This Massive DIY 2900 Square Foot Cabin Kit Is Now Available On Amazon
By Ryan on 11/08/2021 12:39 PM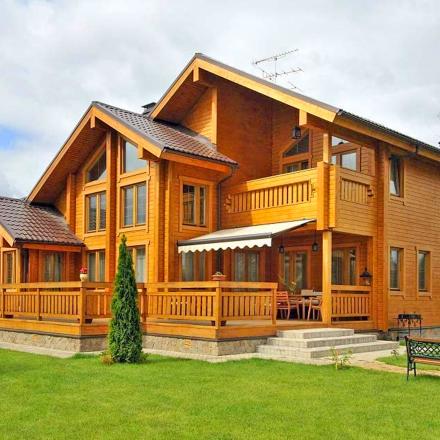 Amazon started with books when it first opened online, and who would've thought that you could actually buy a DIY cabin kit online and have it delivered to your house. And we're not talking about some small cabin kit that we've featured in the past, such as the DIY pool house, or a 750 square foot cabin kit... We're talking about a legit pretty massive full 2-story cabin that has 2,900 square feet of living space, all of which you can just click to buy on Amazon! It actually seems kind a crazy, yet also pretty amazing!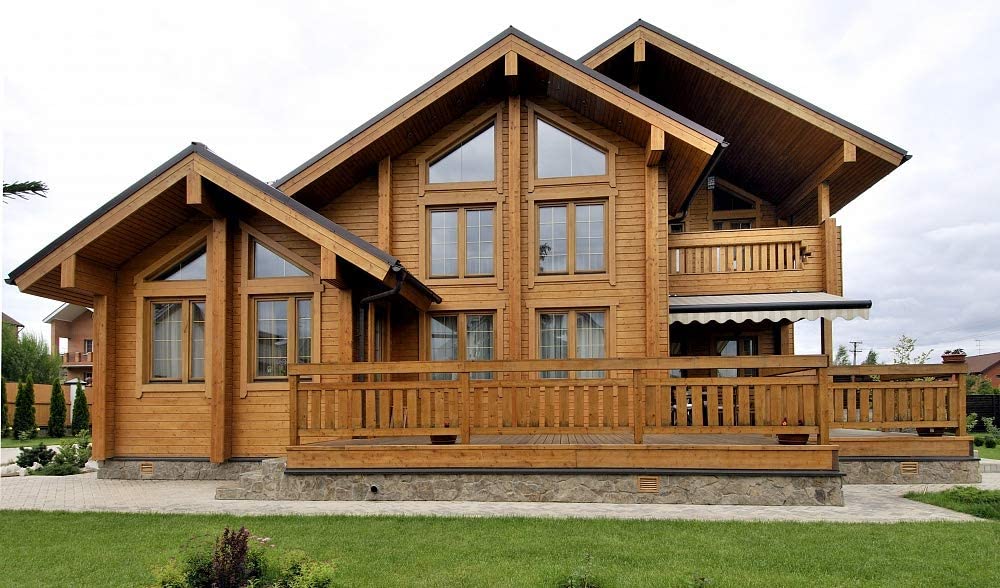 It's called the DIY Log House Kit by ECOHOUSEMART, each piece of the house is pre-fabricated making it a lot easier to put together and build your own house or cabin than it normally would using bare lumber. Each of the pre-fab home pieces are made from northern white spruce wood, and they also use a high level of automation which helps to make sure that the woodwork behind every DIY cabin kit uses completely accurate dimensions.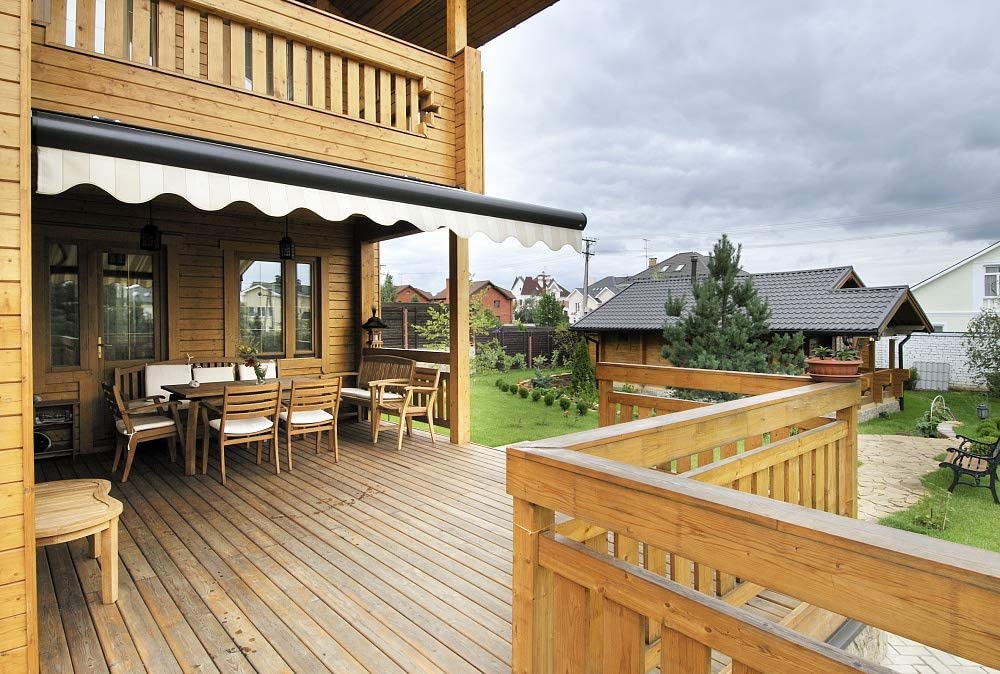 Although this particular model of cabin kit is available on Amazon, they actually have a ton of different models of home kits available on their website. They offer both contemporary and designs for DIY home and cabin kits, and range from tiny 400 square foot cabins to massive 15,000 square foot homes.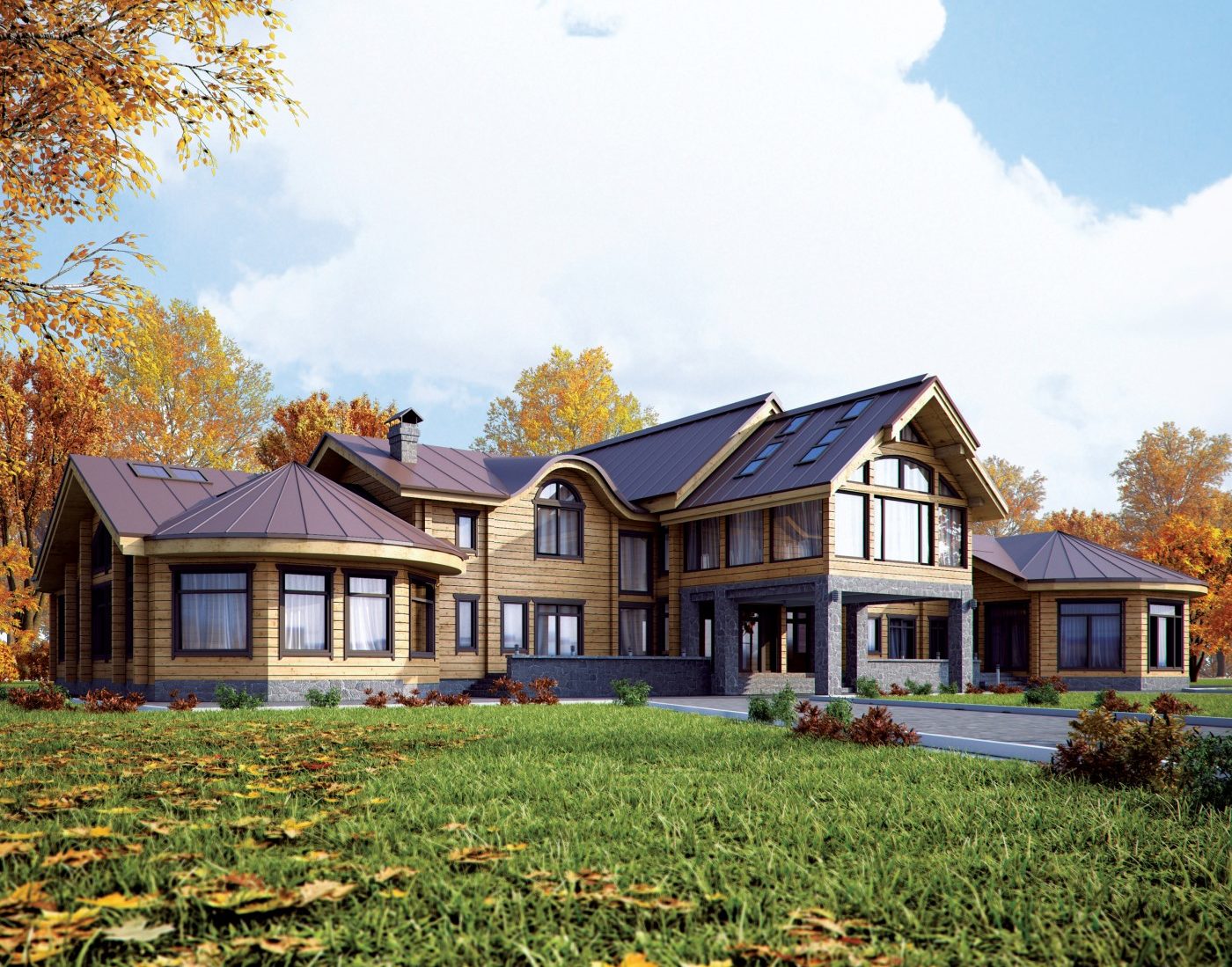 Source
You can browse through their entire catalog of pre-fabricated homes and cabins to see which one you like best, or you could also contact them for a completely customized design!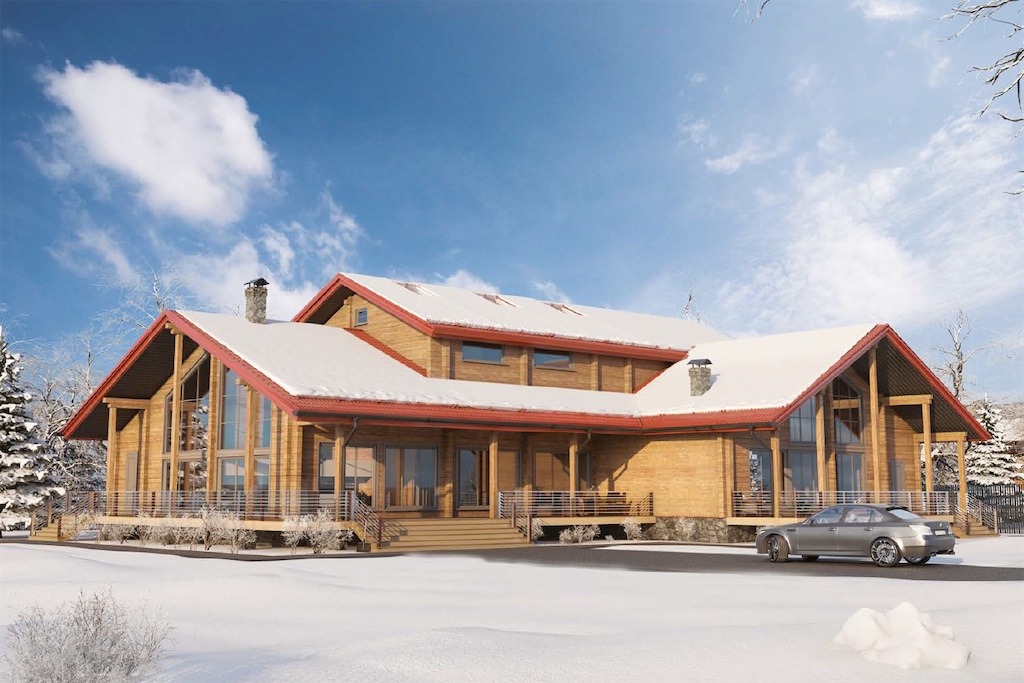 Source
Their prefabricated log home kits allow fast and precise construction and you can usually take delivery within 100-120 days after purchasing.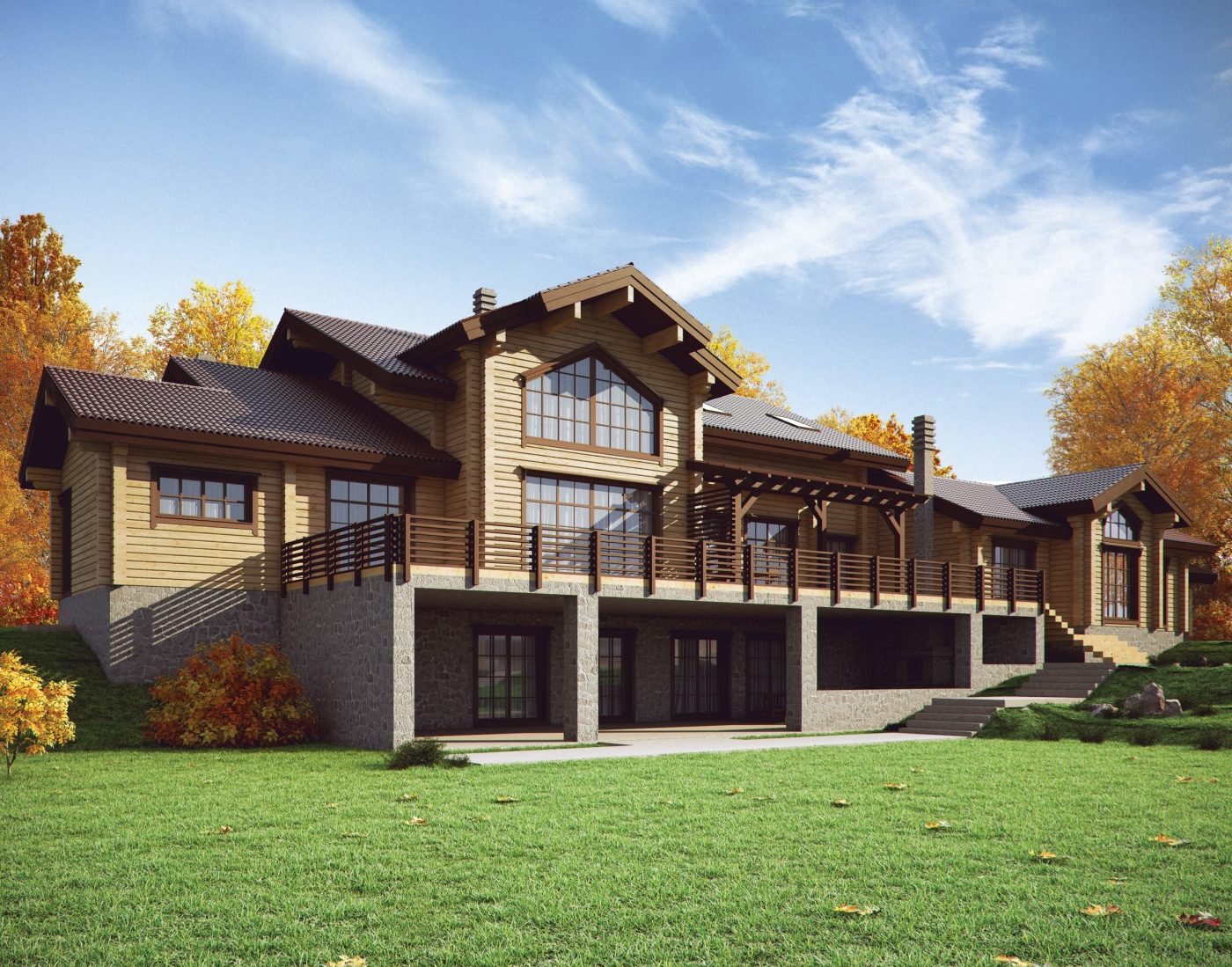 Source
"We use a precise building system that grooves each piece for a perfect fit every time. Each engineered, multi-laminated timber is clearly labelled for easy staging and picking to ensure easy assembly."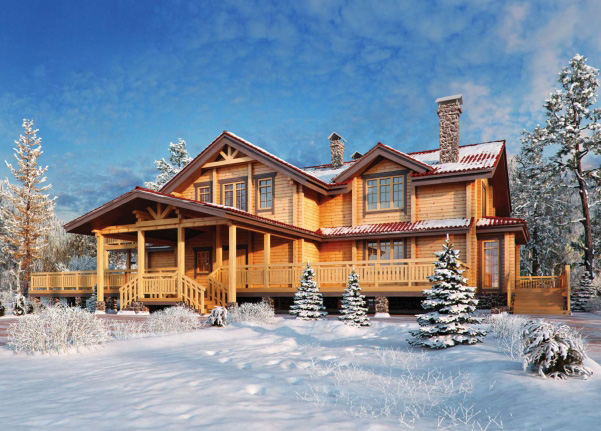 Source
Before ordering, you'll just want to ensure you get the correct permits approved to build the pre-fab cabin from your city!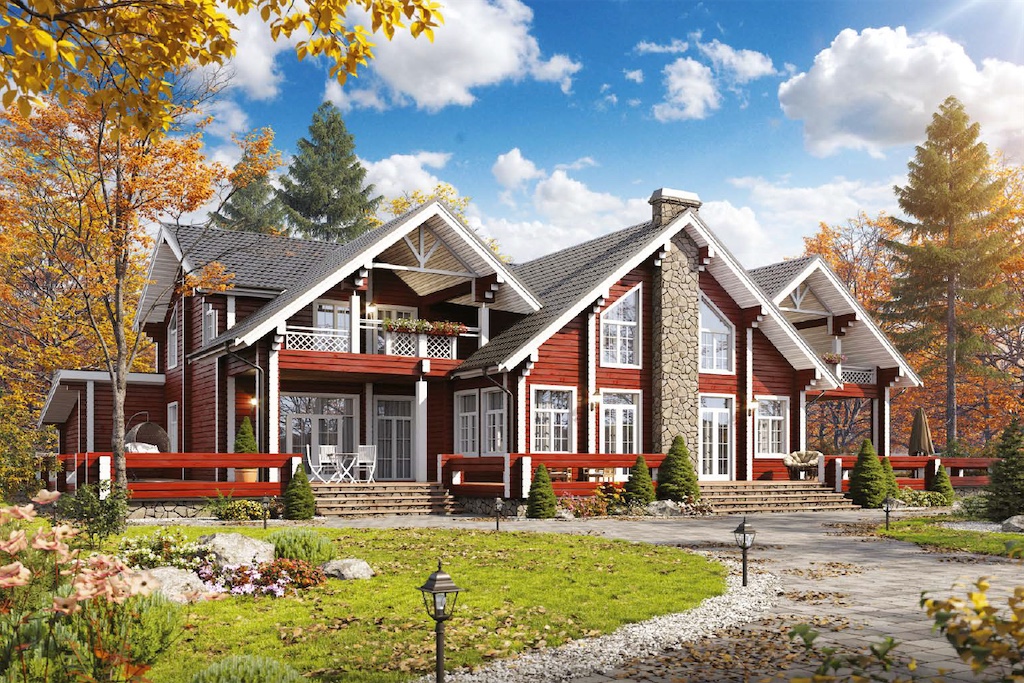 Source
Their DIY cabin kits vary in priced drastically depending on which size/model you select, but their 2,900 square foot model that's available on Amazon costs around $166k to give you a good starting point.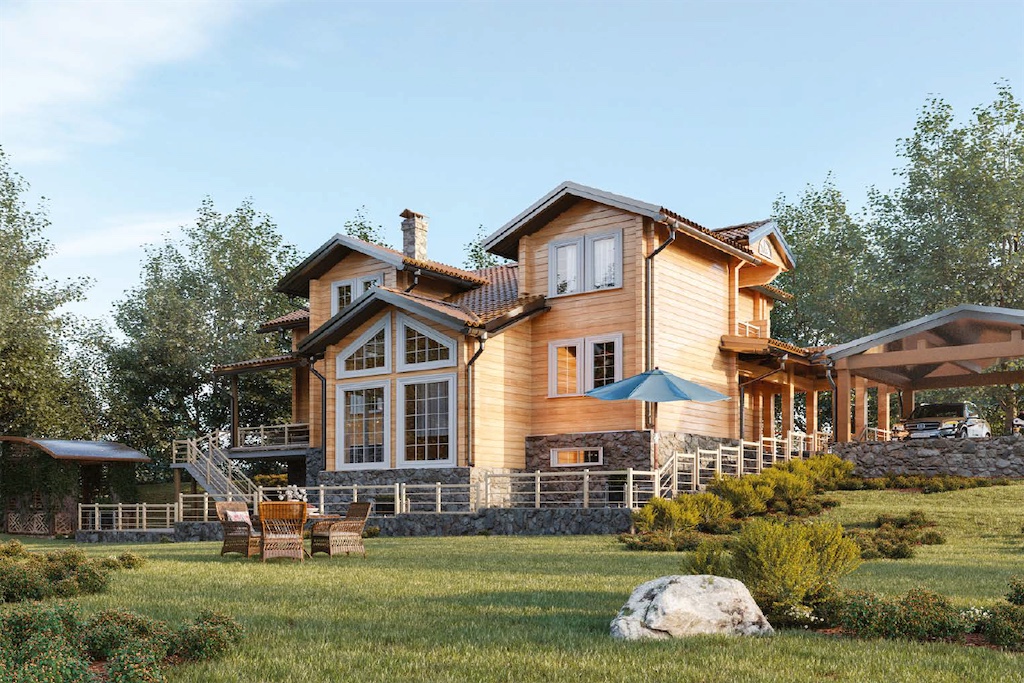 Source
They'll take around 10% of the initial cost up front, and then 50% of the cost before production, and then the remainder is paid 10 days before delivery!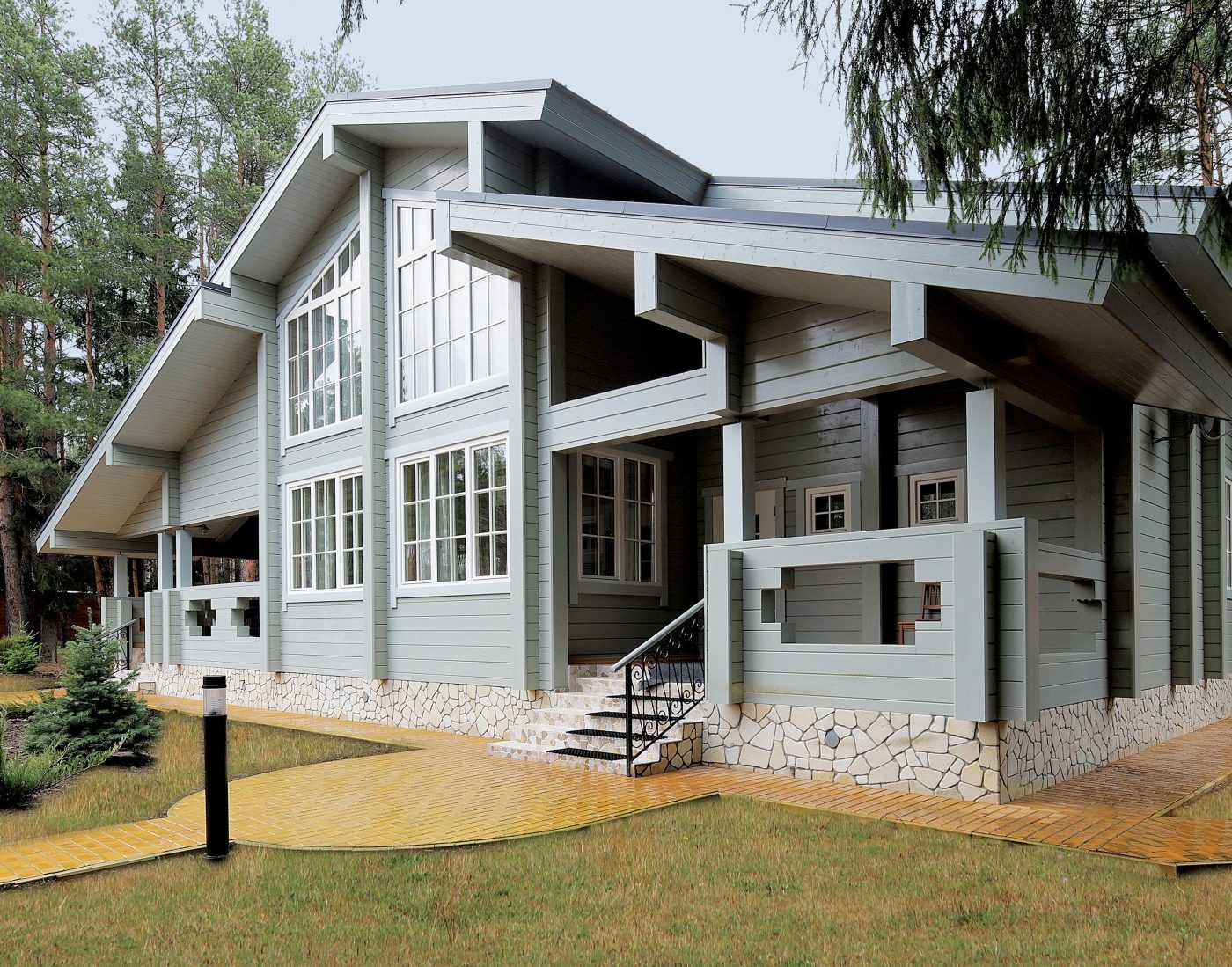 Source
Depending on the size and complexity of the model you select, an architect and plenty of helpers will most likely be needed to construct the cabin!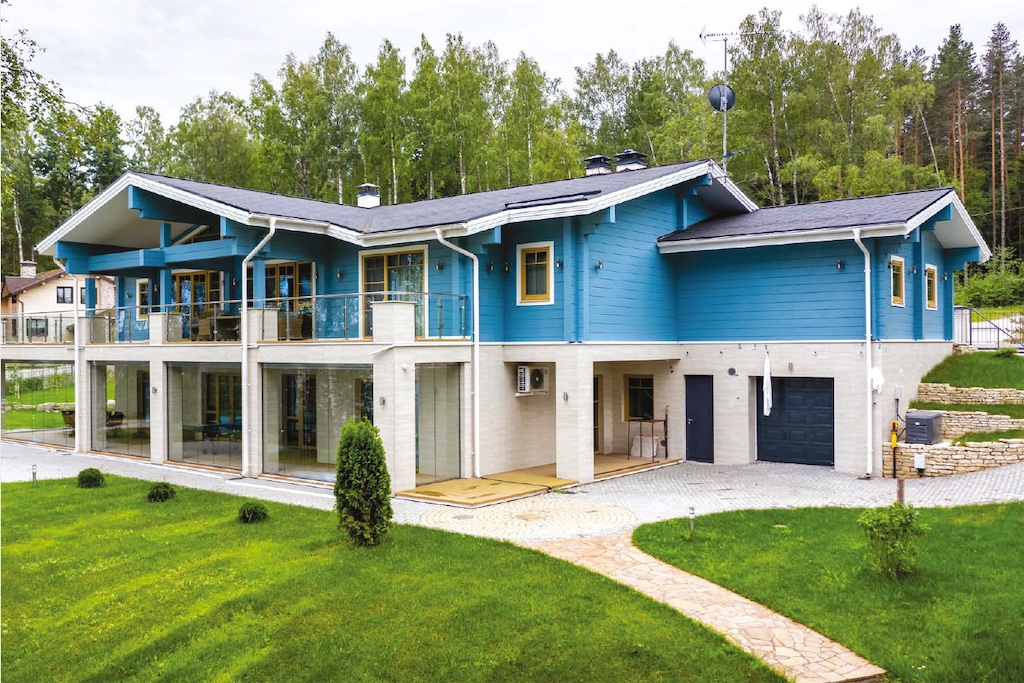 Source
ECOHOUSEMART is a US-based company and is a distributor for one of the largest European wood producers called "Segezha Group"!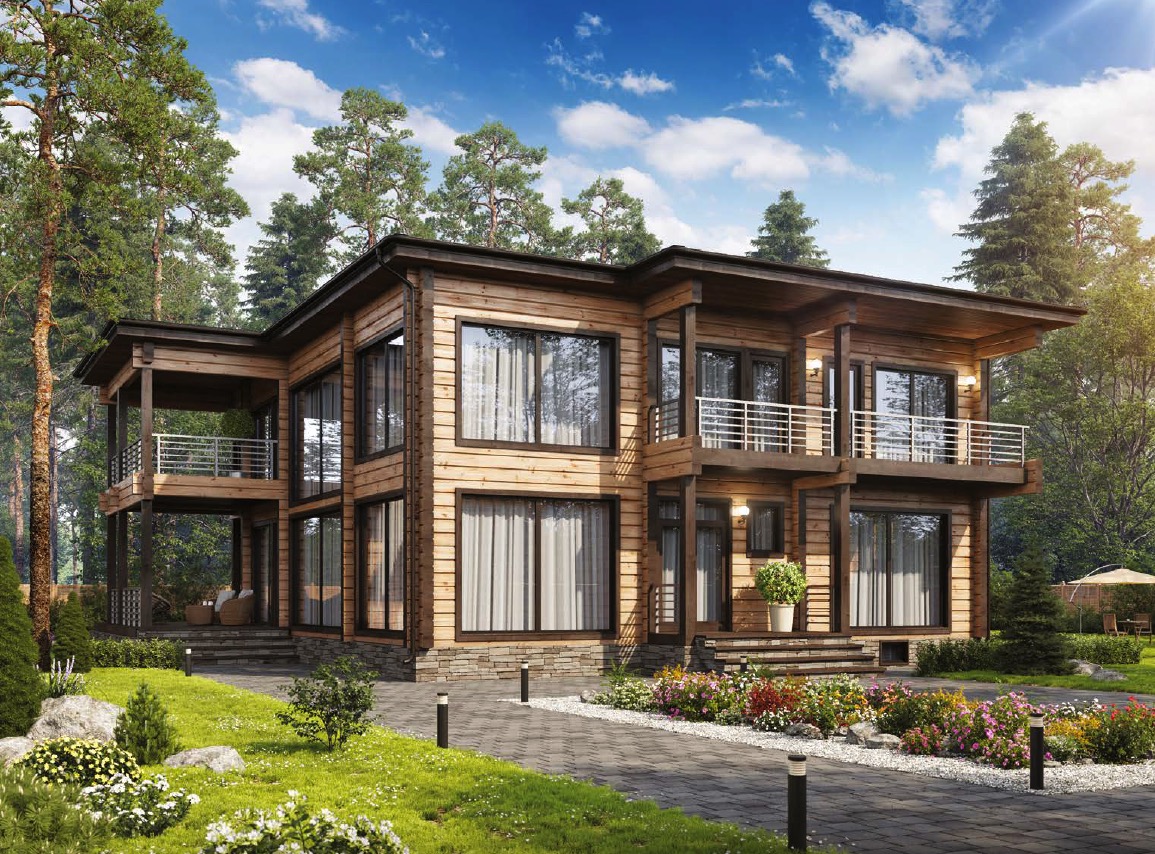 Source
Take a look at some more of our favorite designs of their DIY cabin kits below!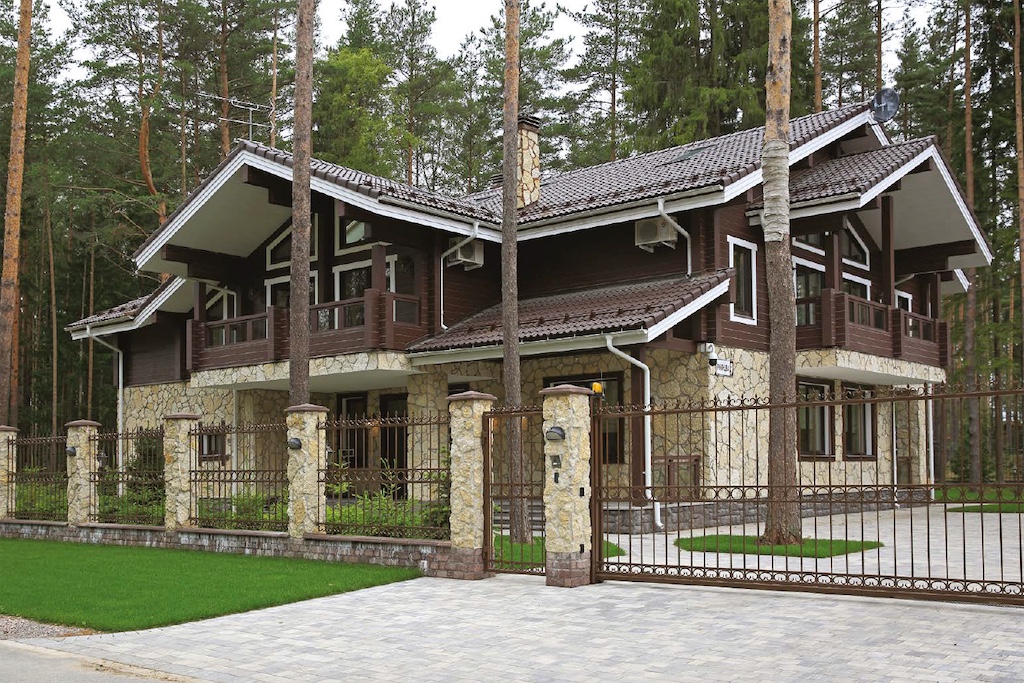 Source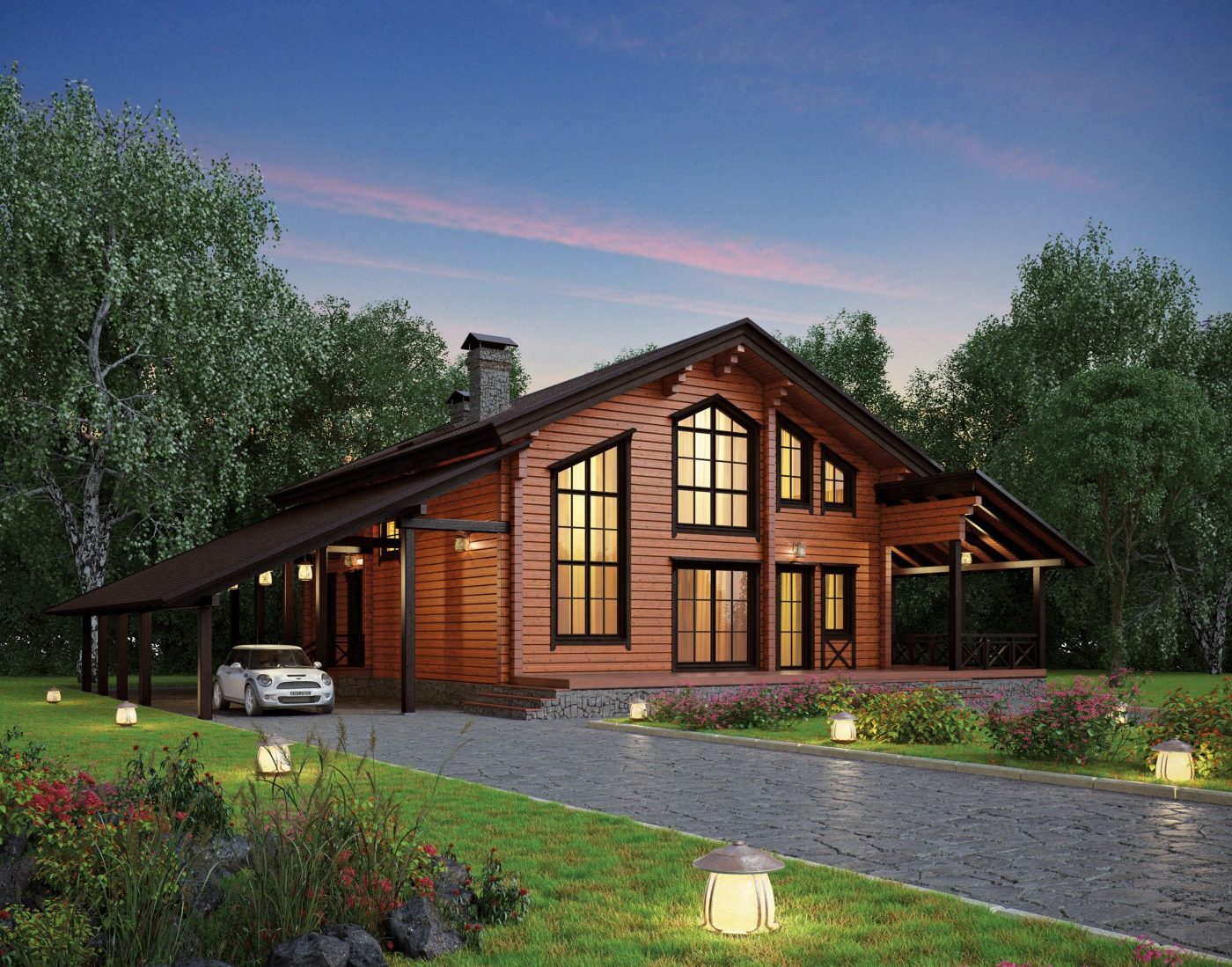 Source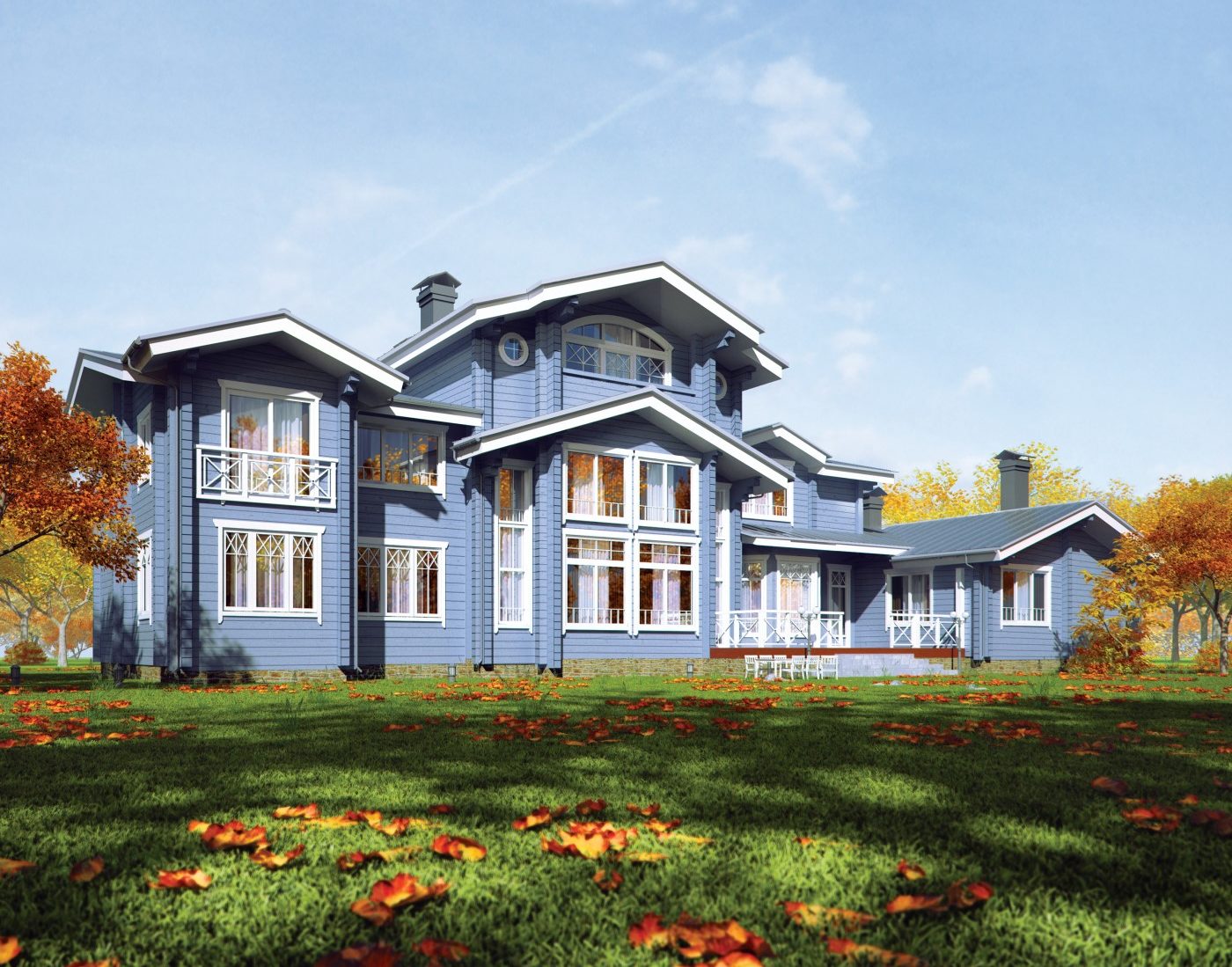 Source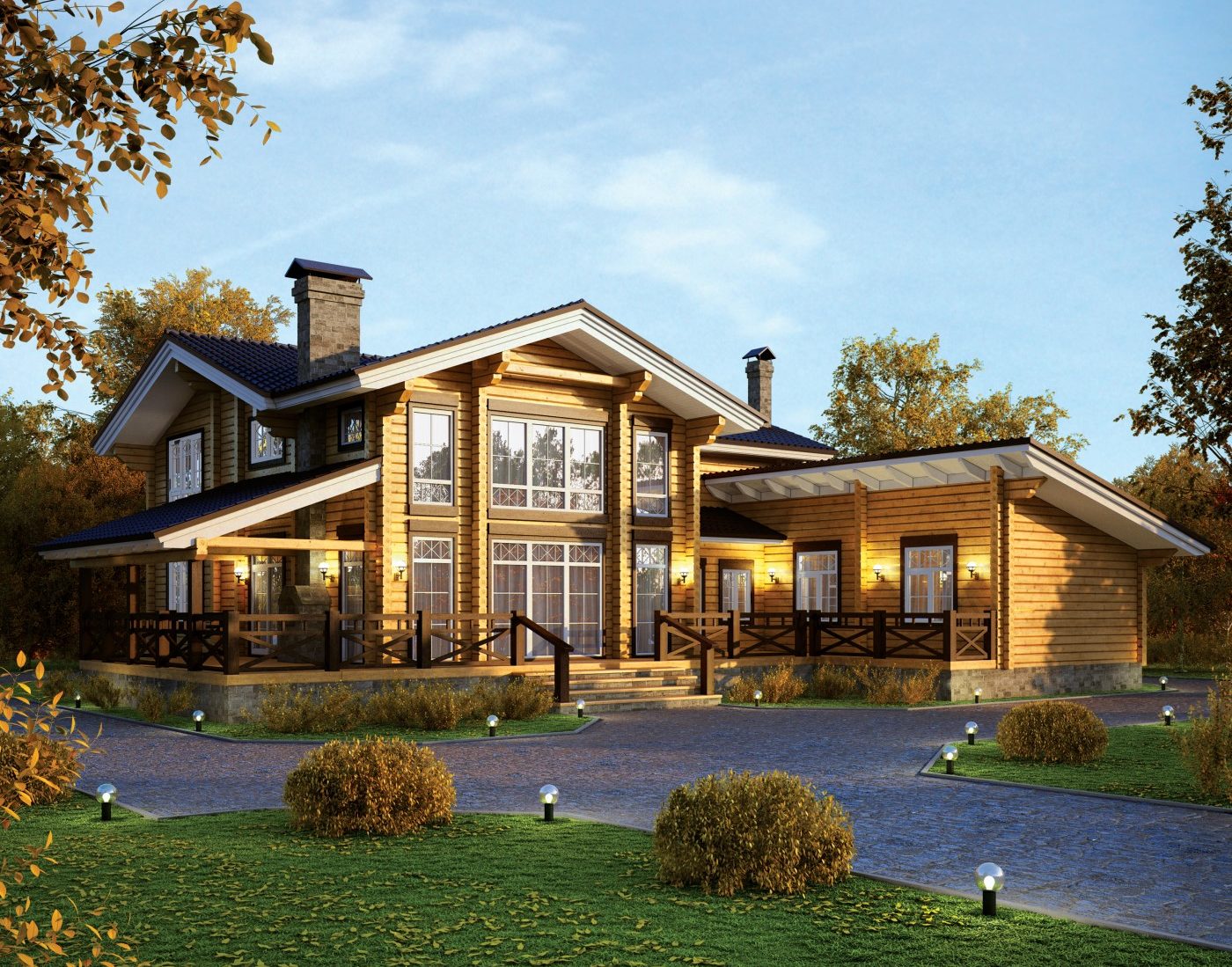 Source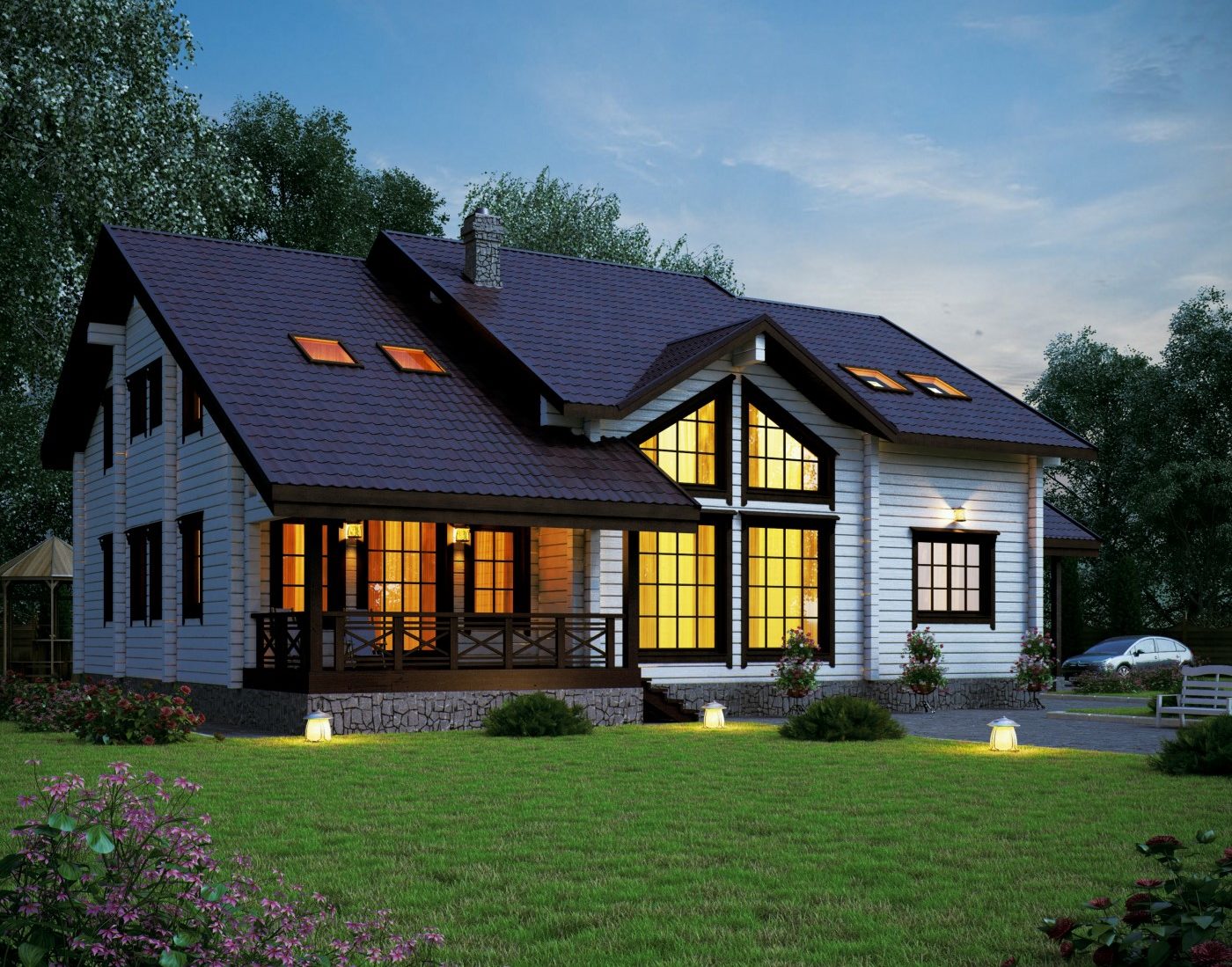 Source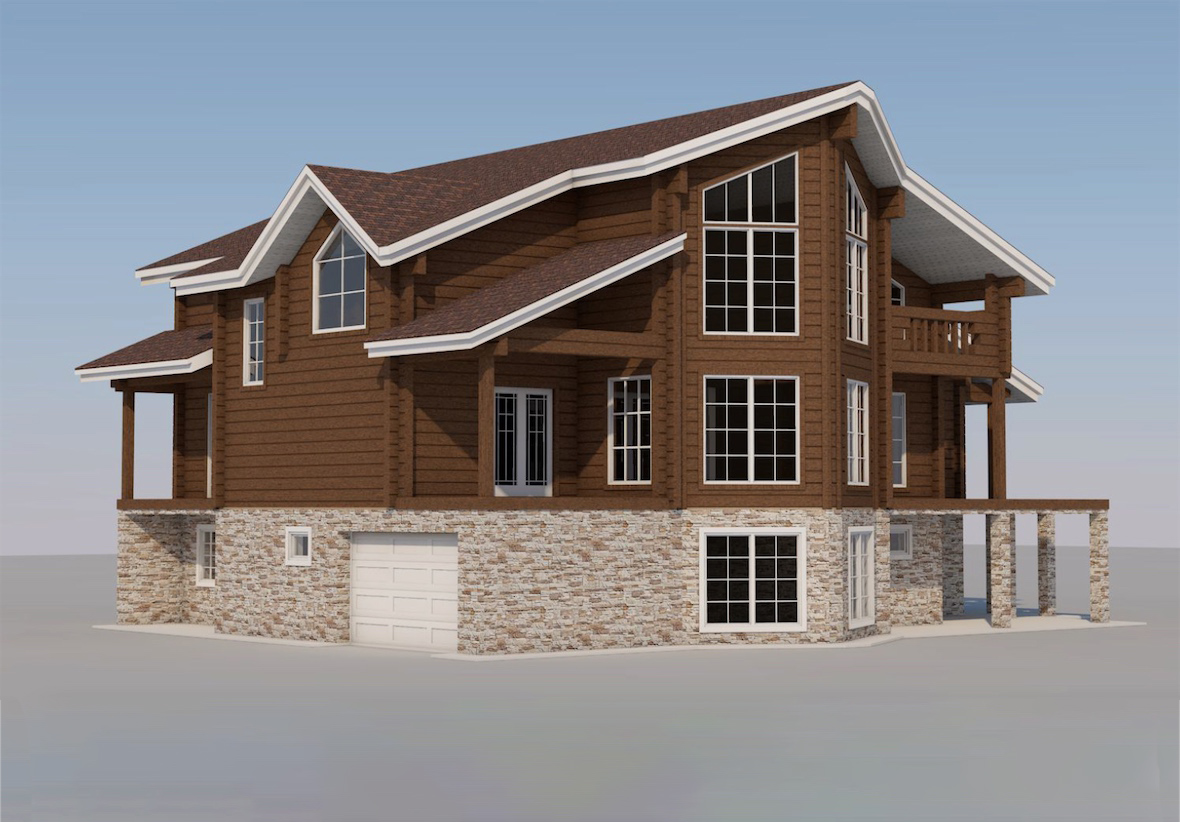 Source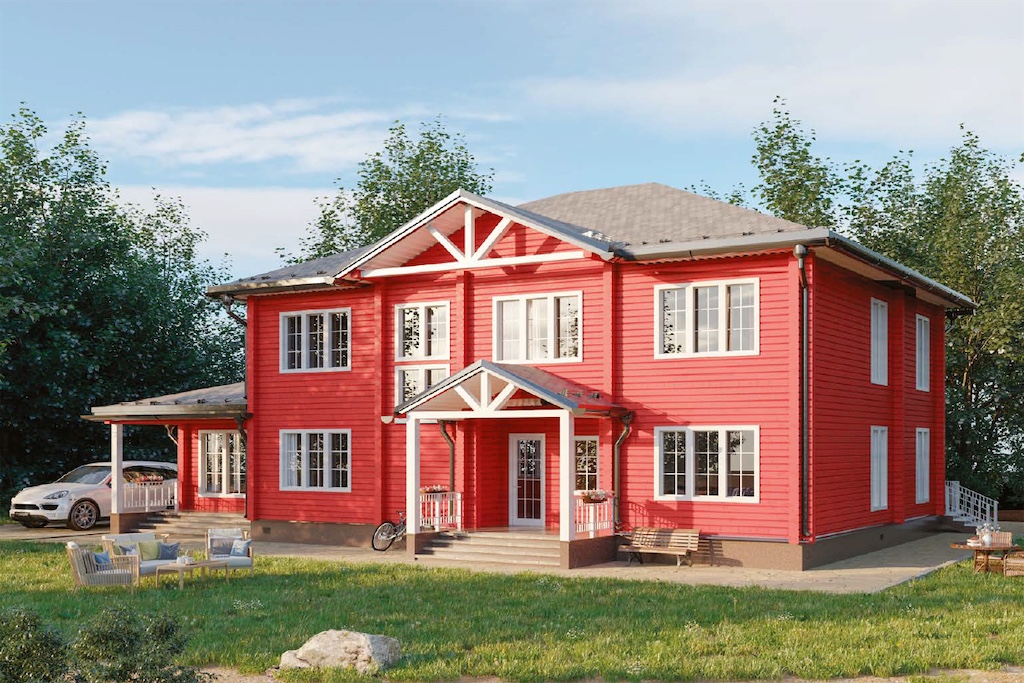 Source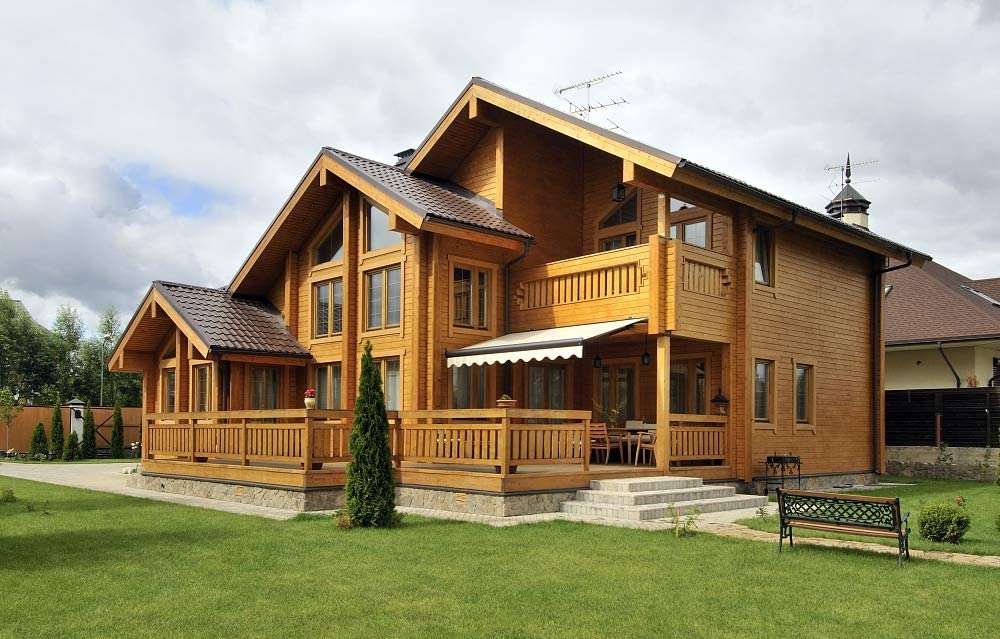 Source
Check out one of the pre-fab DIY cabin kits in action via the video below!
Subscribe To Our YouTube Channel