Amazon Now Has a DIY Backyard Guest House That Can Be Built In Just 8 Hours
By Ryan on 01/19/2022 11:59 AM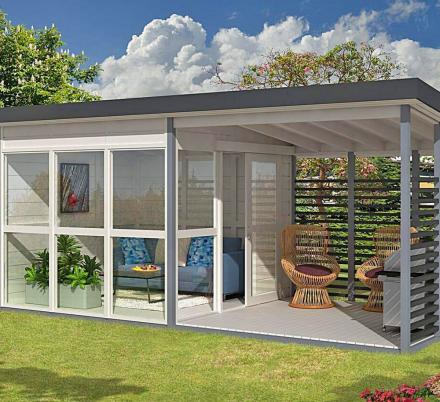 If you're someone who has constant guests that you'd like to buy a hotel for each time they stay over just so you aren't required to talk to them as much, this unique DIY backyard guest house might be for you. Sure it'll me an investment of money and time upfront, but the dividends over time of getting your house back will be well worth the expenditure.

Options:
Guest House | Garden House | Cabin | Cabin with Loft | Sauna | Hot Tub
Sold by Allwood, the guest house gives your guests 172 square feet of space, with 86 square feet of that covered, with the rest taking up a little porch area to the side of the living quarters. The guest house takes around 8 hours to fully install, assuming you have 2 capable adults to get the job done. Personally, with no more ability than what's acquired to swing a hammer, this would probably be a 3 month project for me.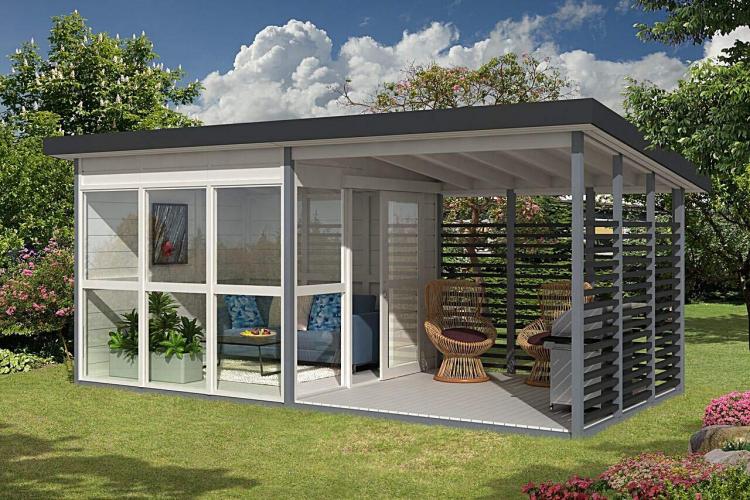 A great idea for a home office, guest house, or pool house, a studio, garden house, or really anything you'd like to use it for. I could see myself having high hopes for such a project, and then it ends up just becoming a giant expensive storage (hoarding) area.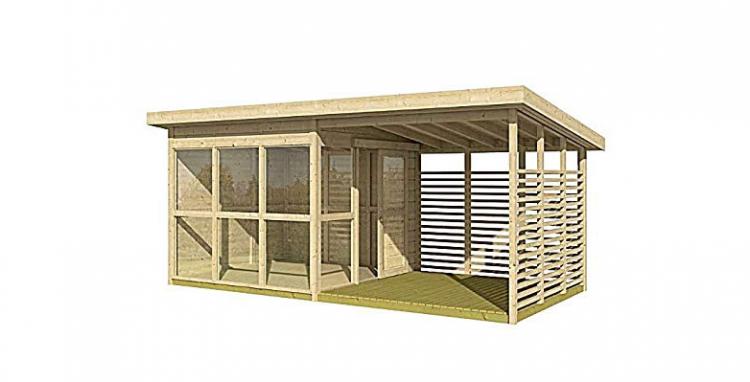 The DIY backyard guest house kit comes with practically everything you'll need to get the house up in just 8 hours time, though it doesn't come with shingles or a the foundation materials. The house is made using quality Nordic wood, and features a timeless design and is an alternative to the classic log cabin style structures. It comes with step-by-step directions and require minimal tools to fully assemble the guest house.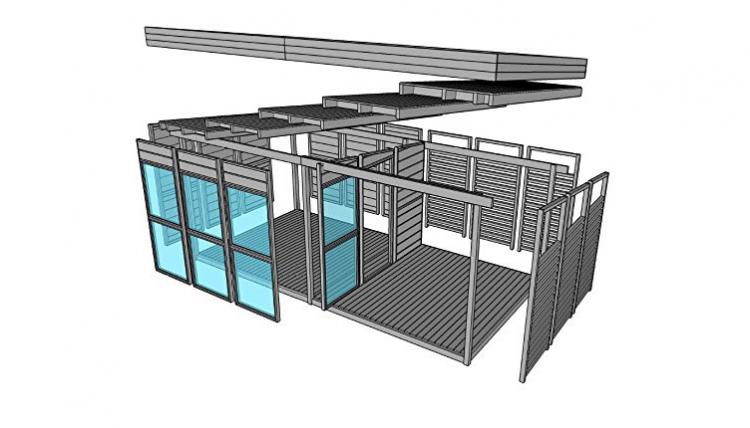 Anything extra added to the guest house such as plumbing, heating, air-conditioning, or electricity, will need to be done on your own, as it doesn't come with instructions for that. Once completed you can customize the structure with paint or siding of your choosing, and finish the designing however you feel fit.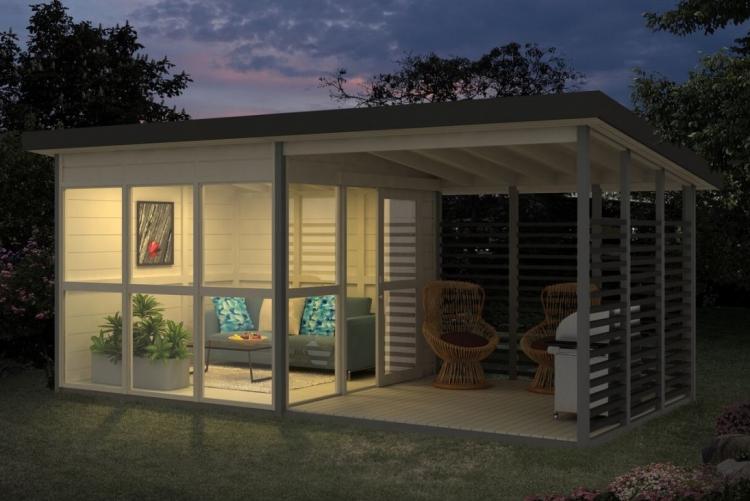 Allwood, the company that makes the DIY backyard guest house, also makes a slew of other DIY projects, including a log cabin, a garden house, a wood-fire sauna, a studio cabin, a wood-fire hot tub, a cabin with a loft, and more.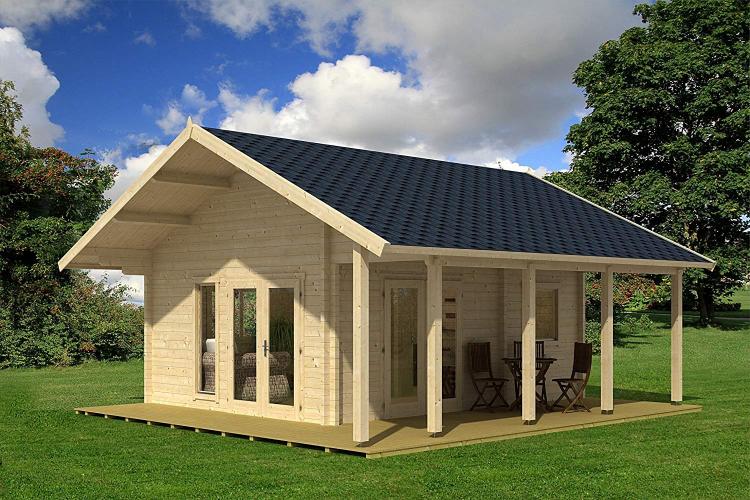 Check out a similar DIY guest house being installed via the video below.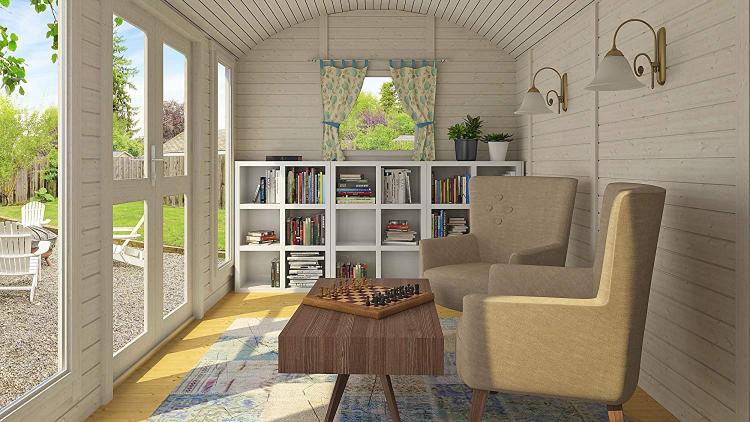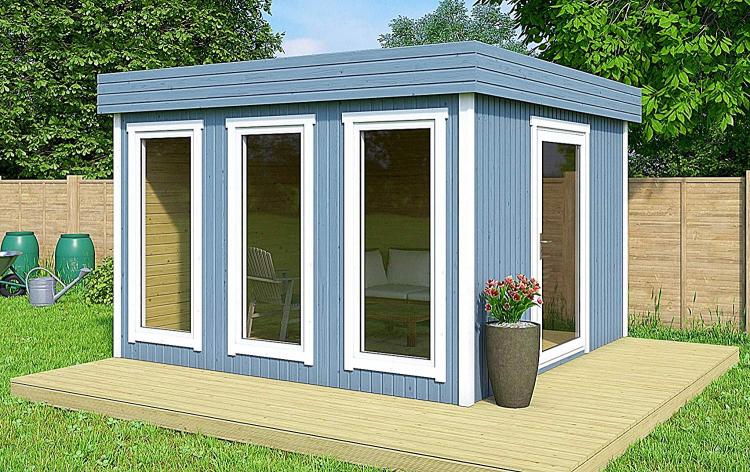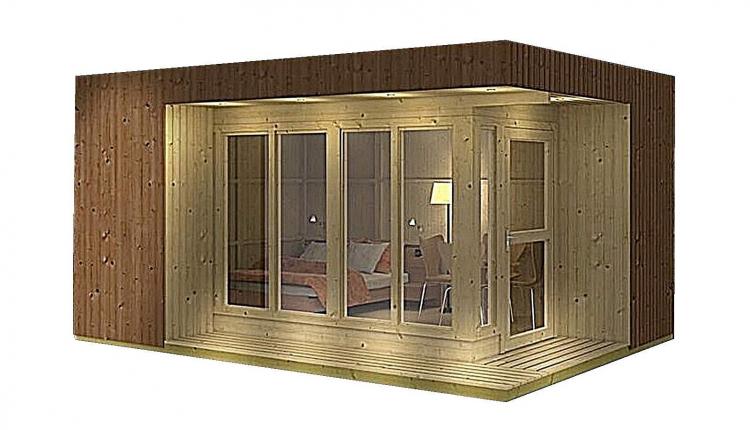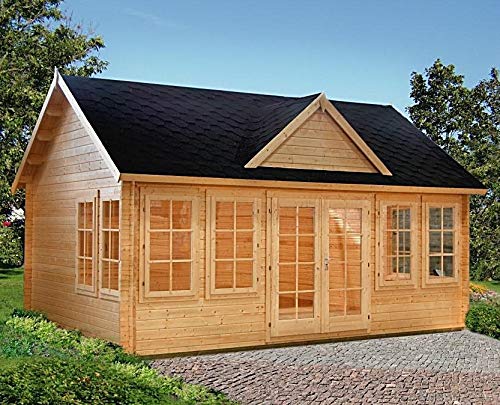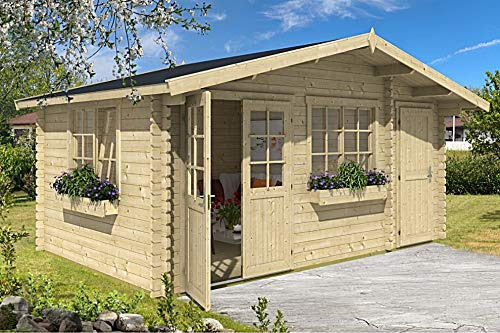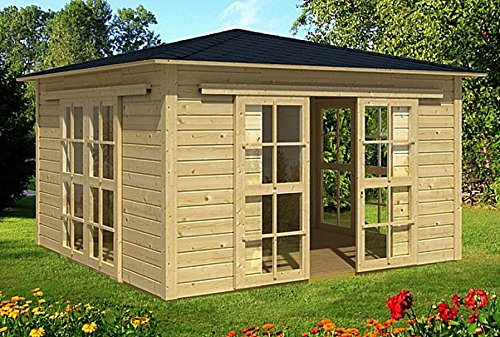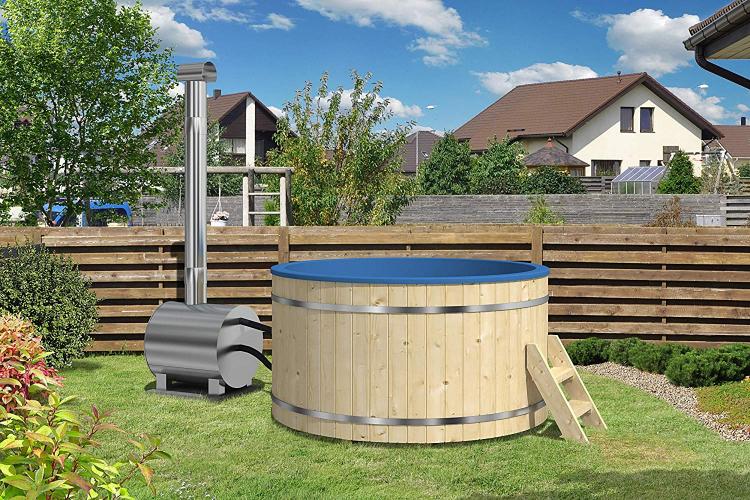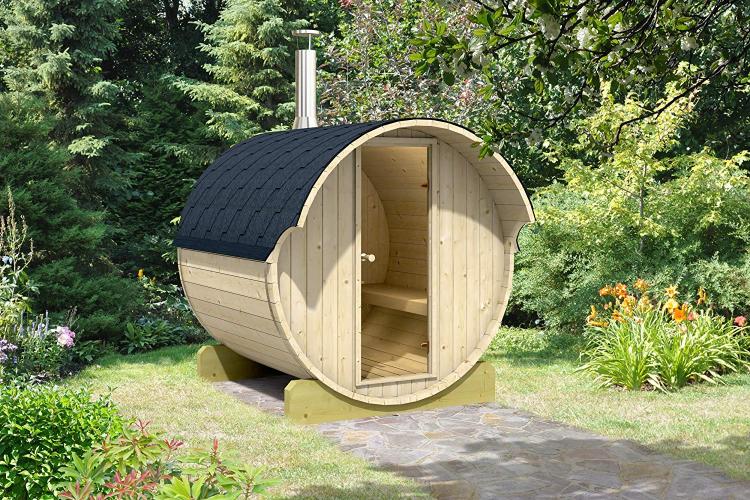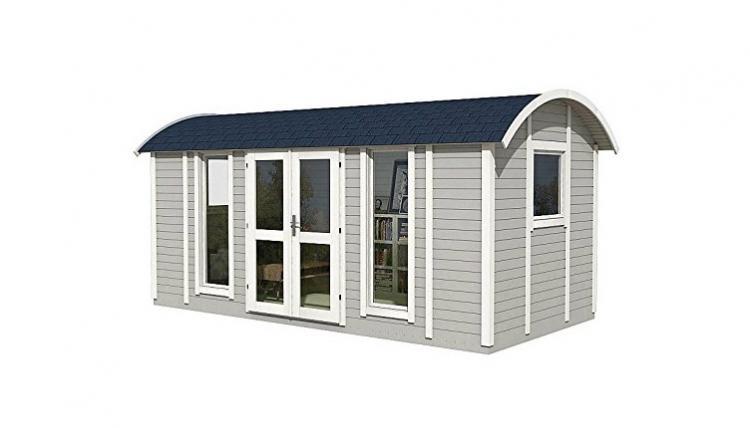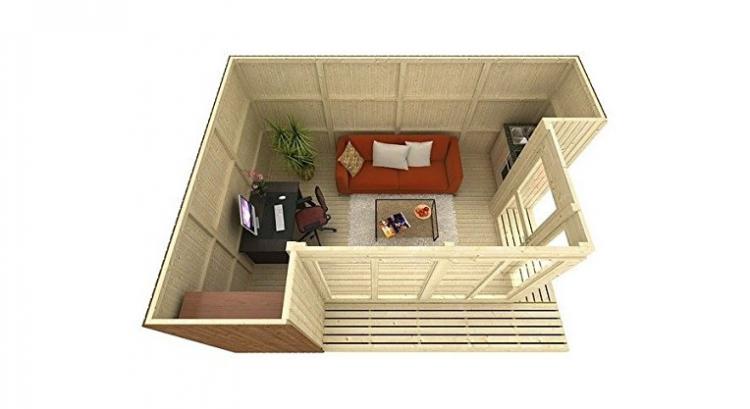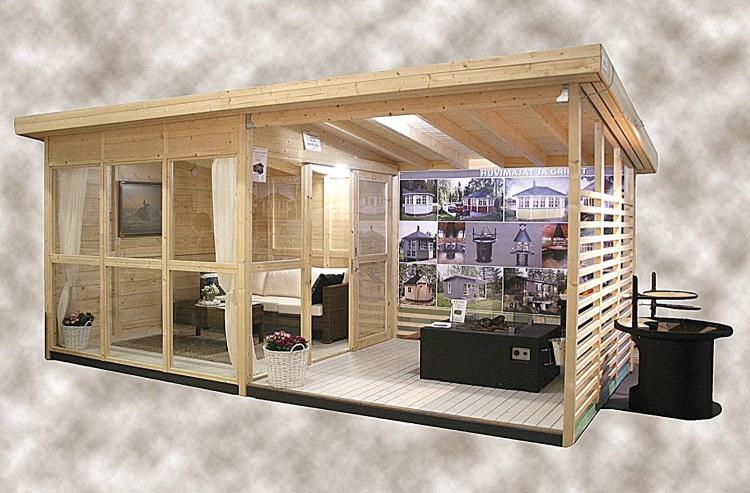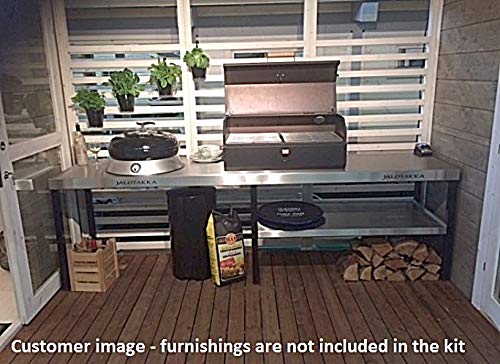 Subscribe To Our YouTube Channel