Main Drain: A Urinal Attachment For Your Toilet
By Ryan on 04/16/2021 1:06 PM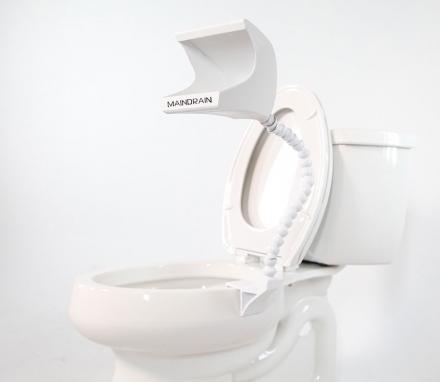 Sick of the wife nagging you about leaving the toilet seat up? No longer will men have to worry about this dilemma, with the Main Drain, a new attachable urinal for your toilet. This thing will allow you to not even have to touch the toilet seat for quick pee.

Update: This item is no longer available from the seller.
Simply pee directly into the opening of the mouth of this monster that's attached to your toilet. Your urine will then make its way down the hose and right into the toilet under the seat. No cleanup or seat closing necessary.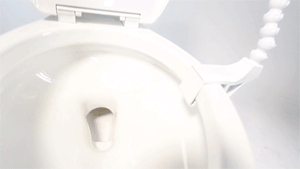 The urinal attachment's hose comes to a narrow point at the end which allows it to fit in between the toilet and the toilet seat, plus with it's flexible hose you can adjust to whatever height you need, and move it out of the way when it's not needed or you need to take a seat to do some other business.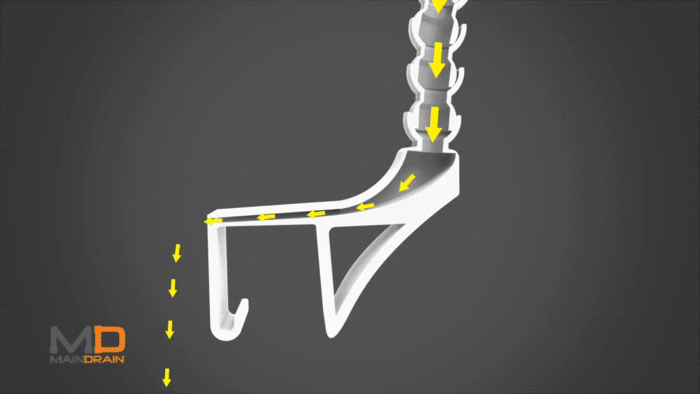 The main drain urinal attachment is made from lightweight hydrophobic materials, can easily be moved out of the way for sitting or for when not in use, and is currently in a funding phase on Kickstarter with an estimated delivery date of July 2015, so go reserve yours now, and be sure to check out the main drain in action via the video below.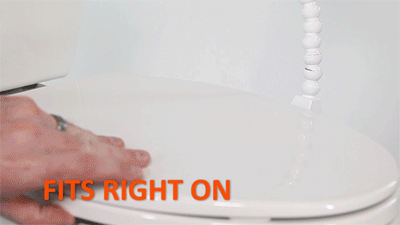 Check out the full feature list of the attachable urinal below:
No permanent installation necessary
Installs and removes in seconds
Hands free use
You can sit on the toilet without needing to remove the Main Drain
Designed to reduce splashing (makes bathroom and surrounding area more sanitary)
Made from lightweight, high quality, hydrophobic materials
Minimal cleaning required
Designed to adjust to any height – from small children to adults
Great for potty-training toddlers
Designed to adjust to any angle - works great in the "morning" :)
Does not damage or scratch the toilet bowl
Versatile - can connect to either side of the bowl
Main Drain can be adjusted out of the way for when the man of the house is gone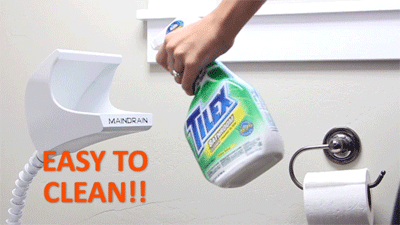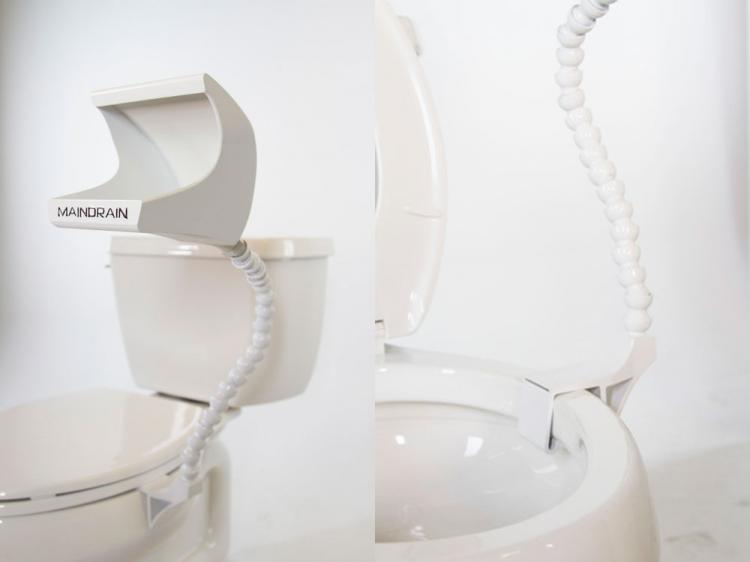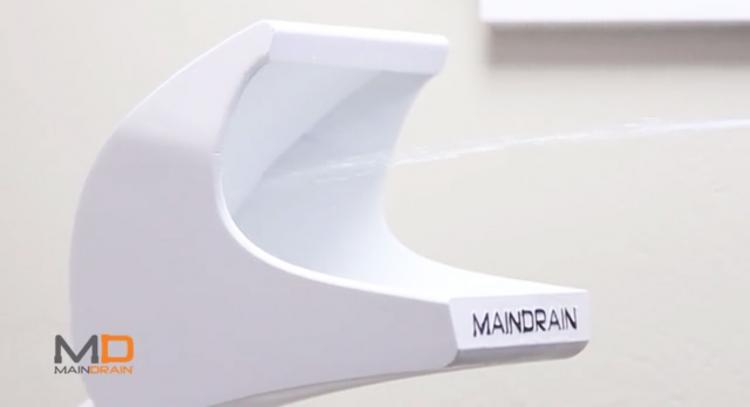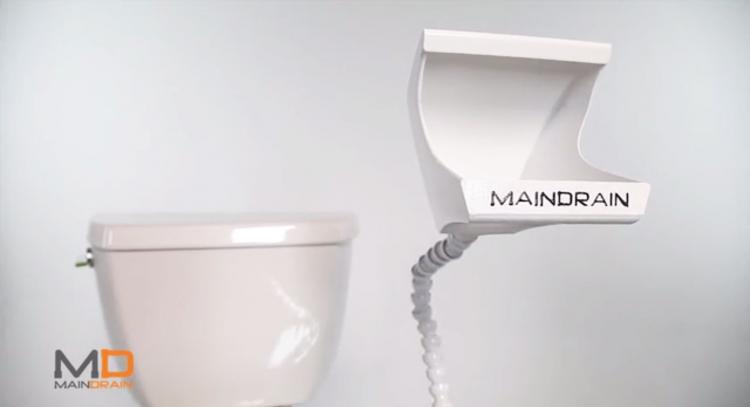 Subscribe To Our YouTube Channel