Maestro Baton Toothpick Dispenser
By Ryan on 09/29/2018 4:24 PM (Updated: 07/31/2019 10:37 AM)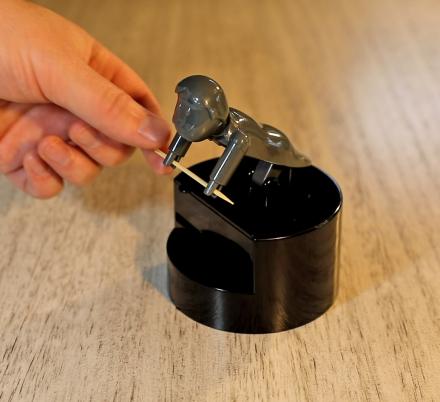 You know after a concert when the conductor bows down and presents his baton to the crowd? Well, you can now get this in toothpick form! It's a maestro toothpick dispenser. Just press him down, and he'll automatically pick up a toothpick (which looks like he's holding his baton), which you can than take out of his hands and use as needed.
There's a little door on the top of the pedestal the Maestro is standing on which you can open up to add more toothpicks. He comes with a small bag of toothpicks that contains around 20 toothpicks to get you started, but you're on your own after that.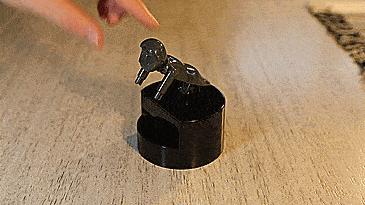 The mini maestro conductor toothpick dispenser is black in color, makes a perfect gift idea for music lovers, musicians, or fans of orchestral performances, he's made from plastic, and measures 5 inches tall x 3.5 inches in diameter.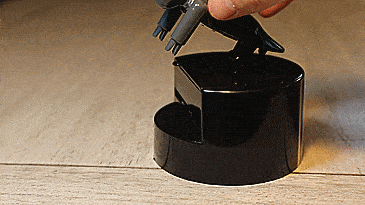 Check out the Maestro baton toothpick dispenser in action via the video below.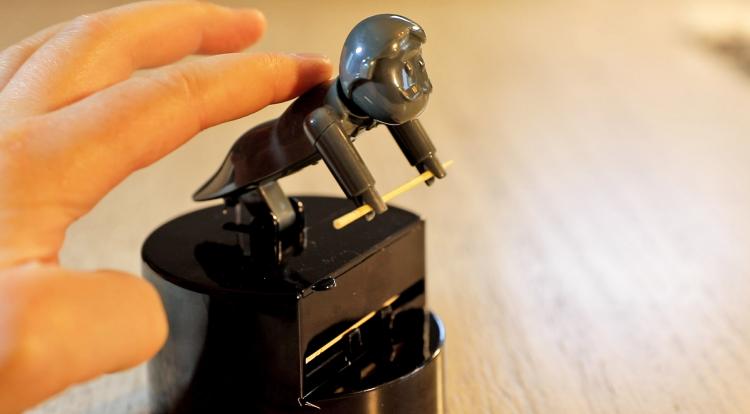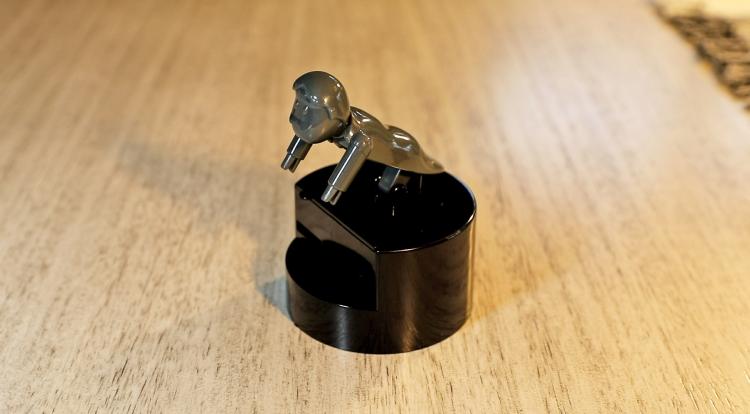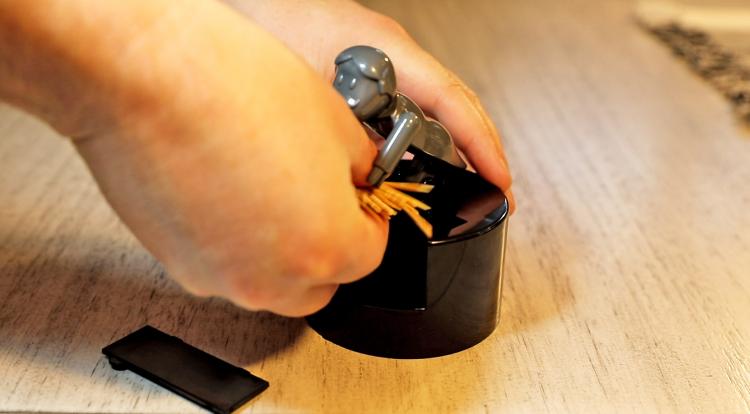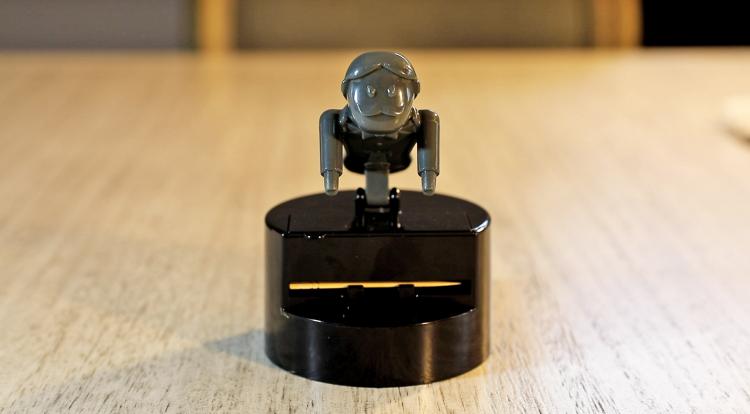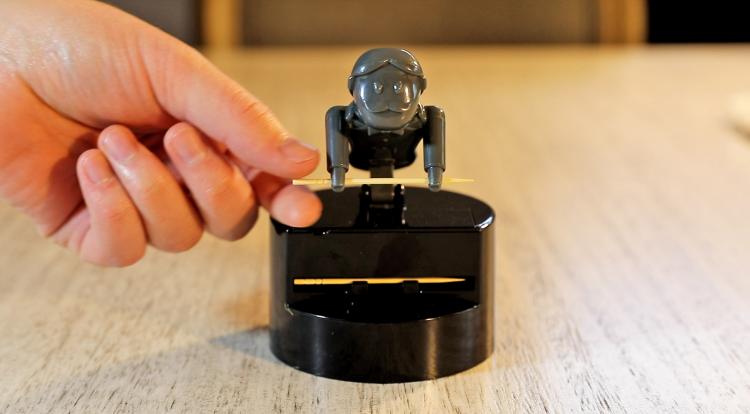 Subscribe To Our YouTube Channel