The Loopy Phone Case Allows For Easier Phone Handling
By Ryan on 10/22/2015 4:32 AM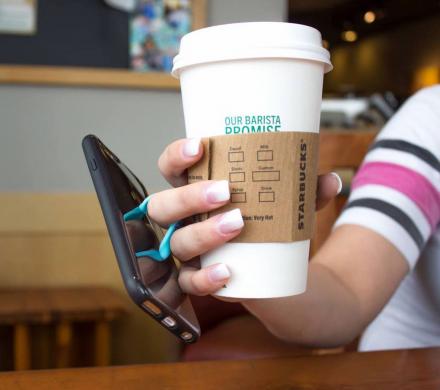 Pretty much the exact same thing as the Neverdrop phone case that ran a successful Kickstarter campaign back in the end of 2014, the Loopy phone case is here with yet another way to help you stop dropping your $1000 iPhone. The Loopy is a phone case that has a silicone loop on the back of the case that helps you secure your phone in your hand to help you reach those far corners of your gigantic phone, help you stop dropping your phone on your face while lying in bed, and to just make for an easier way to pick up your phone when your hands might be holding other things. Plus, as you can see in the video and GIFs below, the Loopy case also allows you to do sweet tricks with your phone like flips and twists that are sure to attract the ladies.
The Loopy case is currently only available for the iPhone 6, 6 Plus, 6S, and 6S Plus. The loop on the back of the case is made from silicone and is held in place using the pressure between your phone and the case, are super strong and secure as they can withstand up to 10 lbs of pressure, and come in a plethora of different colors to choose from. The loop on the case lays flat so you can still easily slip your phone in your pocket with no problems, plus the loop acts as a kickstand when you lay your phone on it's side to watch a video.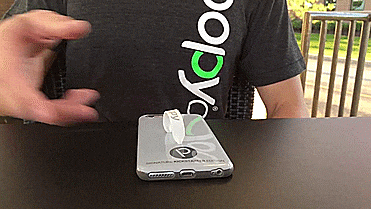 The Loopy iPhone case is currently in a funding phase on Kickstarter with an estimated delivery date of December 2015, so go reserve yours now, or get more information on their website, and be sure to check out the case in action via the video below.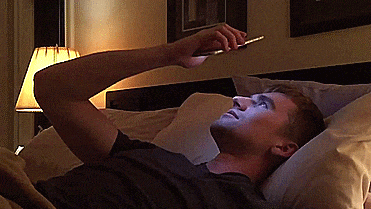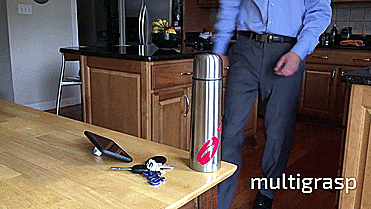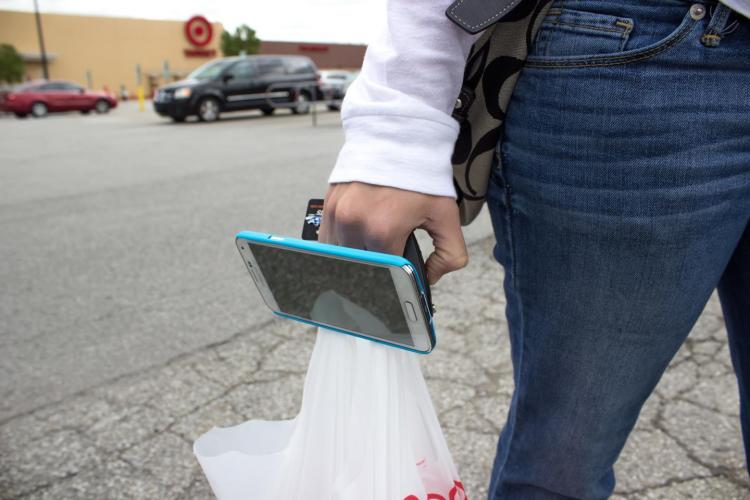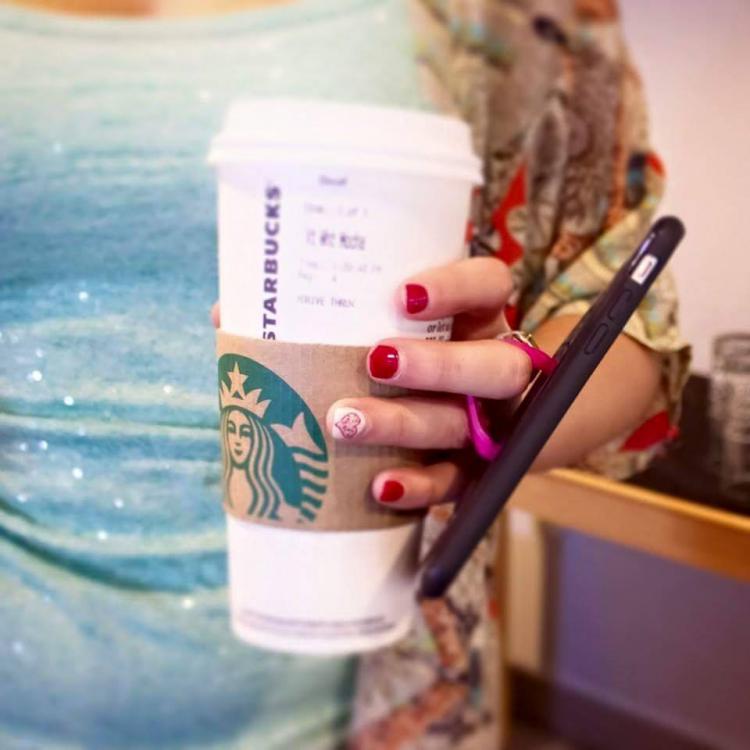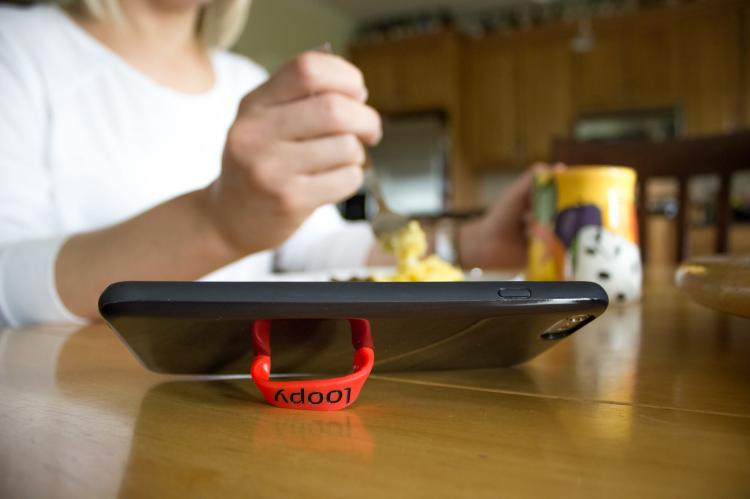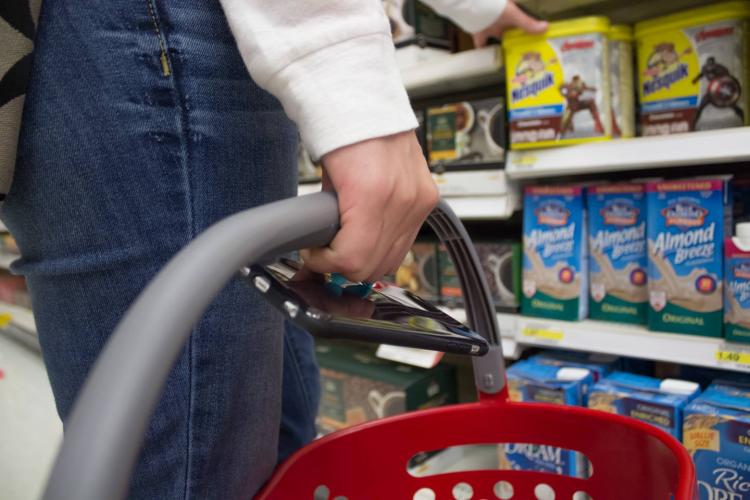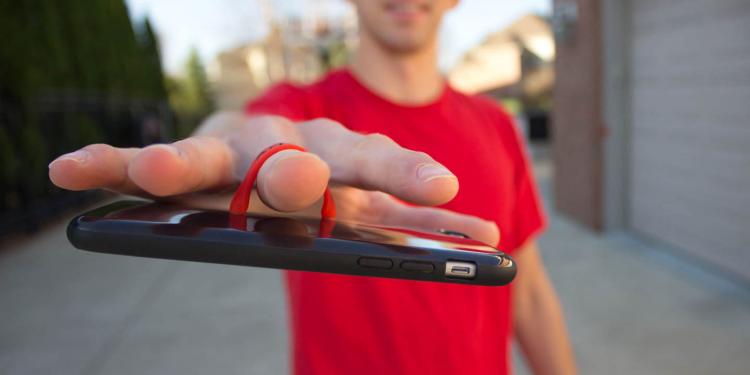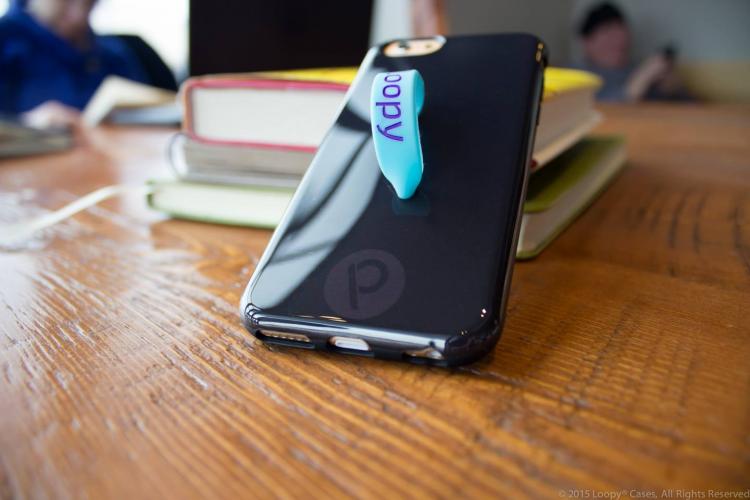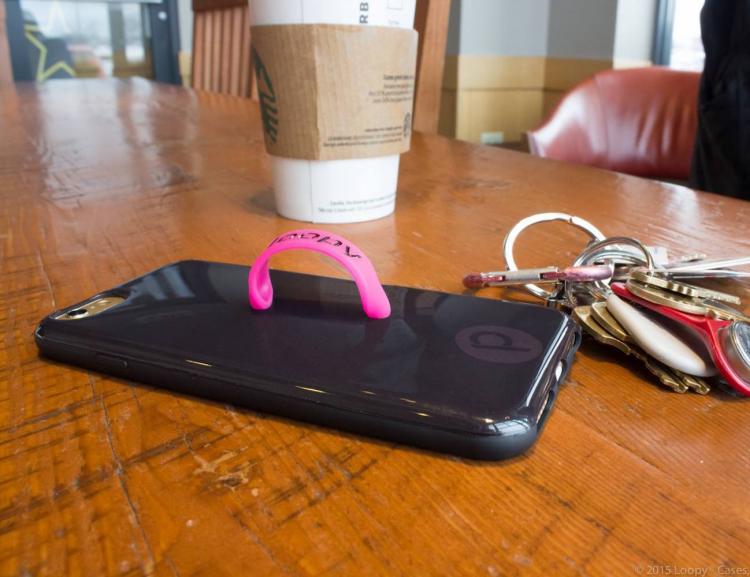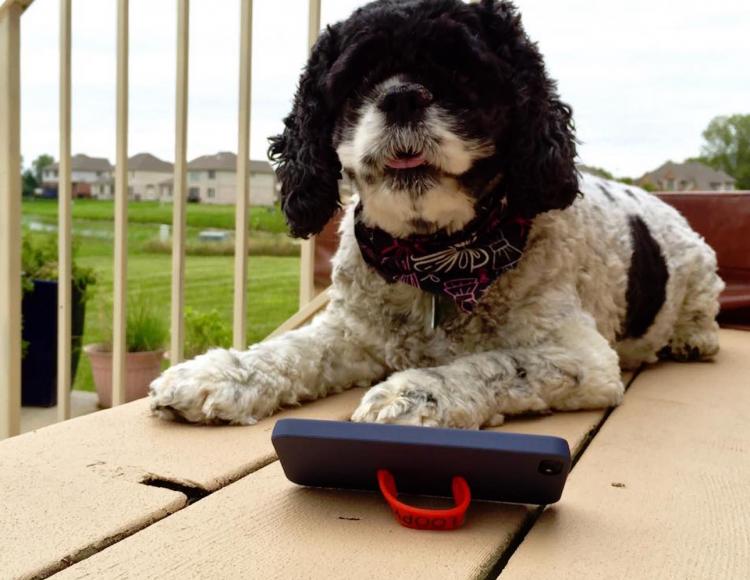 Subscribe To Our YouTube Channel