Neverdrop: iPhone Case With a Finger Strap On The Back
Date Published: 11/03/2014 8:20 AM
Neverdrop is an iPhone case that has a strap on the back of it for your finger to help you securely hold your phone so that you don't drop it. Never again will your grubby little paws drop your phone, shattering it's screen along with your dignity, just strap the phone to your chubby little fingers and never have to worry about dropping your phone in the toilet while you pee, or having it slip out of your fingers after you've downed some greasy cheeseburgers. The Neverdrop has an adjustable and stretchy VELCRO strap on the back that is sure to fit any size of sausage fingers you attempt to hold it with, as well as having a raised front edge, so if you were to ever drop the phone, the screen will hopefully be protected.
SITE ANNOUNCEMENT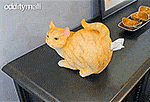 We Are Giving Away 6 Cat Butt Tissue Dispensers
The Neverdrop phone case is available for the iPhone 4, 4S, 5, 5S, 6, and 6 Plus, the case is made from Polycarbonate which comes in either black or white, along with the straps which you can choose between black, blue, red, green, or orange. The Neverdrop is currently in a funding phase on Kickstarter with an estimated delivery date of January 2015, so go reserve yours now. Be sure to check out the Neverdrop case in action via the video below.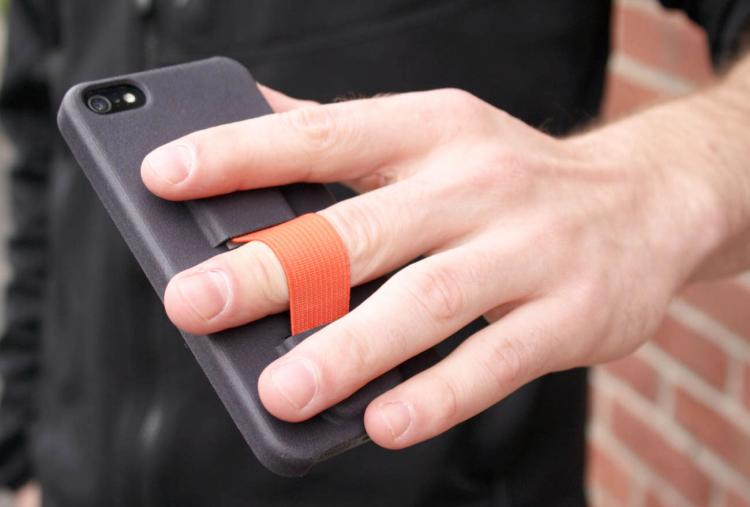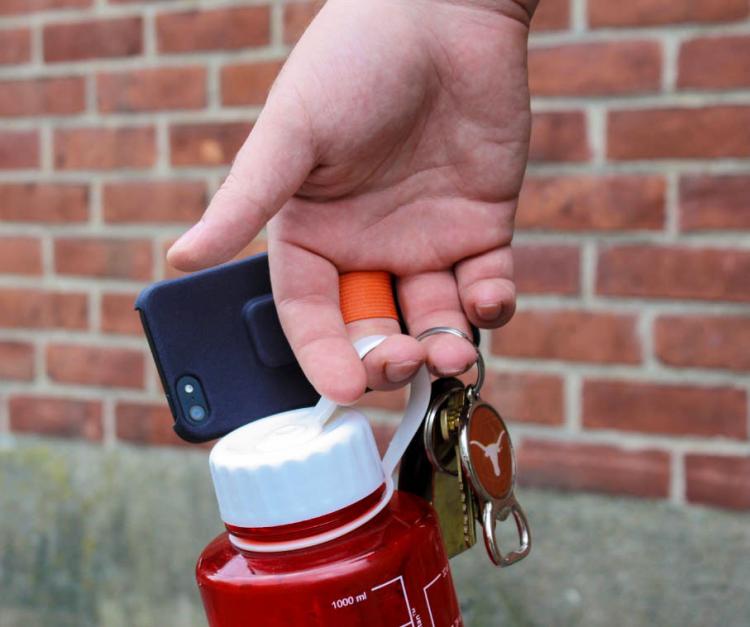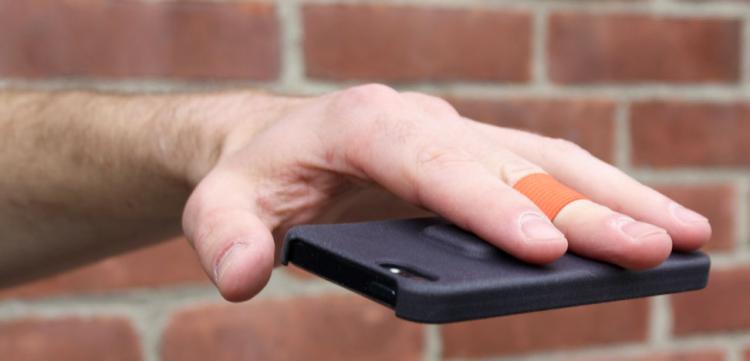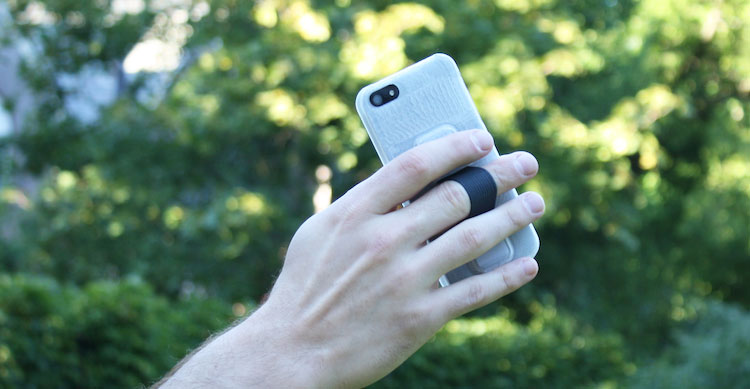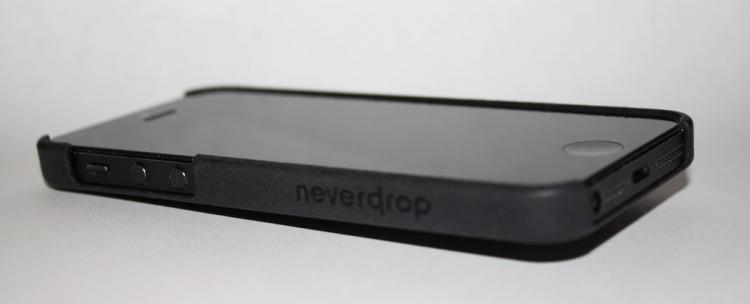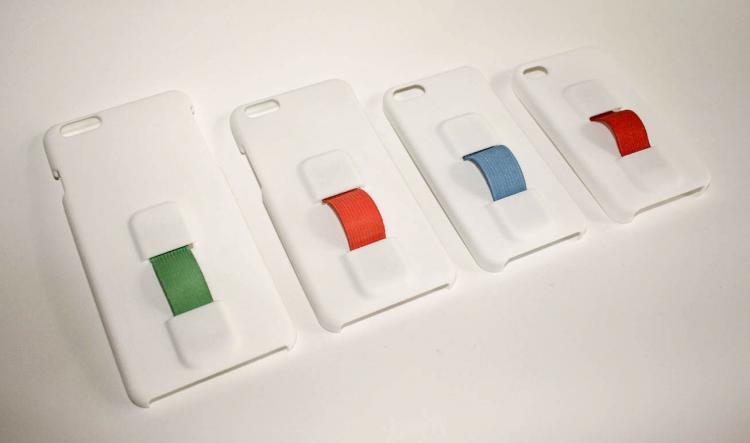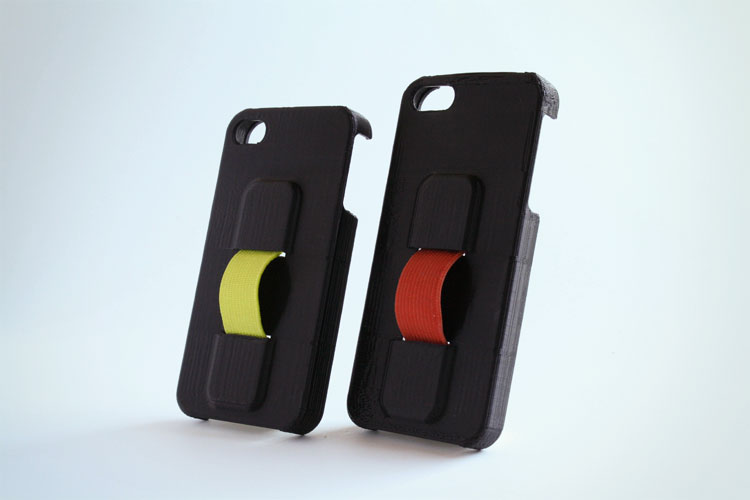 Subscribe To Our YouTube Channel