You Can Buy a Live Praying Mantis as a Pet Online
By Ryan on 08/12/2016 5:27 AM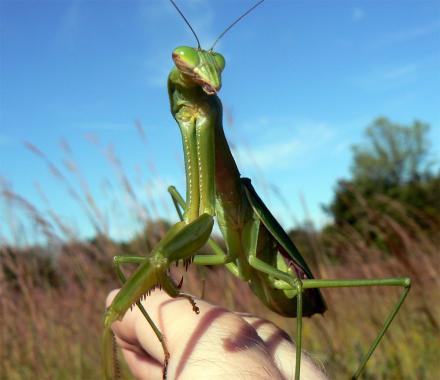 Believe it or not, buying insects online is quite easy. Much like how you can buy 1,500 ladybugs right on Amazon, you can do the same if you want a pet Praying Mantis. Perfect for... whatever you might want to do with a praying mantis, be it just watch him pray, take him for walks, or buy a female and watch her tear the others head off after they mate. It's fun for the whole family!
A great educational insect for the children, the praying mantis can be kept in your garden or inside as a pet. The praying mantis' are a completely tame insect that will easily live in captivity, and will tolerate handling with no problem.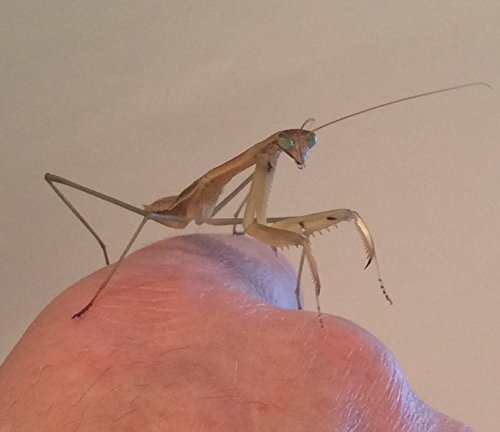 Unlike the photo, the praying mantis you'll receive will be roughly 1.5 inches in length. Included with your pet praying mantis is a 32 oz container with a vented lid, coconut fiber, a wooden perch for your pet mantis to climb on, as well as a small branch. You'll also receive a small container with 100 fruit flies for the praying mantis to eat.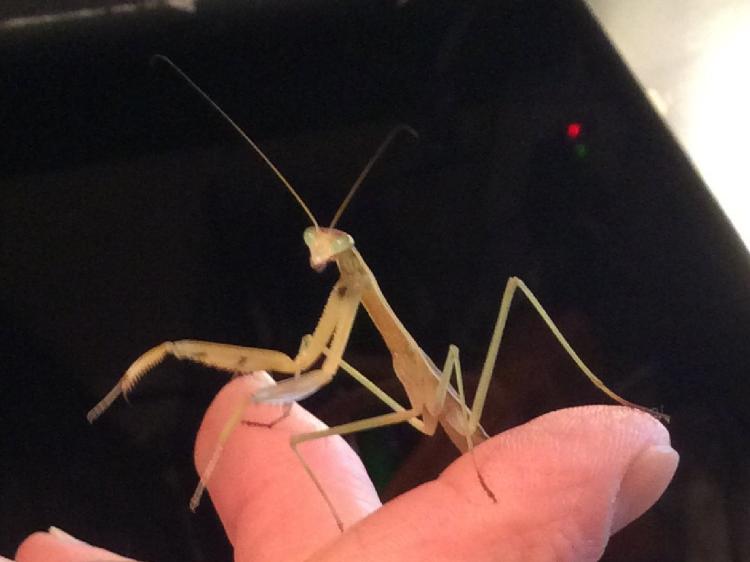 Check out some more information about keeping a pet praying mantis via the video below.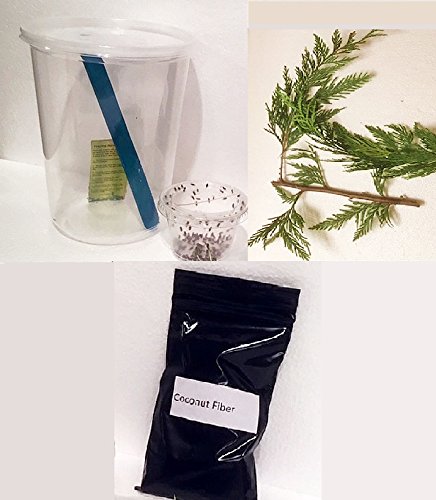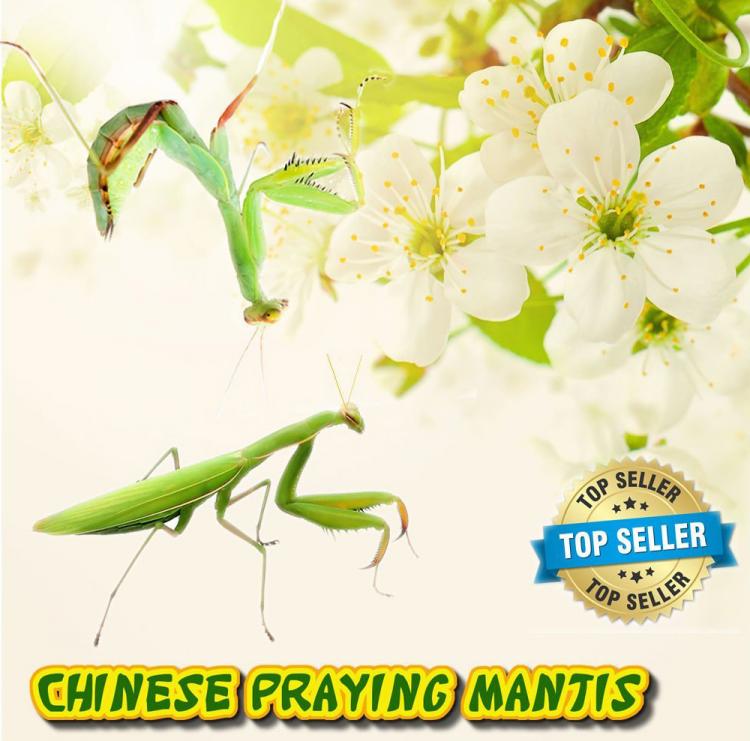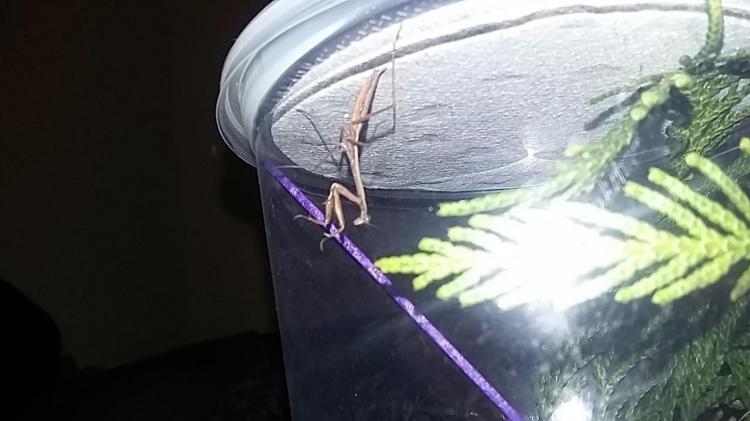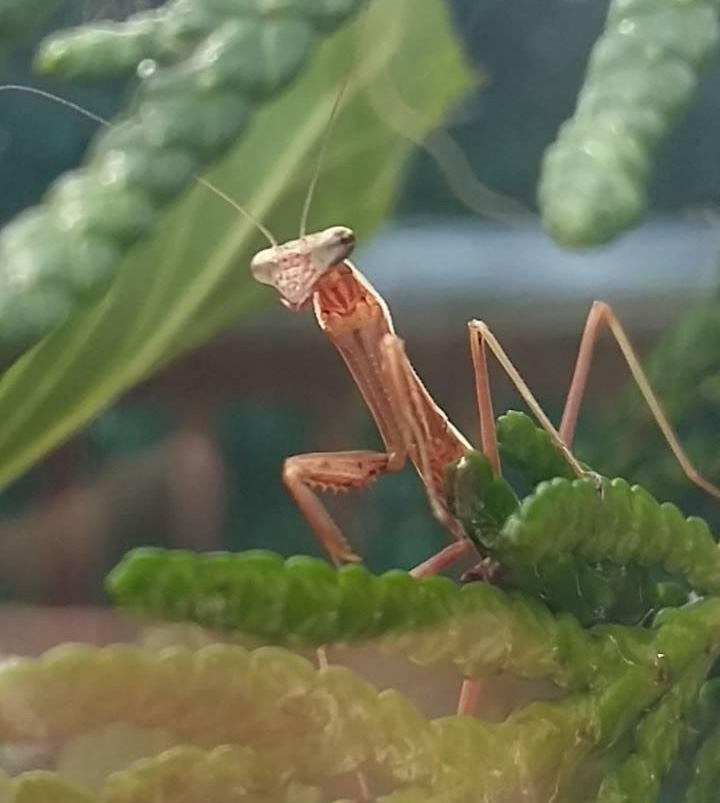 Subscribe To Our YouTube Channel