This Golf Putter Has a Built In Level To Help Read Sloped Greens
By Ryan on 08/18/2016 2:16 AM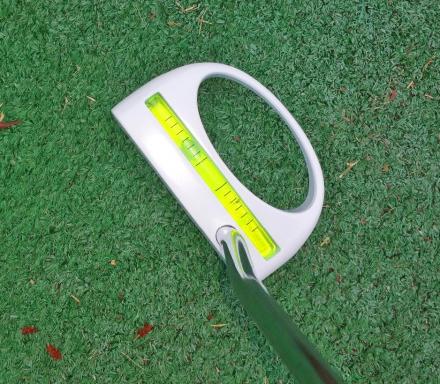 This golf putter features a bubble level on the top of the putter to help you read slopes in greens. Although probably illegal for use in actual official play, the level putter will surely help you in your practice in case you got a case of vertigo, you're wearing lopsided shoes, or maybe you forgot one of your shoes altogether, which deters you from properly eyeing the slope yourself.
To use it, simply place the putter on the green where you'd like to tell if there's a slope and it will act just like a regular level tool by placing the bubble on one side or the other of the center if that spot in the green is sloped. Or you could always just bring an actual level out onto the green and be that guy.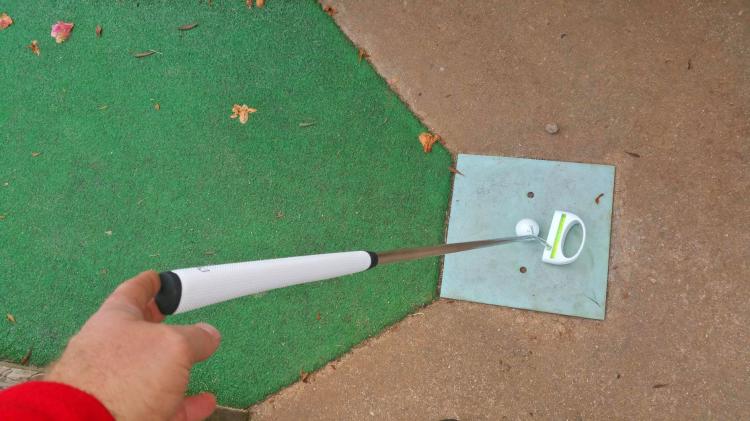 The level golf putter is made from stainless steel with a pearl white finish which makes for a great contrast against the greens, it's smooth and balanced for a controlled and easy putt, and comes included with its own putter head cover.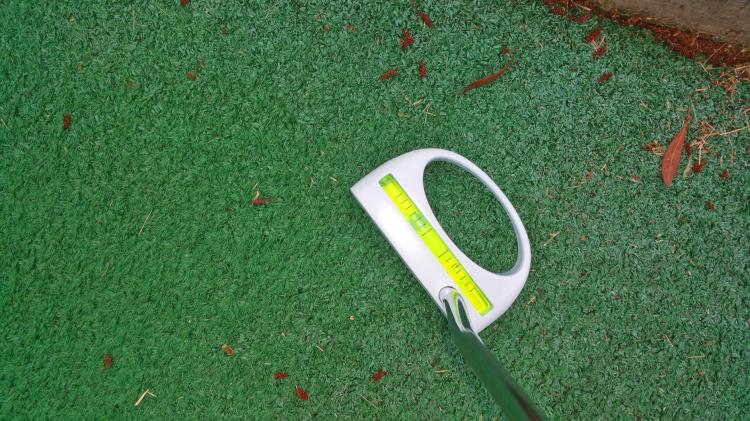 Check out the leveling golf putter in action via the video below.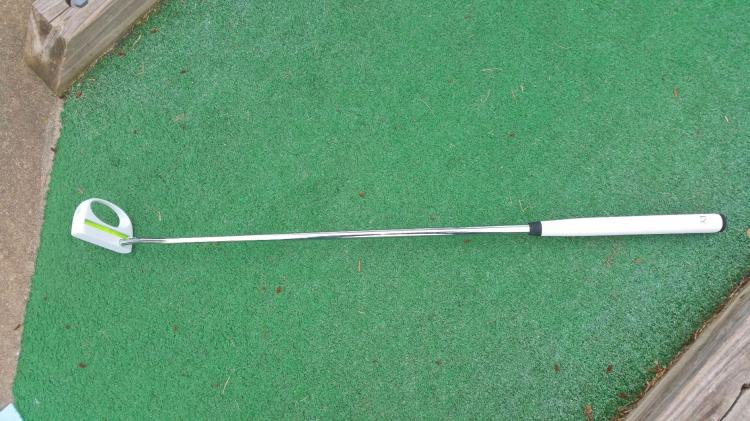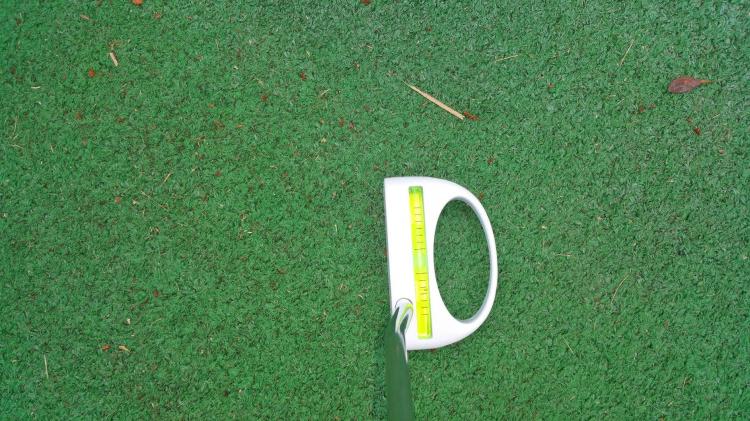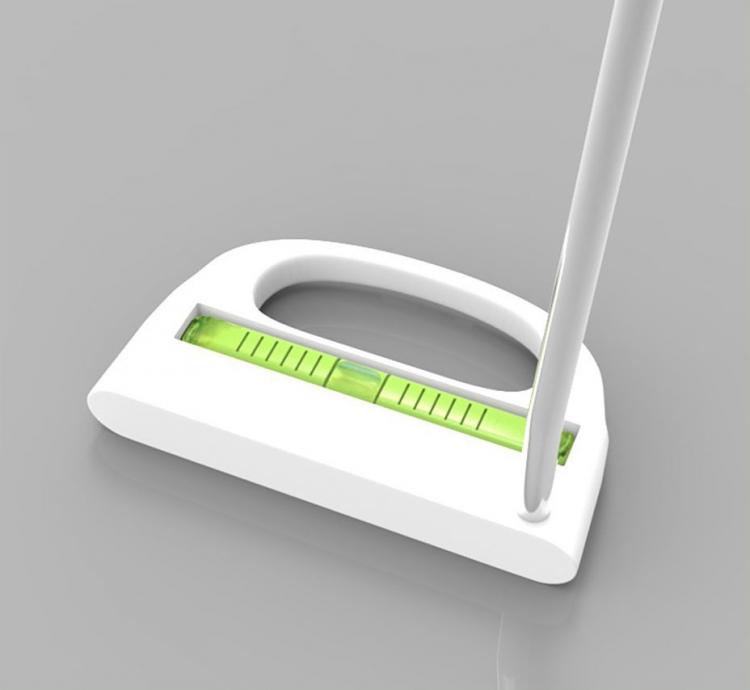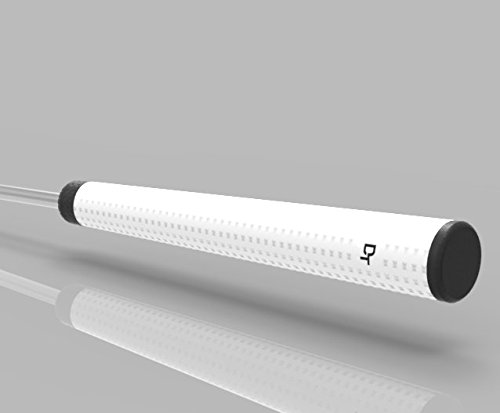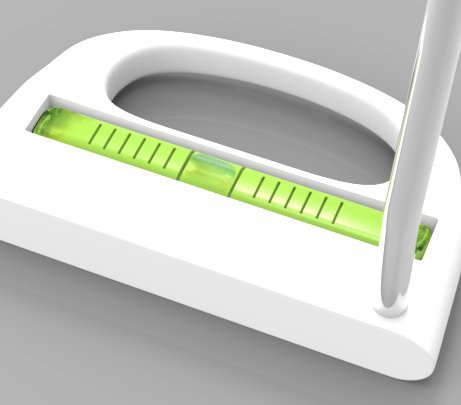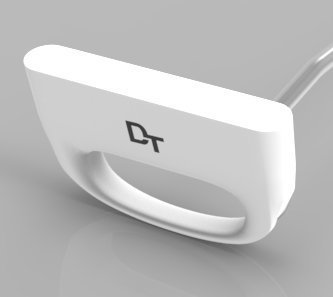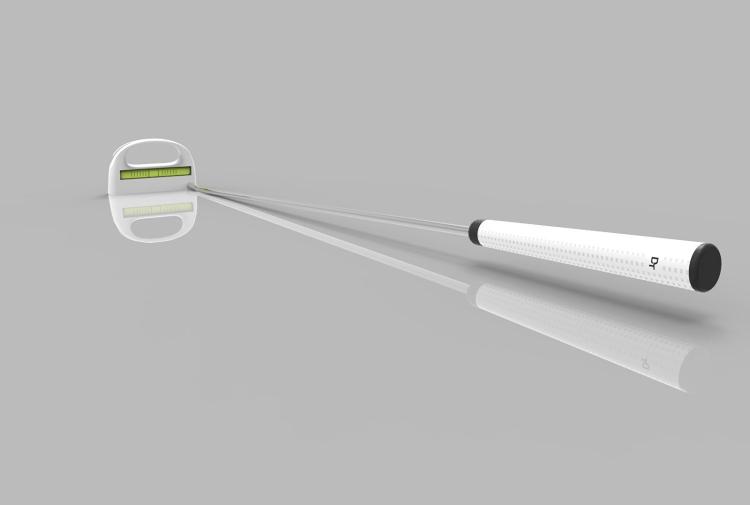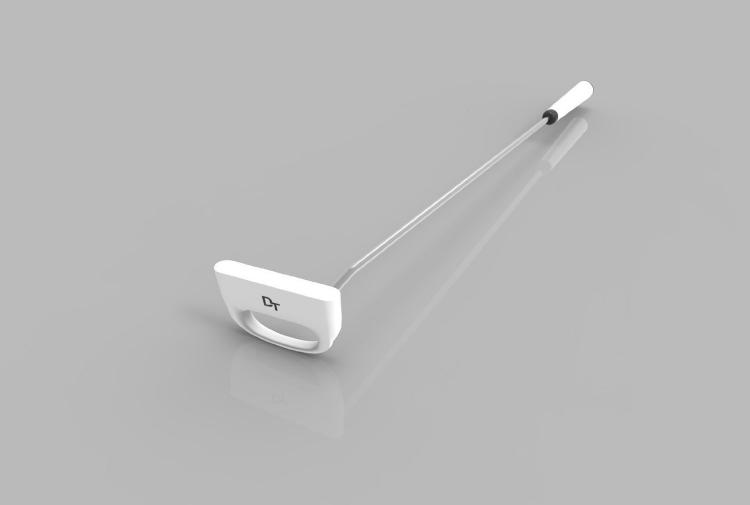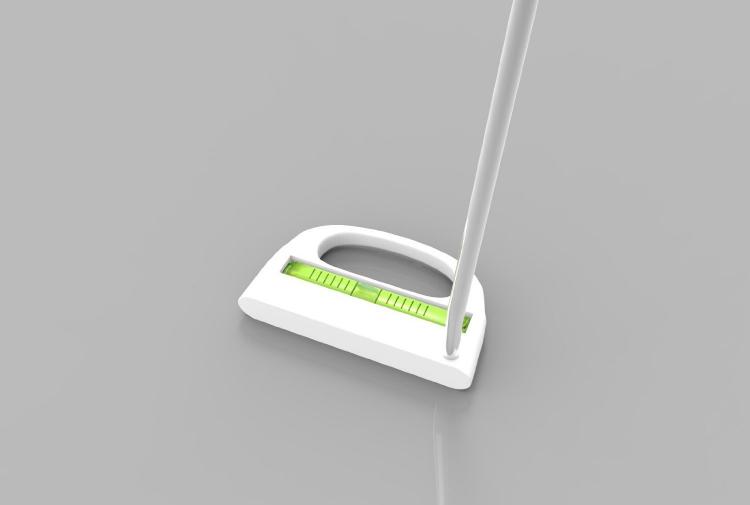 Subscribe To Our YouTube Channel