Kreepy Krauly: Robotic Suction Pool Cleaner
By Ryan on 09/01/2017 8:57 AM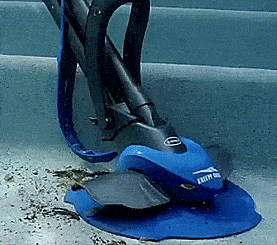 I never bothered with a pool, because they are such a hassle to keep clean, but with all of the amazing cleaning tools on the market that make it easy these days, I may just have to get a pool. This Kreepy Krauly Suction Pool Cleaner is exactly what I'm talking about. It makes cleaning pools pretty easy. It has a dive float directional system that helps guide the cleaner throughout the entire pool from the water line to the pool bottom, as it clings to the bottom and sides of your pool by suctioning to it.
Aptly named the Kreepy Krauly, the suctioning robotic pool cleaner looks like some creepy alien moving around the bottom of your pool, as it eats up all of the debris and dirt that's made its way to the bottom. The robot pulsates and vibrates its way around the pool, and is sure to keep the kids scared and far away while the pool's being cleaned.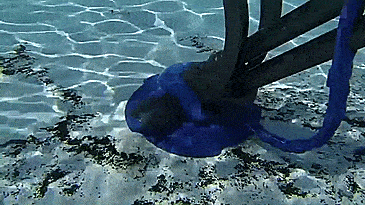 The automatic valve on the Kreepy Krauly automatically regulates water flow to set the ideal travel speed for an even more thorough cleaning. Steps and ladders are no problem for this smart pool cleaner since the roller strap maneuvers it around these obstacles.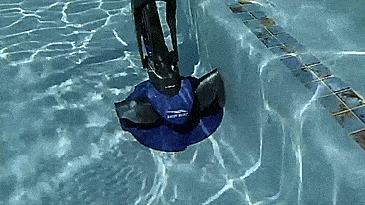 Other features of the unique suctioning pool cleaning robot include cleaner wings that help channel leaves, dirt and debris directly into the filtration system, and a "one moving part" design that will keep it in service for years to come, and for years of dependable service.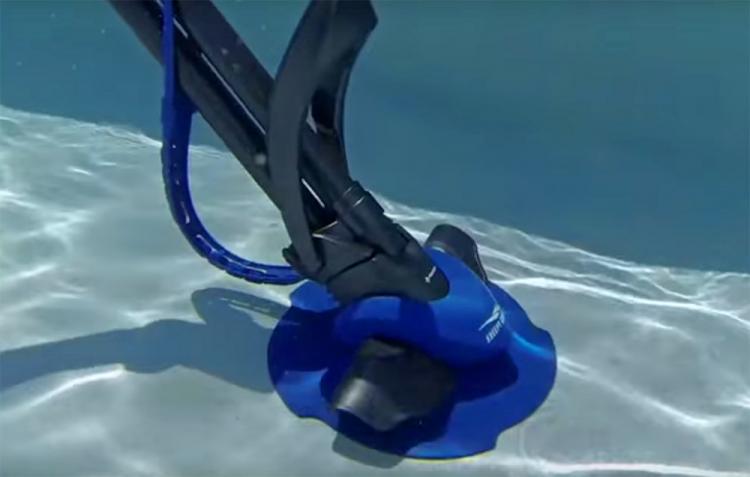 The Kreepy Krauly connects right to your skimmer line so there's no filters to clean out, and it measures 42 inches long x 16.5 inches wide x 7.5 inches tall. The quality build and efficiency of it's cleaning means that it will save you money and a lot of time, which you can spend playing in the pool.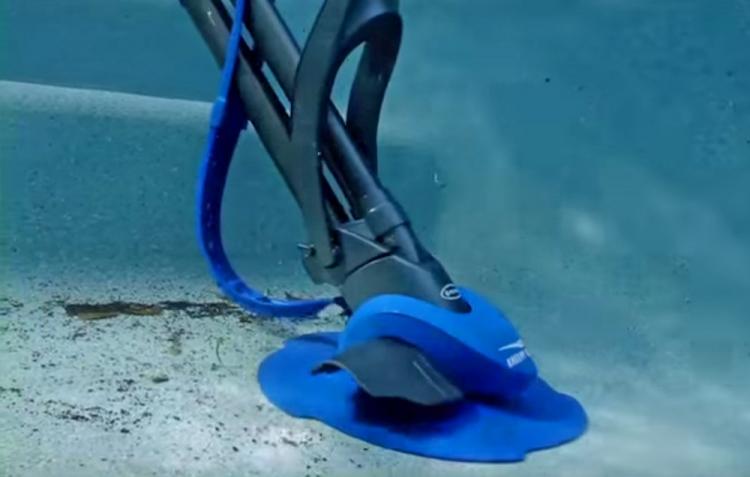 Check out the robotic suctioning pool cleaner in action via the video below.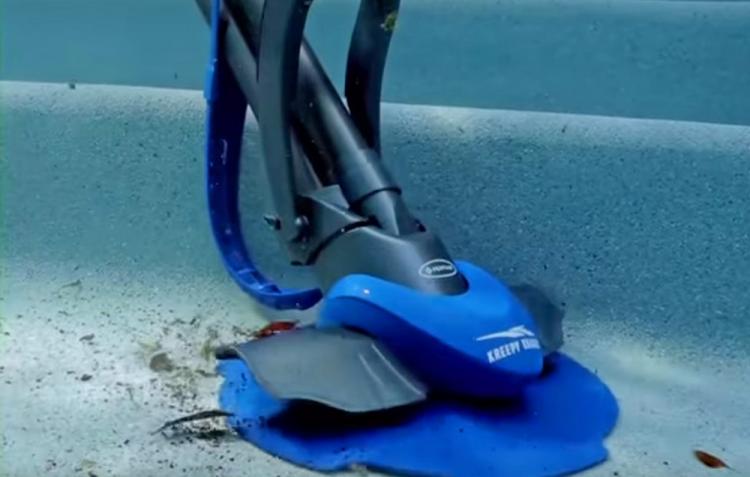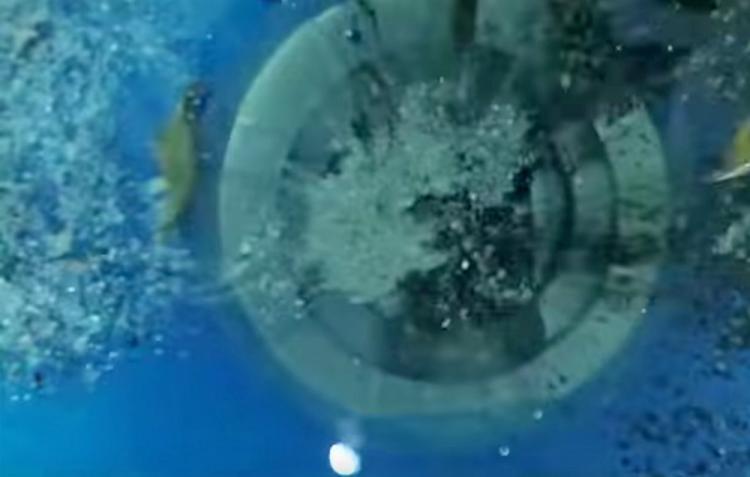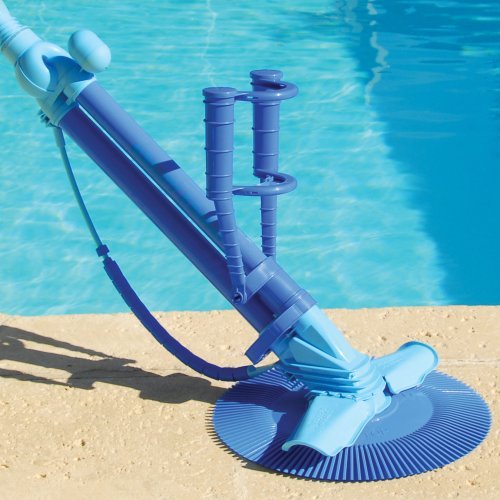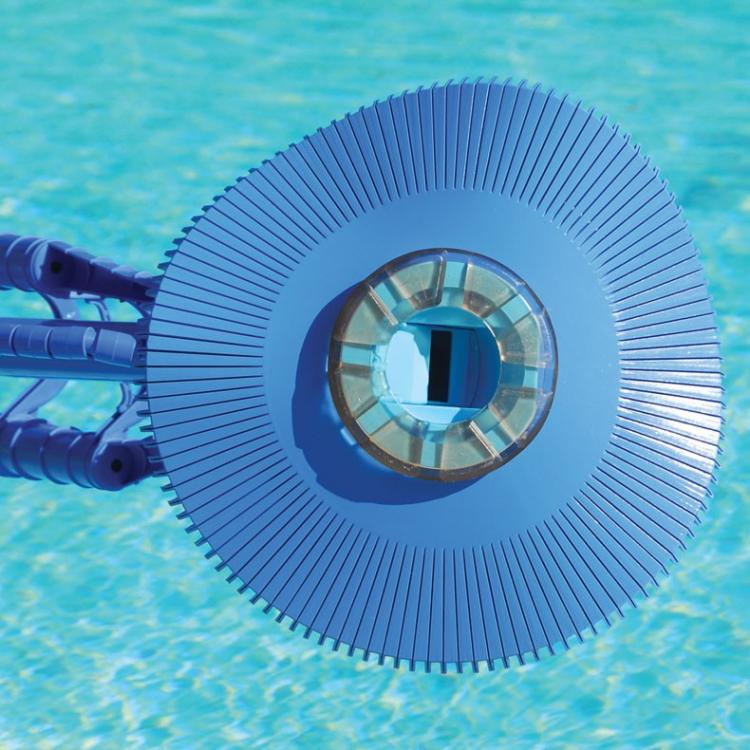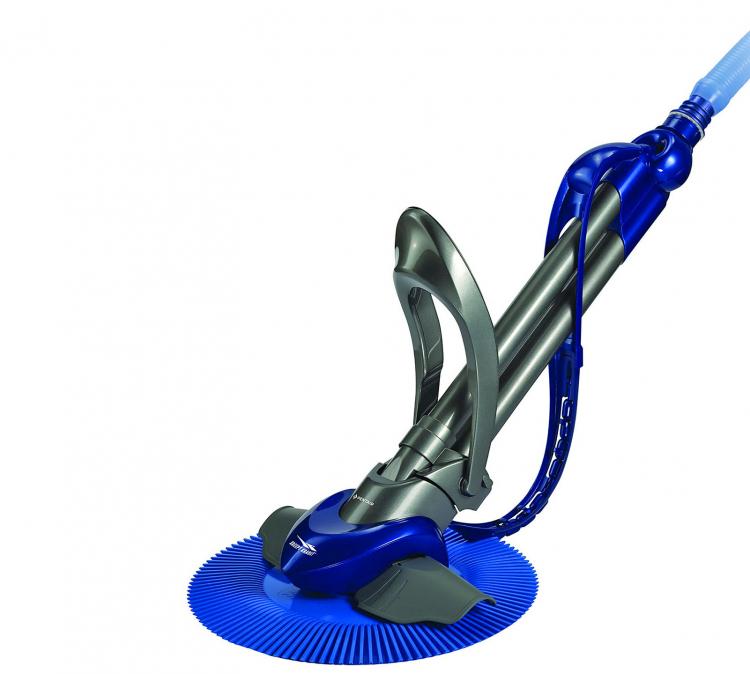 Subscribe To Our YouTube Channel