Kitt-A-Boo: Wall Hook That Pops A Cat Out The Top When You Hang Something Up
By Ryan on 11/15/2016 6:51 AM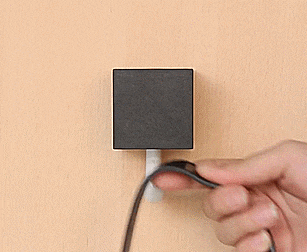 What if I were to tell you that hanging up your jacket or purse when you get home after a long day of work, could be the greatest moment of your day? This wall hook features a little kitty-cat that pops his head out of the top whenever you hang something on the hook. The hook is also meant to be the cat's tail, so he'll pop out of the box in surprise that someone is hanging something on his tail.
The Kitt-A-Boo wall hook as so it's called will keep his little head popped out of the box as long as there's something hanging on the hook below him. Once you remove you jacket or purse, the kitty cat will drop back into the box below.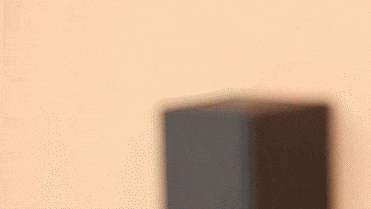 The Kitt-A-Boo surprise cat wall hook comes in either black or brown colors to choose from (both with a white colored cat inside), is easily installed onto your wall, and measures 3.25 inches long x 2 inches wide x 2 inches deep.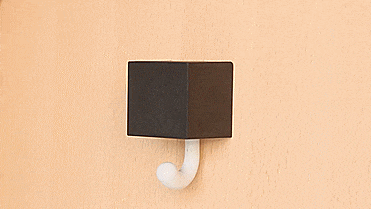 Check out the surprising Kitt-A-Boo cat wall hook in action via the video below.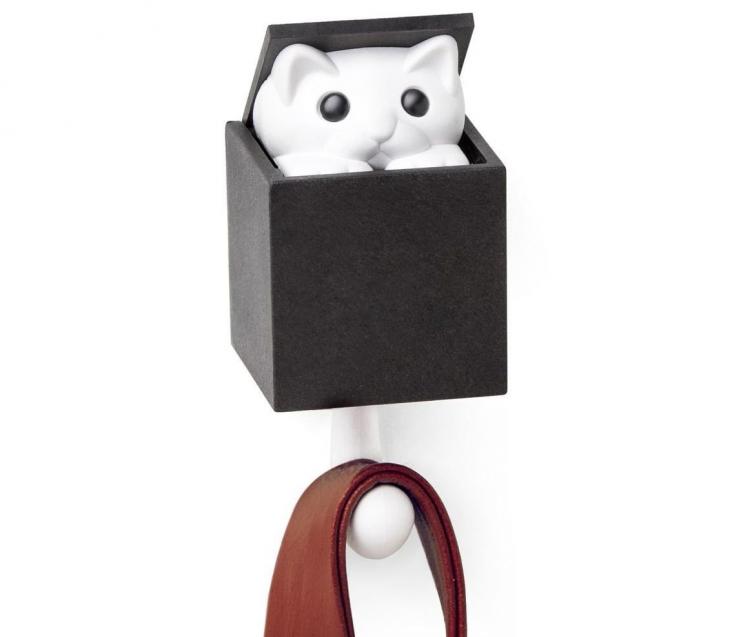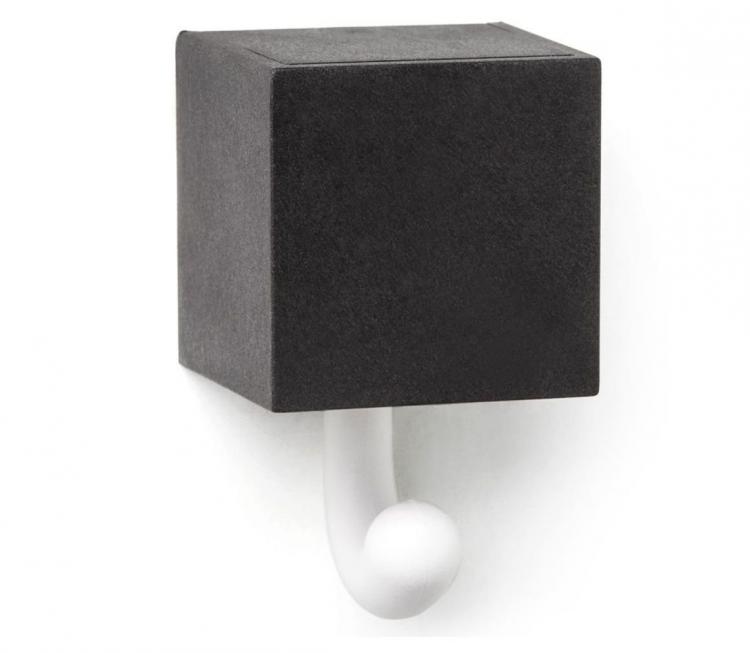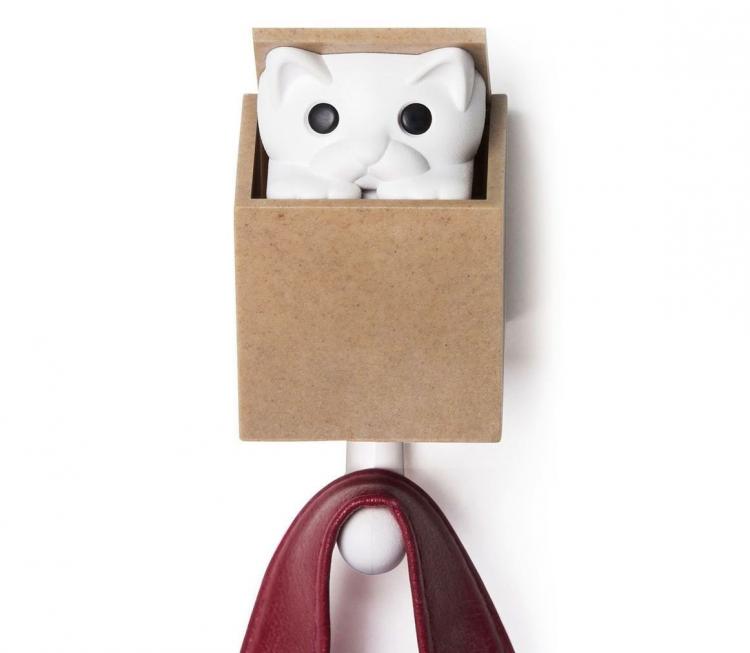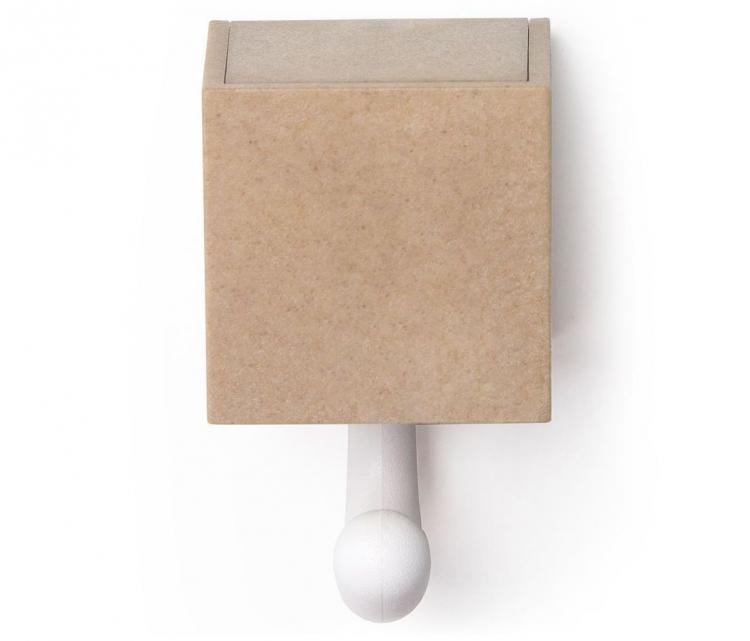 Subscribe To Our YouTube Channel