Kerry Kart: A 4-in-1 Cart, Step-Ladder, Hand-Truck, and Dolly
By Ryan on 02/27/2019 10:34 AM (Updated: 02/28/2019 4:44 PM)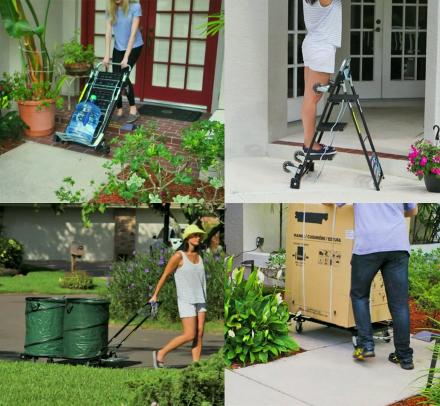 We've seen the 8-in-1 garden aero-cart, we've seen the multi-purpose beach cart, and we've seen the cart that goes up stairs, but none look quite as versatile and useful as the Kerry Kart! The Kerry Kart is a multi-purpose 4-in-1 cart that works as a step-ladder, a hand-truck, a dolly, and a trolley cart. The 4-in-1 cart is perfect for out in the yard or garden, or for use around the home or office.
The Kerry Kart easily moves from trolley-cart, to step-ladder, to dolly, to hand-truck in mere seconds and without any tools necessary. When in trolley-cart mode it can hold up to 600 lbs, when in dolly mode, it can hold up to 800 lbs, the step-ladder is ANSI-certified safe to support up to 250 lbs, and the hand-truck mode gives a unique resting angle when holding tough loads.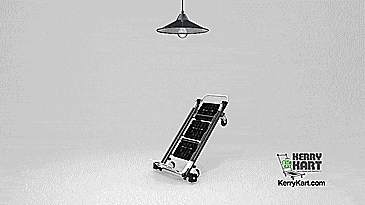 The unique 4-in-1 dolly and step-ladder tool is also great for moving apartments, for use in warehouses, musicians to move their gear, salespeople for use in trade-shows, for fair and festival workers, and plenty more.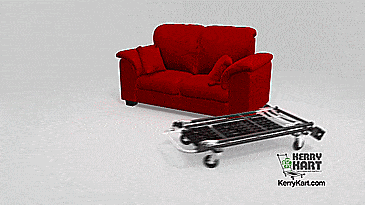 The 4-in-1 cart and dolly folds flat for easy storage, it's made from heavy-duty steel and high-grade plastic for the stairs, can handle practically any load, it uses heavy-duty wheels that gives smooth use on most terrains.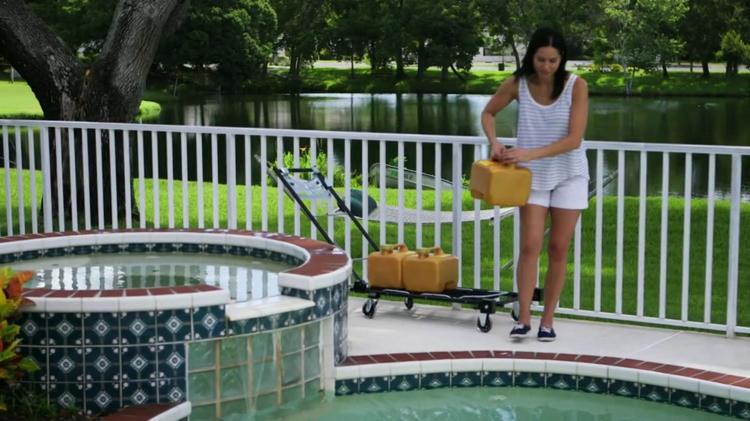 Check out the Kerry Kart 4-in-1 multi-purpose cart and step-ladder in action via the video below.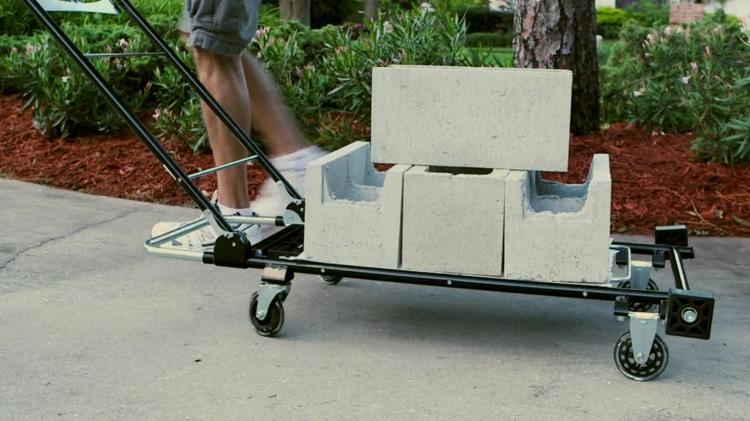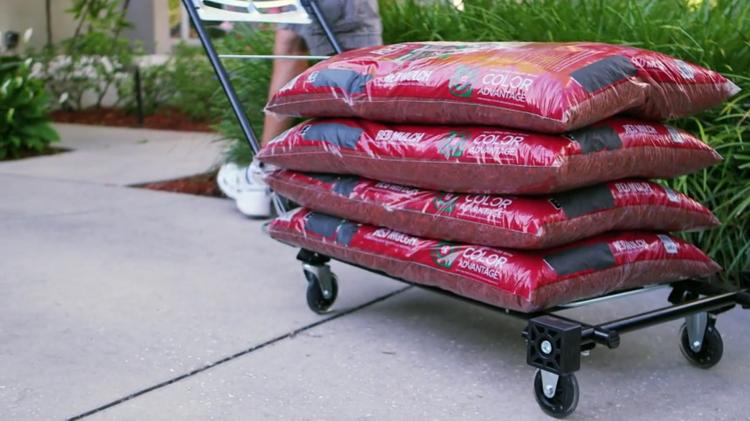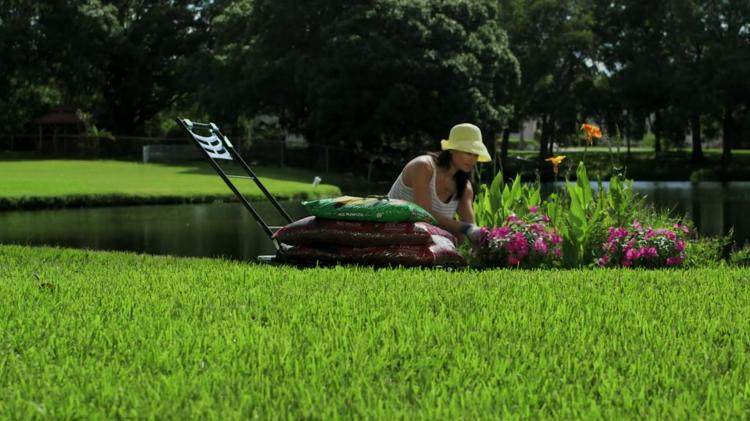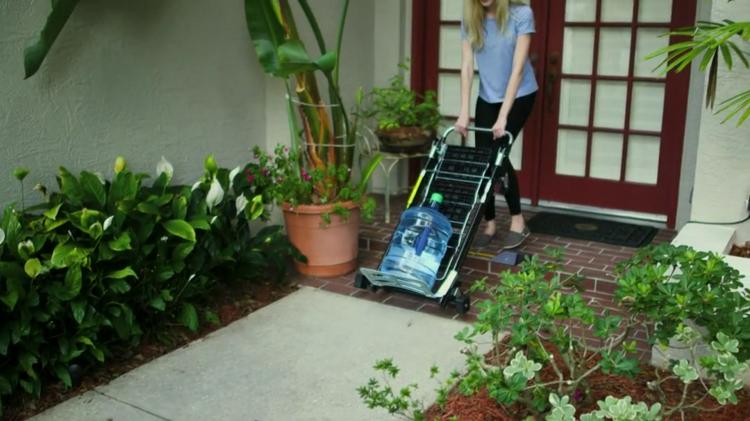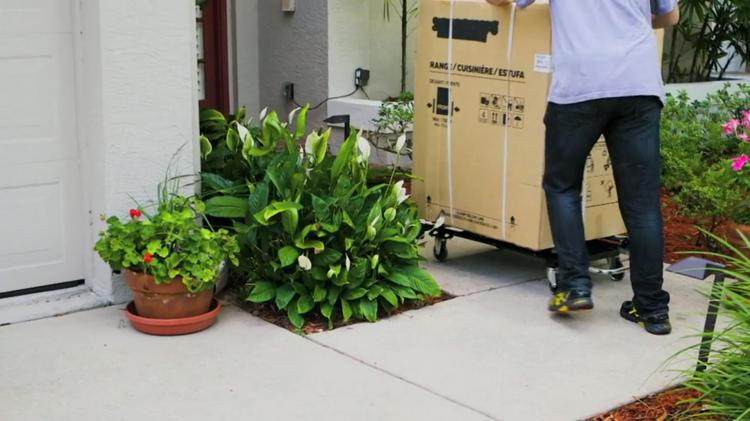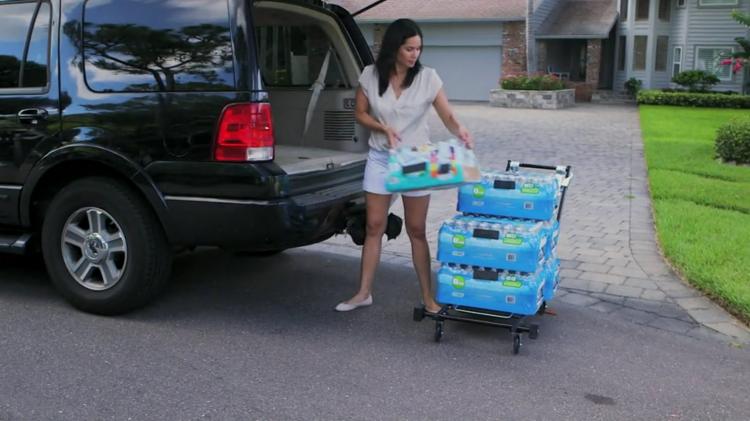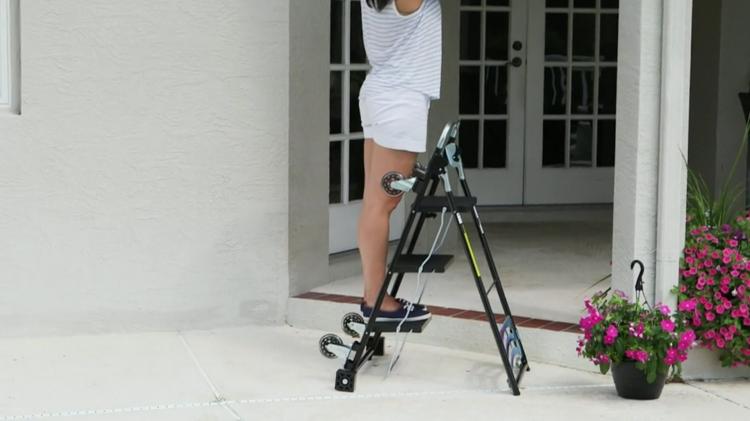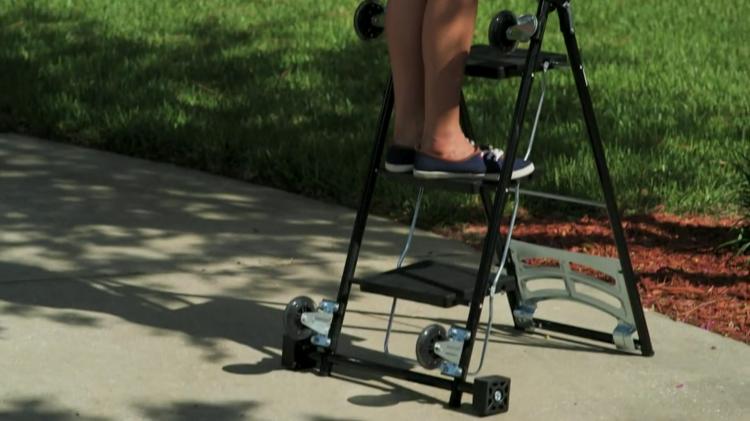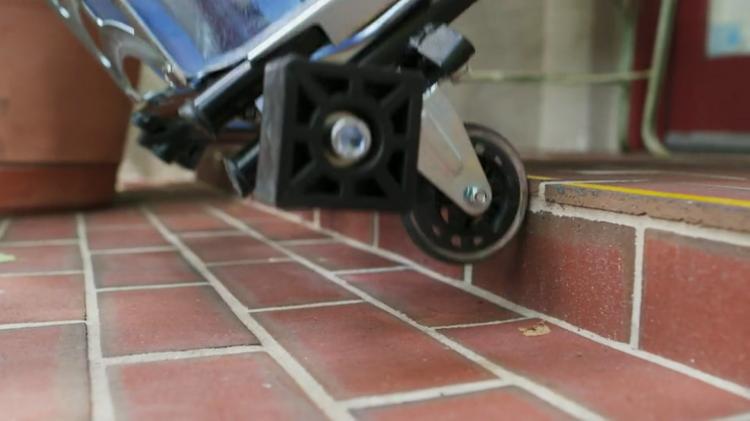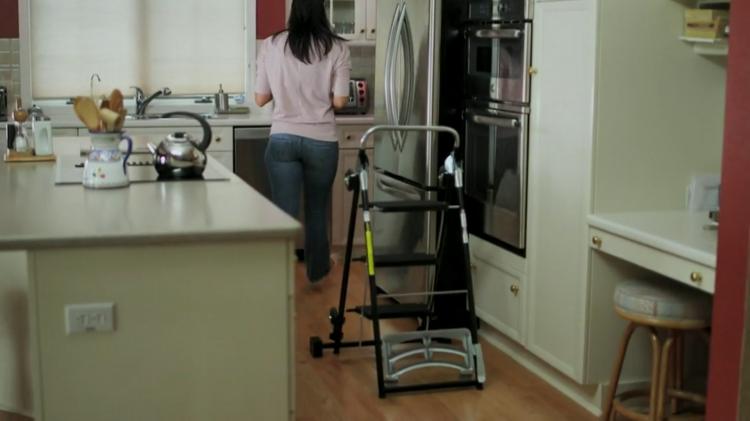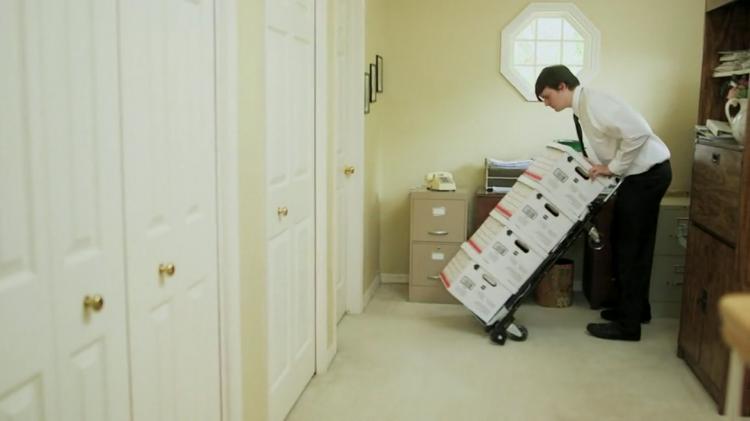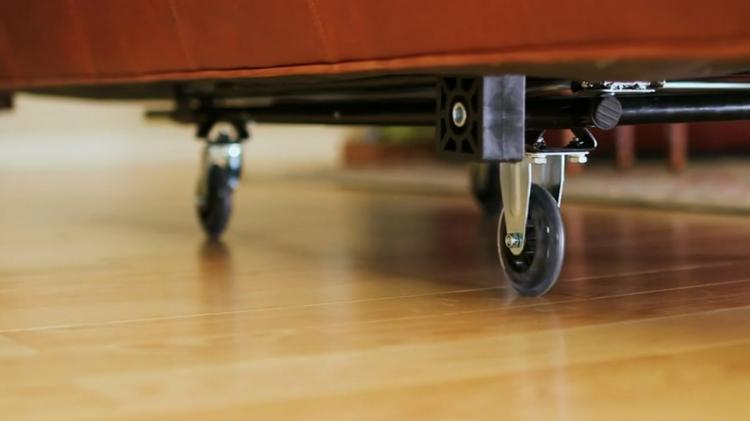 Subscribe To Our YouTube Channel