KATIO: Cat Litter Box That Sits In Your Window Like an AC Unit
Date Published: 11/05/2014 5:09 AM
The Katio is a cat litter box that is designed to sit in your window like an air conditioning unit would. This not only saves room in your bathroom, closet, or living room where the litter box would normally go, but keeps the nasty smells and terrible views of a litter box away from where people can see and smell it. The Katio features a window on the outside of the box so your cat can get a nice view of the world while pooping, much like man has lusted after for ages, as well as a flapped door to keep the smells and poop particles inside the box. If you have a dog that you want to poop in a window, they also offer a DOGIO, which is the same thing but instead of placing a litter box inside you would place a pee pad, which also comes with a ramp to help your dog up to the window.
SITE ANNOUNCEMENT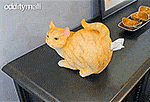 We Are Giving Away 6 Cat Butt Tissue Dispensers
The Katio and Dogio window pooping boxes are made from high-density UV plastics, is double walled, weatherproof, and insulated for year round use, has a sloped top for the rain or snow, contains an air vent on the side, and measures 24 inches wide x 18 inches tall x 22 inches deep. The Katio is currently in a funding phase on Kickstarter with an estimated delivery date of April 2015, so go reserve yours now, and be sure to check out the device in action via the video below.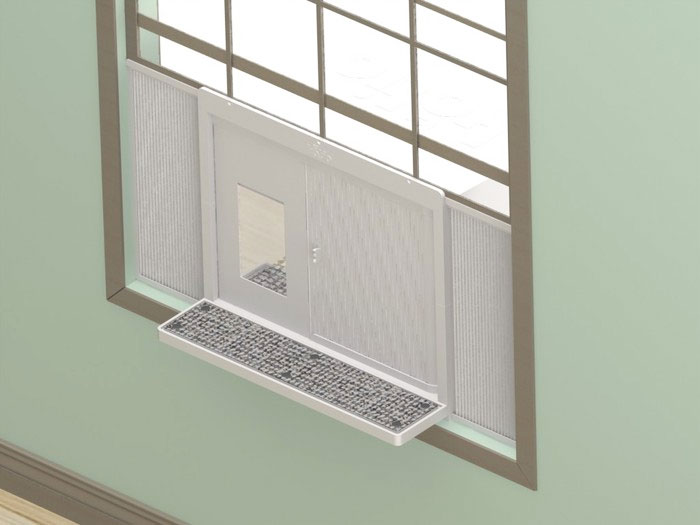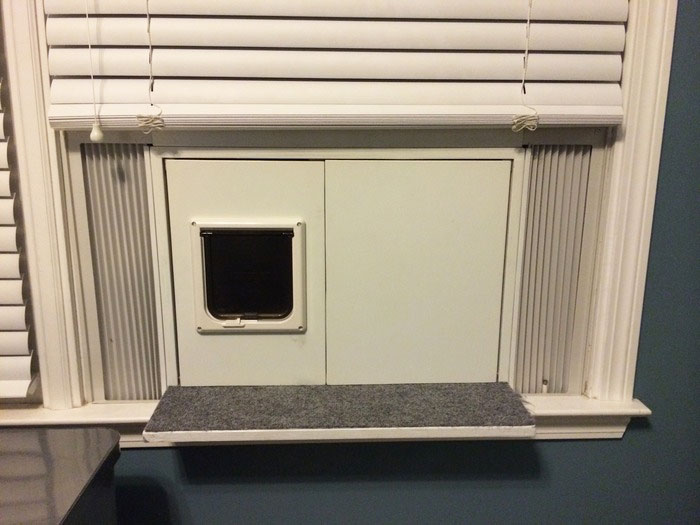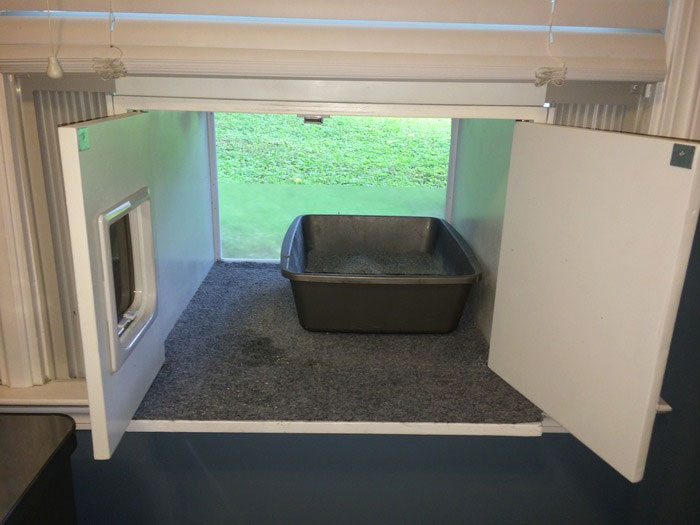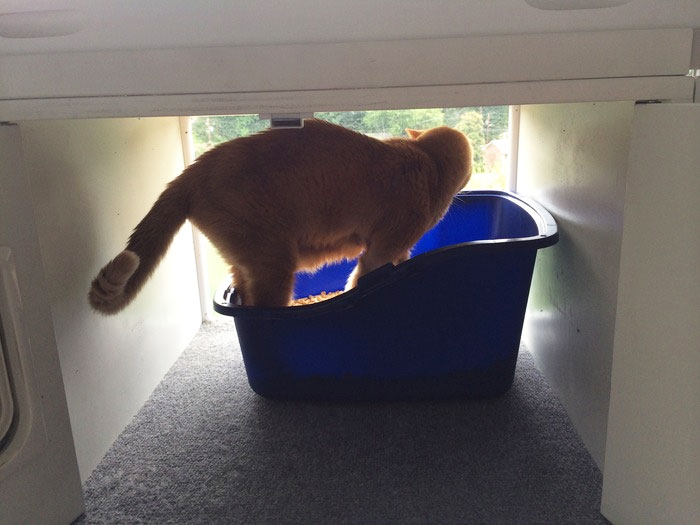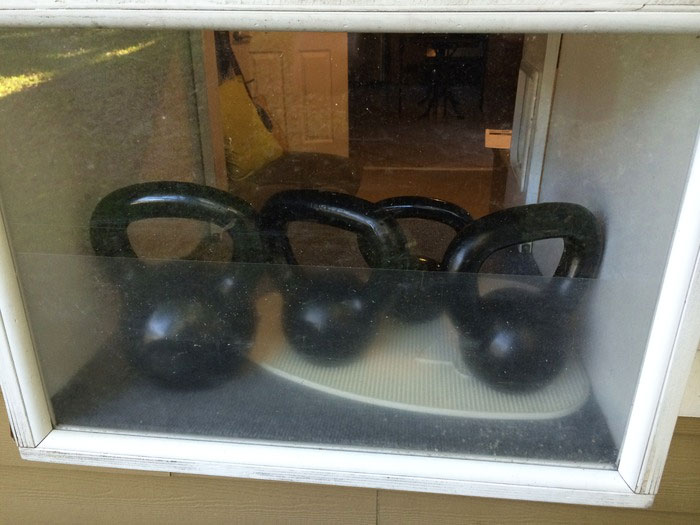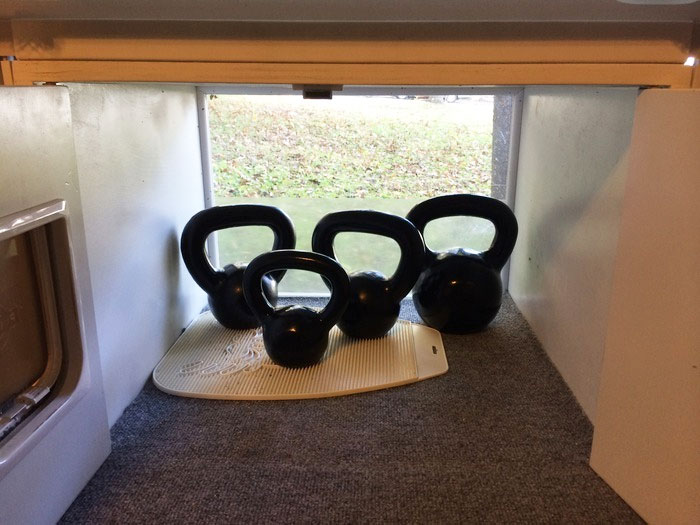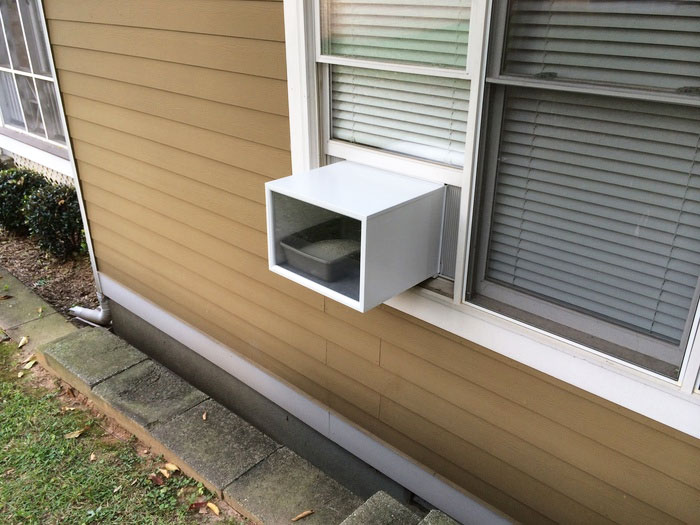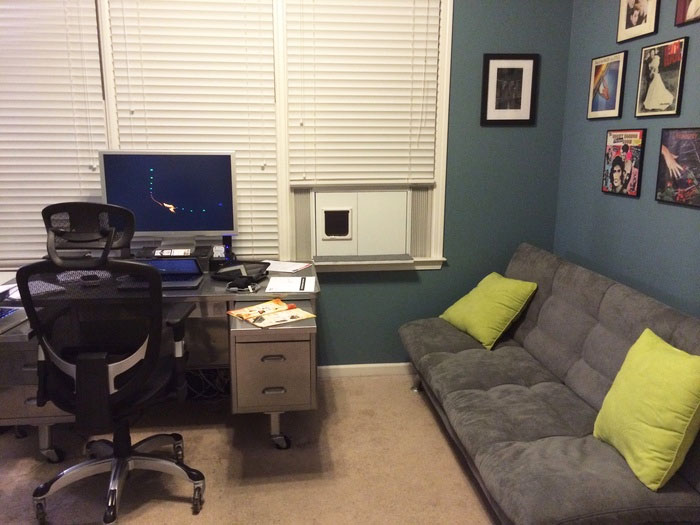 Subscribe To Our YouTube Channel