The Kallet Is a Sleek New Wallet That You Swipe To Open
By Ryan on 10/19/2015 2:25 AM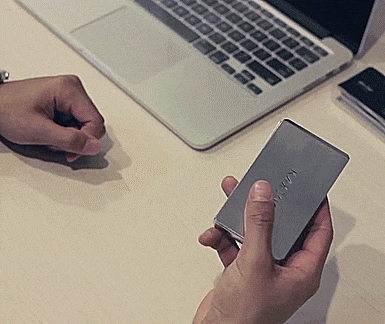 I often find myself having to clean my wallet out once a year because it gathers too much crap, plus when my wallet's in my back pocket I begin to lean to one side from it being to thick, similar to George Costanza. Items in my wallet that shouldn't be there include coupons, those hole punch buyer cards that if you buy 300 lawn mowers you get 7% off your next lawn mower purchase, outdated insurance cards, pictures of my fake children to show to people at work, and old band-aids just for emergencies (which have actually come in handy a number of times). The Kallet is a sleek new wallet that allows you to slide it, or swipe if you will, to open it, and will totally make you look like a bad-ass when you use it to make a purchase or hand someone your business card.
To use the Kallet, simply slide the front of the wallet to the side which will show the innards of your wallet to take out your cash, credit cards, ID, or whatever you might have in there. Plus when you let it go, it will automatically close, leaving you looking like one sly gentlemen. The front compartment is meant for items that you use more often and will be more easily accessible for quick and easy access, and there's also a back compartment to keep things you use less often but would still like in your wallet, like those coupons, insurance cards, or the ever-loved frequent buyer hole punch cards.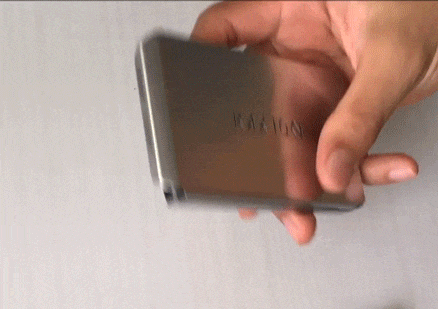 With its sleek and slim design, the Kallet is sure to be easier to carry around than a big bulky leather wallet filled with crap you'll never need. The swipable wallet is made from sleek stainless steel, has an internal RFID blocking mechanism so no worries about thieves stealing your credit card info wirelessly as they walk past you, and is sure to leave an impression with anyone you use it in front of.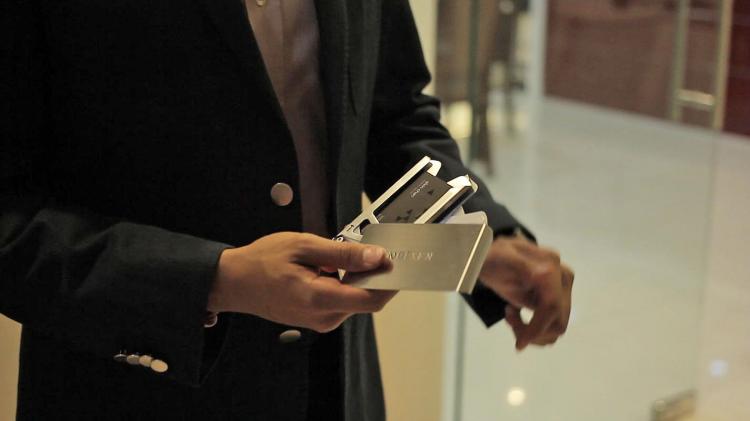 The Kallet swiping wallet is currently in a funding phase on IndieGoGo with an estimated delivery date of February 2016, so go reserve yours now, or get more information on their website, and be sure to check out the wallet in action via the video below.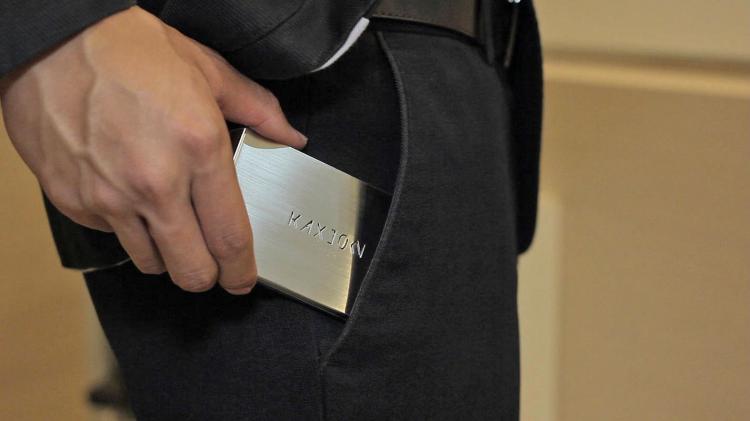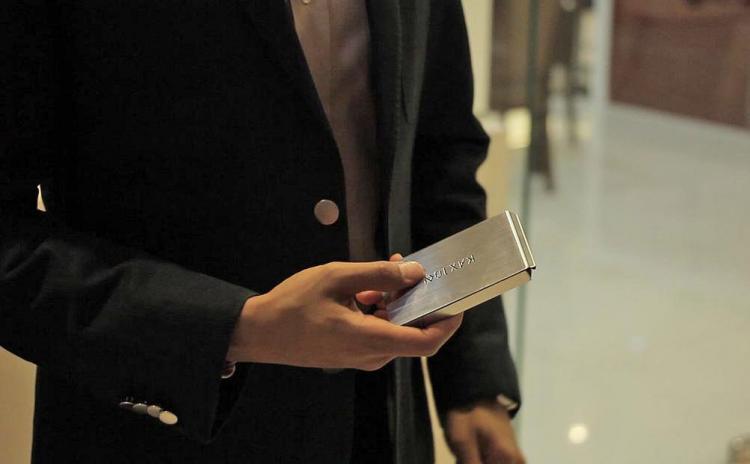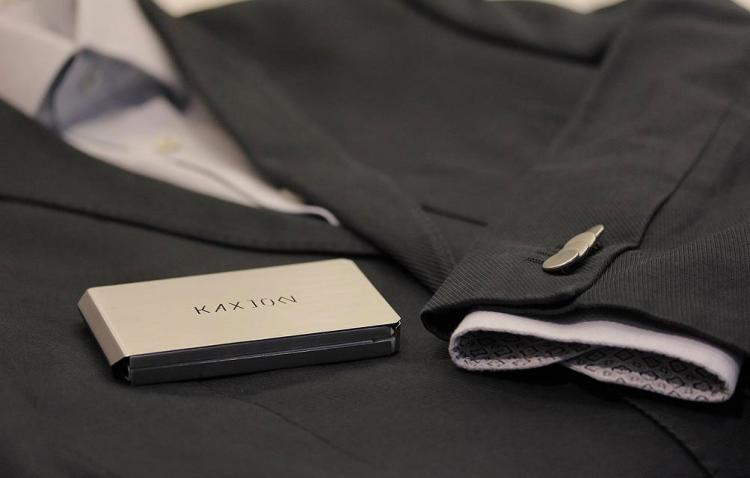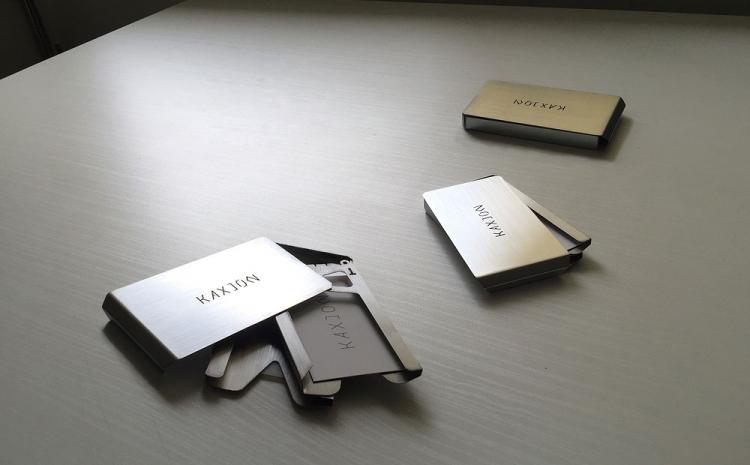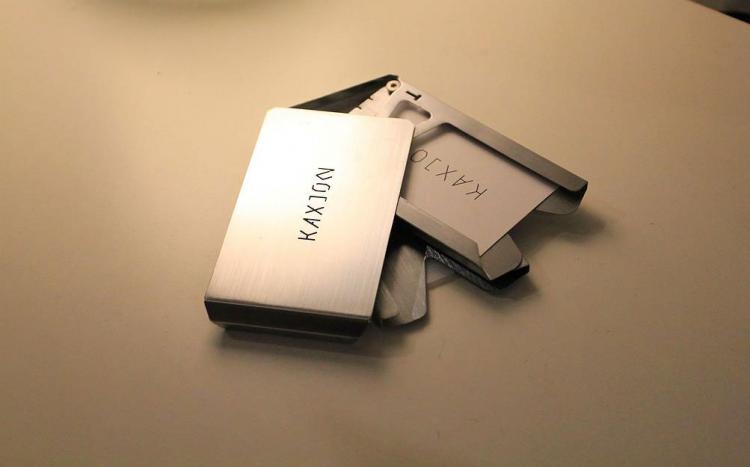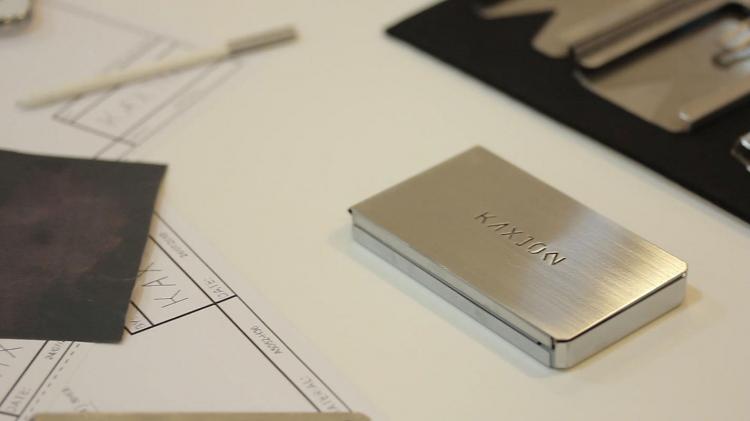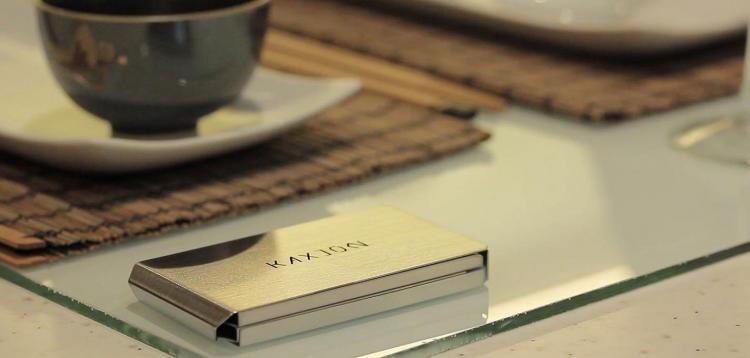 Subscribe To Our YouTube Channel