These Cat Shaped Sandals Belong On Every Cat Lady's Feet
By Ryan on 07/03/2019 11:46 AM (Updated: 07/06/2019 5:49 PM)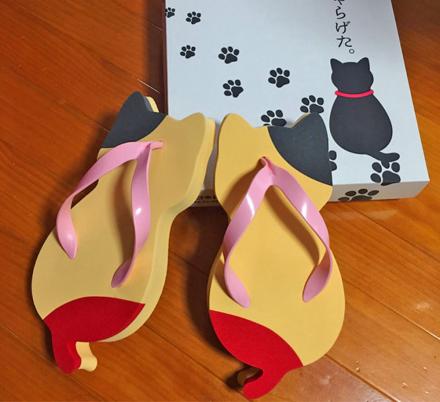 When you're walking around in your flip flops do you ever think, "dang, I wish I could let people know how much I like kitties with my footwear"? Thanks to these new cat-shaped sandals, you can let the world know how much you like felines just by walking around. Designed by Nara Getaya, these shoes are traditional Japanese sandals, or geta. What is a traditional Japanese sandal? Think of it as a mix between a flip flop and a clog.
While traditional Japanese sandals are made of wood, these meow-tastic flip flops are made of EVA. By switching materials, these sandals are more comfortable for your delicate feet and makes it easier to wear on those hot summer days at the beach or pool.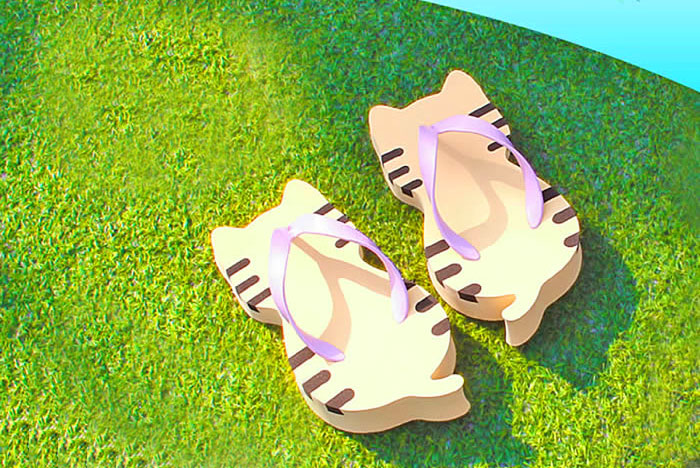 To help you hone in on a flip flop that is most like your favorite kitty, these sandals come in nine different designs. But I have some bad news for you dudes...the sandals only come in two sizes - ladies and kids 😢.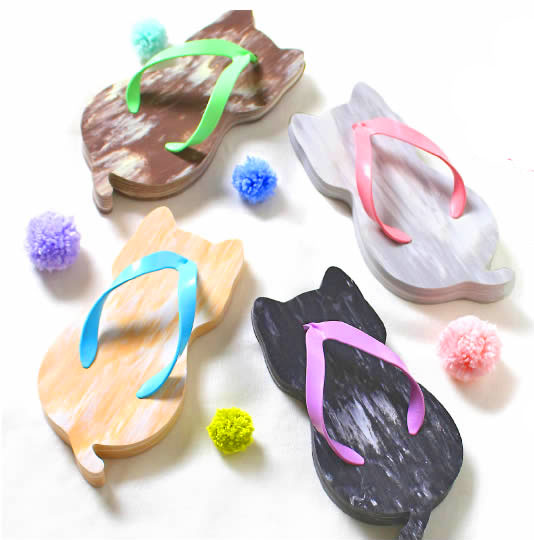 Now go grab your coolest socks and put on these adorbs flip flops to let everyone you cross know you love cats!