This Portable Wireless Fan Extends Into a Full Size Standing Fan
By Ryan on 01/28/2021 9:50 AM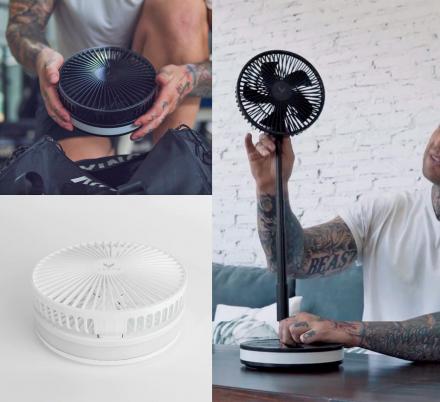 In an era when living in a van has hit front and center stage, staying cool has never been more closely associated with staying mobile. Luckily, one company is looking to bring the classic fan to the transportable future with a more mobile, wireless fan build that'll easily fit inside your backpack. Introducing the Vento portable fan, which is completely foldable, extendable, and rechargeable, making it the perfect on-the-go fan for just about any occasion.
On a single charge, the foldable fan can work for up to 48 consecutive hours without needing to be plugged into the wall during use. This extendable fan fits inside a small, waterproof carrier bag, and can be collapsed to as small as 3.5 inches by 8 inches, or extended to as tall as 3.5 feet, and anywhere in between.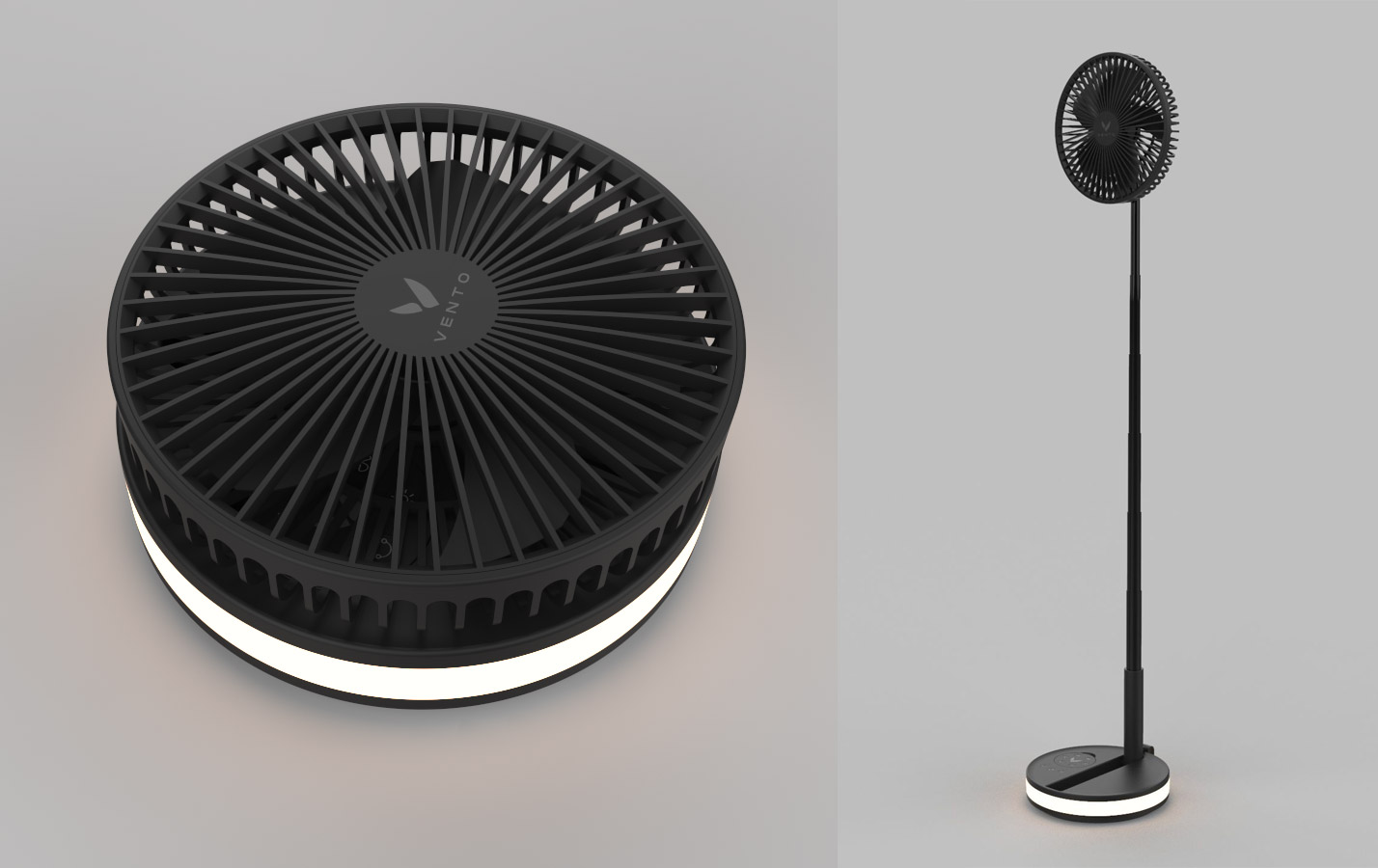 The portable, wireless fan includes a small, circular remote which allows you to pick from four different fan speeds (CFMs of 2.2 m/s, 2.9 m/s, 3.5 m/s and 4.0 m/s), as well as a number of other options, including its on-board oscillation, which allows up to 120 degrees worth of rotation. Supposedly, the collapsible fan's highest speed allows the user to feel the breeze at 11-12 feet away from the fan.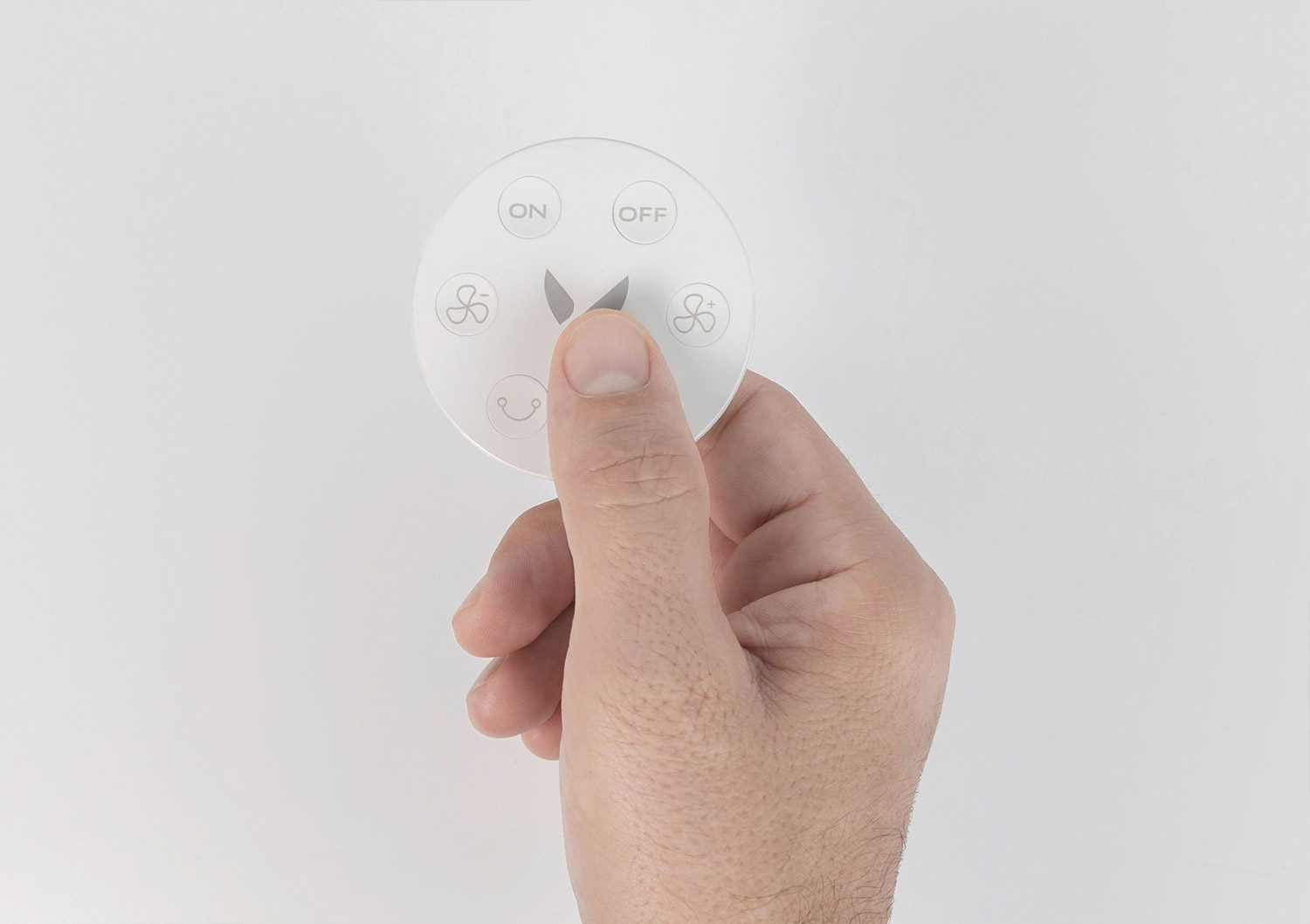 In addition to this extendable fan's utilitarian design, it also includes an ambient LED light on its base, as well as device charging ports so you can plug in and charge your phone, tablet, console controller, or other piece of technology.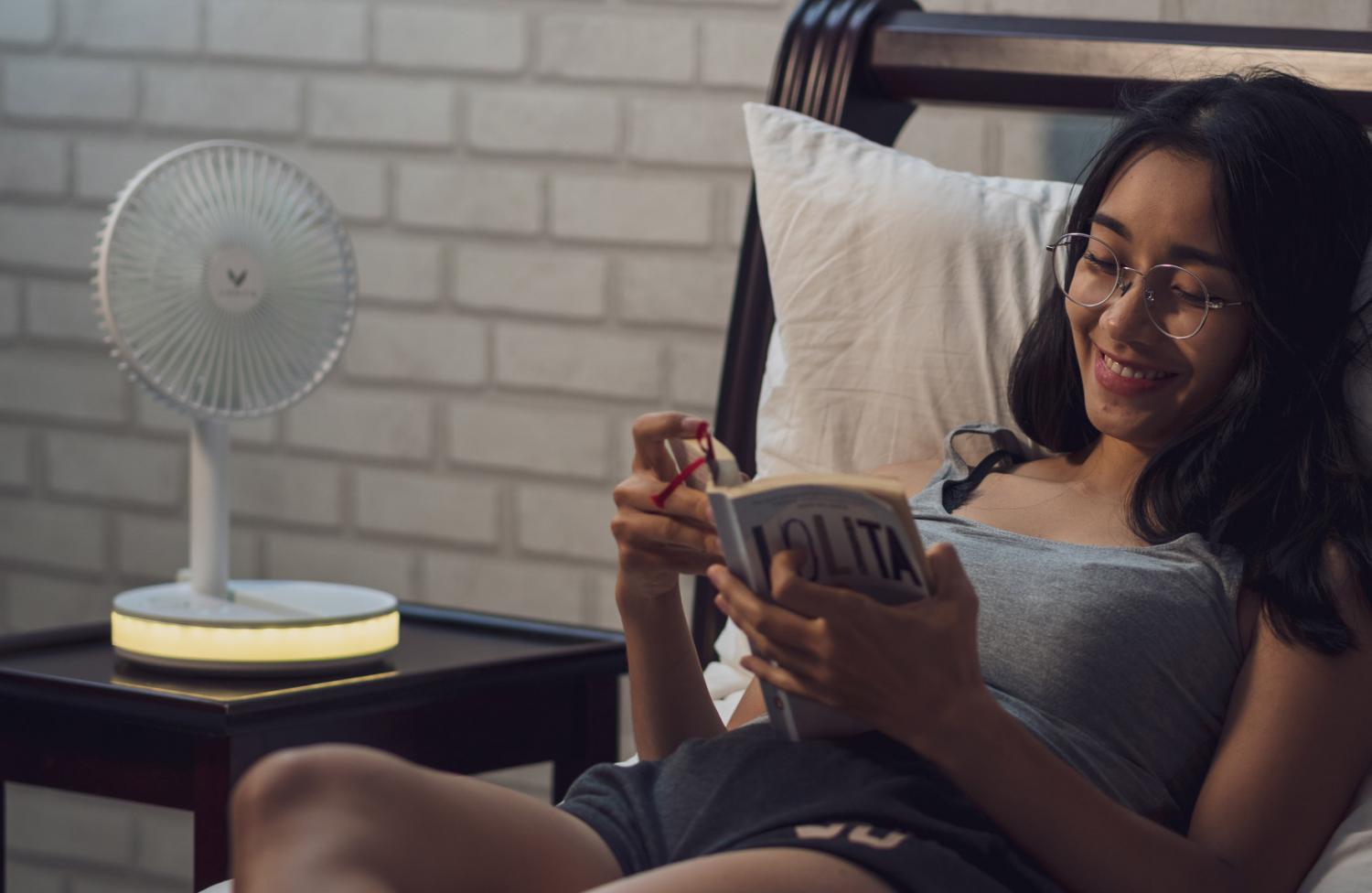 If you need a clock in your fan for some reason, you unfortunately won't find it with Vento's wireless fan, but you will find it with this USB fan clock with an LED light. It's a bit smaller than Vento's fan, though it doesn't quite have all the same bells and whistles, and it'll require a USB plug to be powered - meaning it's also not a wireless fan.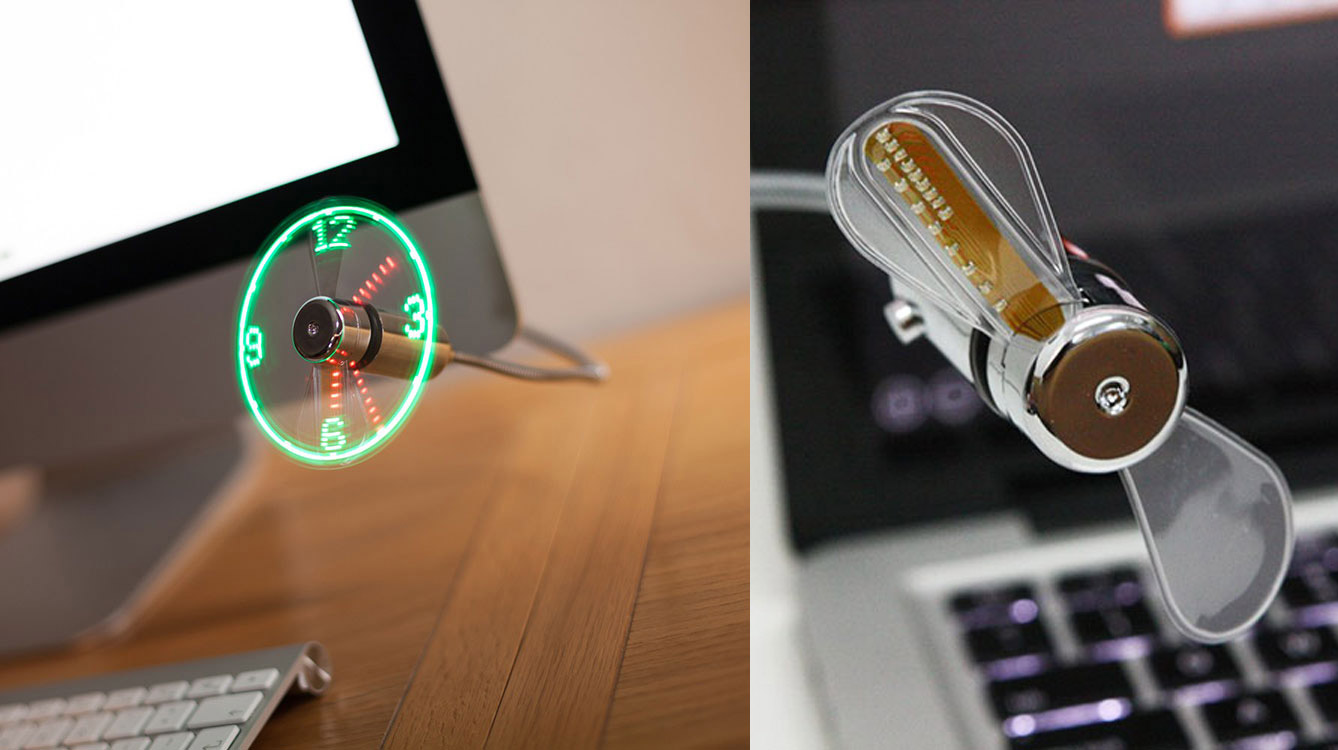 Still, if you're living in modern times and you can't be bothered to keep your phone on you to check the time… then I suppose we can't really help you there. Regardless, the Vento wireless fan can do pretty much anything else you need, with its LED light, remote control, oscillation settings, mobility, and complete customizability.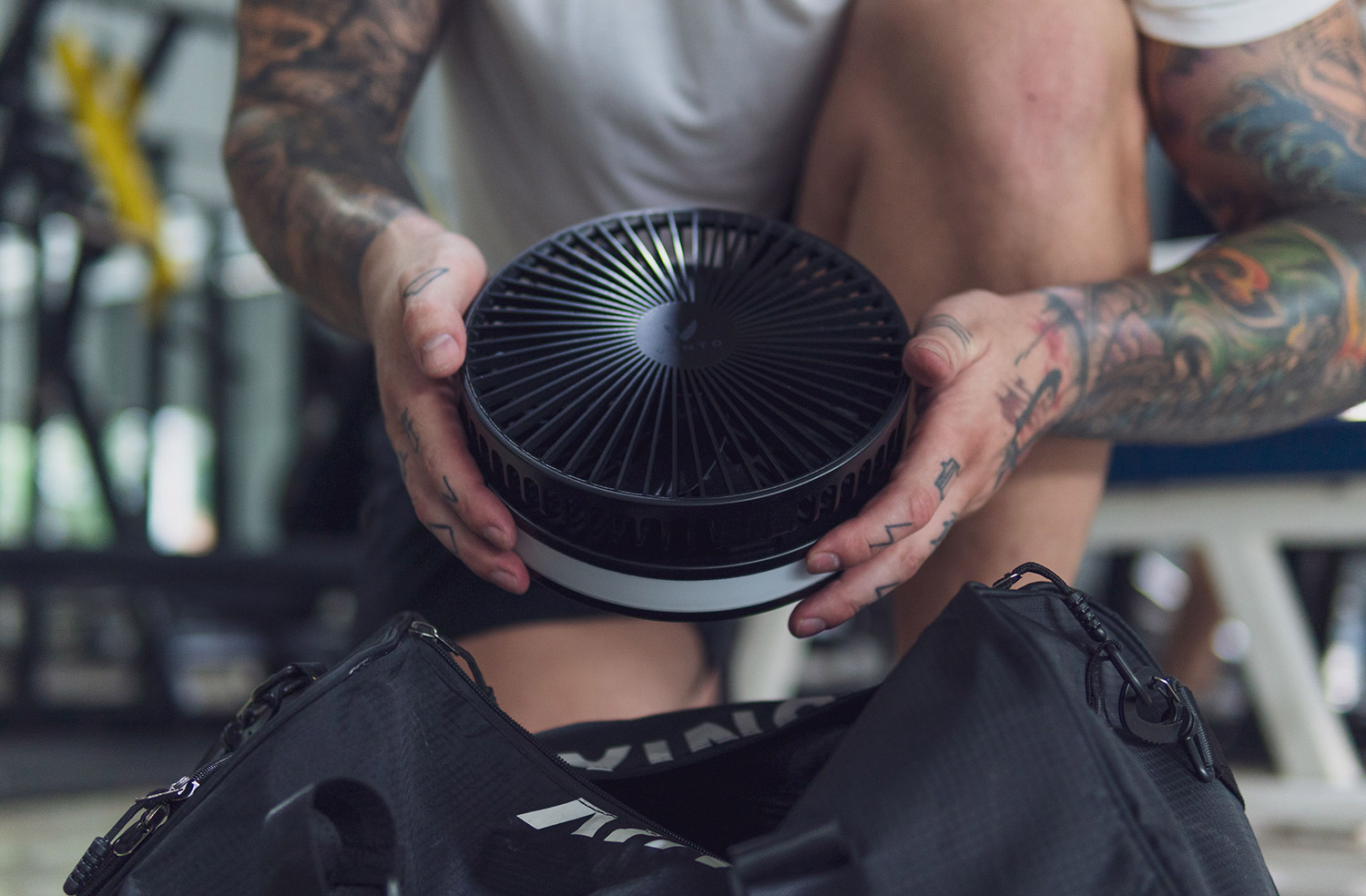 The portable fan's blade compartment can also be locked and unlocked with a simple twist, making it super easy to take it apart and clean the fan blades, as well as the inside of the compartment. Offered in either white or black, and already more than completely funded on Kickstarter, this collapsible fan can be claimed by those who back the project early by April 2021.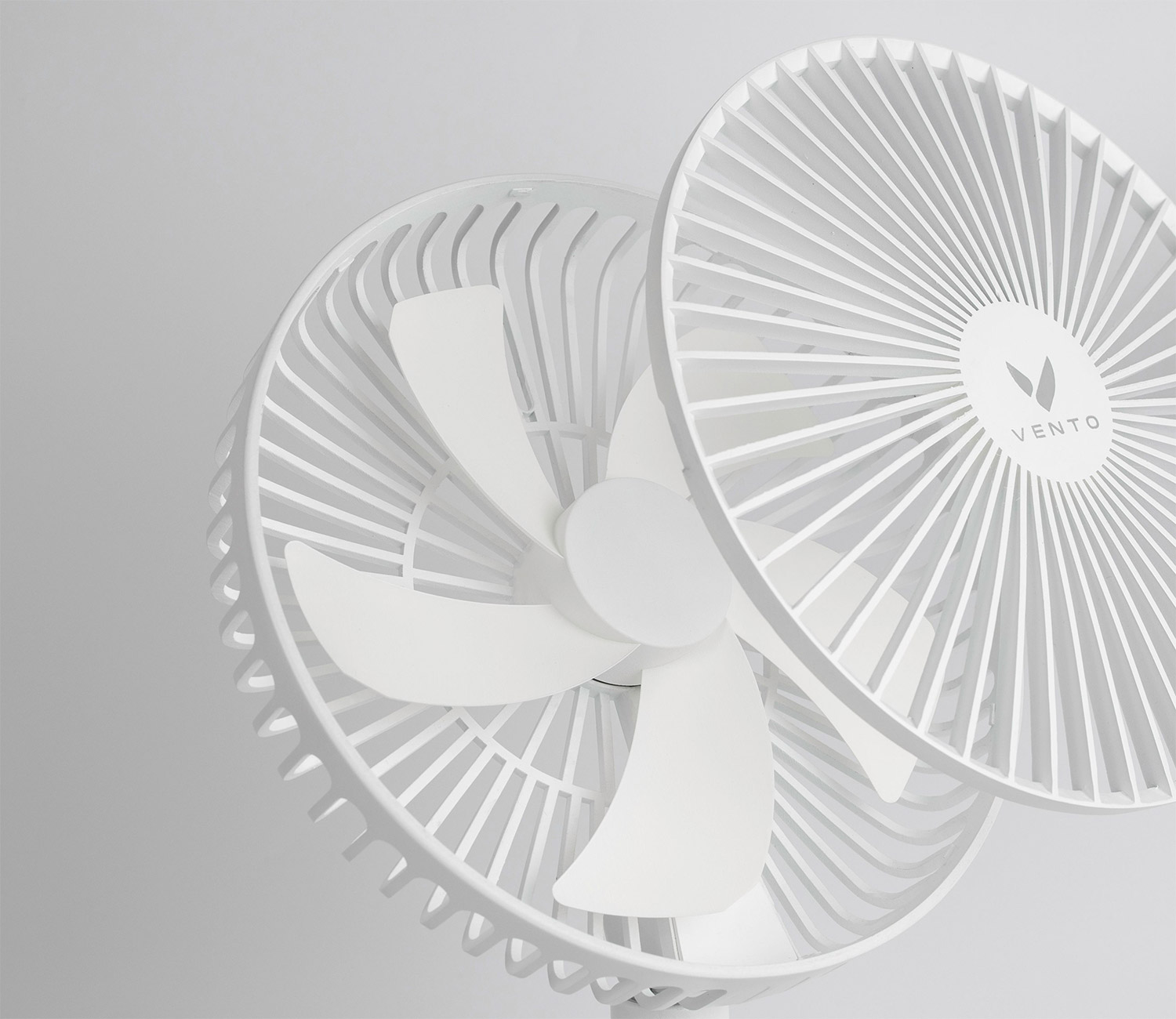 Equinox, one early backer of the Vento portable fan project on Kickstarter, shared their excitement about the product in a comment on the website, addressed to the Vento team. Equinox wrote, "Really love what you guys have done with the features of Vento. So much packed into this little fan. I'm on the fence about backing for another fan."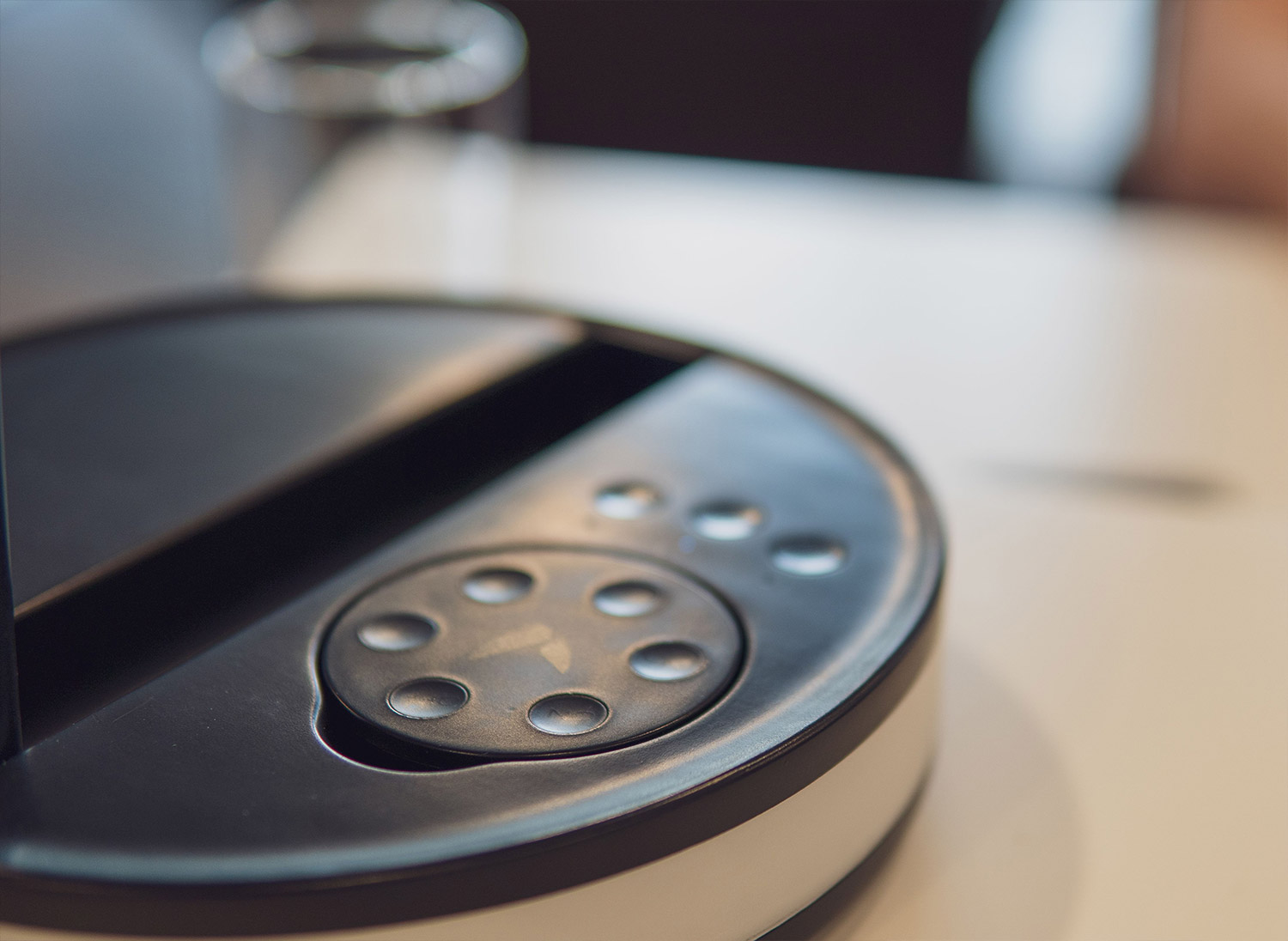 Whether you're trying to pull off van life, or you're just going to the gym five times a week, the Vento portable wireless fan is an excellent mobile option to keep you cool, and it can be yours or a loved one's as soon as summer 2021.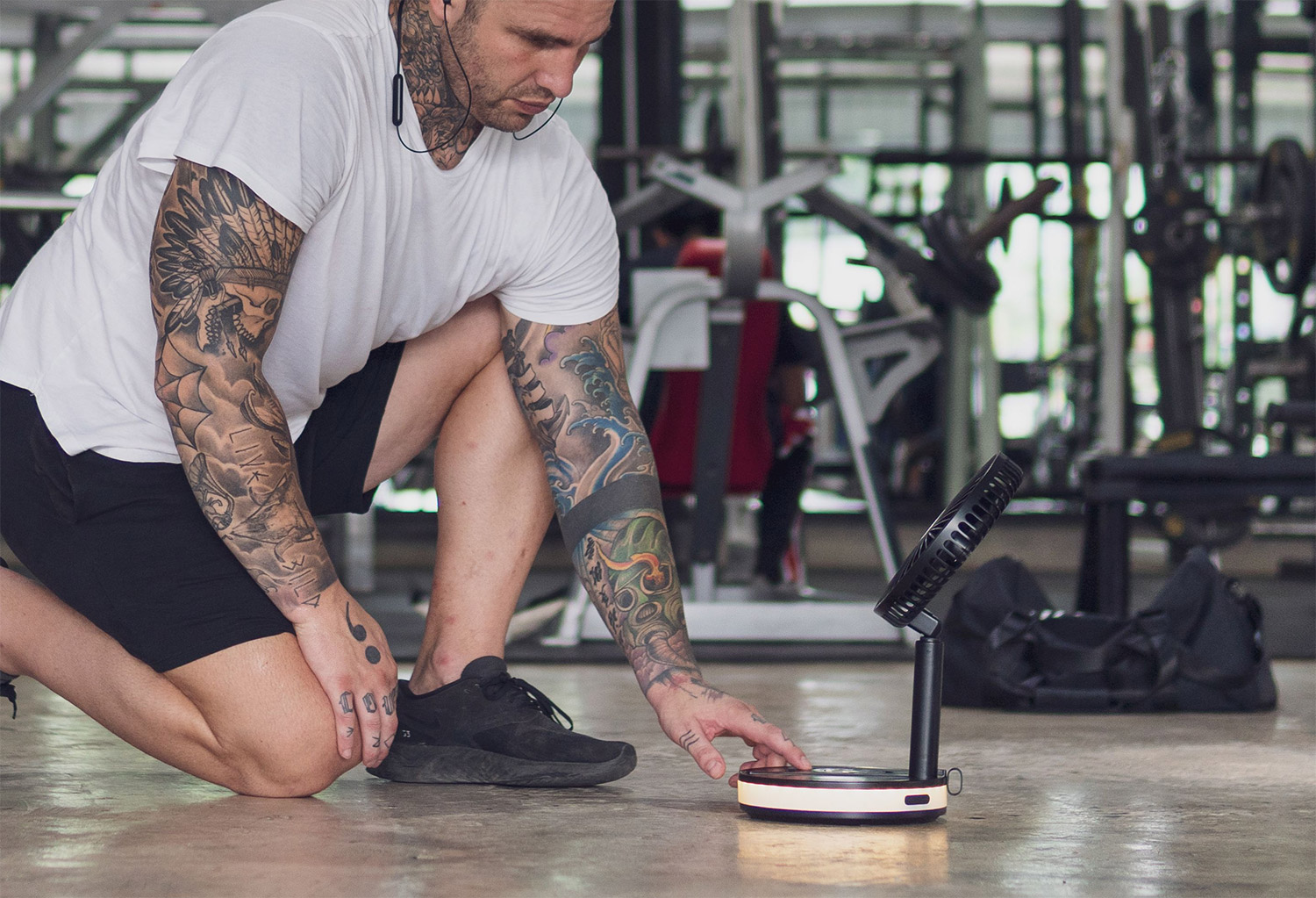 "Vento is the first fully electric foldable fan that allows you to unplug and go. No longer are you limited to power sockets and cable wires."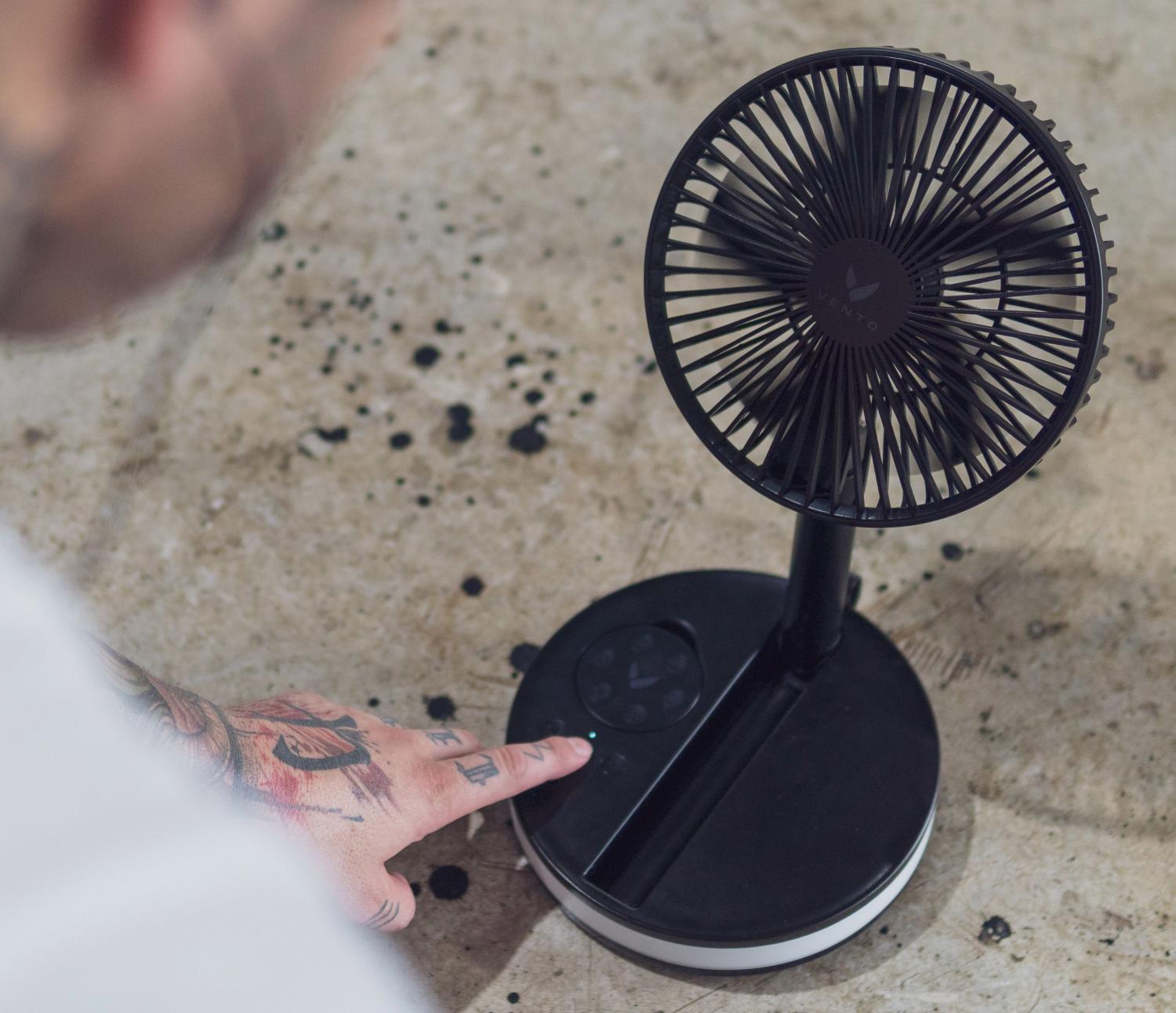 Perfect for picnics, camping, or anywhere outdoors to keep you cooled in the heat or to keep the bugs away!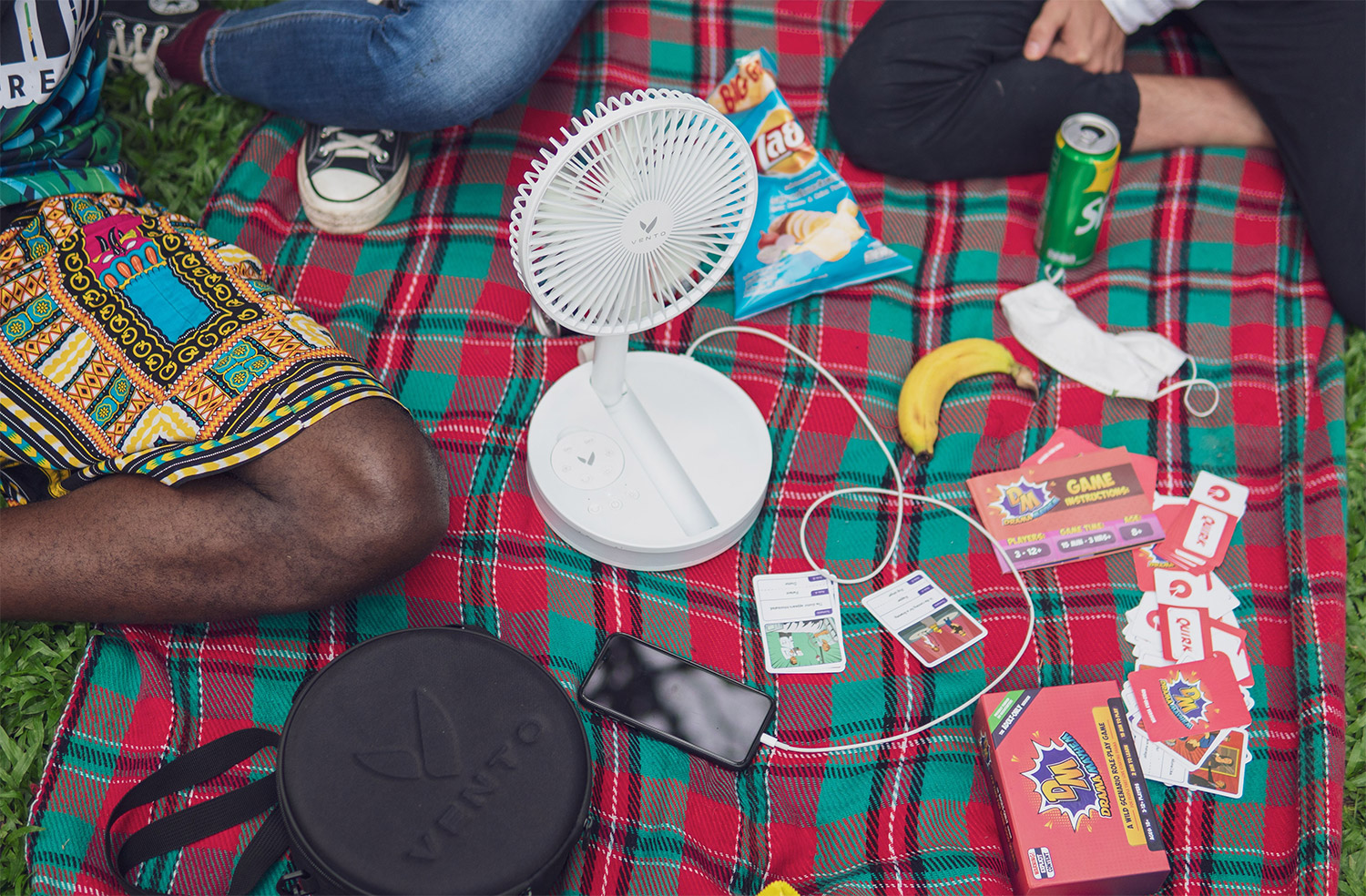 The portable fan has a USB port where you can plug your devices in to charge them using the internal superpower bank charger with a 16000 mAh battery.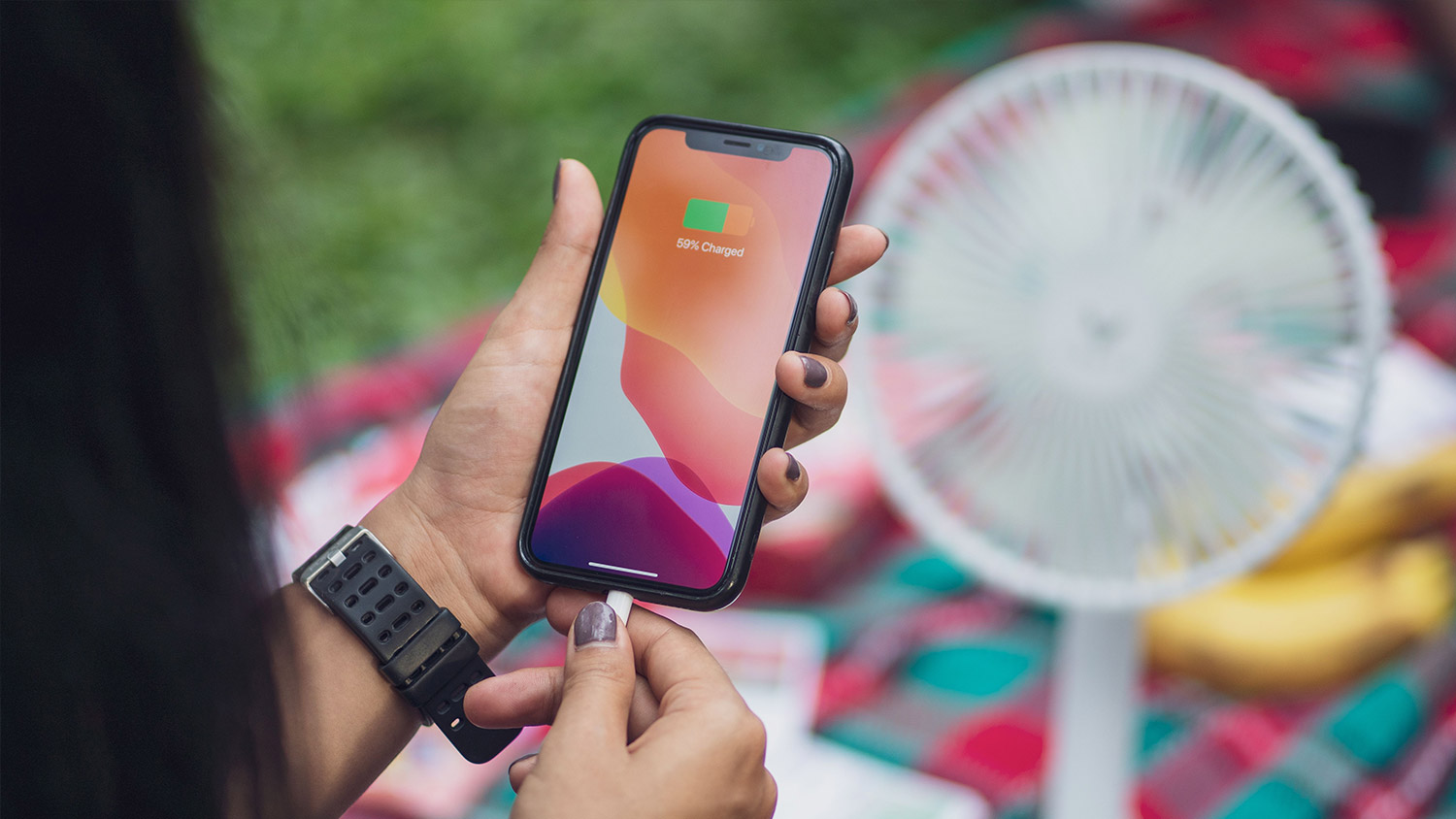 When you don't need the remote, it sits perfectly in a spot right on the fan base until you need it again. The remote also acts as the fans main controls.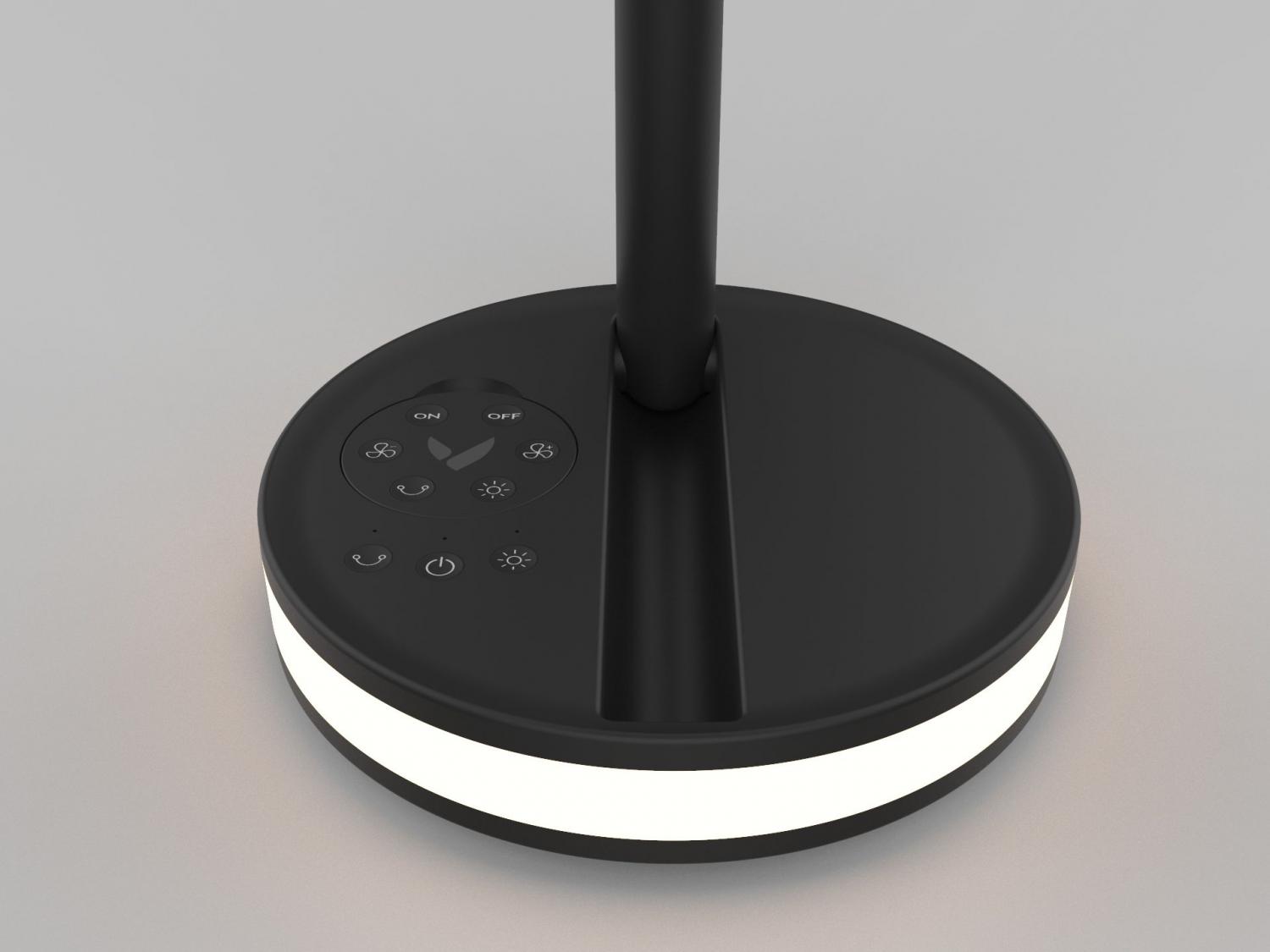 When fully extended the telescoping standing fan measures 3.5 feet tall. When fully collapsed the fan measures just 3.5 inches thick.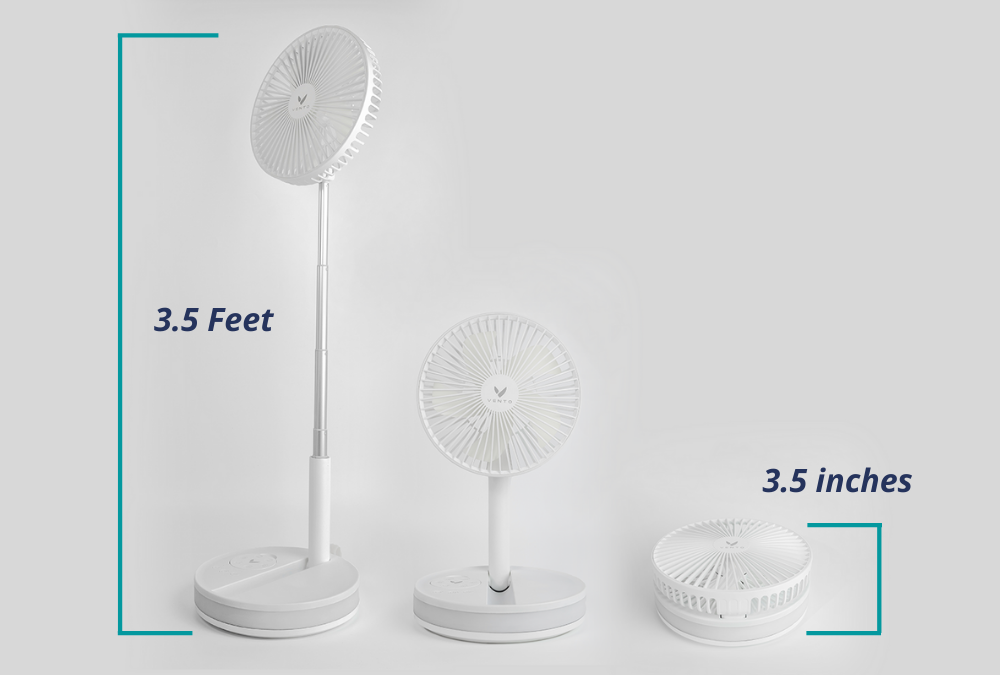 The ultimate portable fan is also great for use at the office when it's just a little too warm to get some work done.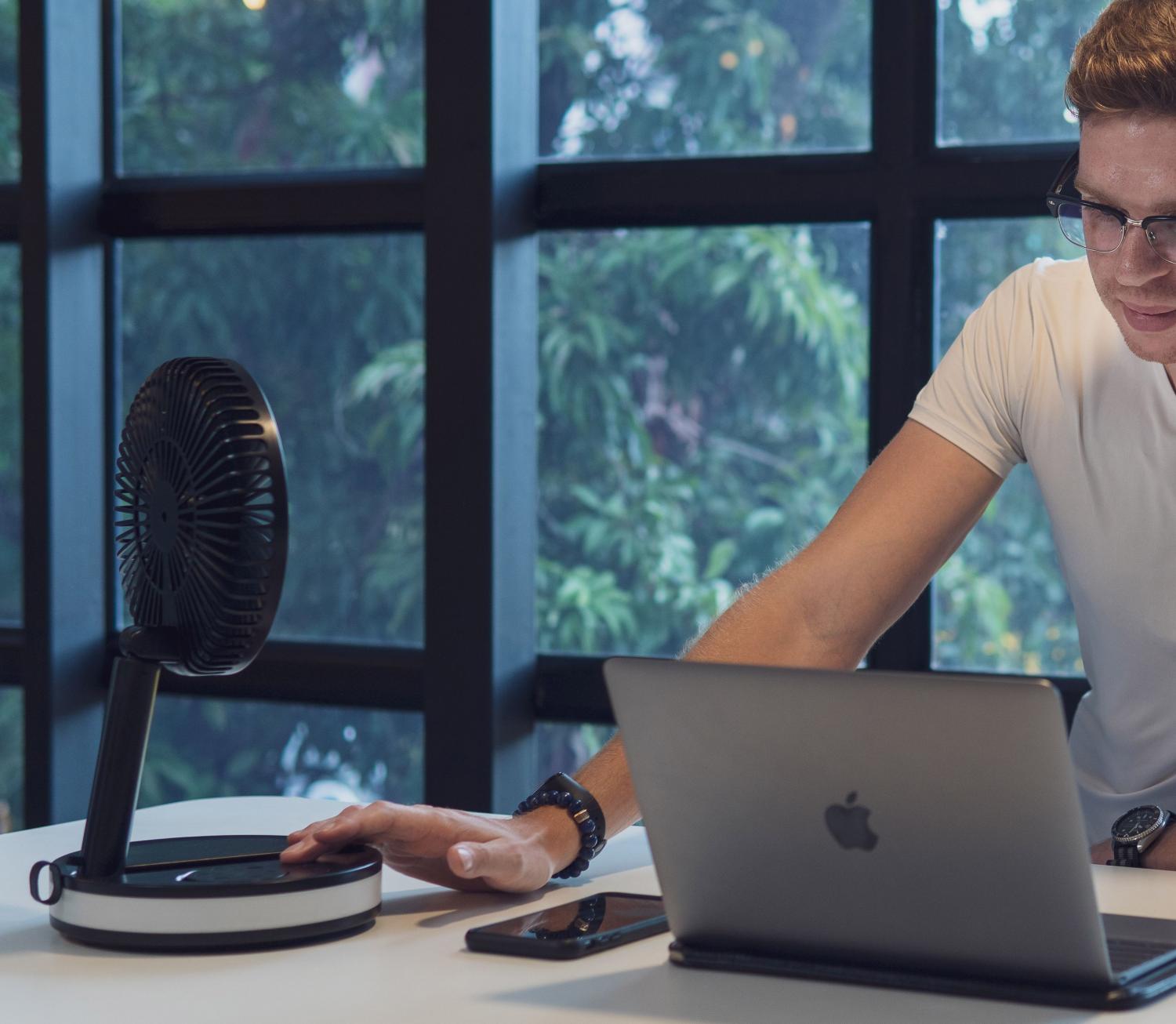 The portable standing fan goes from a standing fan to collapsed down in just seconds, so it's always ready to go!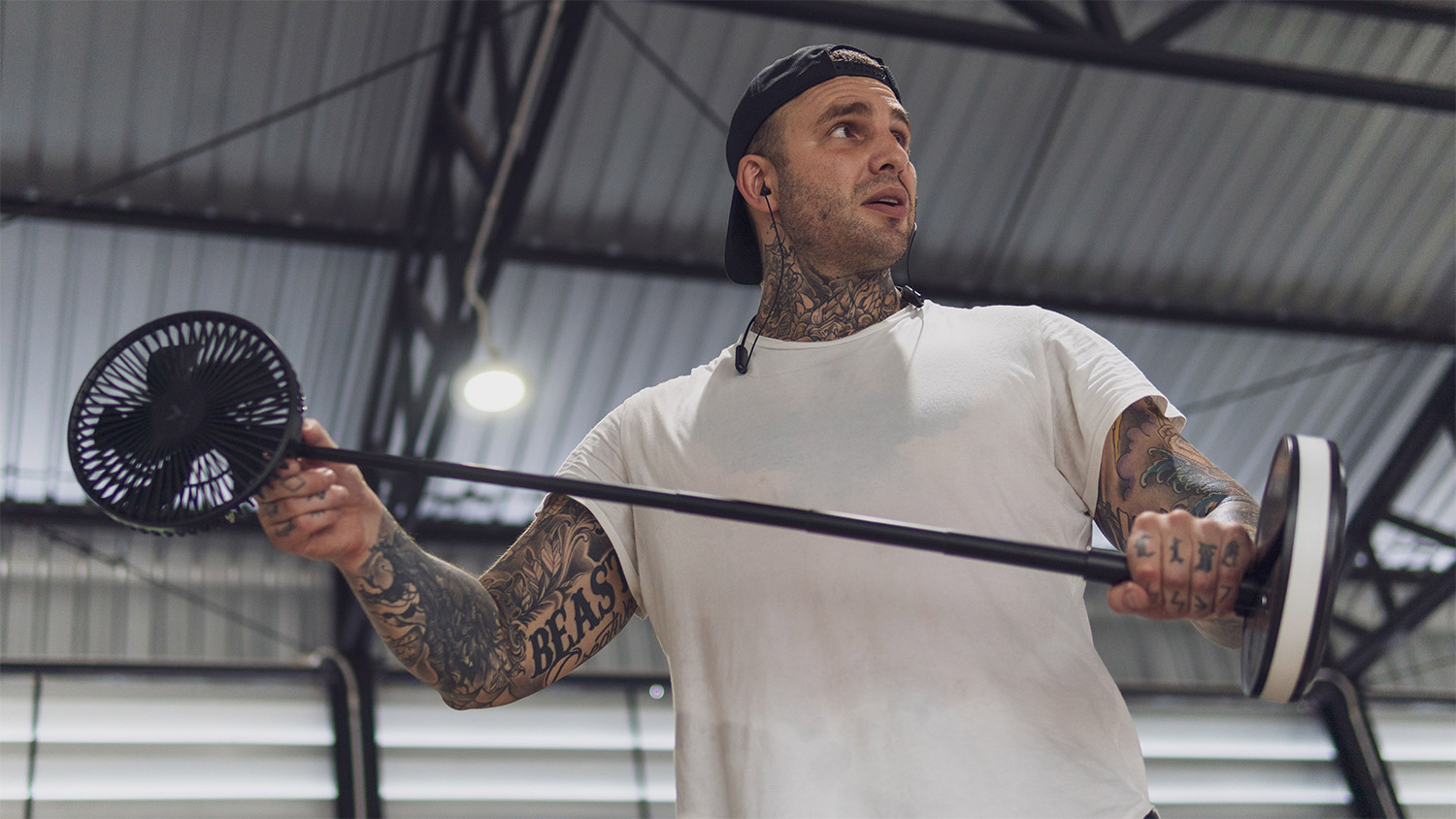 The Vento Ultimate Fan also comes with a handy carrying case with a handle for easy travel.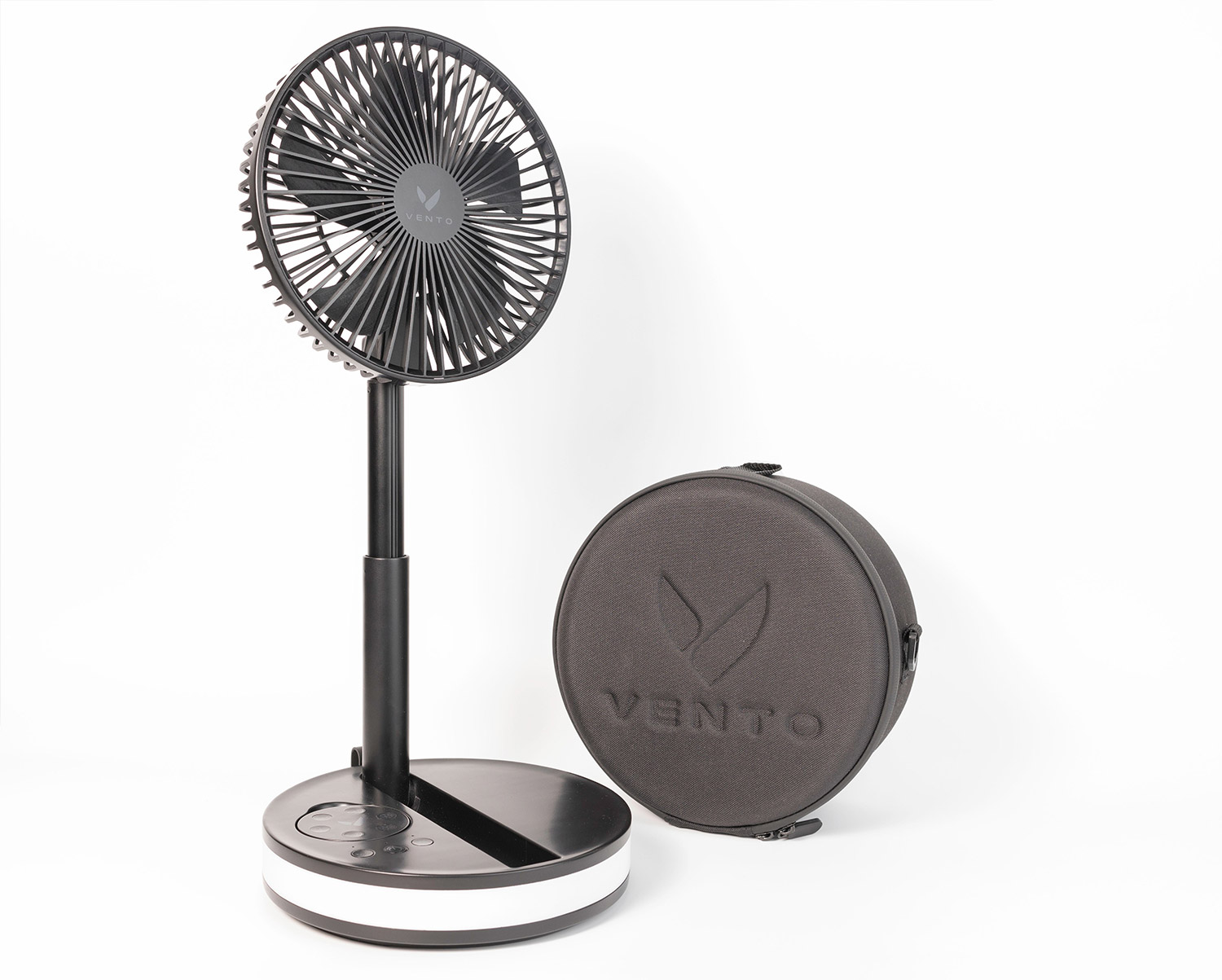 The telescoping portable fan has two charging ports, including a standard USB port along with a fast charging USB-C port so it can charge up to two devices at the same time.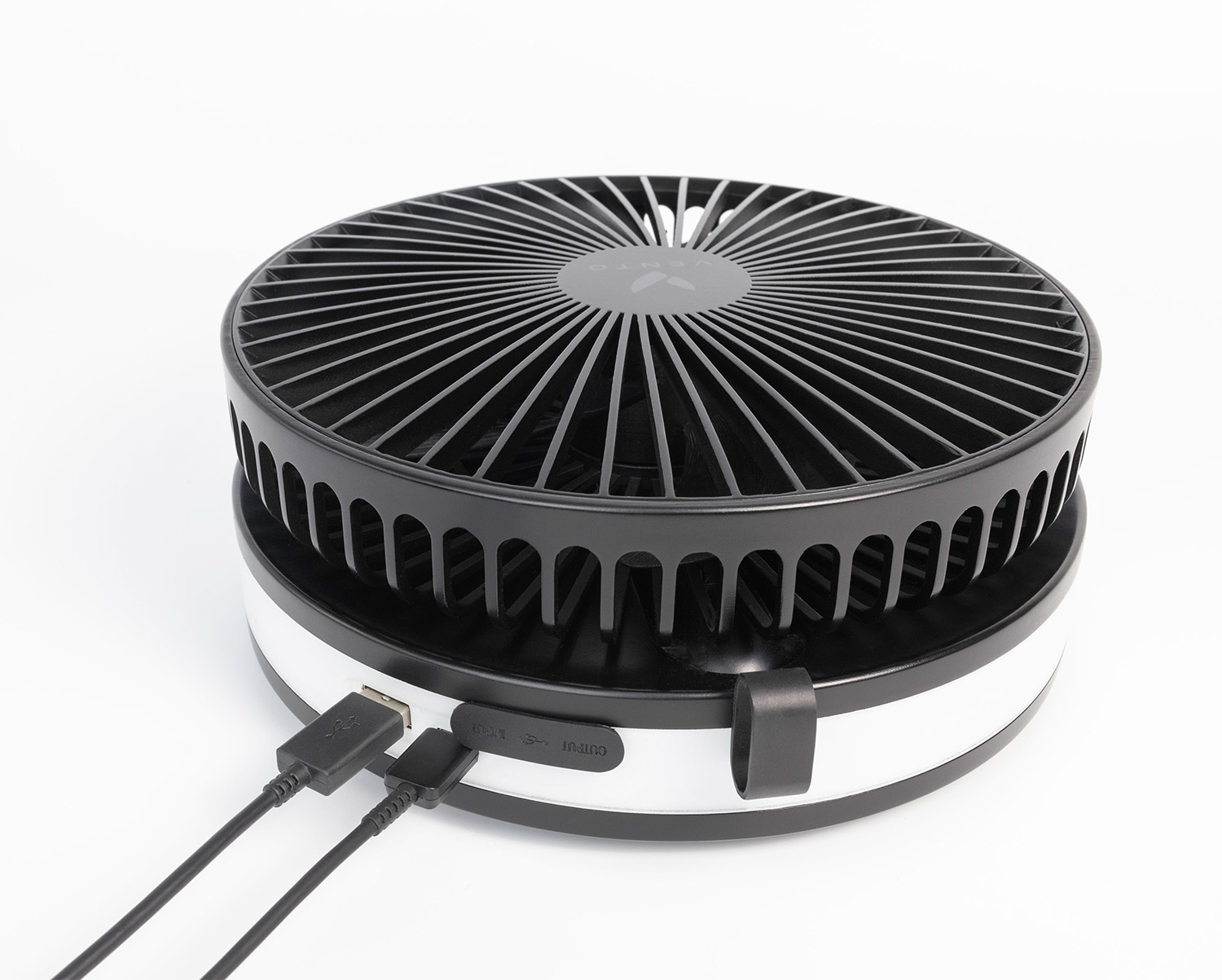 The mood light on the base of the fan gives the perfect ambience to any room, and can even act as a night light. It offers three different light settings to choose from.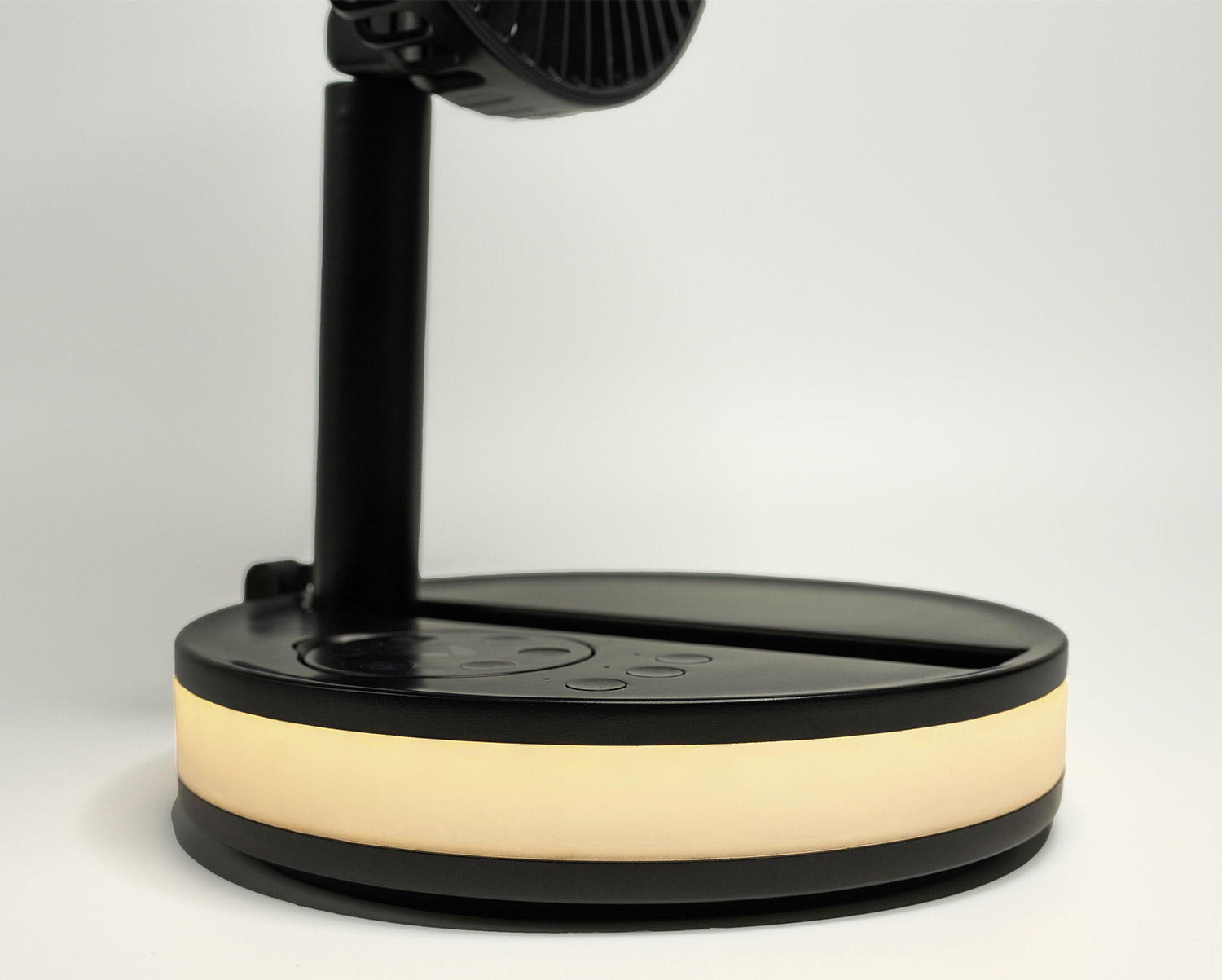 The ultimate portable fan comes in either black or white colors options to choose from.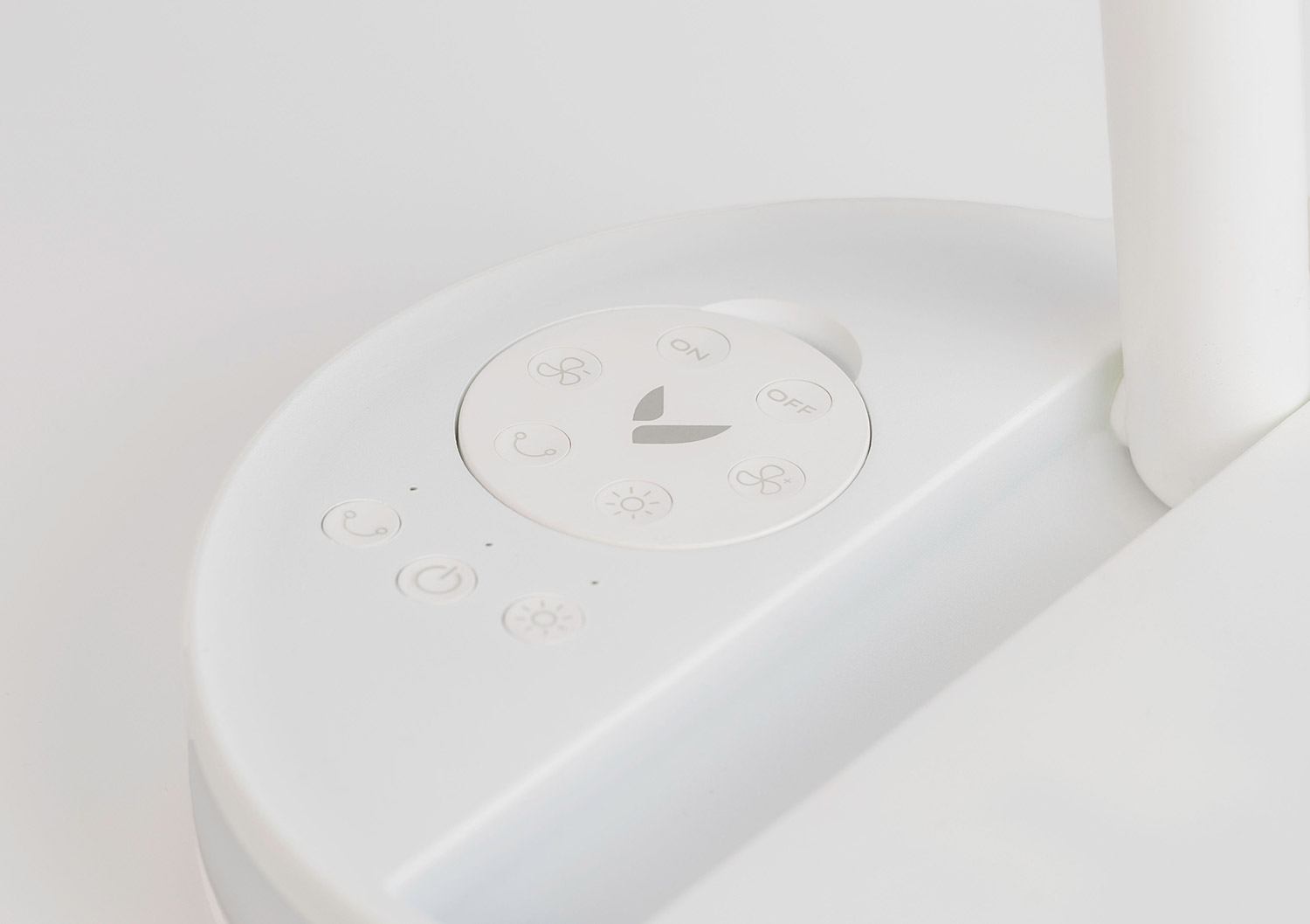 Check out the Vento Ultimate Portable Fan fan in action via the video below.
Subscribe To Our YouTube Channel