The Jammer: A Barrel Shaped Fidget Toy, Lets You Roll, Flip and Do Tricks
By Ryan on 05/25/2017 9:38 AM (Updated: 06/02/2017 9:57 AM)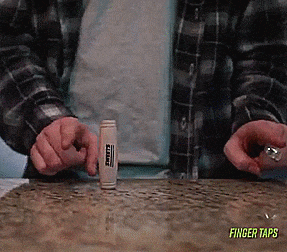 You've seen the fidget cube, fidget spinners, fidget rings, fidget knives, and fidget pens, so why not add one more fidget toy to the mix. The Jammer is a barrel shaped fidget toy that lets you do all sorts of fidgeting and tricks with it, including rolling it back and forth, flipping it across the table and landing it upright, along with a slew of other cool stuff you can do. Explaining it in words, can't quite do it justice, so just watch the GIFs and video below to see one in action.
The Jammer is perfectly balanced so that if you roll it just right end over end, and time it correctly it will stop and land itself upright, thus completing your trick and landing you the hearts of all the ladies in the room.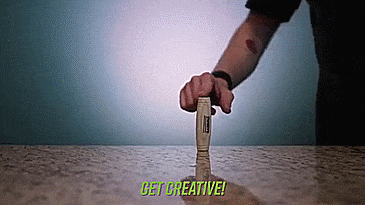 Made and sold by Sweets Kendamas, the Jammer fidget toy was inspired by an old Japanese game called a Kururin, and is the perfect way to pass some time or get the juices flowing through your mind while at your desk.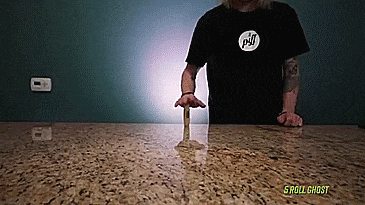 The Jammer barrel toy is made from wood along with a special material on both ends to help land those sweet tricks. You'll need to peel a freshness plastic strip off of each end of the Jammer before commencing your barrel rolls of awesomeness.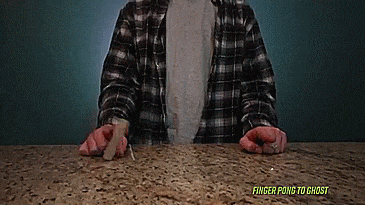 The Jammer is usually sold in a few different wood choices, but as of this writing they are out of stock, and are only offering a mystery Jammer, which are discounted Jammers due to not passing their quality control standards. This doesn't mean they're not playable, it just means something was off on the logo, or they feature slight blemishes in the wood knots.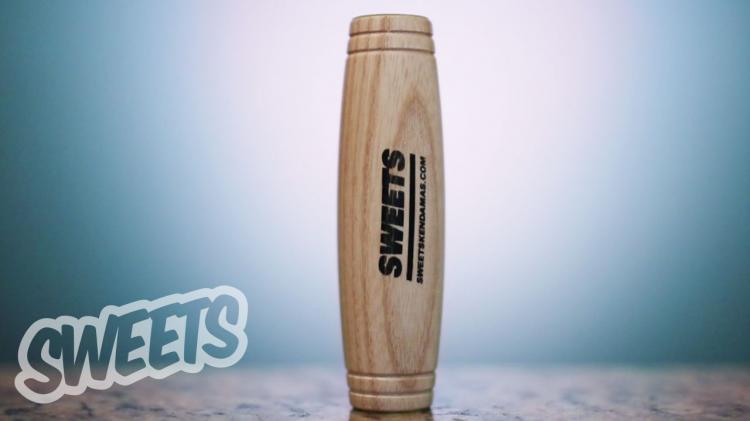 Check out the Jammer fidget toy barrel shaped desk toy in action via the video below.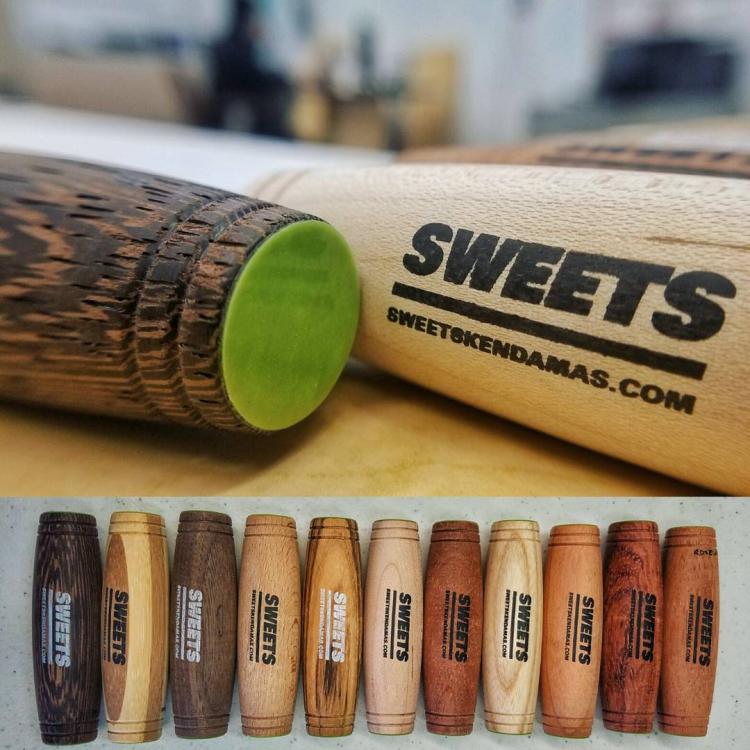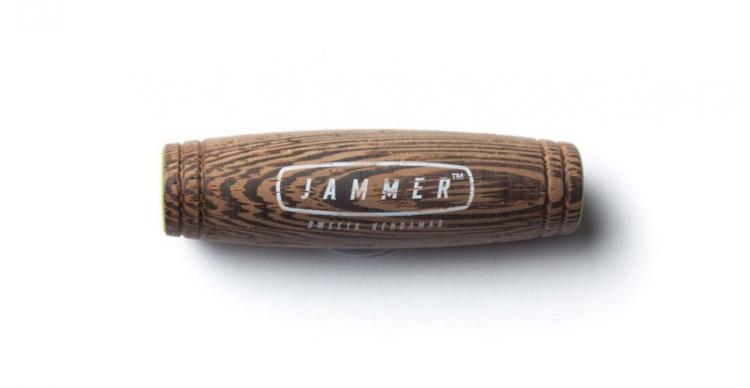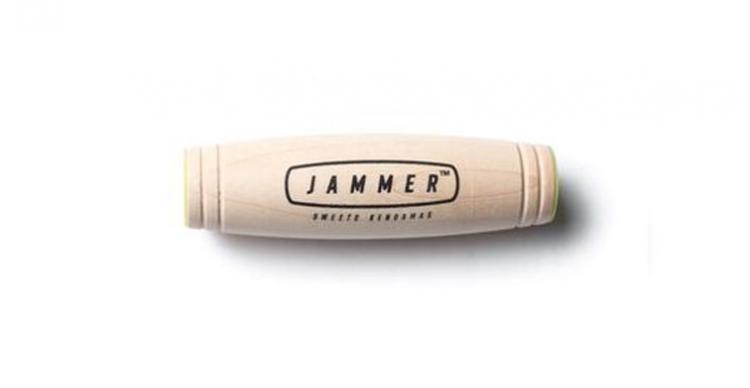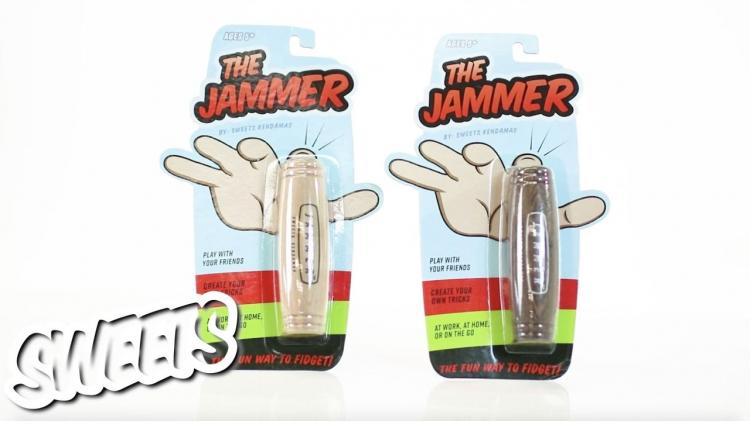 Subscribe To Our YouTube Channel