IZIVIBE iPhone Case Turns Your Phone Into a Vibrator Sex Toy
By Ryan on 11/16/2015 5:31 AM (Updated: 01/26/2018 11:40 AM)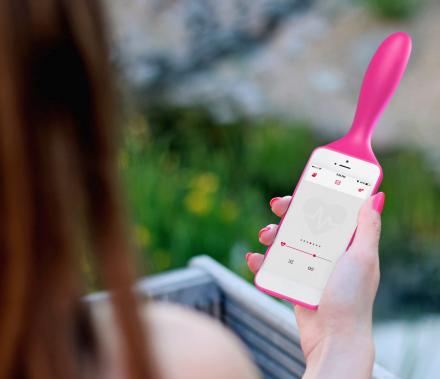 Maybe you're too broke to afford a real vibrator, maybe you're too scared your parents will find it, or maybe you just really want to have sex with your iPhone, whatever the reason is that would make you want to buy this iPhone case vibrator, I'm not here to judge. The IZIVIBE is the world's first sex toy that uses the vibration from your phone to... you know... do stuff... Using the long protruding phallic shape of the case, the case is designed to use the vibration from the phone's internal mechanics to propagate through the entire length of the structure to give you maximum pleasure while you have sex with your phone. Just make sure you charge that phone up nice and good, as I would imagine this will drain your batteries quite quickly.
The IZIVIBE iPhone vibrator has a companion app that is available in the app store for the iPhone and Apple watch which is used to control the vibration settings in your phone. The app gives your phone 7 different vibration settings that allows you to control the volume and intensity of the vibrations, plus has a mode for a hands free experience, whatever that means...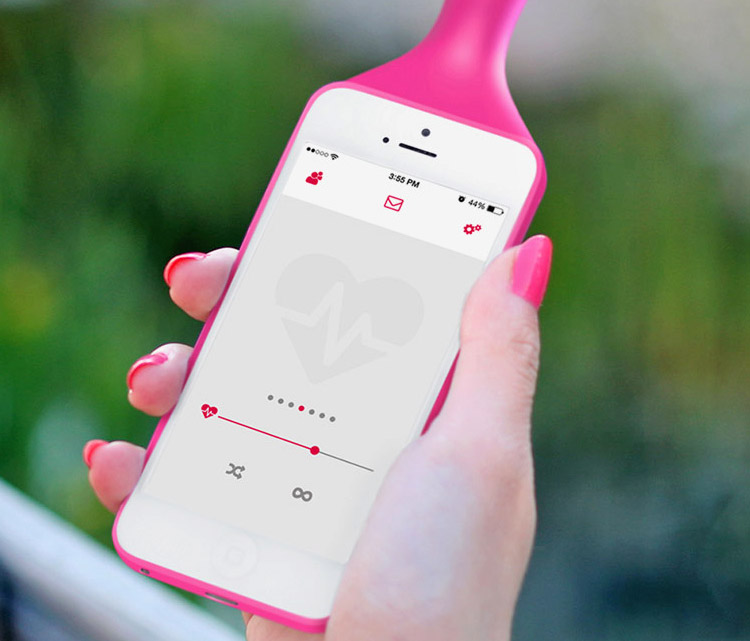 The IZIVIBE iPhone case vibrator is made from 100% medical-grade silicone, is silky smooth to the touch, and is hypoallergenic and phthalate-free. The iPhone case vibrator is launching soon, so click through to find out more or sign up to get notified when they officially launch.