Reel Quik Hitch Helps Attach a Trailer On Your First Try Every-Time
By Ryan on 01/24/2019 3:33 PM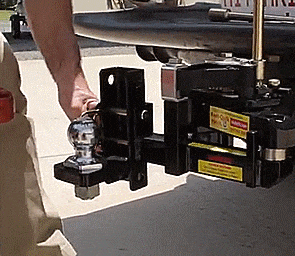 Unless you have a rear-view backup camera in your truck, it can be difficult to line the hitch on your truck to the end of the trailer that you're looking to hook up. Sometimes it'll take many different attempts of backing up to get it lined up correctly. Then once it is lined up, it may be a few inches off, so you'll still need to pull the trailer over the hitch, and risk straining your back. No longer will any of this be necessary after installing the Reel Quik Hitch.
The Reel Quik Hitch is a device that installs onto your truck's hitch, and allows you to crank and move the hitch ball right under your trailer. You won't need to back your hitch up all the way to the exact position of the coupler, which eliminates numerous backup attempts, nor will you risk damage to your truck.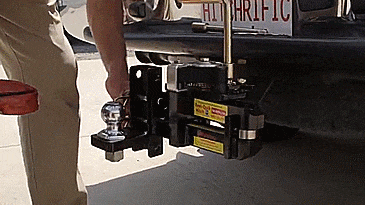 You can then extend the Reel Quik Hitch to go perfectly underneath the trailer's coupler, which allows you to hook up your trailer in seconds, and you can be assured that it's properly connected every-time. Once finished, you can then crank the Reel Quik Hitch to pull the trailer into the locked towing position. All of this without any strain to your back.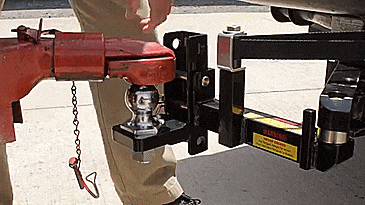 The Hitchrific Reel Quik Hitch installs to any standard 2 inch hitch very easily, and adjusts in any direction up to 15 inches. The Reel Quik Hitch comes in two different versions, a lighter version that has a towing capacity of 6,000 lbs, and a heavy-duty version that can support up to 10,000 lbs of towing capacity.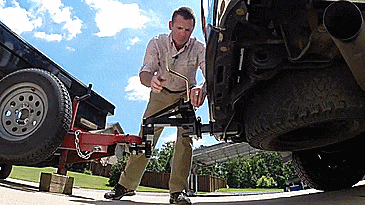 Check out the Hitchrific Reel Quik Hitch in action via the video below.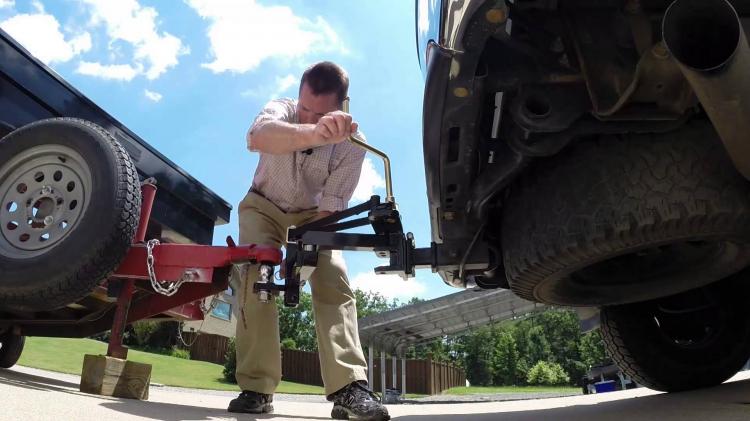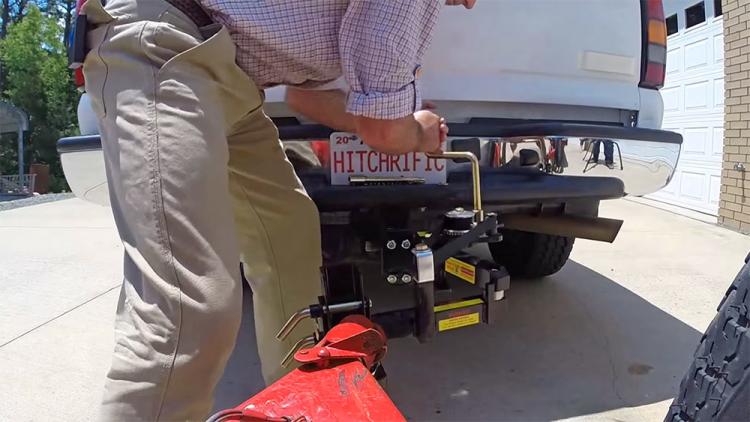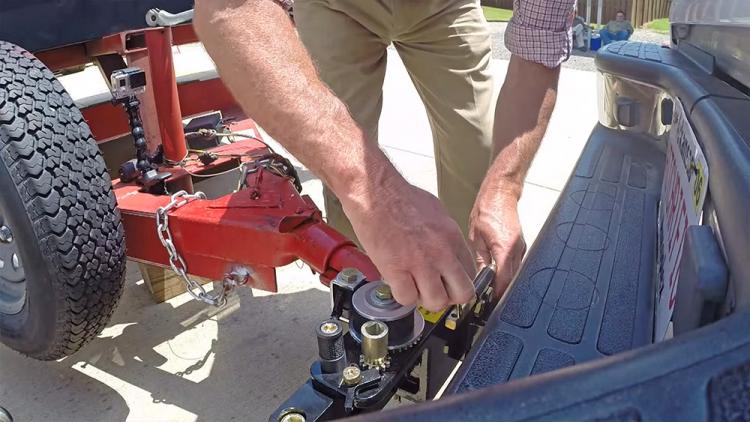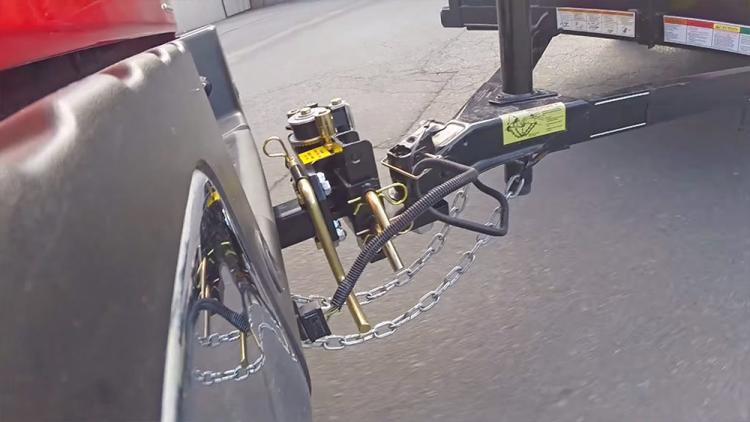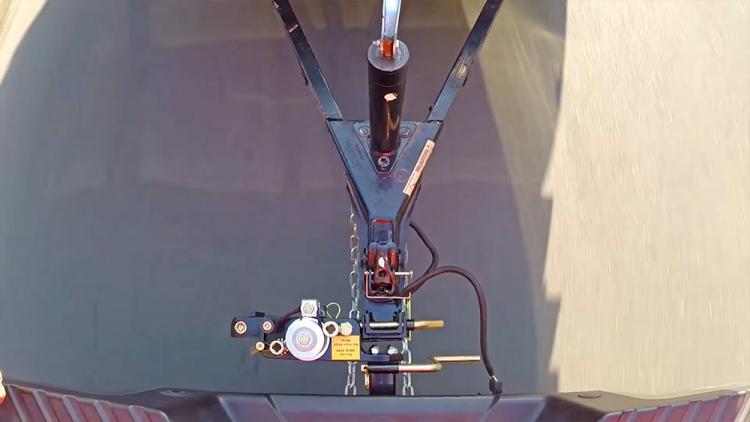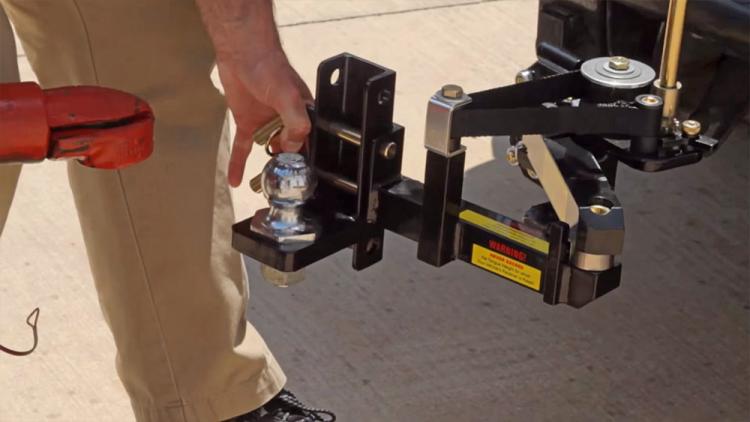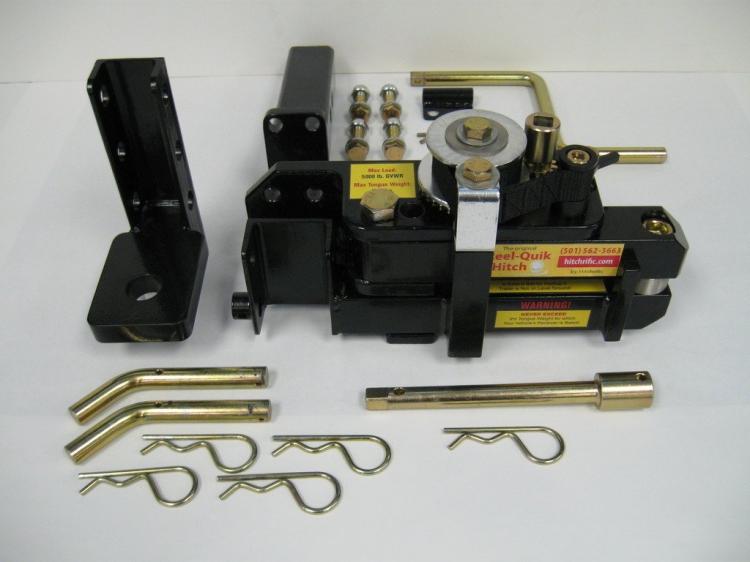 Subscribe To Our YouTube Channel