These Hexagon Wall Tiles Look Beautiful and Help Absorb Sound
By Ryan on 07/12/2021 11:27 AM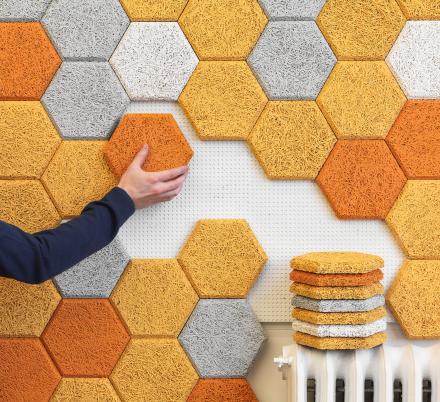 If you're debating what to put on your wall at home or the office to spice it up, and you've already exhausted options like a living moss wall, and some Mario match game wall art, these beautiful hexagon shaped wall tiles are something you may want to look in to. They're called the Baux Acoustic Tiles, and they're designed by the international design studio From Us With Love. The unique wall tiles are made from a sustainable material known as wood wool.
The hexagon wall tiles not only create an incredible geometrical design mural on your wall, but the tiles are also sound absorbent and help give your room or office better acoustics. Not only that but they're also fire resistant and moisture resistant so they're safe to use anywhere.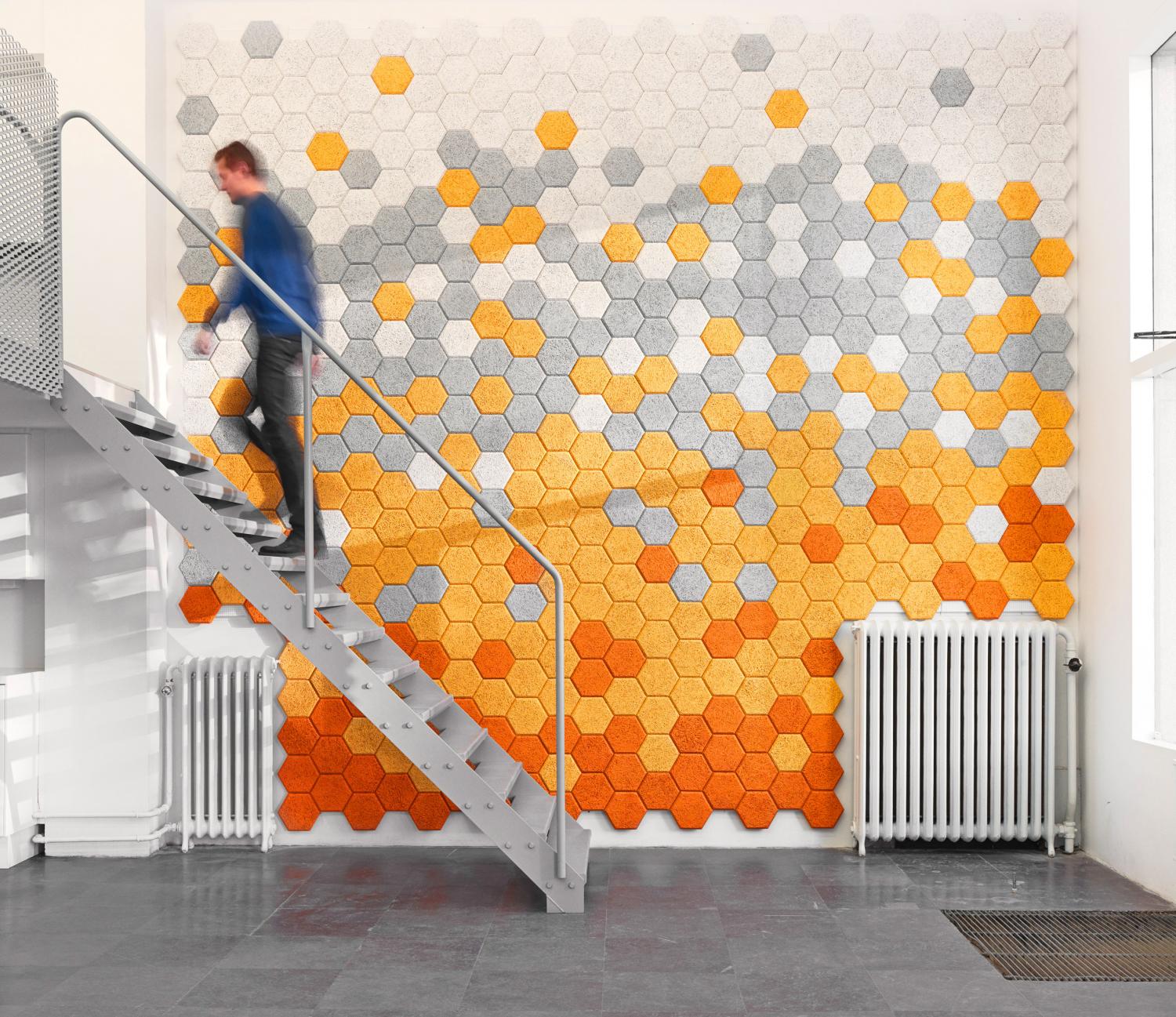 The studio has partnered with craftsmen, engineers and material experts to challenge the conventional through design.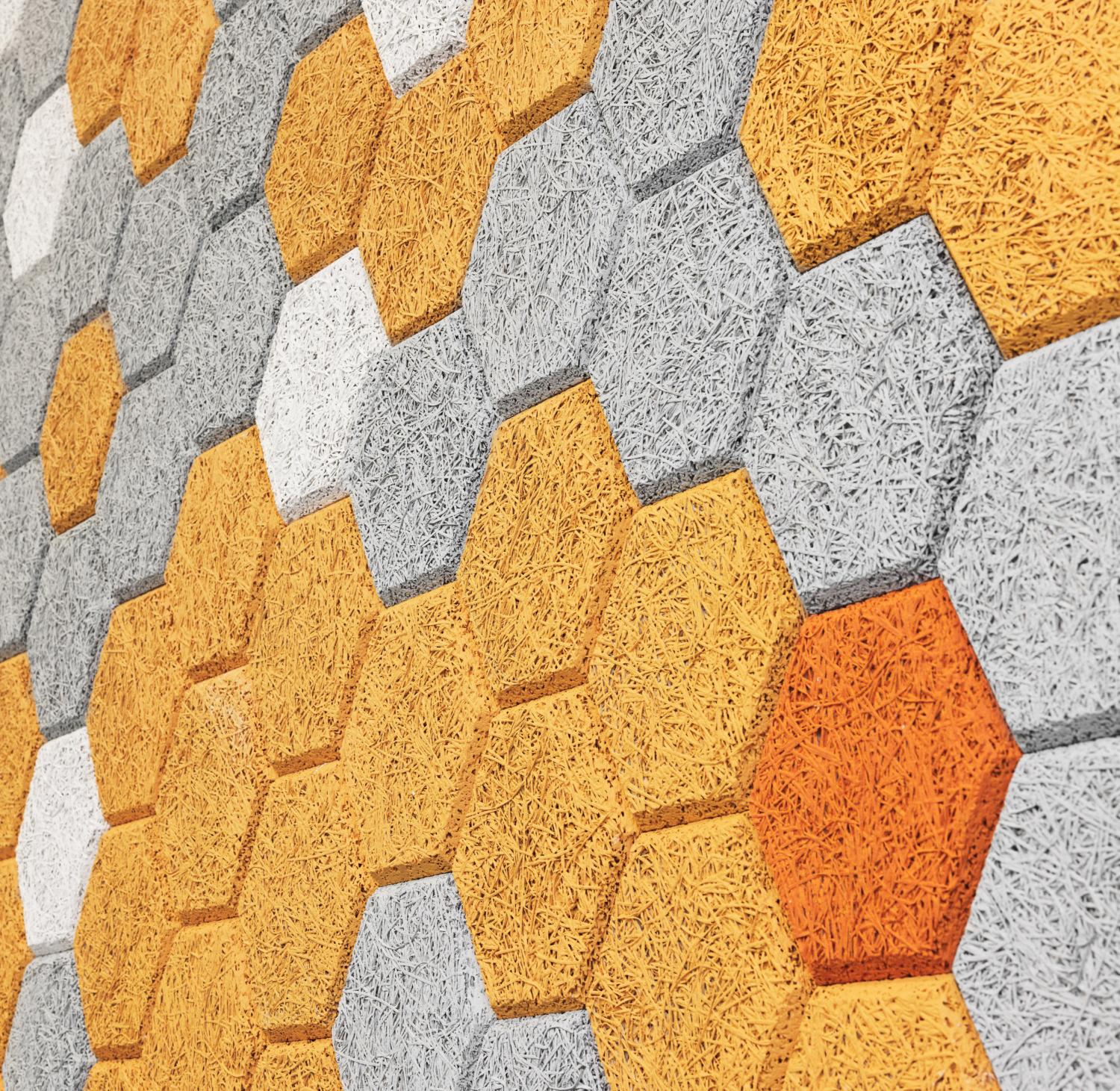 If you're not big on the hexagon shaped tiles, they actually let you pick from a range of shapes to select from, including rectangles, squares, parallelograms, circles, triangles, and planks. They're unique ordering process allows you to download files to create your own designs using the tiles, and see how they'll look in your room after installing them.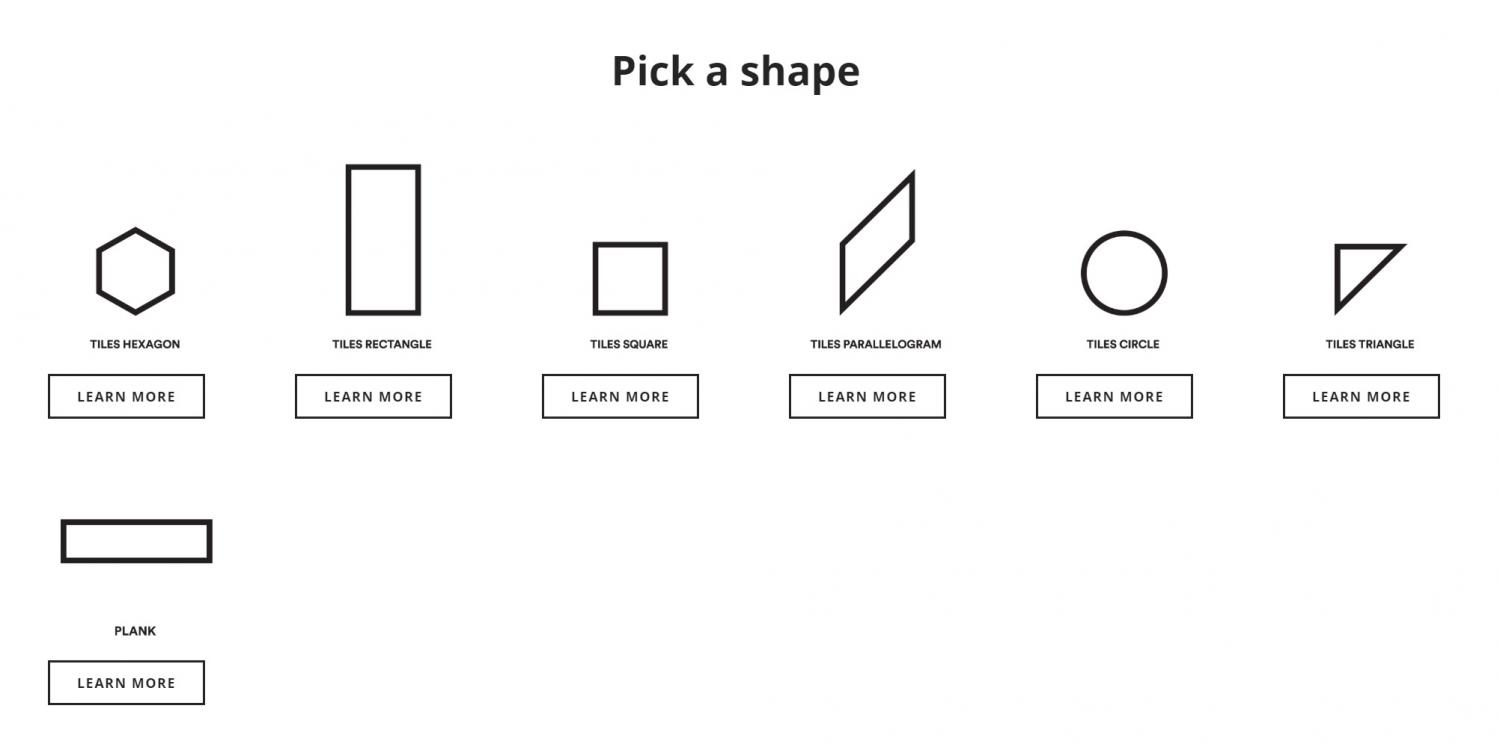 The hexagon wall tiles are made from wood fibers that are bound together using cement and water, which is how they get their name of wood wool tiles. Similar wood wool materials are often used in packaging materials, insulation, and even teddy bears.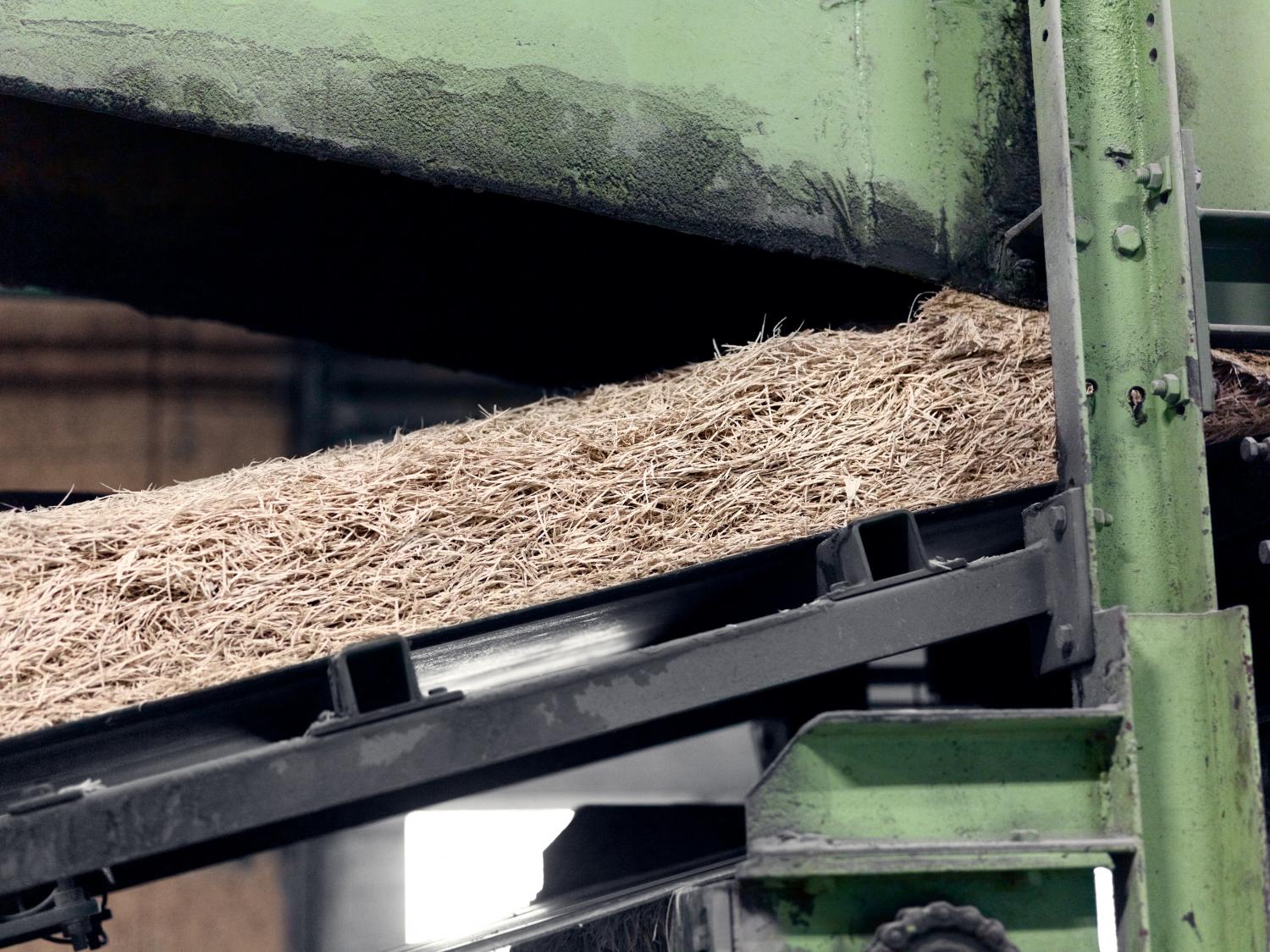 For more information on pricing and how to order the hexagon shaped wall tiles you can view their order process here.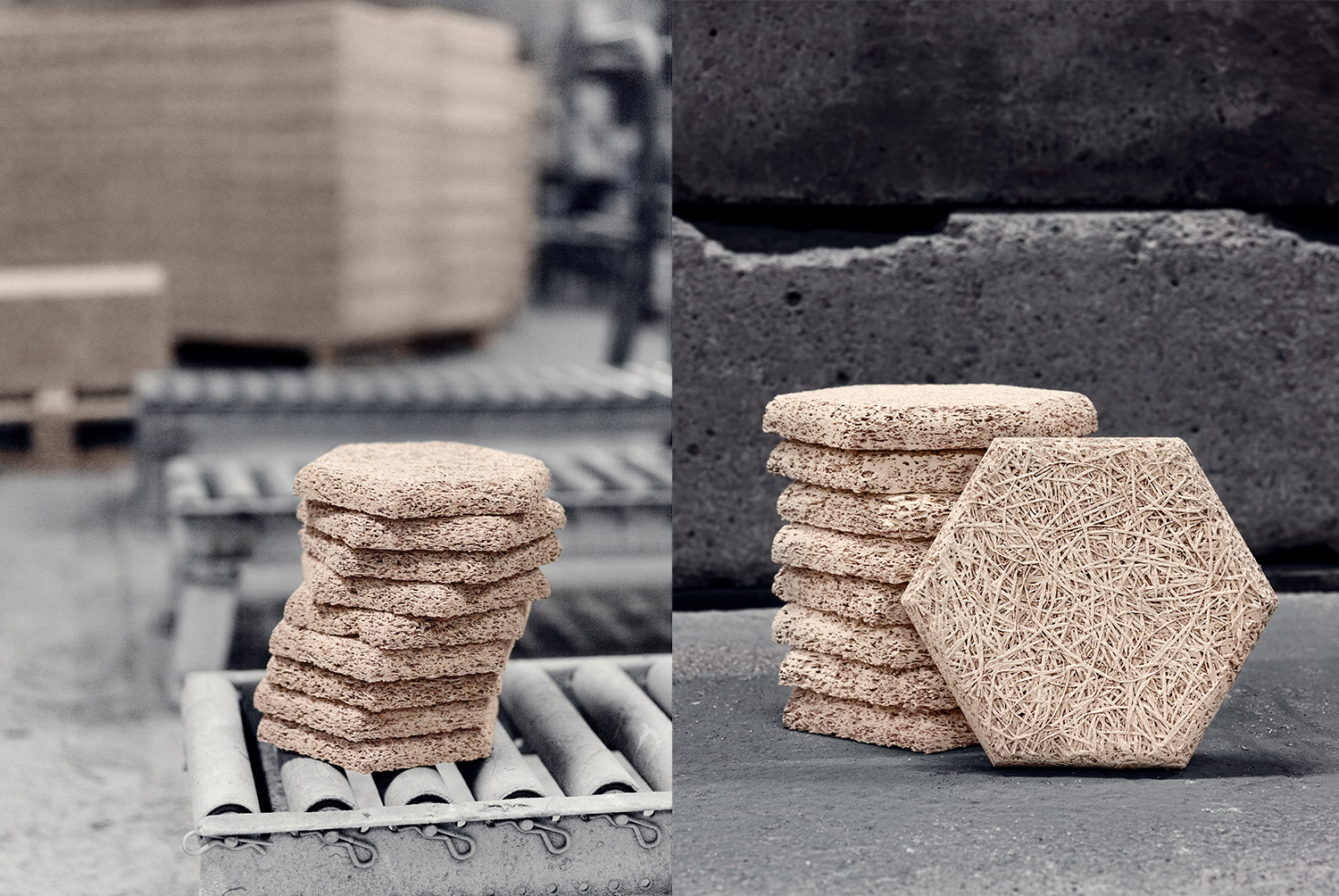 Find more information about the Baux Hexagon Wall Tiles in action via the video below.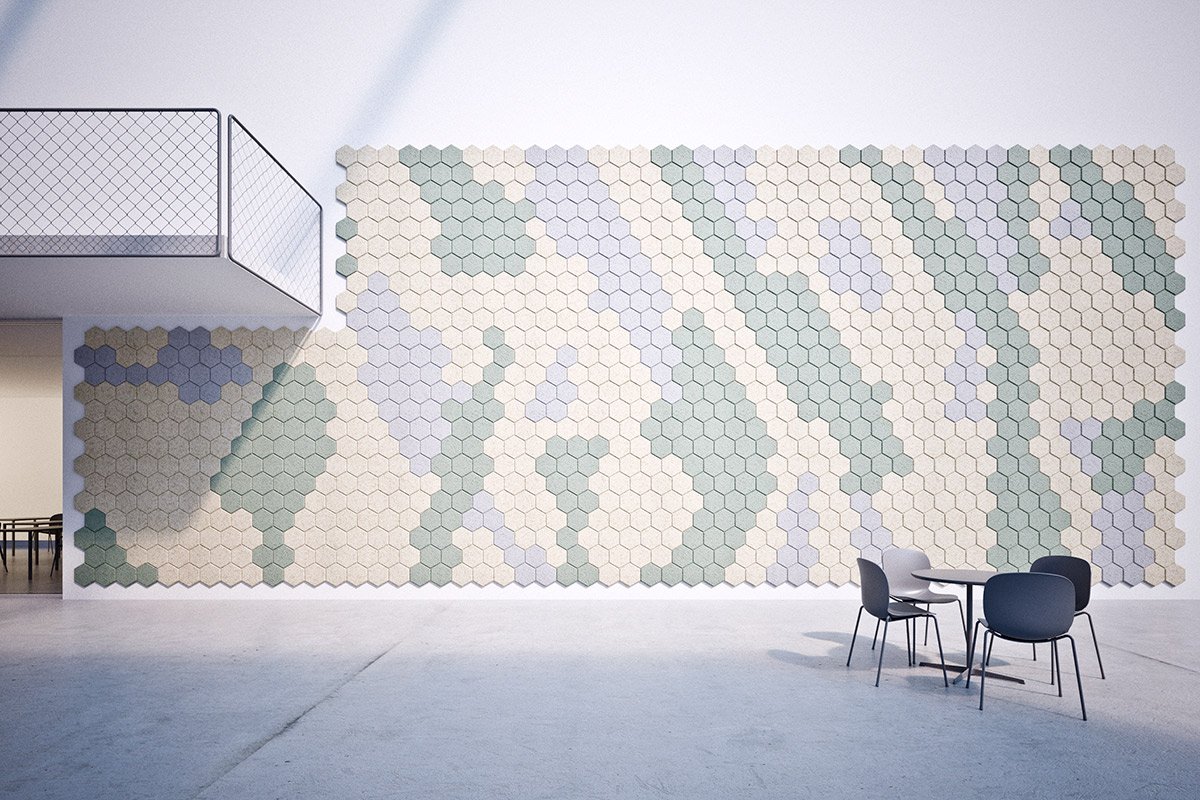 The Baux Wood Wool tiles can be installed a few different ways, including using an adhesive which is the easiest and fastest way, using magnets on the back of each tile, and a third way of installing is by using screws to fasten each one to your wall.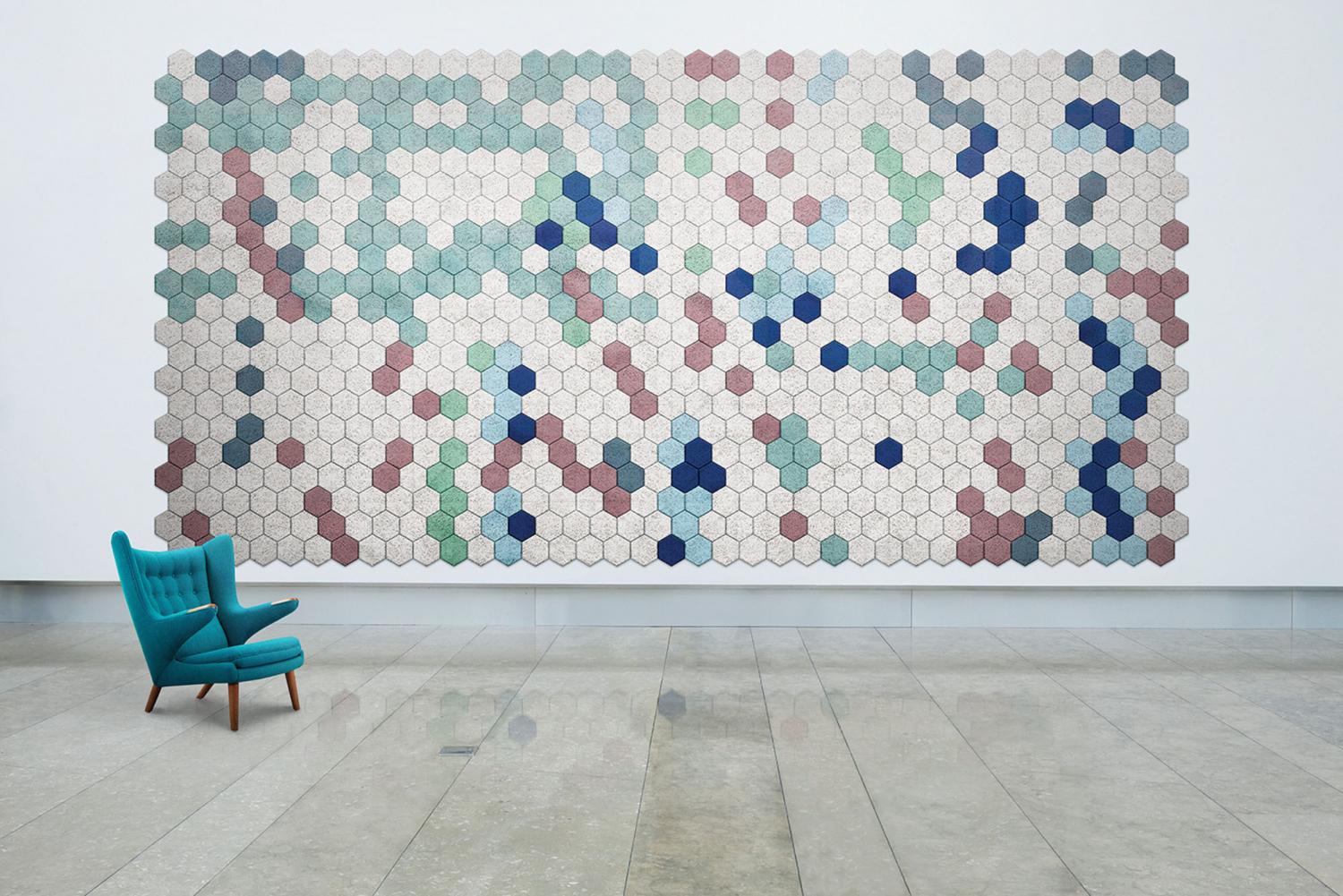 Check out some examples of some of the other shaped wall tiles besides just the Hexagons below.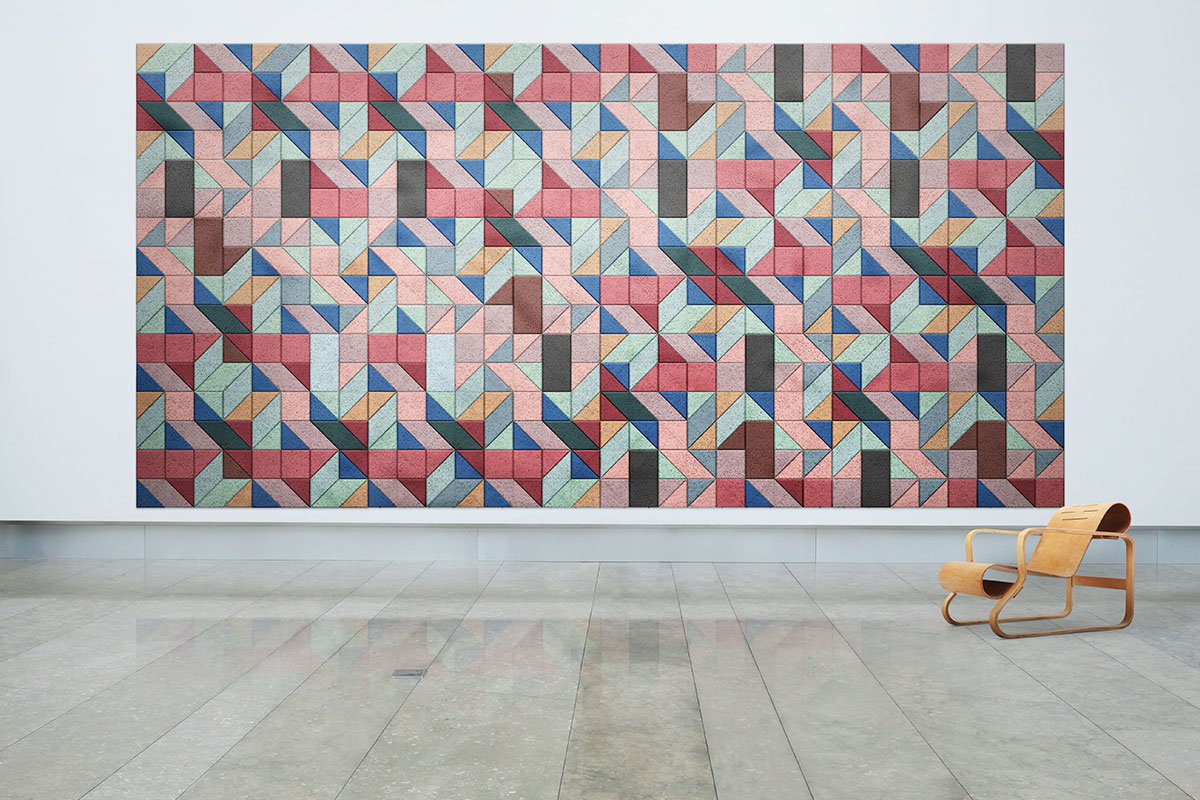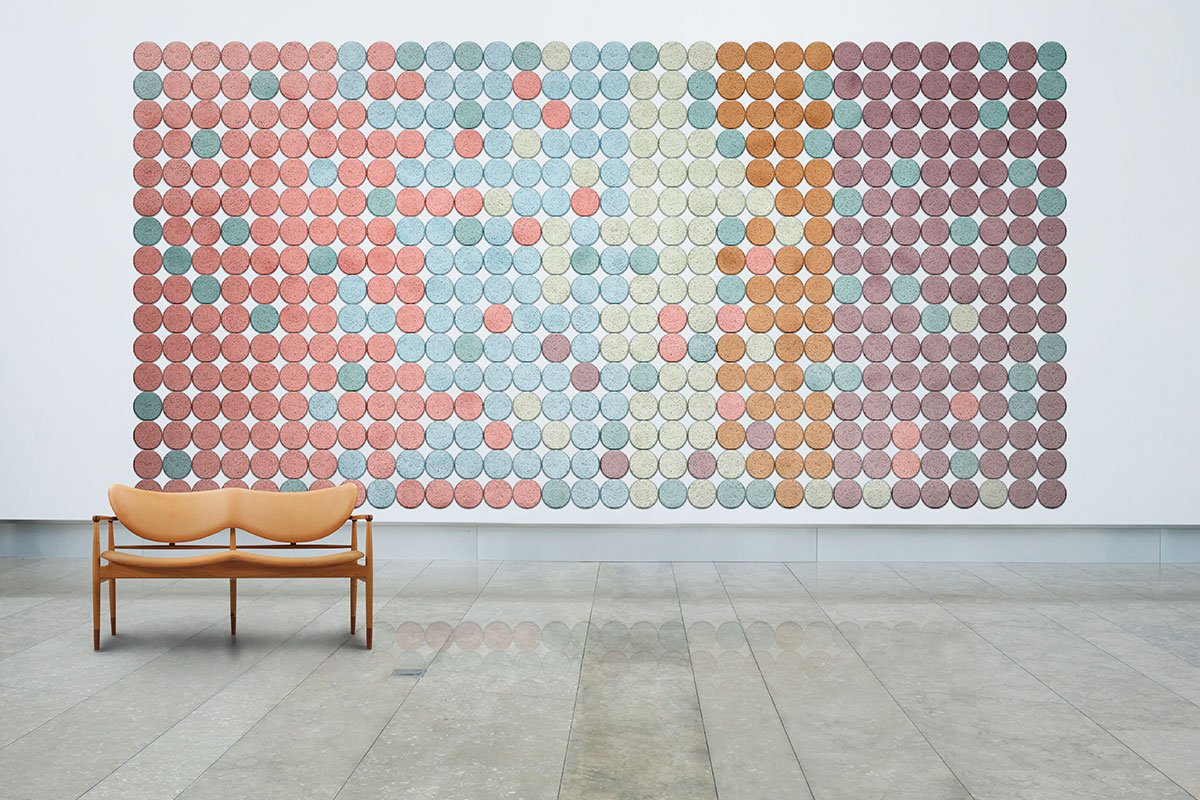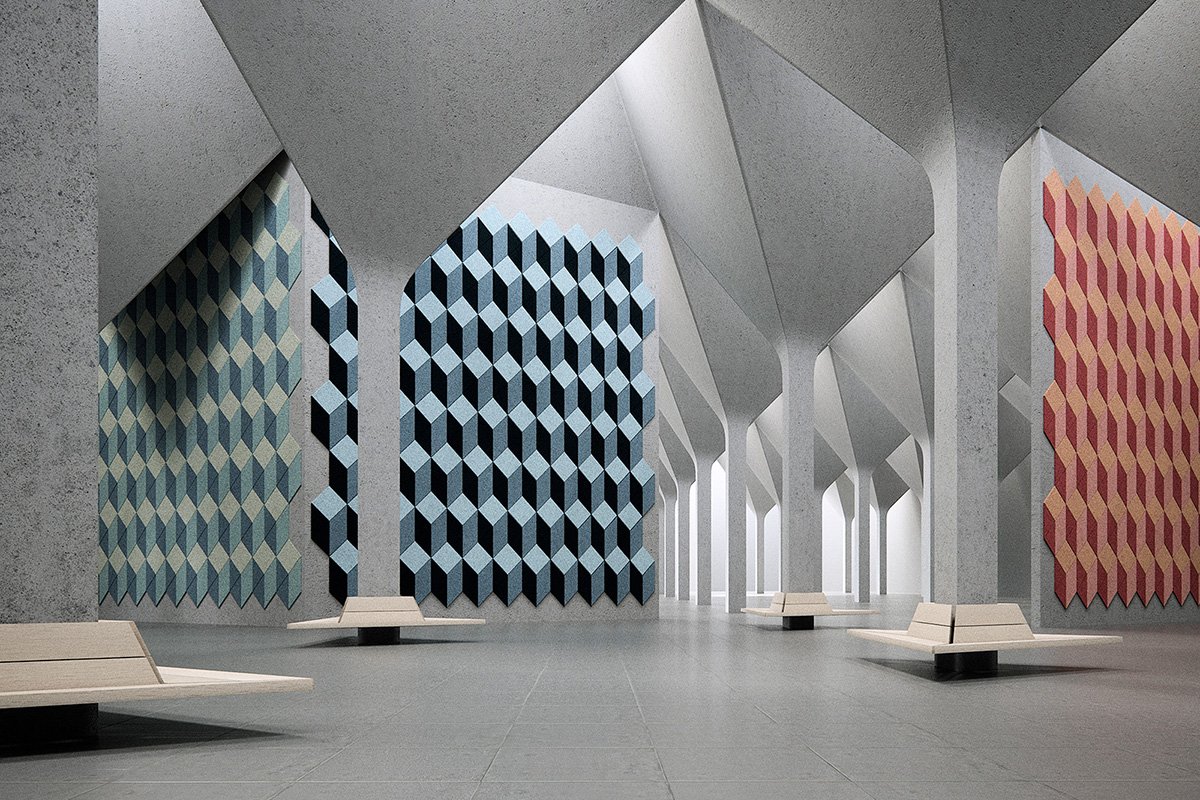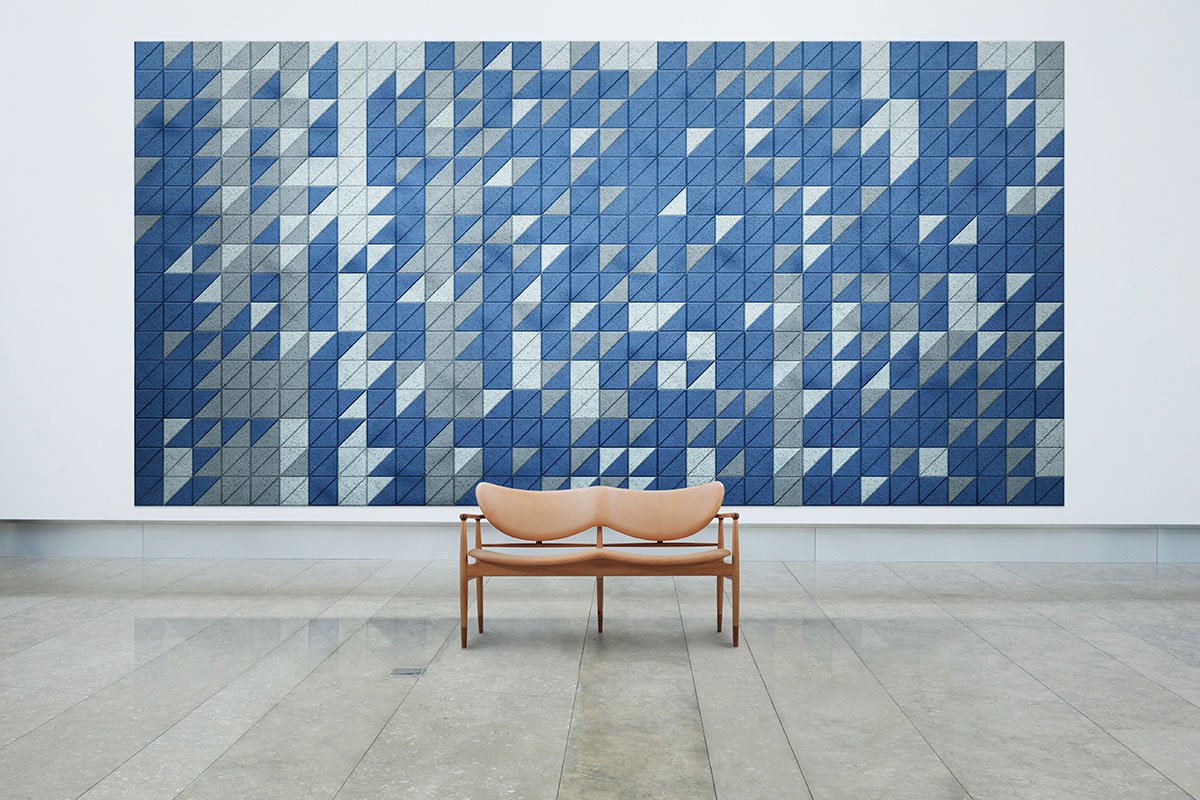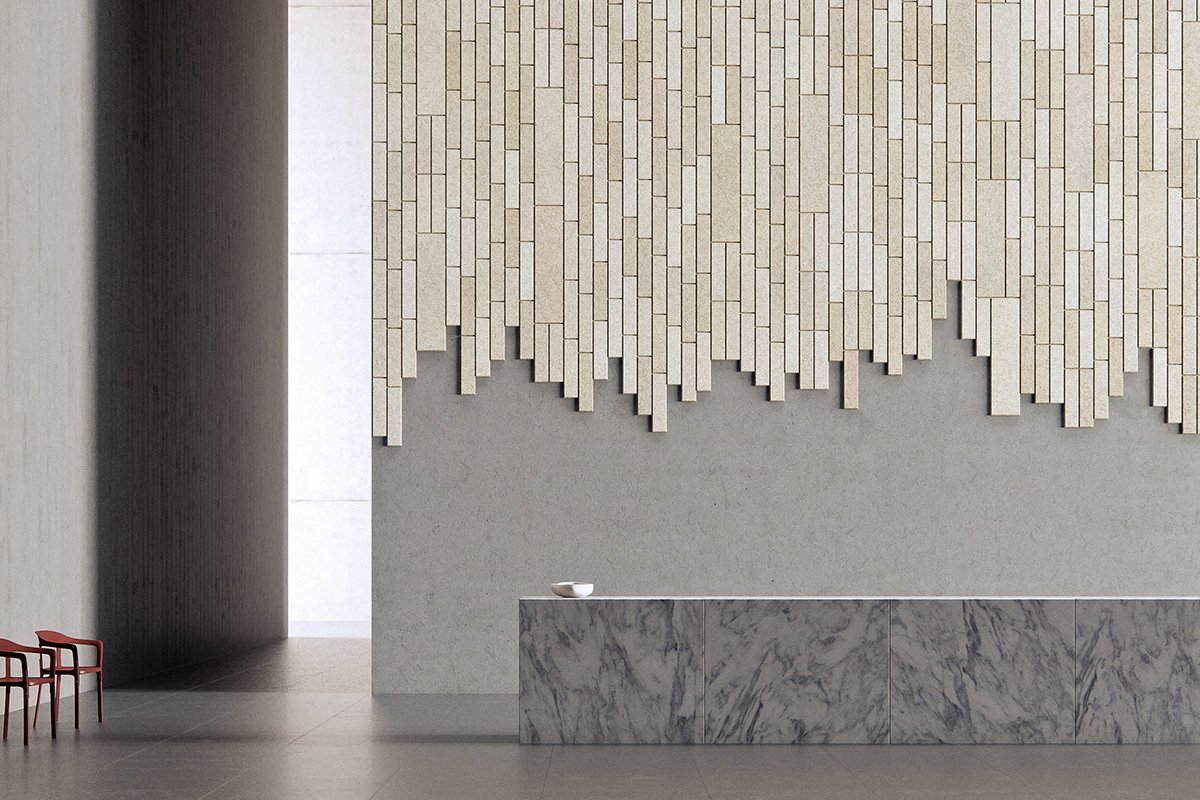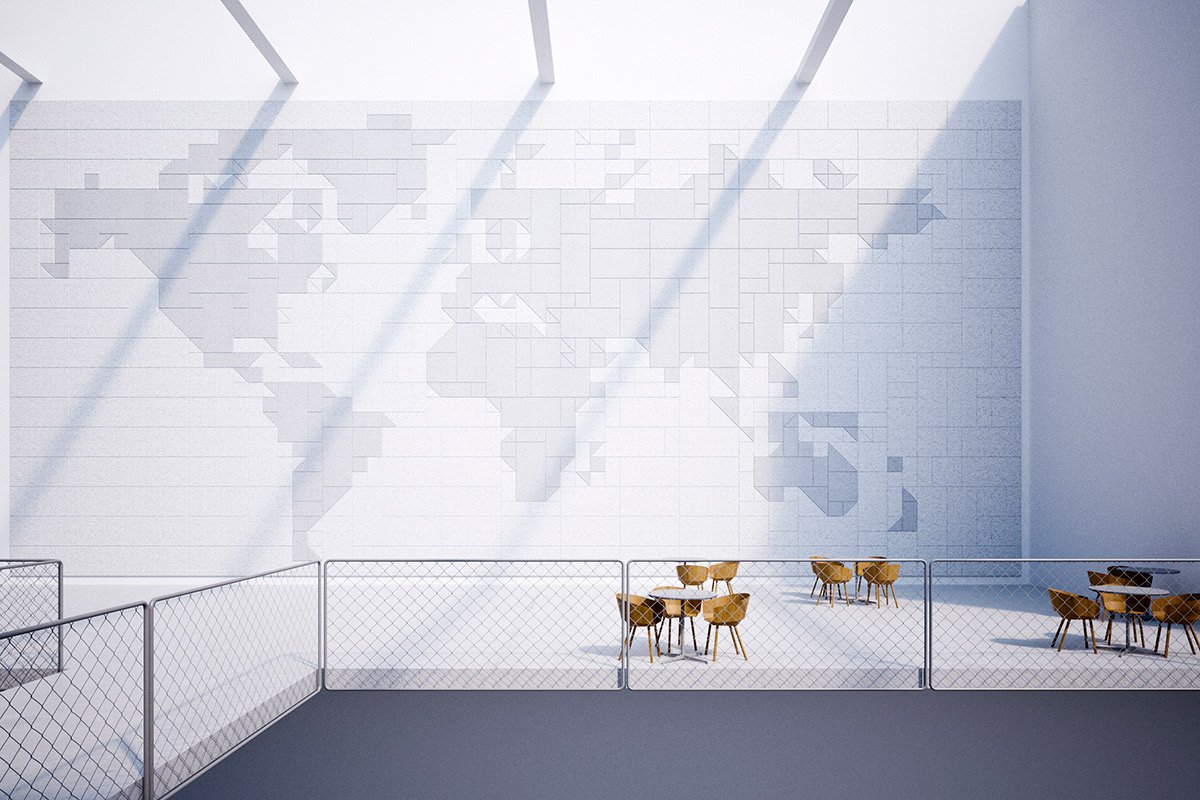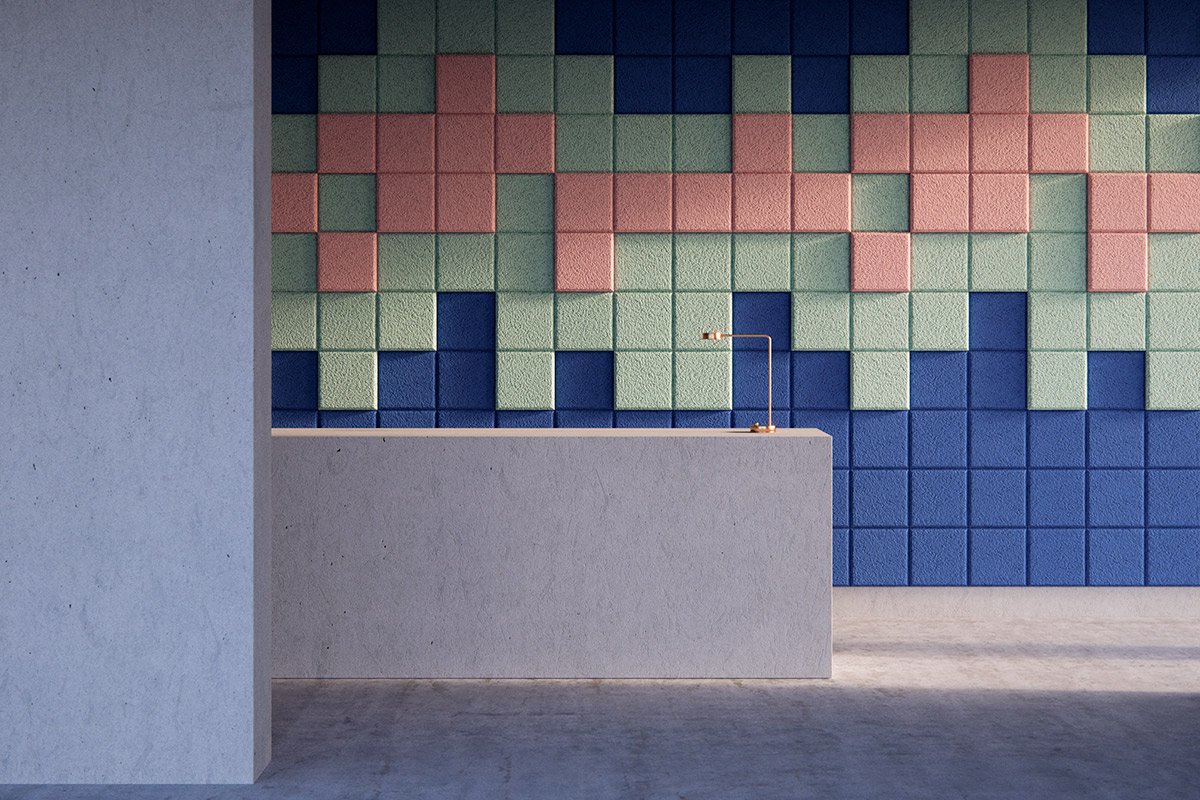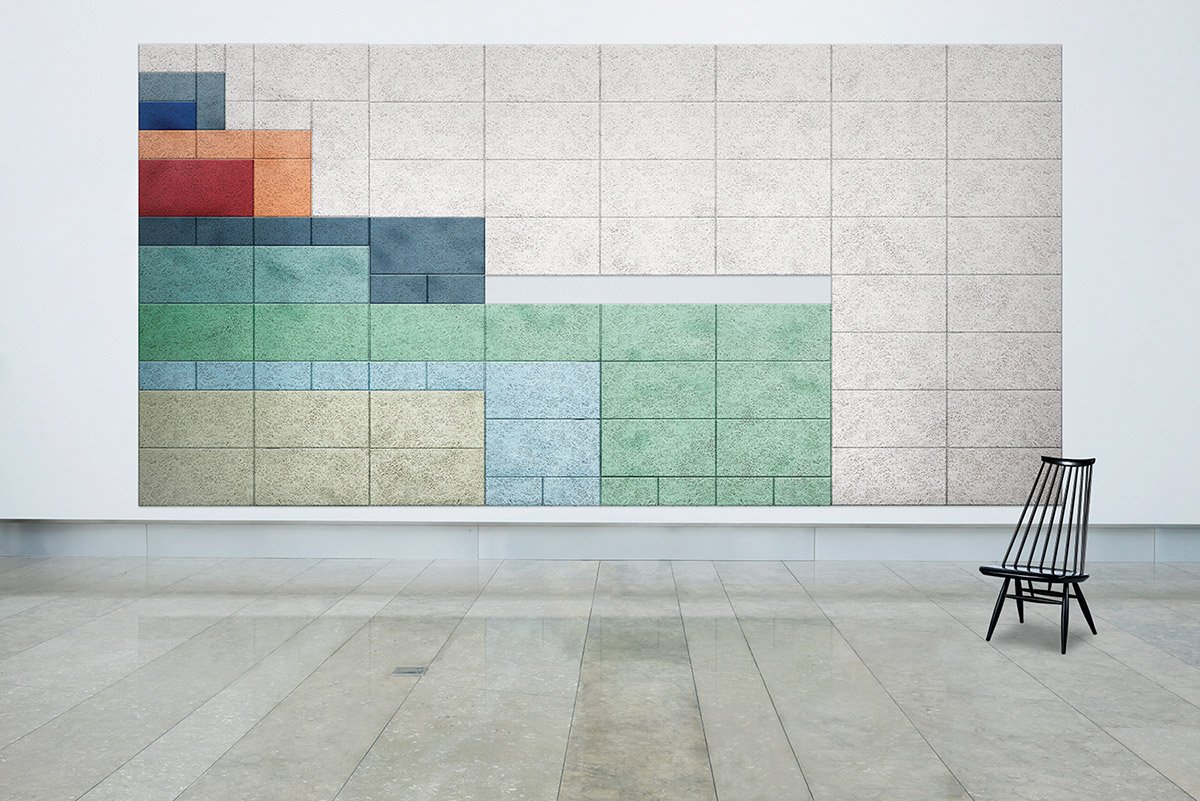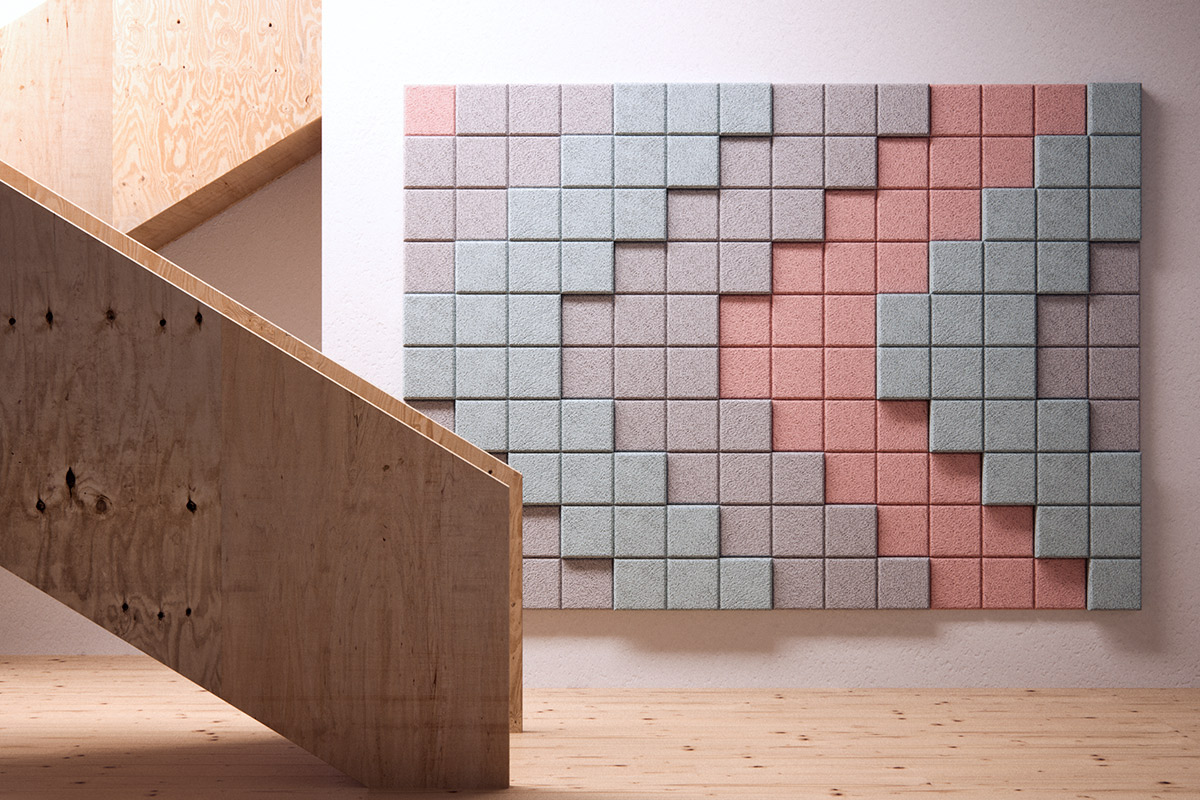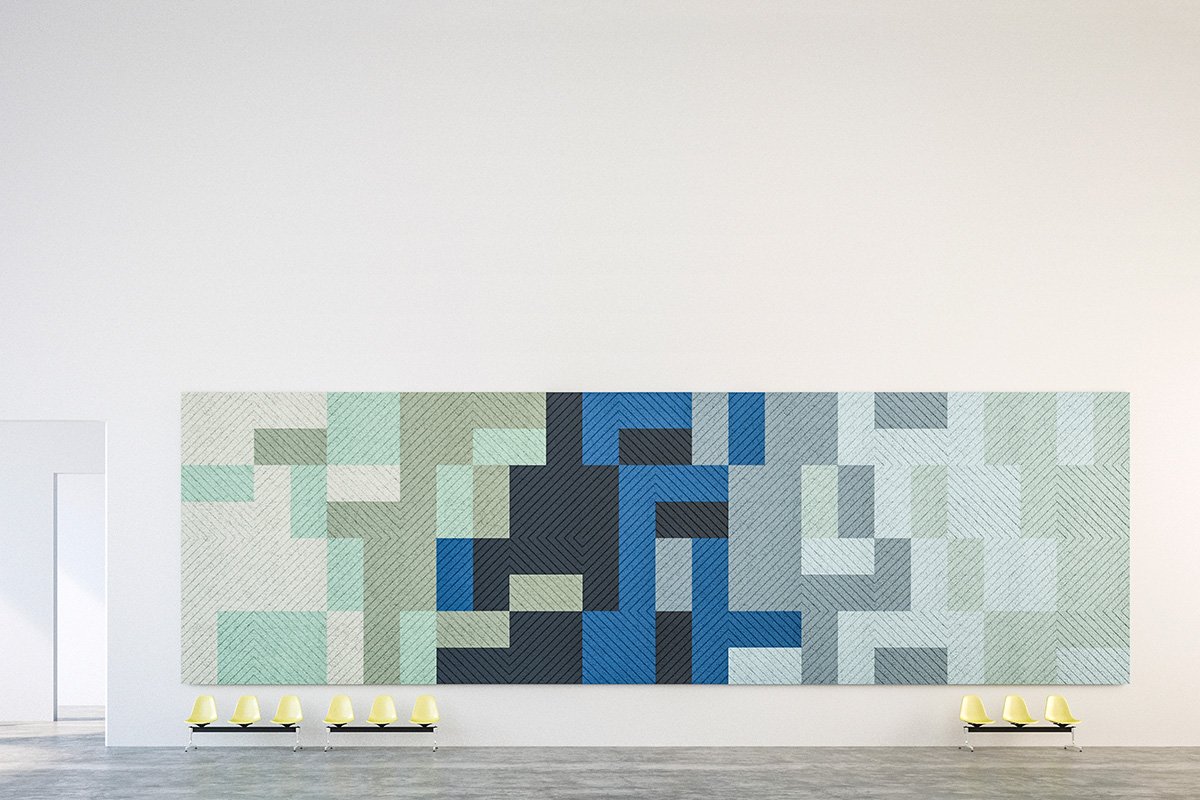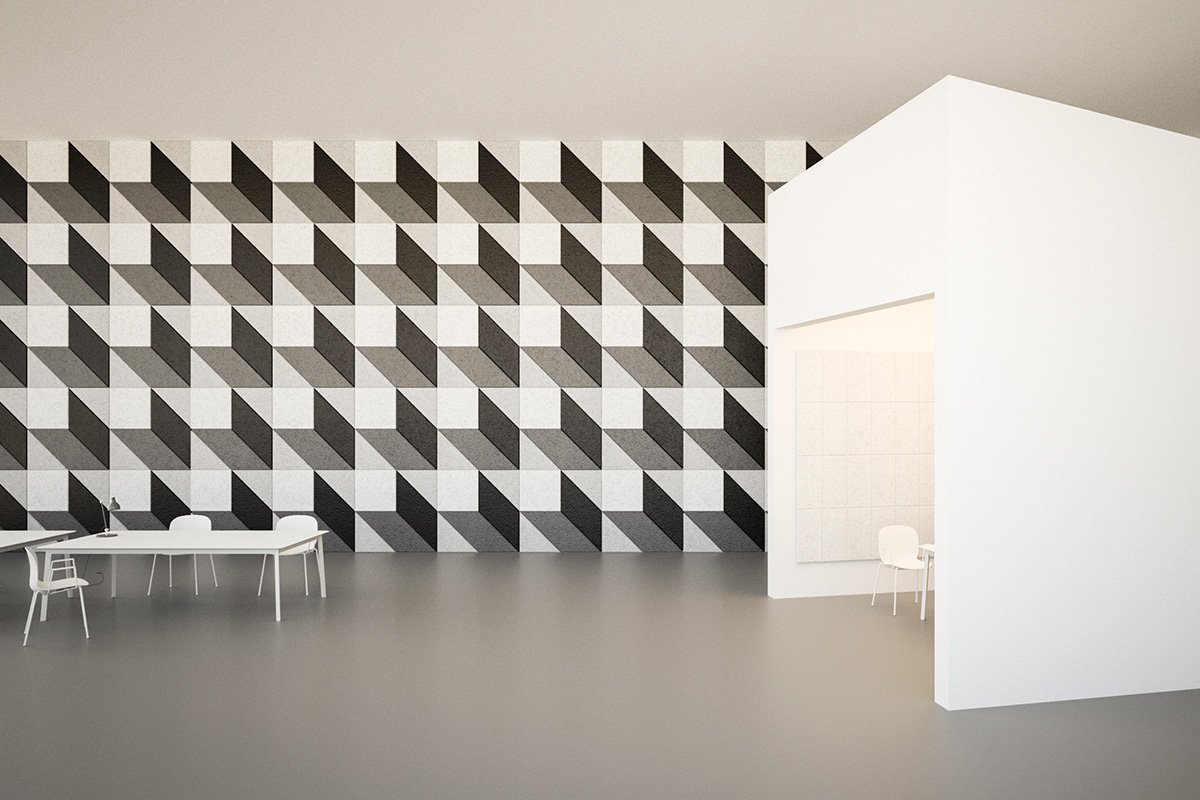 Subscribe To Our YouTube Channel