Living Moss Wall Art
By Ryan on 03/15/2019 10:20 AM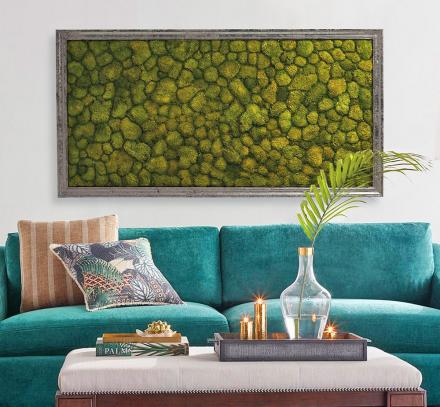 You may have seen the living moss shower mat that lets you dip your toes into the fresh juices of nature the second you step out of the shower, well now instead of your floor, you can put living moss right in your wall for all to look at. The living moss art lets you and your guests breathe in the fresh aromas of nature all day long, and is a great way to add unique visuals and odors to any room!

Find cheaper alternatives on Amazon
The living moss wall art is designed to be fully preserved, so that you won't need to give it any maintenance to have it continue to live. We all know you can't keep a single plant alive in your home, so thankfully they didn't expect us to keep this very expensive moss art alive by ourselves.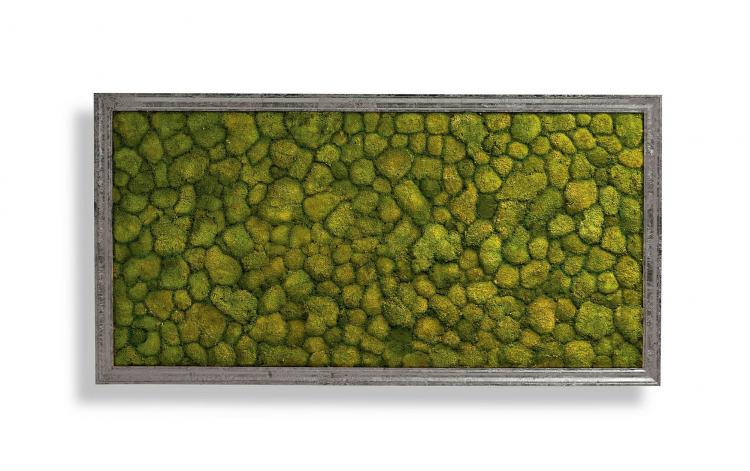 The moss wall art maintains its natural texture through the preservation process, which allows the moss to always appear lush and bright green without it ever needing to be watered. This way, it also doesn't require any sunlight as well, so you can put it anywhere in your home no matter if it's dark or bright.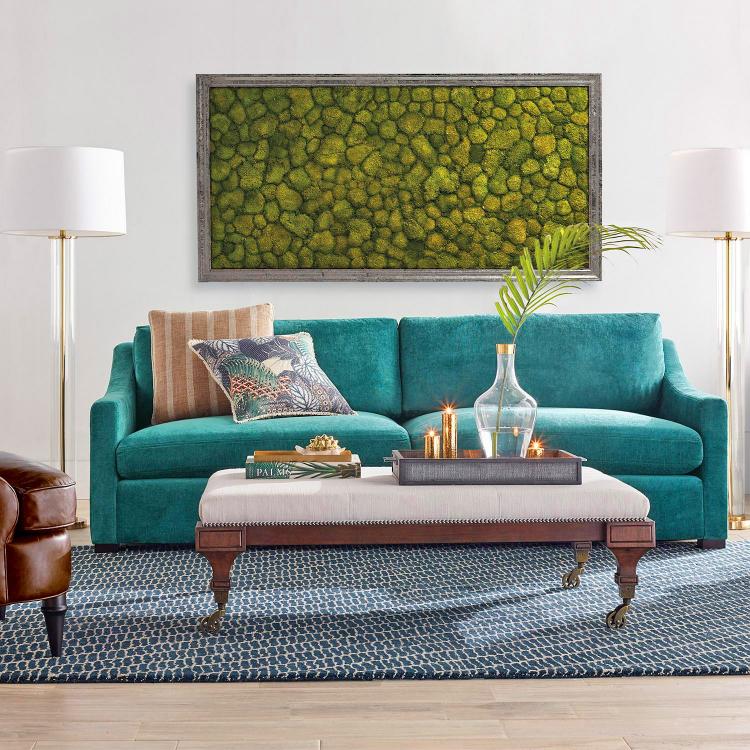 The living moss wall art is fully handmade (besides the actual moss), is meant for indoor use only, requires no watering, sunlight, or maintenance, and is made with preserved moss along with a metal and wood basing and casing.