Handycase Lets You Interact With Your Tablet From The Back
By Ryan on 09/24/2015 9:32 AM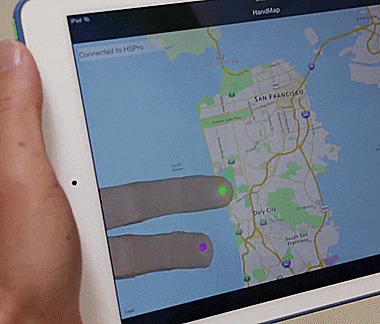 Handycase is a cover for your iPad that allows you to interact with it by using your fingers on the back of the case, and best of all, it makes it look like your iPad's transparent and allows you to actually see your fingers behind the screen. The way it works is the case has sensors on it that can detect all of your 8 fingers at the same time, and as you touch them to the back of the case, it creates fake transparent fingers on the screen to make it look like they're actually your fingers. The main inspiration to make the product was that normally when you use your tablet or phone you're blocking part of the screen with your fingers. With the Handyscape you'll always be able to see the whole screen, since your using your fingers on the back of the device.
Created by Handscape, a startup company based out of Silicon Valley, the Handycase could possibly revolutionize the way we interact and use our devices as instead of always having to use the front glass of the device to do anything, you now have a whole other side to interact with. I could certainly see this being built right into an iPad in the future at some point.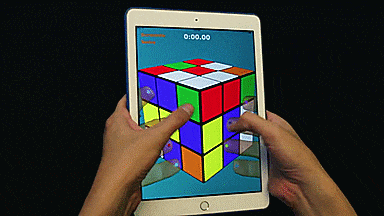 The Handycase is very easy to use and attach to your tablet as you can simply clip it on and go, and the new ergonomic way of using your tablet will reduce the amount of hand strain usually felt with the awkward ways you have to hold and use the iPad.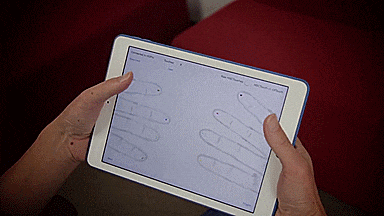 Surprisingly the Handycase is quite thin as you would think it would add quite a bit of bulk to your iPad, and not only that but it actually will protect your tablet like any other cover or case you might buy. Plus, the Handycase is actually quite affordable at just $99, as with the kind of technology it uses you would expect it to be multiple hundreds of dollars.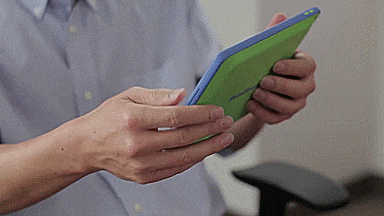 The Handycase is currently in a funding phase on Kickstarter with an estimated delivery date of April 2016, so go reserve yours now, get more info on their website, and be sure to check out the cover that makes your iPad transparent in action via the video below.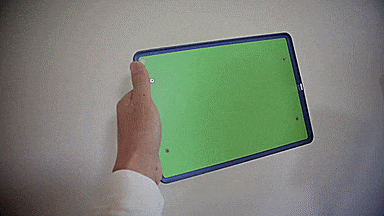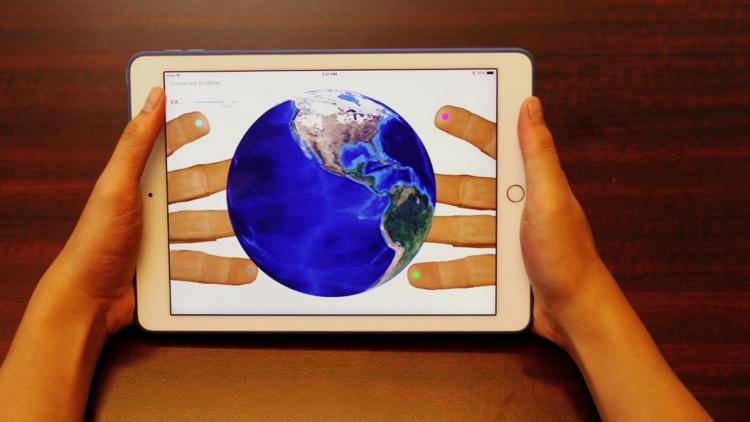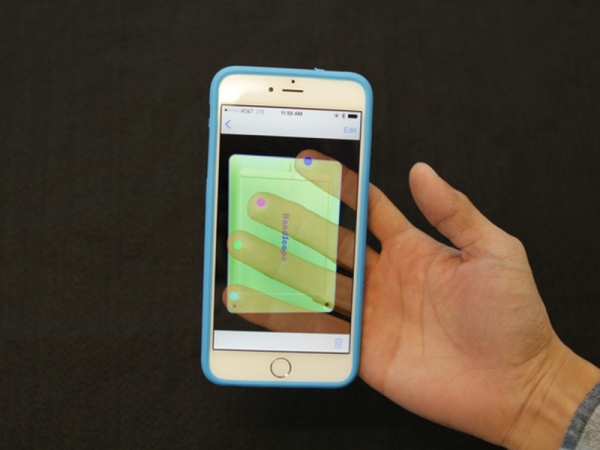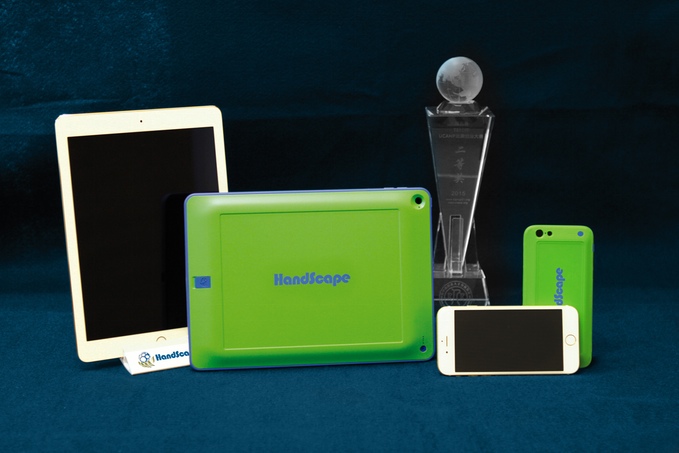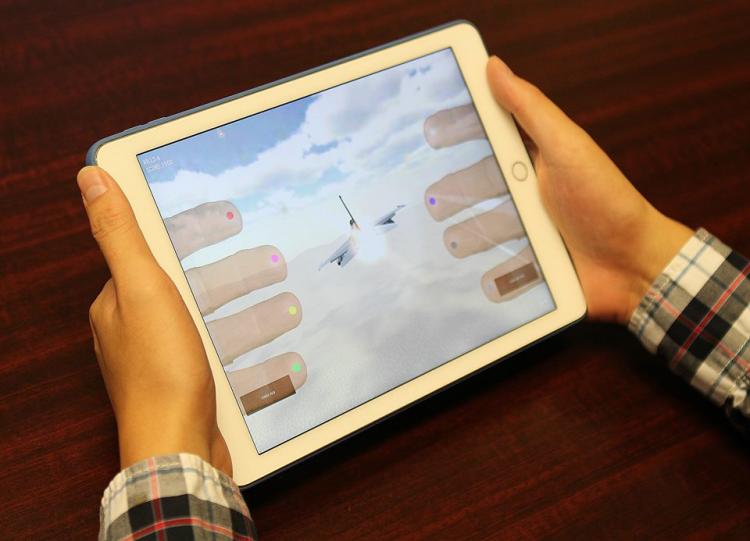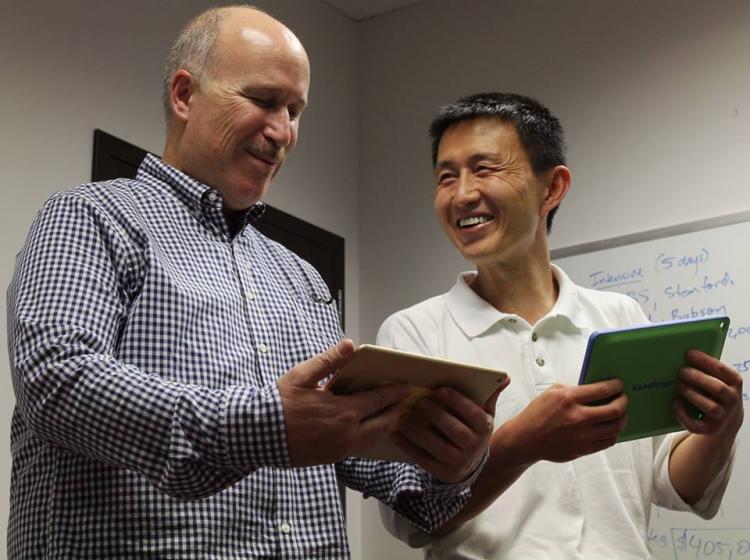 Subscribe To Our YouTube Channel