Kammock Glider: Hammock Tent Tarp That Catches Rain
By Ryan on 08/29/2017 5:29 PM (Updated: 05/26/2018 8:37 AM)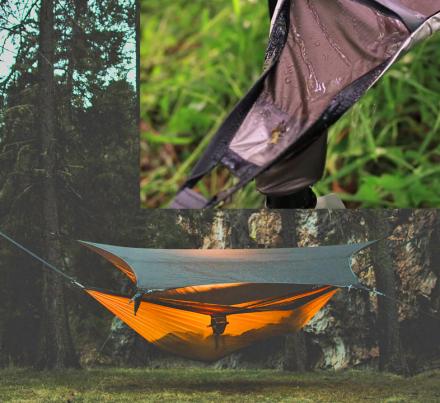 You're out camping in your hammock, but what about the rain? Well, the Glider is a rain tarp for your hammock tent that not only protects you from the rain, but it also allows you to capture the rain using a water retention system for drinking and cooking.
The Kammock Glider is made using unique amphibskin fabric that will protect you from rain, sun, blistering heat, and even snow.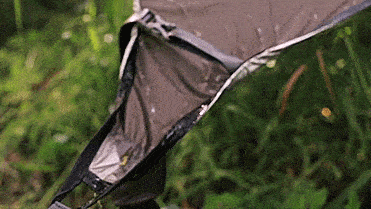 The rain catching tarp will easily connect to their Roo and Dragonfly products to create the ultimate lightweight camping experience, while still having extreme protection, and features that let you capture the rain.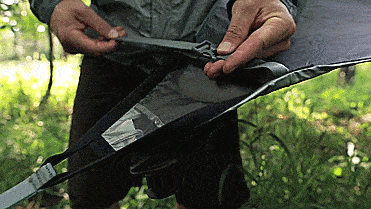 The Kammock Glider rain catching tarp features 10 reinforced guy out points, has reflective drawstrings, has a removable debris filter, and measures 12 feet long x 9 feet wide.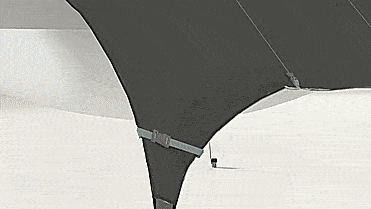 Check out the rain catching hammock tent tarp in action via the video below.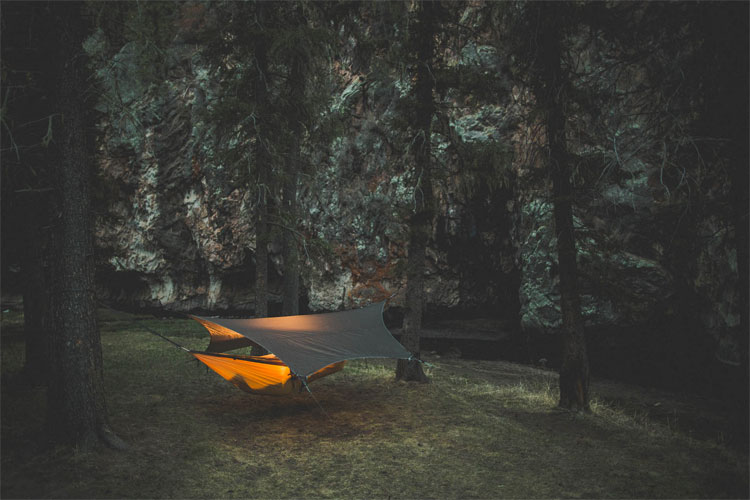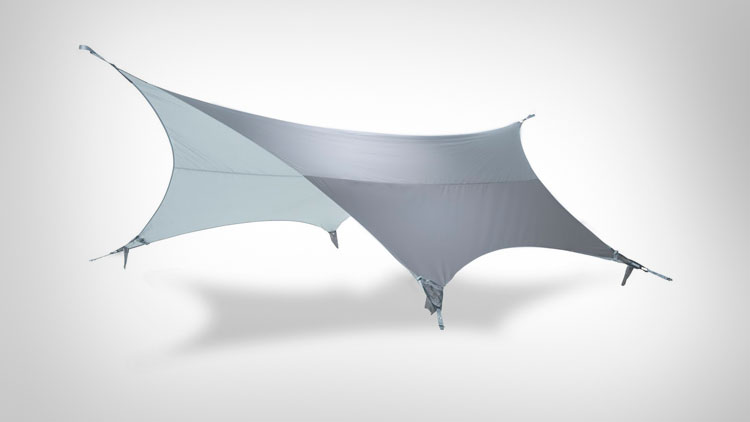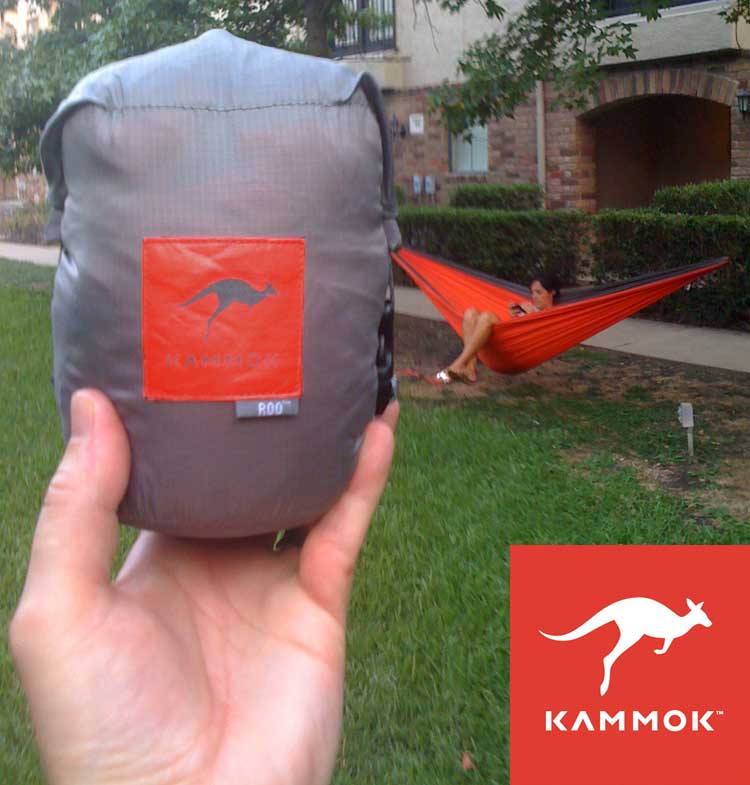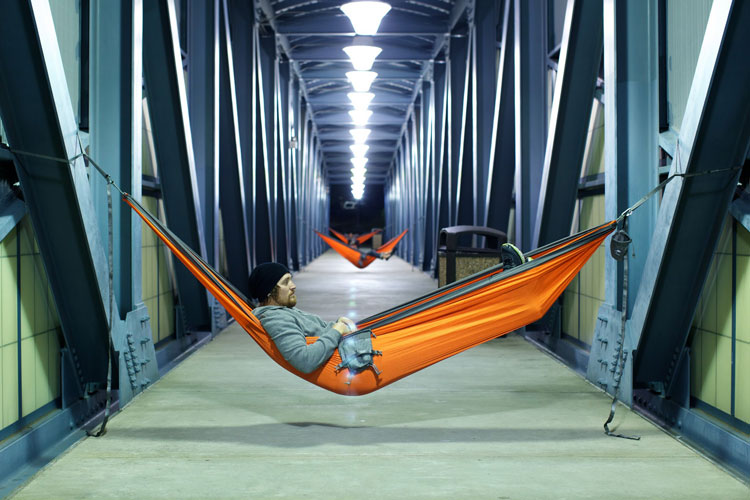 Subscribe To Our YouTube Channel