Ham Dogger Makes Hot Dog Shaped Hamburger Patties
By Ryan on 10/25/2016 9:06 AM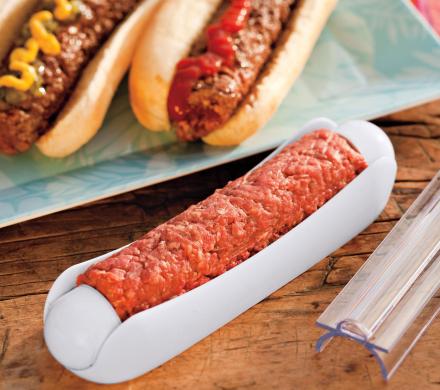 Sometimes I'm making hamburgers on the grill and after the burgers are all done cooking, I go to grab the hamburger buns and all we have are hot dog buns or sliced bread. Now of course you can just opt for the sliced bread and cut off all the excess bread on the corners, or you can use the hot dog buns and cut your burger in half. No real great options... Until now. The Ham Dogger lets you cook hot dog shaped hamburgers, for the solution that no one really wanted!
No longer will you have to try to fit your burgers into a hot dog bun, now they will fit perfectly. Just grab some ground beef, slap it into the Ham Dogger, and place the transparent top over the container and push down. What's left will be a perfectly shaped cylinder of goodness.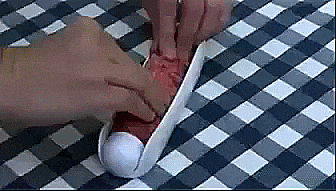 Not only great for beef, the Ham Dogger also works great with turkey, veggies, seafood, or really anything you can imagine. Add in your own favorite additions and toppings for extra goodness. You'll be using up those extra hot dog buns in no time, plus you'll be making food that's extra easy to eat as it's cylindrical which easily plops right into the mouth with not excess food to the sides.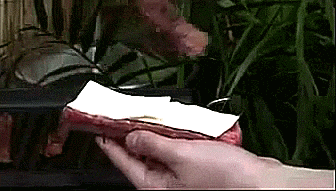 The Ham Dogger makes 1/4 lb hot dogs, is super easy to use, is made from durable plastic, is dishwasher safe for easy clean-up, and measures 9.5 inches long.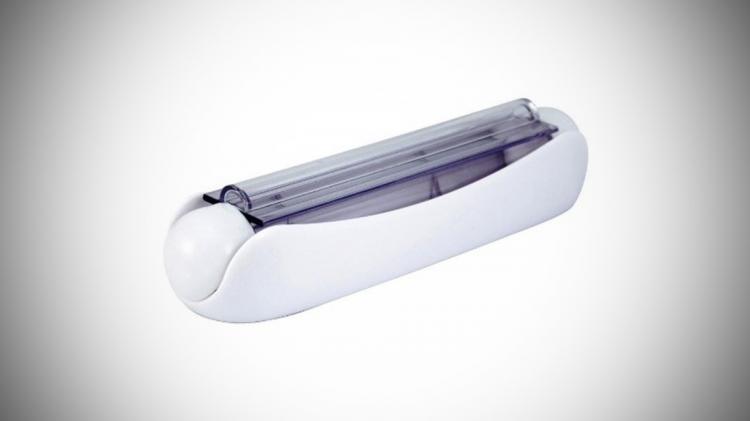 Check out the Ham Dogger in action via the video below.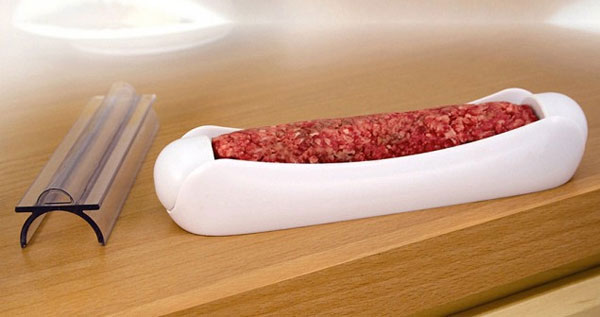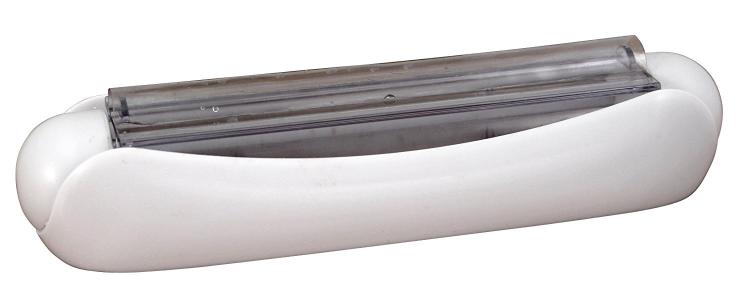 Subscribe To Our YouTube Channel