Half Wine Glass: For When You Just Need A Half Glass Of Wine
By Ryan on 02/22/2017 12:36 PM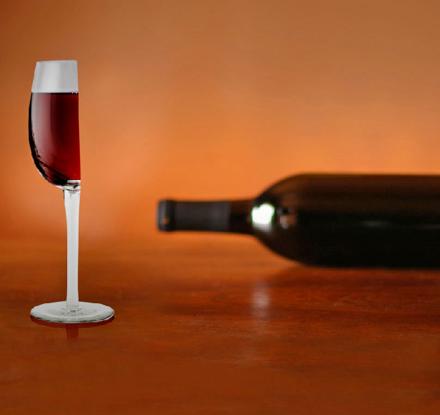 Maybe you had one of those days that wasn't too bad, but also wasn't too great. Maybe you've already finished most of the bottle and only have a little bit left. Or maybe you just want to be a little weird. All of these scenarios are the perfect situation for a half glass of wine. The Barbuzzo Happy Half Wine Glass is just that, literally! It's funny, it's wonky, it's unique. It's a half a glass of wine that can hold up to 6.7 oz that's made from clear glass.

Get the half beer glass here
Get the half champagne glass here
Get the half martini glass here
This half glass of wine is the perfect gag gift for wine lovers. Put them out on the table or counter-top for a great conversation starter. Bring them with you to a party and tell the other guests that you're watching your alcohol and caloric intake. It looks just like a regular wine glass, only it's been cut in half down the center.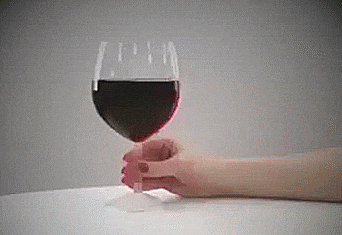 This glass can hold white wine, red wine, bourbon, whiskey, tequila, vodka or really any beverage of your choosing as long as it's less than 200 milliliters. You'll never have to worry about your glass being half empty or half full again because when this half glass is filled, it's full! The half wine glass is BPA free and FDA and European food safe.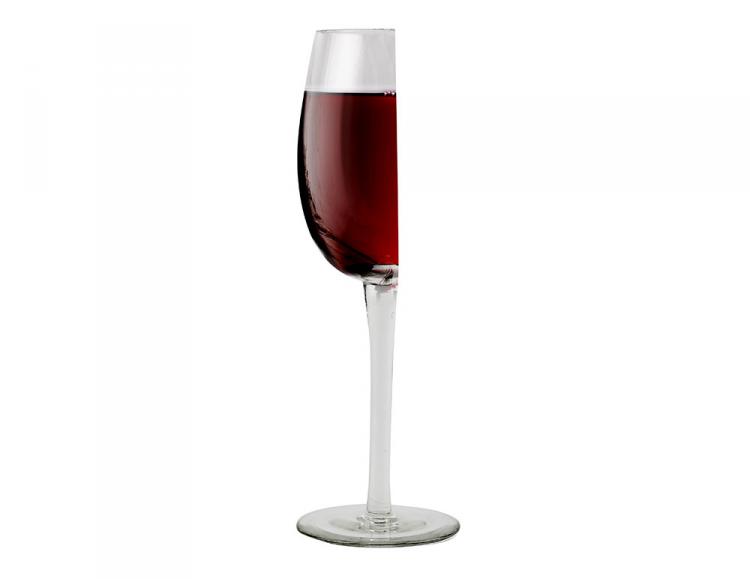 The half glass of wine is easy to clean, it's recommended by the manufacturer that it be hand washed only as is standard with other wine glasses. The glass is 8-1/4" tall x 1-5/8" deep, and the maximum width is 3-3/8".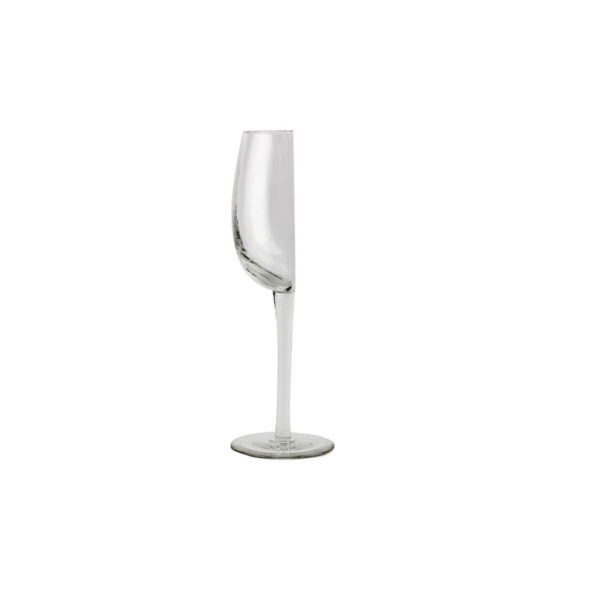 If you buy two of theses half wine glasses then you'd have a full glass, and two halves are better than one aren't they? If you buy four, then you'd have enough for a whole bottle and a small gathering. The world is your oyster, and you do what you want to. And as always, remember to be careful with alcohol and make sure you don't over-consume. Maybe that last glass should just be a half!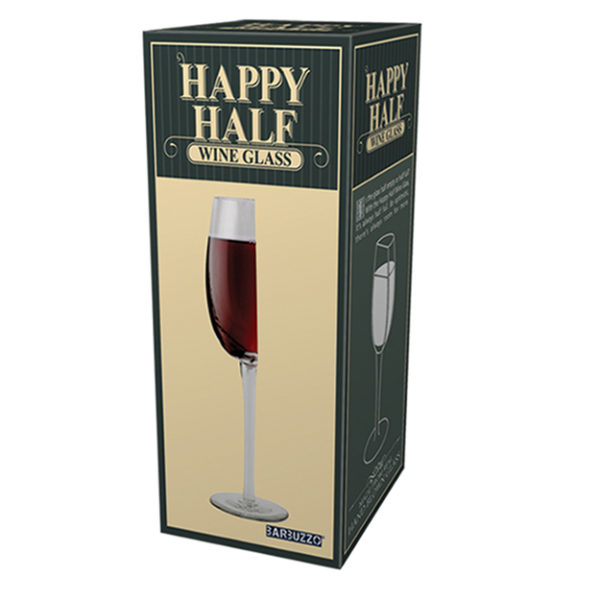 Check out the half wine glass in action via the video below.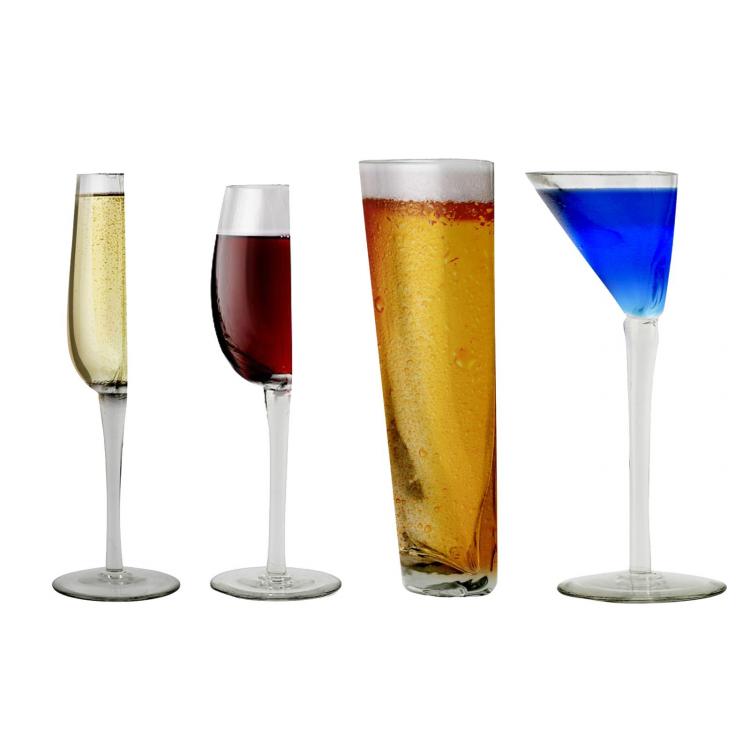 Subscribe To Our YouTube Channel