GloFX Diffraction Glasses Are the Ultimate Concert Enhancement
By Ryan on 01/28/2017 3:46 PM (Updated: 01/30/2017 10:51 AM)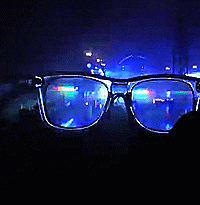 The weekend has arrived and your favorite band is touring in town. Make sure you remember to bring your brand new GloFX Diffraction Glasses! These glasses have a 3D Prism Effect that will enhance any light-show. You can turn a normal concert into a rave with a rainbow kaleidoscope of colors.
The GloFX Diffraction glasses use a special kind of lens to diffract light into a multitude of colors. The lens works similar to a prism, splitting the white light into its component colors. Speaking of colors, the glasses themselves come in 8 different color options including 5 solid, 2 transparent, and one clear.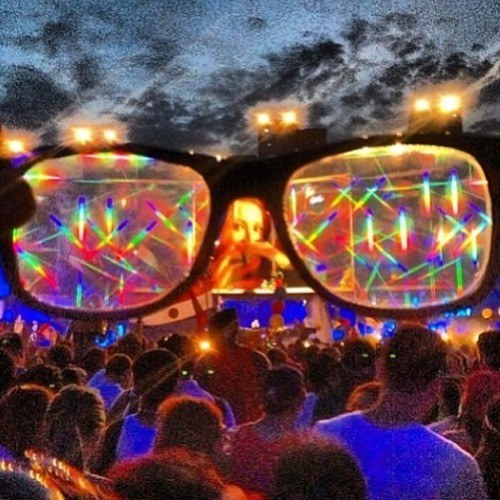 Perfect for concerts, festivals, fireworks, carnivals, or science class, the trippy sunglasses would make for a perfect addition for you or you crew at any such event.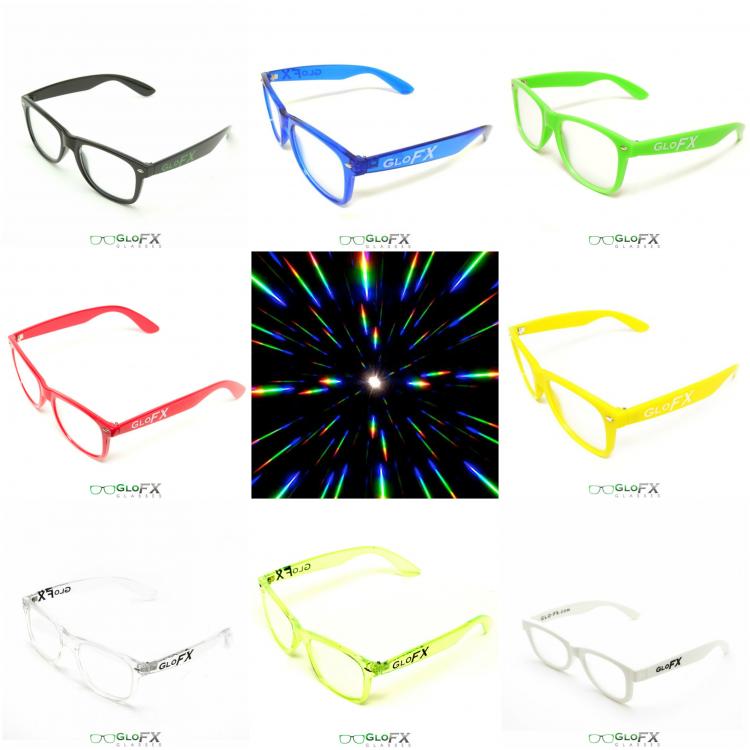 Don't worry about rocking out too hard while wearing these glasses because they come with laser etched hard plastic lenses, and feature an Indestructible True-Flex PVC Frame. What does that mean? Well, if they fly off your face and get stomped on, they're not gonna break! Just pick 'em up and put 'em back on and enjoy the colors. The GloFX Diffraction Glasses provide the best quality, craftsmanship, and most importantly the best diffraction effect on the market. They even come with a Lifetime Limited Warranty. They are the perfect gift for any concert goer, firework fanatic, or science junkie.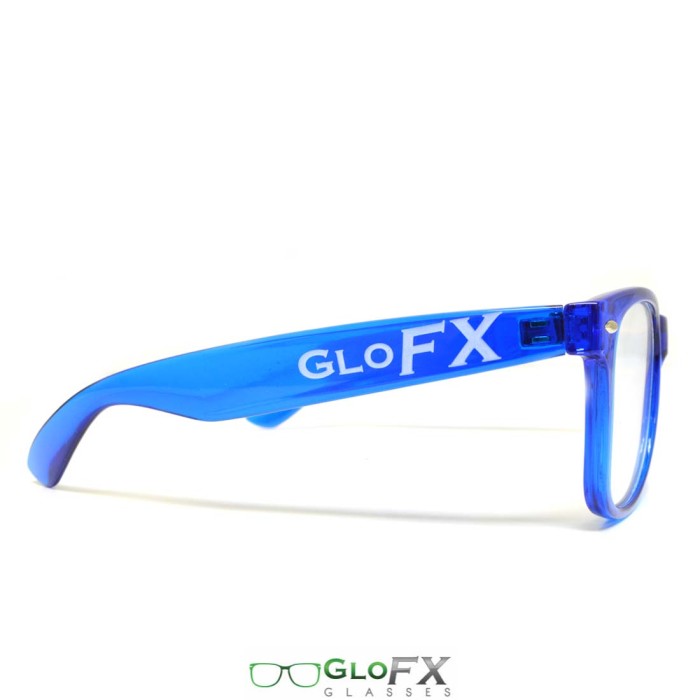 Check out the GloFX Diffraction Glasses in action via the video below.
Subscribe To Our YouTube Channel