This Pan Lets You Bake Your Own Giant Twinkie
By Ryan on 11/20/2020 11:35 AM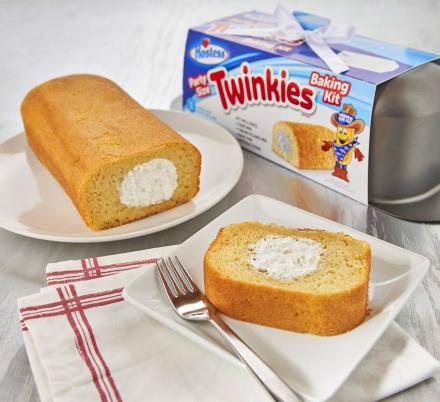 You may recall the at-home Twinkie oven that lets you make your own Twinkies, or perhaps the Twinkie flavored Iced Lattes. If you still can't get enough Twinkies in your life, it may be time to get one of these giant Twinkie pans. It's called the Hostess Party Size Twinkies Holiday Baking Kit, and it helps you make a giant 32 oz loaf of Twinkie that you can serve at parties through the holidays, or just keep for yourself if you can't seem to bring yourself to share your giant Twinkie.
The giant Twinkie maker kit comes with everything you'll need to create your own massive log of Twinkie, as it includes the cake mix, a cream filling mix, the actual baking pan, along with full instructions on how to make it just the way they do at Hostess! It makes a perfect gift idea for Twinkie lovers, baking lovers, or just a little gift for yourself if you just happen to love the taste of Twinkies.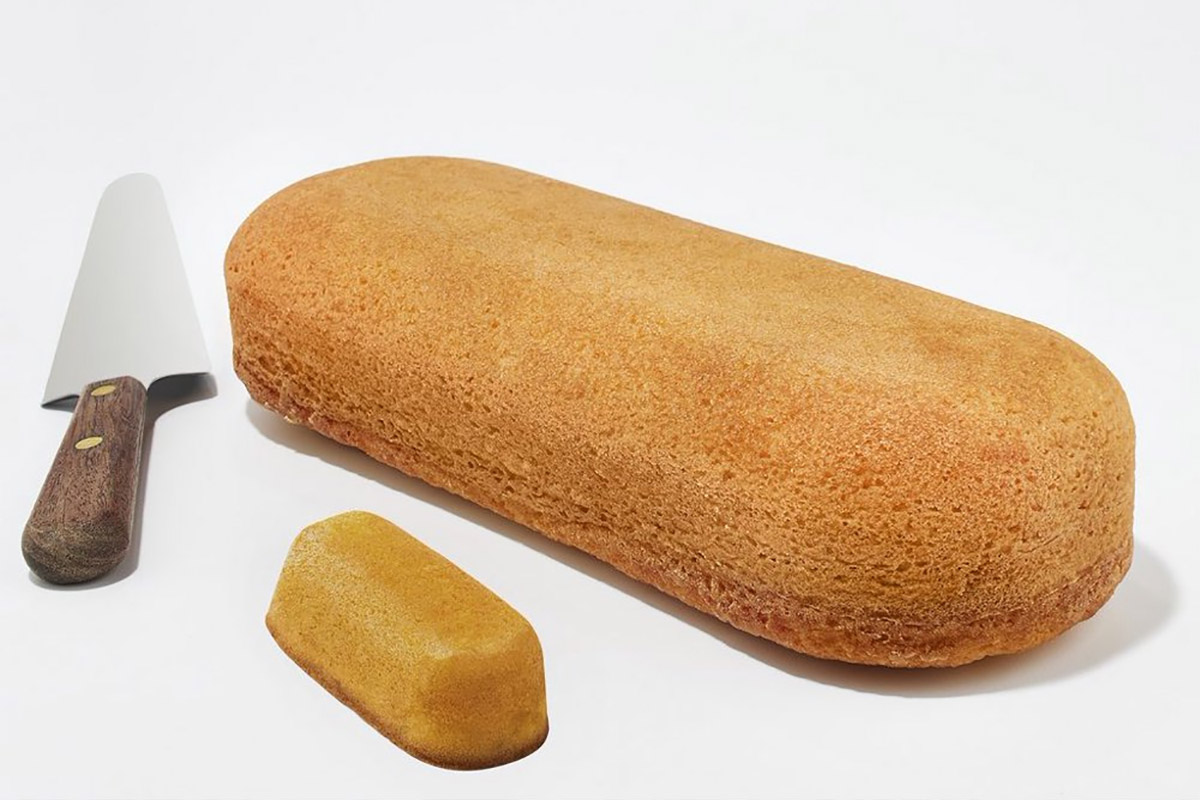 Besides what it comes with, to complete the baking process for your giant Twinkie, you'll just need to add an eggs, vegetable oil, water, and some heavy cream. It'll go over everything including portions in the instruction manual that it comes with.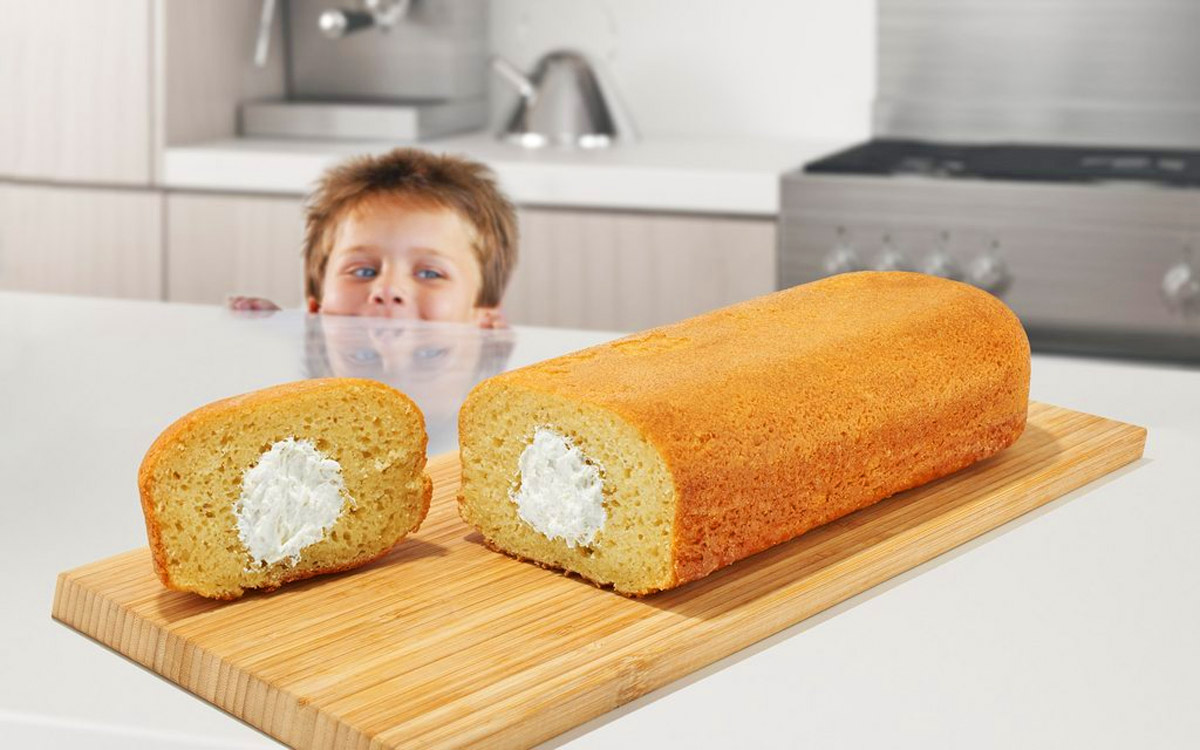 "Create a sweet treat this holiday season with the Party Size Twinkies Baking Kit. Just imagine the looks on your family members' faces when you bring out a giant party-sized Twinkie!"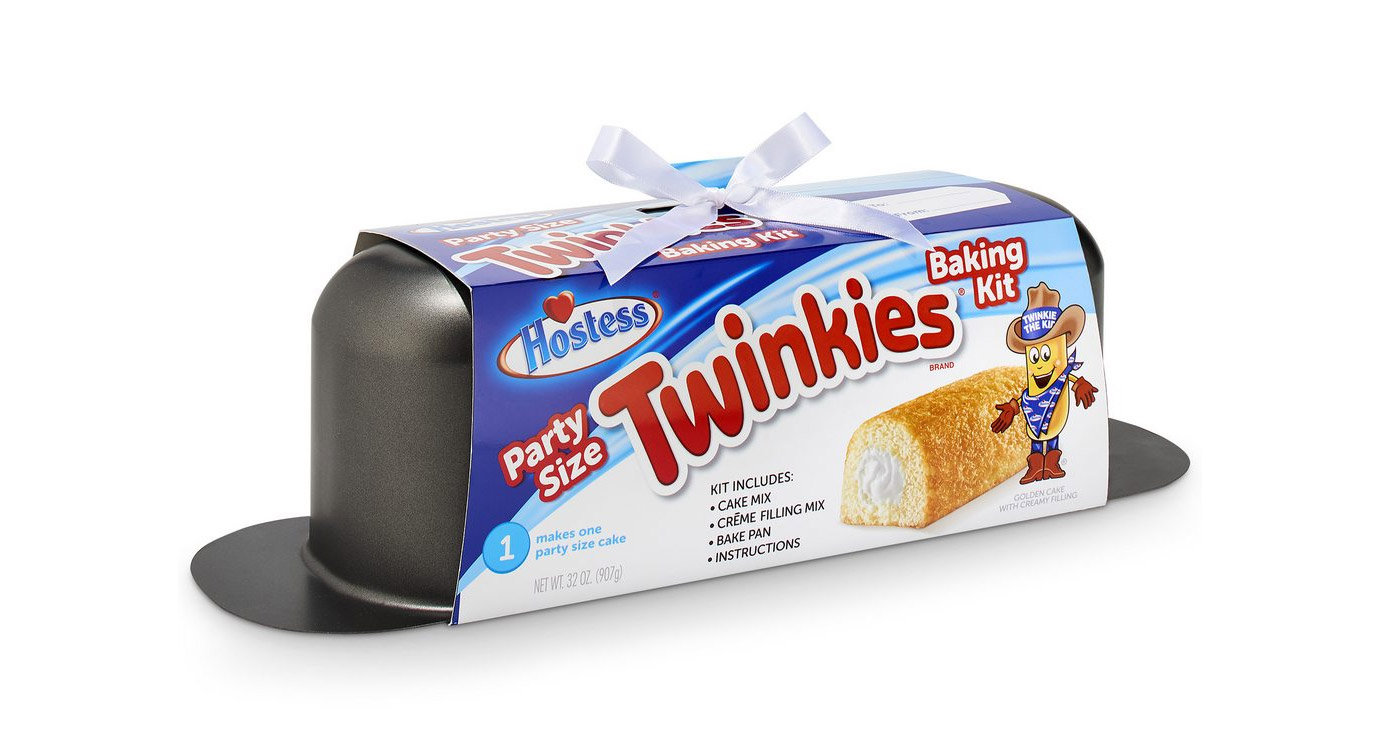 The giant Twinkie pan is sold by Walmart (online only), though you can also find it on Amazon as well, but it's currently priced quite a bit higher than Walmart.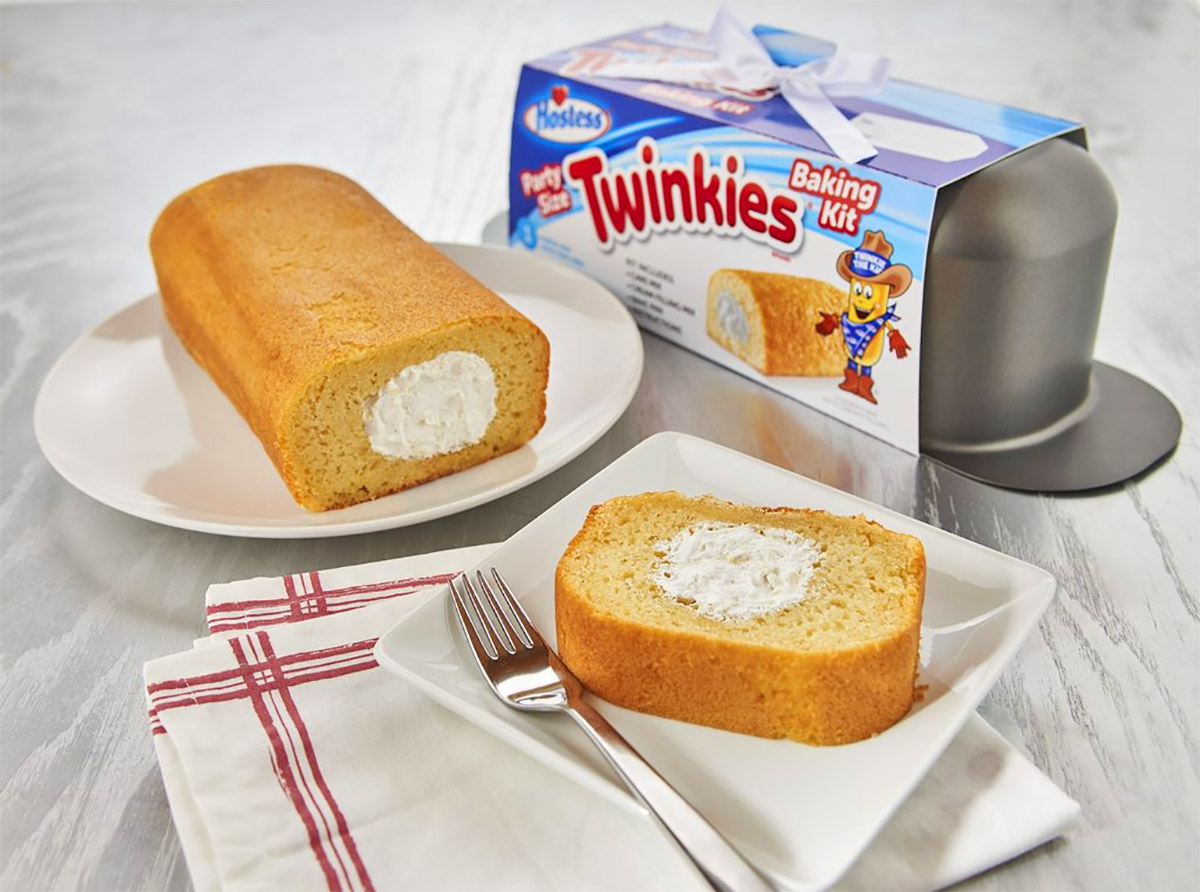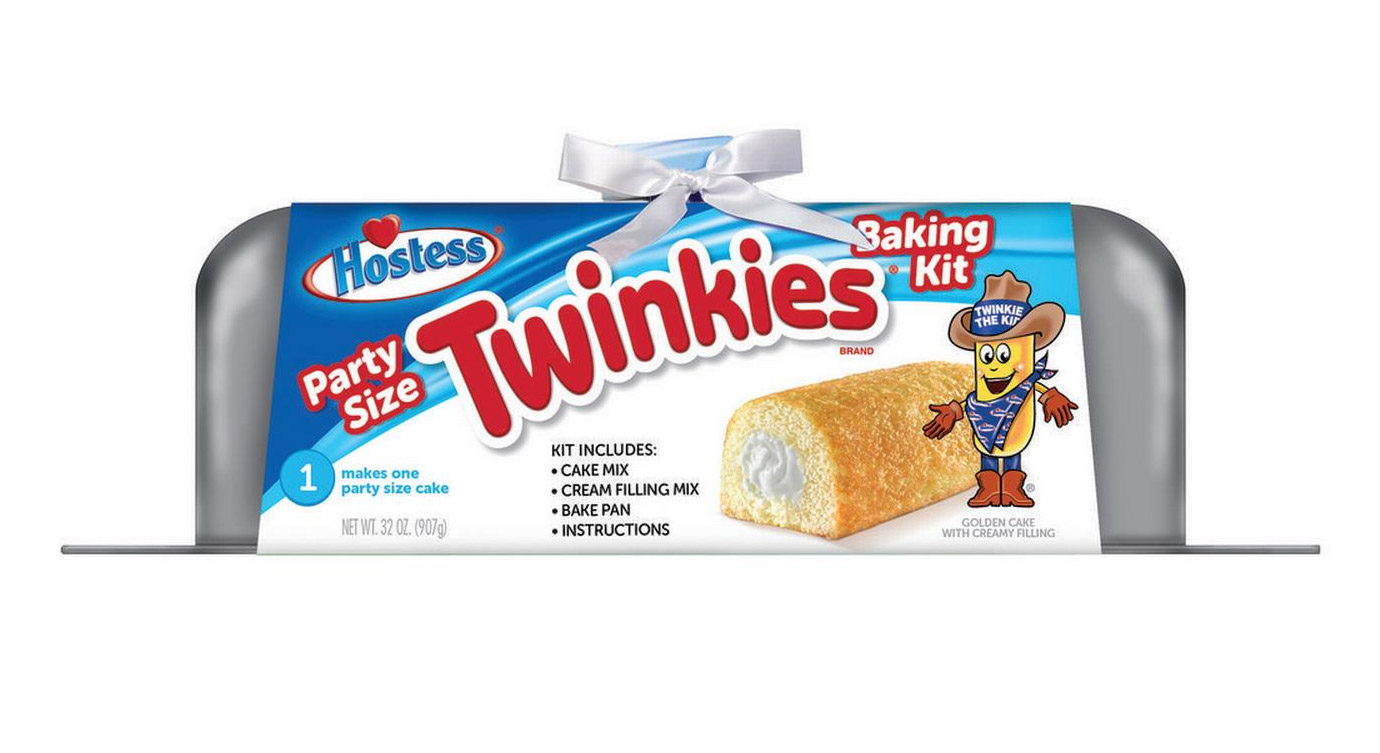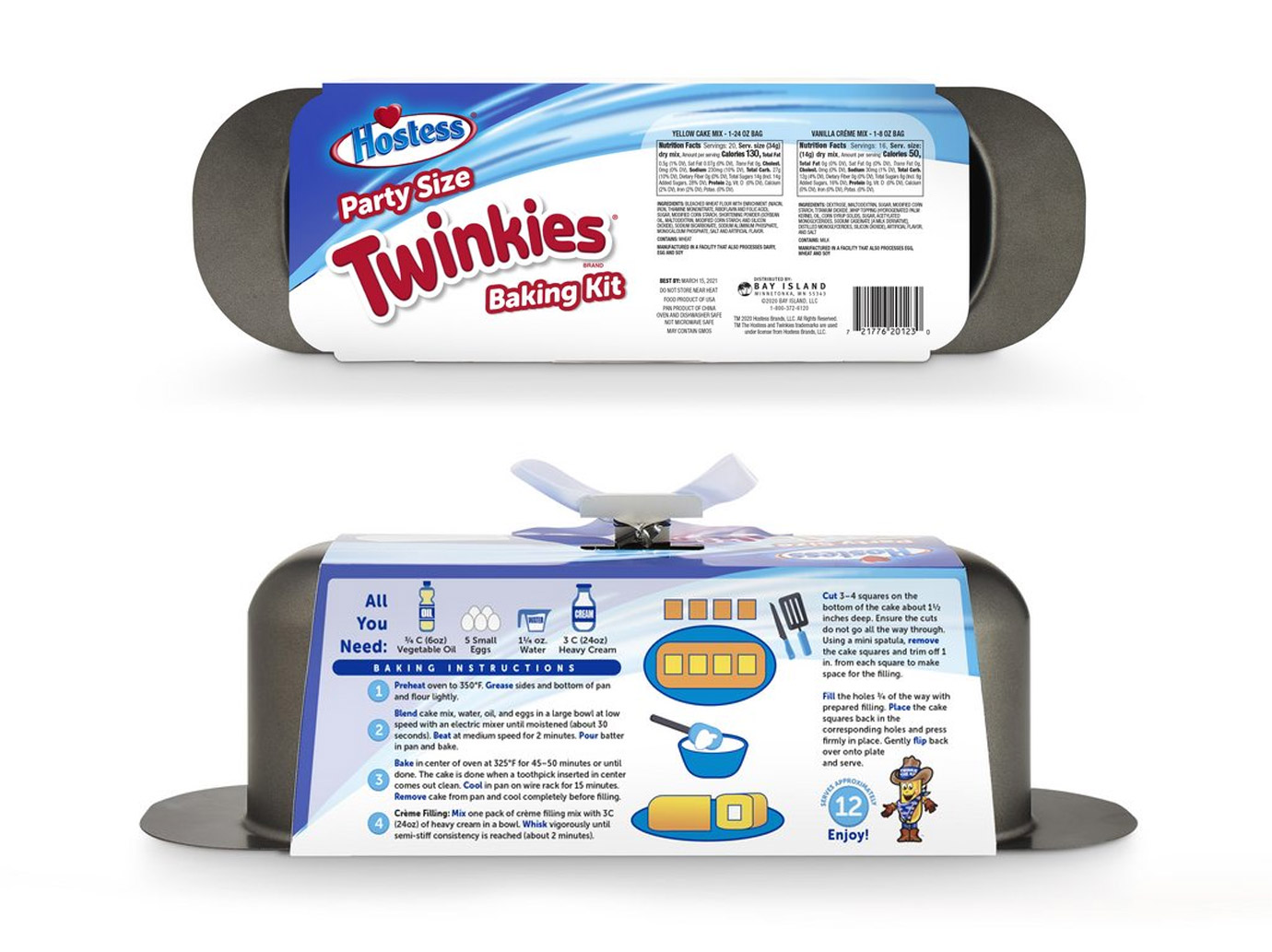 If you still can't get enough Twinkies in your life, be sure to check out these other Twinkies goodies!
These Twinkies flavored Ice Latte bottles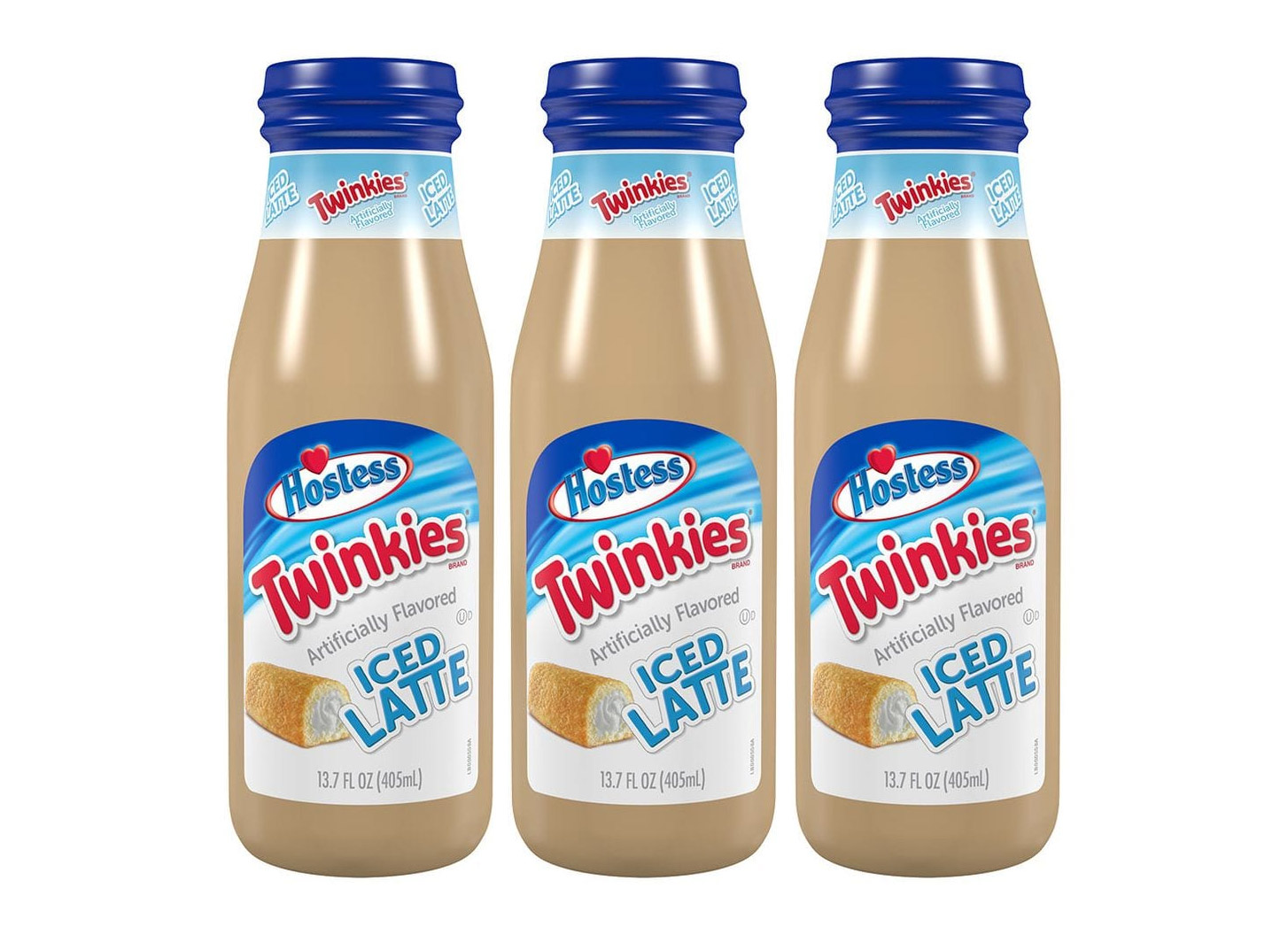 Source
This Homemade Twinkie Maker Oven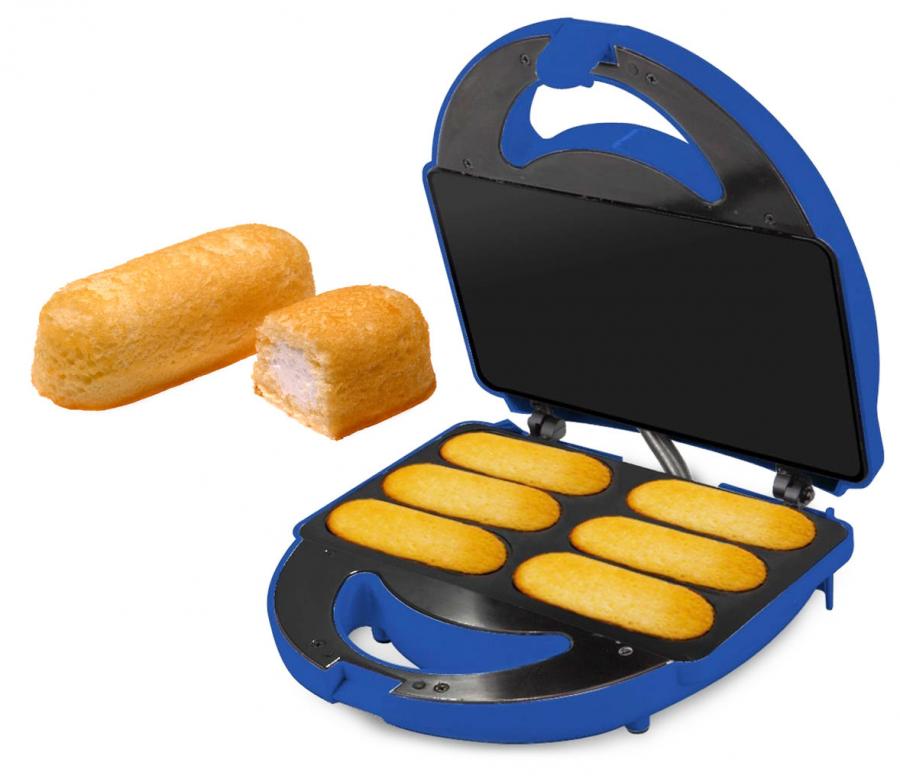 Source
Twinkies Flavored Single Serve Coffee Cups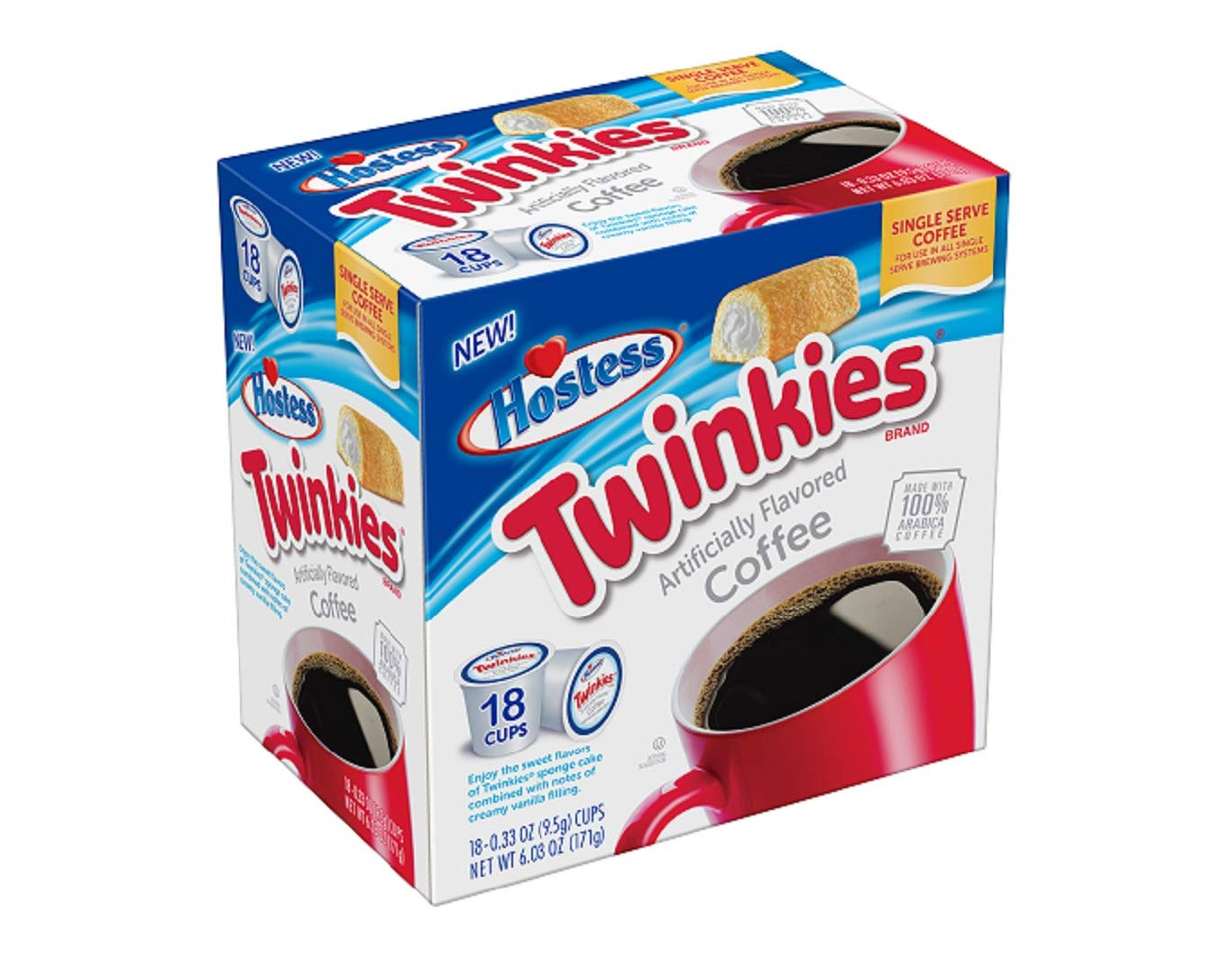 Source
This Twinkies Flavored Protein Powder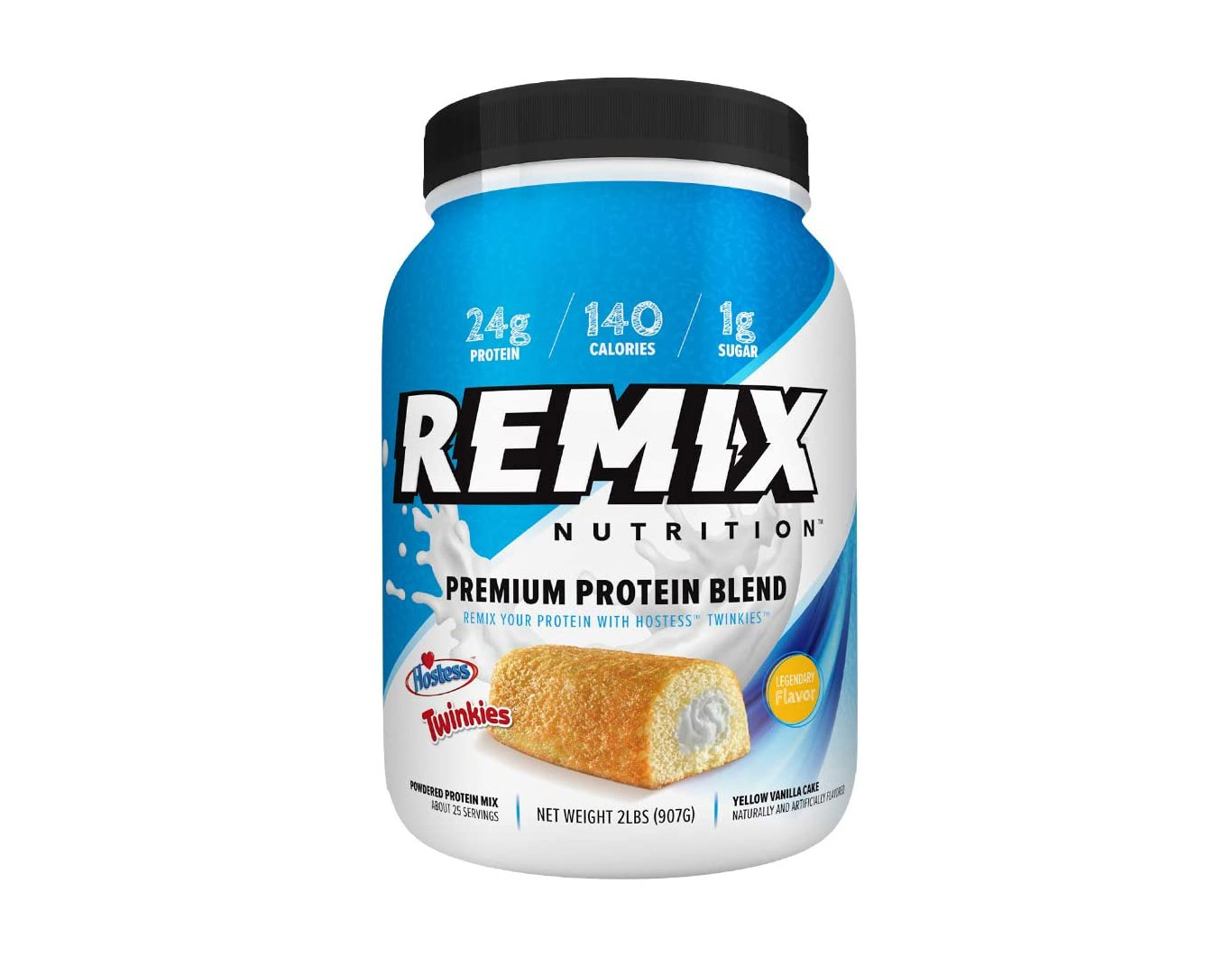 Source