Hostess Has Released New Bottled Iced Lattes That Taste Like Twinkies, Ding Dongs
By Ryan on 03/11/2020 8:13 AM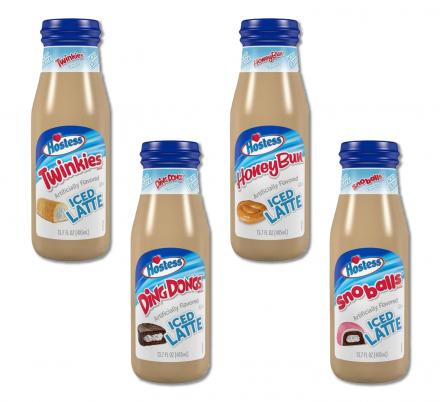 If you're like me or Tallahassee from Zombieland, chances are you love Twinkies, and will do untold things to have one at certain times throughout the day. If your love for coffee and lattes comes anywhere near your love for Twinkies, than you might just want to pick up one of these new Hostess brand iced latte bottles. They're coming out with a bunch of different flavors that will taste like Ding Dongs, Twinkies, Ho-Hos, HoneyBuns, SnoBalls, Hot cocoa, and more.
Christoph Zickler, the marketing vice president for Trilliant recently announced in a press release that they'll be available starting in April 2020, and will be sold nationwide in the U.S. at most major markets that normally carry their products.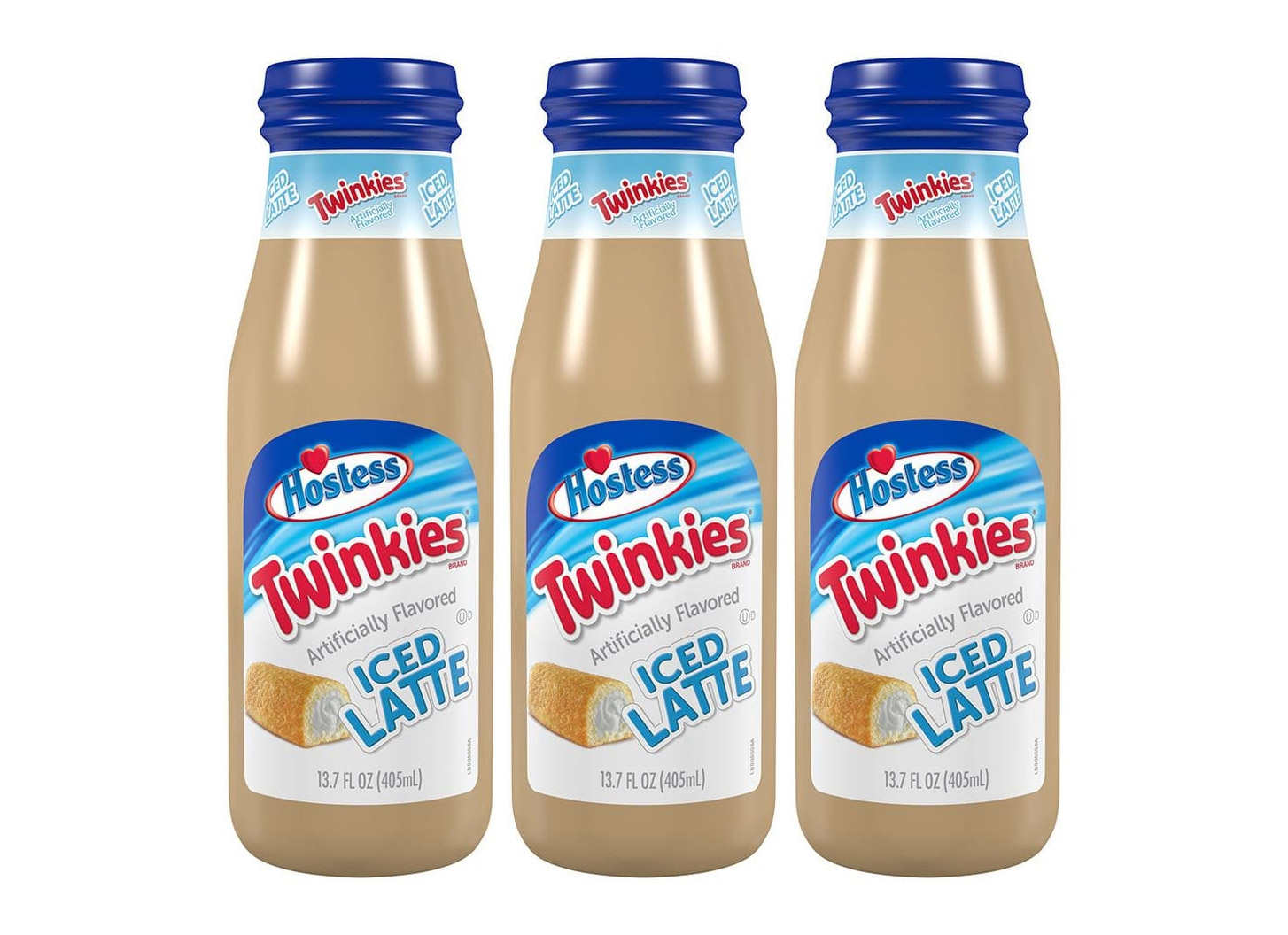 Trilliant Food & Nutrition
What better pick-me-up is there in the afternoon while at the office then picking up a refreshing ice latte that tastes like a Twinkie?!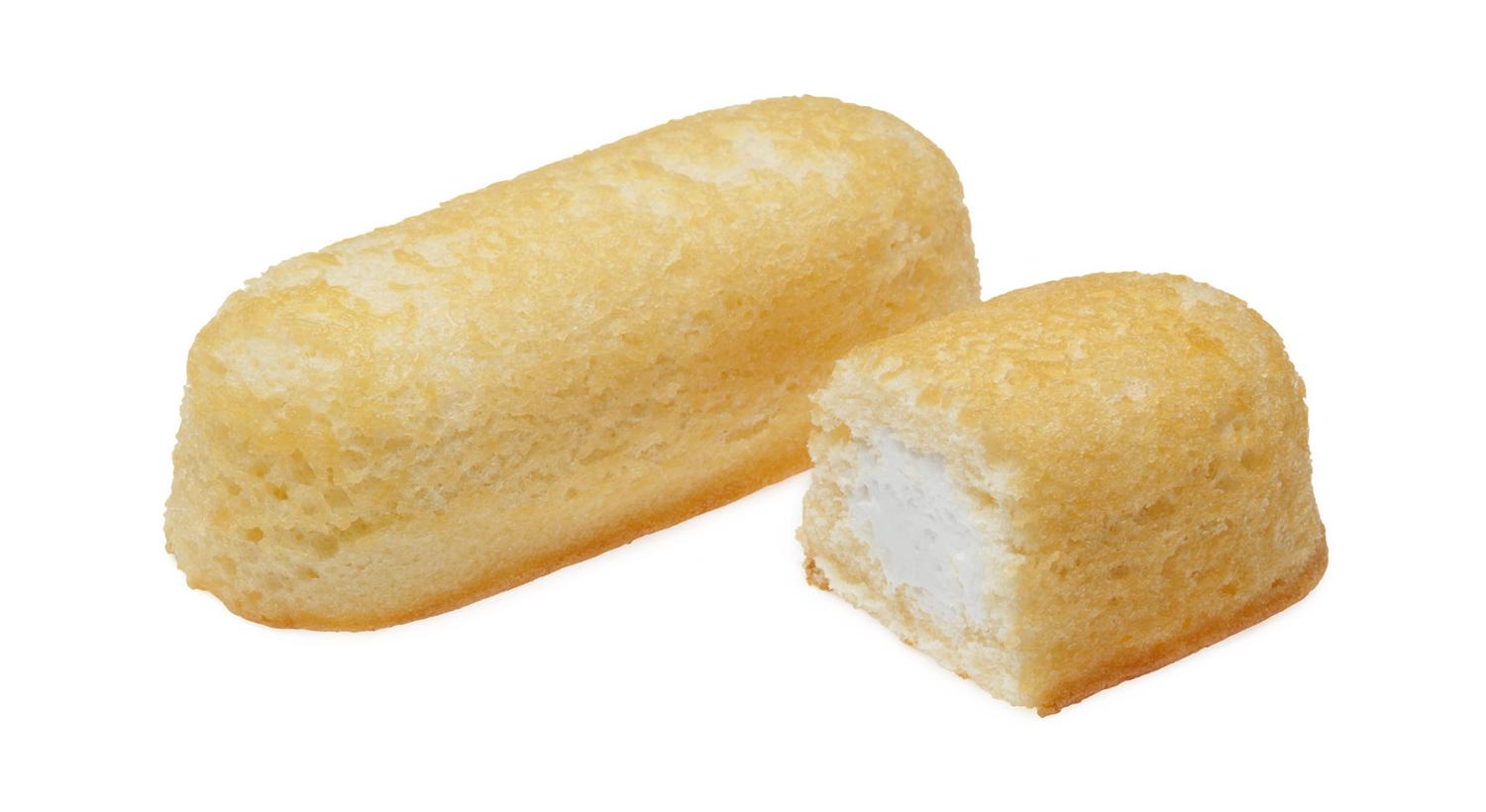 "We're bringing innovation to the Ready-to-Drink category with these iconic Hostess flavors. They're the perfect, sweet-treat pick-me-up for any time of a day."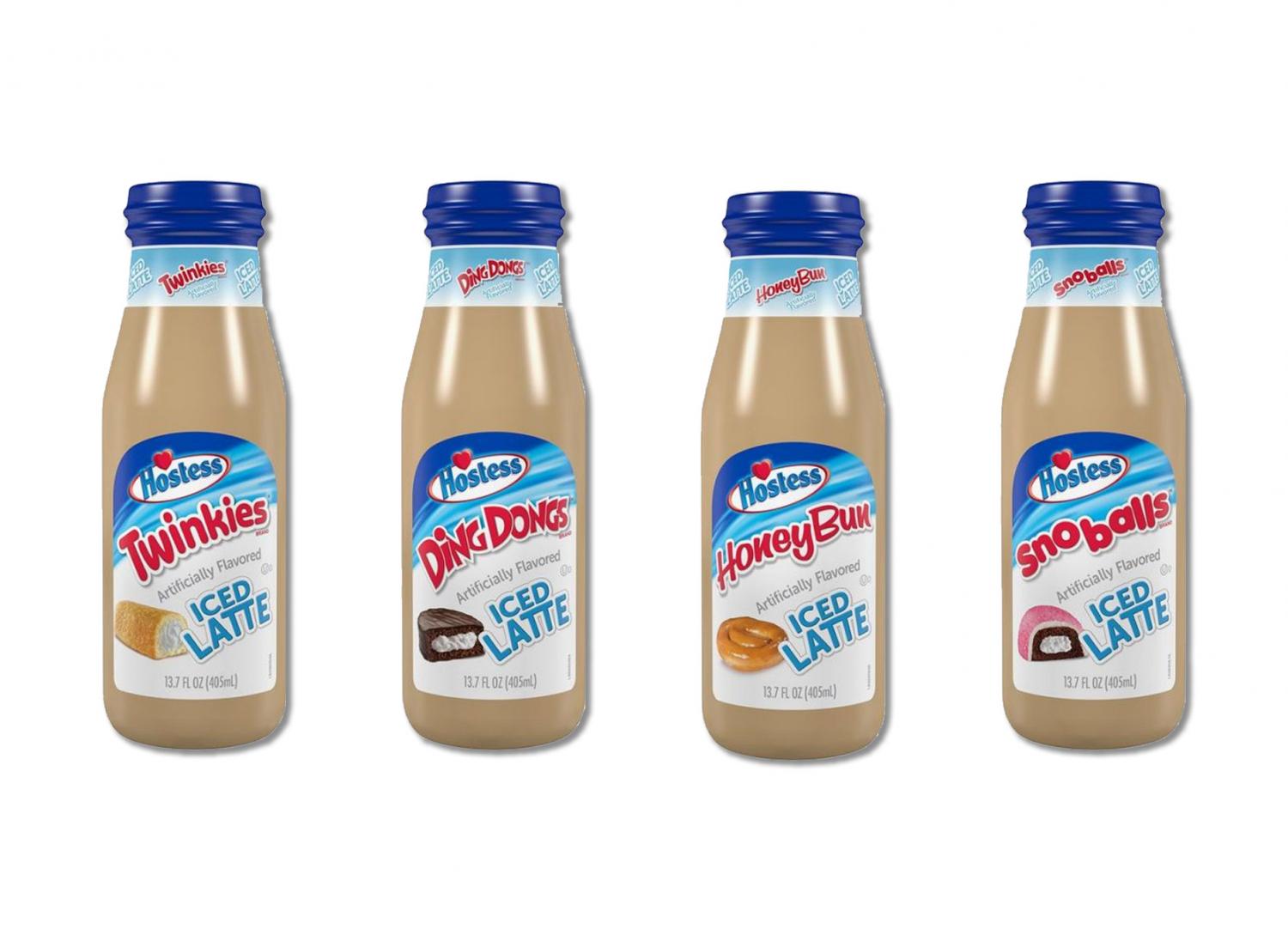 Trilliant Food & Nutrition
The Hostess flavored ready-to-drink iced lattes will come in 13.7 oz glass bottles, and will allow you to enjoy a dessert flavored Latte anytime throughout the day.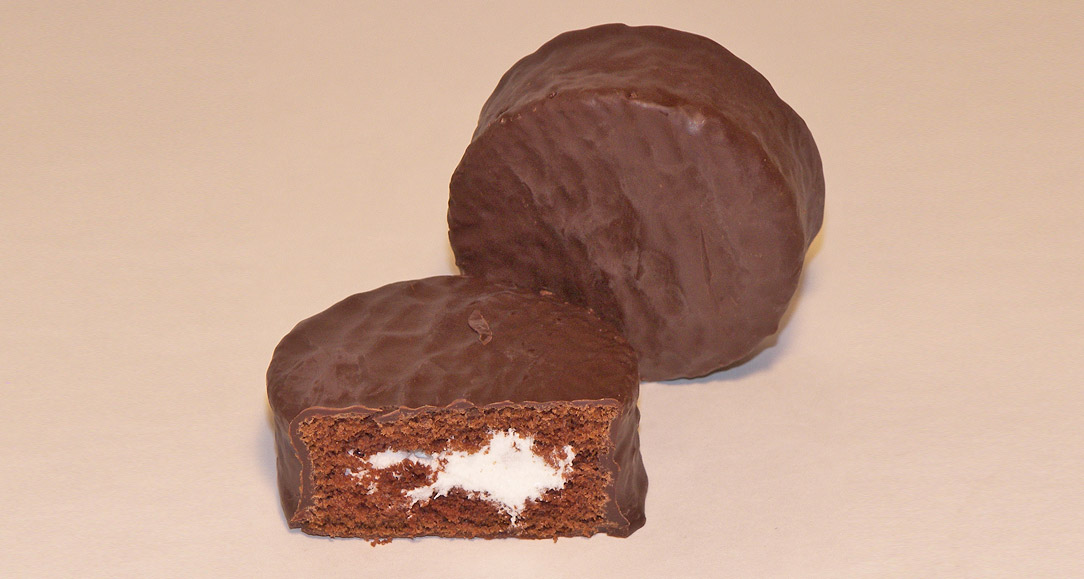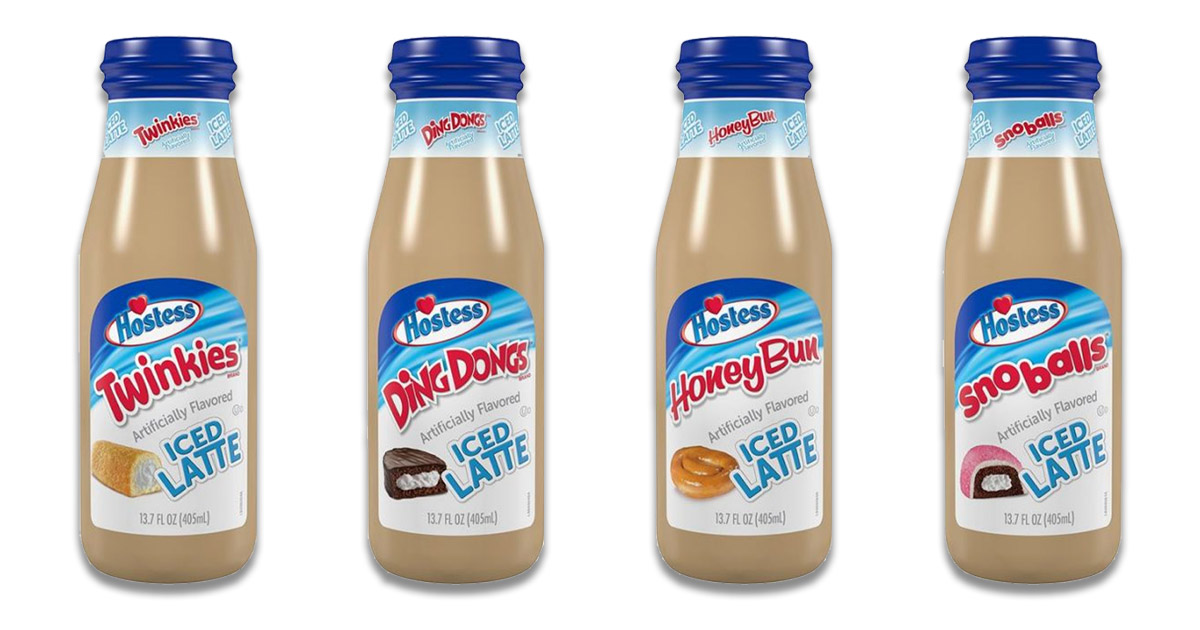 Trilliant Food & Nutrition