Twinkies Maker Oven
Date Published: 04/15/2015 2:01 AM
Buy Now

@Amazon
Find on Ebay

Little did you know, you can actually make Twinkies in your own home. This is great news for your mouth, but terrible news for your future diabetes that's bound to flair up. This Twinkies maker makes authentic Twinkies, meaning there will be very little difference between making your own, and buying them at the store, assuming you follow their instructions precisely. The Twinkie maker actually comes with a recipe book that allows you to make different flavored Twinkies (which apparently exist, little did I know), including including stanard Twinkies, chocolate, red velvet, etc.
SITE ANNOUNCEMENT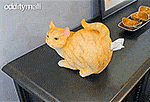 We Are Giving Away 6 Cat Butt Tissue Dispensers
The Twinkies oven makes a total of 6 Twinkies at a time, so that's 6 Twinkies for you, and your family will have to wait for the second batch. Each batch takes between 4-7 minutes to cook, or whenever your toothpick comes out clean. The Twinkies maker measures 9.5 inches wide x 9.2 inches long x 4 inches deep, and weighs 3.5 lbs. Check out the Twinkies maker in action via the video below.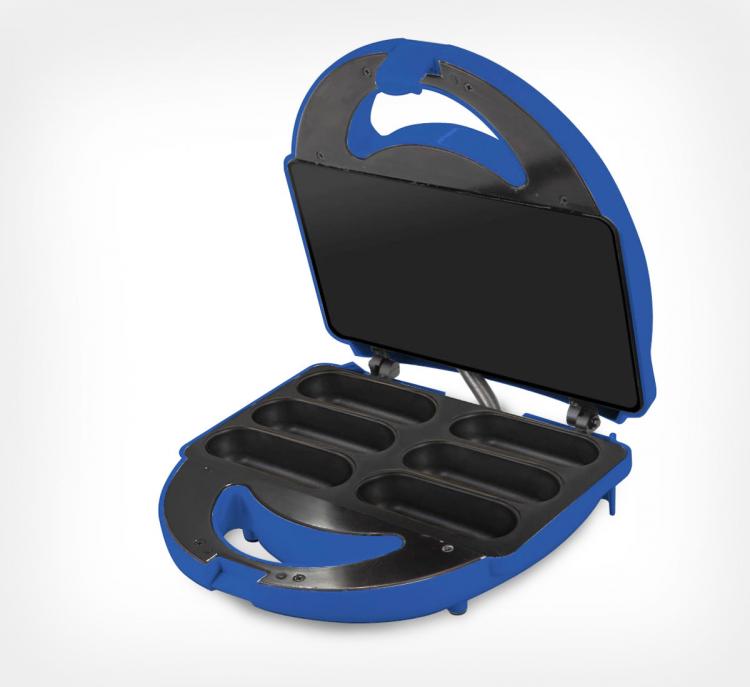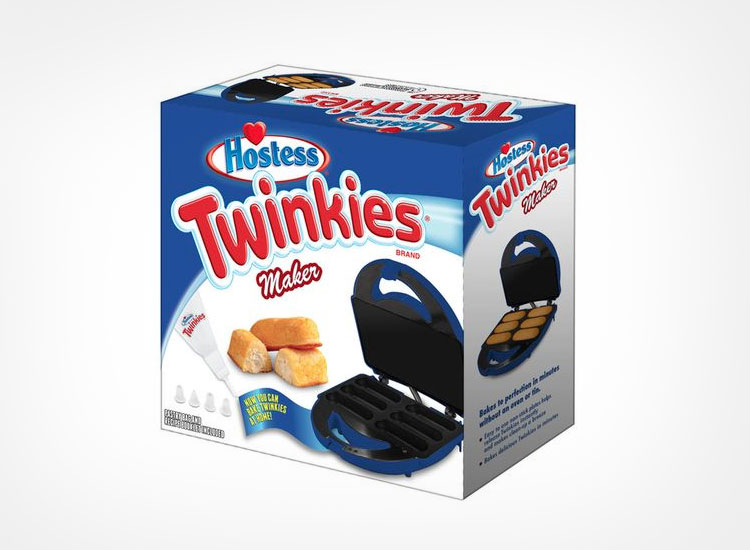 Subscribe To Our YouTube Channel