Giant Grilling Spatula
By Ryan on 02/18/2019 6:35 PM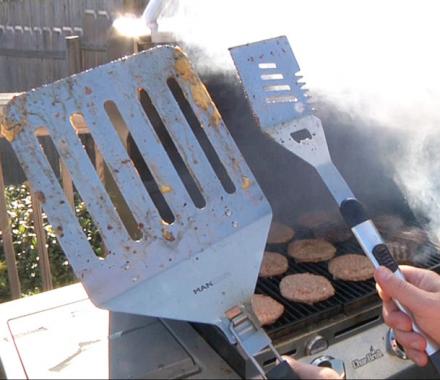 You have a large party at your home, you have a lot of burgers to make. Why take the time to flip each individual burger when you can just flip them all at the same time. This giant grilling spatula has a massive surface area that measures 9.5 inches wide x 10 inches long and is ideal for grilling pizzas, fish fillets, ribs, or massive burgers.
Though it's most likely meant to be used for larger grilling items, it would probably work just as fine flipping around 4-5 burgers at a time, assuming you have a little bit of grace in your burger flipping procedure. Now the only problem is finding a drawer that will fit the thing, as if opening your over-packed utensil drawer wasn't bad enough already.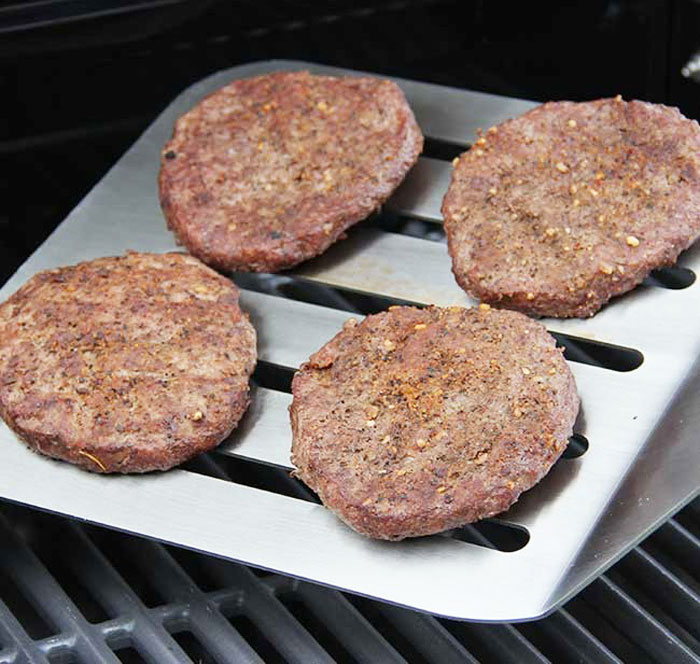 The Char-Broil Huge Spatula measures 25 inches long from end to end, has a rubber grip handle which folds down for easier storage, is made from stainless steel, and even features a bottle opener located on the end of the handle.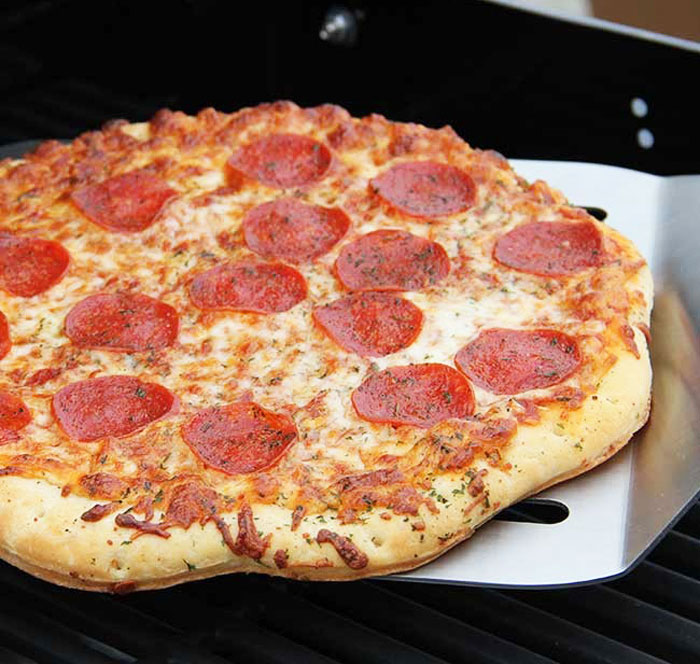 Check out the giant BBQ spatula in action via the video below.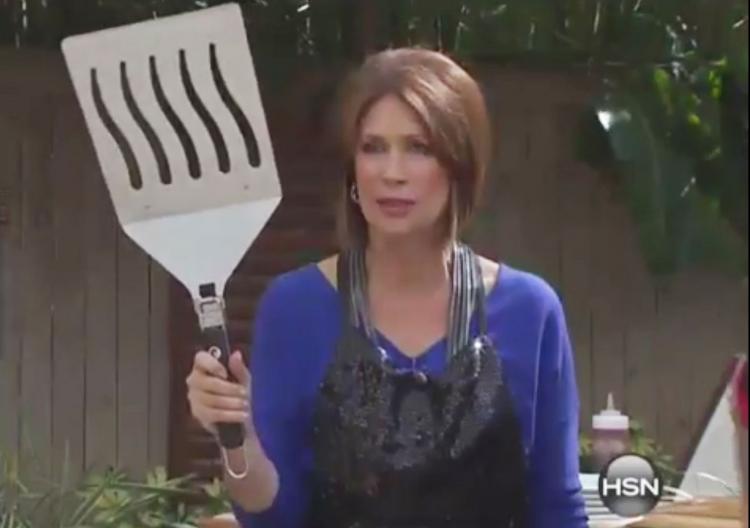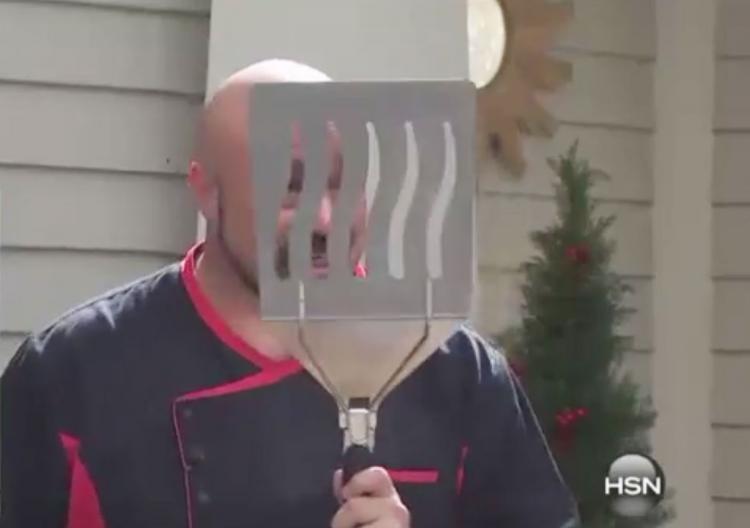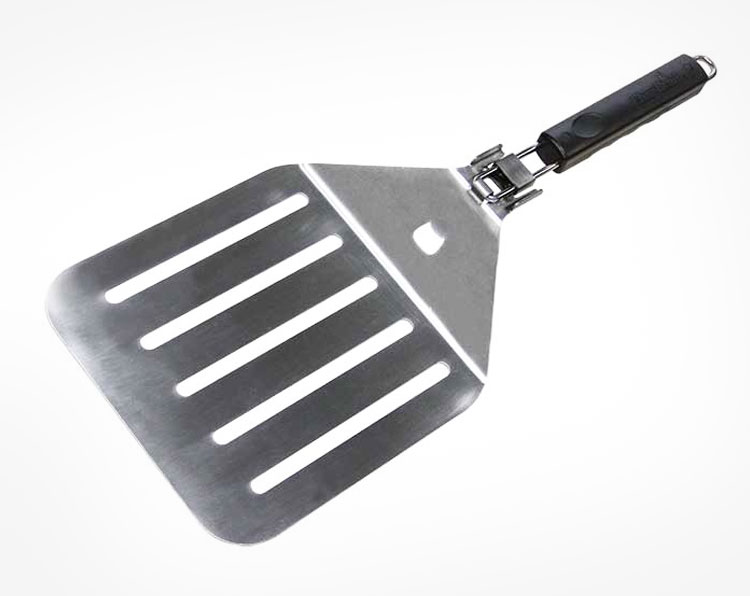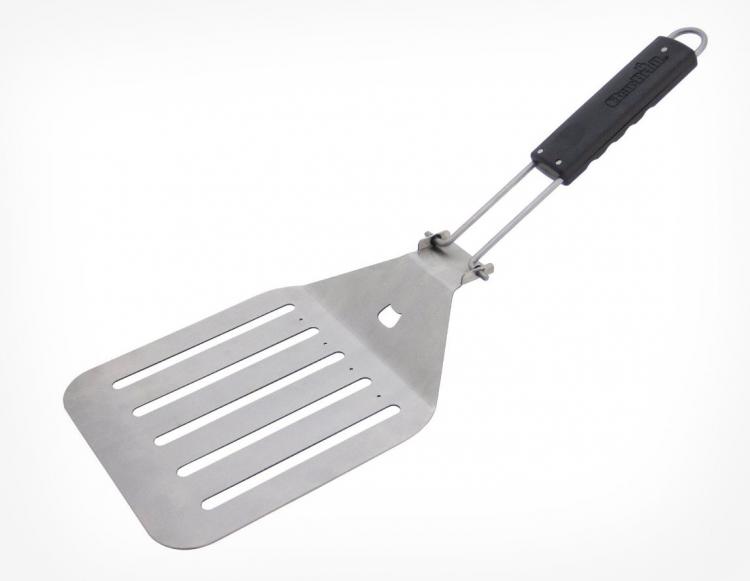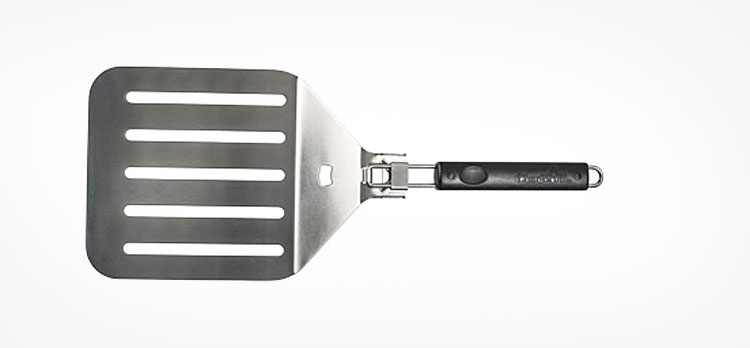 Subscribe To Our YouTube Channel