Folding Solar Charger For Charging Devices On The Go
By Ryan on 02/27/2017 12:40 PM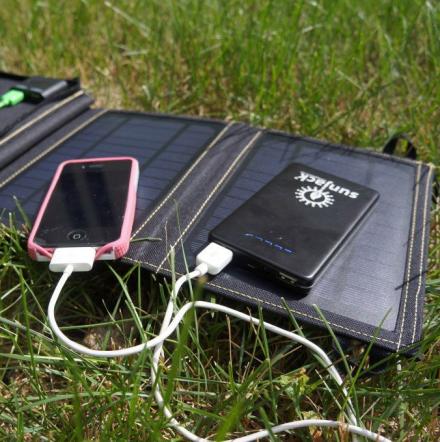 Getting out in nature and away from all the hustle and bustle that comes with civilization can be very therapeutic. Nothing's more refreshing than being outdoors enjoying the sights and sounds. But what happens if there's an emergency? Even though you're trying to get away from it all, it could be a matter of life or death to have a fully charged phone or connected device just in-case. Nowadays there are many power packs on the market, you simply charge them up at home and then use them while you're out and about. But what do you do if you're out for an extended time and that power pack runs out?
No need to worry, the SunJack Solar Charger and Power Bank is power pack that can charge itself! It's a portable solar panel that can charge cell phones, tablets, flashlights, or any device with USB power. The Solar Panels can crank out up to 2.8 Amps of power and each SunJack comes complete with a battery pack to keep you energized even when the sun isn't shining.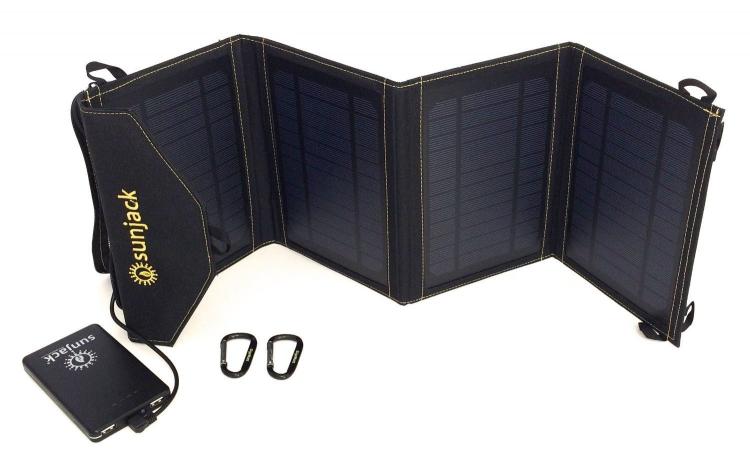 This Solar Charger is a must have for nature lovers! It's perfect for camping, traveling and is a great addition to any emergency kit. The SunJack is rugged and portable with weather resistant folding panels that can compact down to the size of an iPad and easily fit in a backpack. It's been tested by the US Military and is shock-proof, dust-proof, and drop proof. Each SunJack Solar Charger comes fully equipped with a high capacity 8,000 mAh power bank to get your devices charged even when the sun isn't shining. It has quick-charging capabilities to charge a cell phone up to 75% faster than standard chargers. The power bank even has a built-in smart IC chip to intelligently identify devices to maximize charging speeds and also ensure protection from overcharging.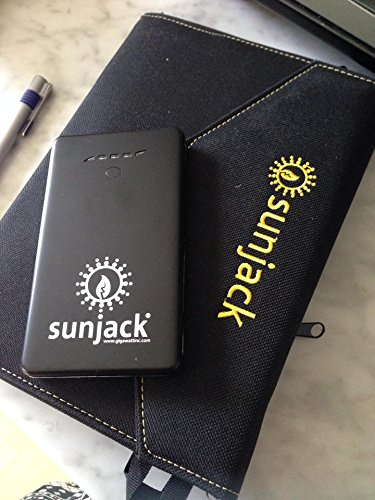 The battery can be fully charged by the solar panels in 5 hours of direct sunlight making it perfect for hiking, camping, boating, or biking. Attach it to the back of your hiking pack, throw it outside next to your tent, or place it on your bike rack. After that just go about your day enjoying the outdoors, before you know it you'll have enough power to fully charge 4 smartphones or 1 tablet. You'll be prepared, and never get caught without power again!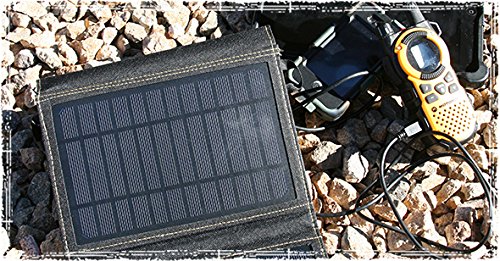 Need even more power? The SunJack Solar Charger also comes in a 20W variety that can hold enough juice for 8 smartphones, making it perfect for that large camping group.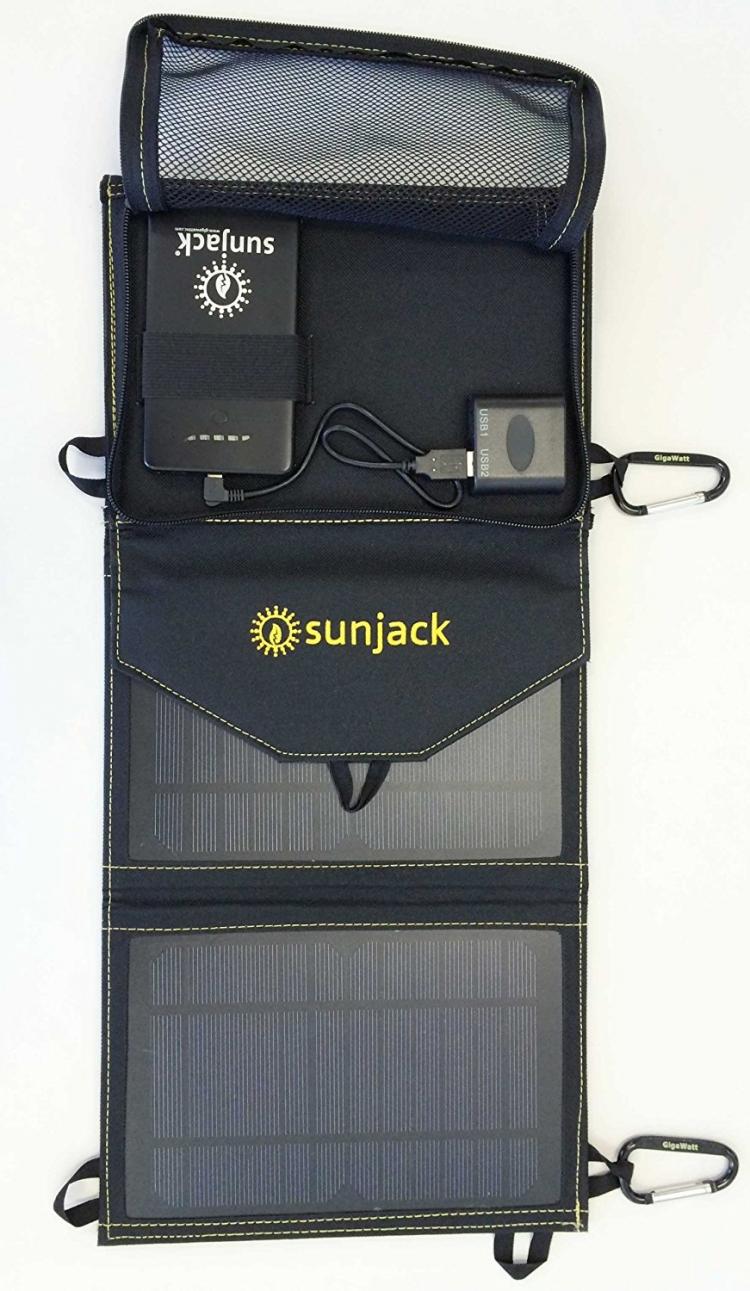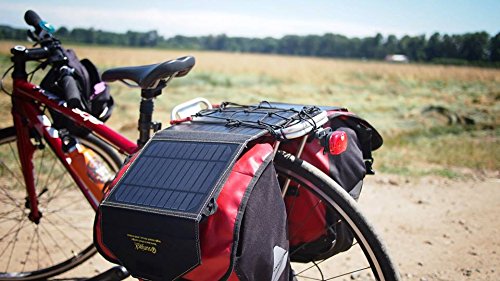 Check out the SunJack in the video below!
Subscribe To Our YouTube Channel