FaceCradle Is The Toilet Seat Shaped Travel Pillow You Need In Your Life
By Ryan on 05/28/2020 2:06 PM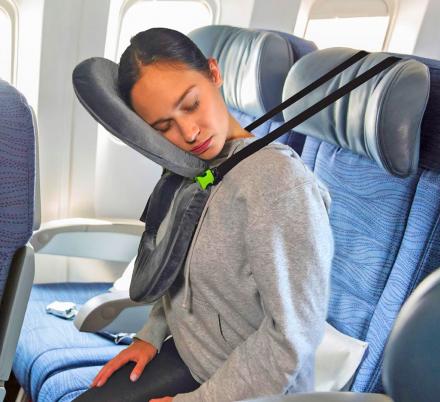 There are two types of travelers in this world, there are those that can sleep just fine in a plane seat, and then there are those that need particular pillows and other products in order to get into a comfortable sleeping position. We've seen plenty of weird and unique sleeping gadgets for plane travelers in the past, including this one that props your head up, and this one that holds your props your arms up in a pretzel. Well, this new travel gadget that looks suspiciously like a toilet seat might be your next favorite travel pillow. It's called the FaceCradle, and it essentially props your entire body up using, a folding toilet seat shaped pillow.
If you're fine with looking like a complete knob while traveling on a plane as long as you get a good sleep in, the FaceCradle might be for you. The unique travel pillow can be used in 5 different ways, including around the back or side of your neck like a normal travel pillow, a propped up head rest to sleep on a table or tray on a plane, or fully extend it and wrap a belt around the back of the seat to fully prop yourself up for a more deep sleep. If you're on a window seat, you can also fully extend the pillow for a good leaning nap.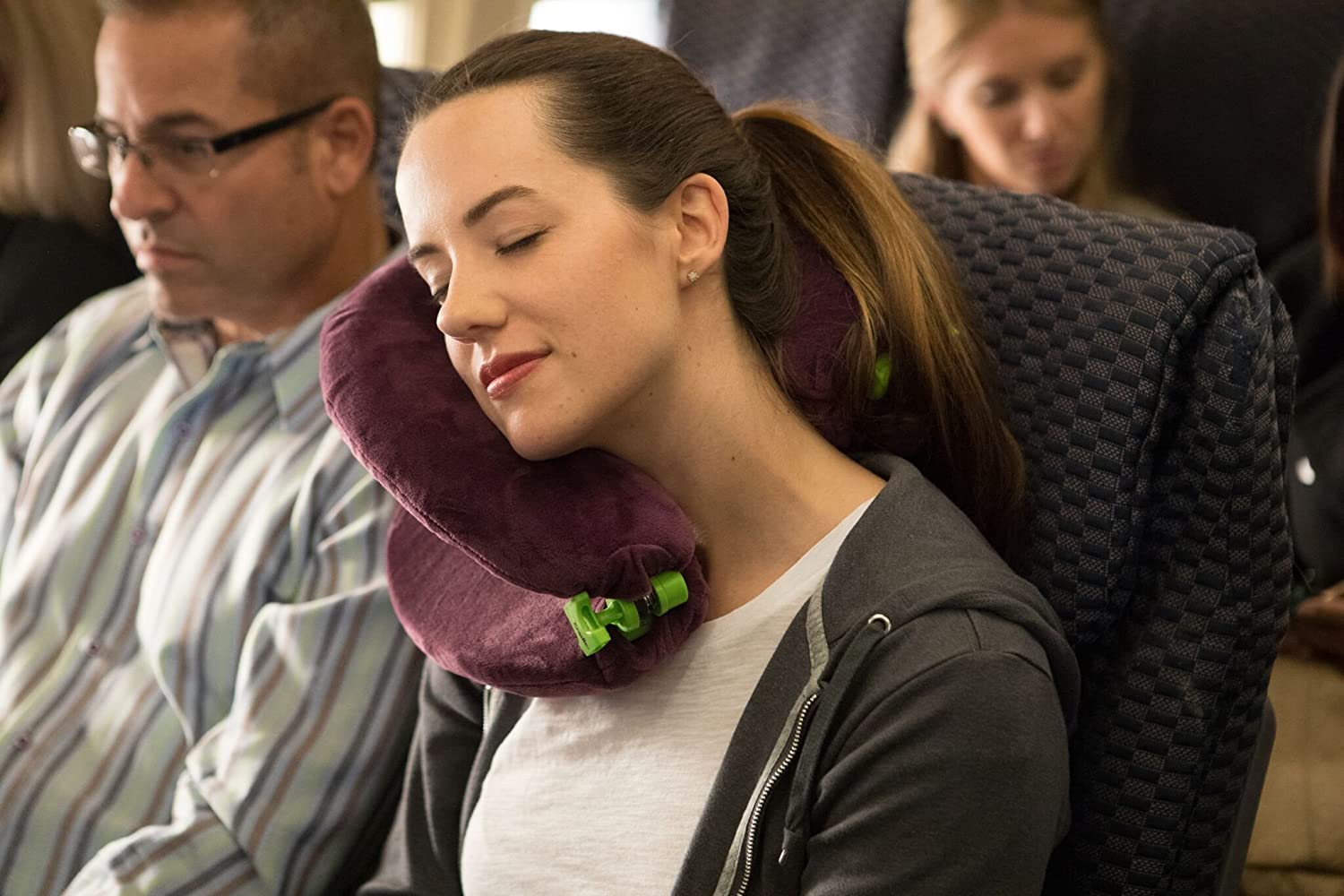 The FaceCradle consists of two toilet seat shaped pillows that can be move 180 degrees away from each other in any position for the perfect sleeping assistant whether you're in the car, at work, at the airport, or on a plane. When not in use, the two pillows can come together, and are easily carryied over your shoulder using the connected belt.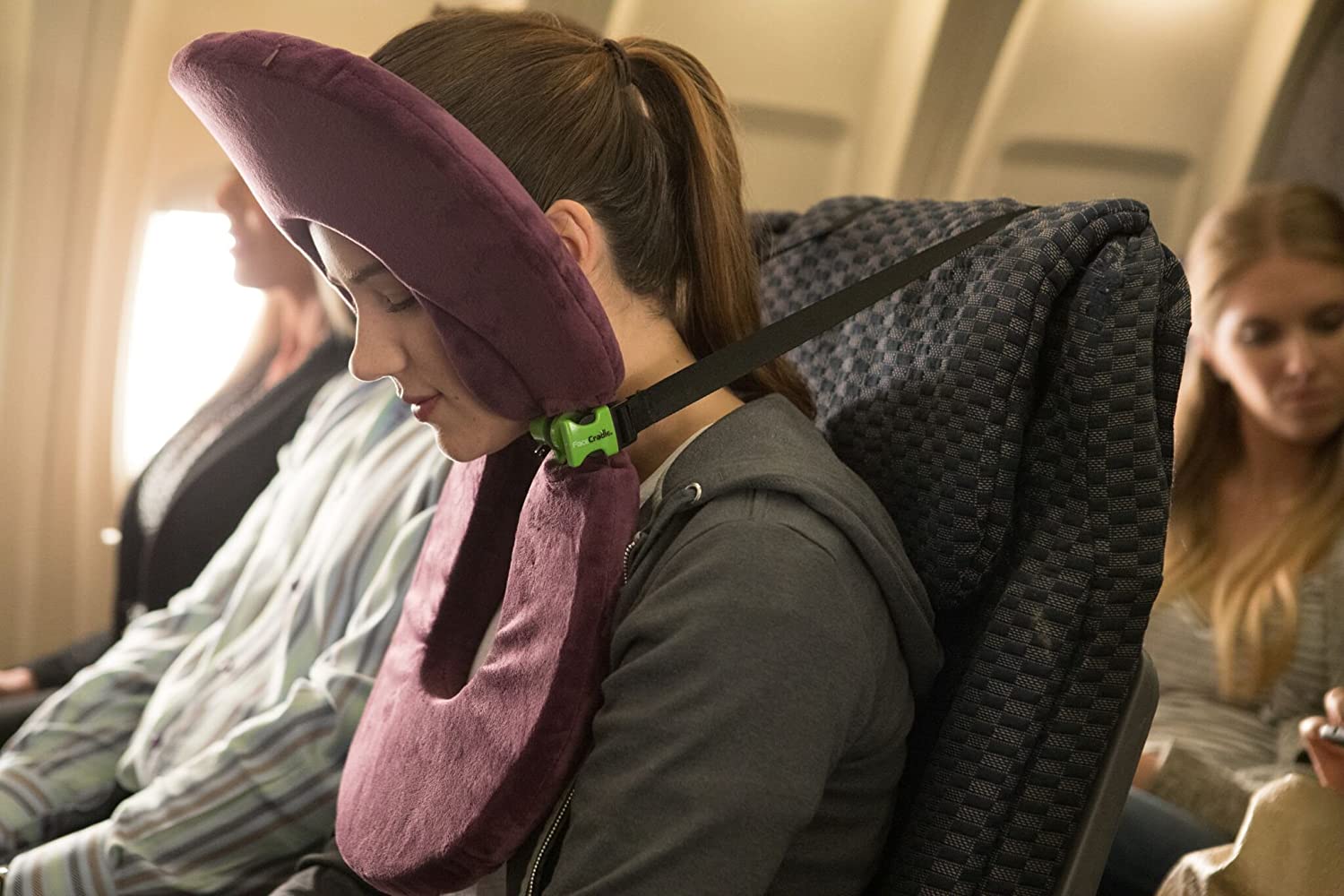 The FaceCradle is made from hypoallergenic memory foam, along with a sturdy fiberglass reinforced nylon frame to provide support and spring comfort while napping. It comes in an array of color choices, and there's even a smaller option for smaller people or for use with children.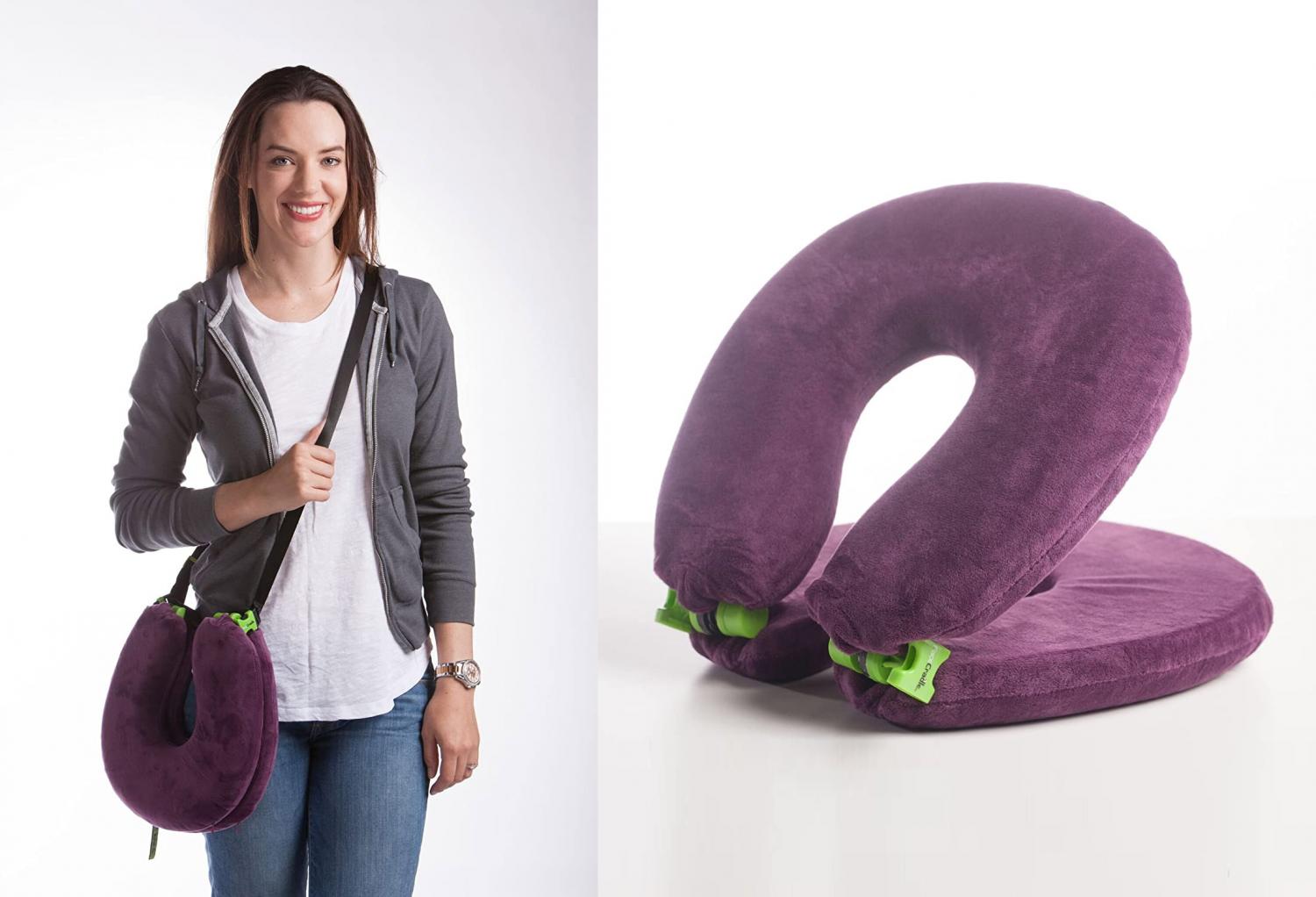 Check out the FaceCradle toilet seat shaped travel pillow in action via the video below.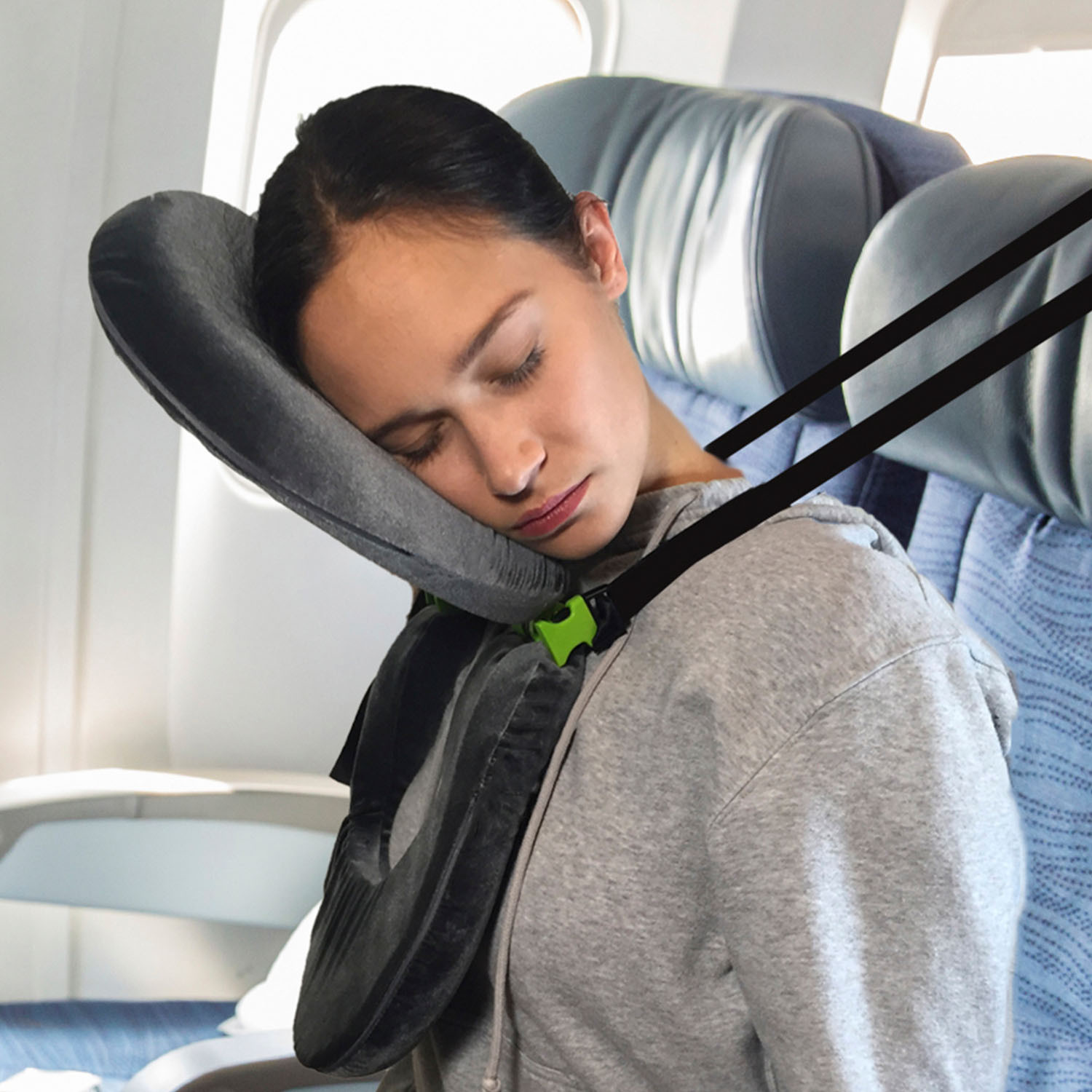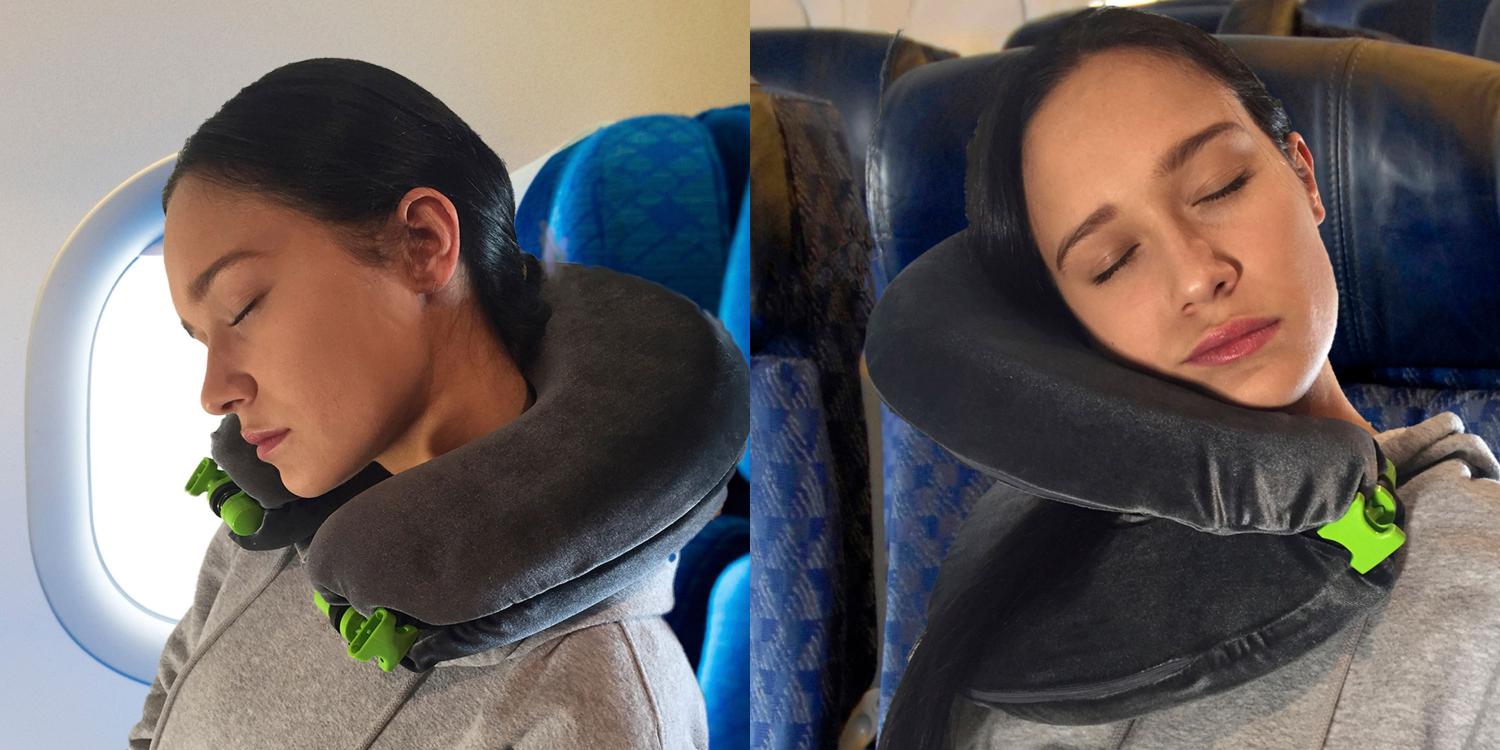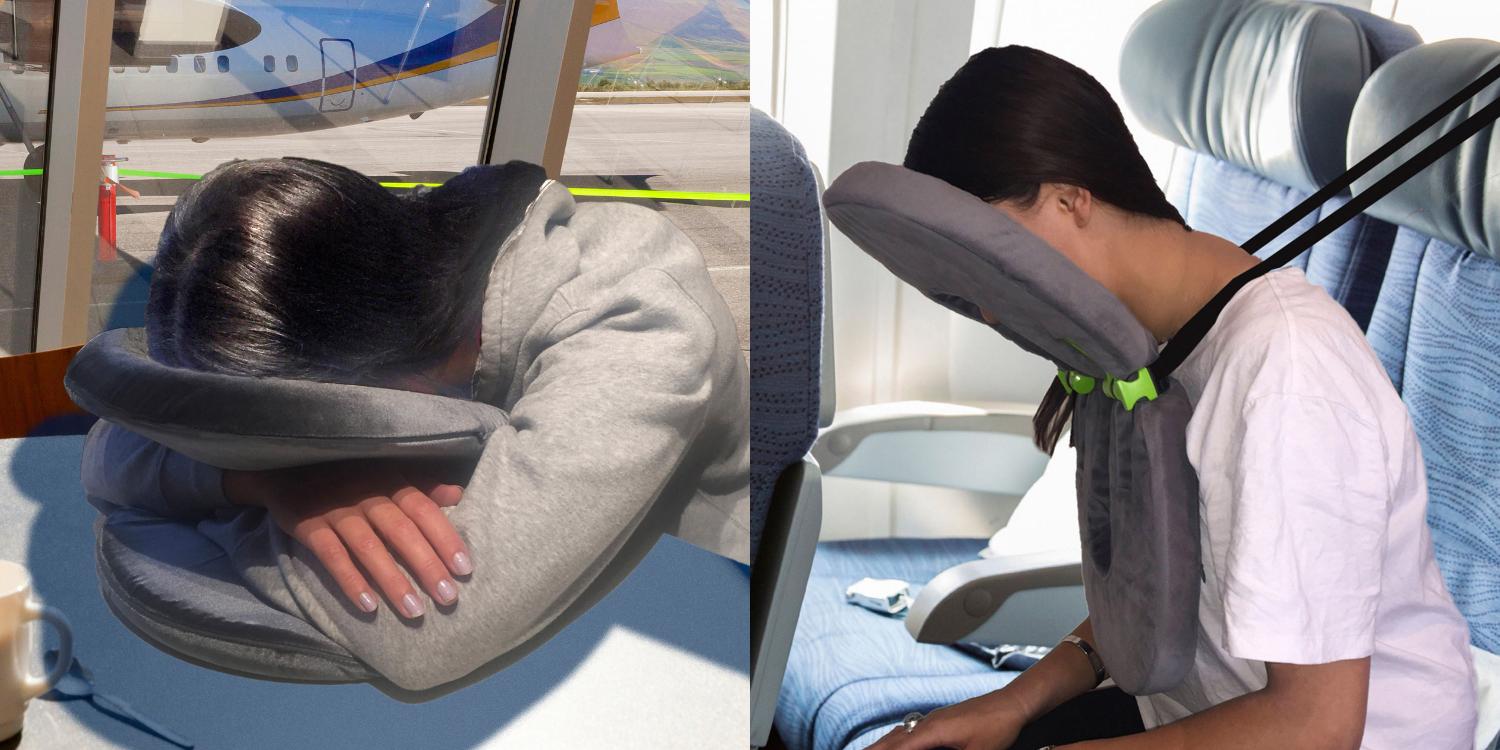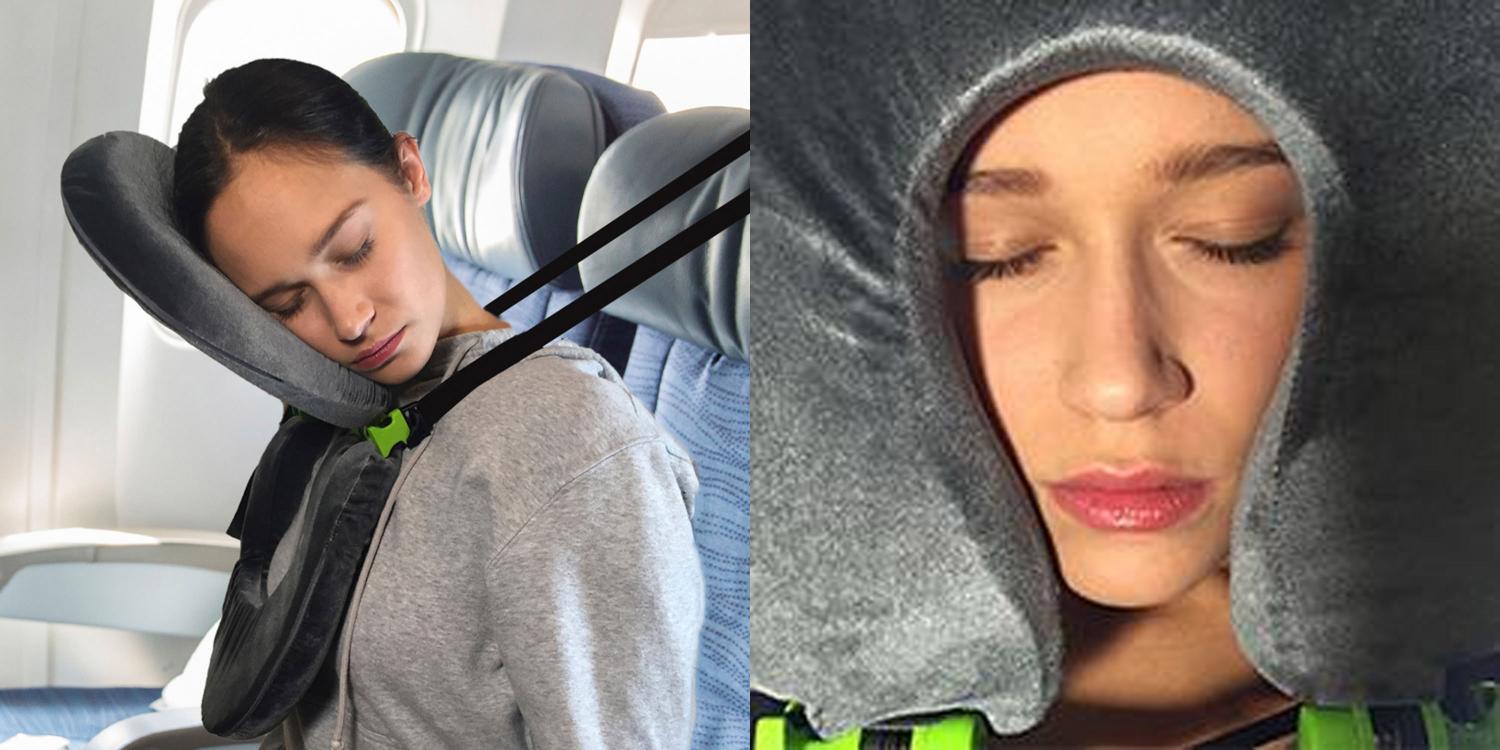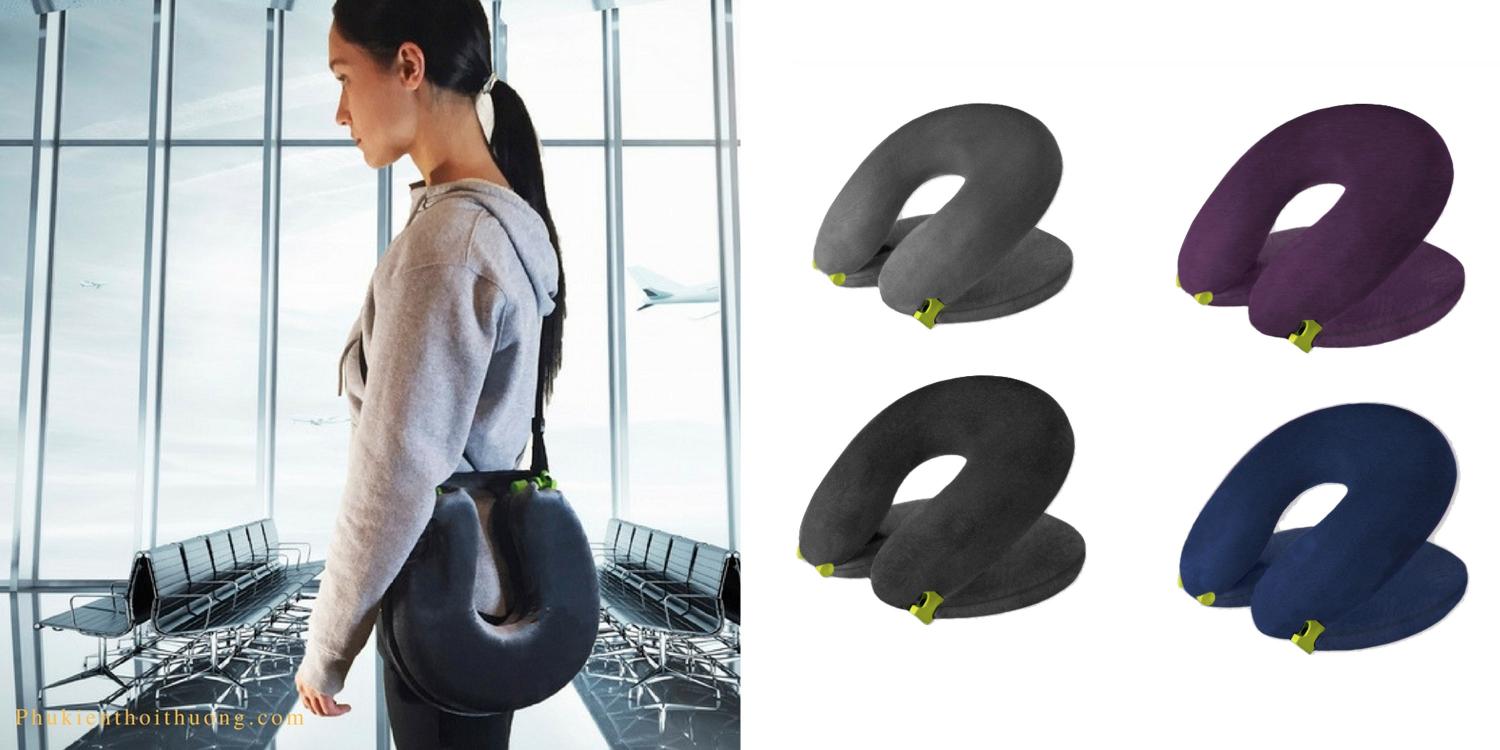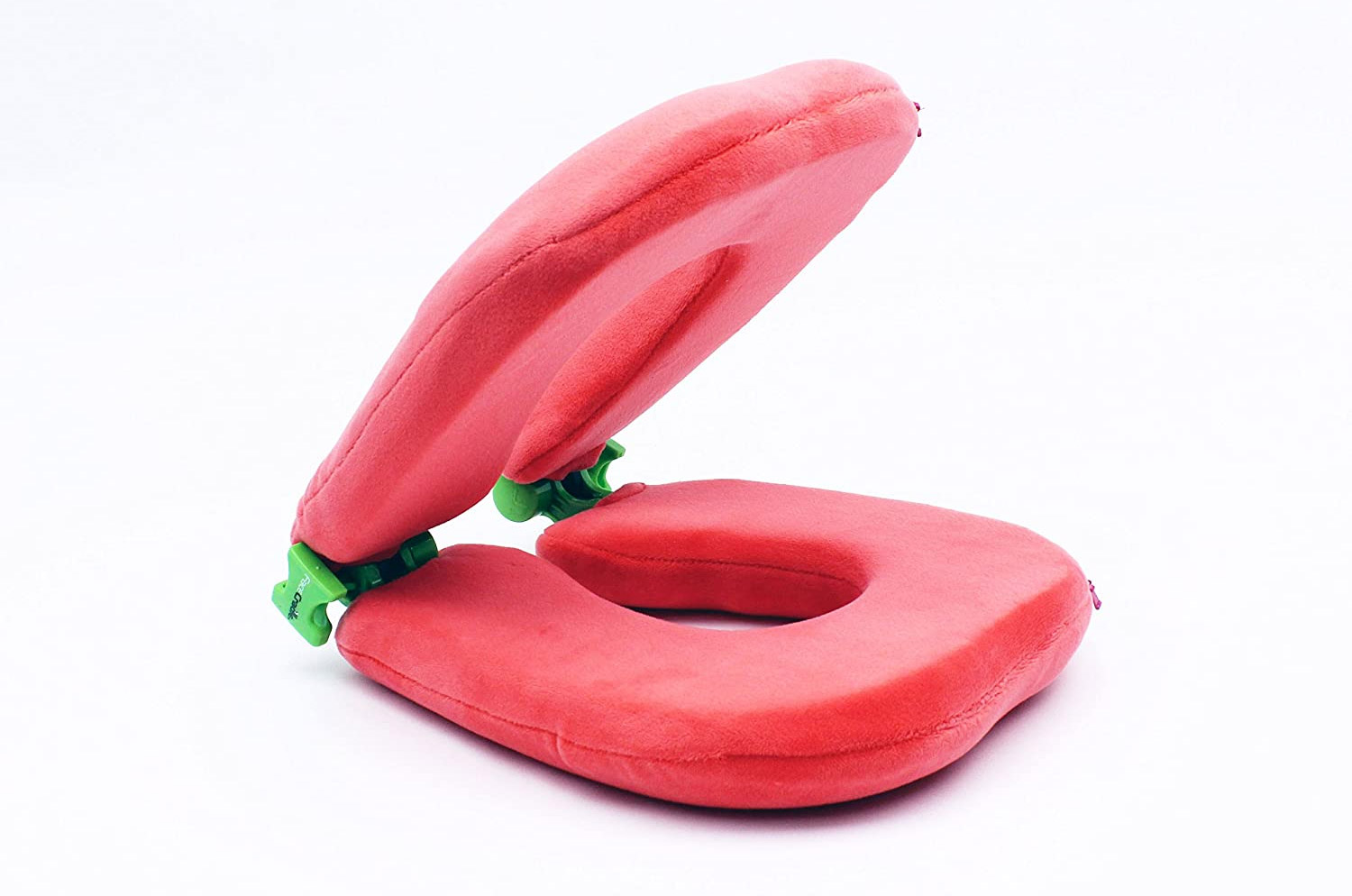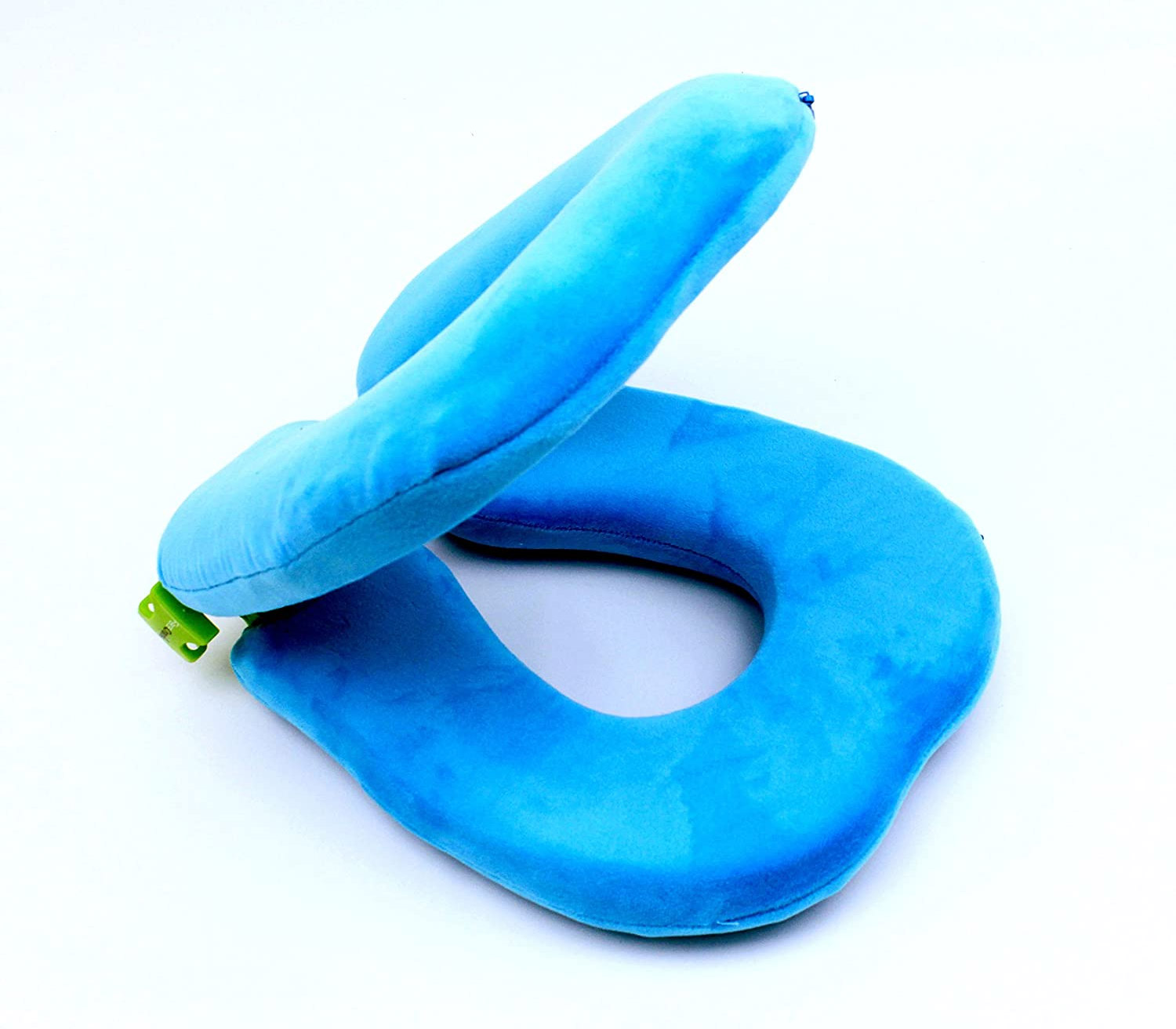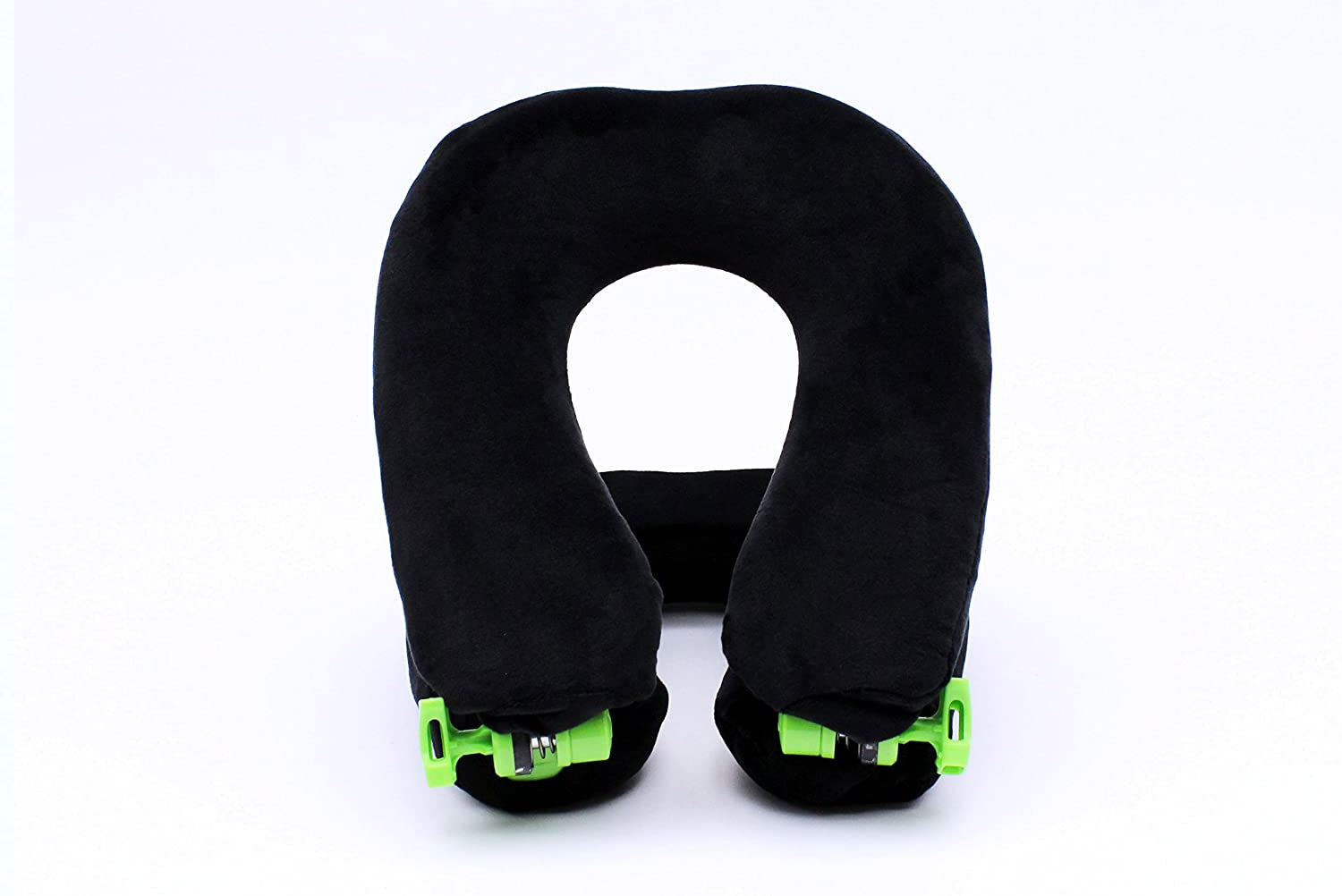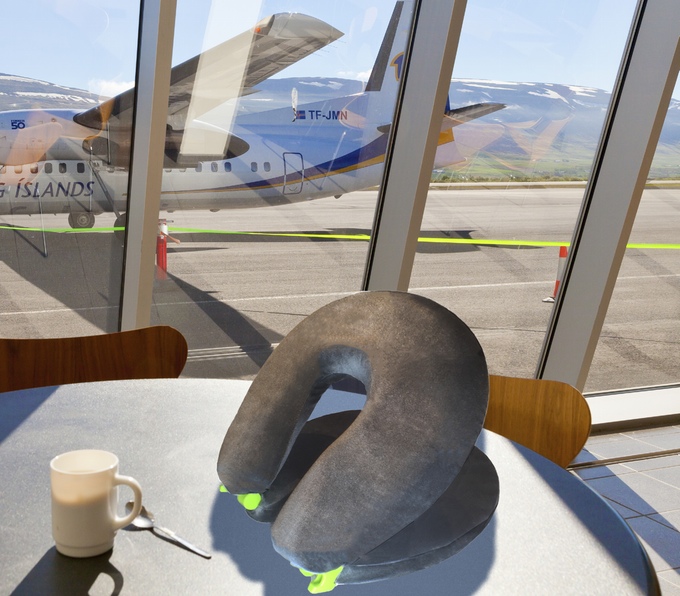 Subscribe To Our YouTube Channel