The Emoji Keyboard
By Ryan on 11/04/2015 10:03 AM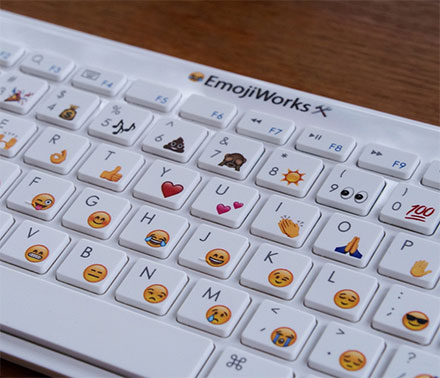 Does the Emoji Keyboard signify the end of the civilized, cultured, and educated world as we know it? Most likely. But do I want an Emoji Keyboard? I don't see why not. The Emoji Keyboard is a regular QWERTY keyboard that has the added benefit of having an optional emoji image on each key. The keyboard comes in three models, of which the cheapest contains only 1 emoji per key, the middle tier emoji keyboard contains 2 emojis per key, whereas the most expensive keyboard contains 3 emojis per key, which equates to over 120 emojis that you have access to at your fingertips. Why anyone would want to buy the cheapest keyboard and be limited to only 1 emoji per key is beyond me.
The emoji keyboard allows you to poop out emojis into your Facebooking, snapchatting, instant messaging, and whatever other form of weird communications you kids are using these days 10 times faster than anyone not using an emoji keyboard. Why type in text which people already understand just perfectly when you can type your messages in cryptic images that only an egyptologist can understand?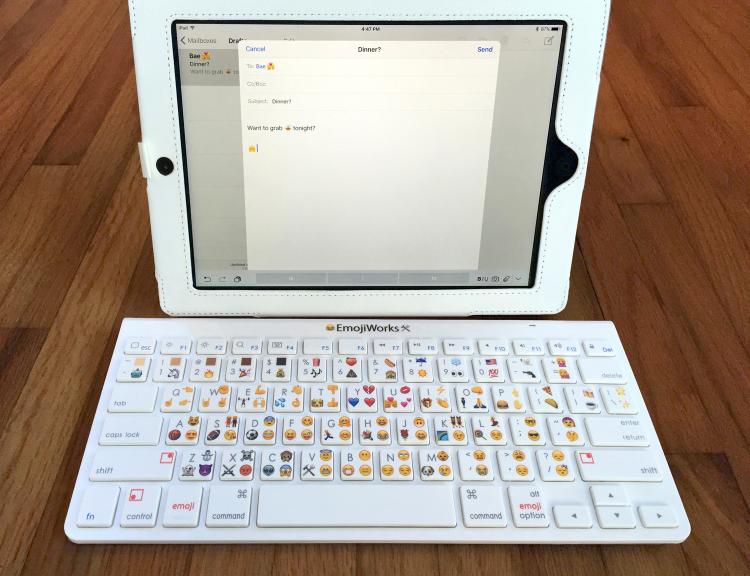 Created by EmojiWorks, the emoji keyboards are currently up for pre-order on their website. The standard edition keyboard comes with 47 emojis and will run you $79.95, the plus edition has 94 emojis and will run you $89.95, and the pro edition has over 120 emojis and will run you $99.95. The emoji keyboard is compatible with Mac OS X El Capitan 10.11.1+, Windows 10, and iOS 9.1+ on iPad/iPhone. The keyboard connects to your devices using Bluetooth, requires 2 AAA batteries, and runs on EmojiWorks™ software which is included.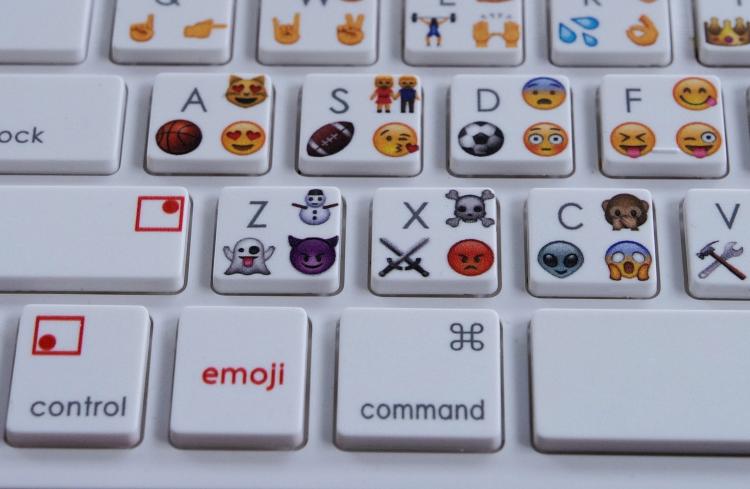 Check out the Emoji Keyboard in action via the video below.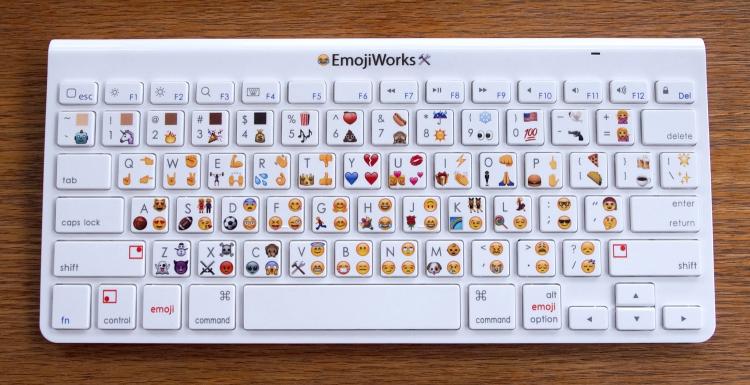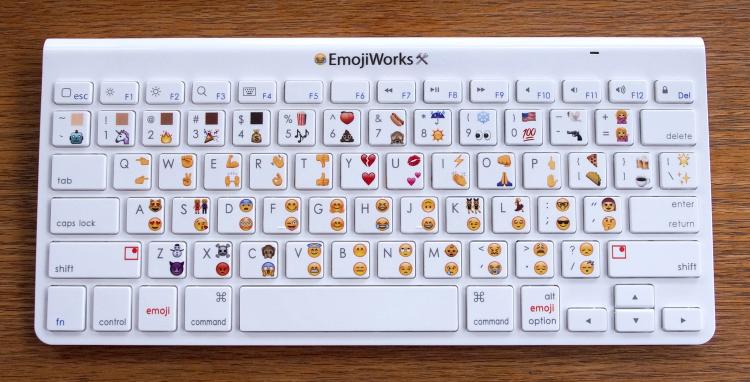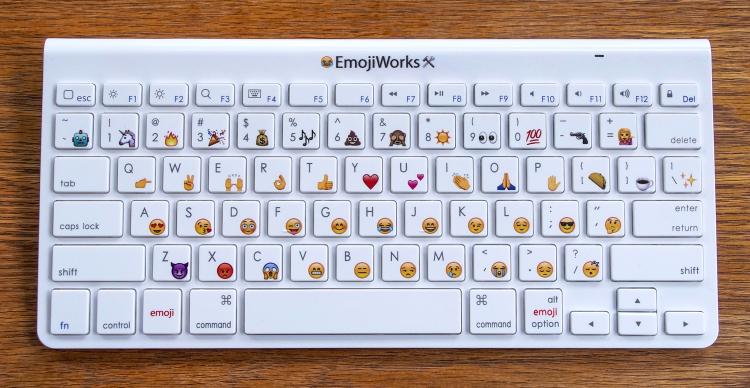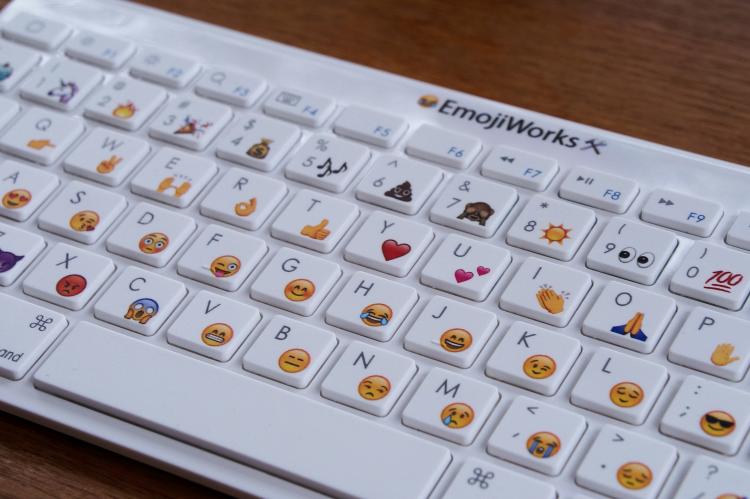 Subscribe To Our YouTube Channel