This Genius Modular SUP Paddle Board Comes In 3 Separate Pieces
By Ryan on 06/06/2019 9:14 AM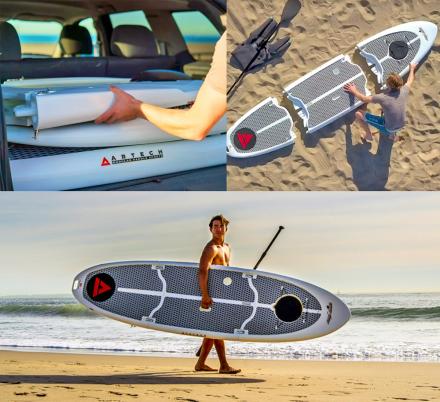 SUP paddle boarding is a bit tough to get into if you don't have a roof rack on your car, or you just don't have a giant home to store your giant 15 foot paddle board that just doesn't fold or budge in the slightest (unless you have an inflatable board). Luckily, someone invented a modular Stand-up paddle board that comes in three connecting pieces that make it super easy to transport and store when not in use.
It's called the Easy Eddy, and the three-piece modular design lets you assemble or take apart the board in less than 60 seconds. This means you can get on the water fast, and not have to deal with pumping up or deflating your inflatable board. Plus you won't have to install the board on your car roof rack, so it's the best of both worlds.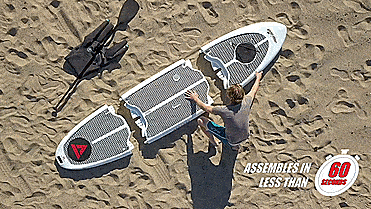 The modular SUP paddle board features a retractable fin that hides away when not in use as to not get damaged during transport or while storing, it comes with a waterproof storage hatch to store your essentials like a phone or wallet, and it even has a built-in cup holder so you can bring a beverage out on the water with you.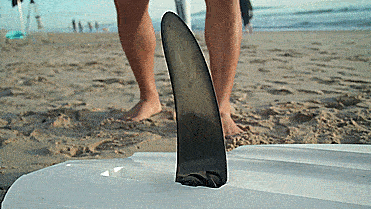 The 3-piece stand-up paddle board is made using recycled materials and is 100% recyclable, it comes in a few different color options to choose from, fits easily into a car trunk, the back of an SUV, or in a boat when disassembled, and stores easily under a bed, or in a closet when you get back home. You can even bring it with when you travel, as it actually fits into an elevator!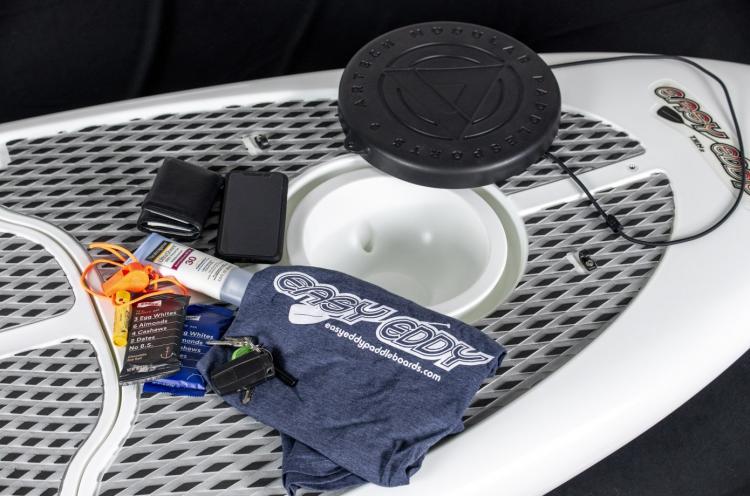 Check out the Easy Eddy modular 3-piece SUP paddle board in action via the video below.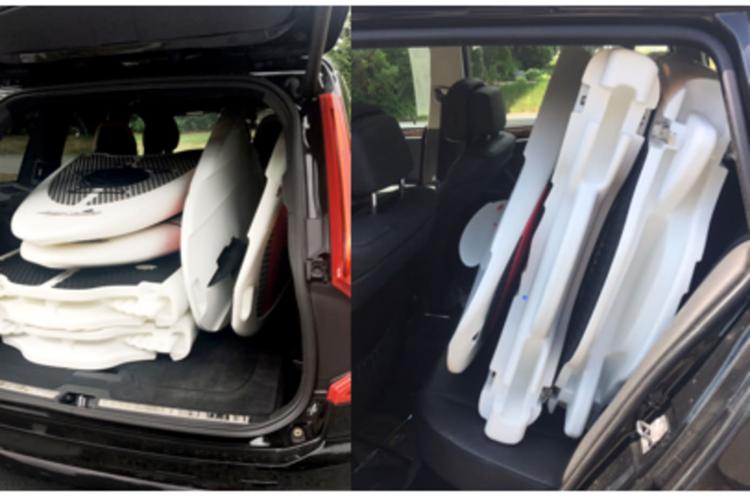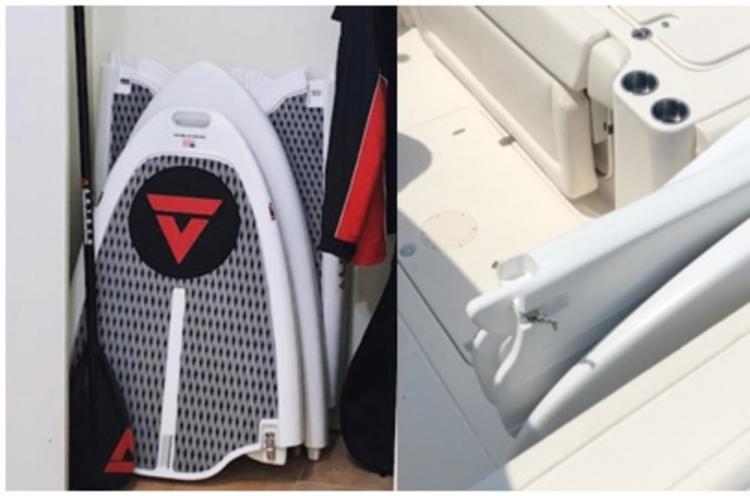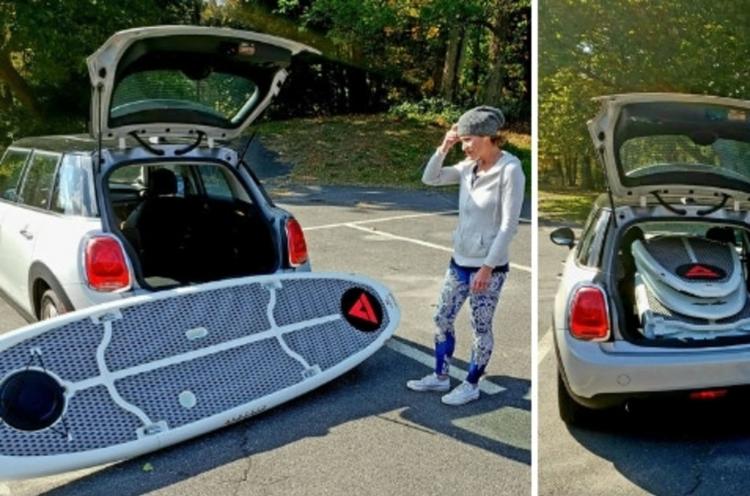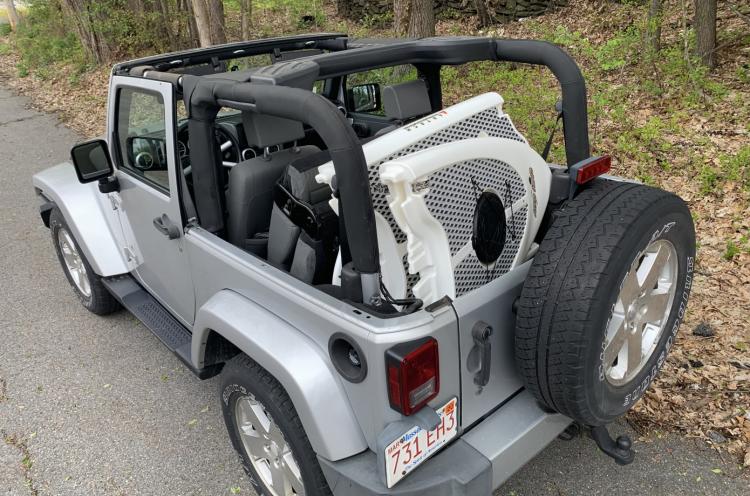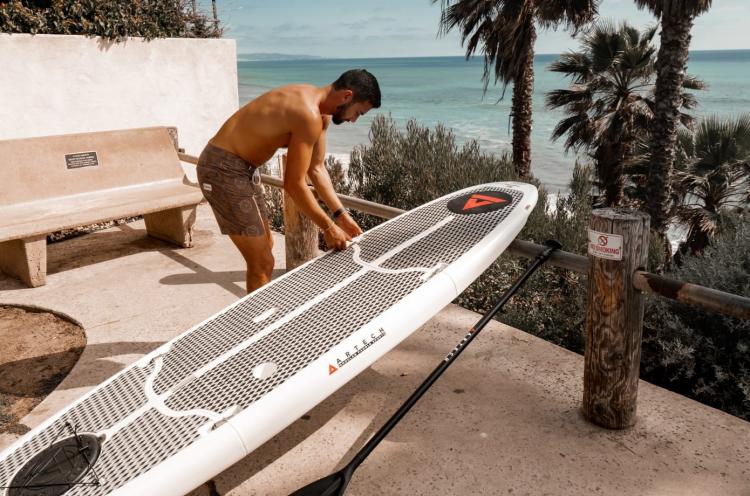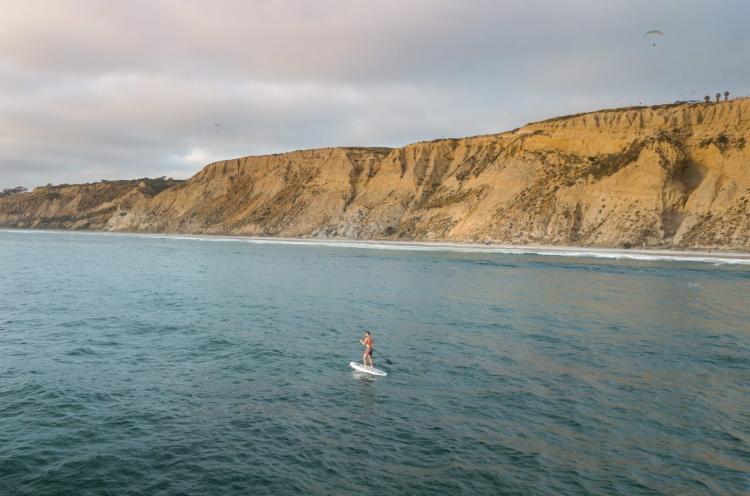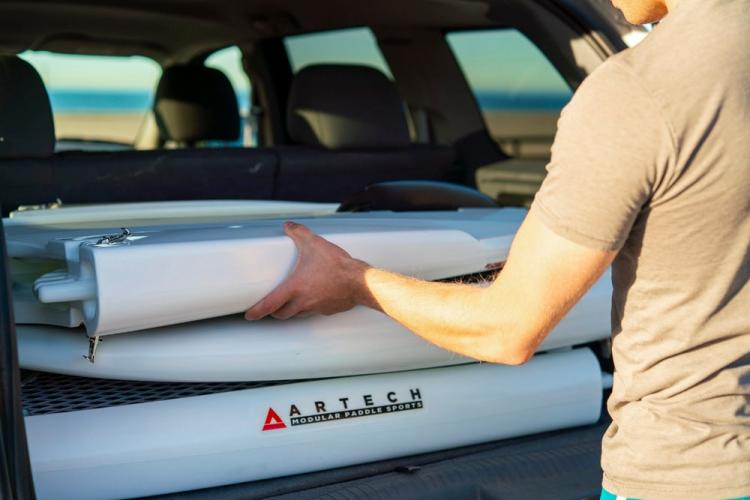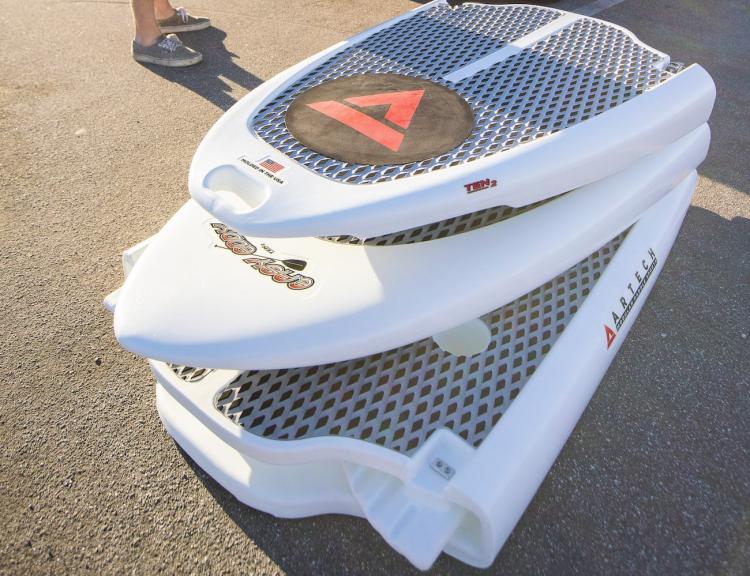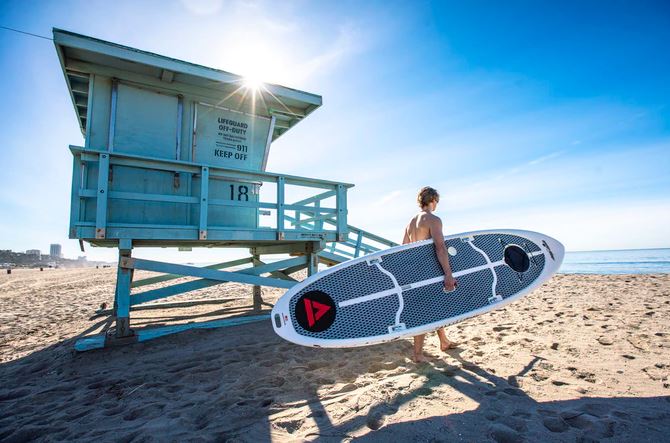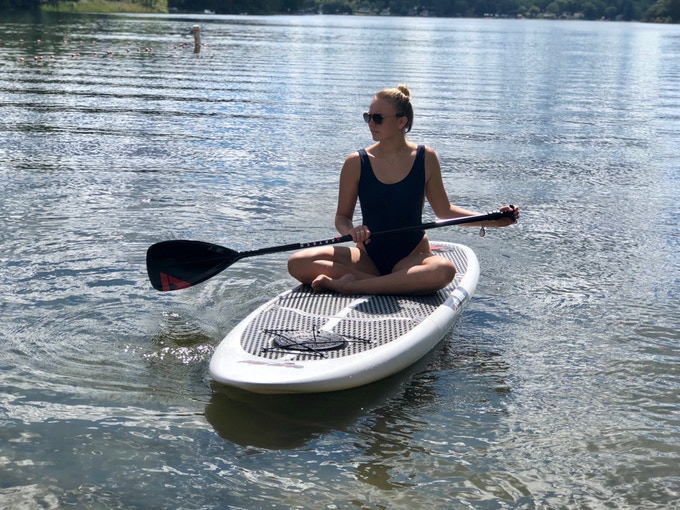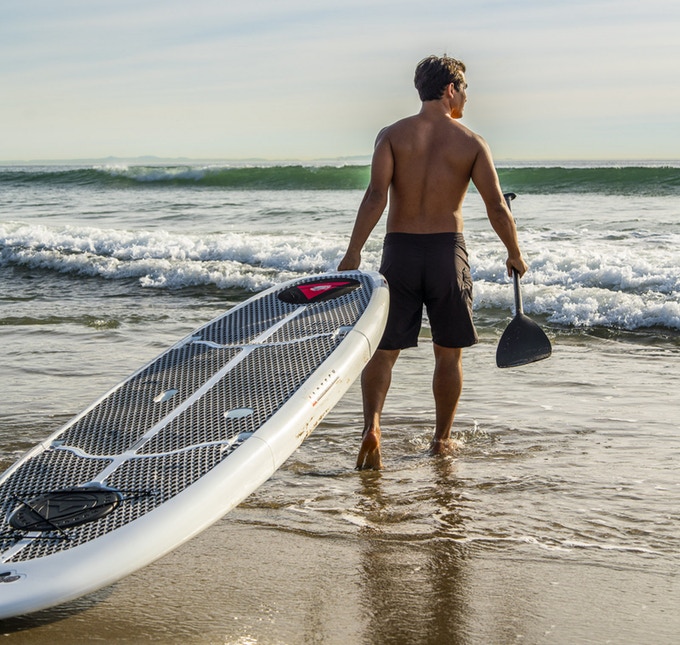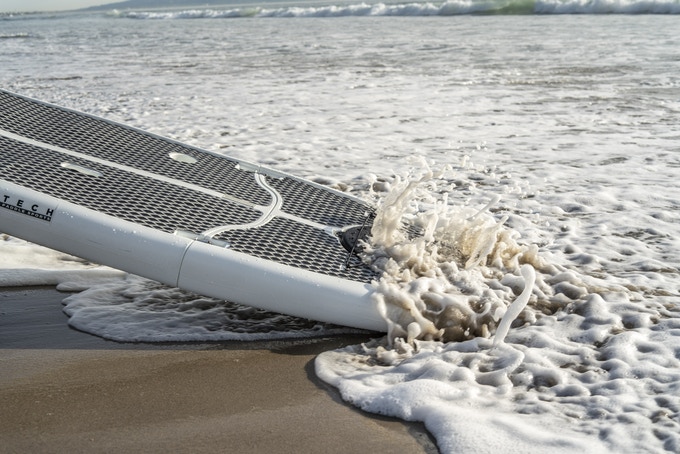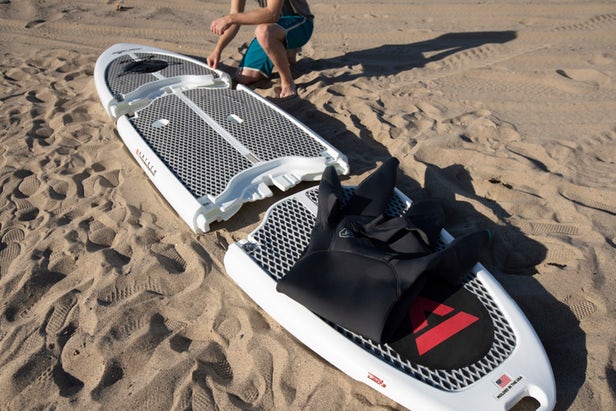 Subscribe To Our YouTube Channel