This Dog Brush Vacuum Attachment Helps You Brush Excess Hair From Your Dogs
By Ryan on 07/25/2016 10:46 AM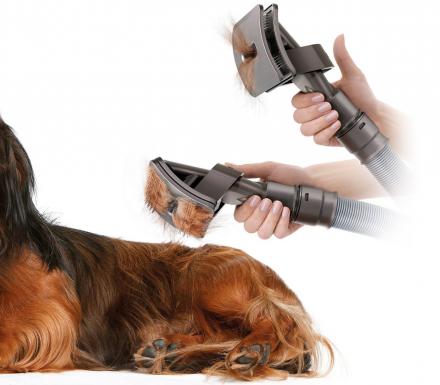 I'm constantly left with a lap full of fur whenever my dog sits on my lap and there's even a hint of petting going on. Sure you could completely shave them, but there's probably better alternatives out there. This vacuum attachment allows you to brush and collect your your dogs excess hair using your vacuum. Simply clip it into your vacuums tube, push a button on the back to deploy the bristles, and start brushing your dog.
The hairs that it picks up will get sucked-up immediately into the vacuum's bag or container. Whatever is left over on the bristles can be taken care of super easily by simply letting go of the button on the back to retract the bristles back into the brush. This will force all the hairs that were stuck in the bristles into the vacuums tube.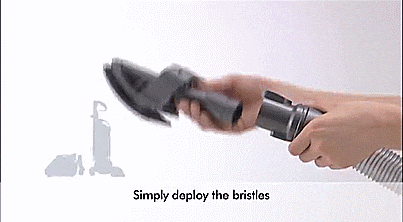 The only real problem is getting your dog to go near the vacuum, let along be touched by one of its scary arms, seeing as my dog won't go near our vacuum, and as of now it's not even trying to touch him.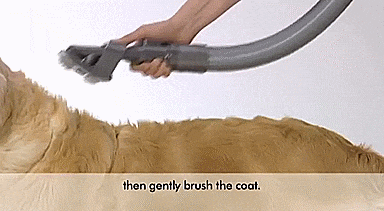 The Dyson Groom dog brush vacuum attachment fits pretty much any Dyson vacuum, as well as most non-vacuums as well.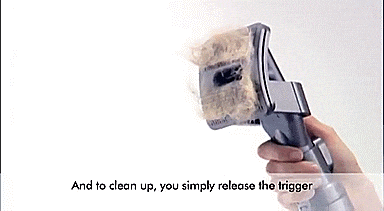 Check out the dog brush vacuum attachment in action via the video below.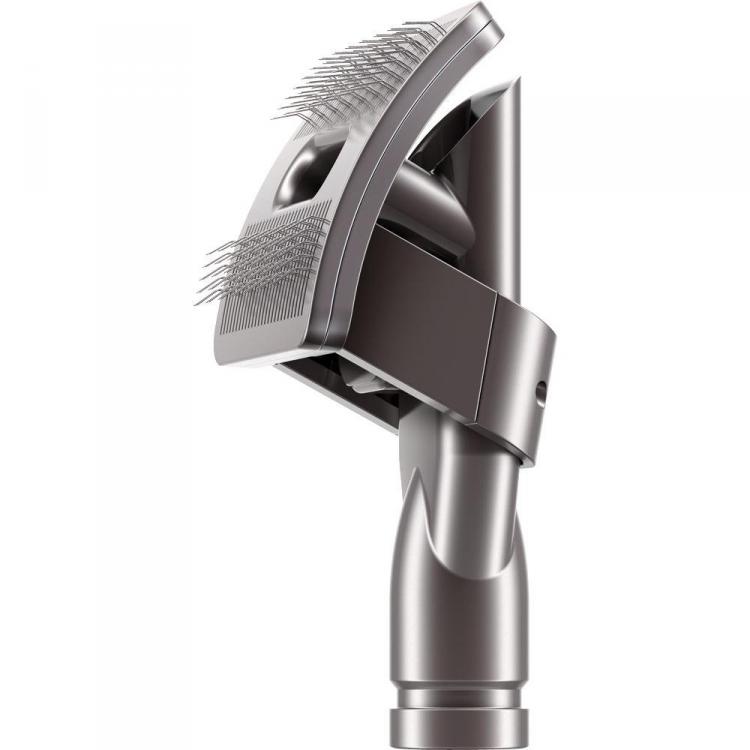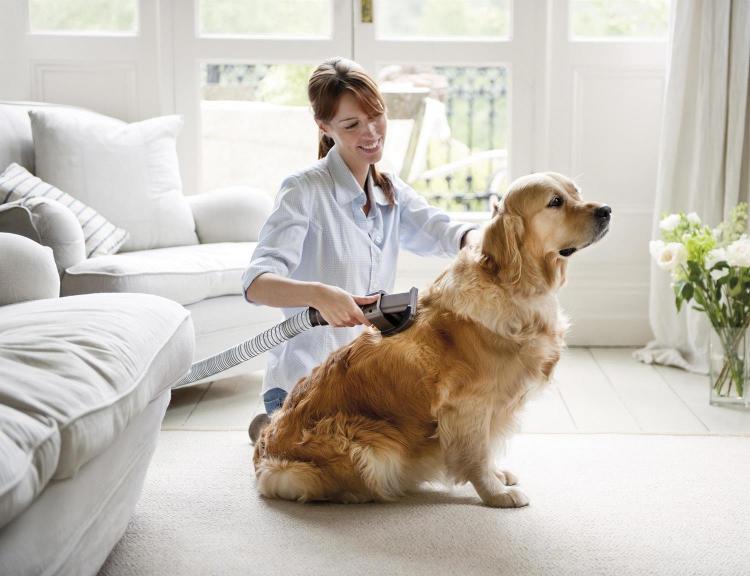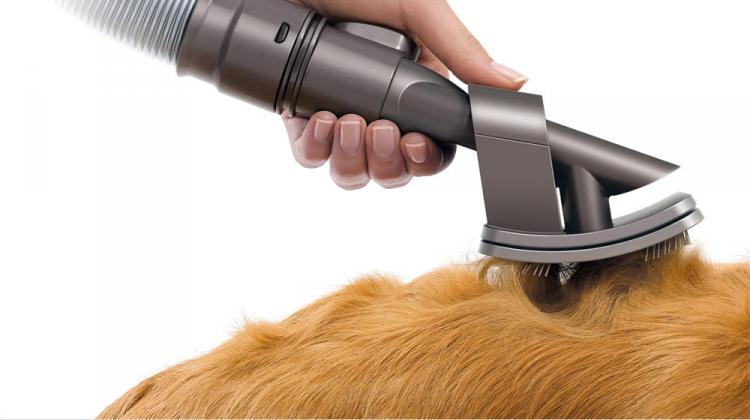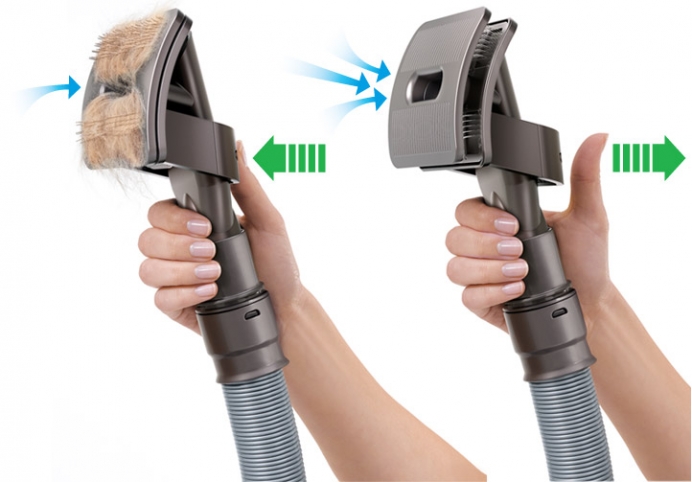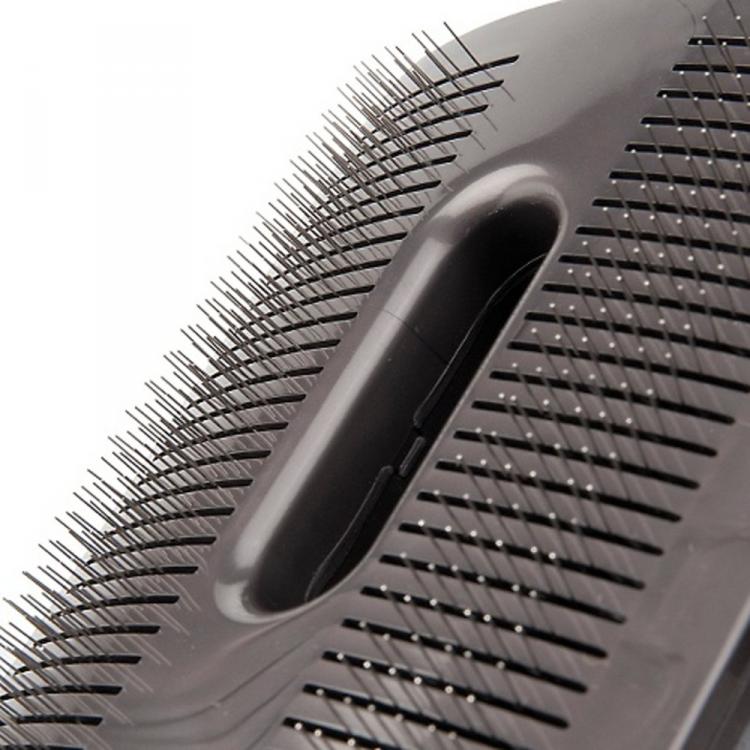 Subscribe To Our YouTube Channel