This Dual USB Car Charger Also Purifies The Air In Your Car
By Ryan on 01/29/2016 5:15 AM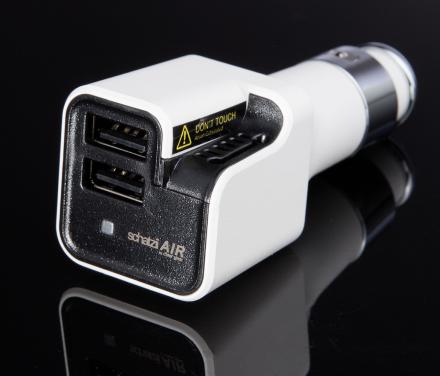 This dual USB car charger adapter also has a dual purpose of purifying the air in your car. Once plugged in, the purifier can quickly clean the air of toxic fumes, pet dander, smoke, pollen, dust, farts, and even those mystery smells that no one can figure out what they are. Emergencies happen in your car all the time like a phone dying, or Bill accidentally lets one float in the backseat, but with the dual USB car charger and air purifier you can kill the two birds with one stone. Perfect for smokers or pet owners, the USB charging adapter air purifier starts working immediately once plugged in, and is the perfect addition to an old car that just can't seem to get rid of that old car smell.
The AIR Ionic car purifier and dual USB car charger plugs into any cigarette lighter or 12v socket, alerts you that it's working with an LED light, can charge two devices at the same time, cleans the air by generating 1.3 million negative ions per cubic centimeter, and will increase the oxygen flow in your car to give you better mental alertness and energy.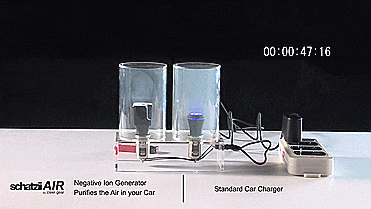 The car charger air purifier contains 2 USB ports (1A and 2A), weighs 0.2 lbs, and measures 6 inches long x 4.5 inches wide x 1.2 inches high. Check out the device in action via the video below.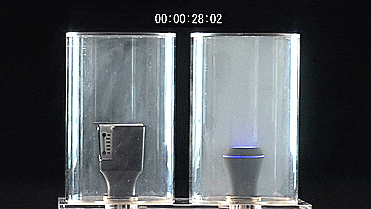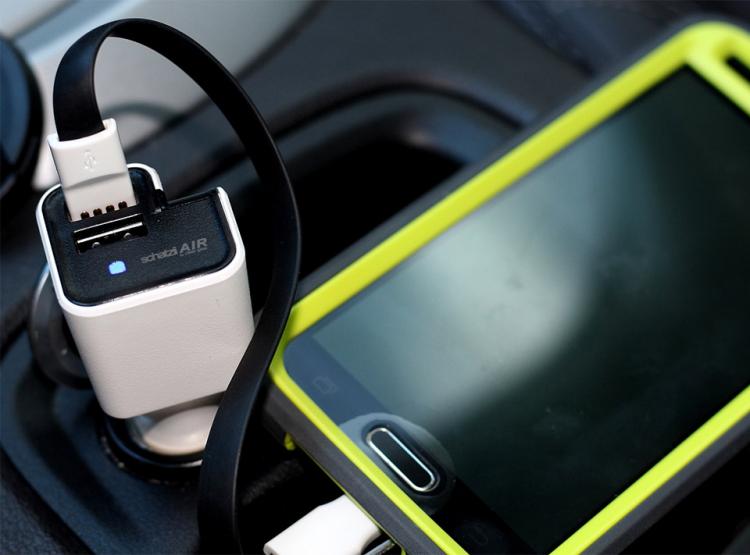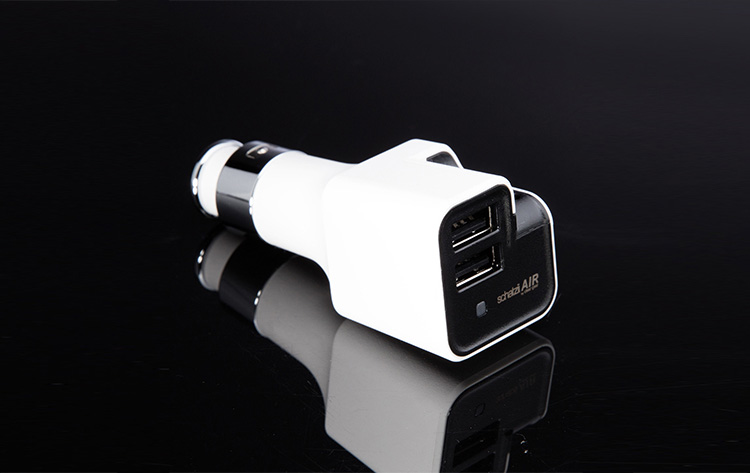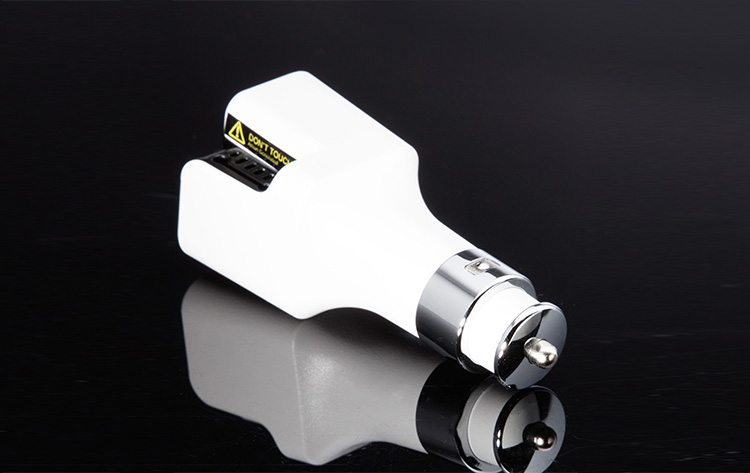 Subscribe To Our YouTube Channel