Drop Stop Prevents You From Dropping Items Through The Seat Gap In Your Car
By Ryan on 12/11/2018 2:22 PM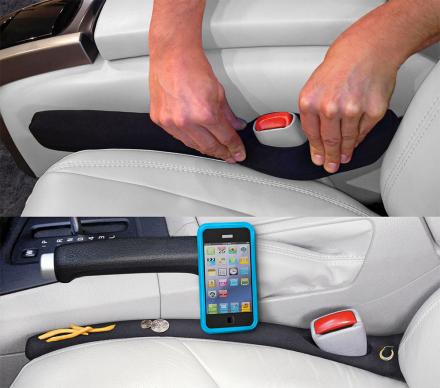 If there's one thing for certain in life, it's that once you drop something down the gap between your seat and the center console in your car, that item is gone forever, never to be seen again. This thing called the "Drop Stop" is designed to prevent any of your items getting lost down that black hole ever again.
To use it, simply shove it down between your seat and your center console. The device has a hole near the end of it that you can pull the buckle end of your seat belt through so that you still use it. Plus, each package comes with 2 Drop Stops so you can use them on both the driver side and passenger side seats.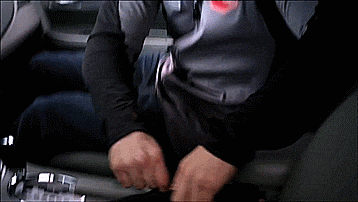 No longer will you need to drive your car with one hand on the steering wheel, and one hand jammed down your seat gap in an attempt to find your dropped phone, that quarter you dropped, or those last few french fries that you desperately wanted to eat. The Drop Stop will catch any and all items that you drop in that great void (aka The Carmuda Triangle) and will rest them neatly to the side of your seat until you grab them.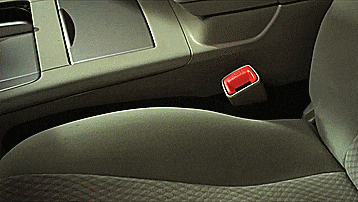 The car seat gap fillers are made from high-grade neoprene that will allow you to expand or contract the size of the device to fit pretty much any sized seat gap in any type of car or truck. The device will fit seat gaps that measure as tiny as 1/4 inch thick all the way up to 3.5 inches wide. The Drop Stop car seat gap filler comes in just one color, black, which blends in nicely with any sort of interior you might have, are easily washable in case you drop some food or beverage onto them, and is easily installed in just seconds. The Drop Stop was featured on Shark Tank back in 2013 where they struck a deal with Lori Greiner.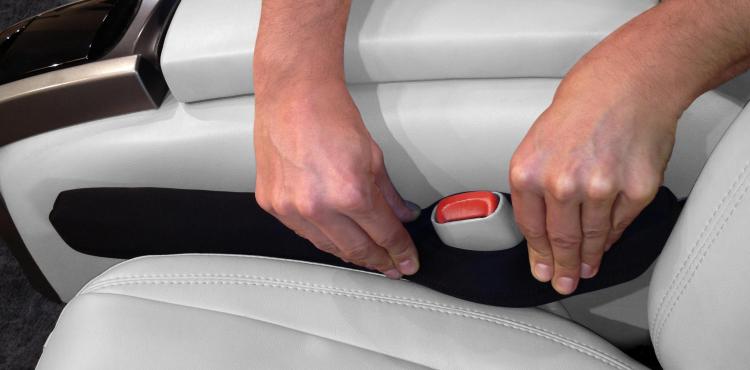 Check out the Drop Stop in action via the video below.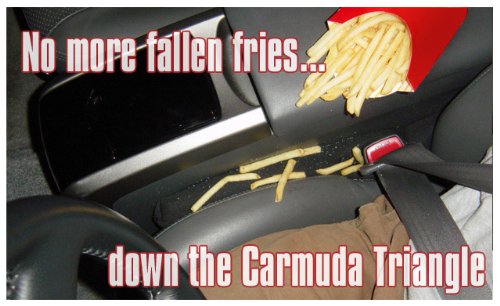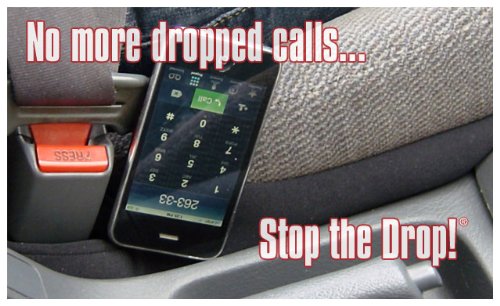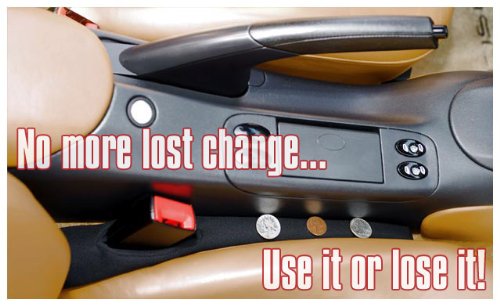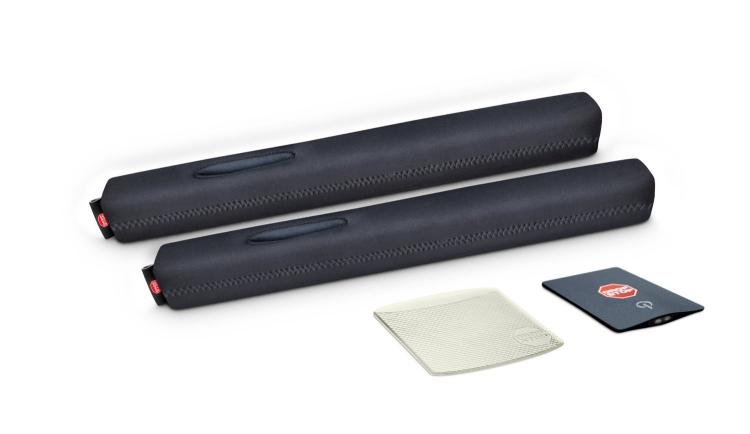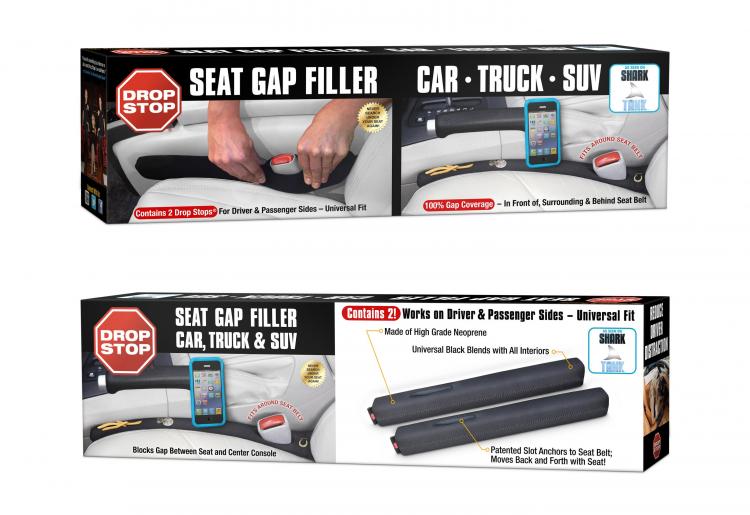 Subscribe To Our YouTube Channel