DroneRafts Waterstrider Lets You Land Your Drone On Water and Rough Terrain
By Ryan on 10/25/2016 5:23 AM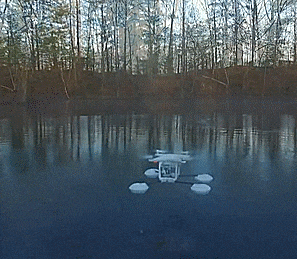 This Drone Raft is an attachment for the DJI Phantom 3 or 4 that allows you to take off and/or land your drone on water. Inspired by nature, specifically certain types of insects that gently sit atop the water using the large surface area on their legs, the Waterstrider as it's called not only allows for water landings and takeoffs, but also is great for rough terrains such as rocks, sand, slopes, and even snow.
The Waterstrider is made from an ultra-lightweight carbon fiber construction and high-impact polymers that are super durable to withstand those rough landings on jagged terrain. Installation and removal of the all-terrain floating legs takes just 1 minute.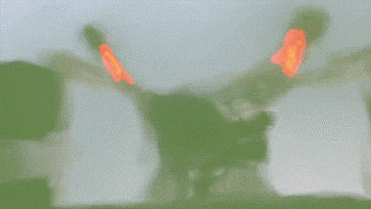 You'll now be able to get those unique shots that were never before possible now that you can land the drone pretty much anywhere. Plus the wide spacing of the legs will keep them from getting in the way of the mounted camera for a nice clear shot.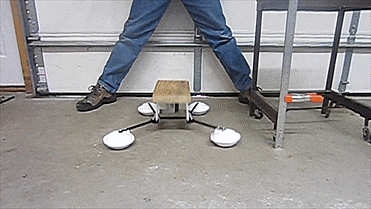 The Drone Rafts Waterstrider was originally funded by a successful Kickstarter campaign where they raised over $24K back in May of 2016, and is now fully for sale on their website and Amazon.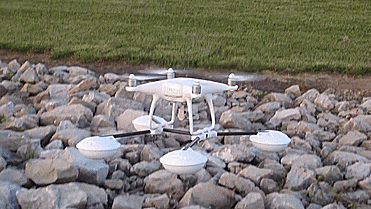 Check out the all-terrain floating drone attachment in action via the video below.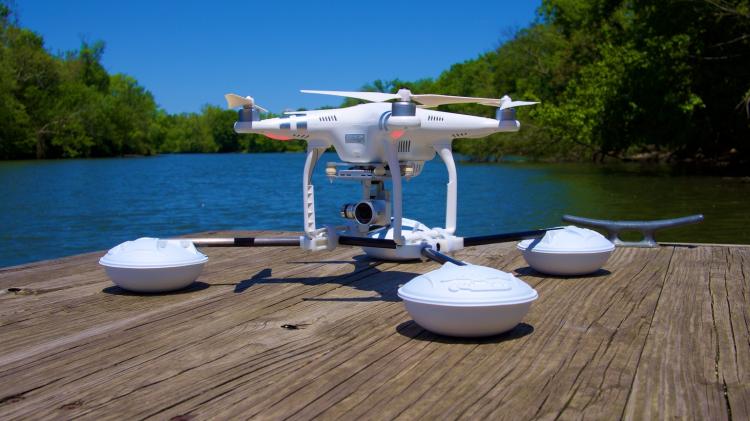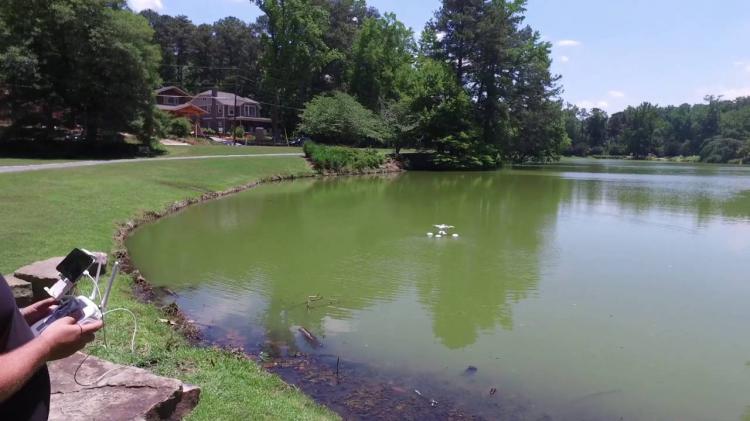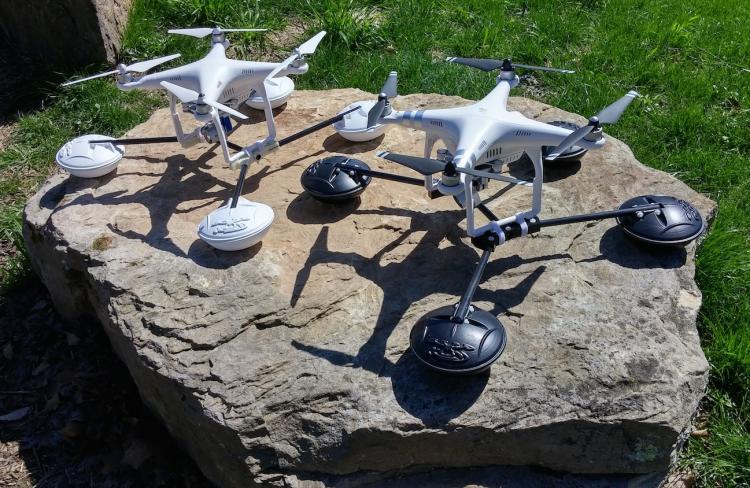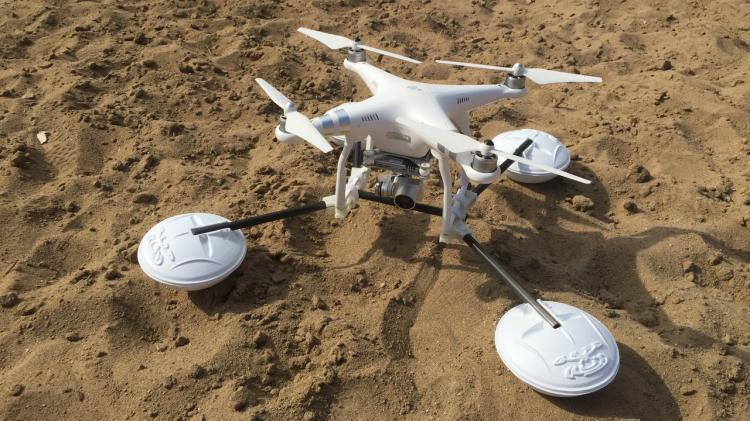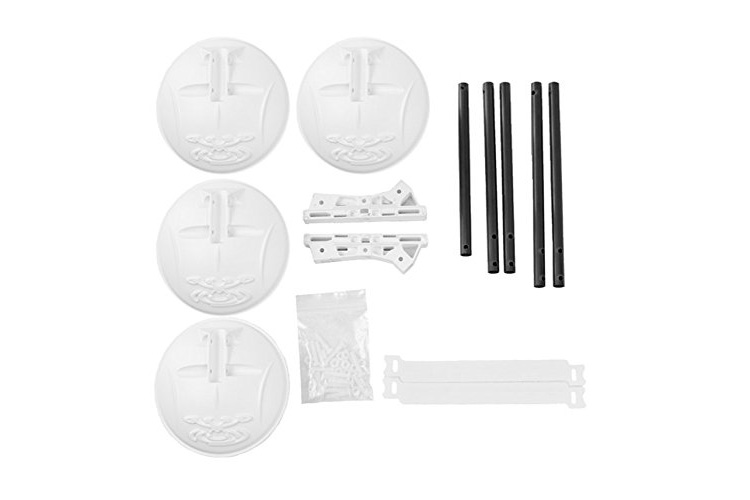 Subscribe To Our YouTube Channel