This Amazing Double Tent Cot Prevents You From Having To Sleep On The Cold Hard Ground
By Ryan on 11/03/2022 2:25 PM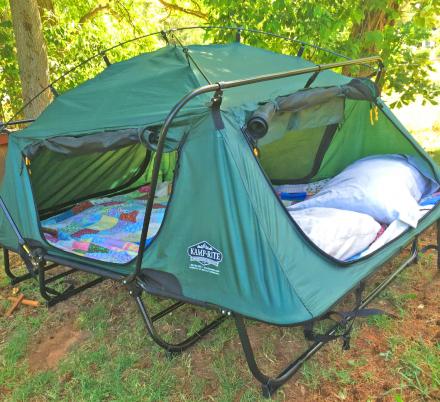 We've featured a camping bunk bed cot in the past that's kind of similar to this, but I feel like this one, overtakes it by a long shot! Not only is this bed simply made into a camping tent, but it also hovers above the ground using the legs on the bed. It's pretty much just like a sofa bed that you would pull out of a couch, just hopefully without that metal bar digging into your back all night.

Sizes: Single | Double | Compact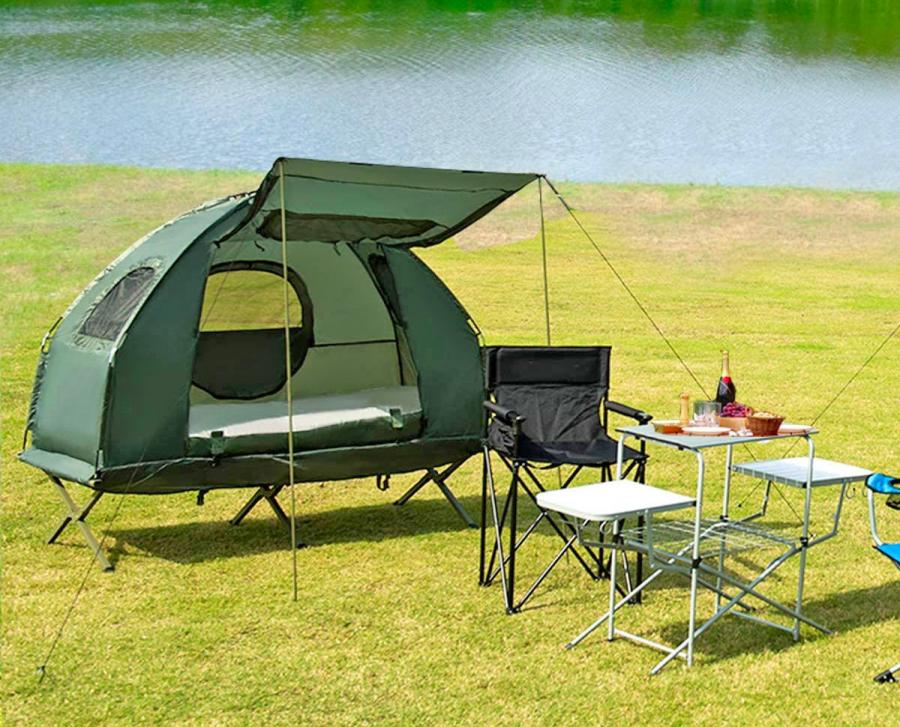 The tent itself comes with just a frame, and what you do with that frame is up to you. You can simply throw a sleeping bag on top of it and make it quick and easy, or you can go above and beyond for your outdoor comfort and haul around a mattress with you. A nice in-between would probably be some foam padding along with some bed sheets and a few blankets.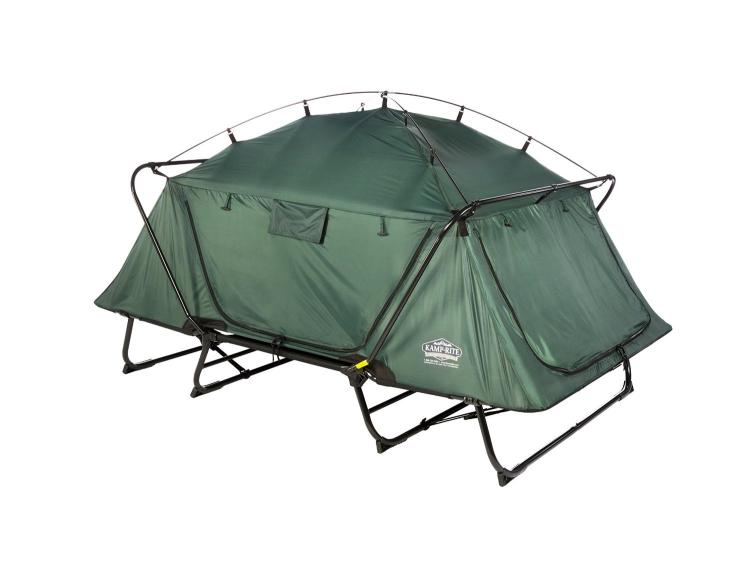 The bed tent comes with zippered windows on each side of the bed that have mesh doors and windows to still let the air through without the bugs, has an elevated sleeping platform to keep the snakes and bugs from crawling right in your tent, and folds up to easily haul it around using an included carrying bag.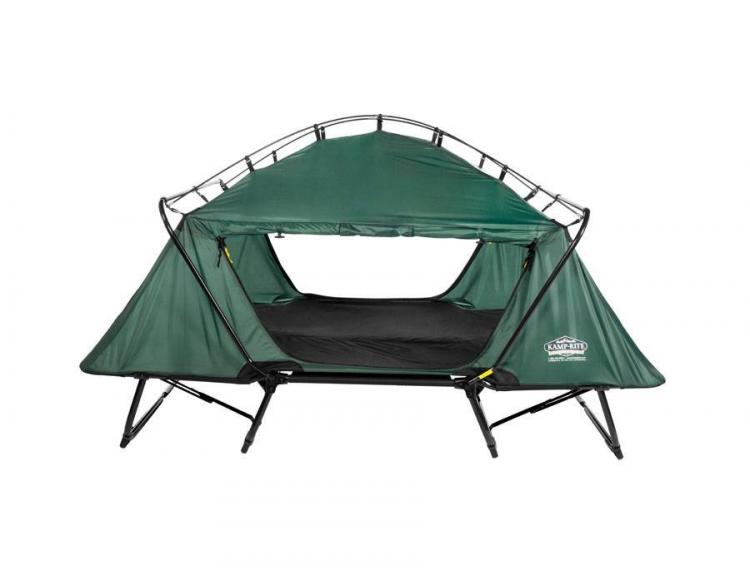 When fully set up, the double cot tent measures 84 inches long x 53 inches wide x 40 inches tall, and when fully folded down, the cot tent measures 53 inches long x 31 inches wide x 7 inches thick.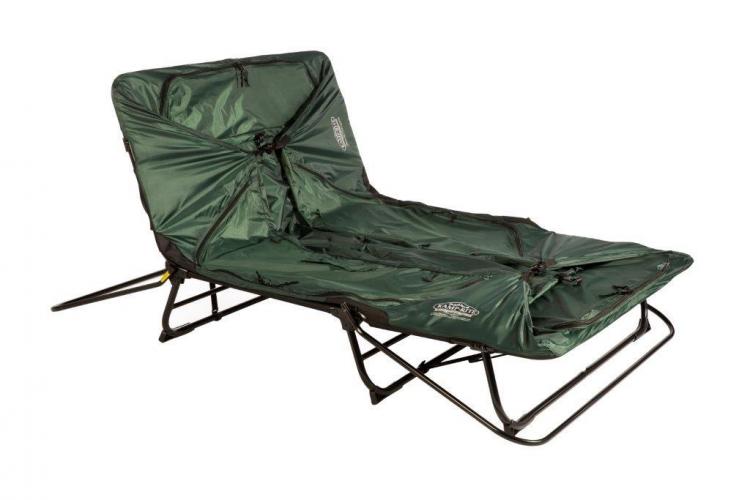 Check out the Kamp-Rite Double Tent Cot in action via the video below.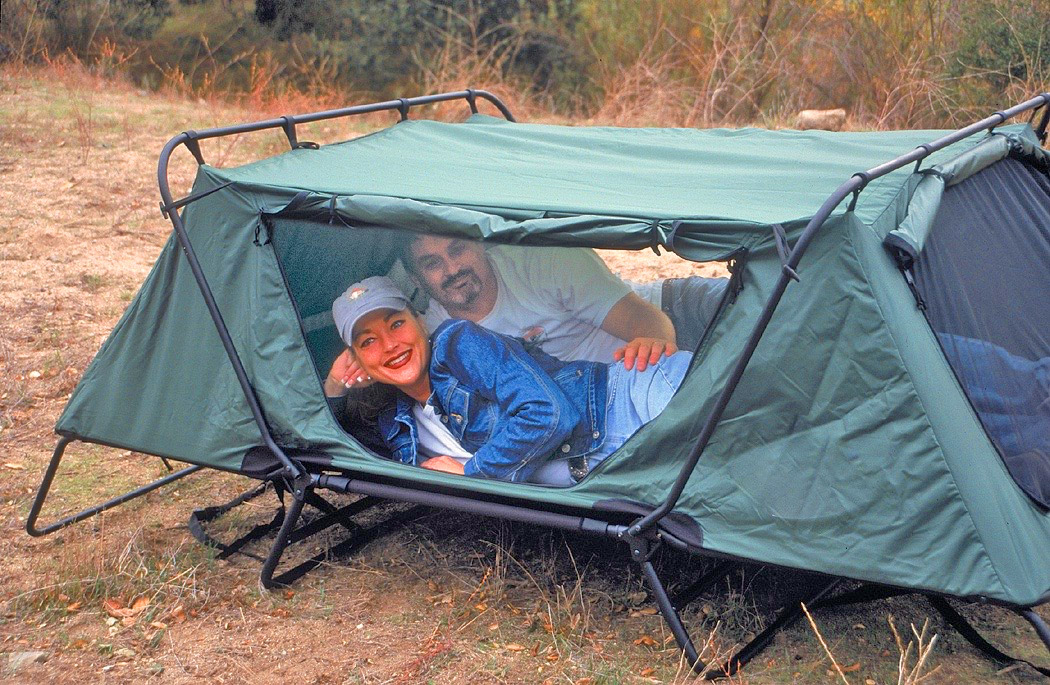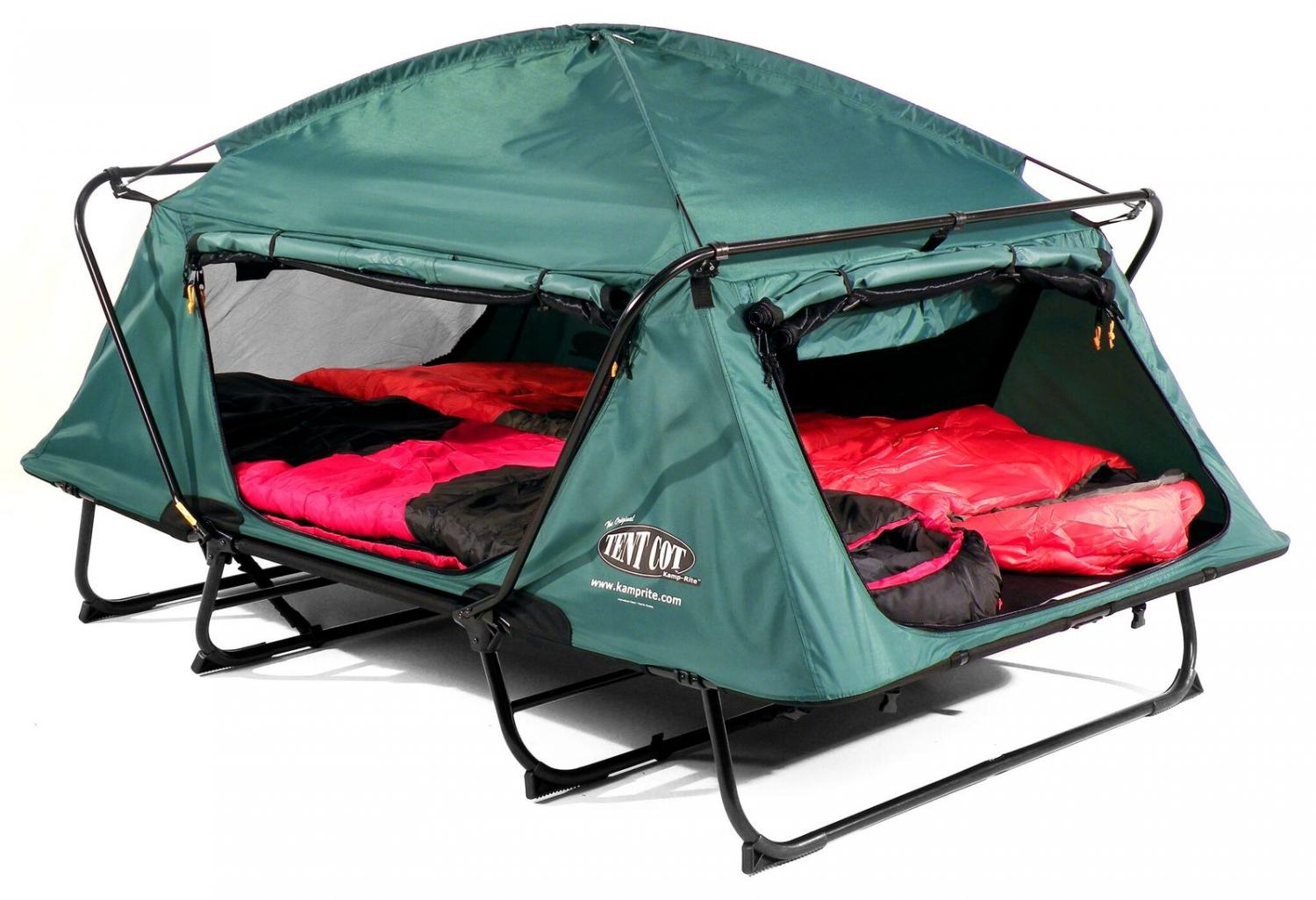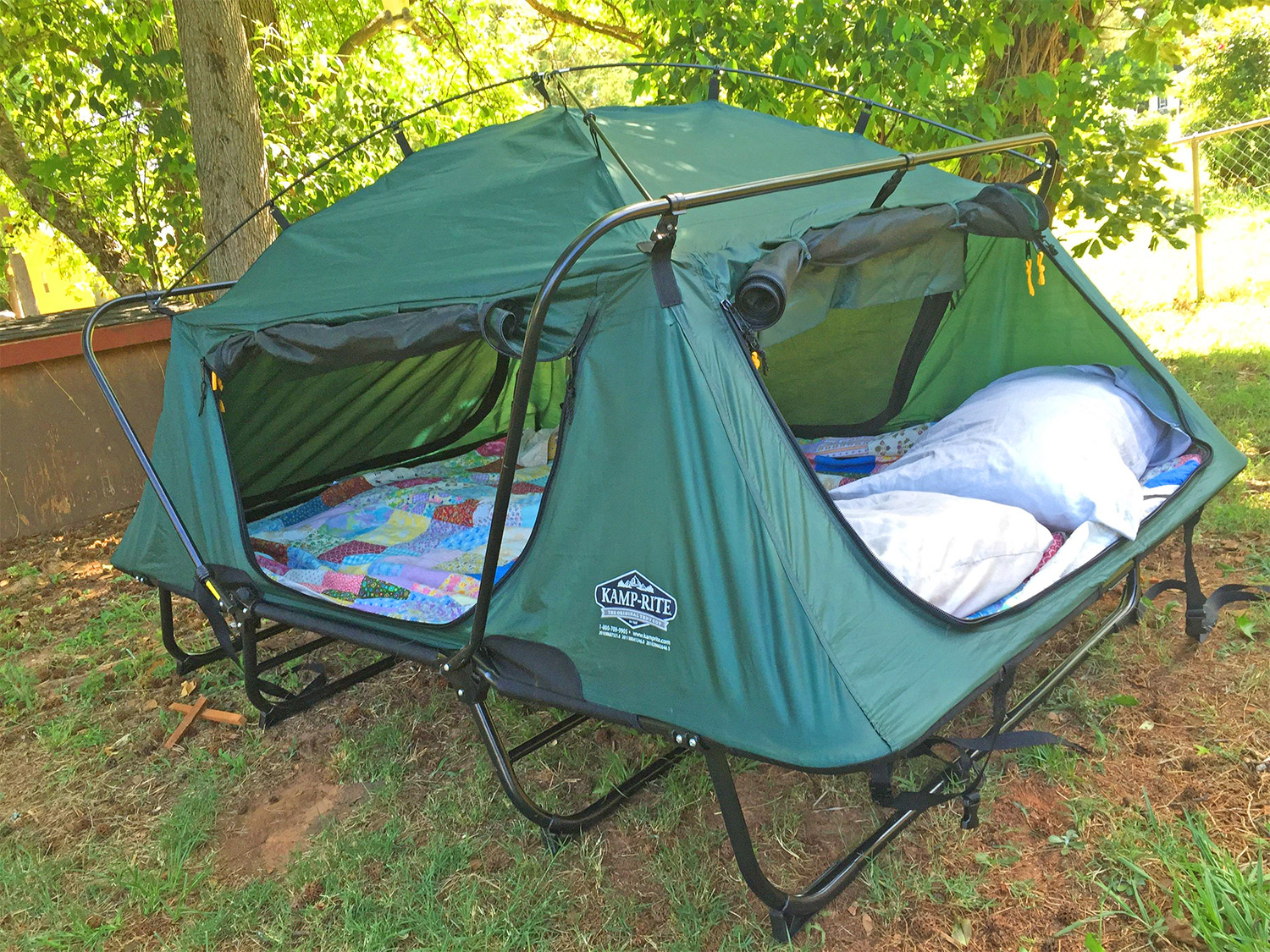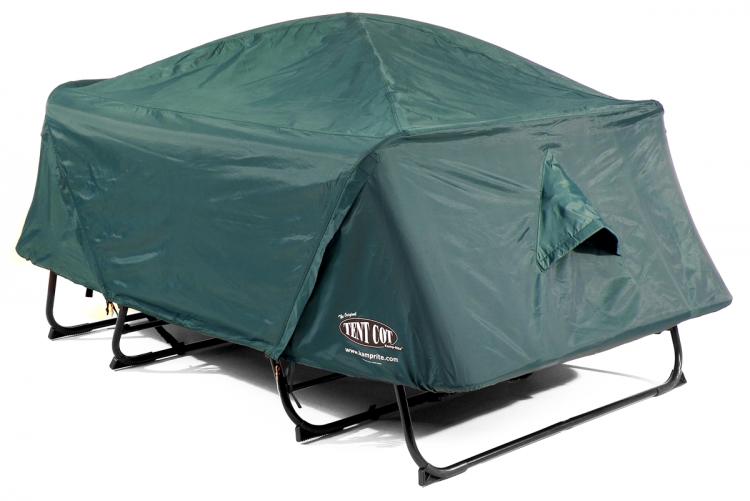 The tent cot also comes in a couple different sizes, depending if you're sleeping alone or with another person.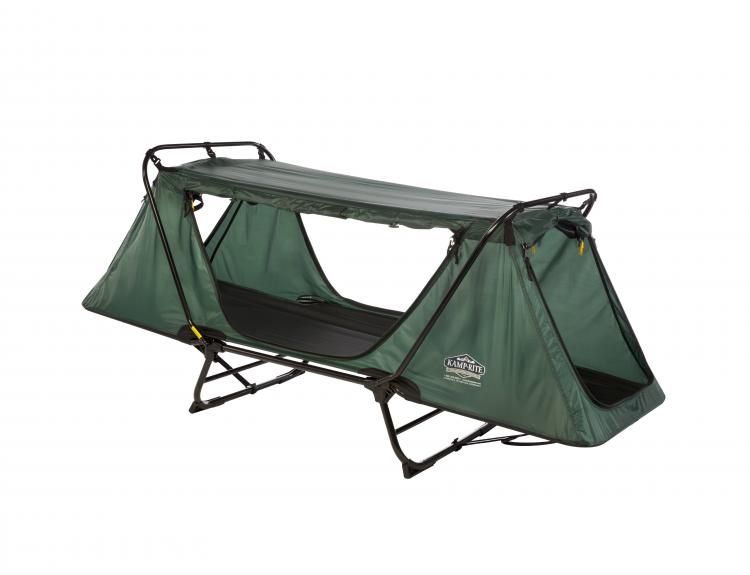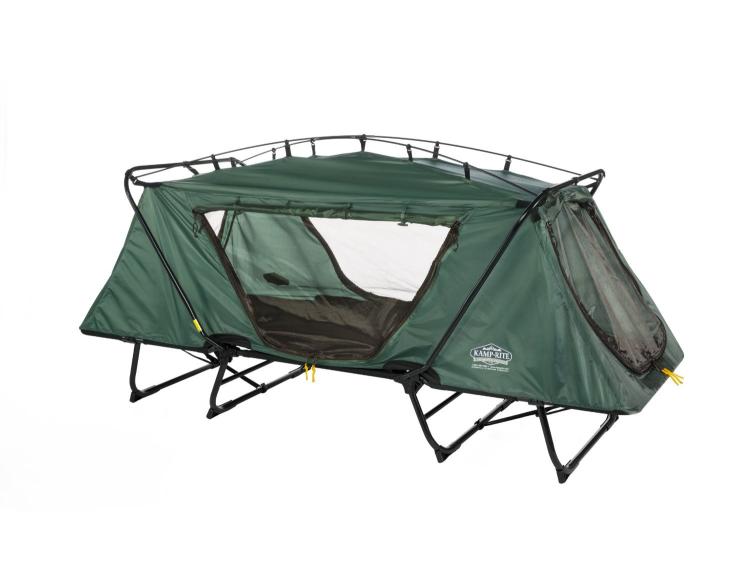 \
Check out another version of the double-tent-cot called the Kamp Rite Compact Tent Cot Double here.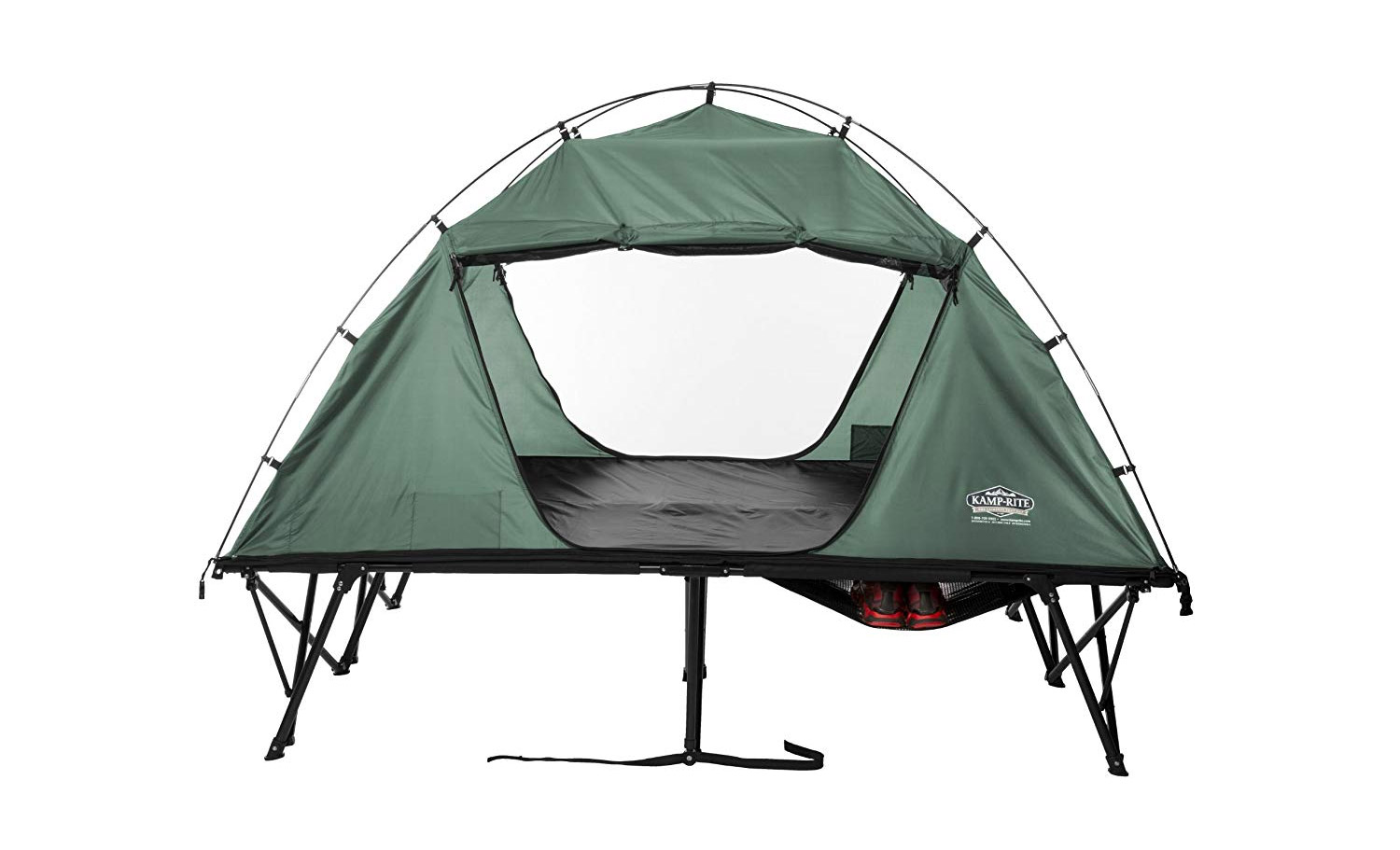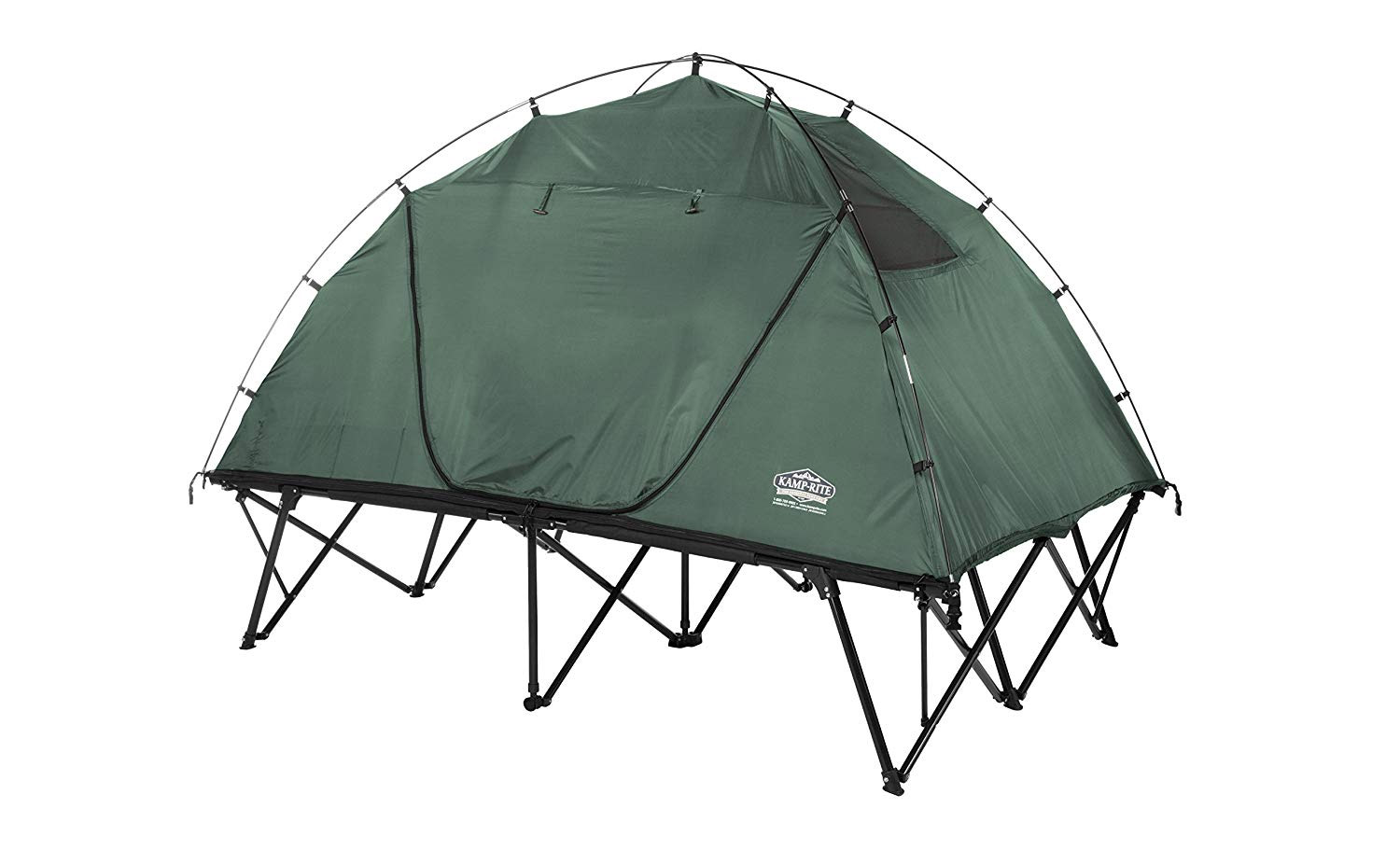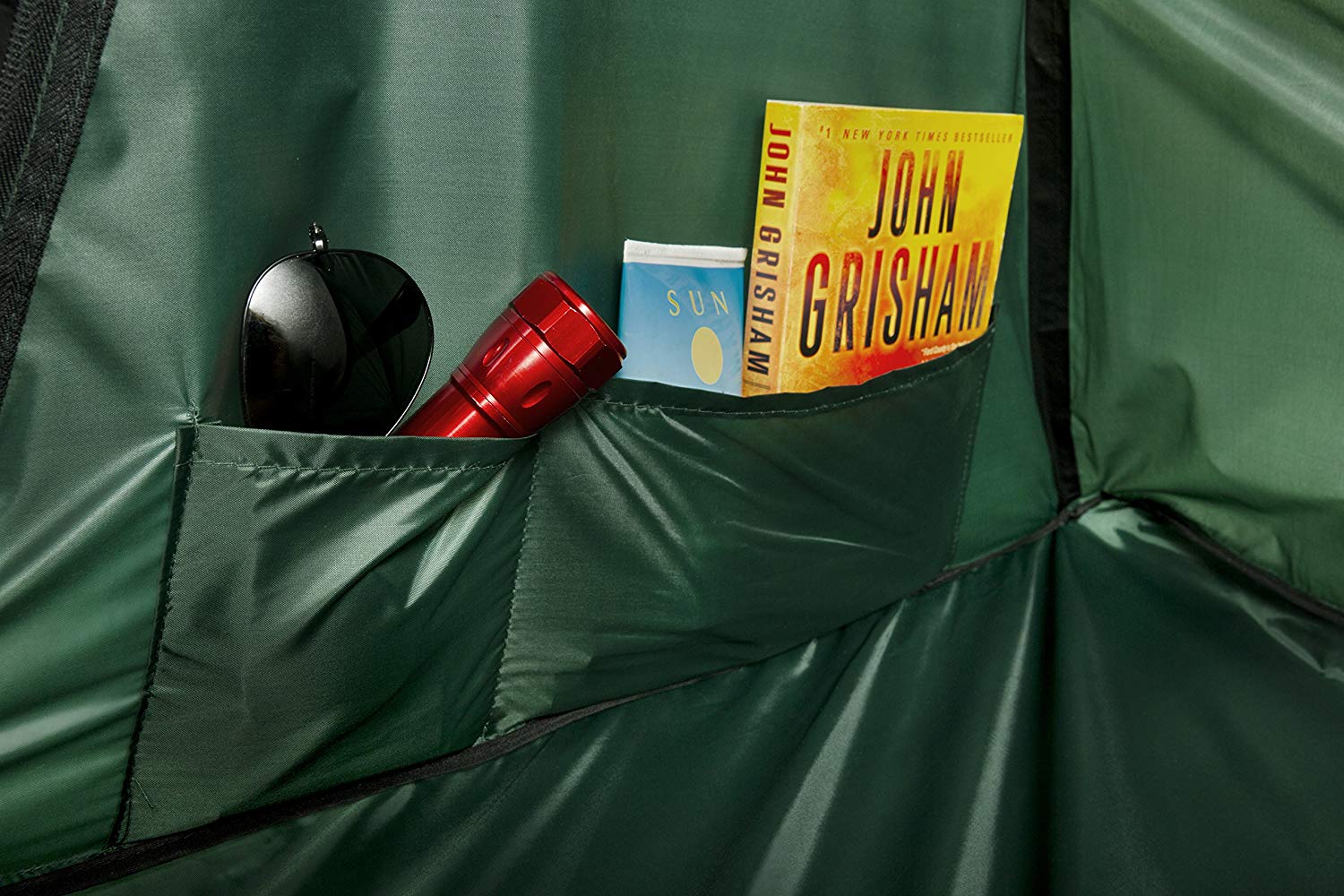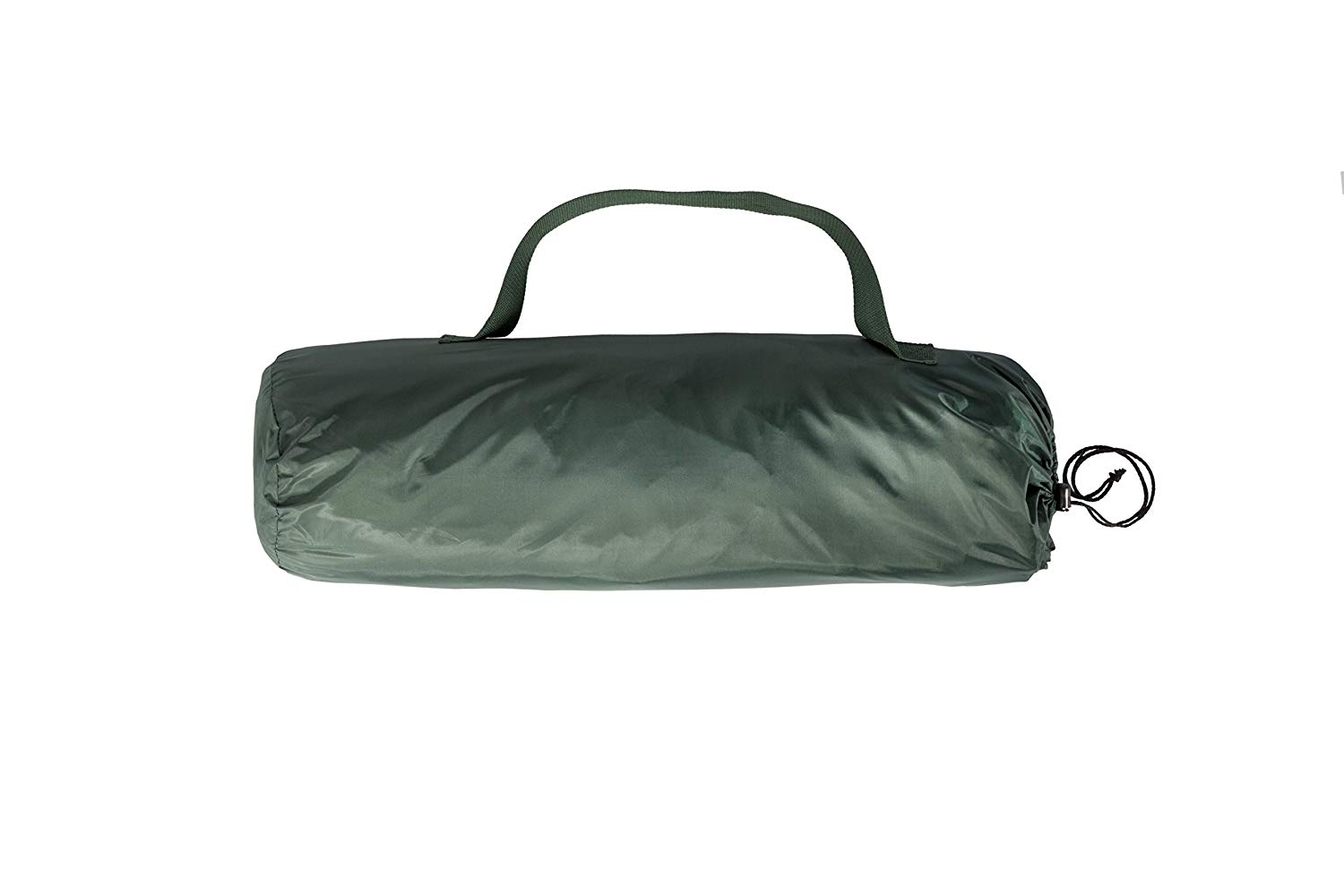 Subscribe To Our YouTube Channel