These Cute Little Dog Backpacks Lets Them Hold Their Puppies On Their Back
By Ryan on 09/19/2019 9:37 AM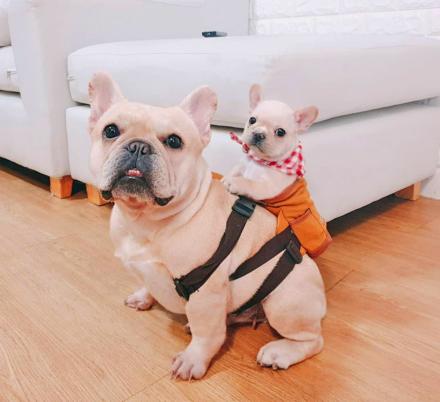 Sure, there are plenty of doggie backpacks on the market that let them hold hunting gear, camping gear, and everything else, but none are quite as cute as these mini canvas dog backpacks that let them hold a puppy right on their back. They're made and sold by EveryDogWear, and their specifically made for little dogs like french bulldogs, pugs, yorkies, etc.
Perfect for holding little dog treats, snacks, a puppy, and other little doggie essentials while out on a walk, the cute little dog backpack wraps around your dogs body with one strap around each arm, and another strap that goes around their waist. The dog backpack even has a little loop around the top of it, so that if need be, you could attach a leash to it in a pinch.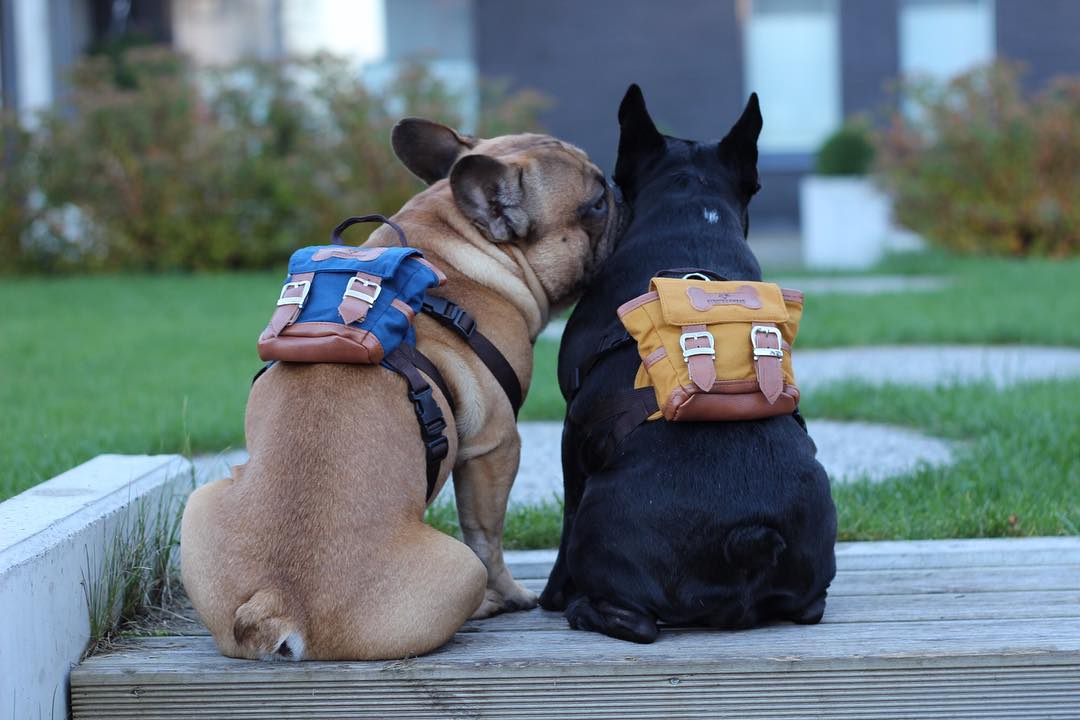 source: https://www.instagram.com/lola_pepe_frenchies/
The mini canvas doggie backpack comes in a bunch of different color options to choose from (including blue, red, mustard, light grey, black, and creme), and comes in two different sizes to choose from. The small size dog backpack will fit dogs with a rib cage diameter between 15-22.5 inches, and the medium size dog backpack will fit dogs with a rib cage diameter between 24-42 inches in diameter.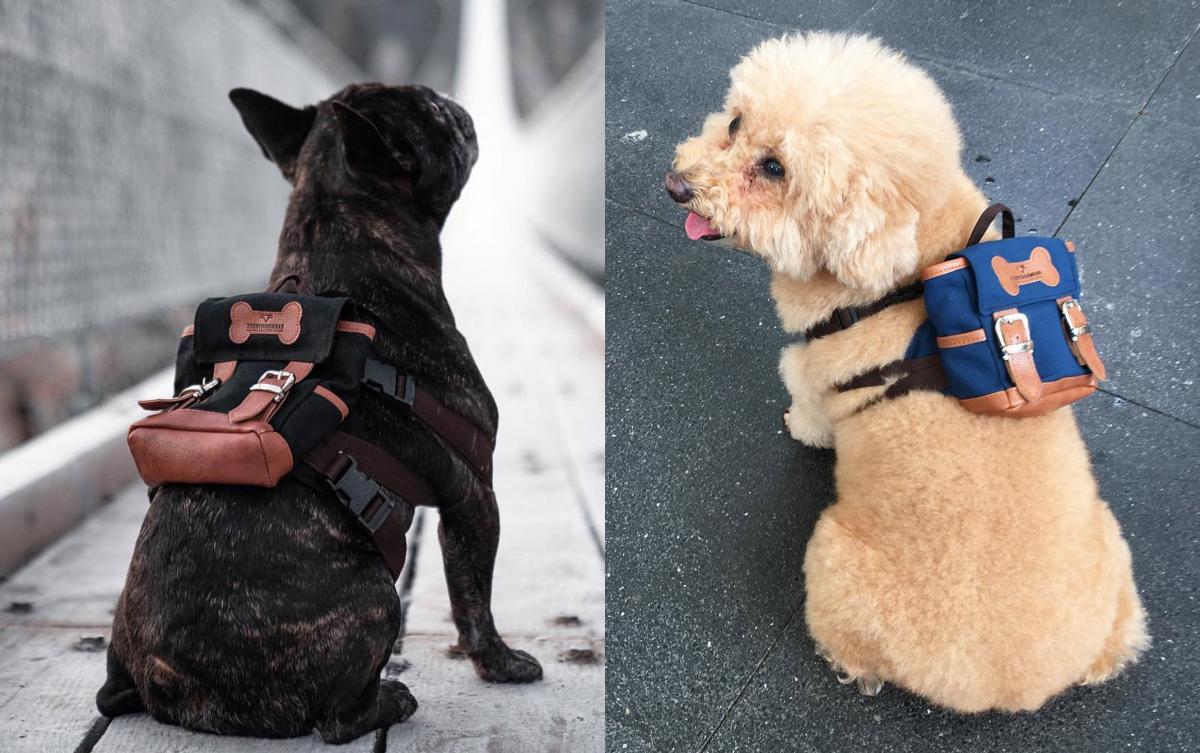 Source: https://www.instagram.com/reisenmitliebe/
One thing to note about purchasing the mini dog backpacks, is that the seller doesn't seem to have a website to purchase the bags, instead they opt for using an app called Line. So if you're really looking to get one of the bags, you may need to jump through some hoops.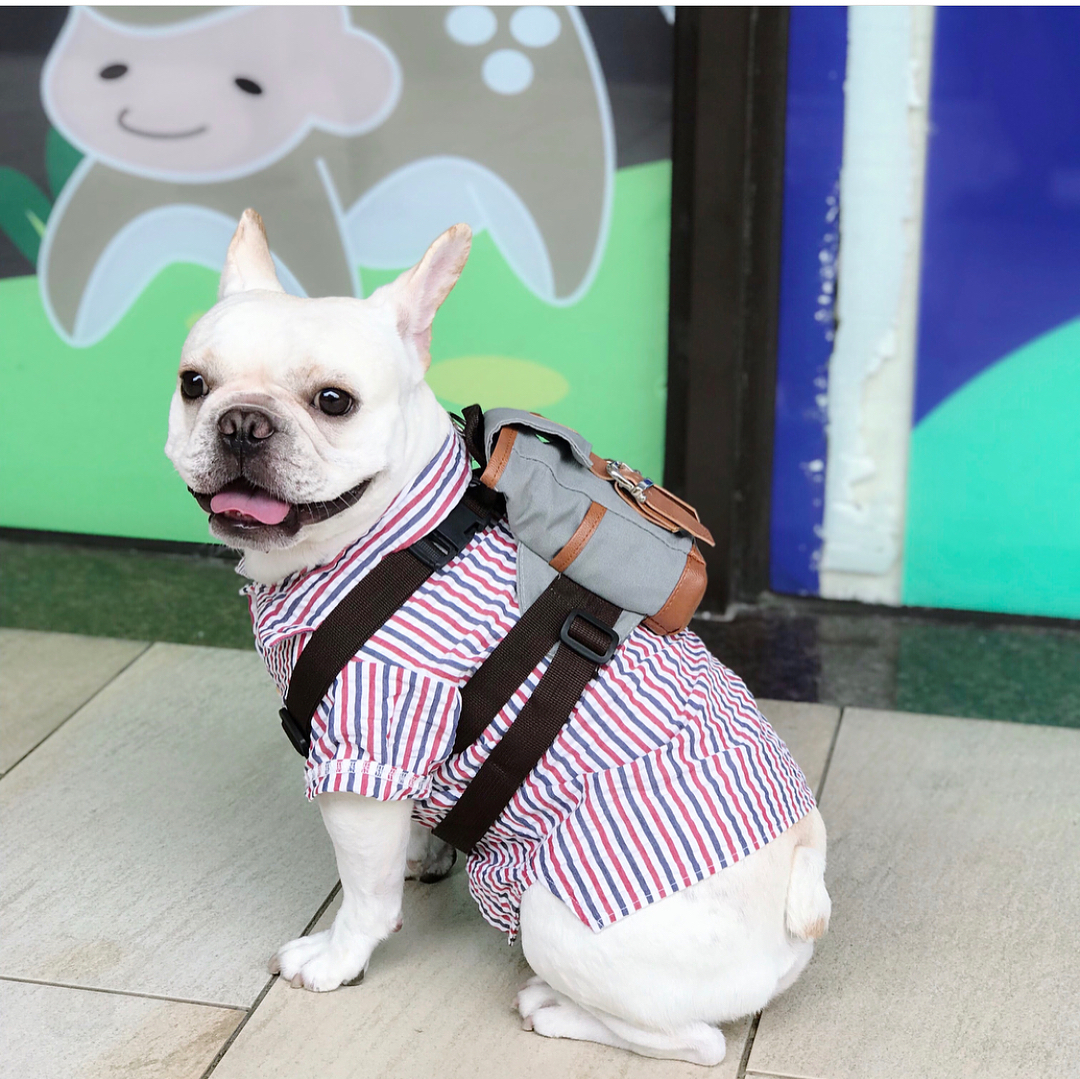 Source: https://www.instagram.com/tofu_frenchiehk/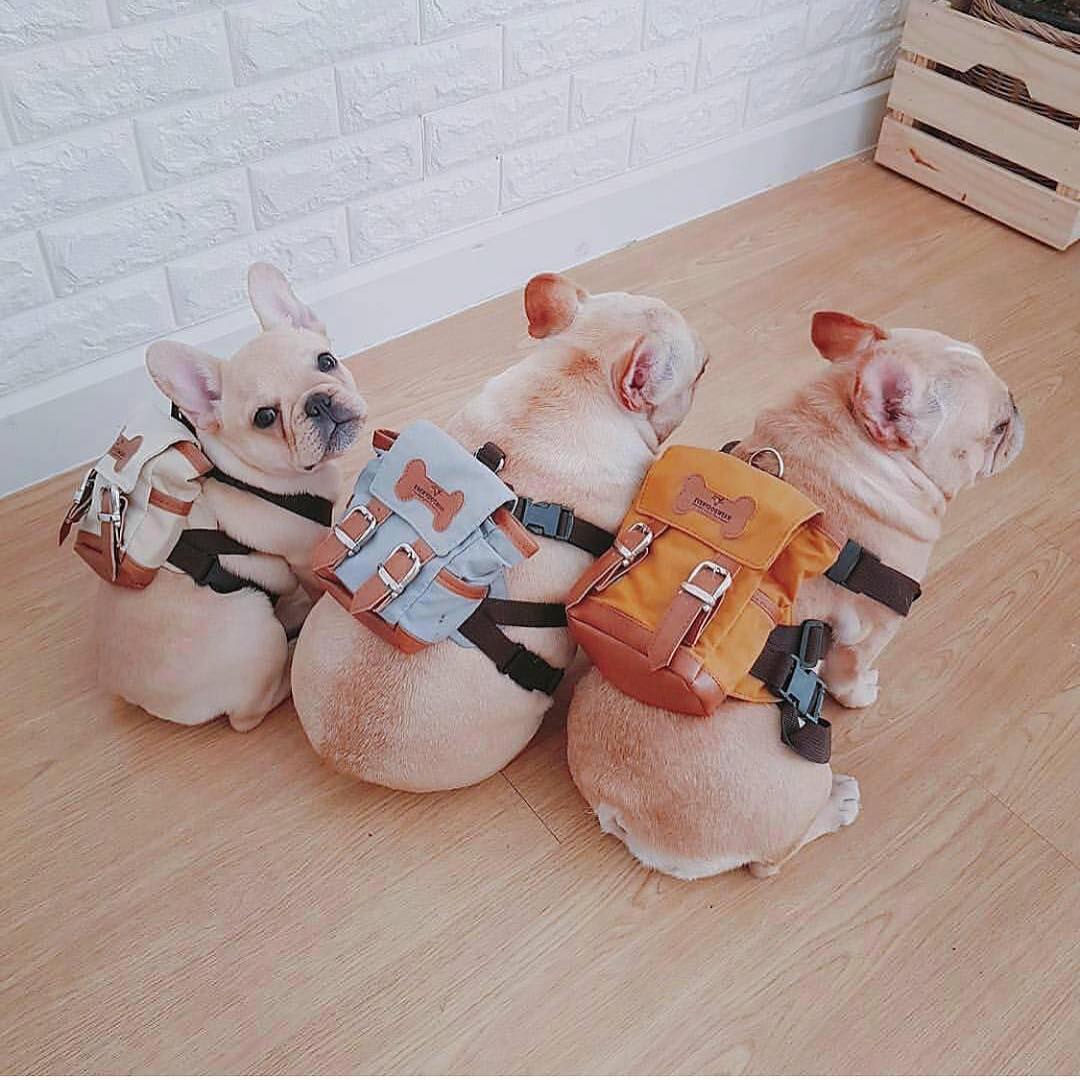 Source: https://www.instagram.com/themonster_house/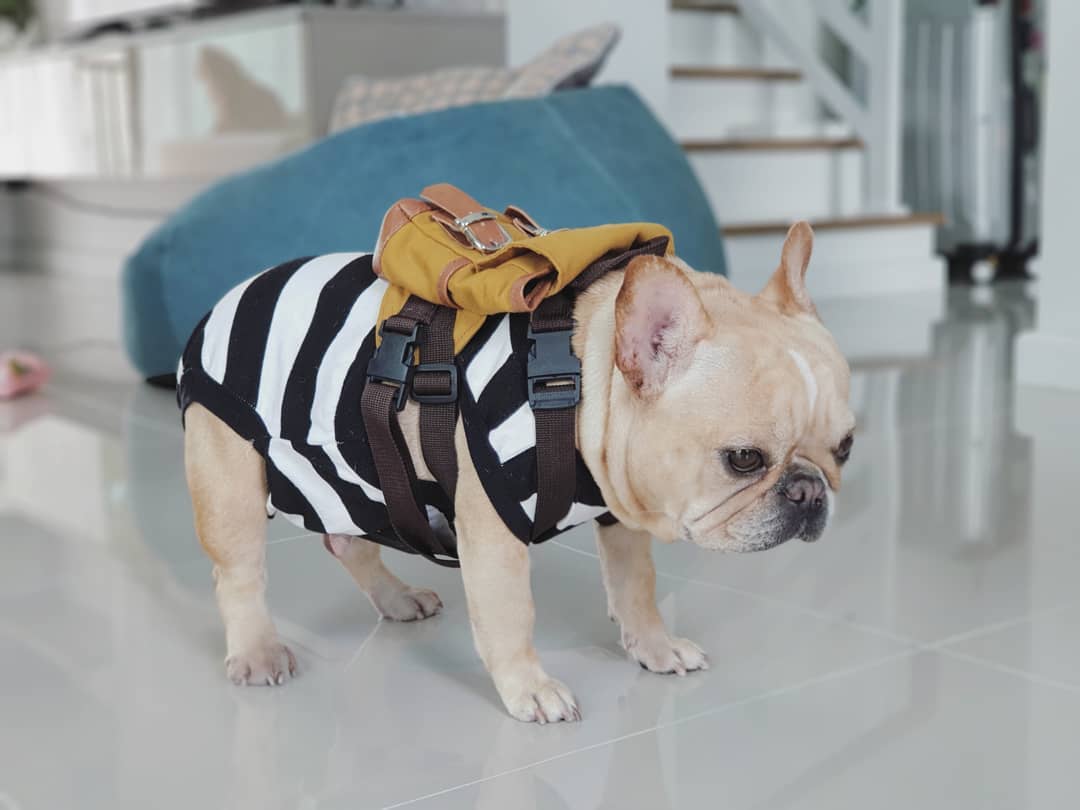 Source: https://www.instagram.com/themonster_house/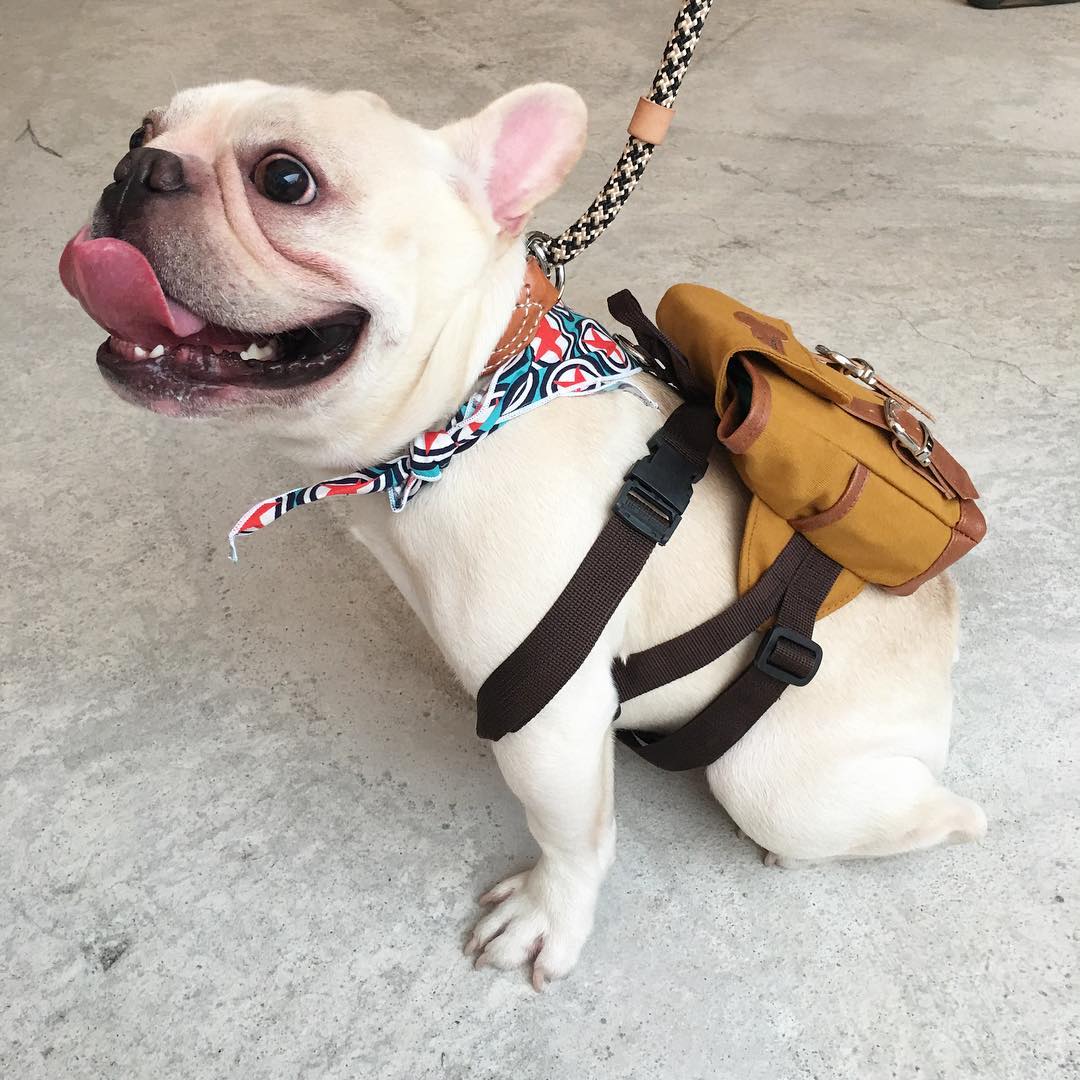 source: https://www.instagram.com/everydogwear/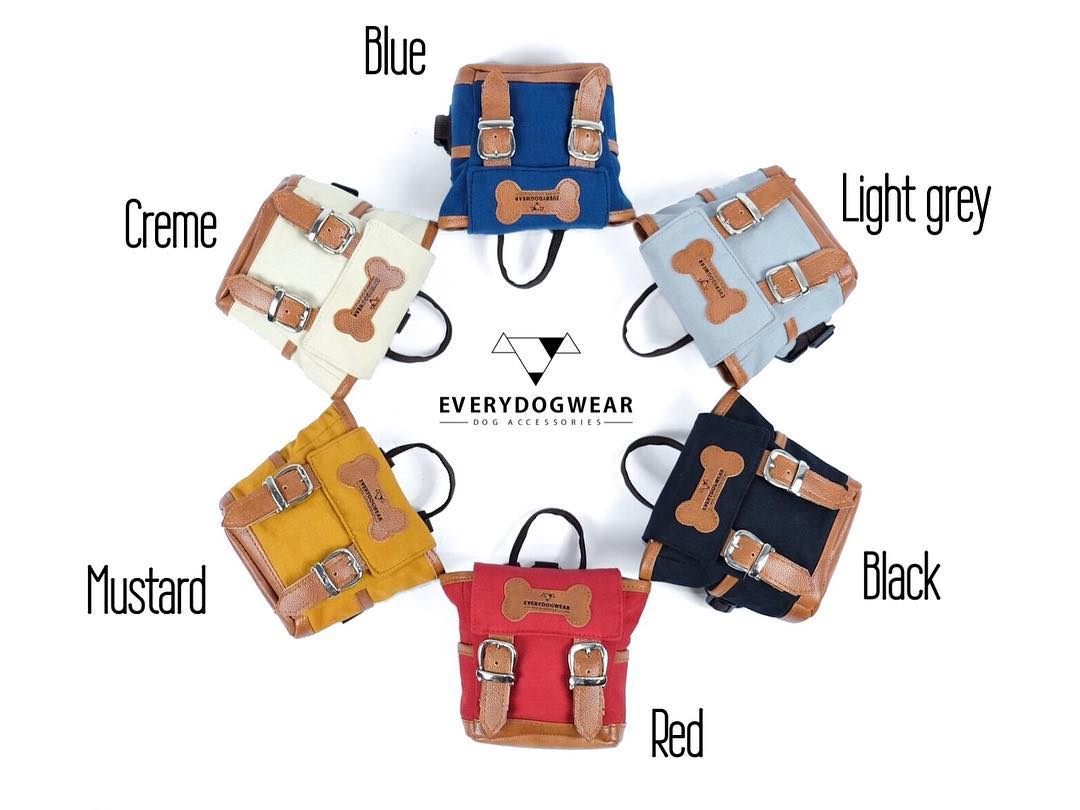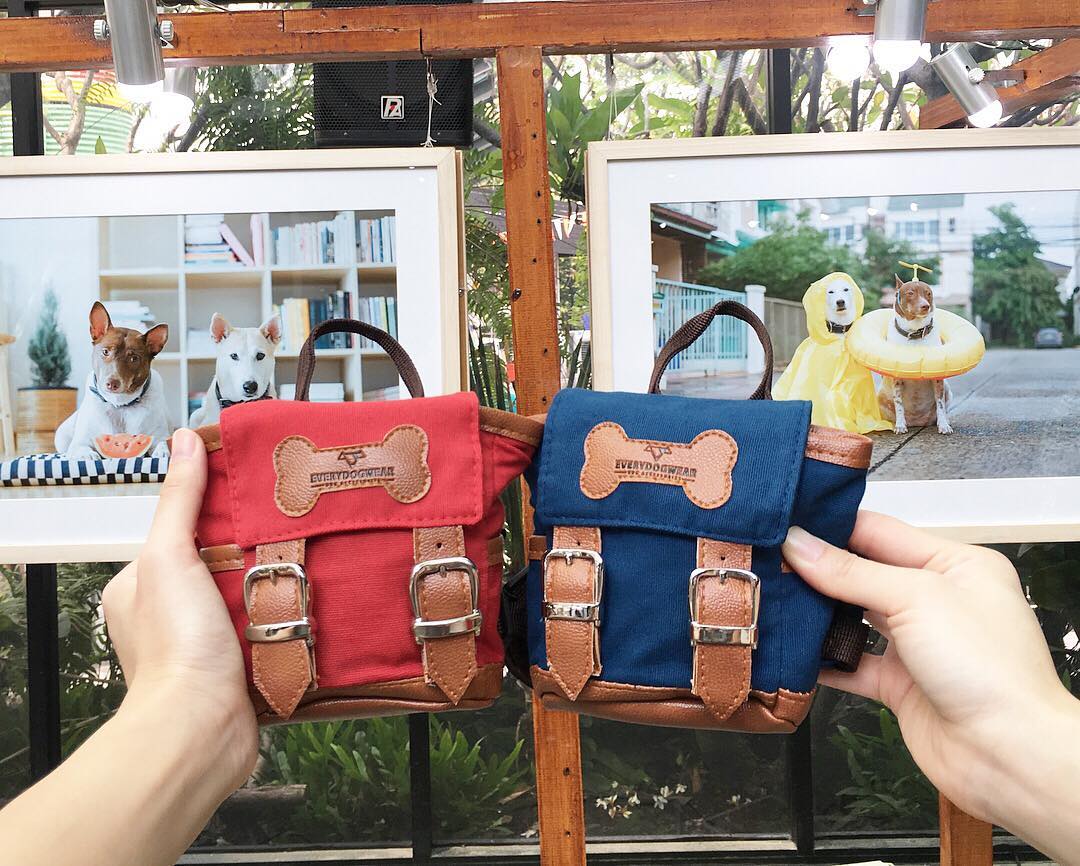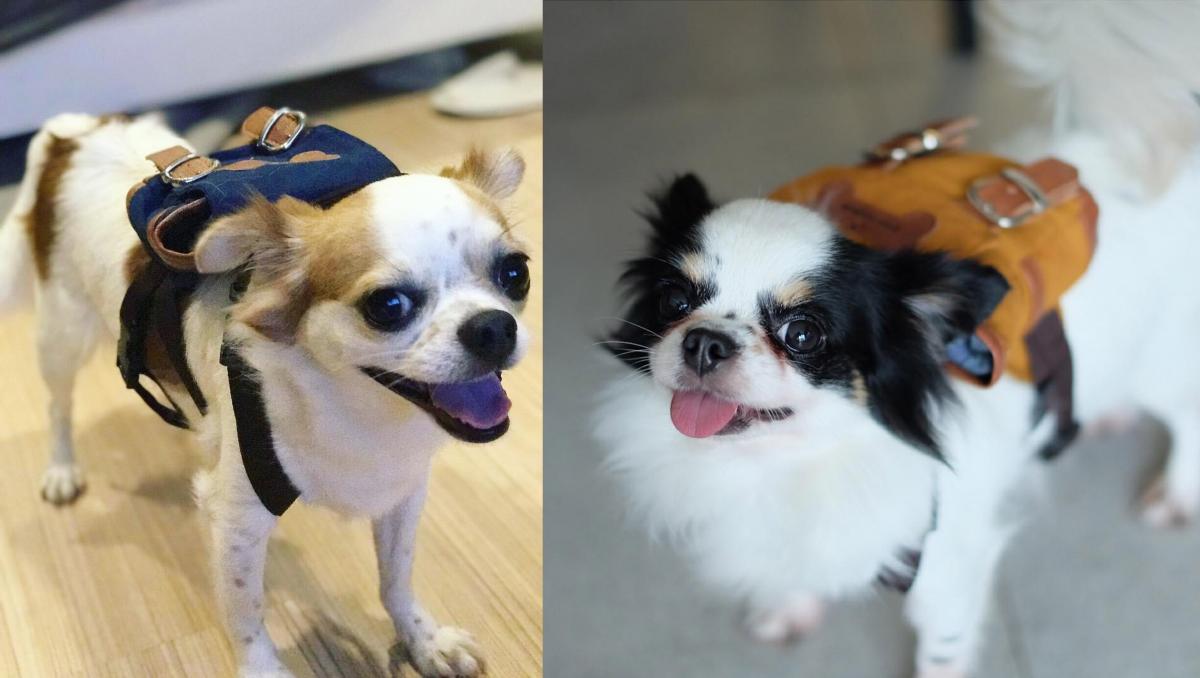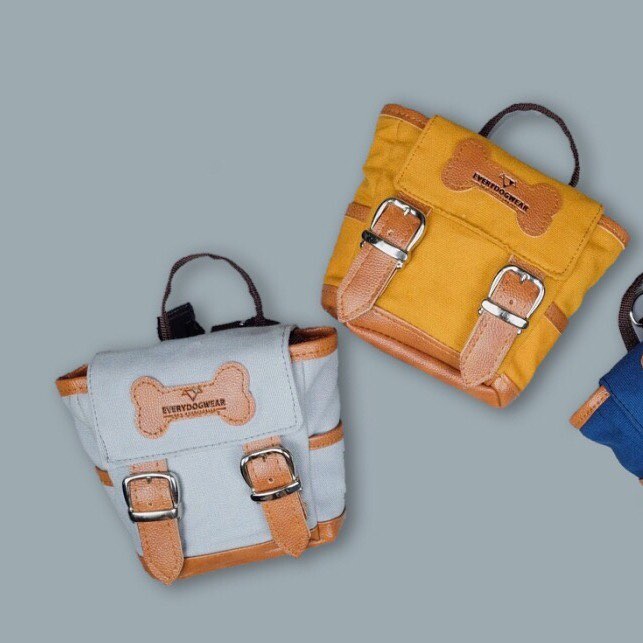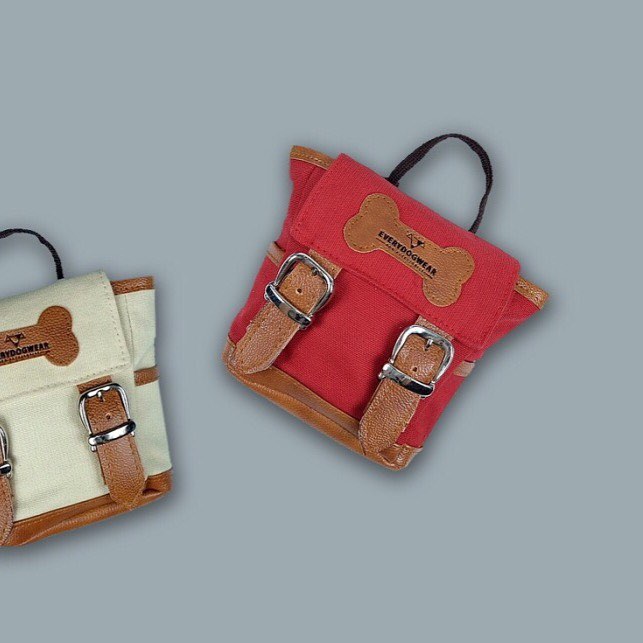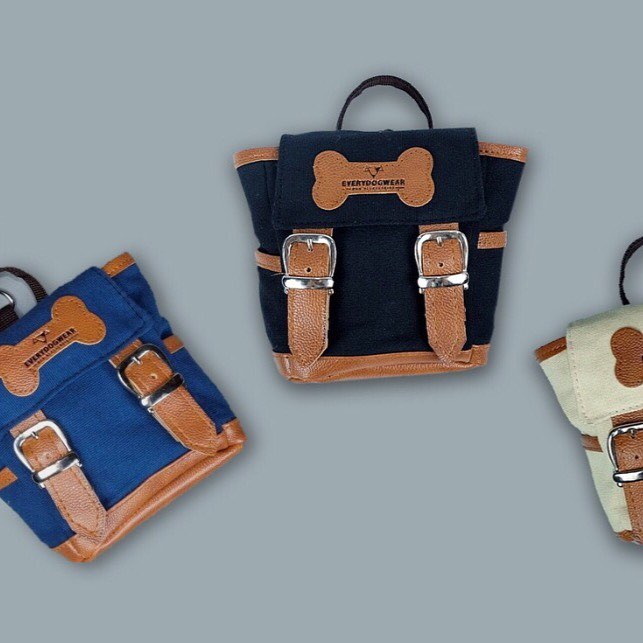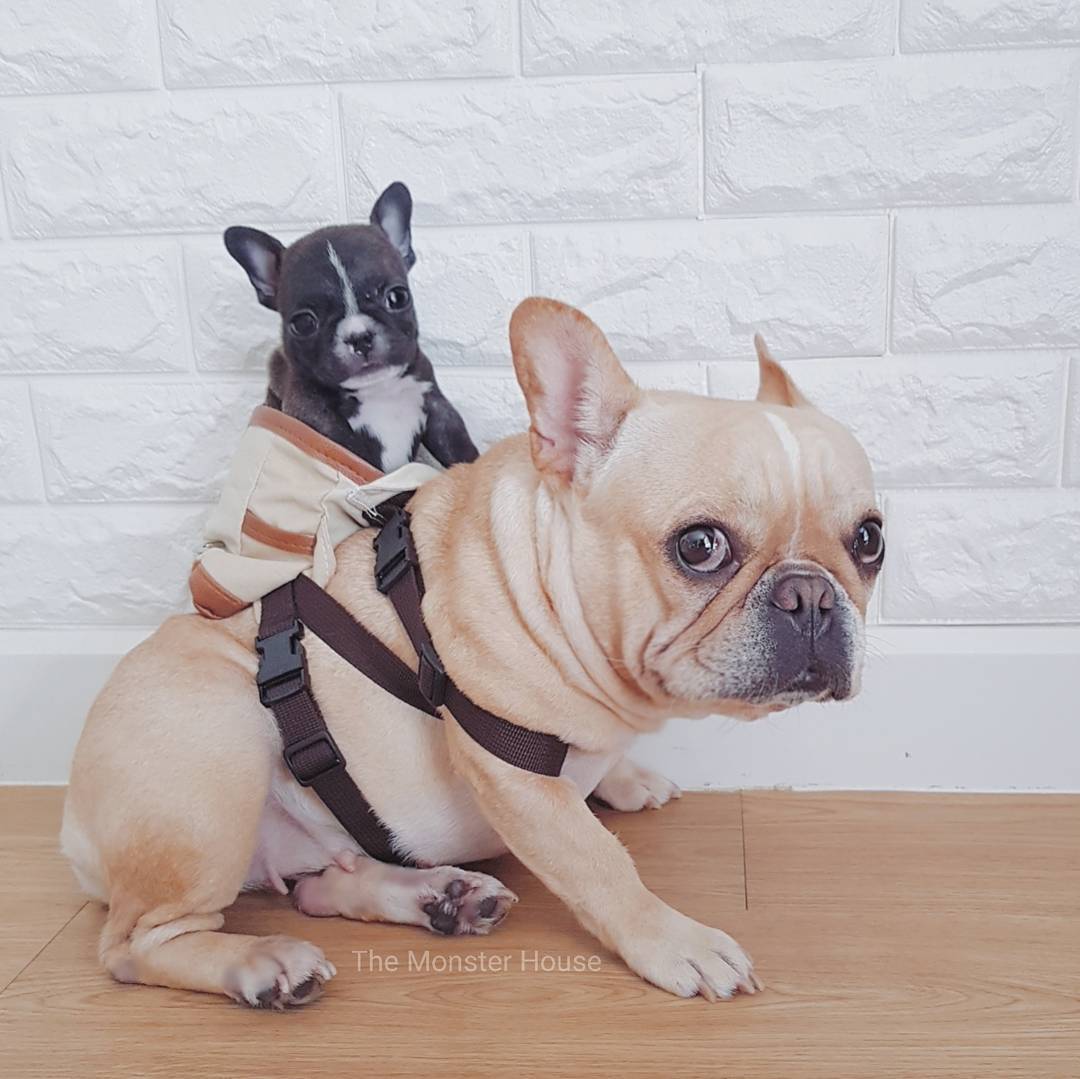 Sourece: https://www.instagram.com/themonster_house/