Curved Wooden iPad Stand Offers Three Different Viewing Angles
By Ryan on 04/28/2016 6:34 AM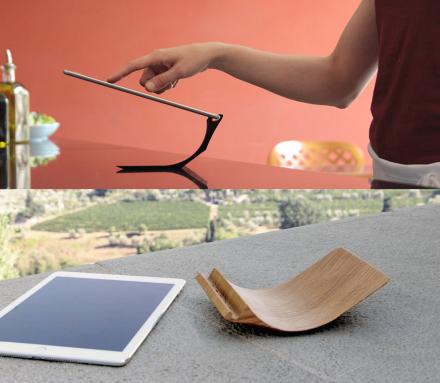 An iPad is pretty terrible to use if you don't have some sort of holder that points it at an angle for you. When you're sitting at a desk while using your iPad, you can pretty much kiss your legs good-bye after you look down for so long at such a sharp angle that your vertebrae simply snaps in half. This wooden iPad stand not only offers you three viewing angles on it's curved shape, but also looks super classy and will no doubt increase the value of your home by about 10 percent just by being inside of it.
The curvature of the iPad stand is not a perfect curve as it has three flat areas on the outside of it where it can sit without rocking to let your iPad stick almost straight up, or more outwards towards you depending on your viewing preference.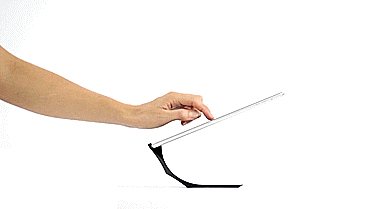 Created and sold by Yohann, a Basel, Switzerland based shop that specialize in designing furniture and products that combine functionality while using minimal design and materials, the curved wooden iPad stand was originally funded on Kickstarter back in September of 2014 when the community helped raise over $110,000 for the iPad stand, but is now fully for sale on their store's site.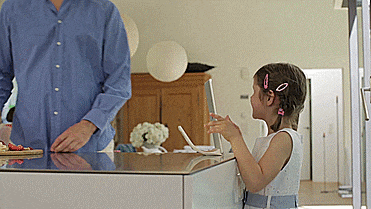 The curved wooden iPad stand comes in a plethora of different sizes, woods, and finishes to choose from depending on your size of iPad/tablet, as the sizes range from 7.9 inches to fit a smaller iPad, up to 12.9 inches to fit a larger iPad Pro. You can choose between walnut wood and oak wood with walnut being a bit more expensive. There are also a black and a white iPad stand that's made from glass-fiber if you're not looking for a wooden version.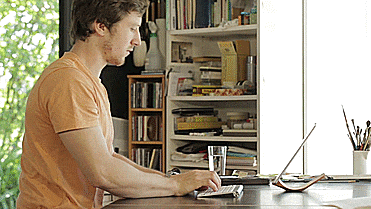 The angled iPad stand leaves holes to still be able to charge your tablet while it's on the stand, works great on hard or soft surfaces, and some version are even able to hold your Apple Pencil using a magnet or hole on the side of the stand.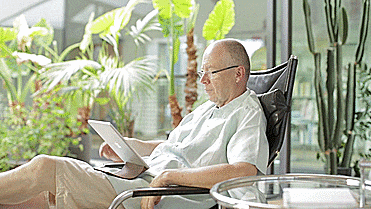 Check out the curved wooden iPad stand in action via the video below.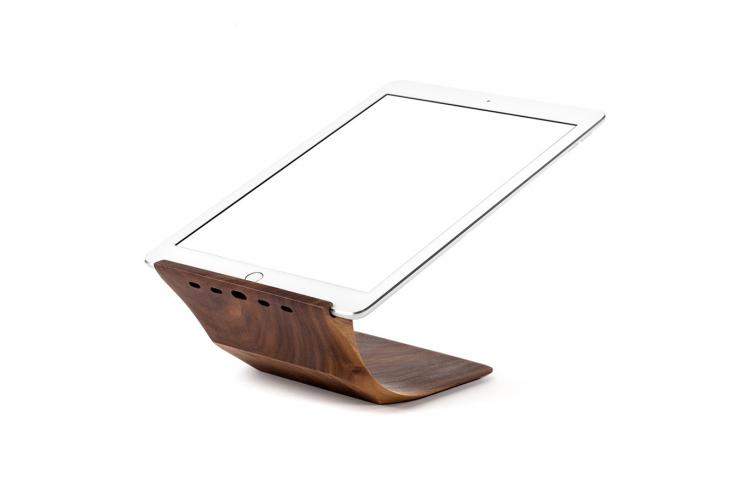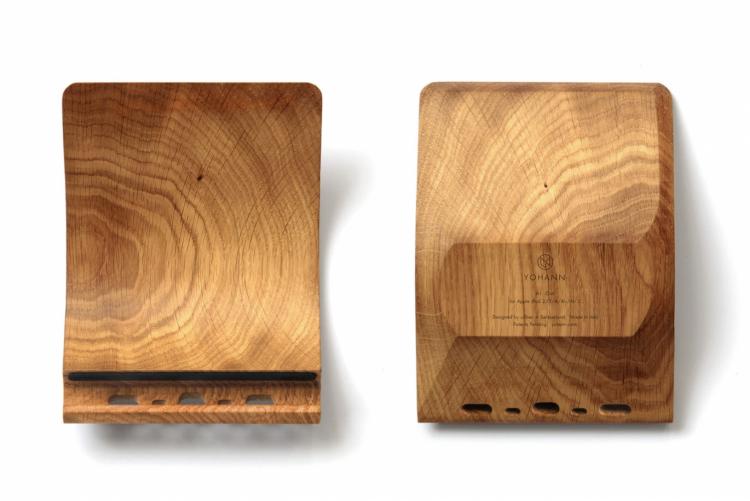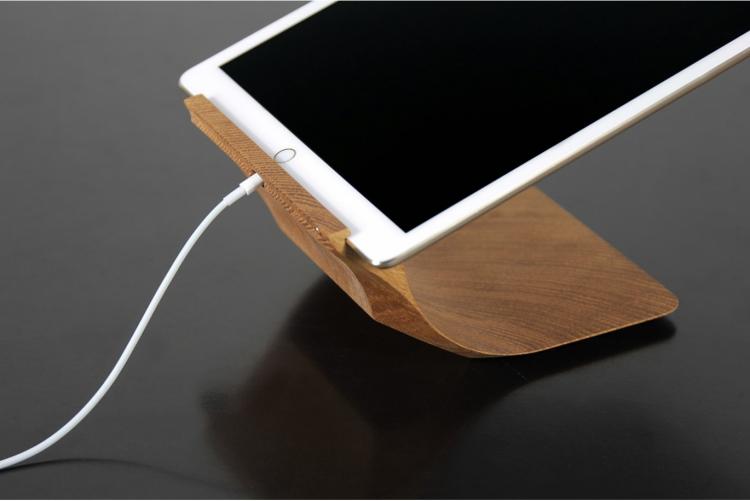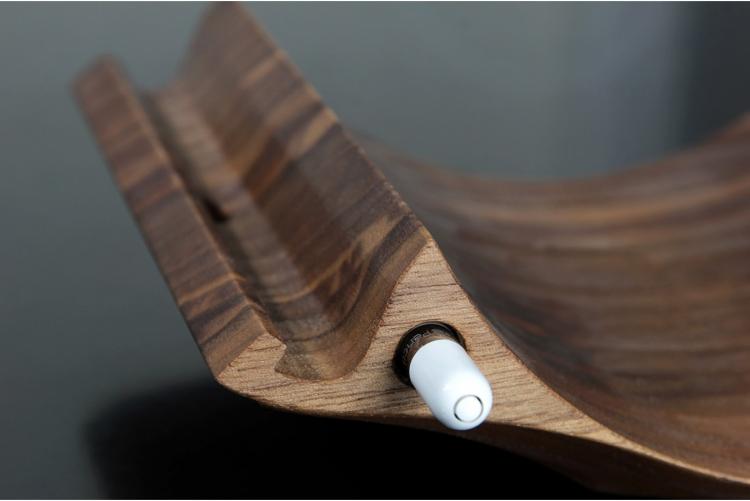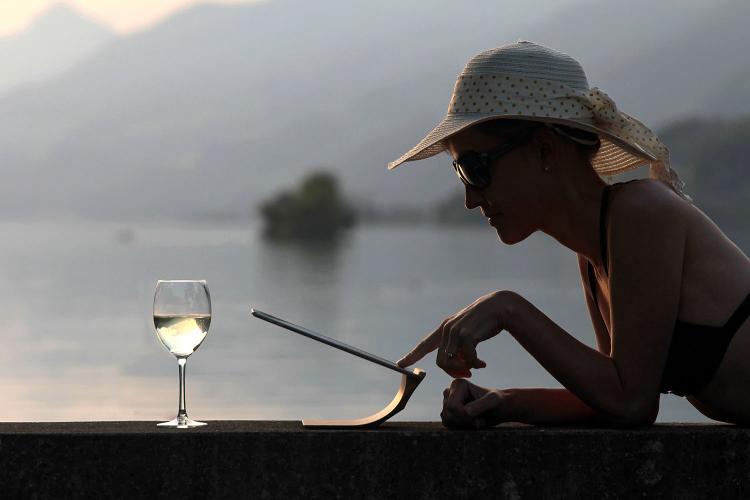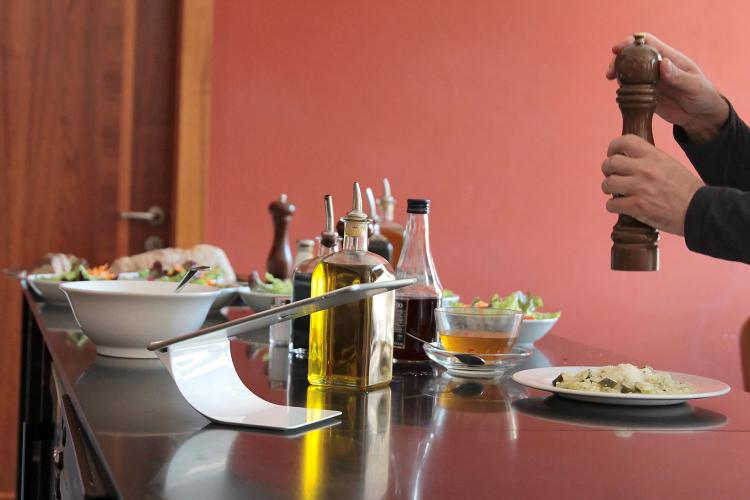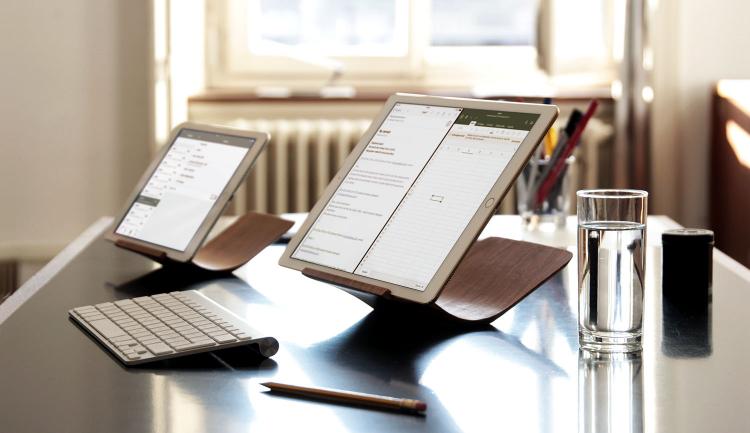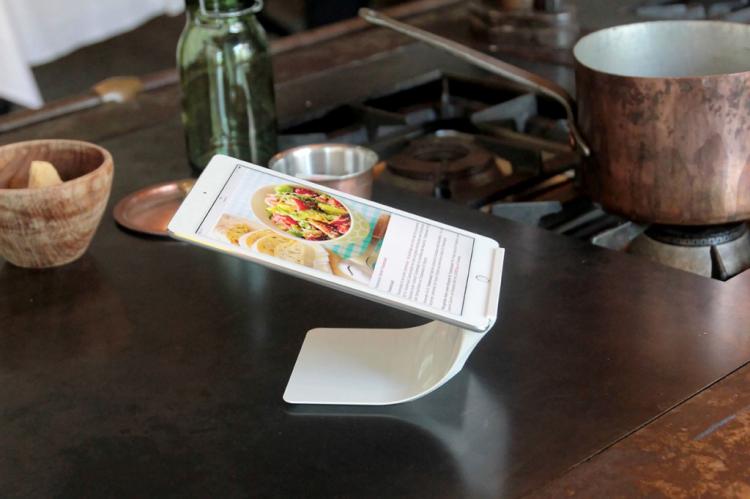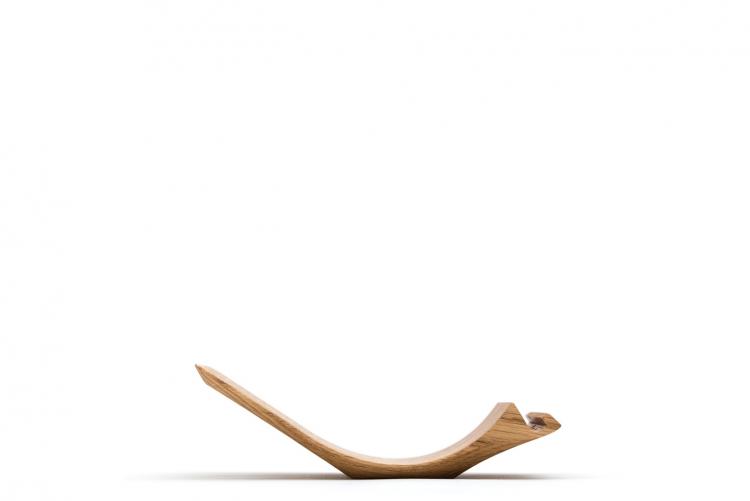 Subscribe To Our YouTube Channel