This Crochet Tissue Cover Turns Your Kleenex Box Into a Spraying Elephant Trunk
By Ryan on 01/27/2020 3:10 PM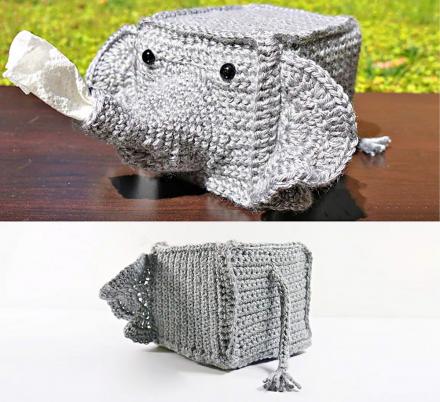 We've featured plenty of unique tissue dispensers here on Odditymall, including the now-infamous cat butt tissue dispenser, a rocket ship tissue dispenser, an eruption volcano tissue dispenser, and more. But one that might take the cake as far as creativity and shear cuteness might be this crochet elephant tissue box cover. It's made to look like each tissue is water spraying from the elephants trunk.
The elephant tissue box cover is a crochet pattern designed by NickisHomemadeCrafts, where they offer a free version where you can create your own, and a paid version where you can get it in a more organized and printable PDF. Though you can find different versions available on Etsy that are already pre-made if you'd rather not create one yourself.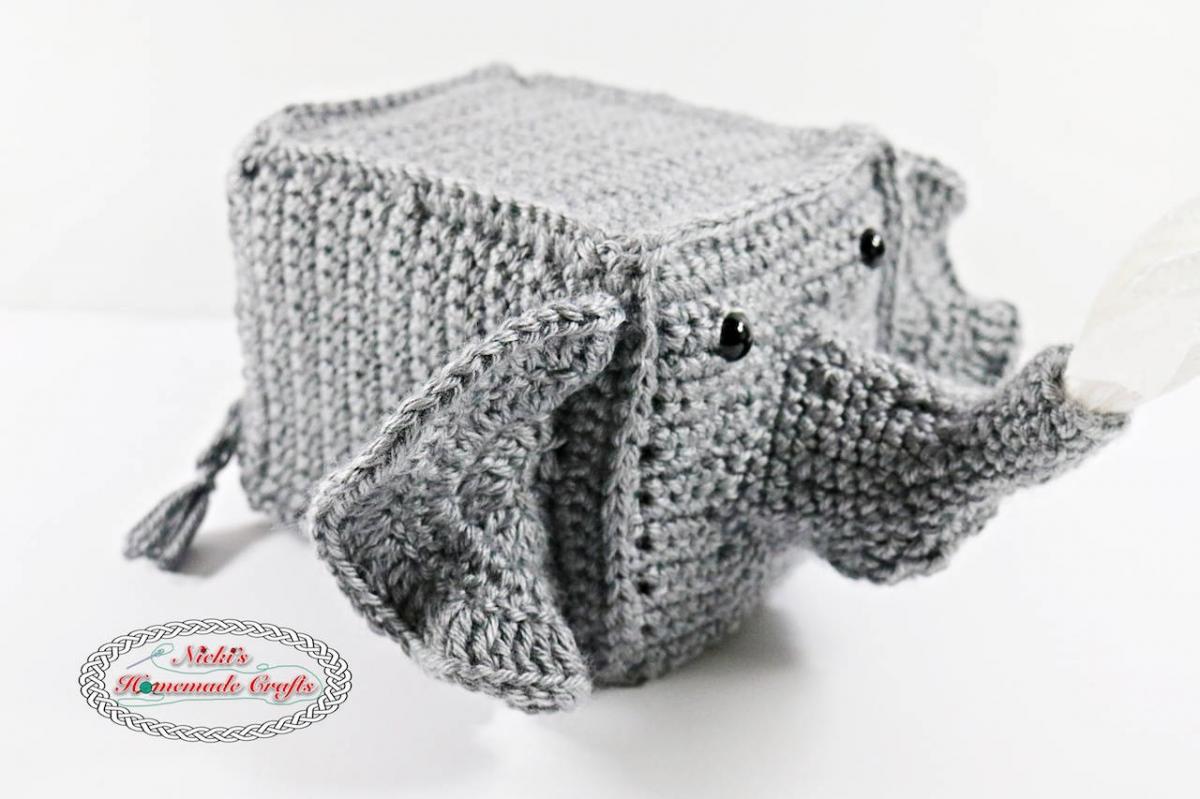 To create the funny elephant tissue box cover you'll need the following tools/materials: Caron simply soft in the color grey heather, a 5.0mm hook, a pair of scissors, a tapestry needle, 2 12mm plastic eyes with closures, along with a small square tissue box (5 x 4.5 x 4.5 inches). You'll also use the following types of stitches when creating the elephant tissue cover: single crochet, double crochet single, crochet together/decrease single, and a crochet increase.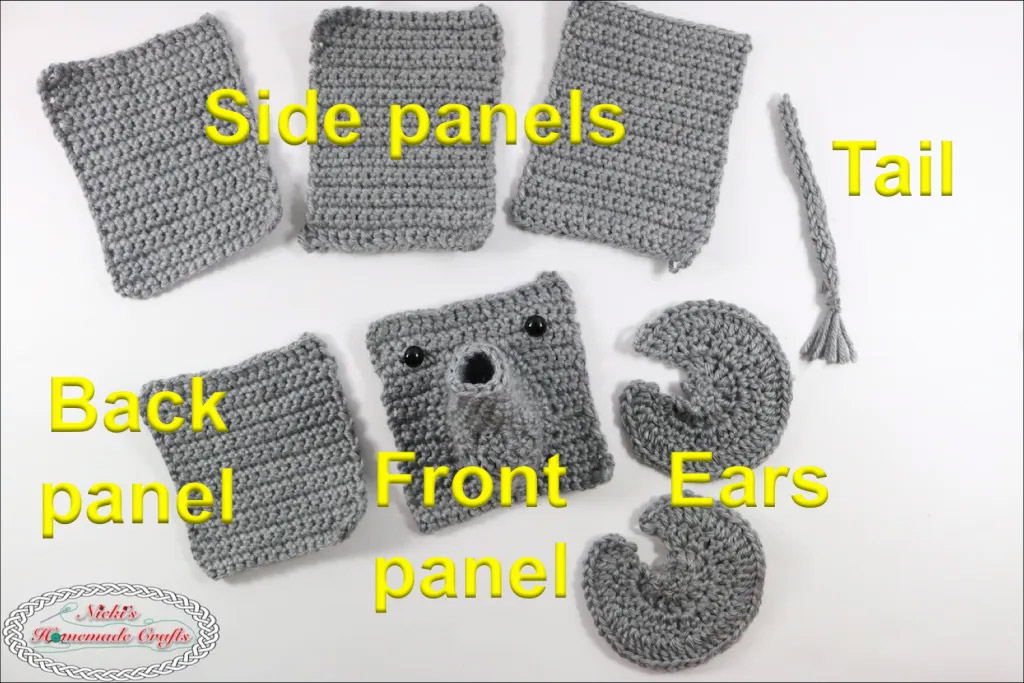 Along with the elephant tissue box cover, Nickis Homemade Crafts also offers instructions for creating a giant crayon tissue box cover, a giant pencil tissue box cover, an owl tissue box cover, and more. Elsewhere on Etsy, you can find more unique and funny crochet tissue box covers, including a LEGO piece, a hippy bus, a unicorn, a pull-through-the-nose person tissue dispenser, a whale, and more.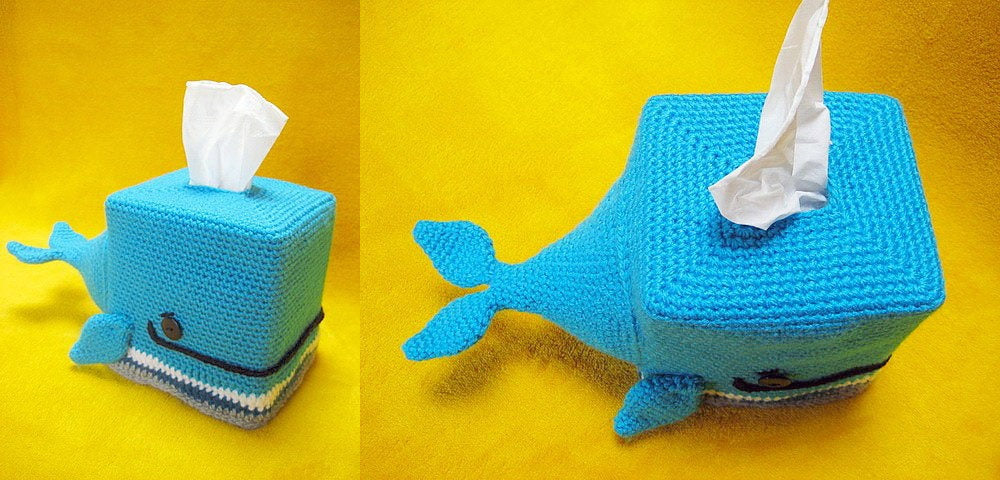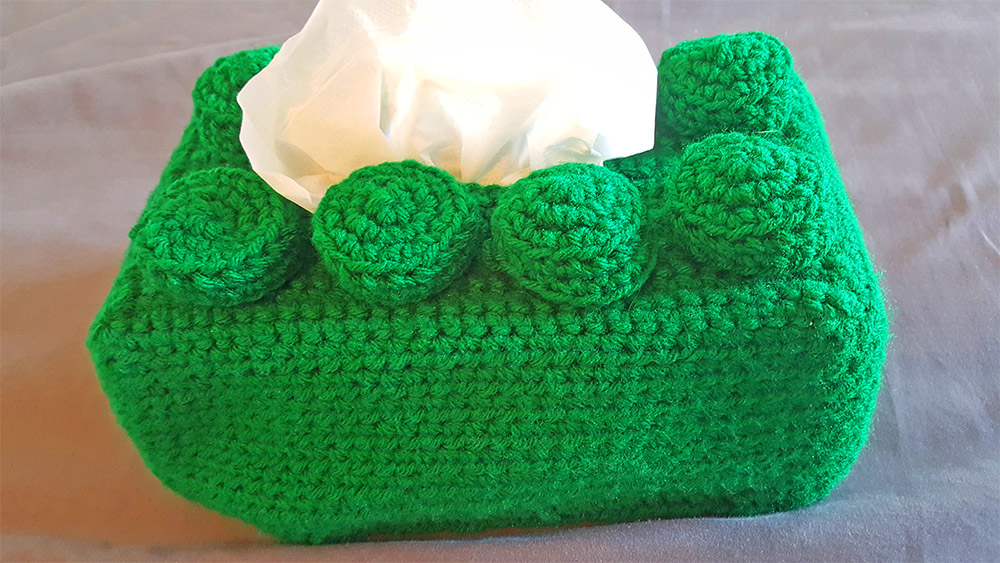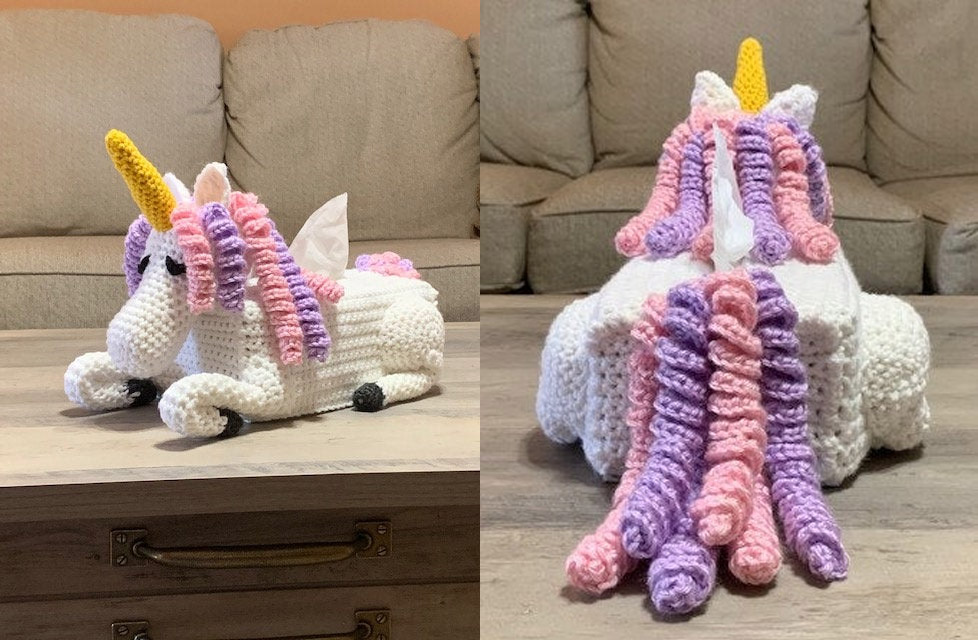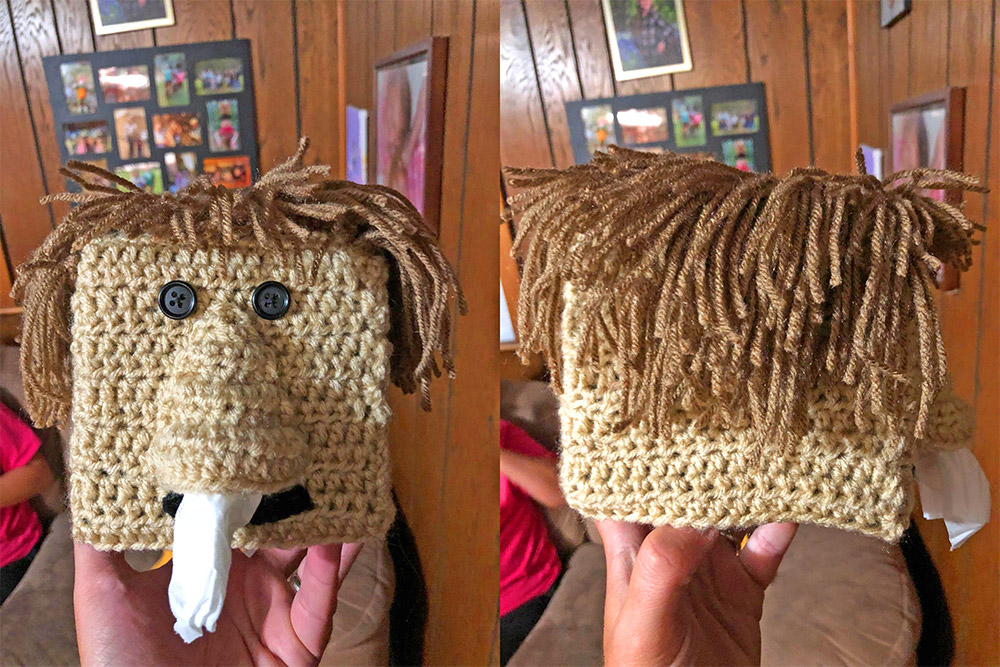 The same blog also offers a crochet pattern to create a super unique elephant trunk pony hair tie. If you love a good crochet project, and could use a few covers for your extremely boring looking tissue boxes, you may want to turn your tissue box into an elephant, whale, owl, crayon, or more using the links we've posted above.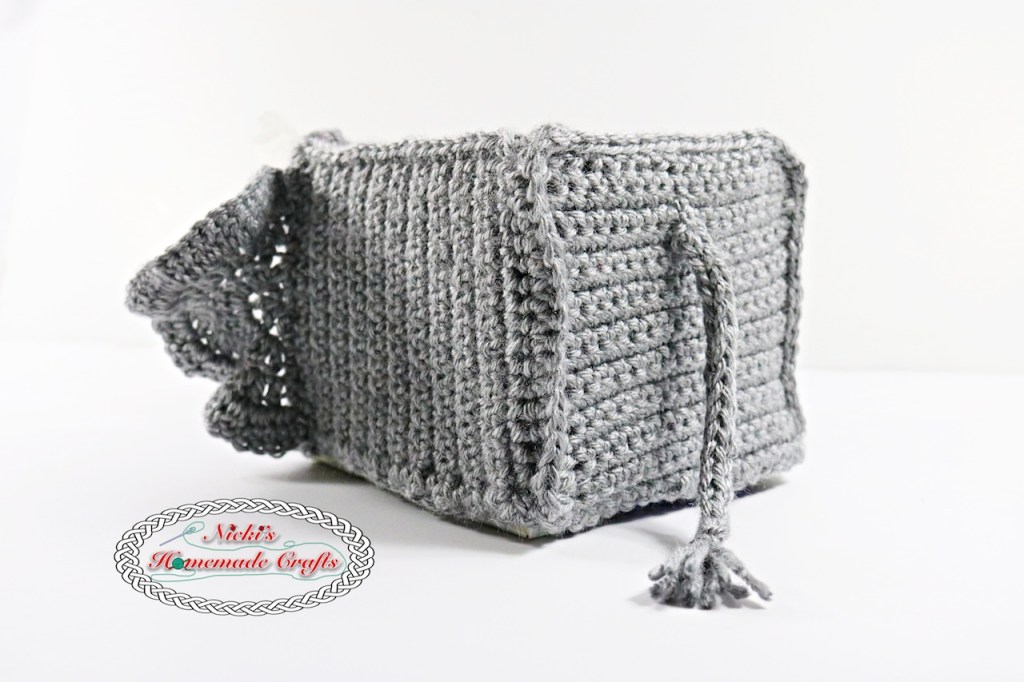 Check out one of their instructional crochet videos below.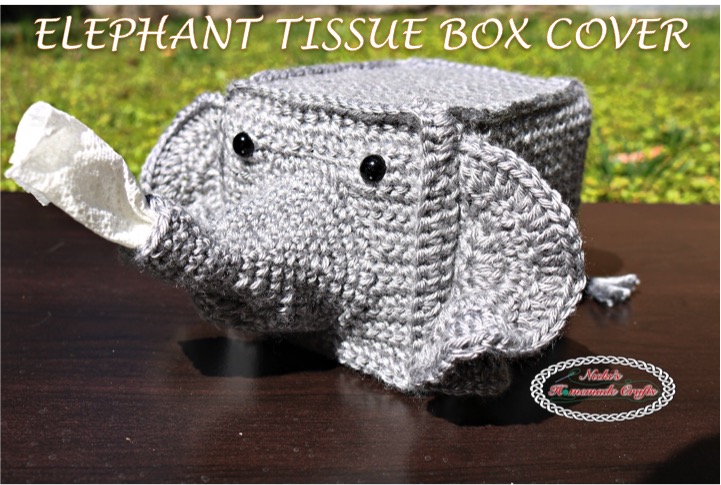 If you choose to make it yourself, you an of course choose to use any color you like, so your elephant tissue box cover doesn't need to be grey!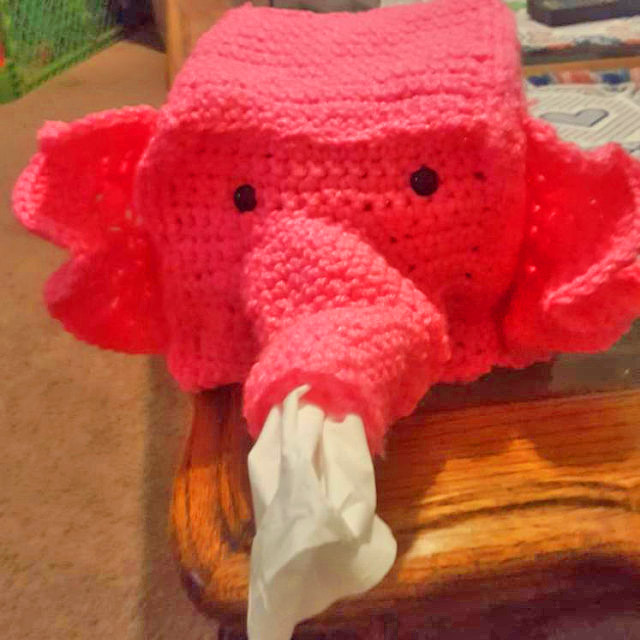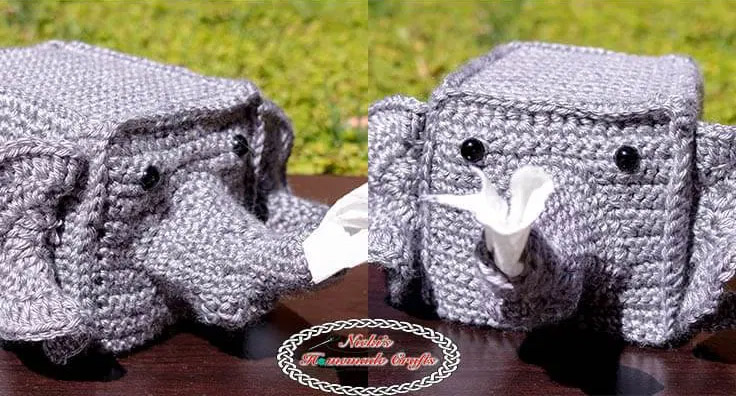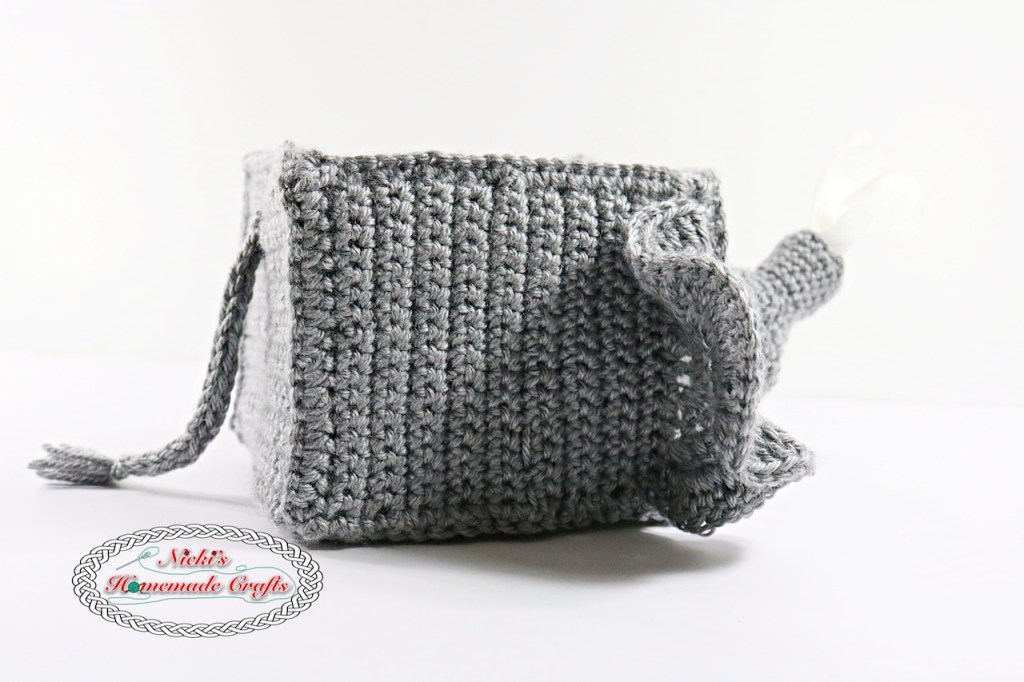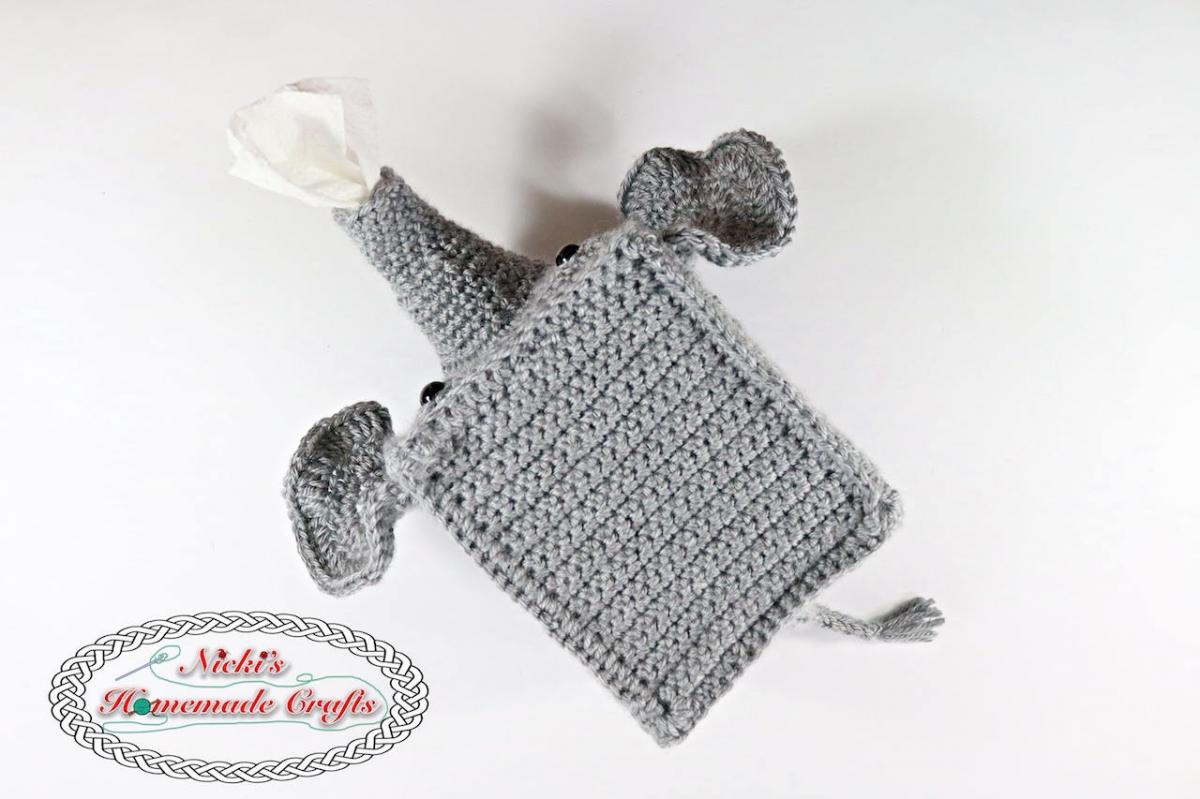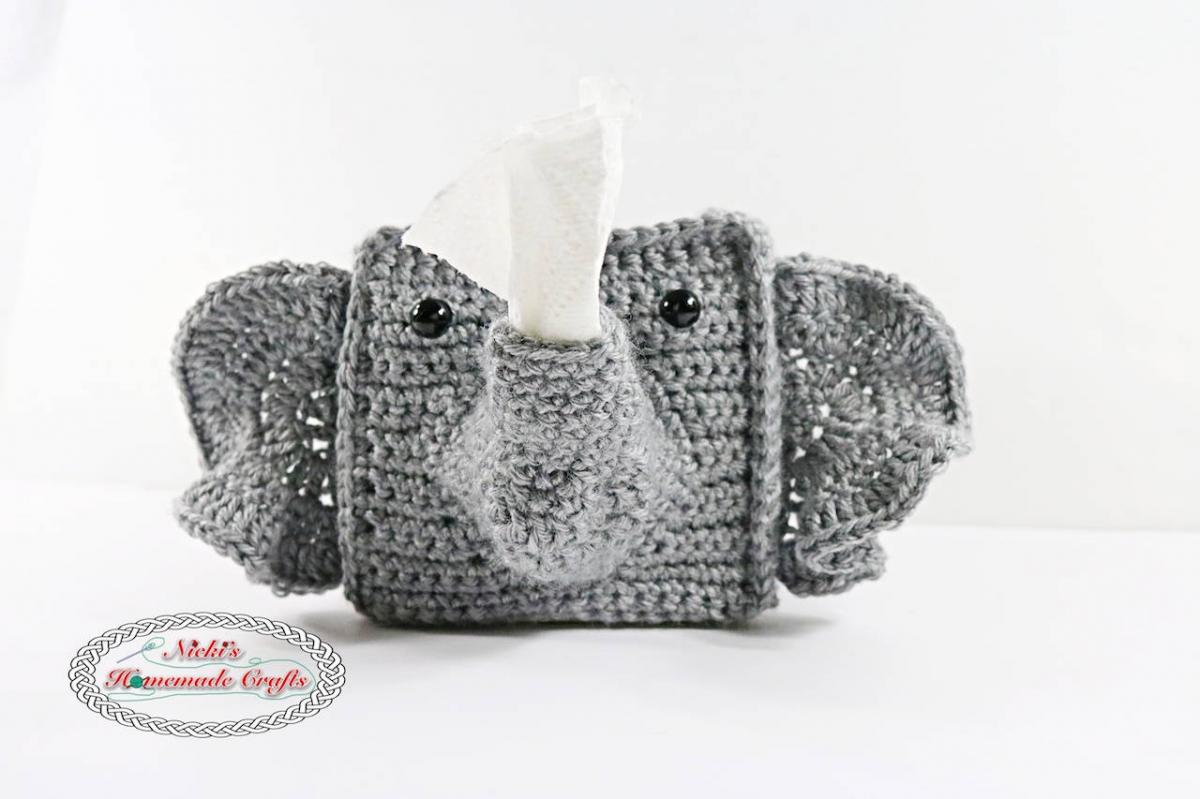 If you love elephants and want one as a cover for your tissue box but would prefer it not be crochet, this company offers an elephant tissue box cover that's made from resin!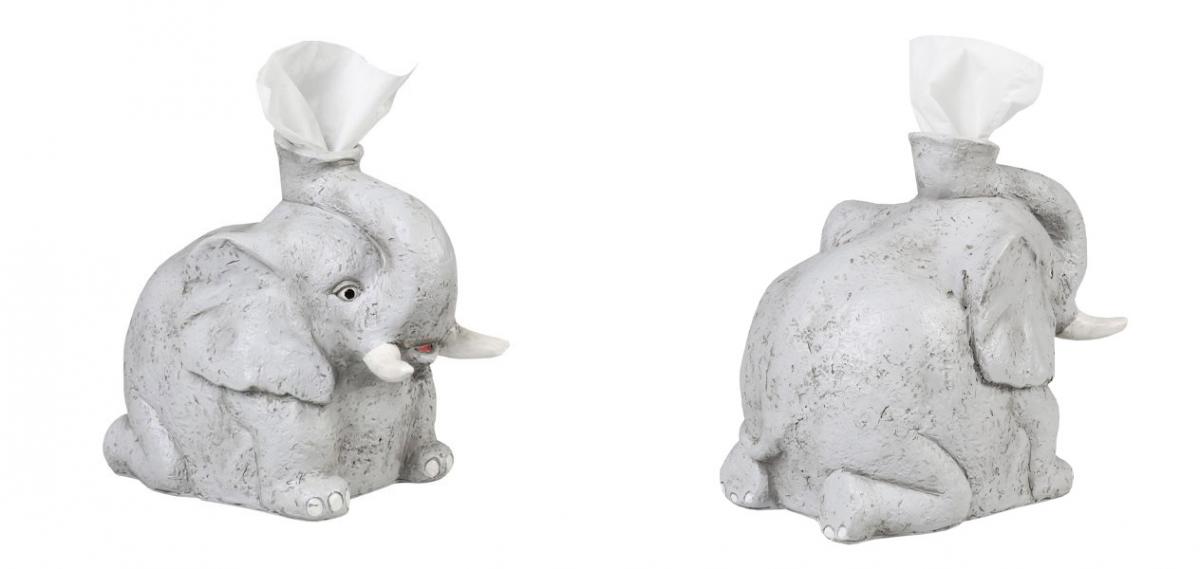 Subscribe To Our YouTube Channel