Colt Tactical Arrowheads For Survival-esque Hunting
By Ryan on 01/26/2016 5:46 AM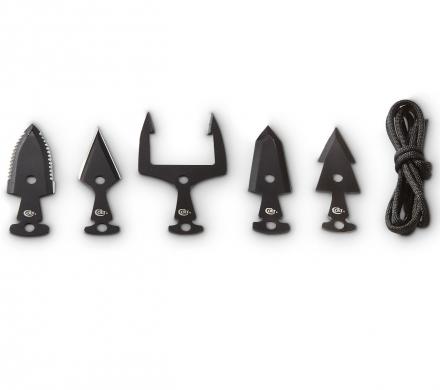 Planning on doing some survival-esque hunting after getting stranded in the middle of the wilderness with no food or shelter? Well no one does, which is why it makes more sense to always carry around a backpack full of survival gear everywhere you go, even if it's just to the store to buy some milk. These tactical arrowheads are super small and compact which makes them very easy to carry around in a rucksack, pack, or backpack, and make it a thousand times easier to hunt some animals if you find yourself in an emergency situation where you need to hunt to survive. Or if you just like hunting with primitive tools for fun to showcase your manliness to the world.
The Colt S.P.E.A.R. tactical arrowheads are used by simply attaching them to a stick you may find in the woods by using the dual lanyard/lashing holes and the included rope to fasten it to the stick. Each tactical arrowhead has it's own unique use, with the double barbed arrowhead to be used for fish like salmon, the serated arrowhead to be used for animals with a tougher hide like baby feral hogs, the barbed arrowheads for when you want the point to remain in the prey's body, and the unbarbed arrowheads for when you don't want the point to remain in the prey's body. Included in the set of arrowheads are one of each of the following types of arrowheads: Sahara, Clovis, Frog Gig, Kirk, Medieval.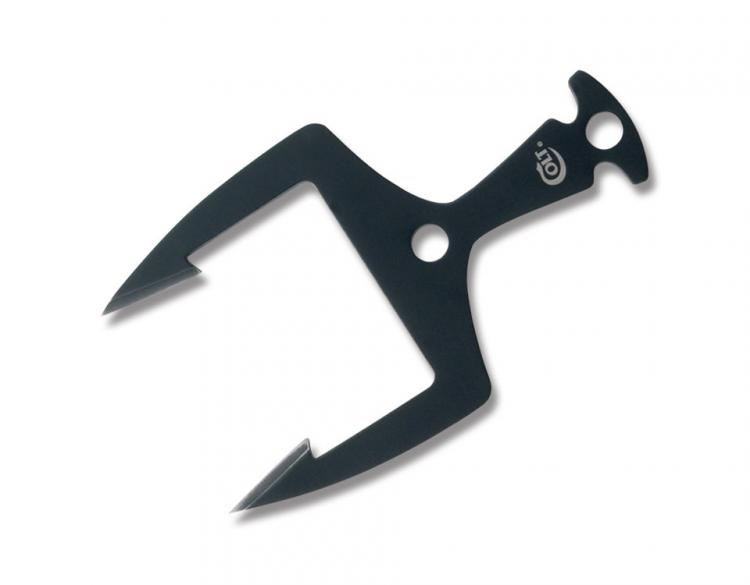 These arrowheads are not meant for large prey animals like deer, bears, or buffalo, as they are meant for smaller animals and to be used in a survival type situation like with rabbits, fish, rodents, frogs, or possibly hogs, etc... And can not only be used for hunting but are also great for trapping, cutting, and even skinning animals.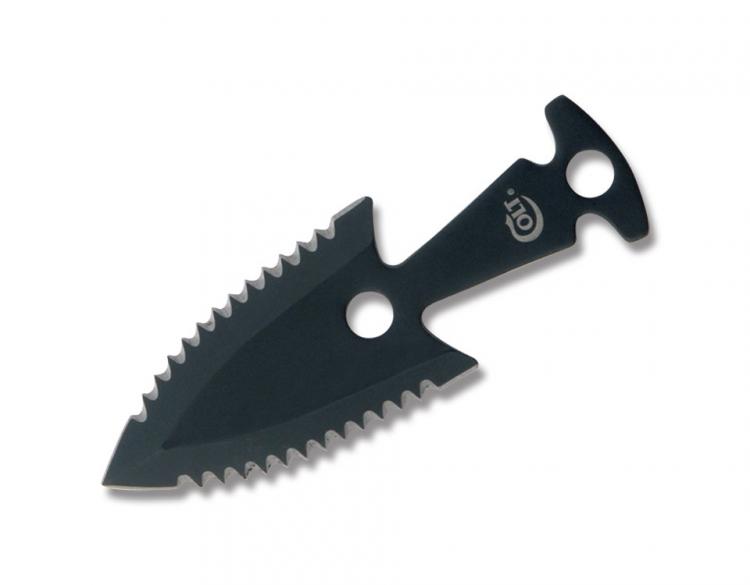 Made from the highest quality stainless steel, the Colt Tactical Arrowheads comes in a set of 5 arrowheads, are made in China, and each arrowhead measures approximately 1.2mm thick. Check out the tactical arrowheads in action via the video below.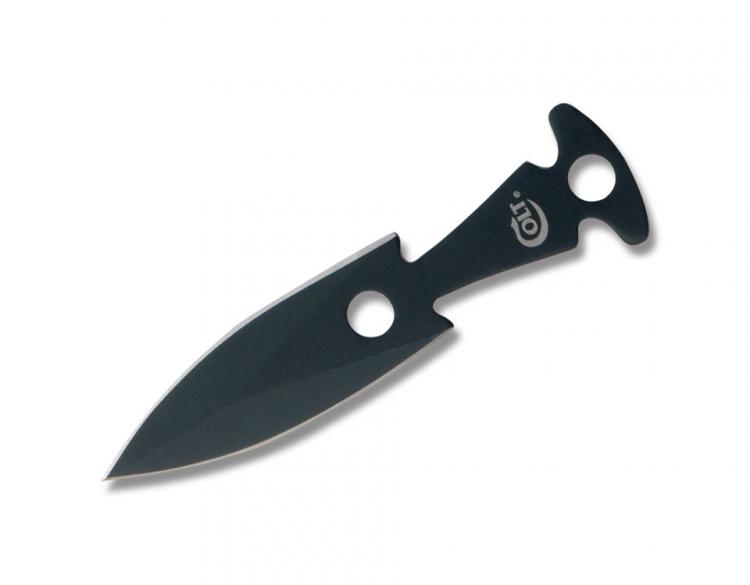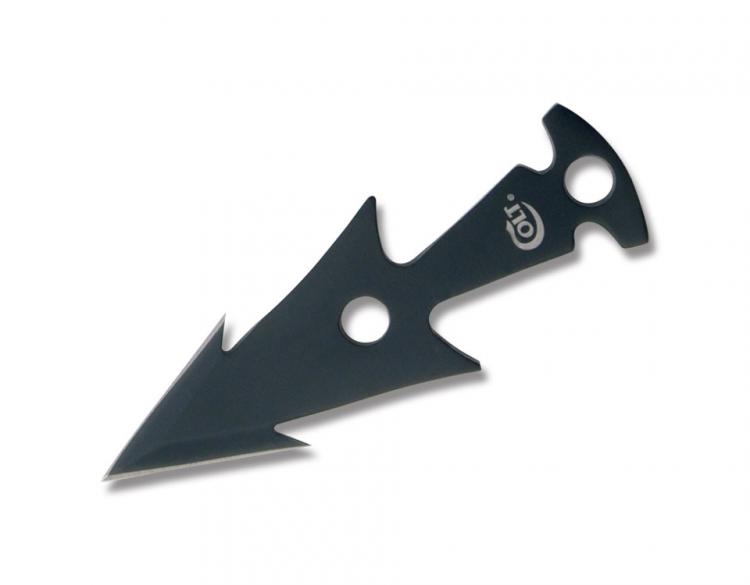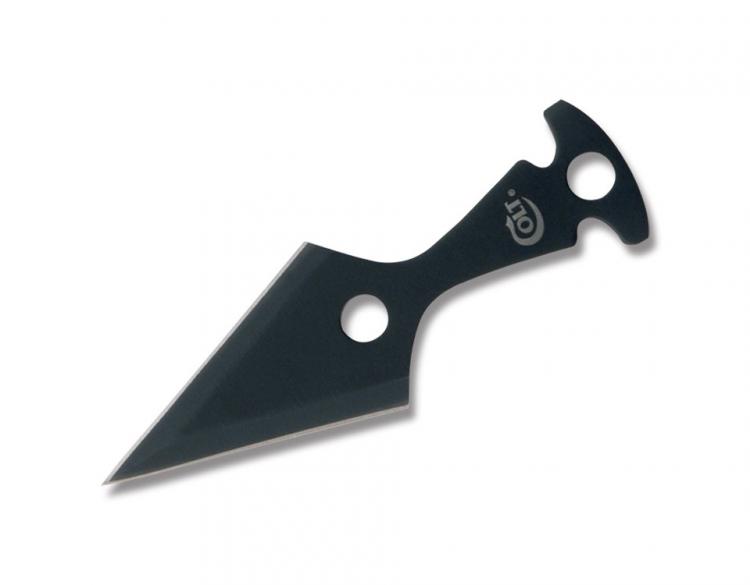 Subscribe To Our YouTube Channel