Every Chicken Coop Owner Probably Needs This Funny Chickens Dishwasher Cover
By Ryan on 03/10/2021 10:06 AM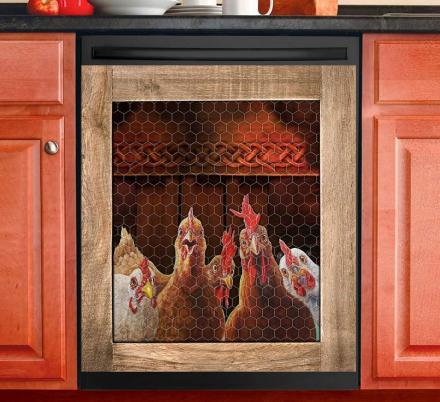 Chances are if you have a chicken coop in your yard, you probably already have purchased the T-Rex chicken arms, perhaps you've built yourself a UFO chicken coop, and you may already have a chicken swing set. But, if you're looking to further decorate your house with your love of your chickens in mind, perhaps this hilarious chicken coop dishwasher cover might be for you.
The funny chicken coop dishwasher cover is made from a PVC film and features 5 different chickens that are peeking out at you from behind their chicken wire fencing. The unique design makes it look like you have a mini chicken coop right in your kitchen cupboards, but in fact the cover attaches right to the front of your dishwasher.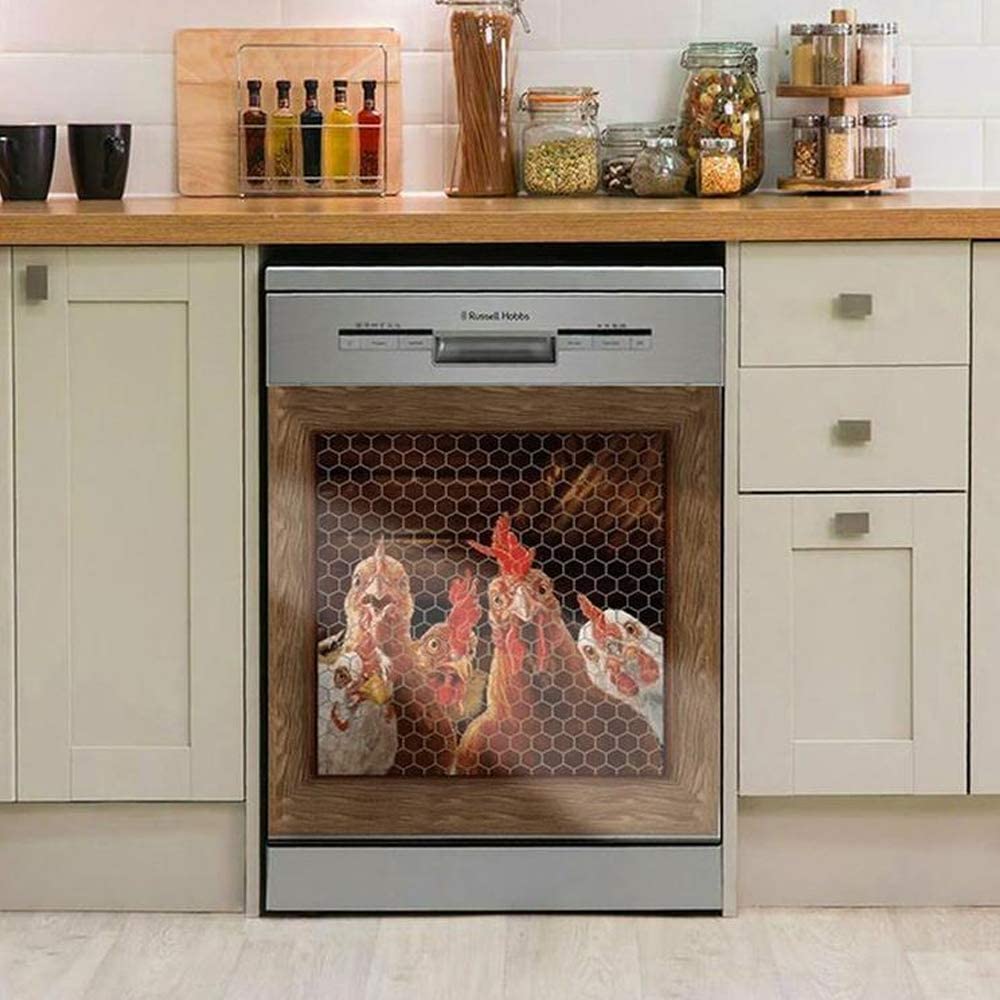 The chicken coop dishwasher cover comes in two different sizes depending on your dishwasher size, including a smaller one that measures 23 inches wide x 17 inches tall, and a larger version that measures 23 inches wide x 26 inches tall.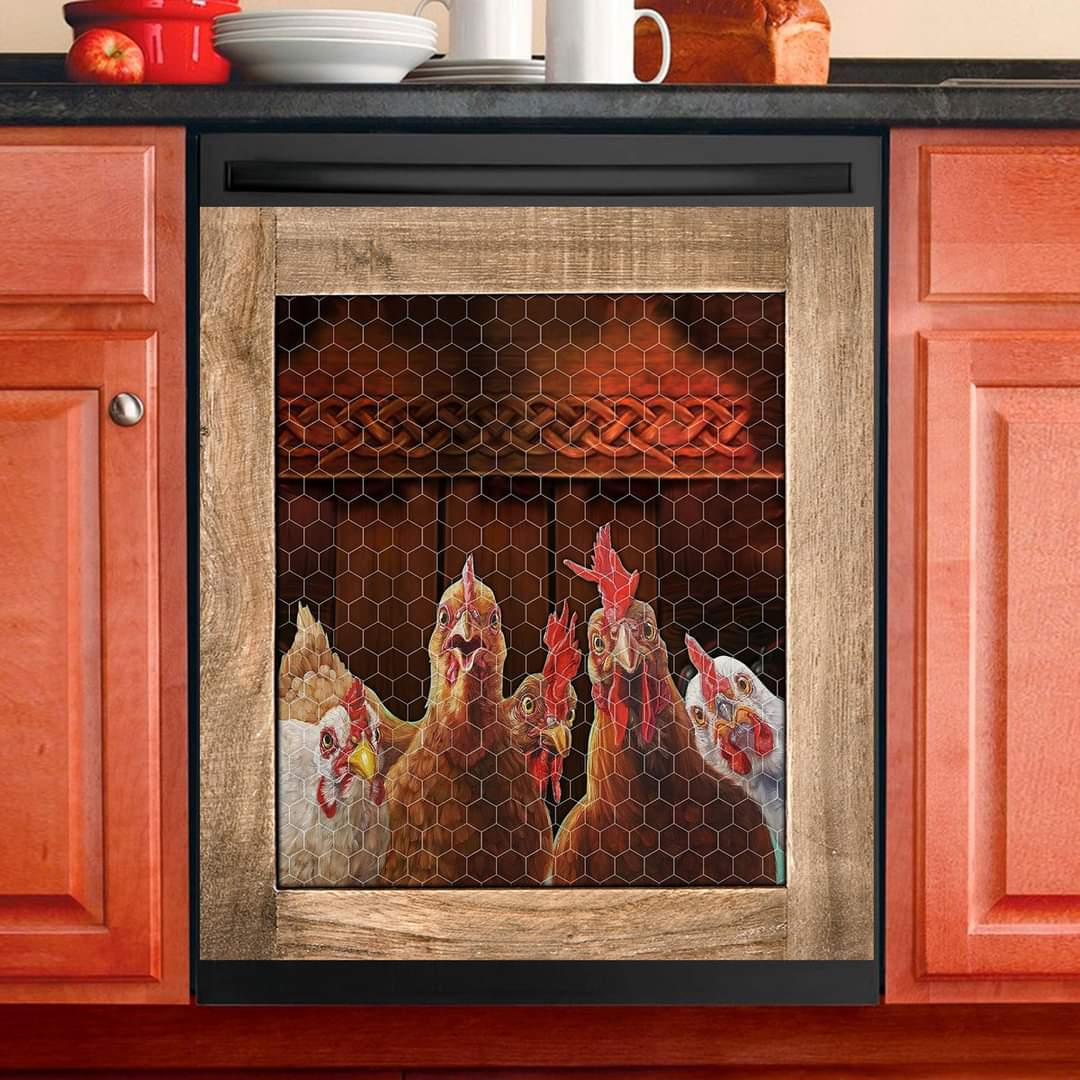 Plus, one of the coolest things about the chicken coop dishwasher cover is that you can customize text right on the top board of the fake chicken coop so that you can make it say "John's Farm", or "Becky's Chicken Coop", or really whatever you like for a fun customization right on your dishwasher.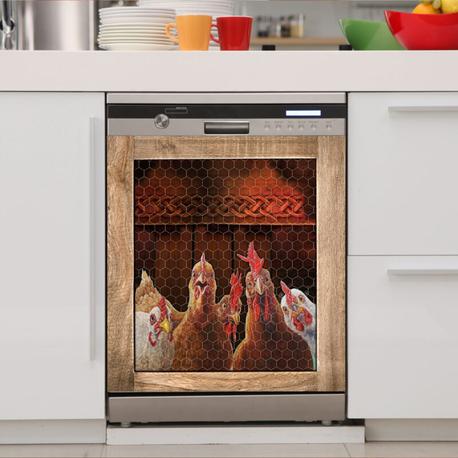 The chickens dishwasher cover is a great way to protect your dishwasher from scratches and damage, or a great way to cover existing blemishes and scratches. The film is very easy to install, just cut and trim the film with a box cutter or scissors to fit the exact shape of your dishwasher and apply. The film sticks instantly and can even be removed and reapplied. The chicken coop dishwasher cover is also heat resistant and water repellant for easy cleanup.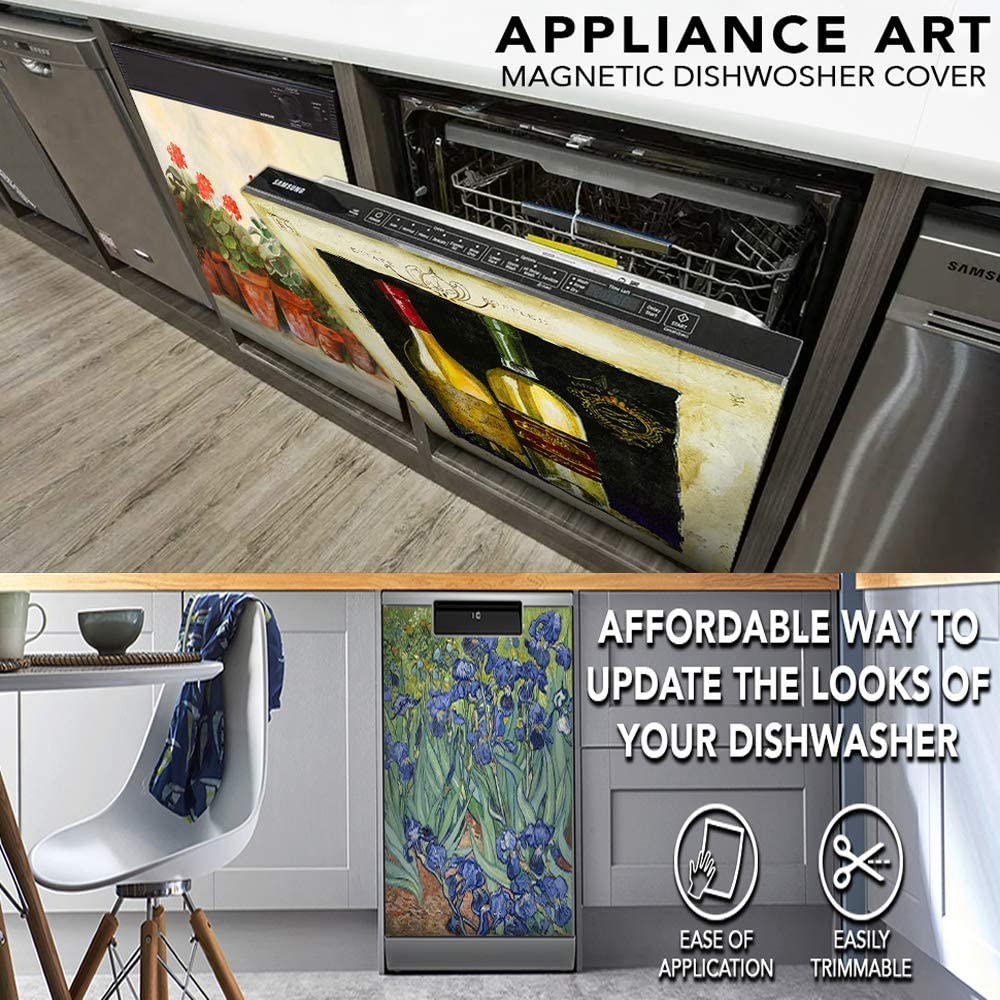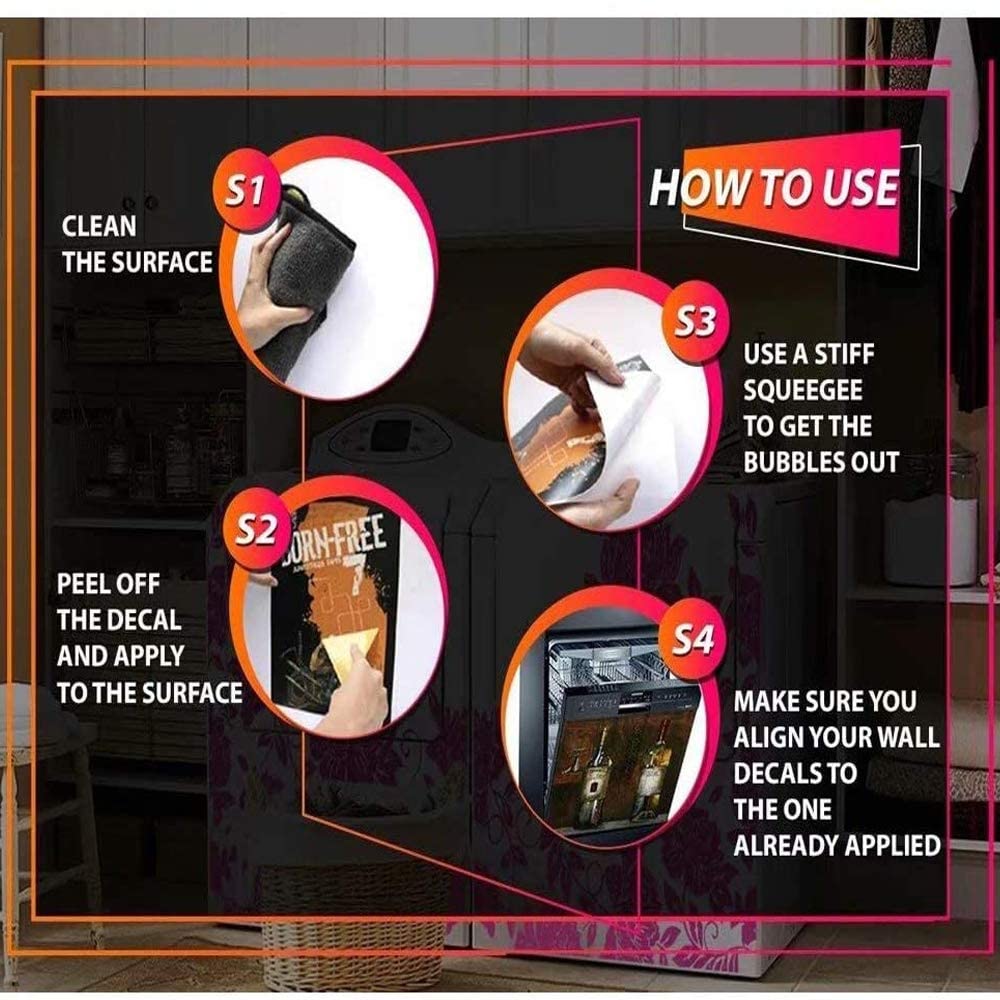 Check out some of the other dishwasher covers that they offer for farm and chicken lovers!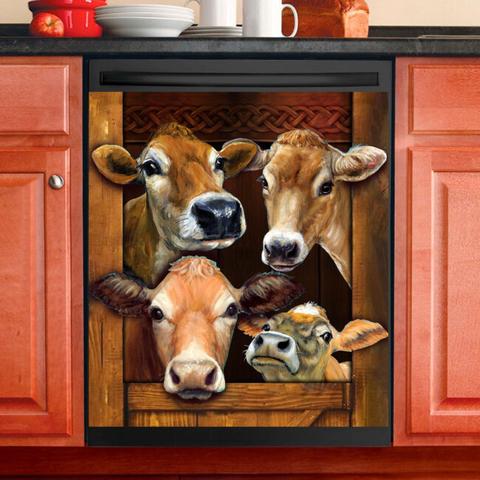 Get this one here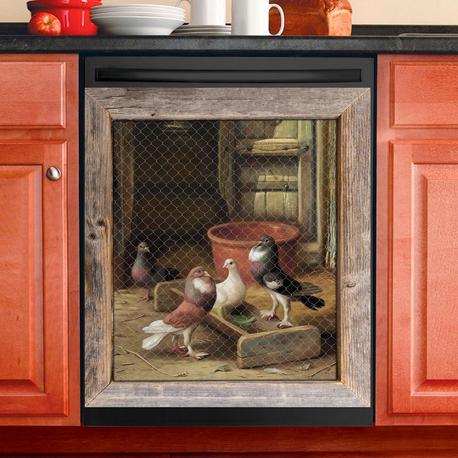 Get this one here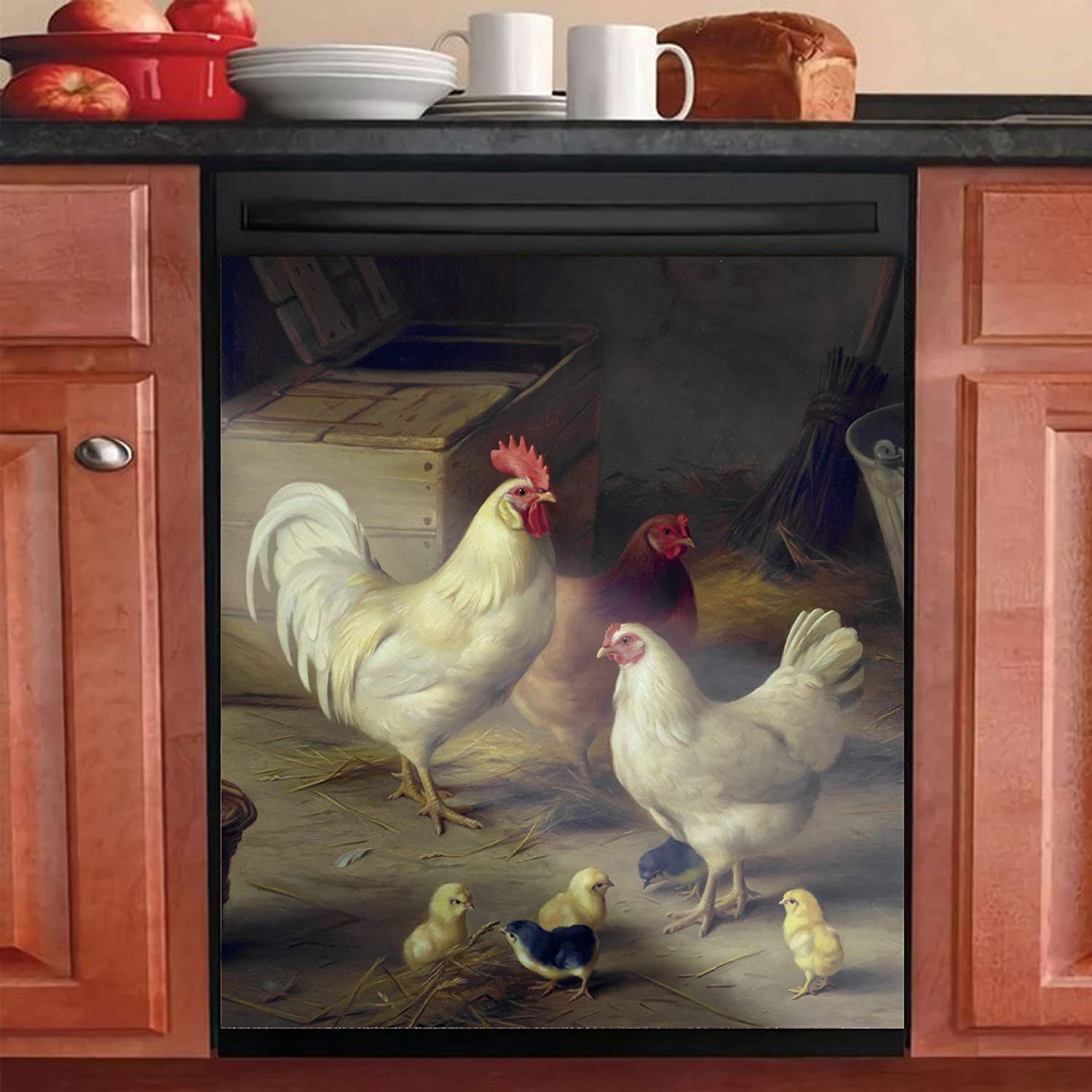 Get this one here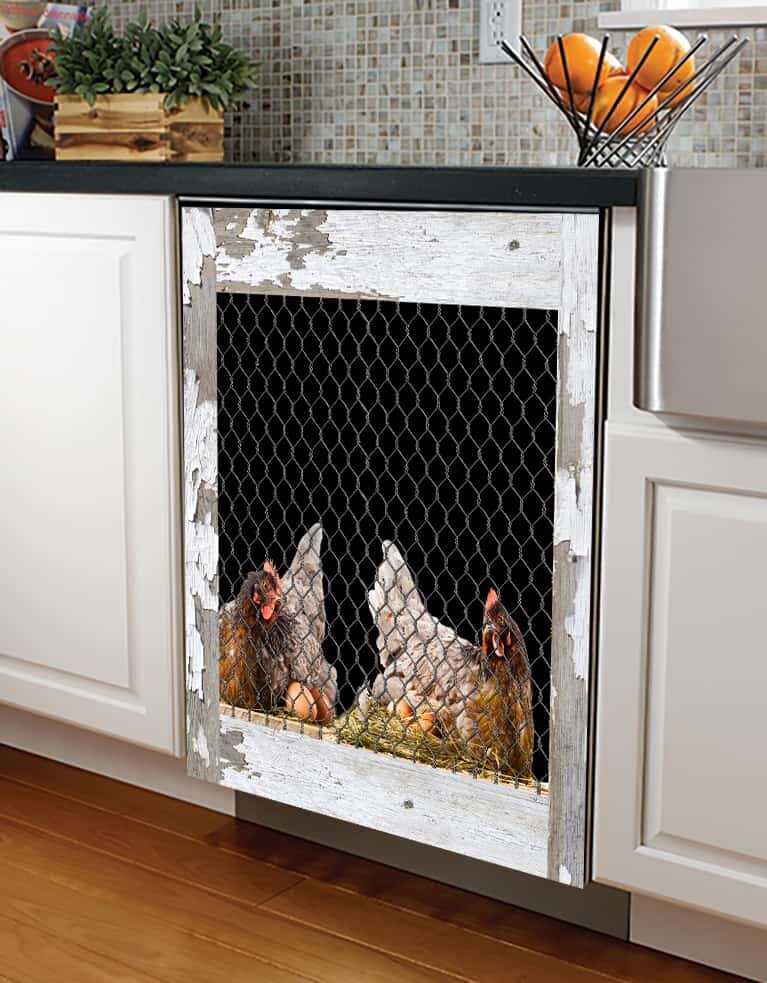 Get this one here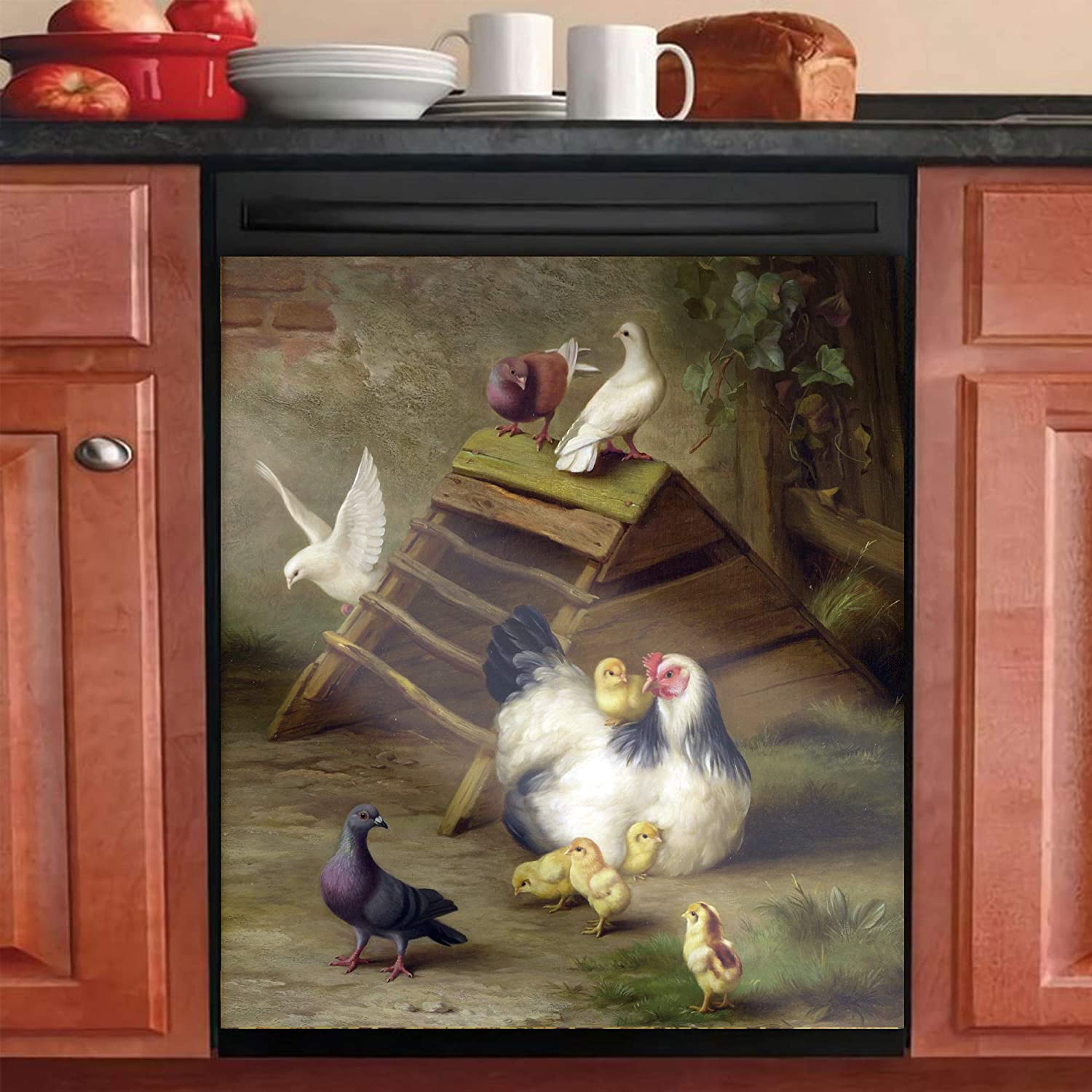 Get this one here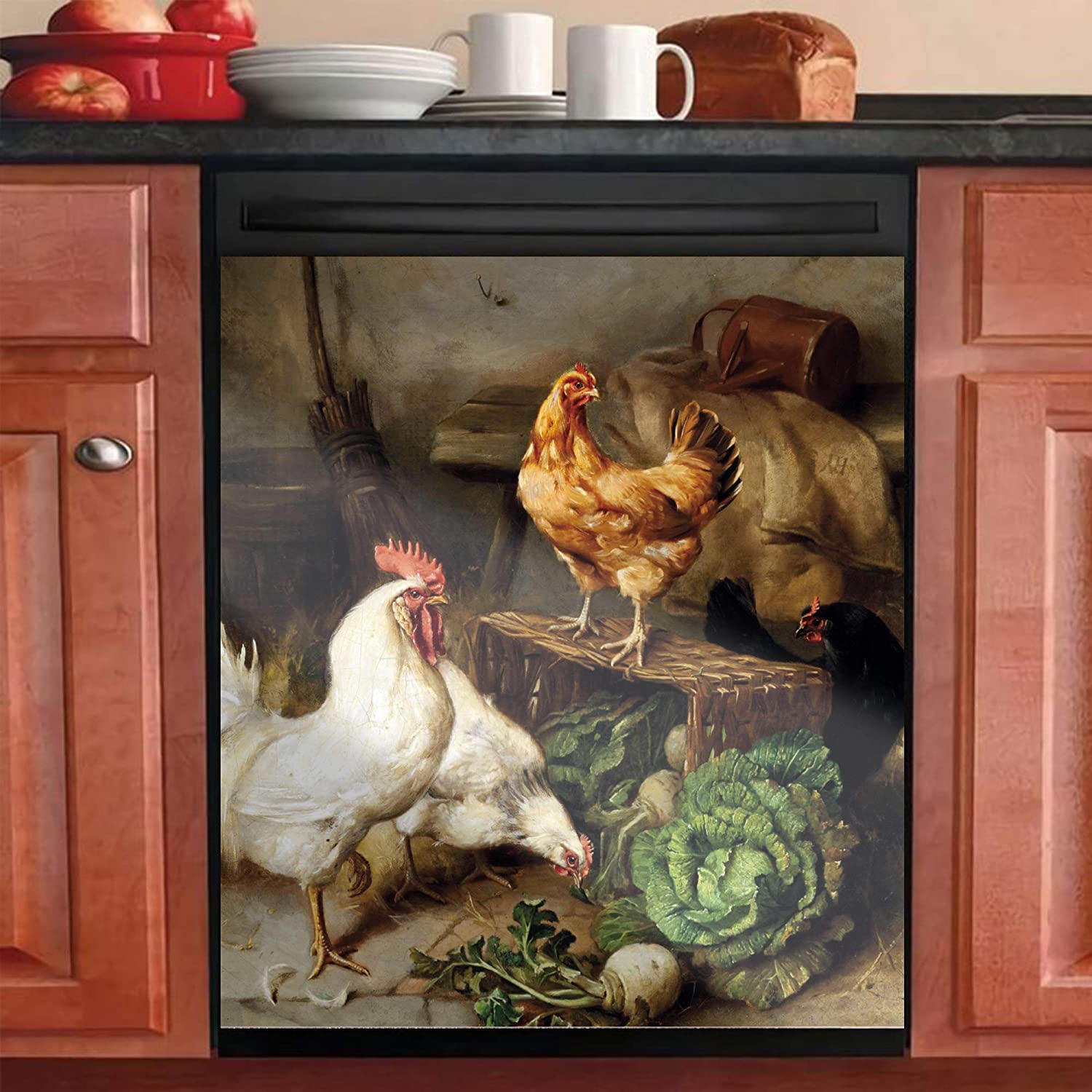 Get this one here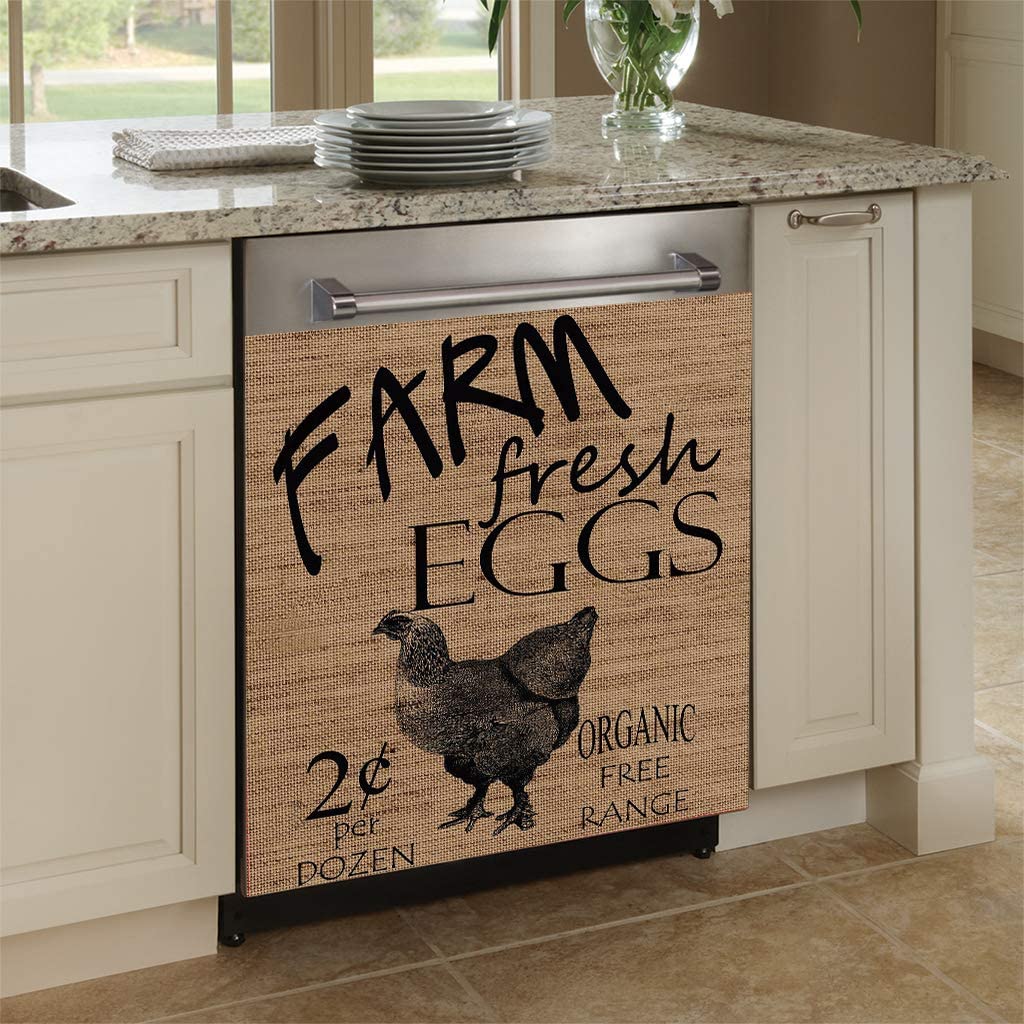 Get this one here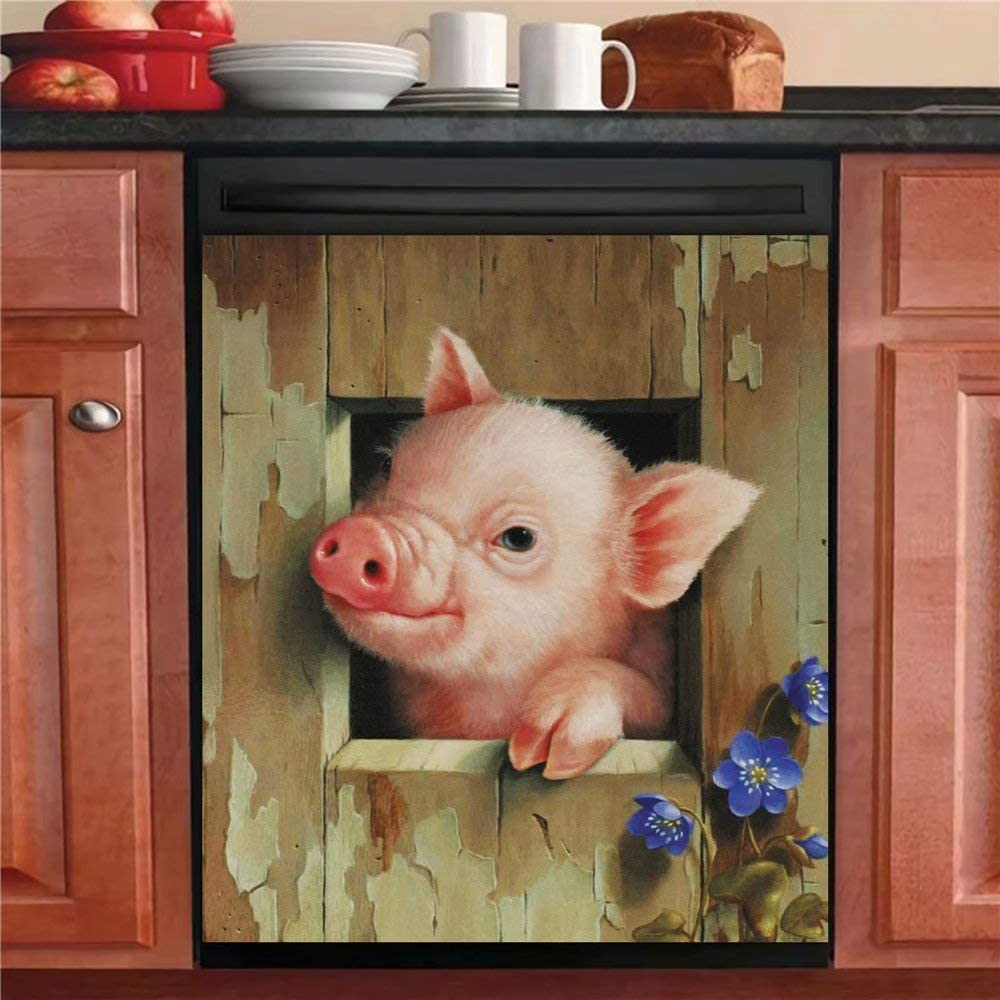 Get this one here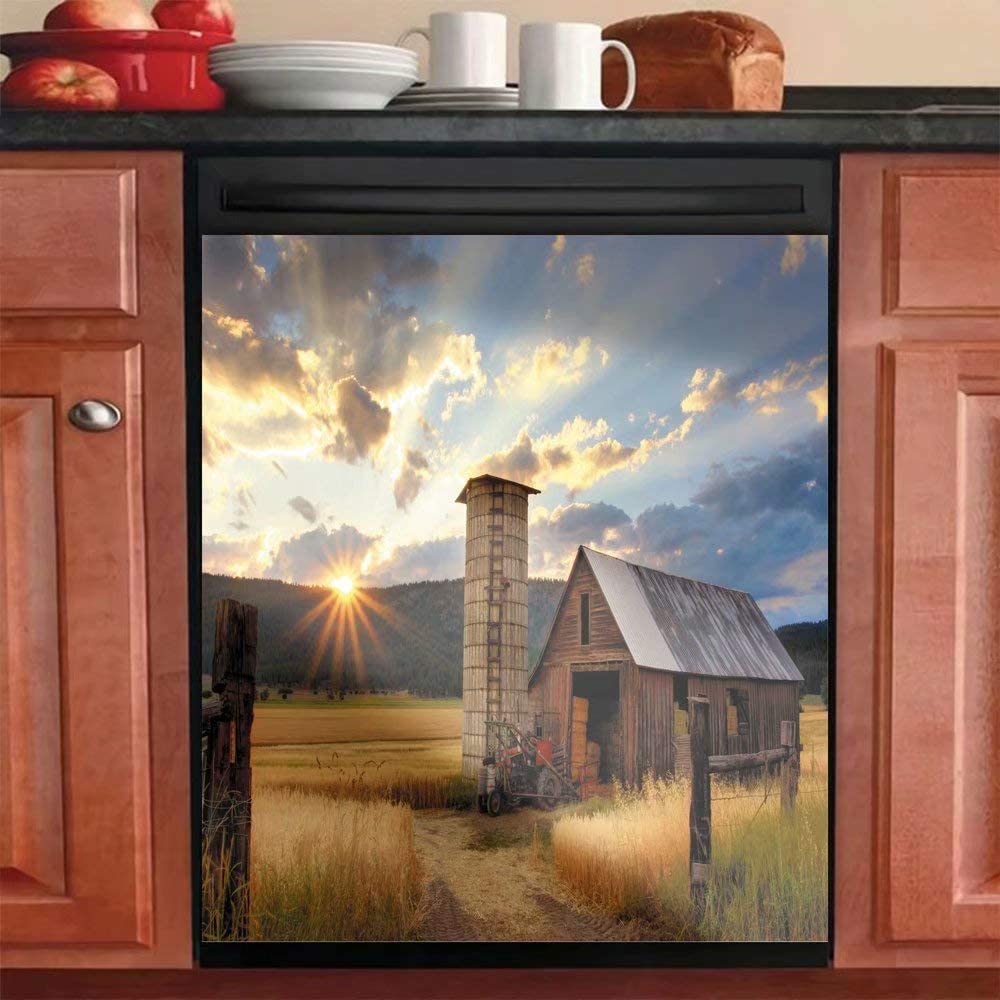 Get this one here