Cat Shaped Cupcake Molds (4-Pack)
By Ryan on 10/10/2017 12:04 PM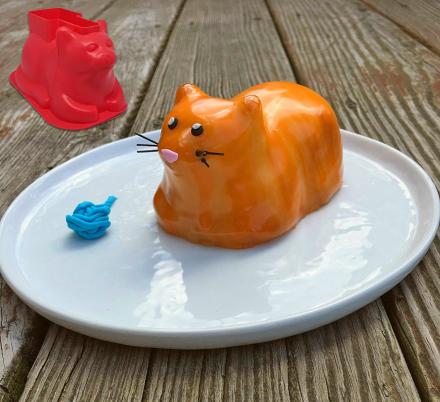 Cupcakes are soooo delicious. You know it and I know it. What could be better than cupcakes? They're little mini cakes.I mean come on, full sized cakes are the only thing better. Well, not anymore. Ladies and gentlemen, I present to you cat cakes! You read that right, it's the combination of two of the best things ever. Cats and cupcakes. My brain just melted a little.
This cat shaped cupcake mold makes perfect cat-shaped cupcakes every single time. I want one meow! At last I can bake 3D cats and make different breeds with my icing choices.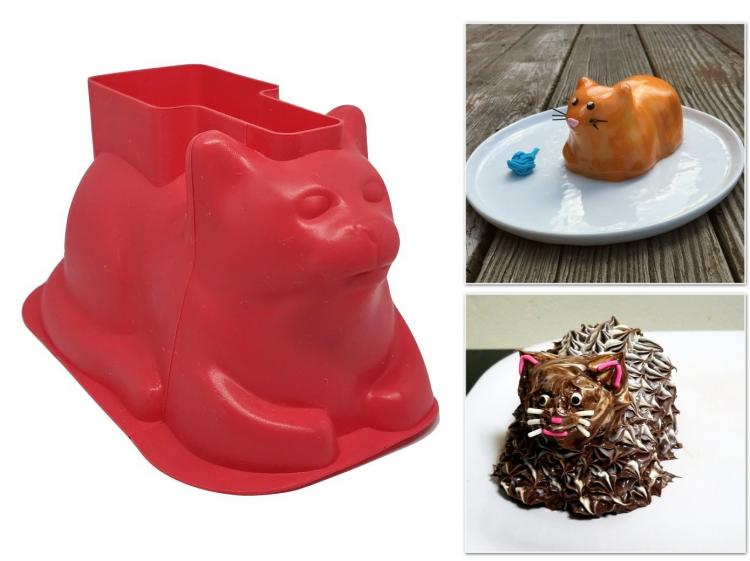 These cats come out of the mold cleanly with no mess. Just use a little non stick spray and it always comes out in one piece. The mold is also super easy to clean as you can just throw it right into the dishwasher after use.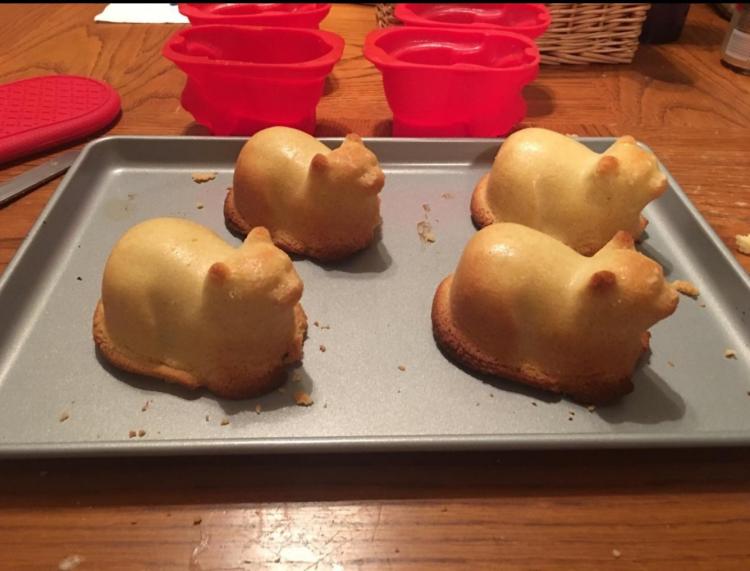 Your cat cupcakes will bake up in just 30 minutes. All you have to do is add some icing and style the cat to your liking. Then be sure to Instagram those babies and then eat up. This purrfect cat cupcake mold is made of 100% PBA free USDA certified food-grade silicone which can be safely baked or frozen hundreds of times.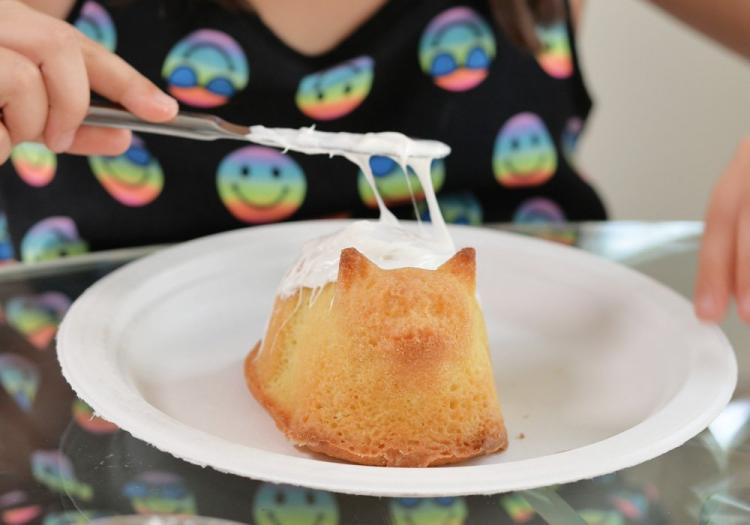 The cat cupcake molds come in a pack of 4 molds, dishwasher safe, and is a must for every kitchen with cat lovers in it. Anyone else hungry for cupcakes now?