Evrgrn Campfire Fold-Out Rocking Chair
By Ryan on 05/28/2015 7:52 AM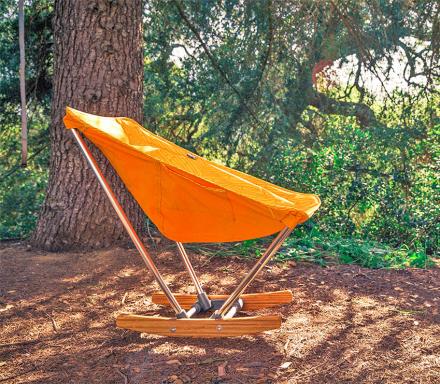 The Evrgrn rocking chair is a folding chair that folds out to be a rocking chair that uses two curved pieces of wood on the bottom of the chair. Perfect for lounging in at a campfire with a cold beer in your hand, taking a nap in when the hammock is occupied, or maybe you've brought a baby camping and need to rock it to sleep. The campfire rocking chair is extremely durable and stable due to the wide rocker base, is super easy to clean by just spraying it off, and the chair even has a pocket on the side of it to hold your phone, or small accessories. The rocking chair is setup by inserting the metal poles into the rocker base and then just stretching the fabric seat onto the poles. Plus it's super easy to take apart, and comes with a neat little carrying case that the chair can fold down into for easy transportation.
Made by REI, a company that specializes in outdoor clothing, gear, and footwear, the campfire rocking chair is made from a bamboo rocker base, aluminum poles, and a polyester fabric seat, weighs just 5.5lbs with the carrying bag, and measures 21 inches wide x 11.5 inches long x 4.5 inches deep when folded away in the bag, and measures 27 inches tall x 26.75 inches long x 21.75 inches wide when fully set up.
The outdoor rocking chair can support up to 250lbs of weight on it, the seat measures 10 inches from the ground, and the chair comes in a plethora of different colors and patterns to choose from.
Check out a full review of the Evrgrn Campfire Rocking Chair below.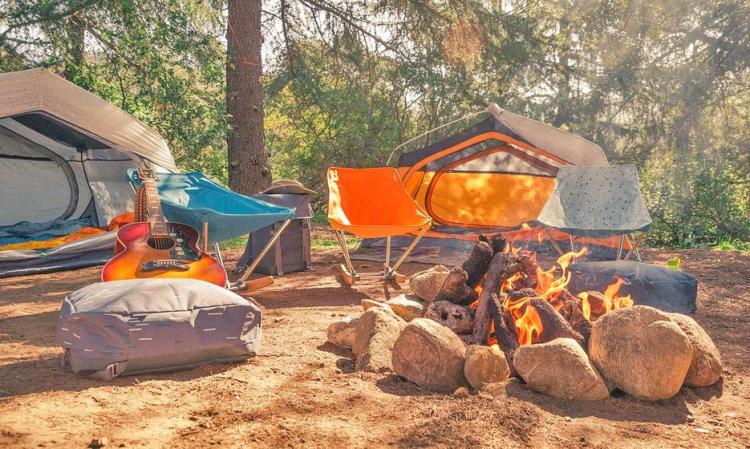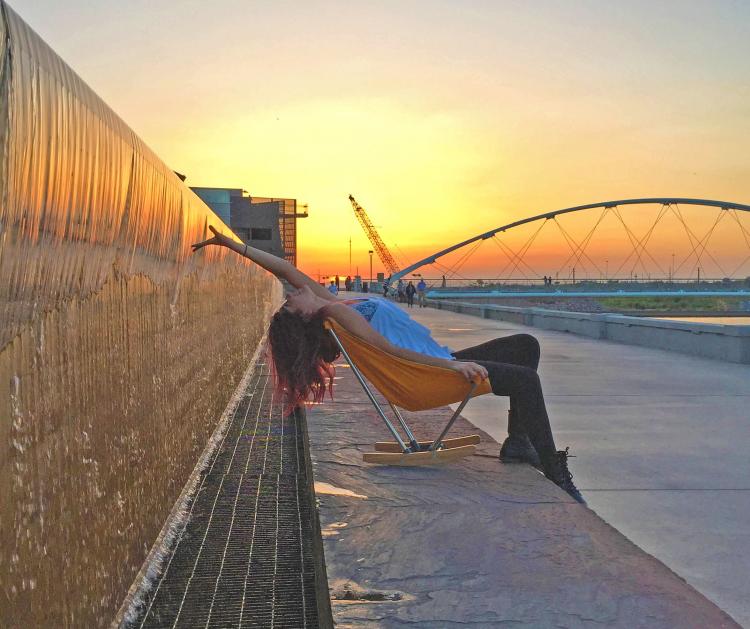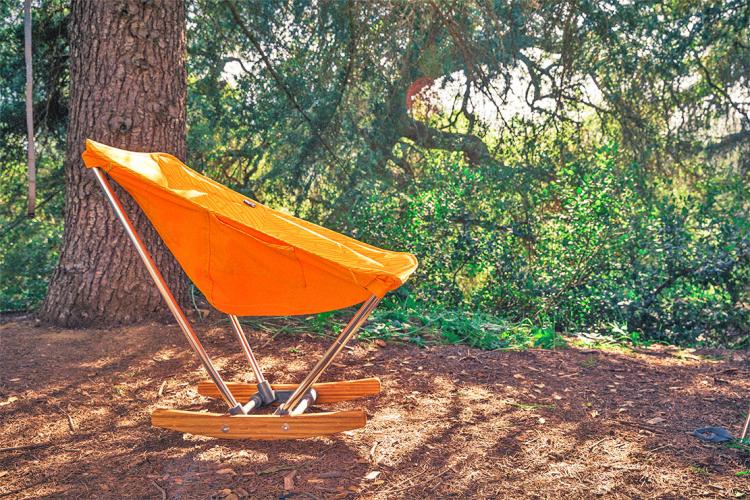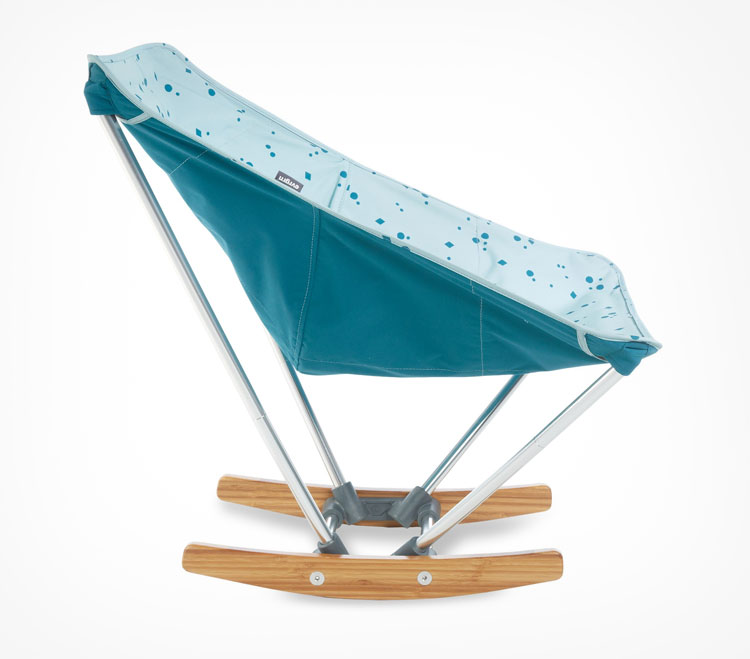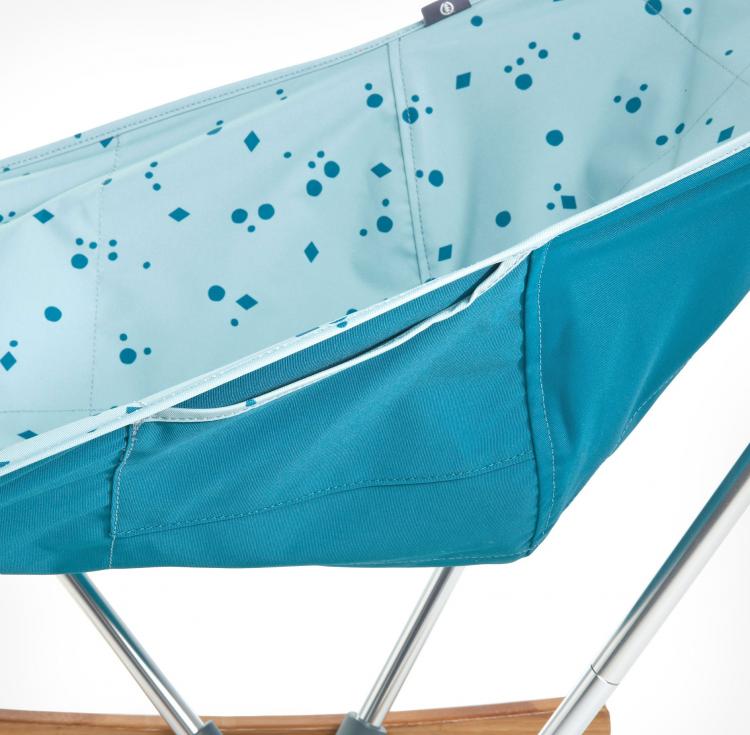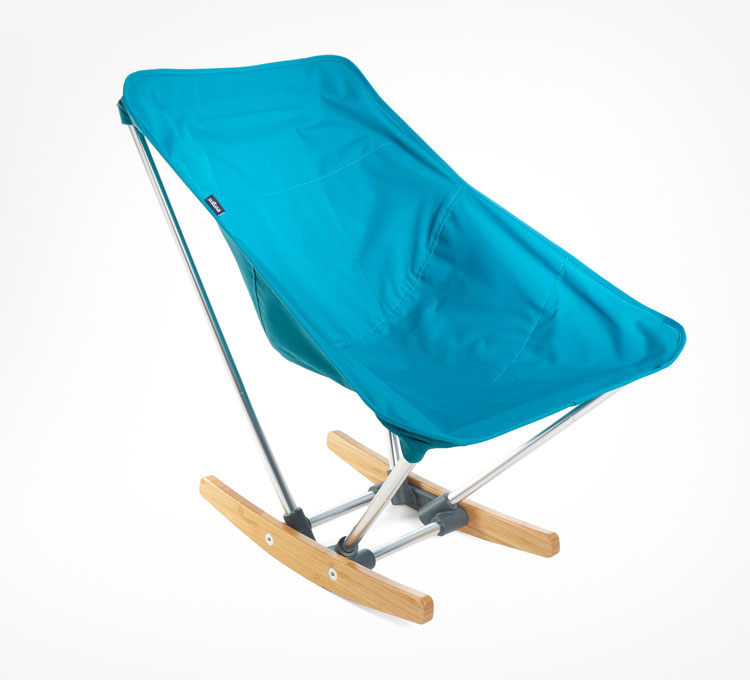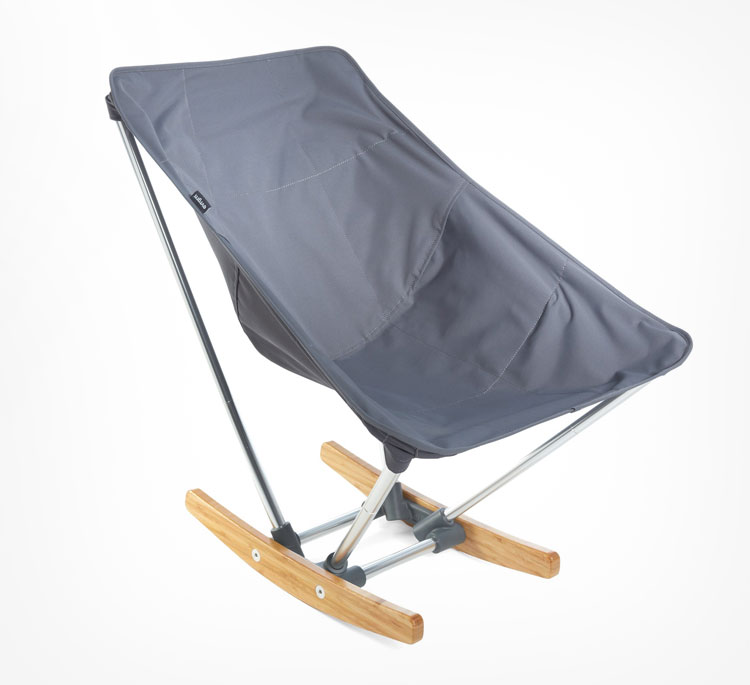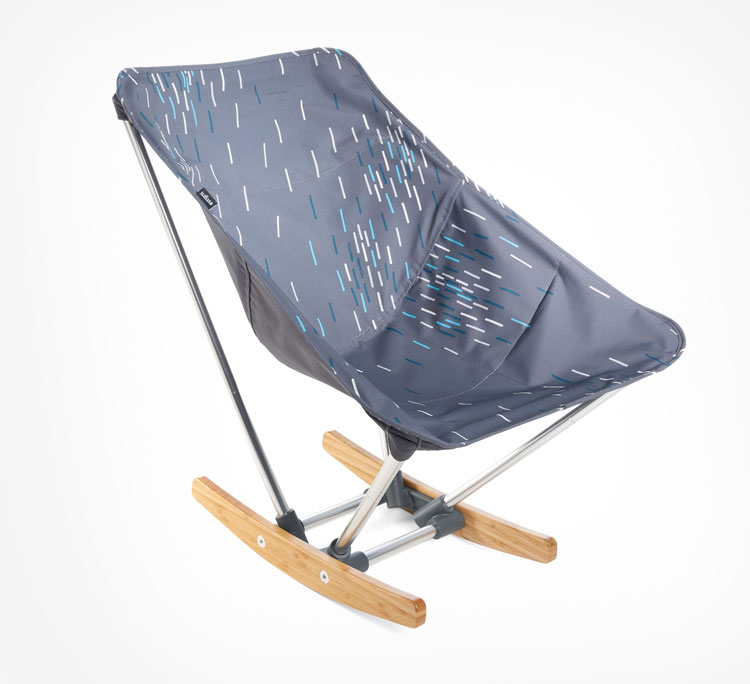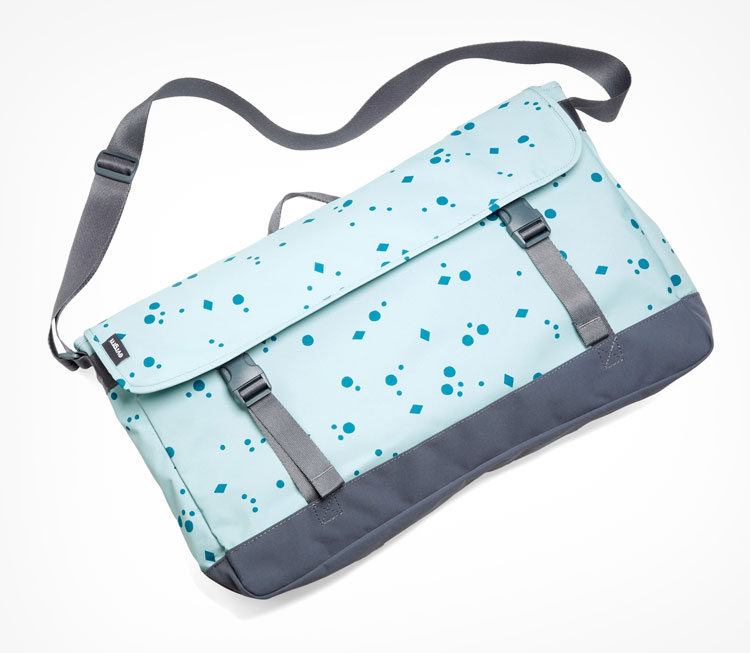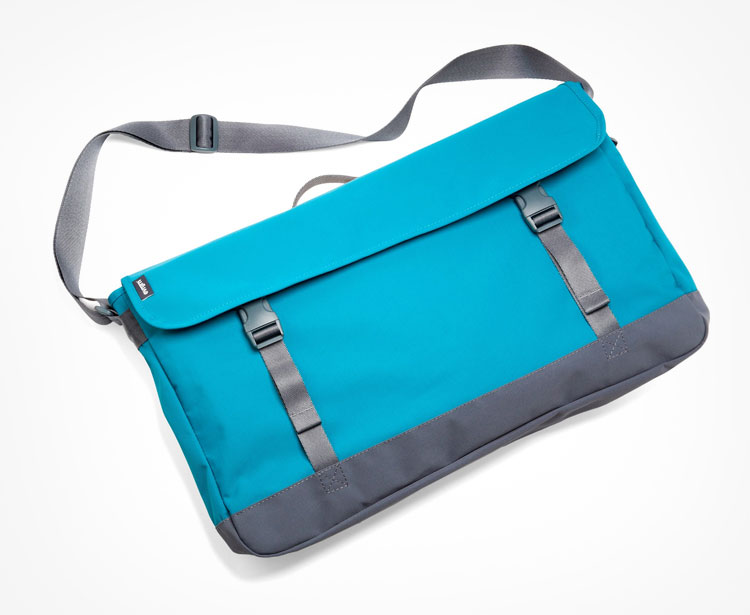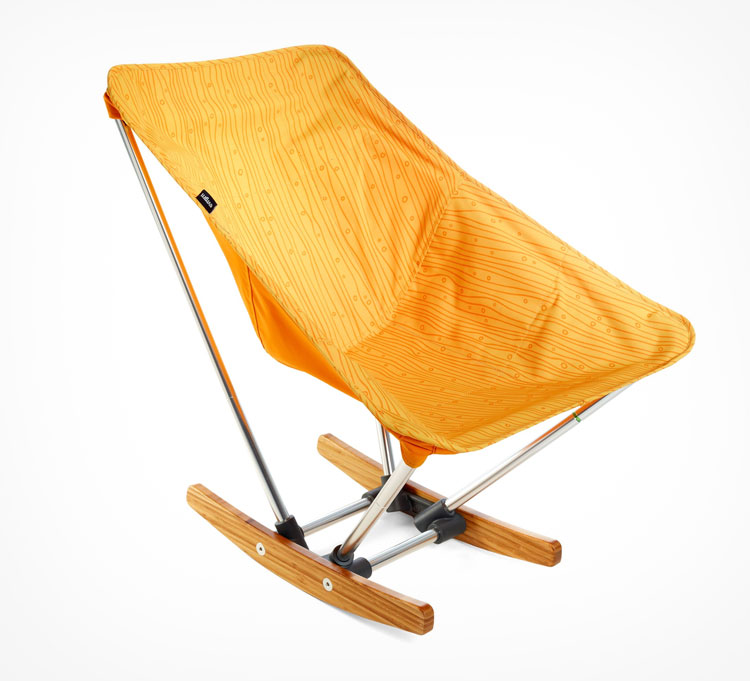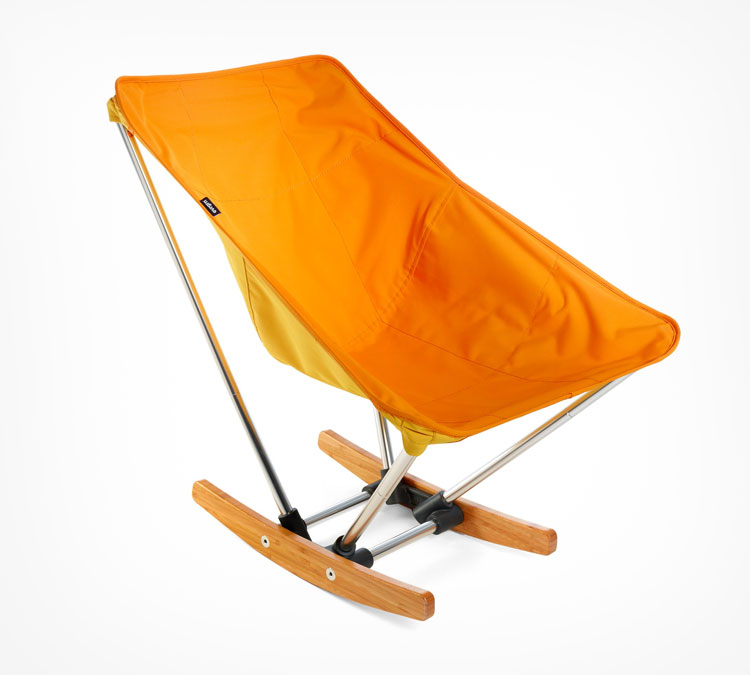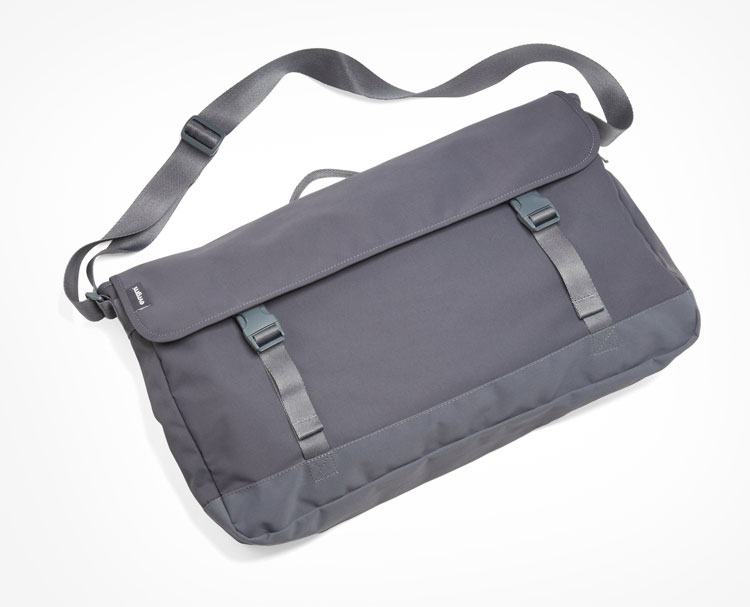 Subscribe To Our YouTube Channel