Foldable Caged Mini Drone You Can Control With Your Phone
By Ryan on 12/07/2017 11:15 AM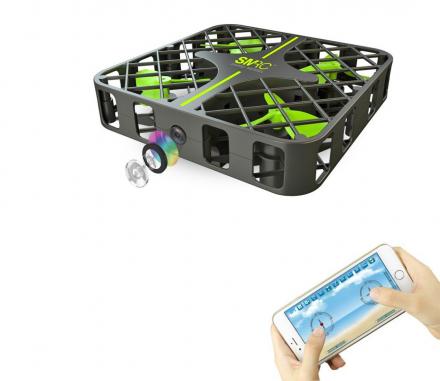 These days drones come in all kinds of shapes and sizes, but if you're looking for a compact drone that you can control with your smartphone, this one is a great choice. This foldable caged mini drone has a protective frame which translates to a longer life. All of the parts are protected. So when you crash it, (Notice I said when, not if) the parts inside won't get harmed. This makes the quadcopter more durable and impact-resistant. Also safer for your fingers and such.
It also features pneumatic positioning so that it can hover accurately and steadily, this prevents shaking when it takes pictures, and that means better images. Other features include real-time image transmission, self-timer mode conversion, 6-Axis flight control based on 2.4 GHz remote control technology and a 3D-flip function and headless mode that makes your flight exciting.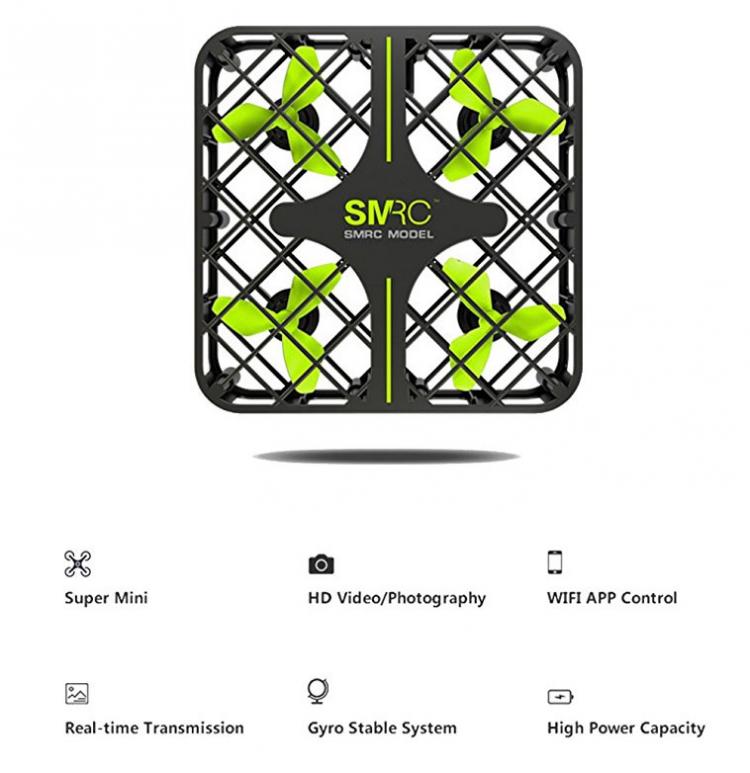 The one-key return function means that the drone can find its way back home easily if it needs to.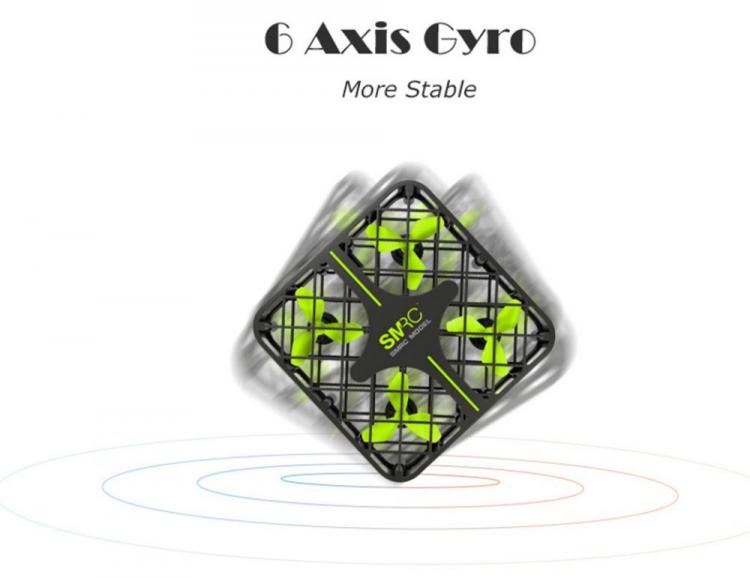 This drone may be caged, but you can still let it loose and experience the joys of owning a drone for yourself. It is a great entry level drone for those just getting into the wonderful world of drones.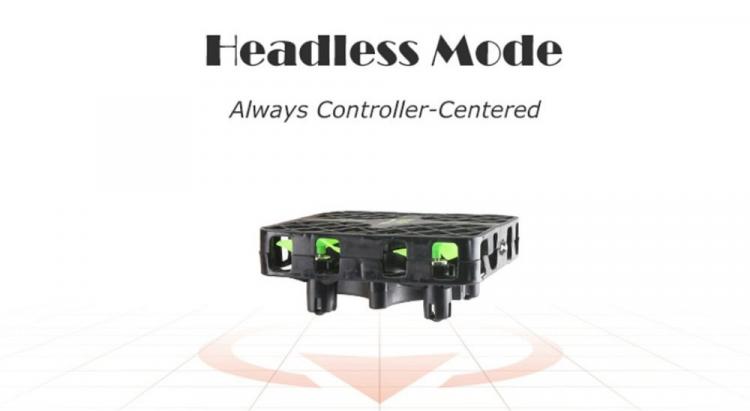 Check out the foldable and caged mini drone in action via the video below.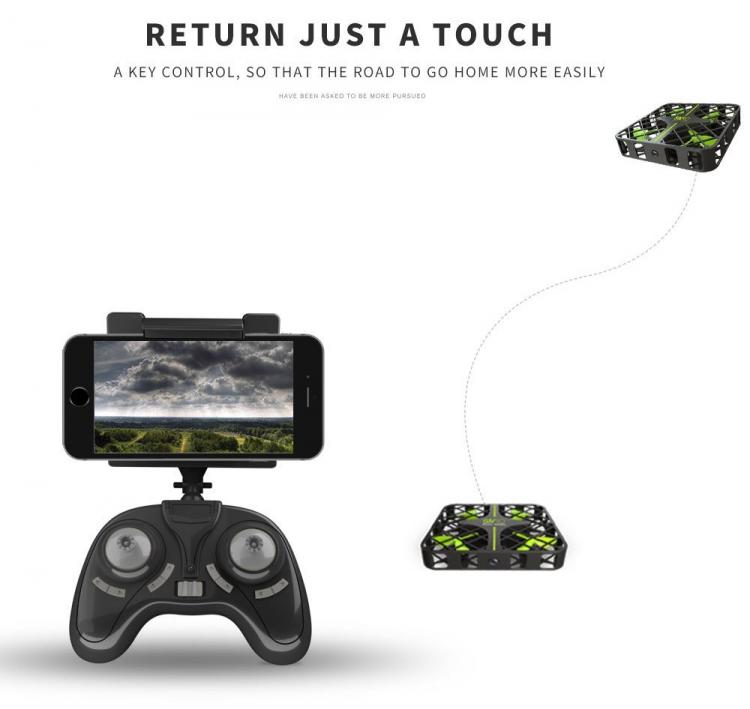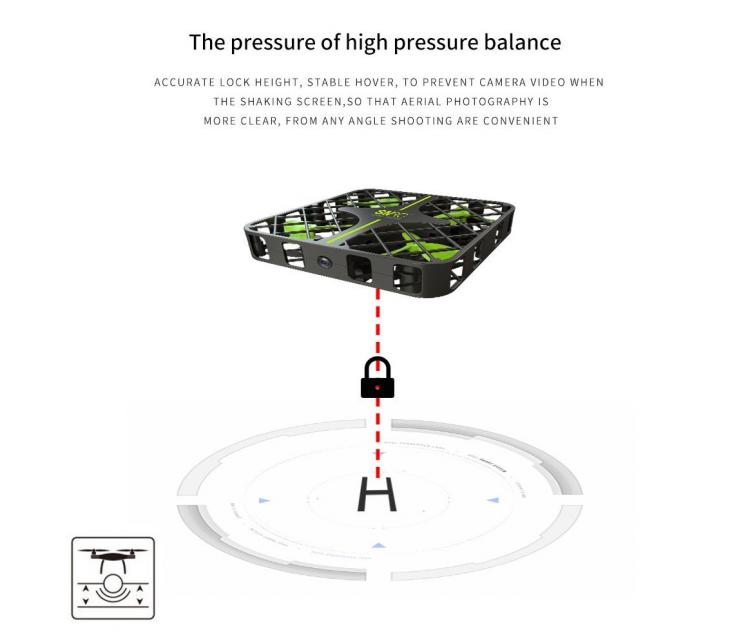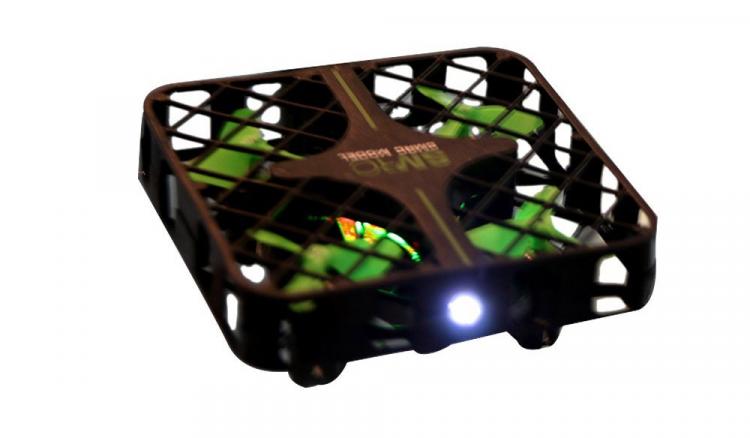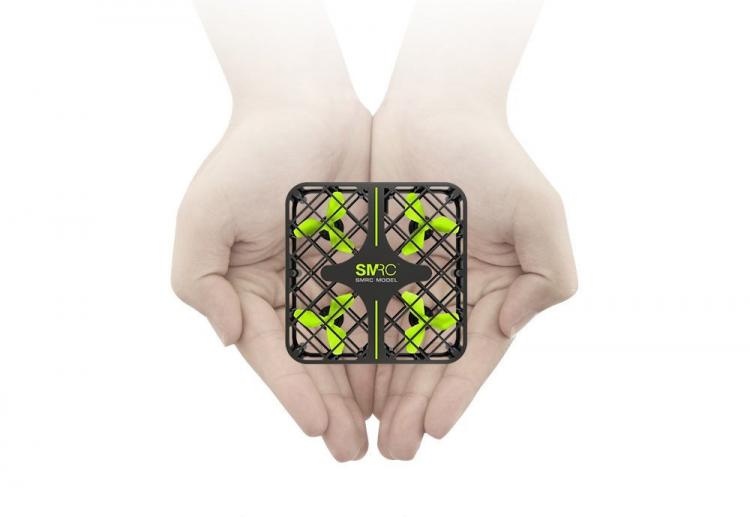 Subscribe To Our YouTube Channel