You Can Now Get a DIY Casket Kit To Help Your Family Save Money When You Die
By Ryan on 05/04/2020 12:38 PM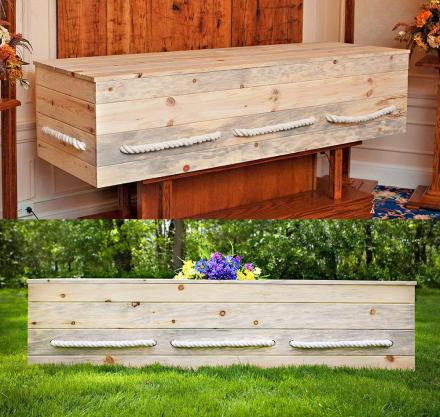 With the cost of funerals being so ridiculously overpriced, I've just told my wife to huck my body into a dumpster when I die. If you're looking for a bit more dignity when you pass, and aren't looking to put your entire family into debt to do so, you may want to build your own casket with this unique DIY casket kit. Instead of shelling out thousands for a polished and pristine casket that will get buried never to be seen again, you can put together your own for a fraction of the cost.
The build your own casket kit comes with everything you'll need to complete your final resting place, including pre-cut wood pieces, rope for the pallbearers to use to carry you, natural cotton shams to stuff for pillows, along with all the screws, glue, sandpaper and instructions you need to get the complete job done.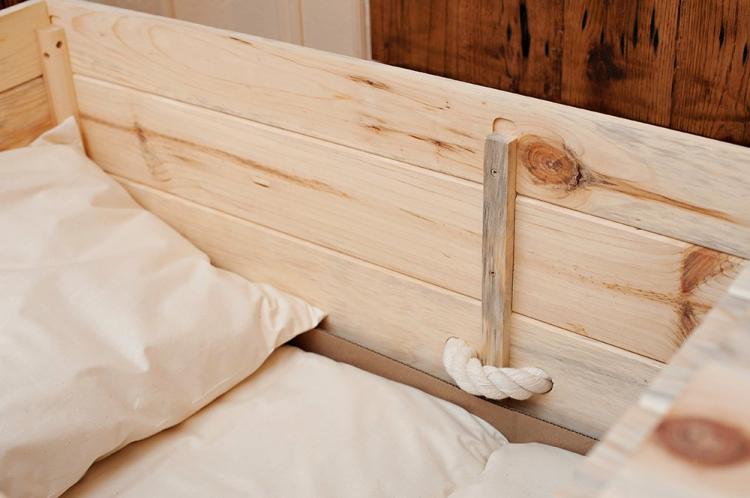 The wood of the DIY casket kit comes sanded and unfinished with a natural blue stain. This way you can do what you like with it, either leave it unfinished, or you can paint it, finish it with natural oil, varnish, or any other finishing method you prefer.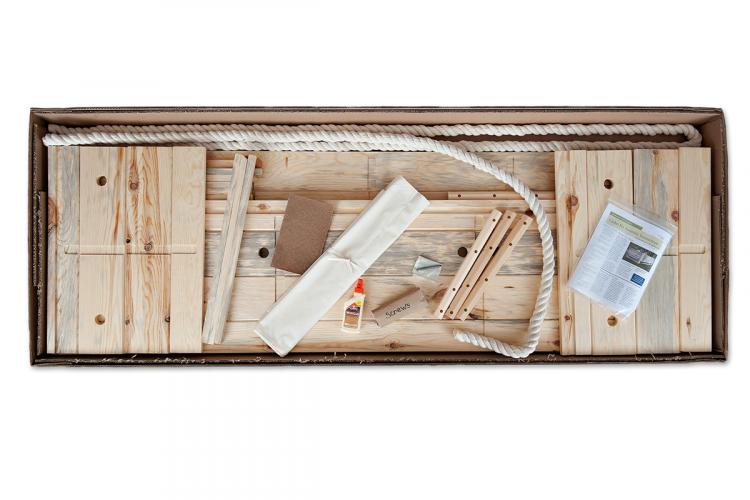 The build your own casket kit will take around 2-3 hours to fully assemble with just one person (though might be easier if an assistant is available), and requires no cutting of the wood or any clamping. The DIY casket is suitable for burial in any conventional cemetery, for use in cremation instead of the typical cardboard container or air tray, or can be used in natural burial and green burial cemeteries.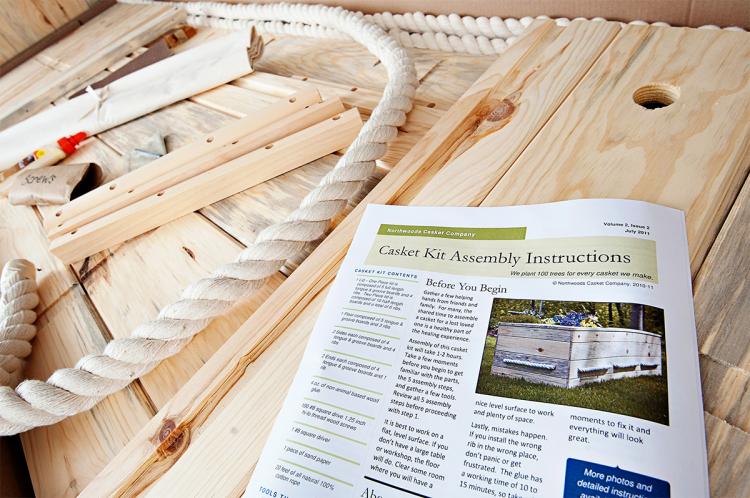 The interior of the DIY casket measures 76.5 inches long x 24 inches wide x 16.5 inches tall, whereas the outside of the build your own casket measures 81.5 inches long x 29 inches wide x 18.75 inches tall. It uses a tongue and groove connection style, and is made using Wisconsin pine wood.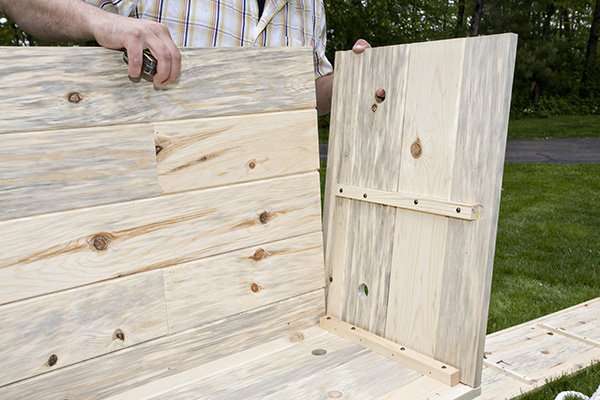 Check out the DIY casket kit in action via the video below.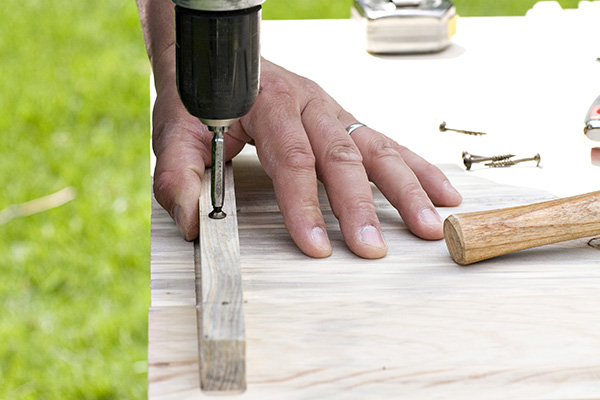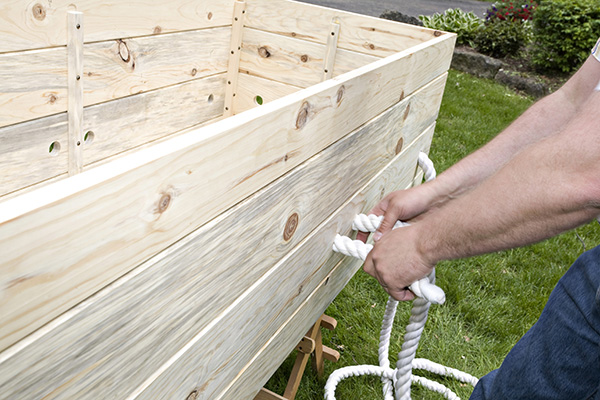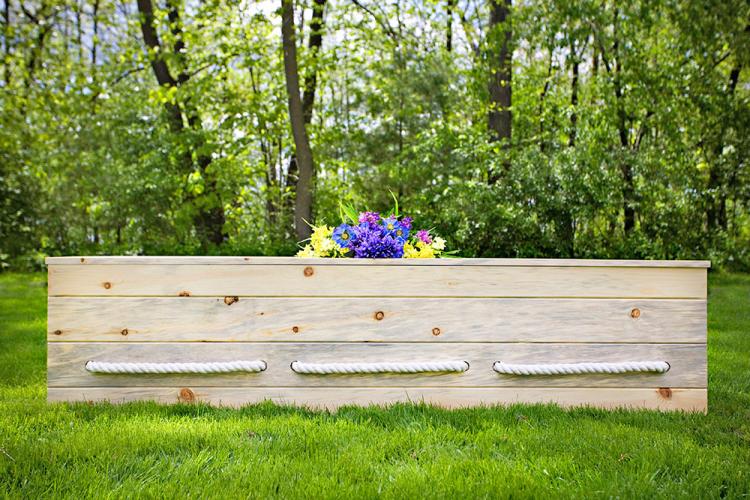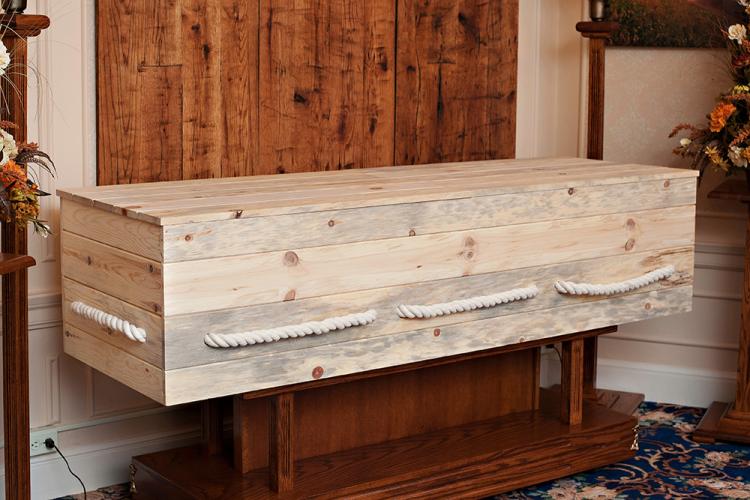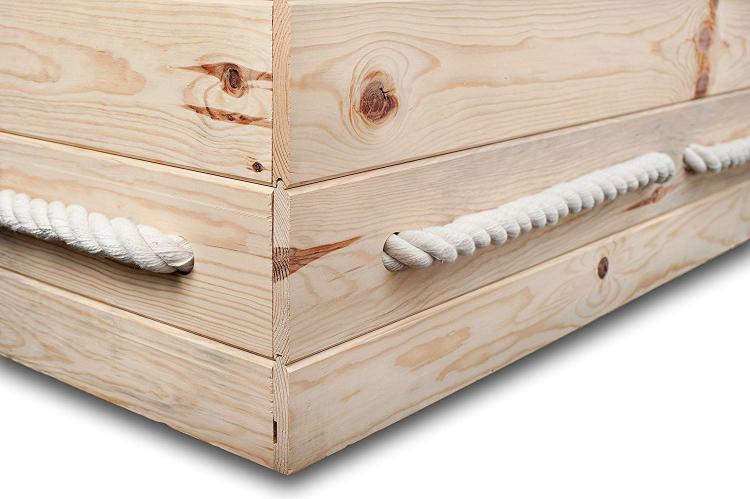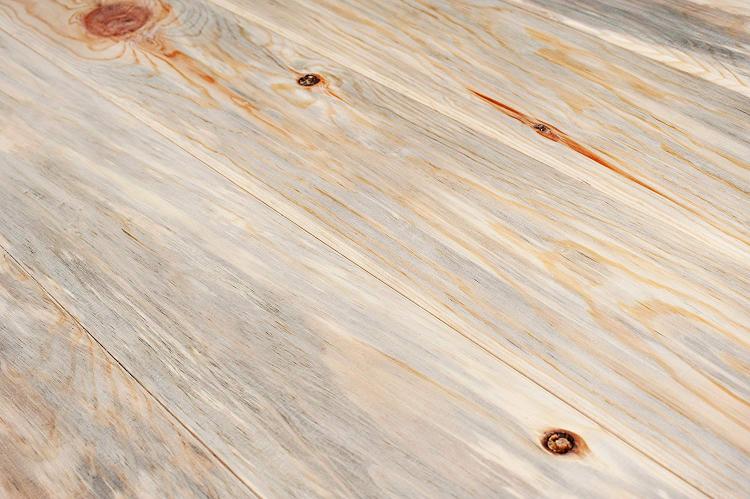 Here's their new version of the build your own casket kit. It's made from Wisconsin pine wood, and goes for $799 on their website.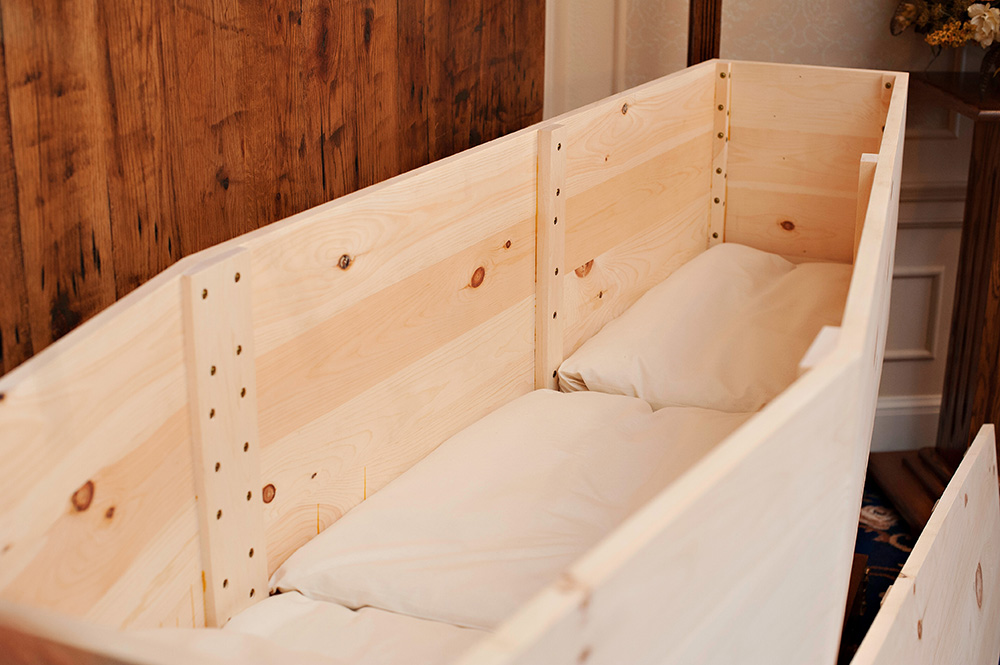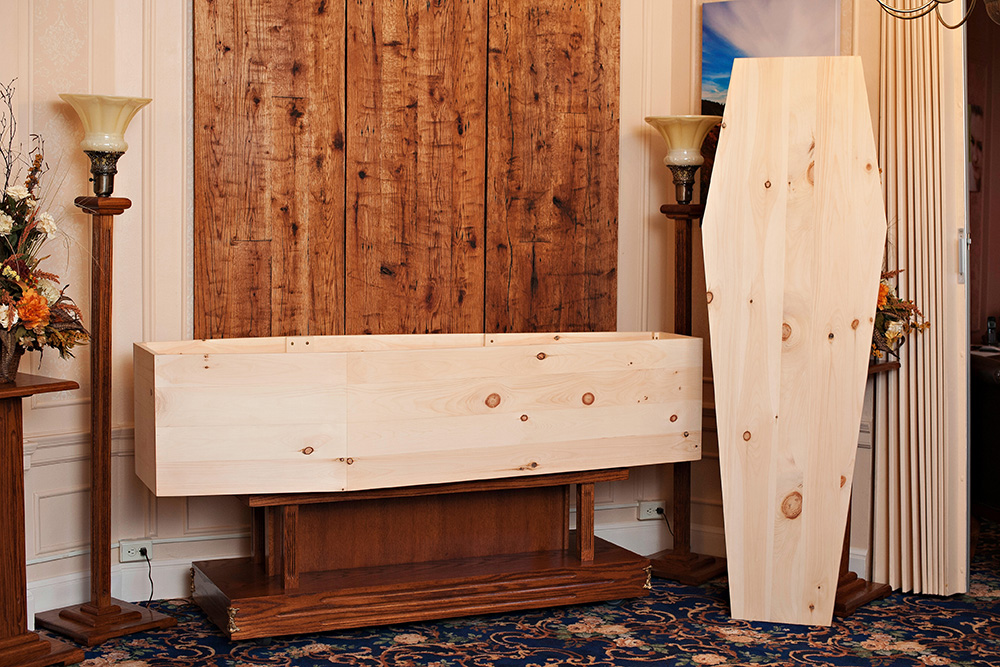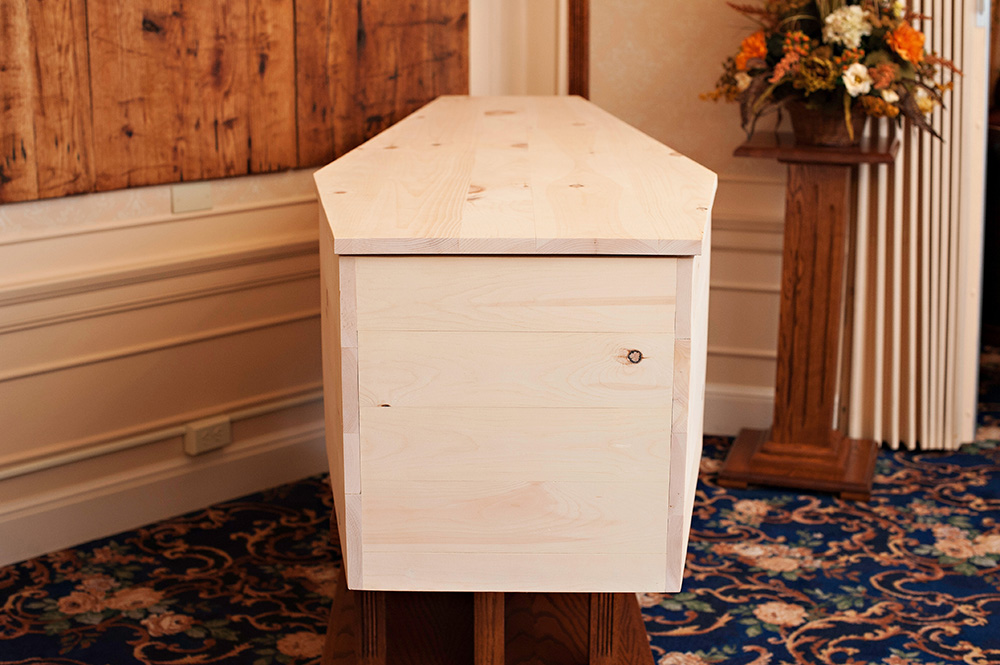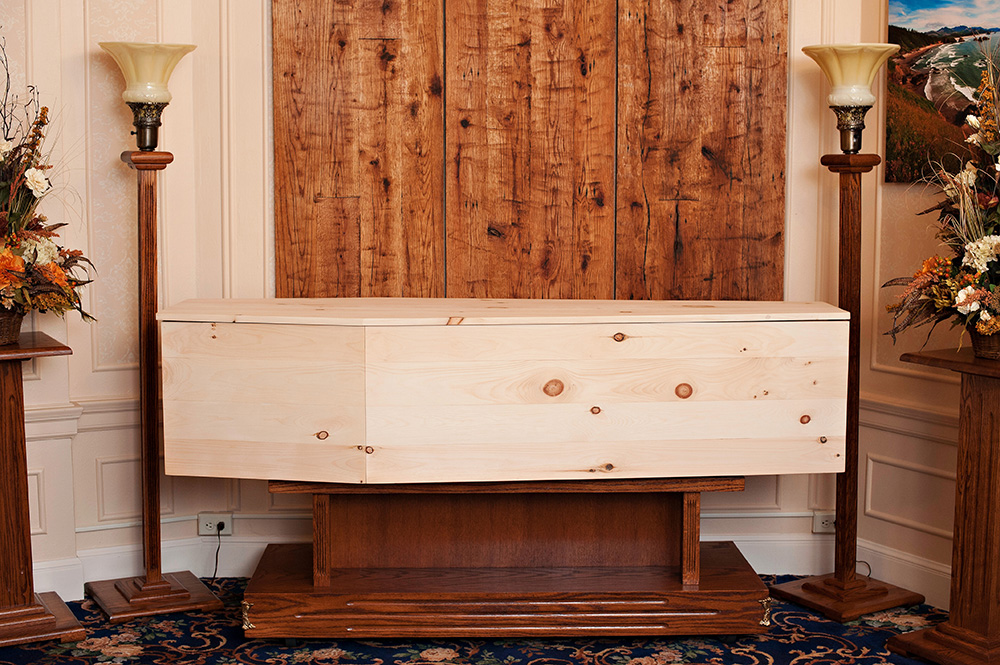 Subscribe To Our YouTube Channel