Brik Book Is a LEGO-Like Backing For Your Macbook
By Ryan on 12/22/2015 5:24 AM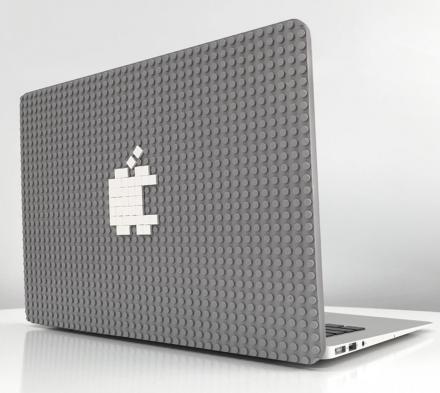 The Brik Book is a unique Macbook case that turns the back of your Macbook into a Lego block building arena where you can make pretty much any design, logo, image, or even a pen holder out of Legos right on the back of your laptop. Although the Brik Book is not officialy licensed from Lego, the building block surface is compatible with Lego blocks, Mega Bloks, Pixel Blocks, KRE-O, blocks, and K'NEX. A perfect way to express your personality via the rear of your Macbook, the Brik Book will certainly make your laptop recognizable from across the room, plus it will make for a perfect addition to your business laptop as you can make your company logo out of Legos, or just to be used for fun with the kids.
The Brik Book is compatible with the Macbook Air and Macbook Pro 15 inch, or other models via their website or on Amazon. The Brik Book is made from plastic with a gloss finish, does not come with any building blocks so you'll have to provide your own, and will vary in size depending on the computer you purchase it for.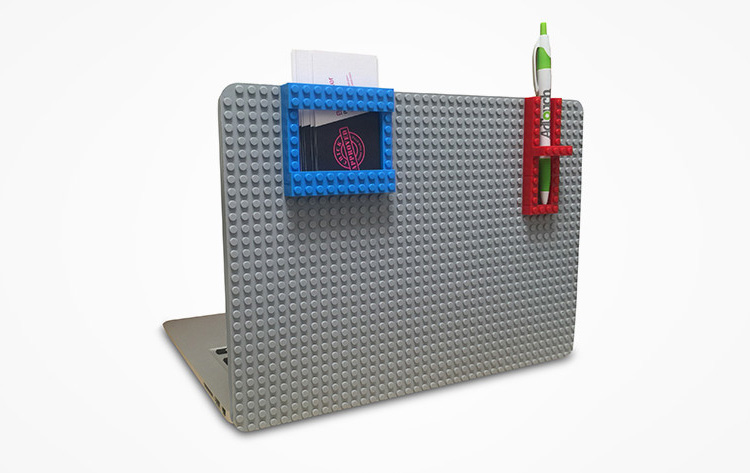 Check out the Lego-like building block case for your Macbook in action via the video below.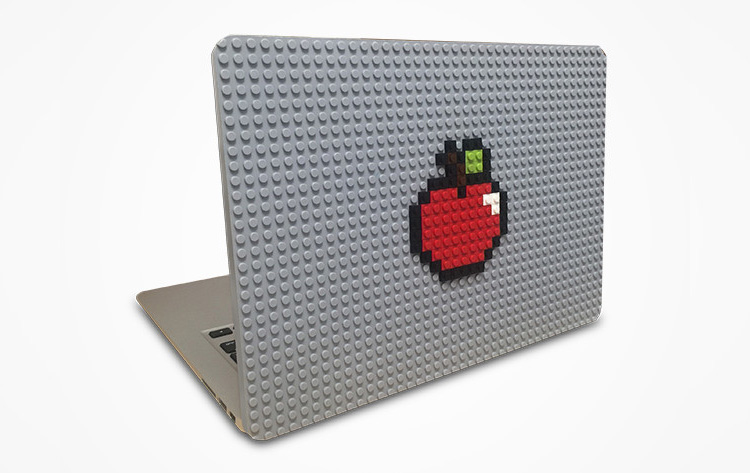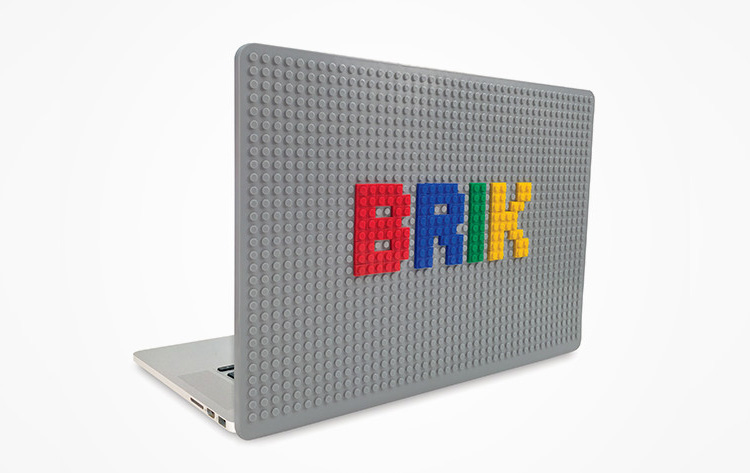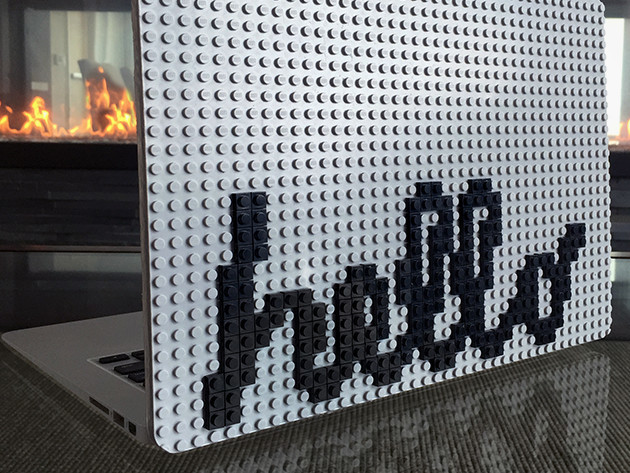 Subscribe To Our YouTube Channel