This Borat One Piece Swimsuit With Hairy Chest Is Sure To Turn Heads At The Beach
By Ryan on 07/08/2022 9:55 AM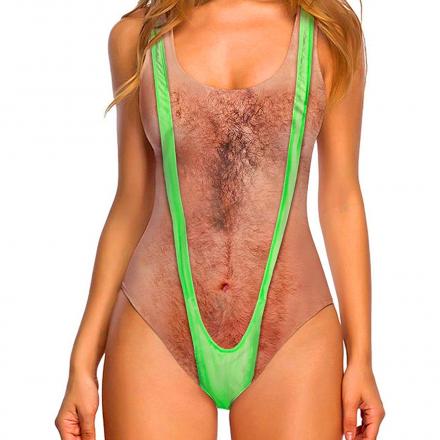 What fun is swimming these days if you can't have a good few laughs? One strategy for getting a laugh at pools and other bodies of water is to wear a hilarious swimsuit. As you might have guessed, that's a strategy that we happen to love here at OddityMall, and fans of Borat are sure to love this next swimsuit feature.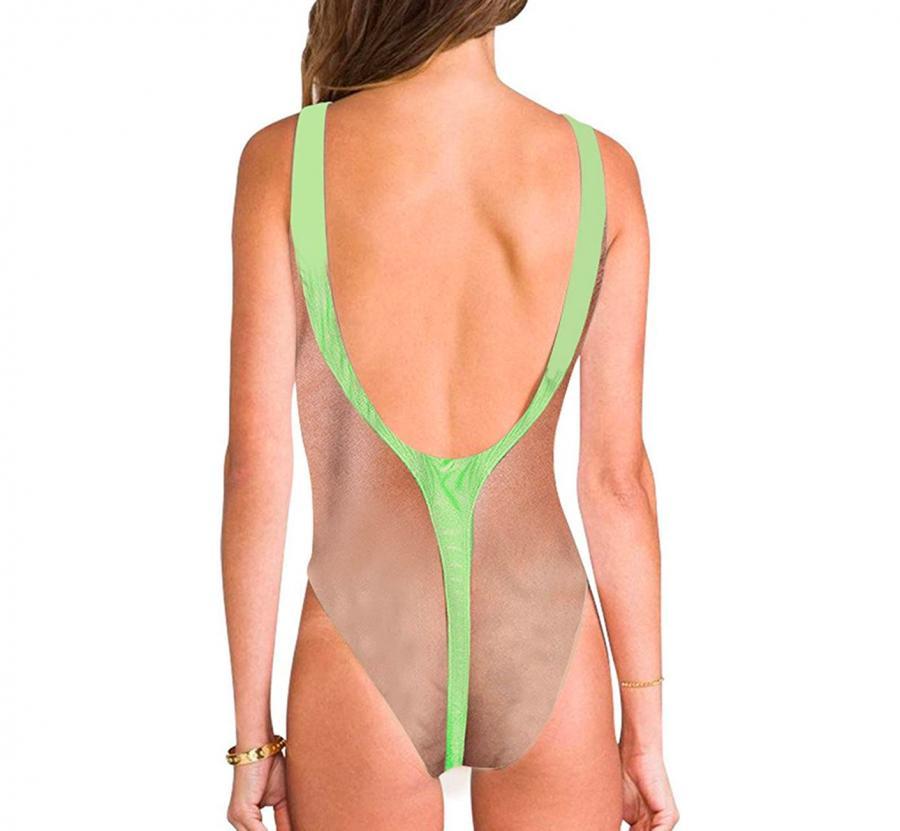 Introducing the one-piece Borat swimsuit, a hilarious recreation of a character that you thought you had seen enough of, though you now will have seen almost all of.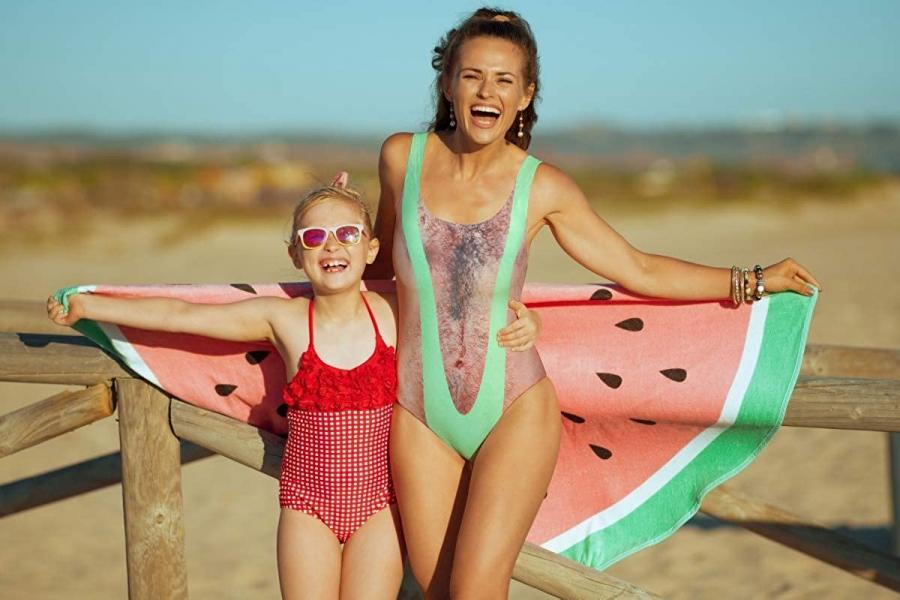 Now you can buy this one-piece Borat swimsuit from Amazon, and it will make you look like the character Borat Sagdiyev from the hit movie series Borat!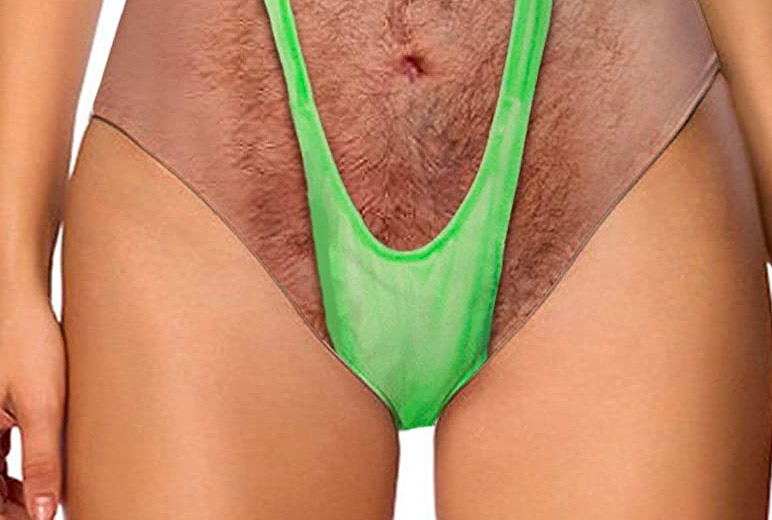 Flattering as the swimsuit might be for anyone, you'll be left with Borat's long, V-shaped, over-the-shoulder one-piece swimsuit, revealing a very hairy belly button and chest area, and somehow still tastefully covering up Borat's nipples.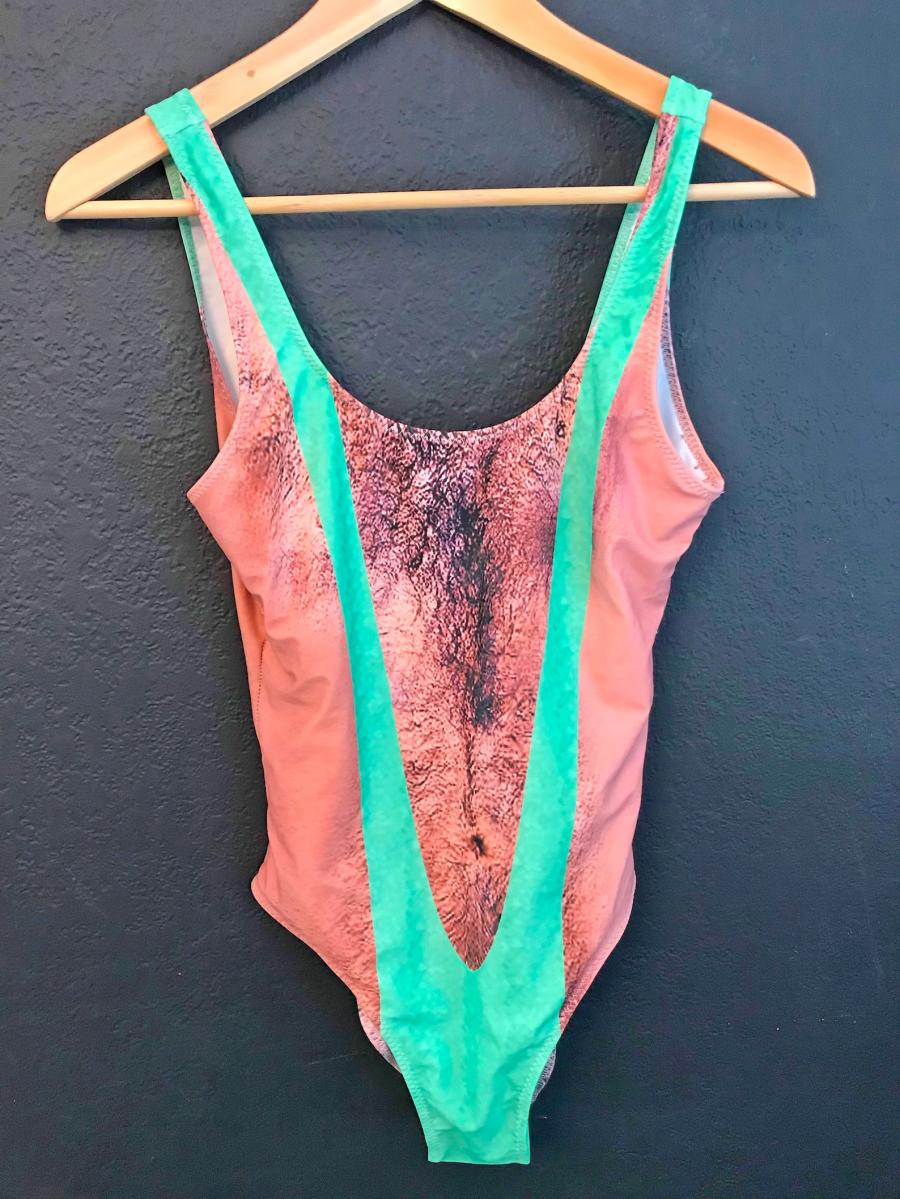 Source
This one-piece Borat swimsuit with hairy chest comes in sizes ranging from Small to XX-Large!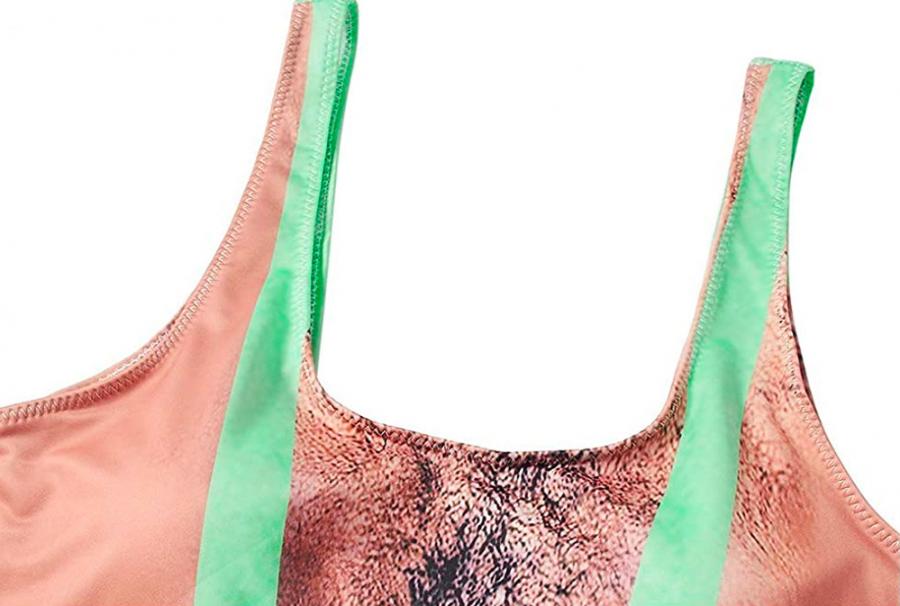 The Borat swimsuit is made up of 18 percent spandex and 82 percent polyamide, according to the tag, a combination which likely makes for a comfortable swimsuit material.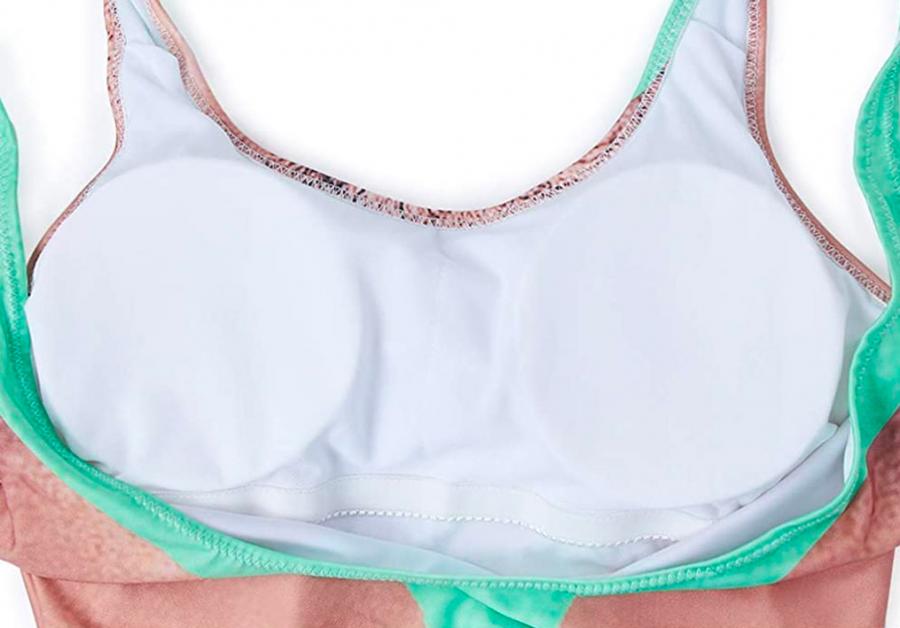 The Borat swimsuit is also considered a vintage item by the shop, and buyers will probably find that it checks all the boxes they need in a good, funny swimsuit.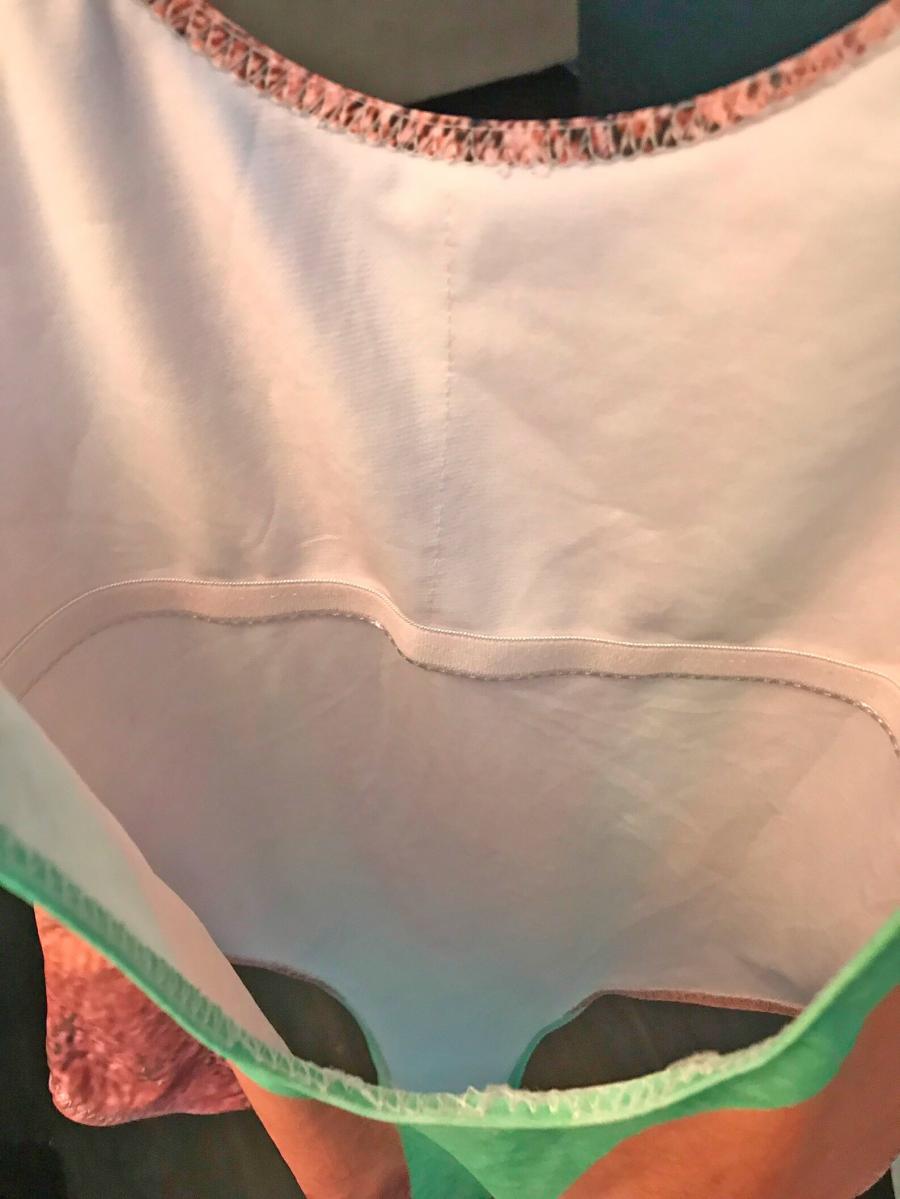 Source
Shipping from Folsom, California, the seller estimates U.S. arrival to take between 4 and 15 days for most locations. Additionally, the seller offers a 30-day window for returns and exchanges (so long as you contact them within 14 days), in case you don't like the Borat swimsuit — though we all know that's simply not possible.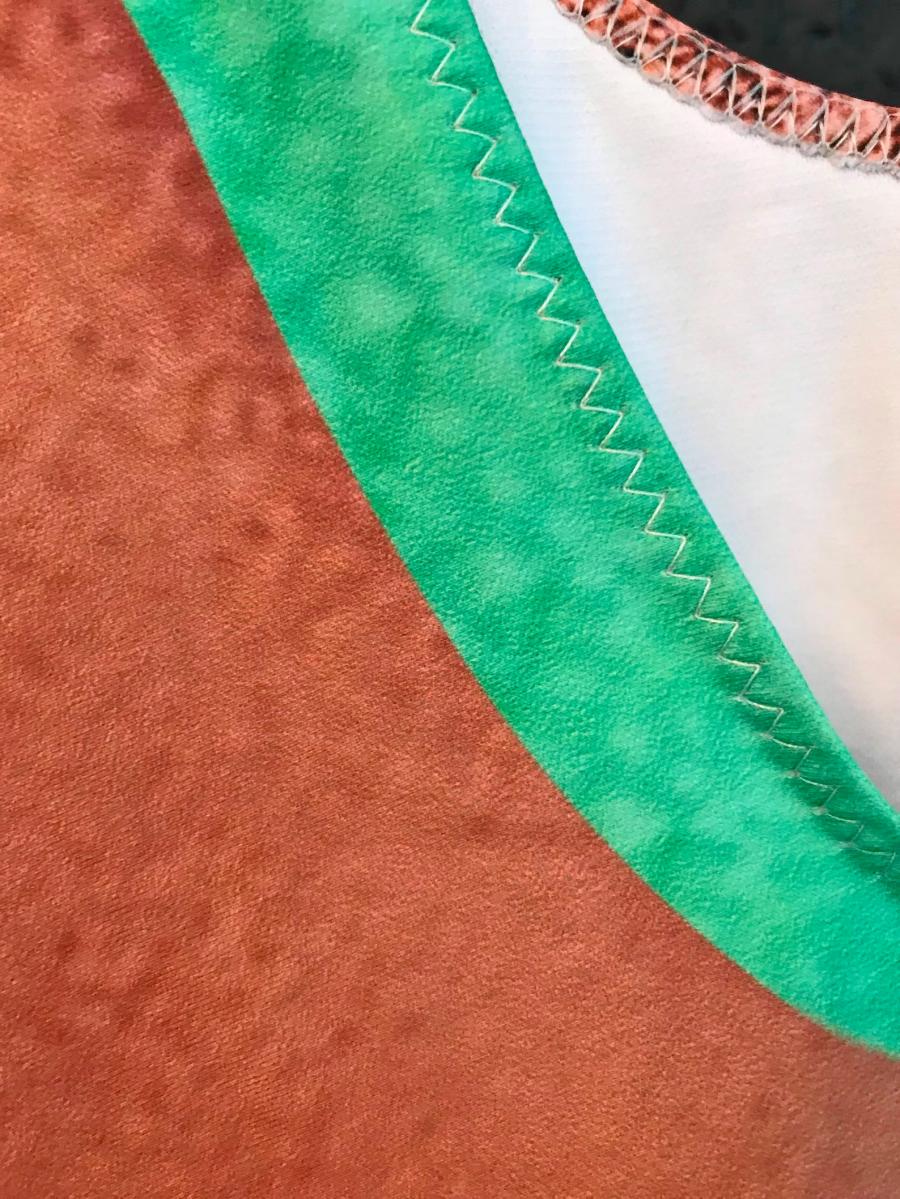 Source
While this seems to be the shop's only Borat swimsuit, it sells many other goods that buyers seem to rave about. In a five-star review of the shop and a handle tray purchased by one buyer, Cassie wrote, "Absolutely stunning! Arrived quickly and safely packaged. I love it! Wonderful shop!!!"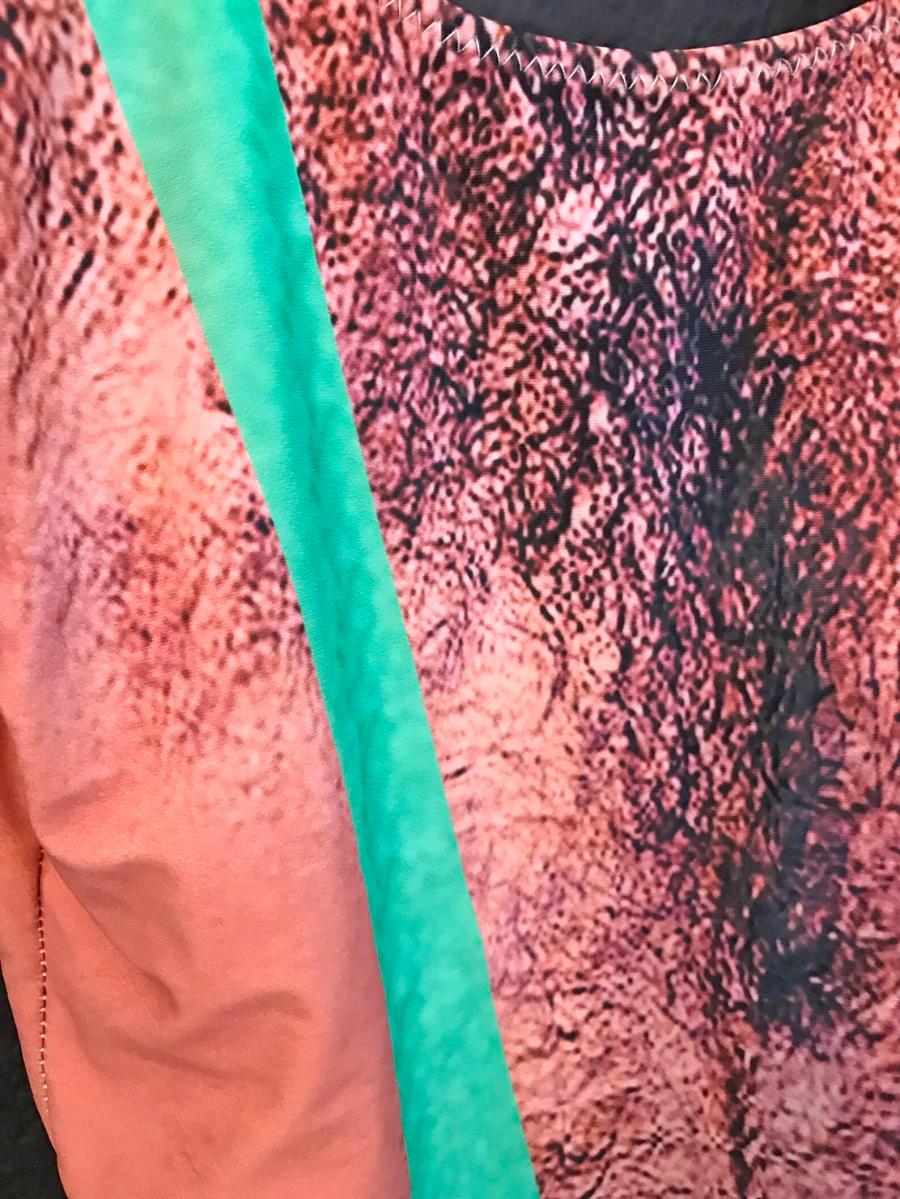 Source
Christie, the shop owner, even responded to Cassie saying she loved how the tray was styled in the attached photo and review. Now that's the way to run an online shop! The shop also offers free shopping when you spend $35 or more, so you can stock up with one of her other many assorted items!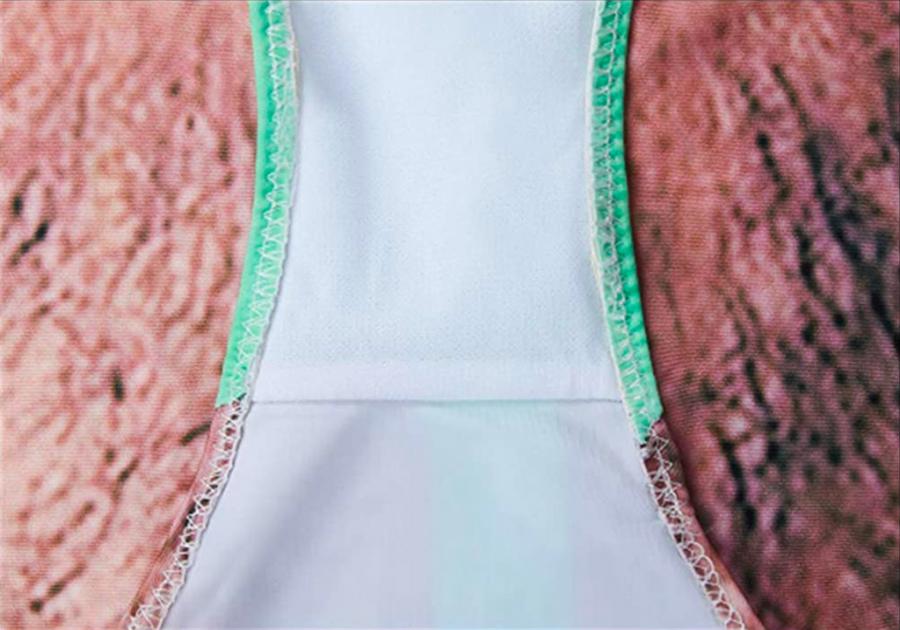 Source
This one-piece Borat swimsuit is right up there with other legendary swimsuits we've featured in the past include this Nicolas Cage bikini, this inflatable beach ball swimsuit and the infamous prank swim trunks that dissolve in water.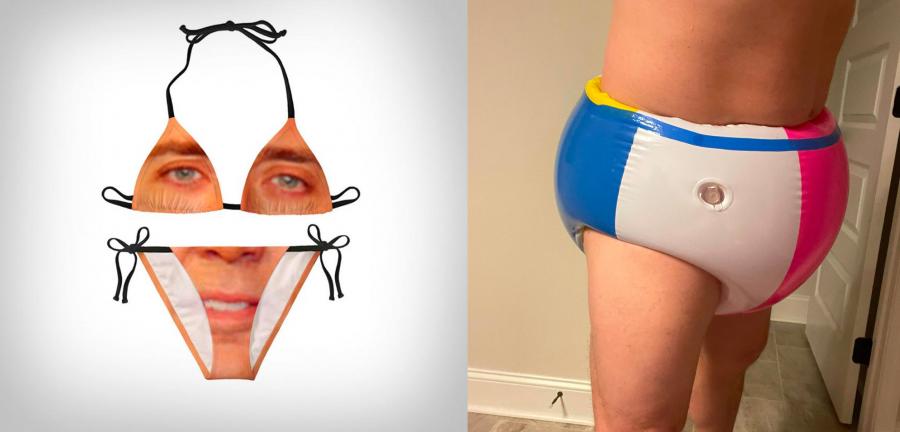 With the Borat swimsuit or any of these options, you're guaranteed to get a laugh — or at least some kind of strong reaction!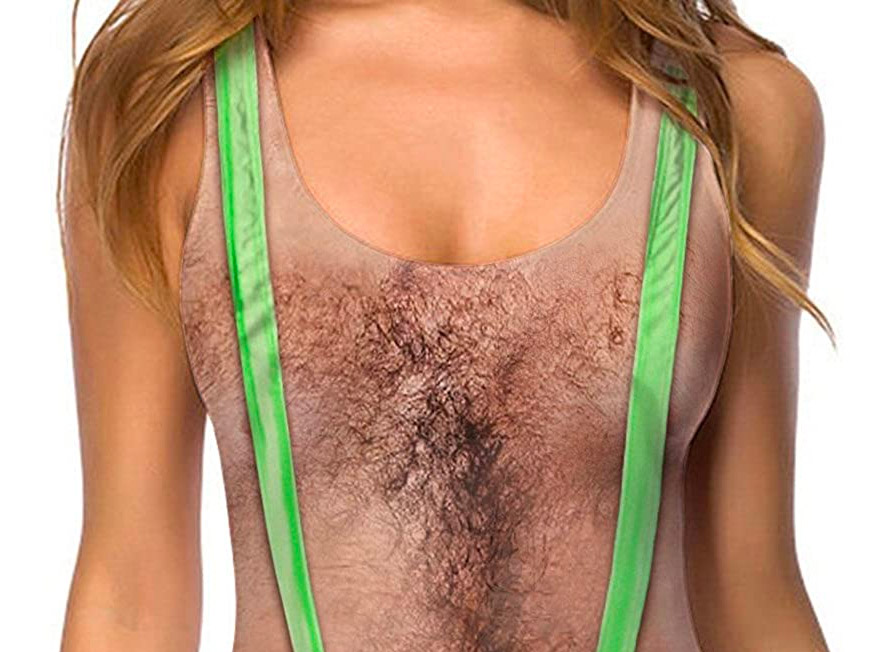 No matter what kind of humor those around you have, buying this one-piece Borat swimsuit will force them to buy into your strange sense of humor, and Borat's.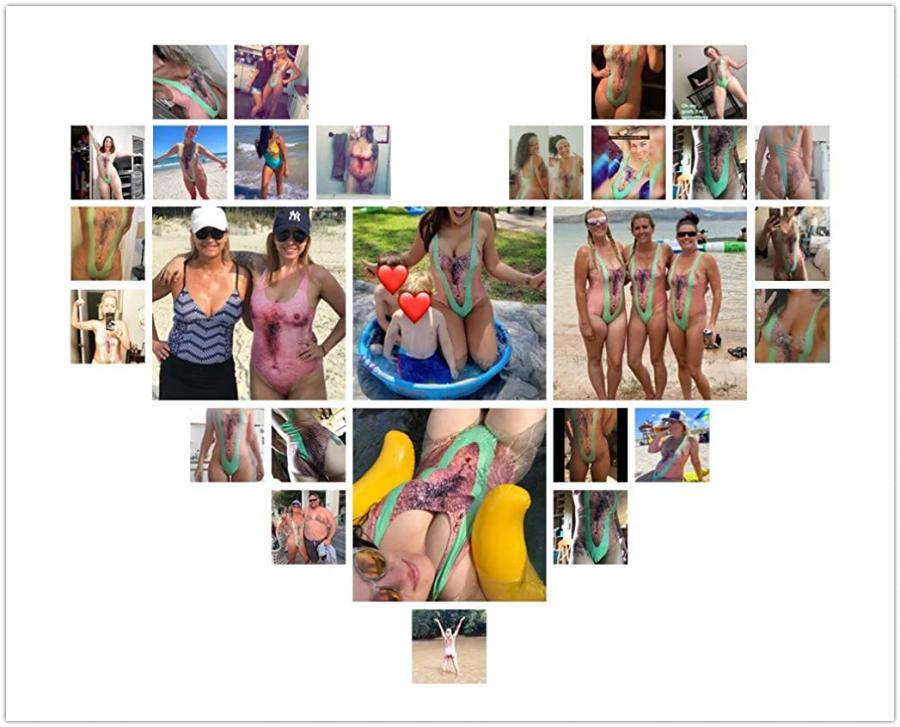 Whether you like it or not, this could make you either the laughing stock of town or the talk of the town at the local pool, all thanks to Borat and this truly odd one-piece swimsuit.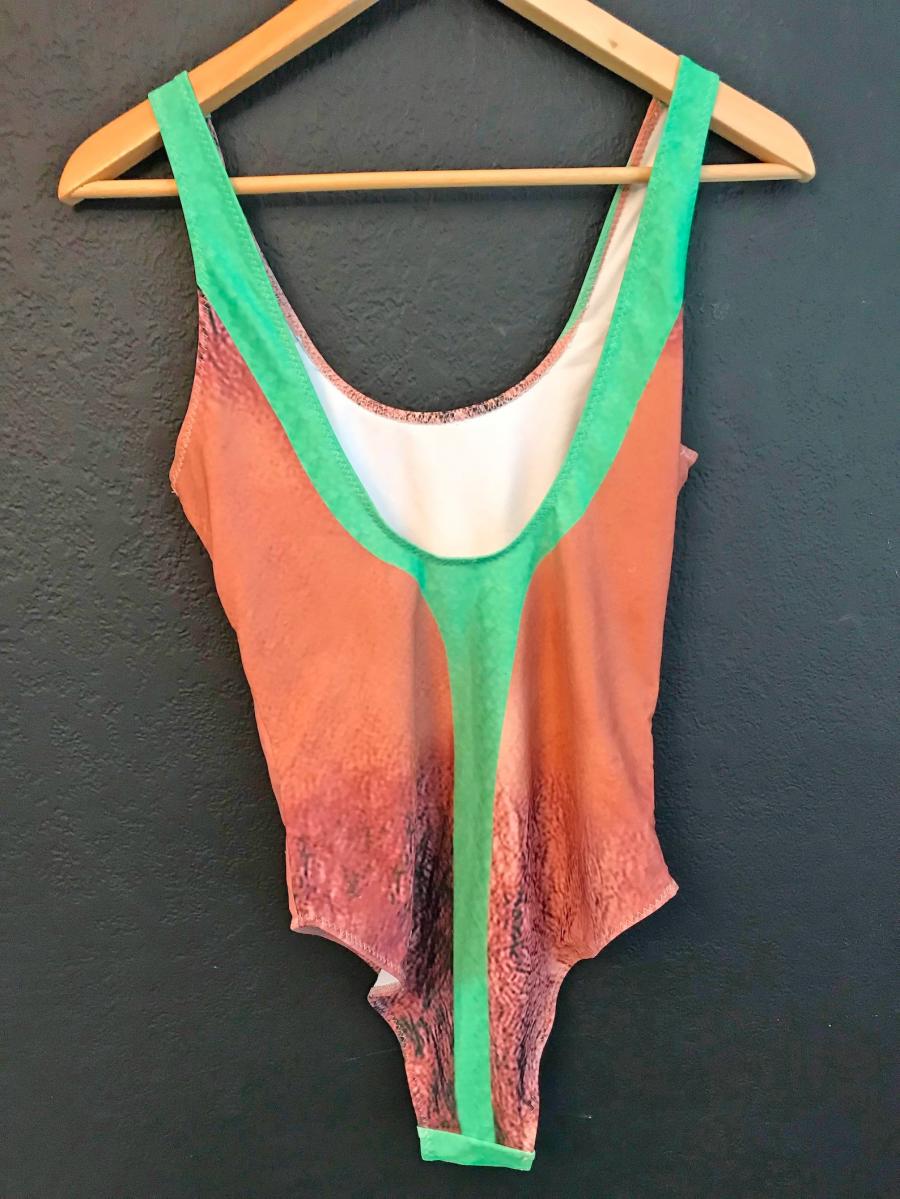 Source
You can snag the one-piece Borat swimsuit with hairy chest from Amazon for around $25 bucks! There's also a version on Etsy.