This Unique MacBook Case Turns Your Laptop Into a Vintage Book
By Ryan on 11/05/2022 8:12 AM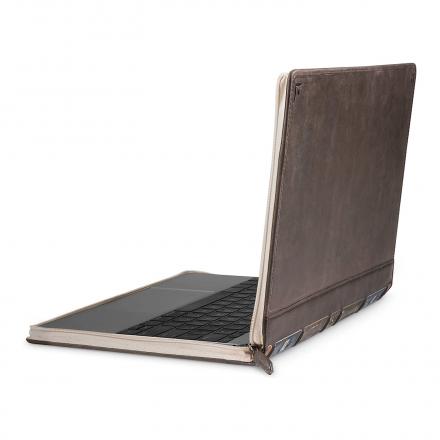 Yes you just said the word book 4 times while reading the title. The Macbook book cover is a case for your Macbook that makes it look like an old vintage book, so that when you are sitting at Starbucks working on your novel while sipping on an Extra Grande Marble Mocha Macchiato, no one will be scheming to steal your laptop since they will just think you're reading a book... well, sideways that is...

(See all sizes and versions here)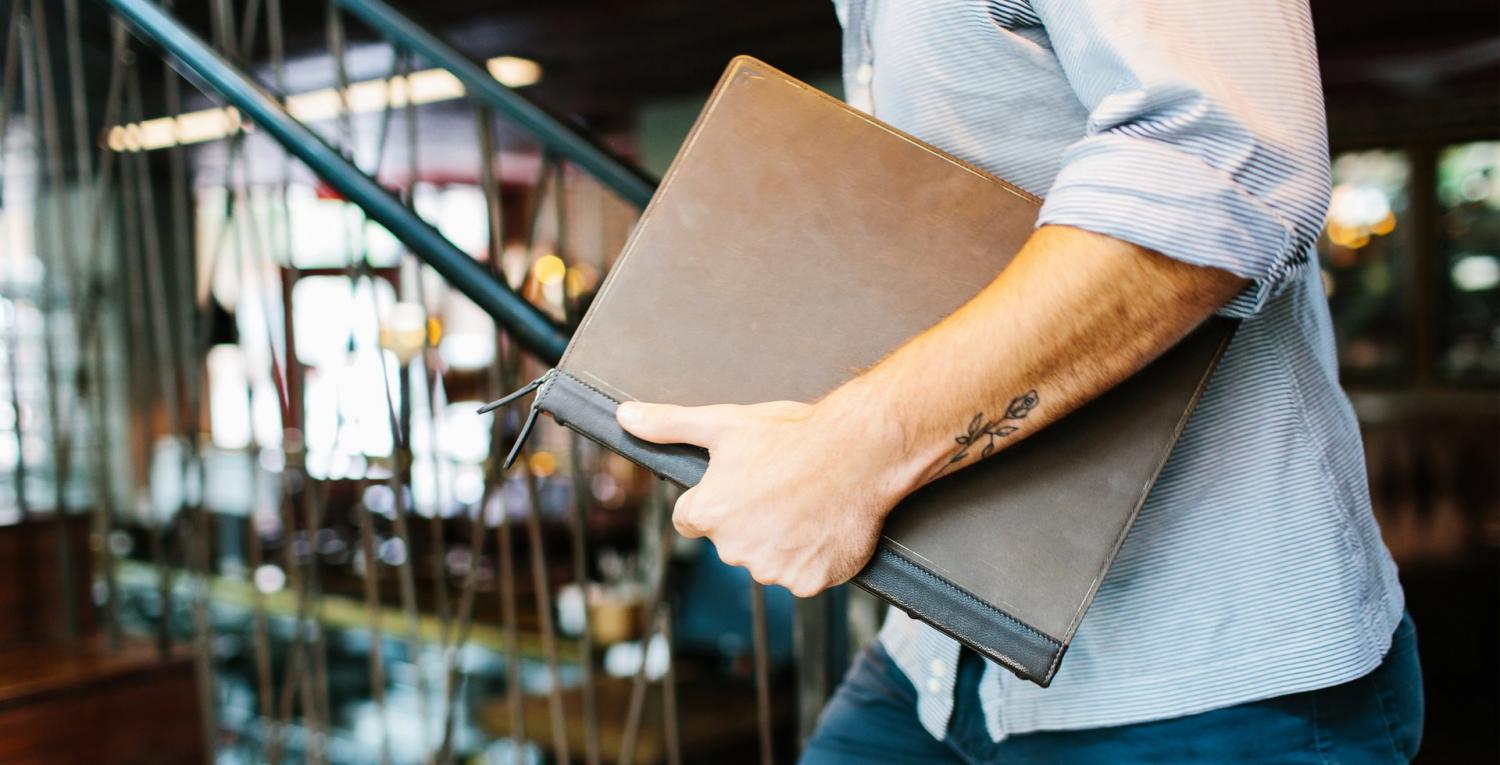 The book shaped MacBook case also comes in version for your iPhone and iPad, and is compatible with the iPhone 4, 4s, 5, 5s, the iPad 2nd, 3rd, and 4th generations along with the iPad mini, and the Macbook Pro 11 inch, 13 inch, 15 inch, and the Macbook Air. (check out all versions here)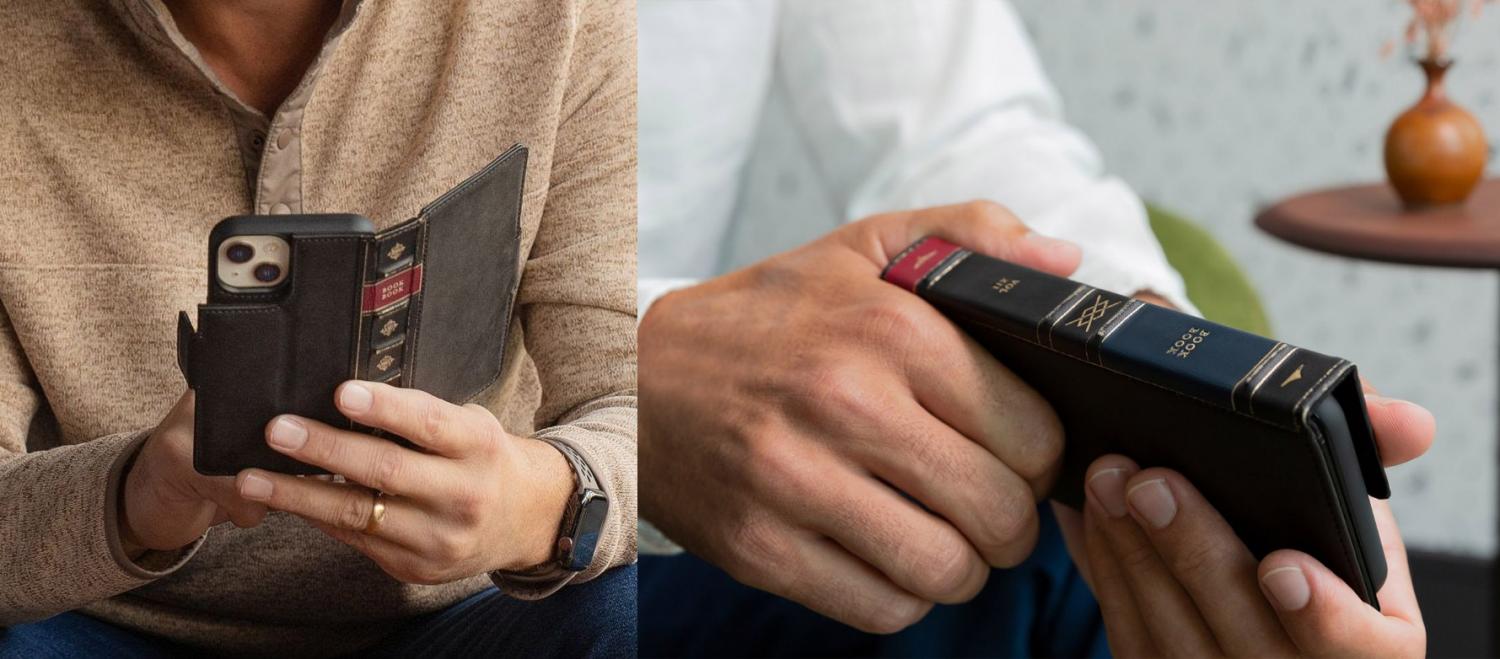 The vintage book Macbook cover weighs just 13.5 ounces, and features two hardback covers with reinforced corners to protect against an impact.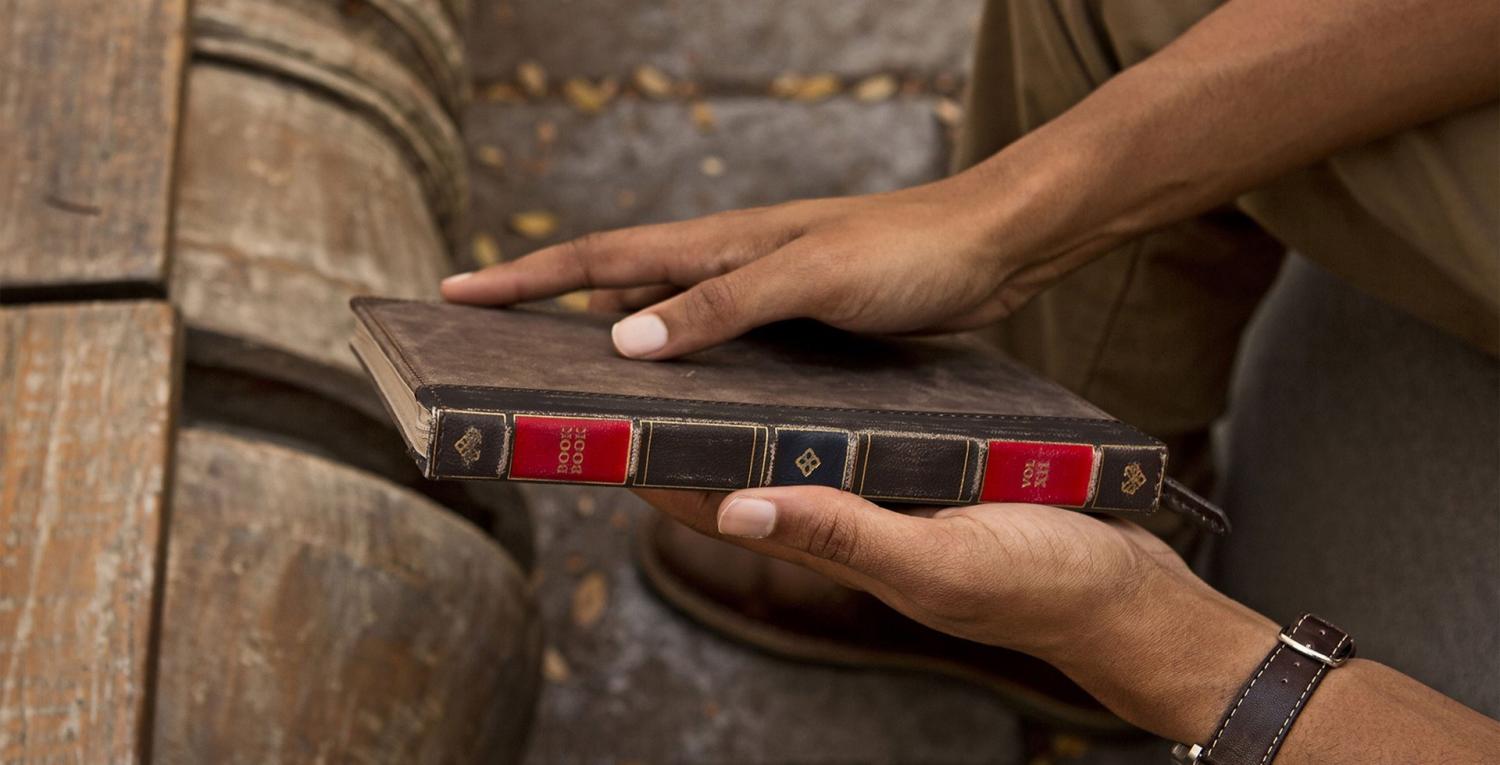 The inside of the vintage book Macbook case comes with all sorts of hidden storage areas and pockets to store your charging cables and other accessories!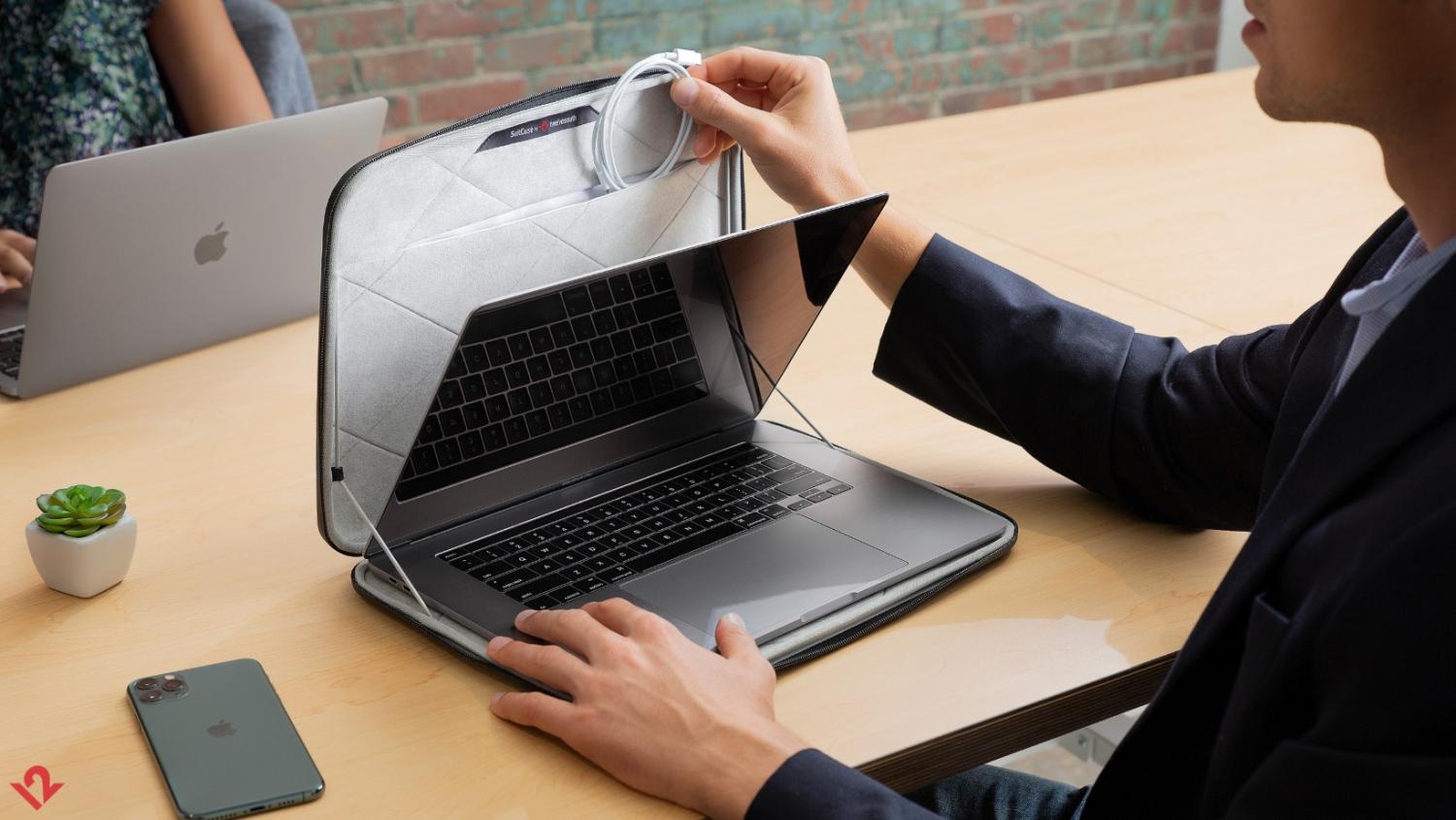 There's even extra storage underneath your laptop for papers and other long flat items!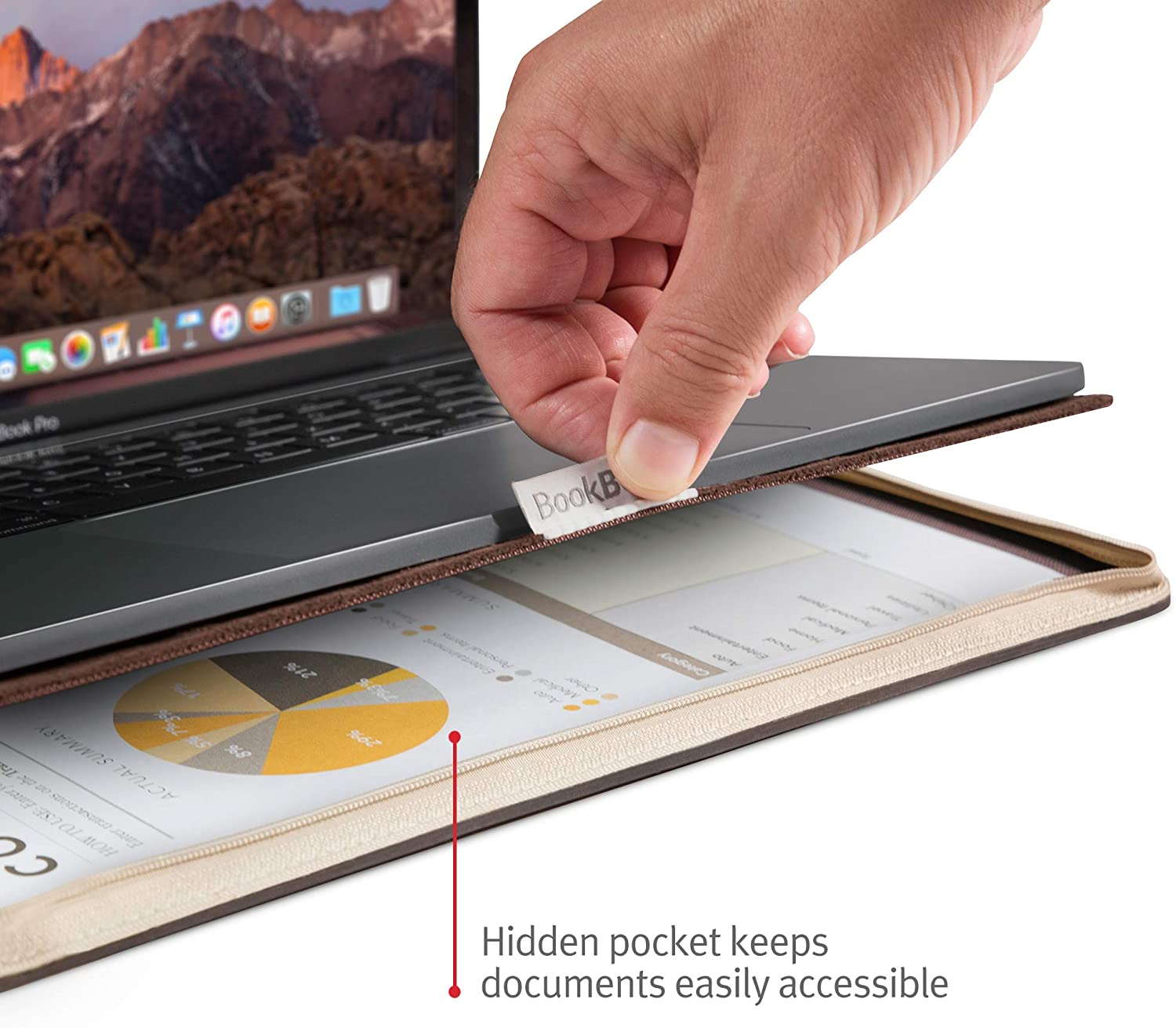 When your iPhone, iPad, or Macbook are zipped up in the case, it'll look like you're just holding a book!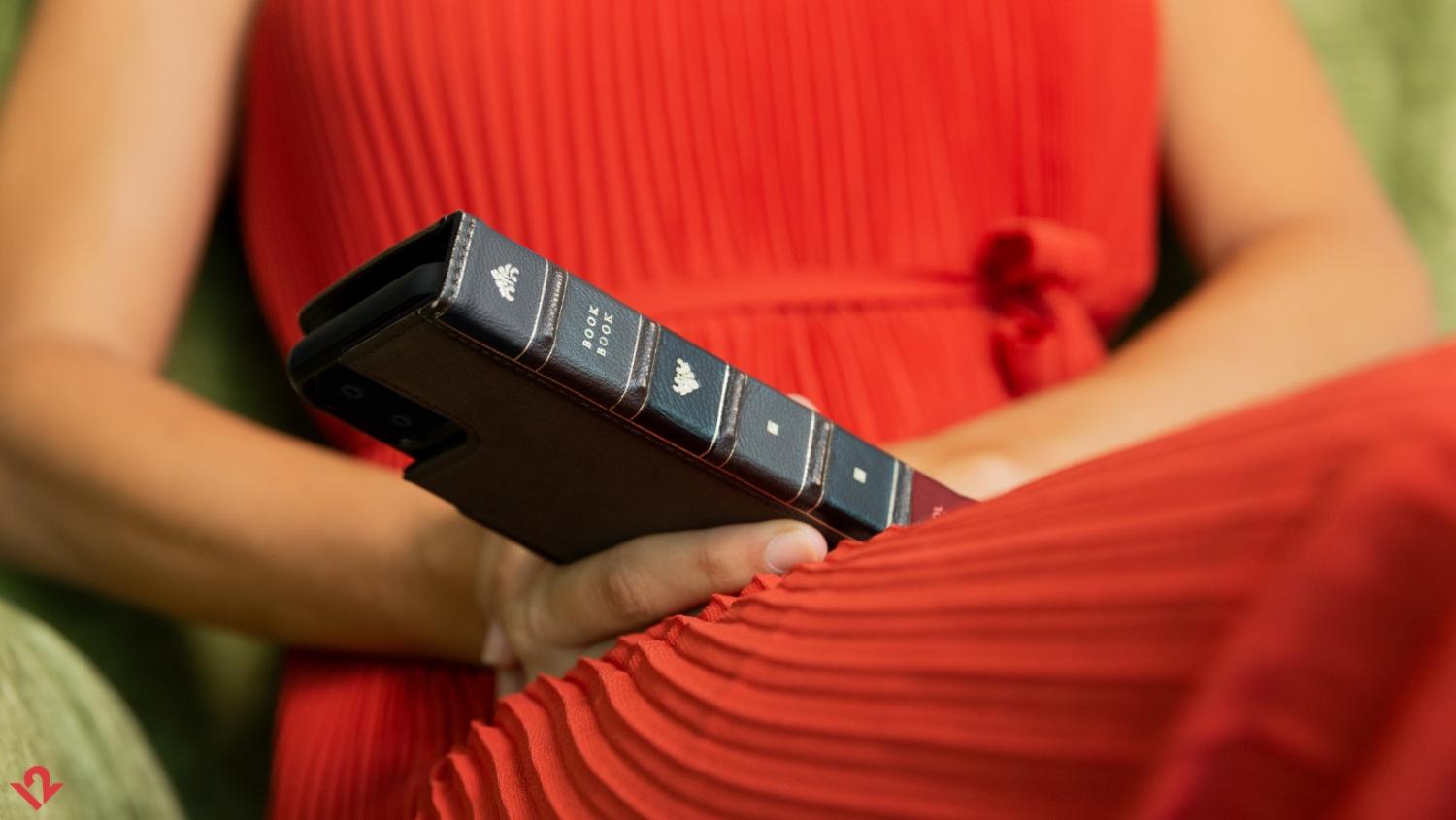 Even when it's open, at some angles, it'll actually look like you're just reading a book!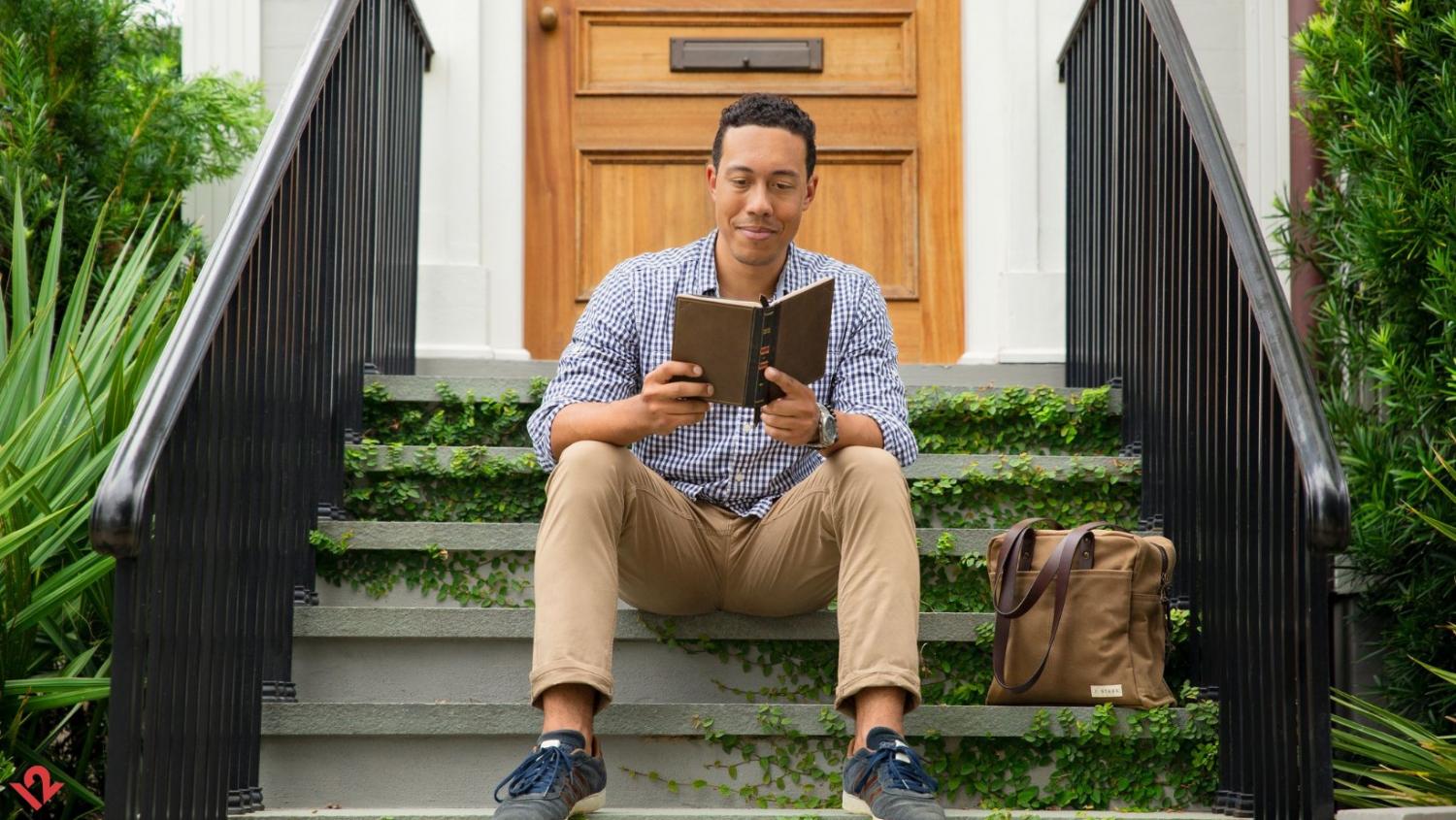 The vintage book MacBook pro cases are made by the company Twelve South, and they're constantly creating new ones for each new MacBook, iPad, and iPhone version that comes out!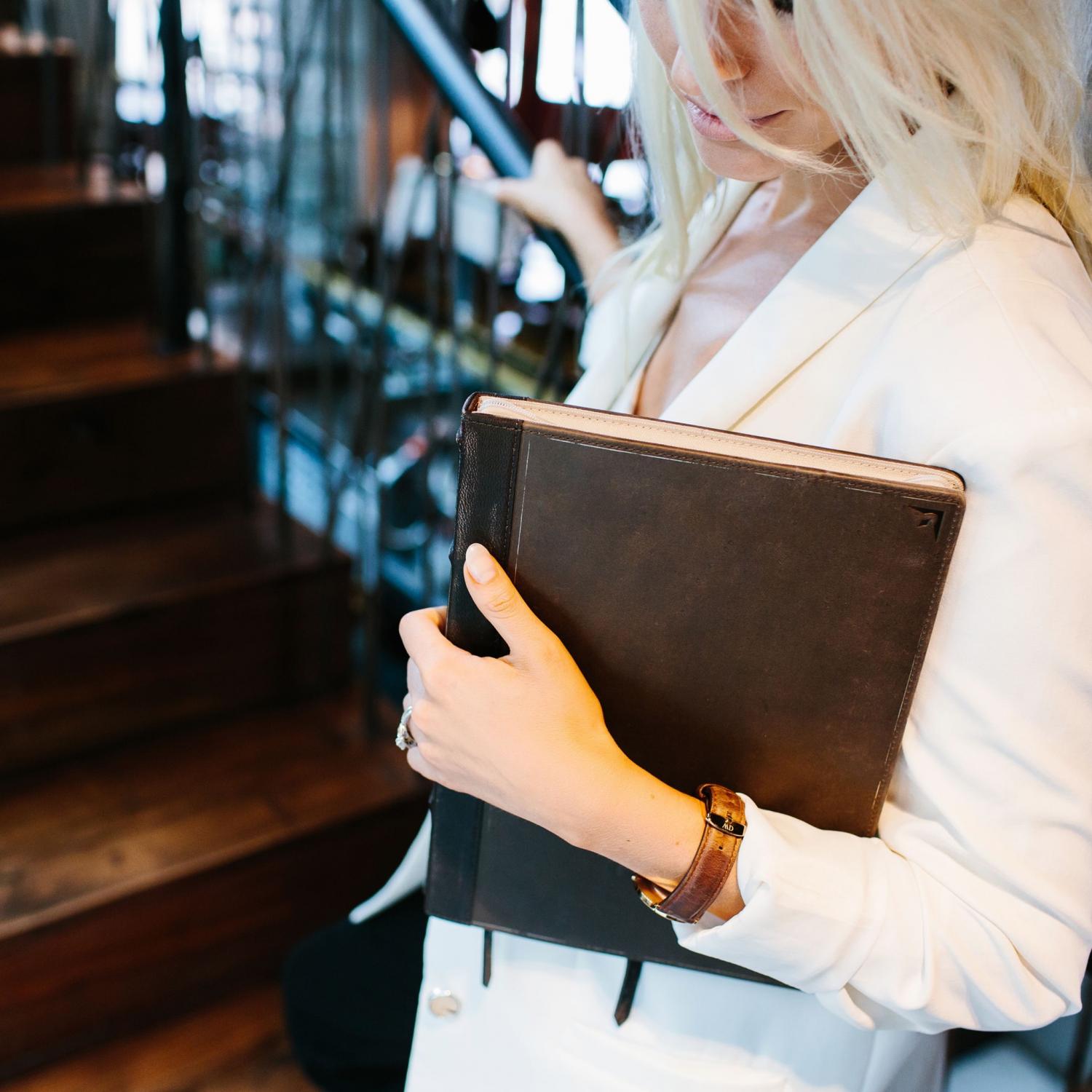 They make two designs of the unique Macbook case, including a vintage book look, as well as one that looks like a journal!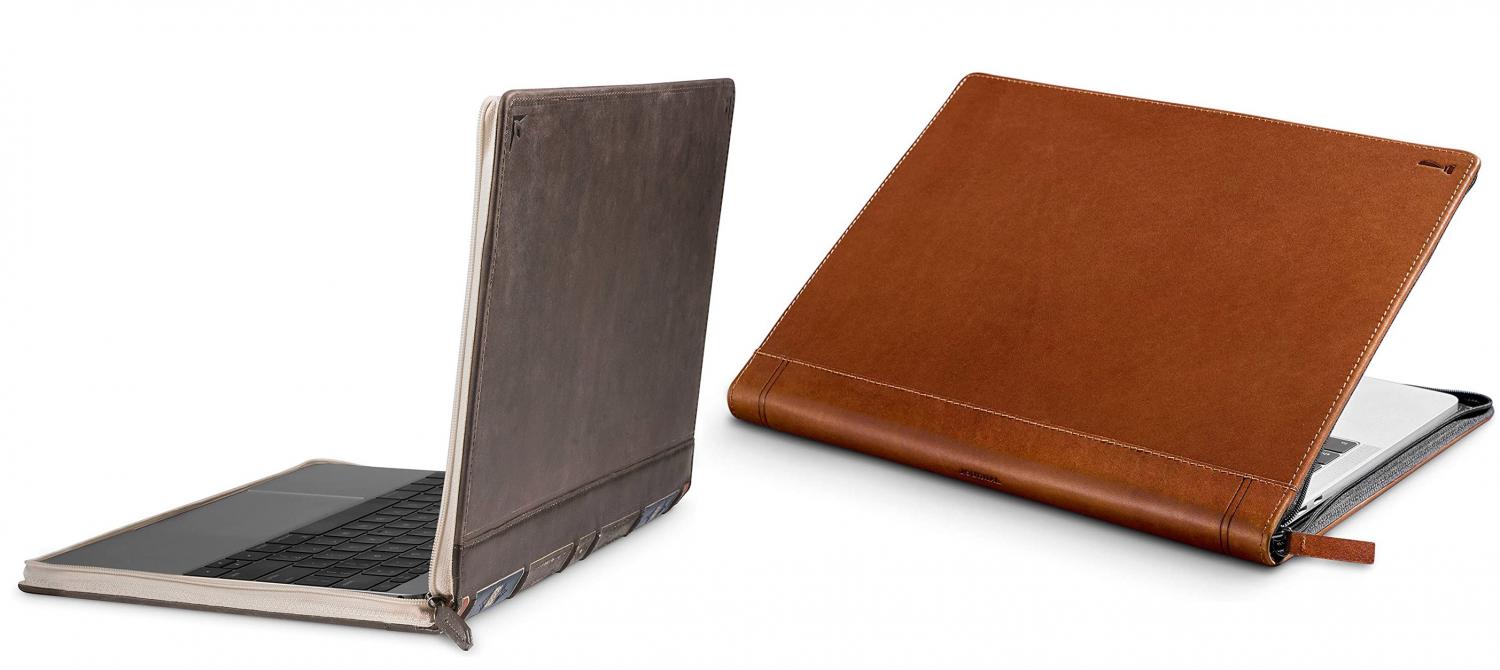 A zipper enclosure around the entire case keeps your MacBook secure so that it'll never fall out during transport!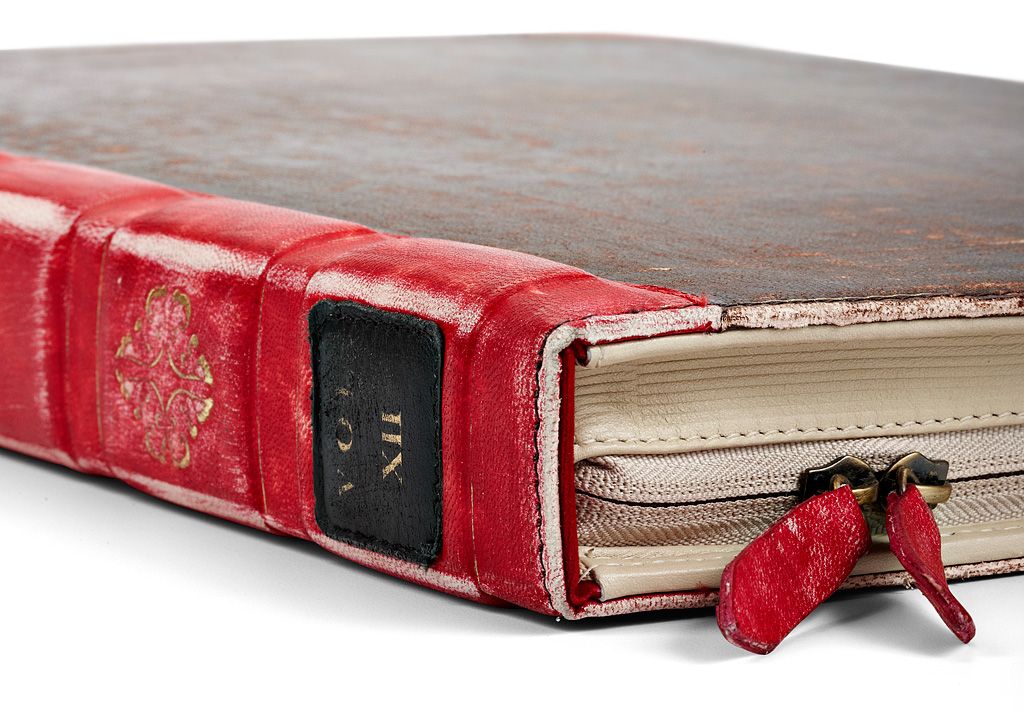 How sophisticated will you look when you just have what look to be vintage books laying around your house!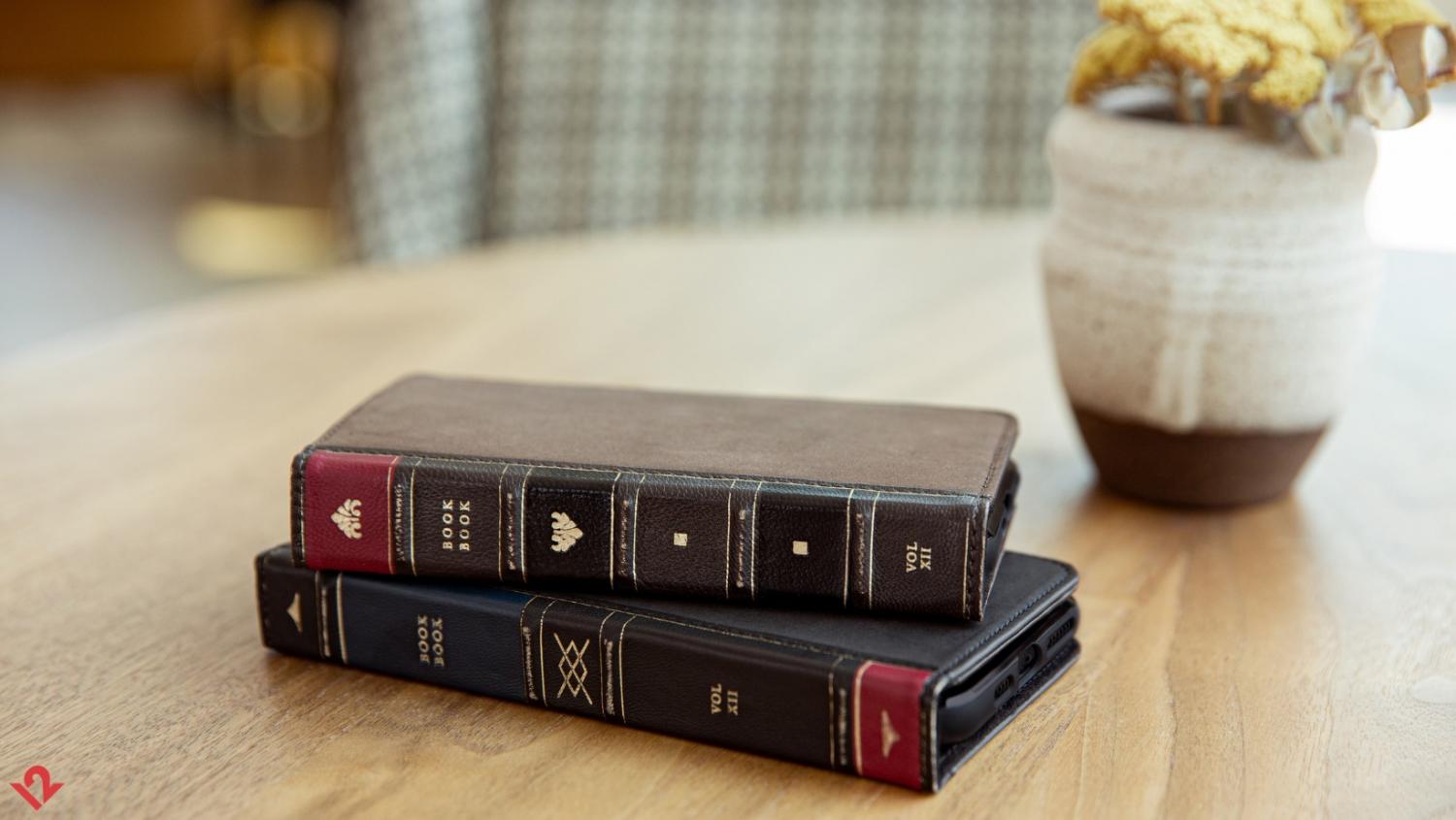 A soft micro-fiber interior within the case cushions your Macbook and protects it from nics and scratches!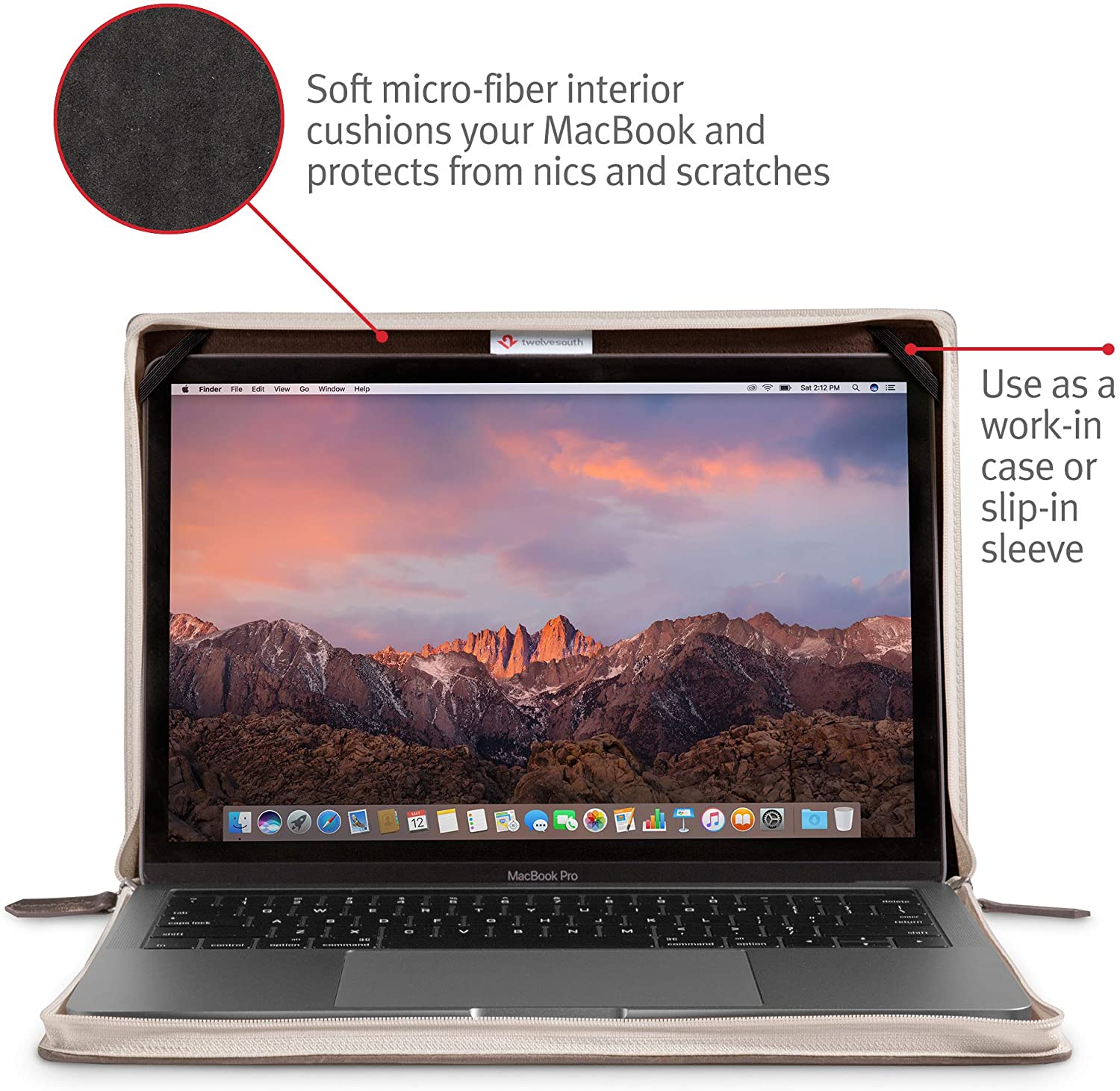 The outside of the unique MacBook case is made with full-grain genuine leather which develops a patina over time!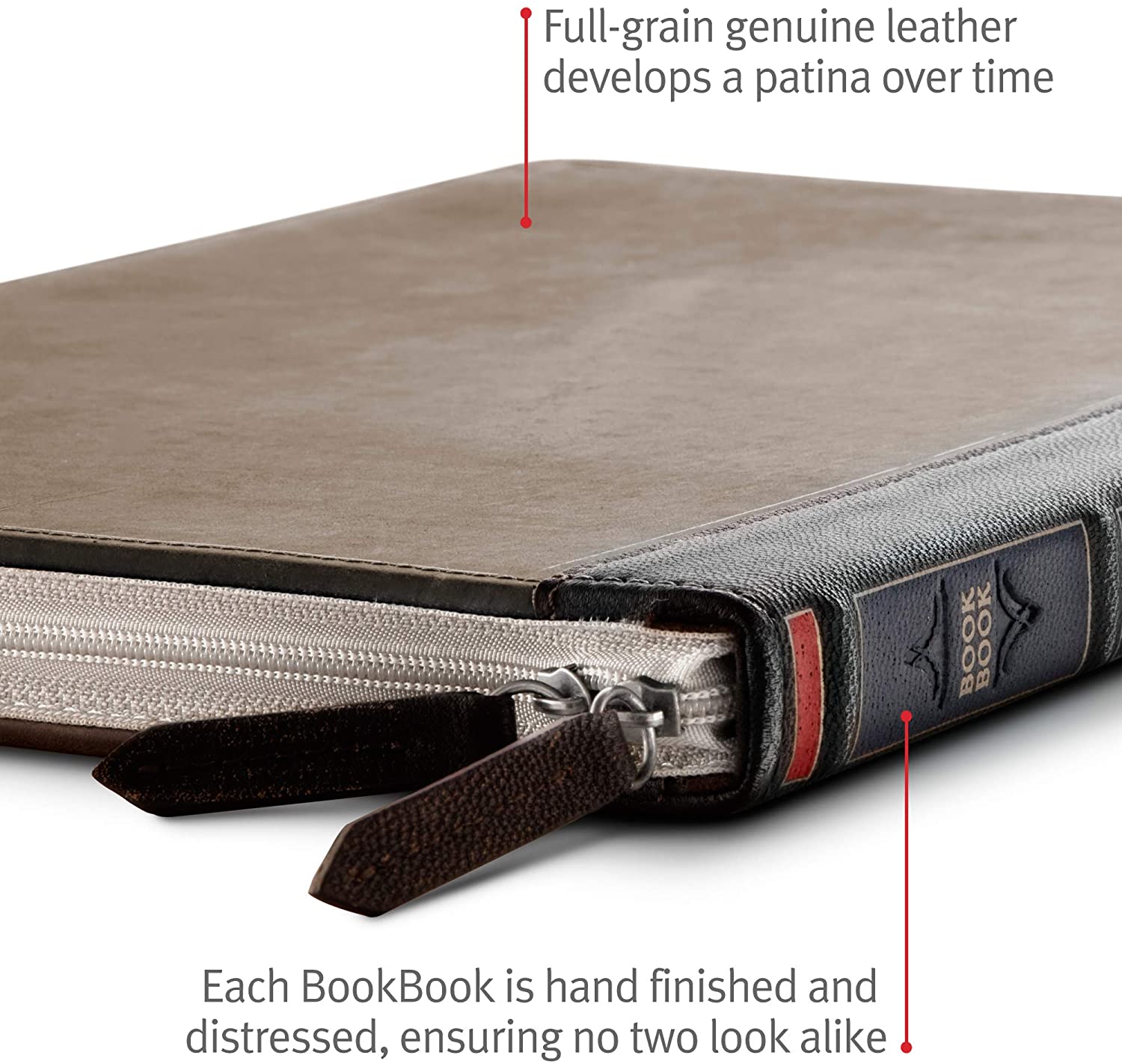 Each vintage book Macbook case is made with reinforced corners and a cushioned spine which will absorb outside impacts and protect your laptop!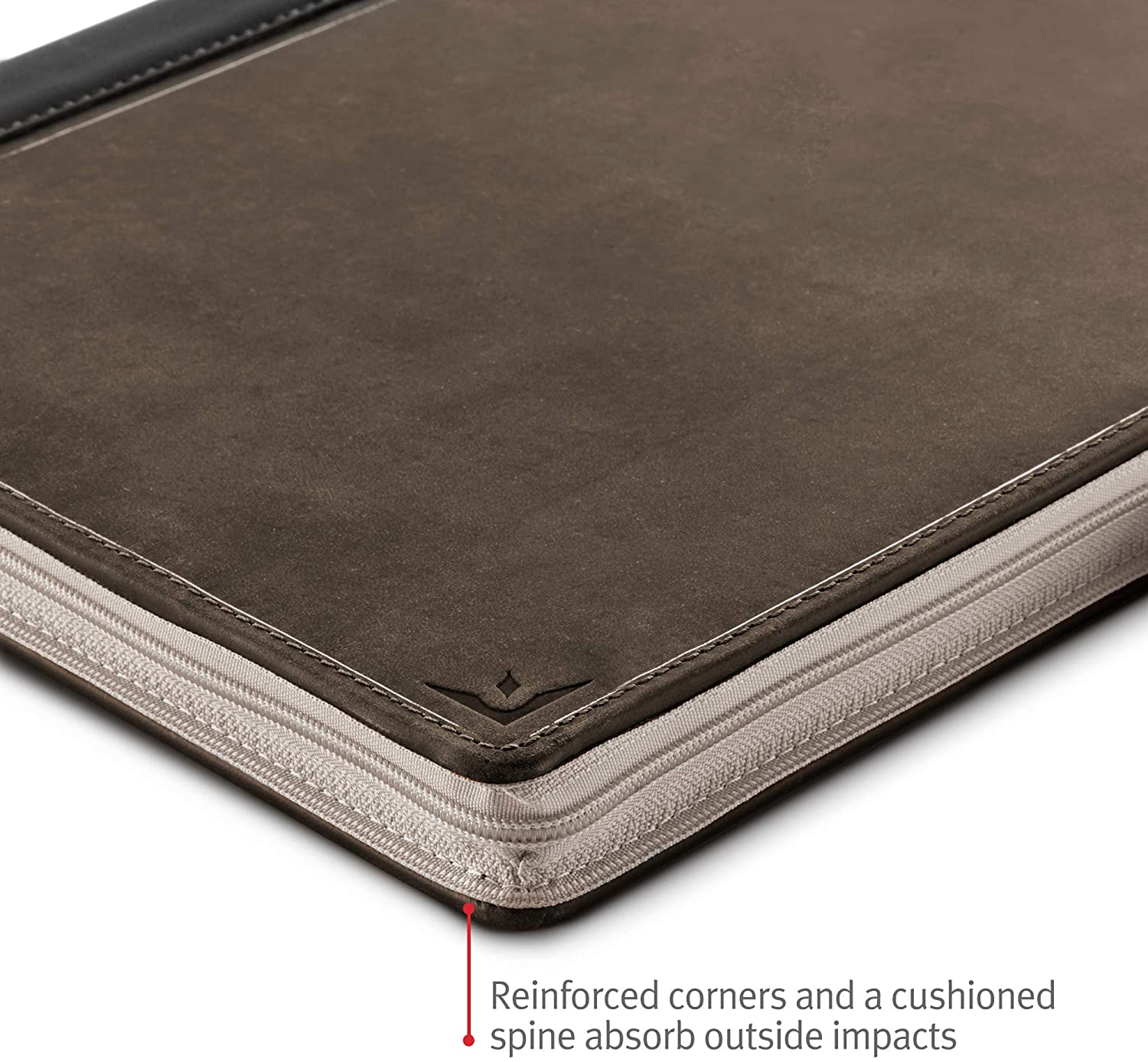 Plus, there's always the added benefit of your MacBook not looking like an expensive computer which may thwart would-be thieves from stealing your Laptop!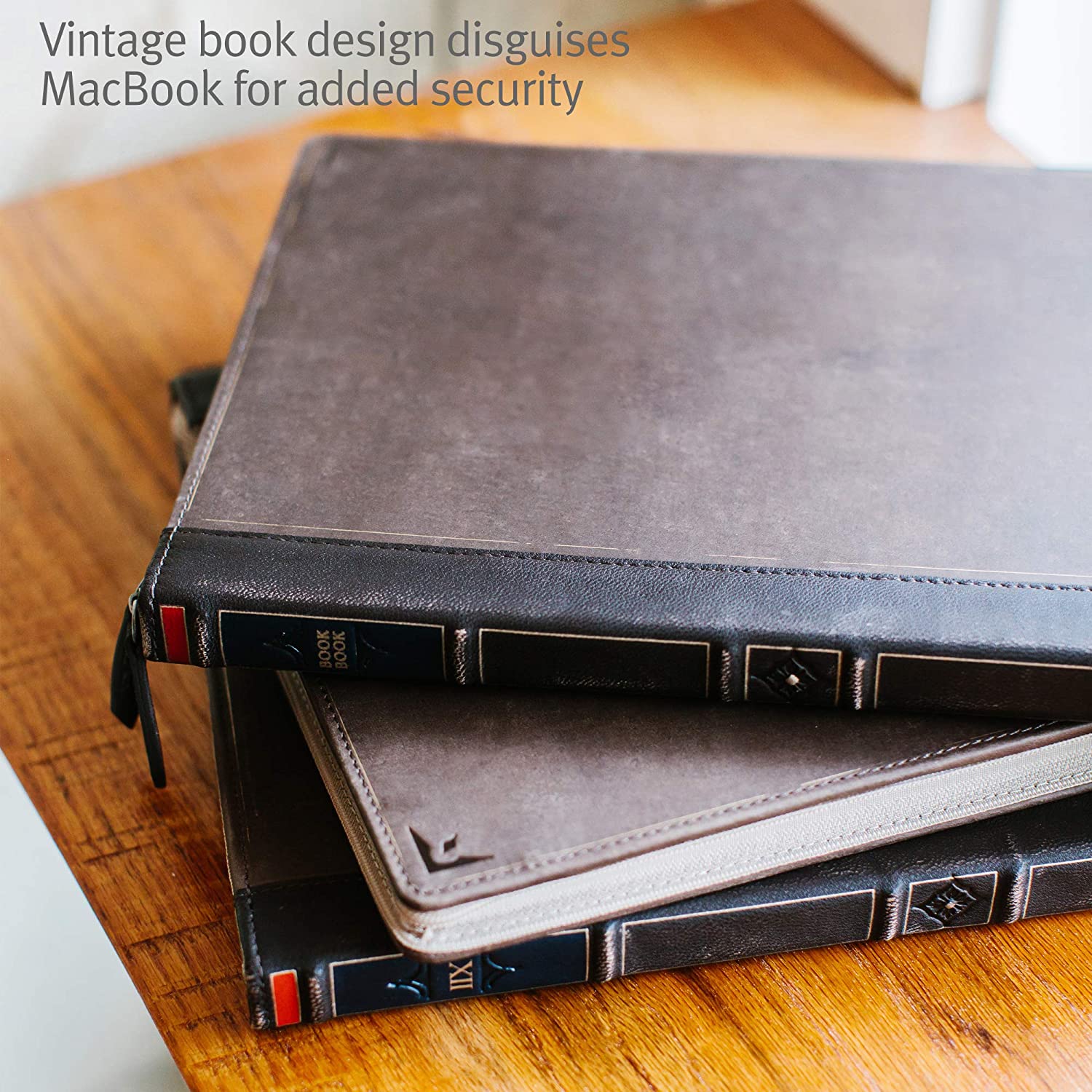 You can always fully remove your iPad or Macbook from the vintage book case if you'd like to use it with the case!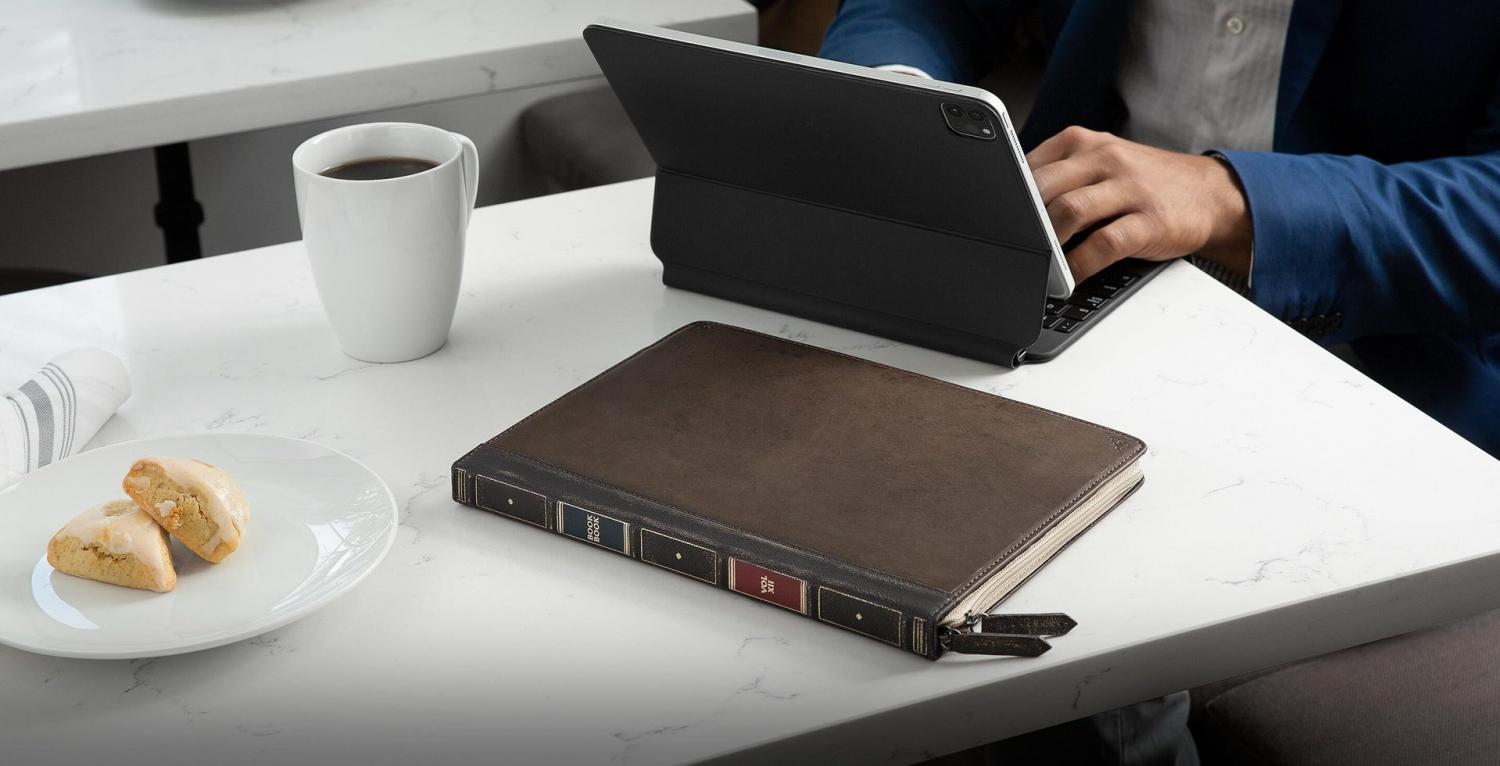 The BookBook vintage book MacBook case will cost around $80 on Amazon, or you can grab their newest version on their website for $100 bucks!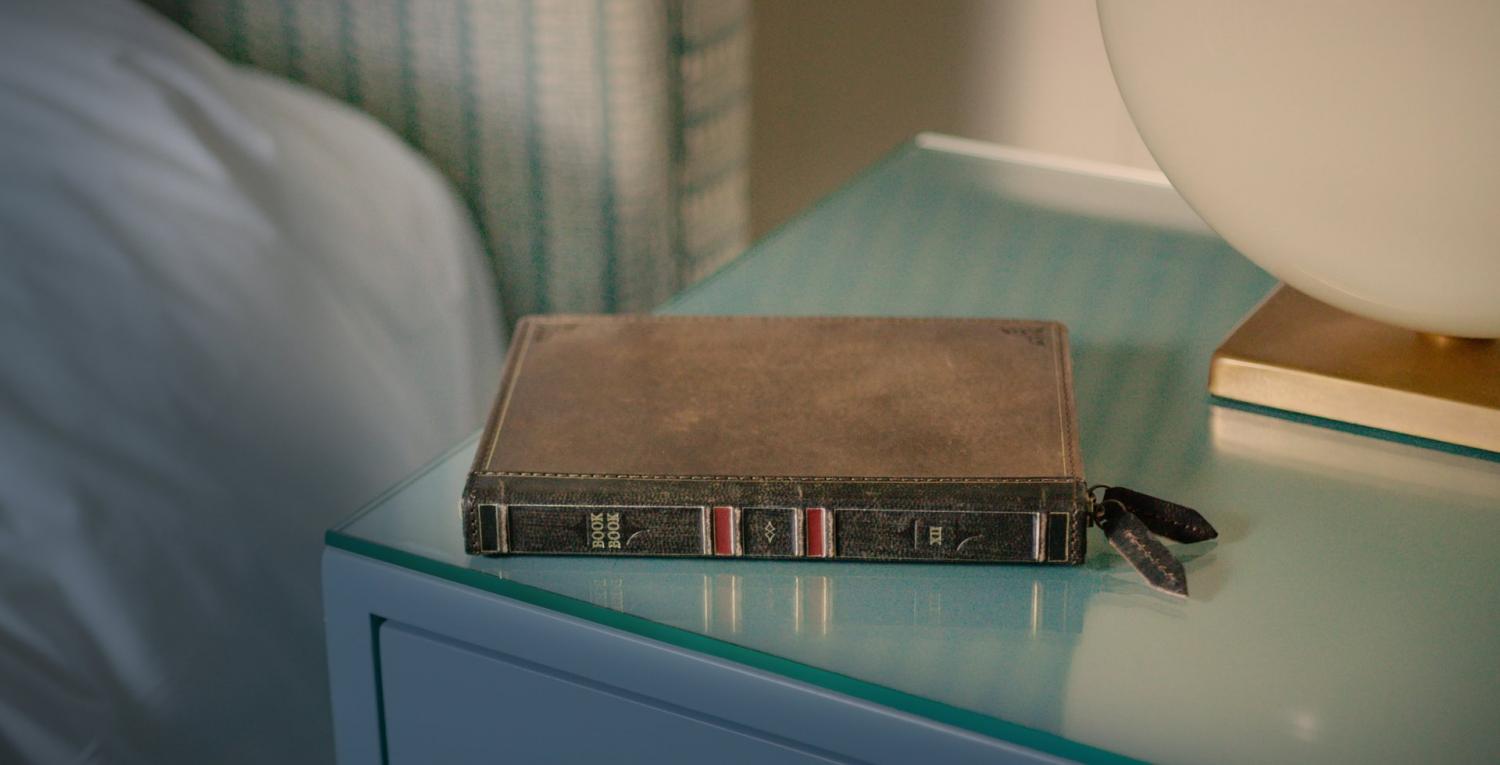 Check out the BookBook vintage book MacBook case in action via the video below!
Subscribe To Our YouTube Channel